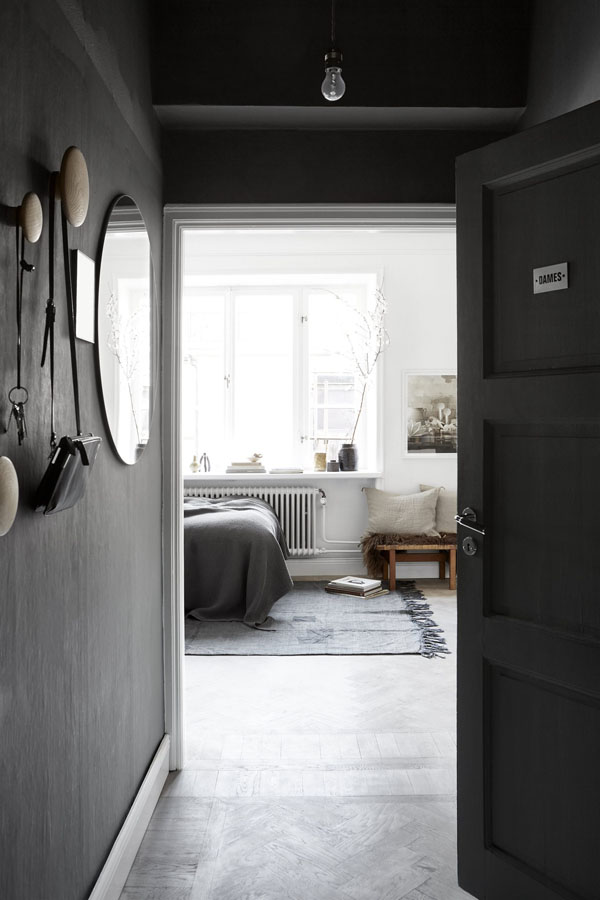 UKENS MEST INSPIRERENDE // BO PÅ 20 KVADRAT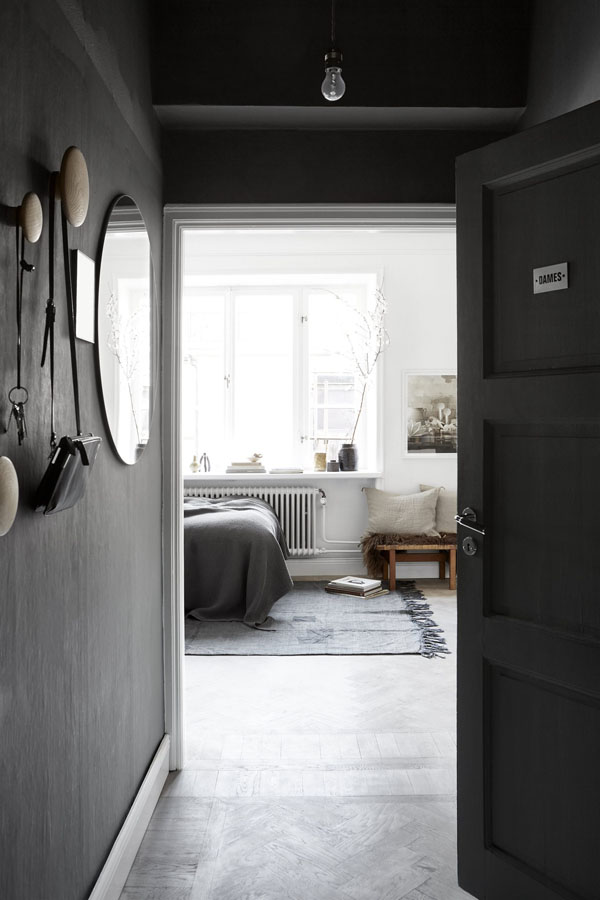 Den svenske stylisten Josefin Haag selger leiligheten sin i Stockholm, og hvem skulle vel tro at denne leiligheten ikke er mer enn 20 kvm? Flommende dagslys, en dempet fargeskala og vakker (og smart) styling gjør at ettromsleiligheten ser større ut enn hva den faktisk er.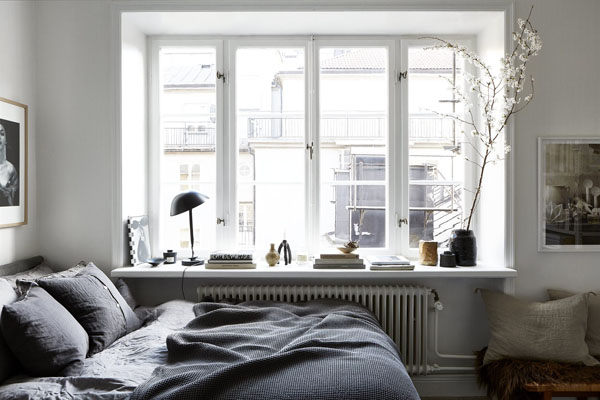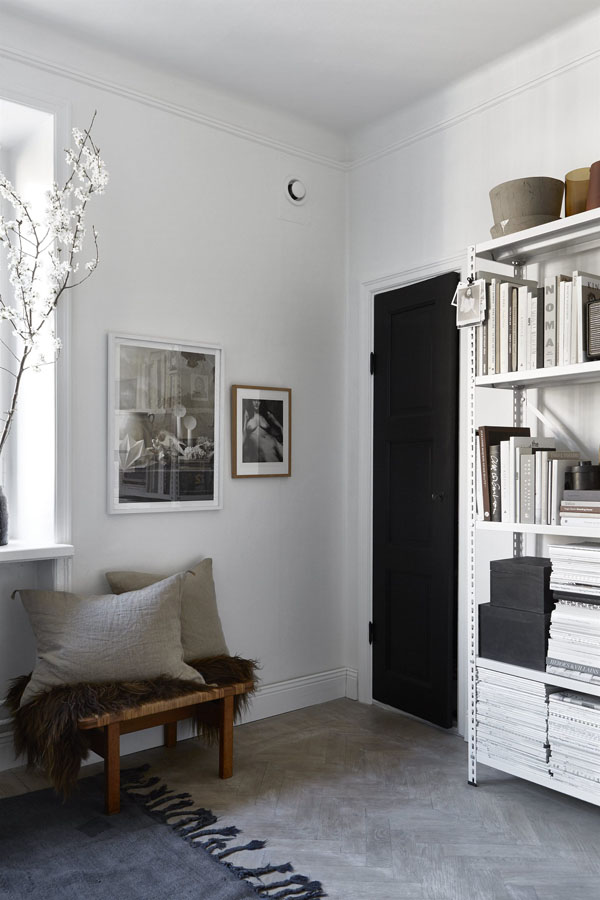 Jeg har vært fan av Josefins arbeid lenge, og liker så godt miksen av naturmaterialer hun bruker. Bildeveggen under er superinspirerende. Det som ser ut som en tilfeldig måte å henge opp bildene på er nok langt fra det. En fin og forstørrende effekt er at bildene fortsetter på veggen på venstre side. Smart, ikke sant!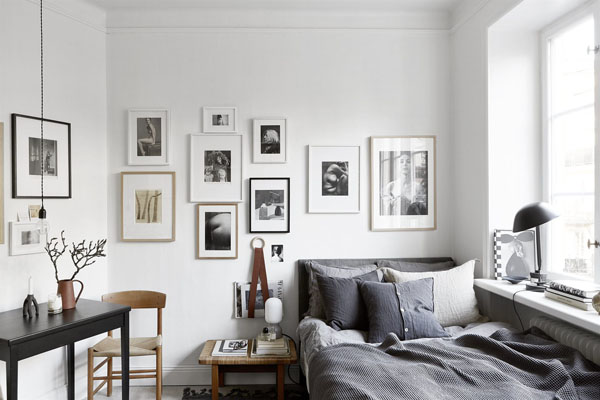 Du kan se mer av Josefins inspirerende arbeid på bloggen 20 Kvadrat.
God søndag!
/Elisabeth
The Swedish stylist Josefin Haag is selling her apartment in Stockholm via Fantastic Frank. Although it´s only 20 square meters it looks bigger thanks to lots of daylight, a muted color scheme and some clever styling tricks. Love the work of the skilled stylist and I can´t wait to see what her next home will look like.