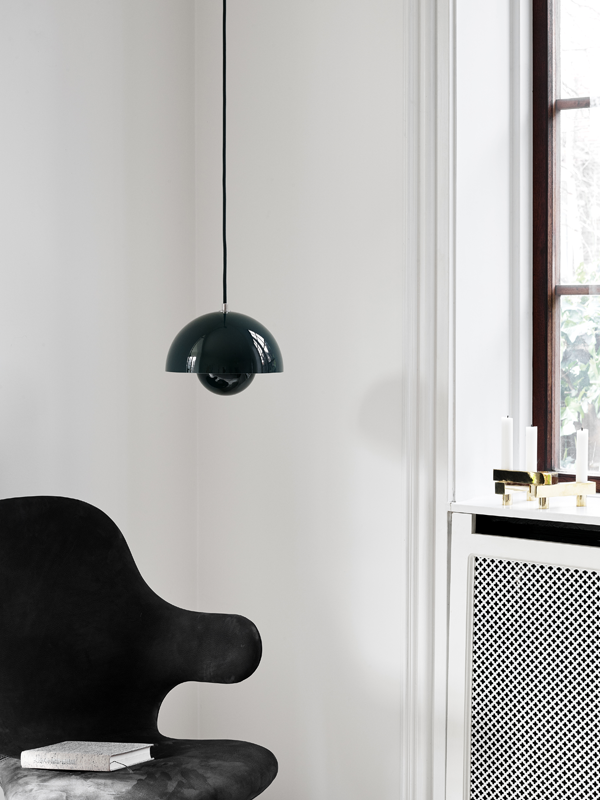 721 GRAMS BY ISABEL GATZEN FOR &TRADITION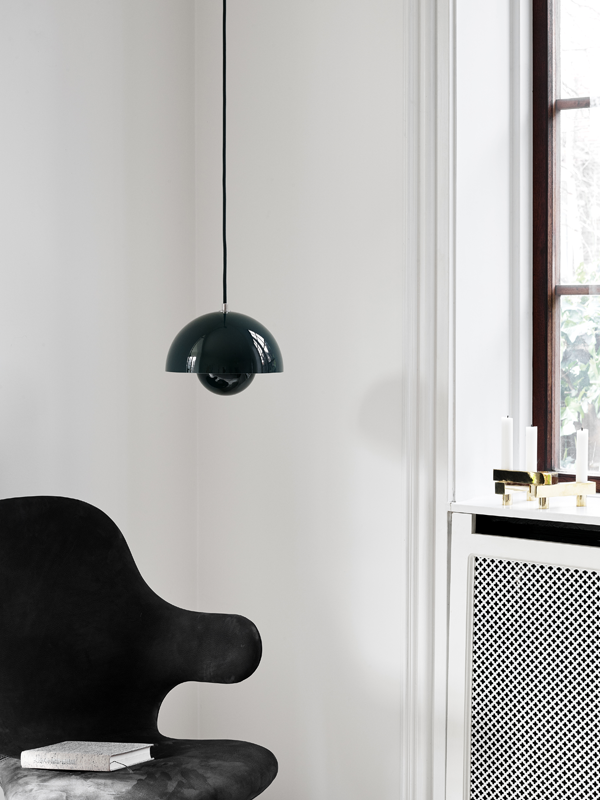 I forbindelse med Three Days of Design i København nå i helgen er det blitt lansert noen fine nyheter fra flere leverandører. En av de er lysestaken 721 Grams fra &tradition, designet av Isabel Gatzen.
721 Grams er laget i messing – og hver del veier nettopp 721 gram. Delene kan settes sammen slik du ønsker selv, og jeg liker muligheten til å lage min egen variant av modulene. Designeren selv ønsket å lage en tidløs lysestake som kan gå i arv i generasjoner, som passer inn i moderne omgivelser.  Messingen er håndpolert og har en speilblank overflate, vakker, helt unik og rett inn på min ønskeliste.
/Elisabeth
The new candle holder, 721 Grams designed by Isabel Gatzen for &tradition is a modular concept who allows you to personalize the candle holder to any social setting. The name, 721 Grams alludes to the weight of each piece. Made in hand polished solid brass, with a timeless design that fits into a modern home – I´m sure this wil be a design piece cherished for generations. Exactly like the designer intended it to be.