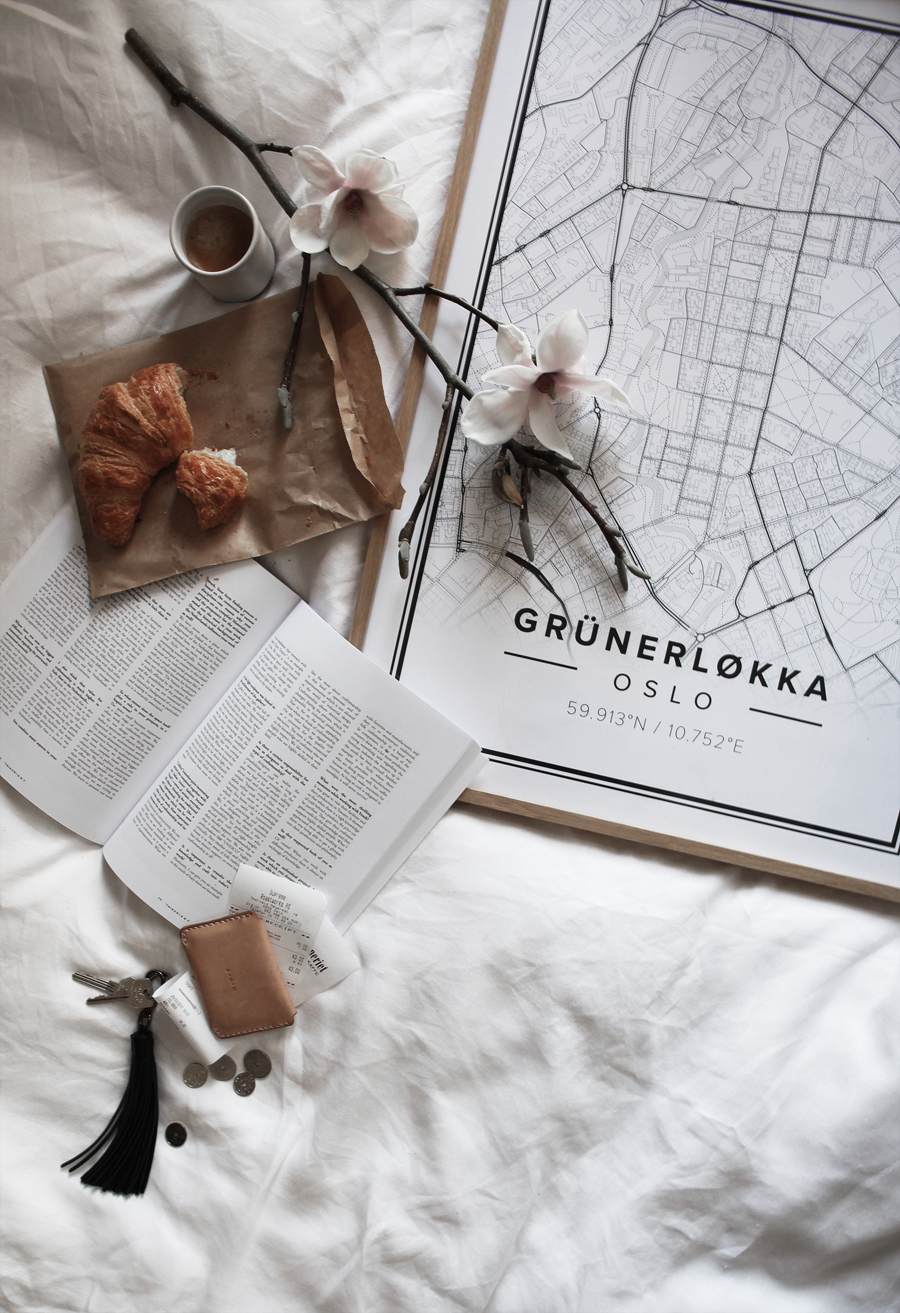 MY FAVORITE PLACE WITH MAPIFUL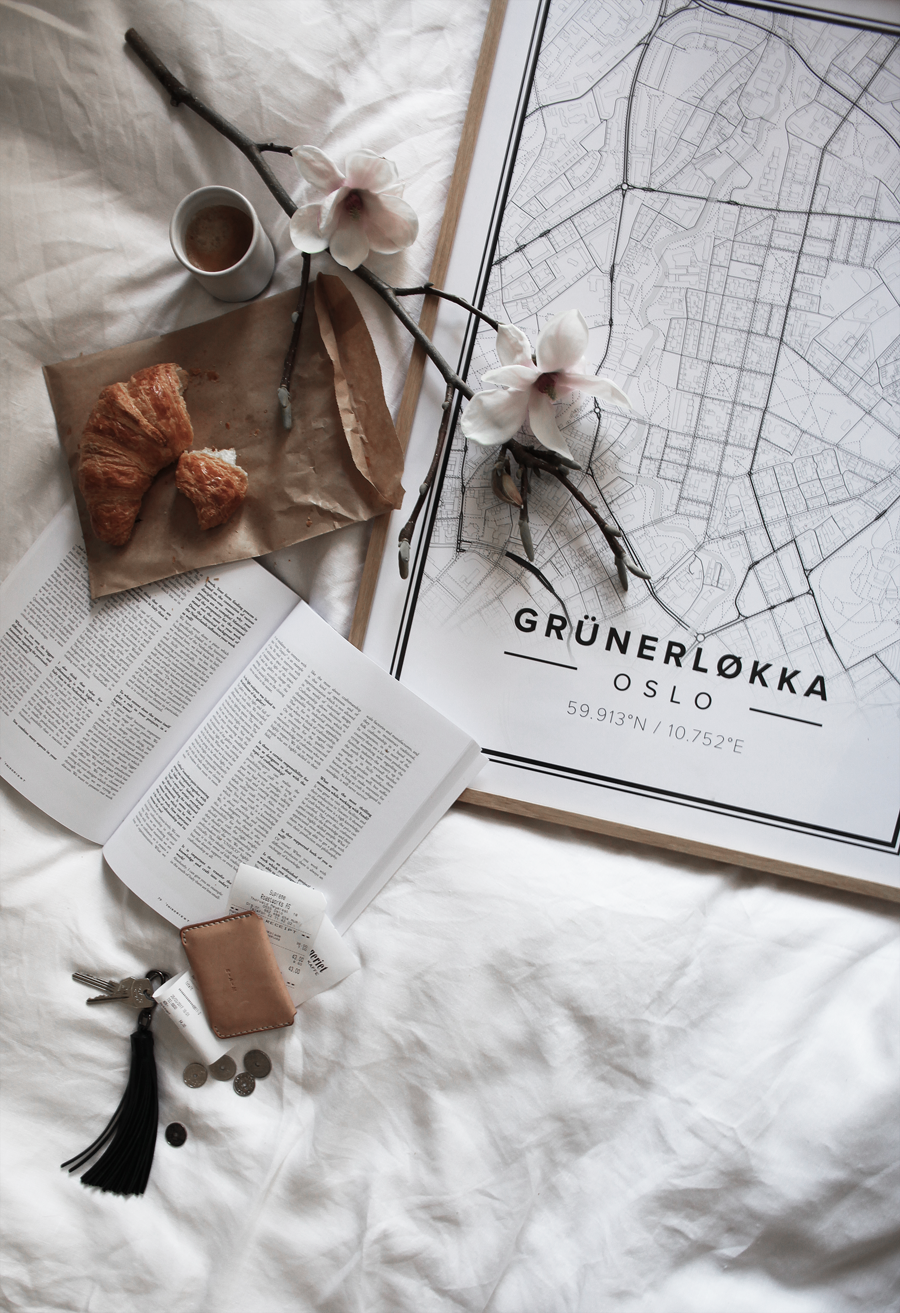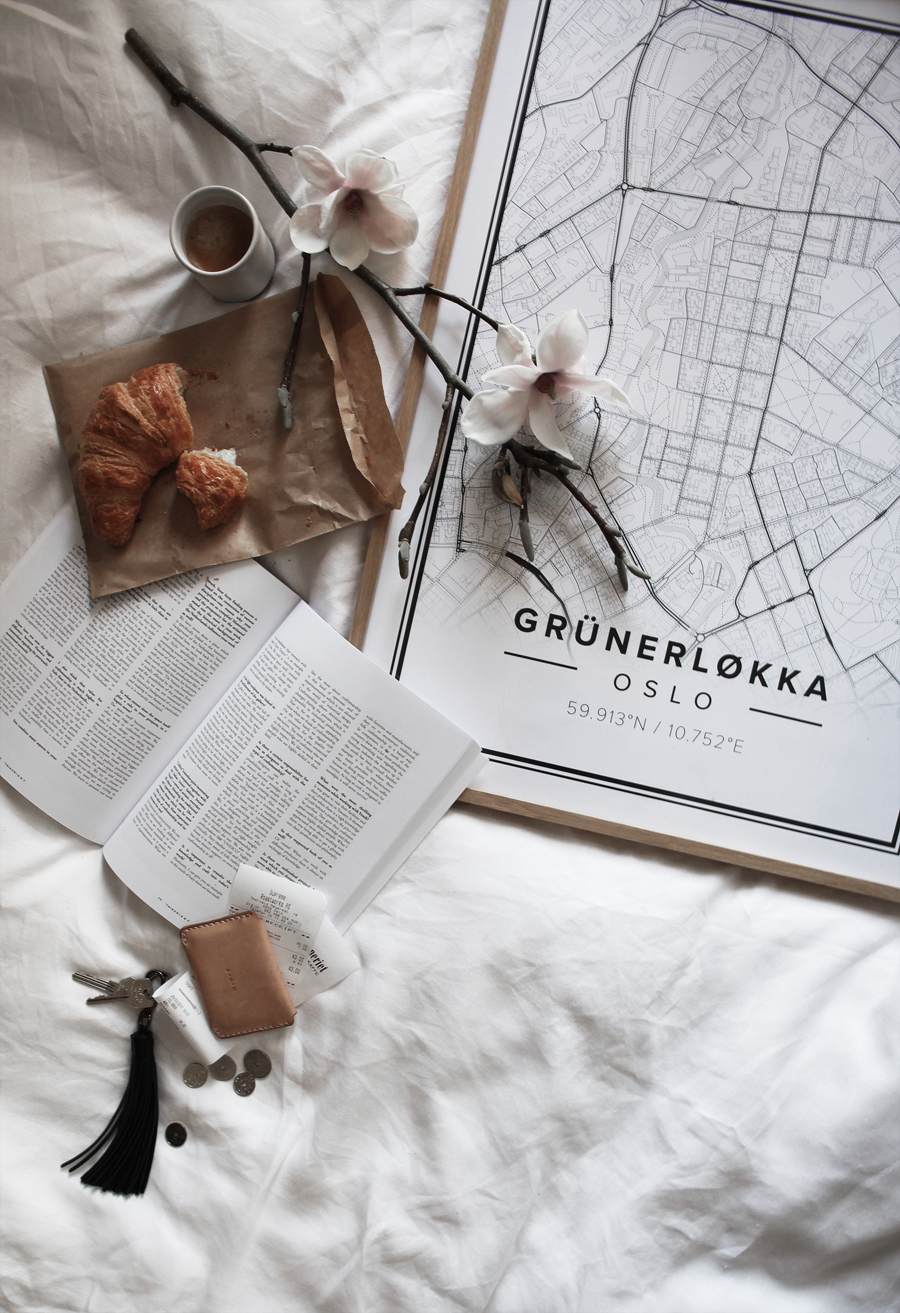 Ad/In collaboration with Mapiful
When I was asked to create my favorite place with Mapiful it had to be Grünerløkka. The part of Oslo where I live and right now think I´ll never leave again. I´ve been so very happy with coming «back home» this winter, and even more now that spring is here. No blooming yet, but I guess that within a few days the trees will be green outside my windows. I absolutely love everything about living here and having everything I need just around the block. The early mornings when the city awakens, the barista at my favorite coffee place who knows exactly what I´m having, the fresh croissants from the baker next door. And then back into bed for reading on Sunday morning.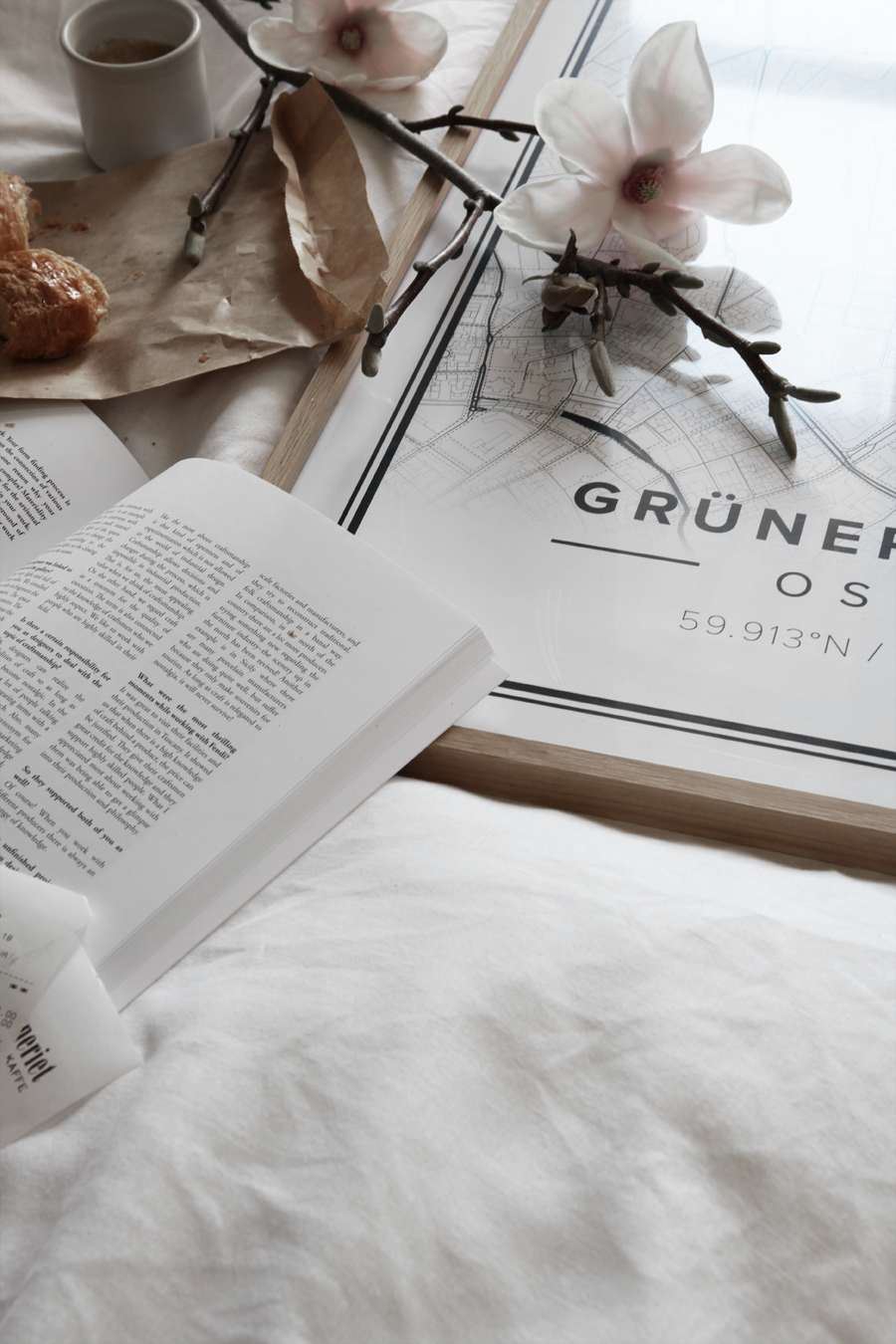 Now you can crate your own favorite place with a personal map from Mapiful too, and have 15% off with the code «HEIER15».
It might be the the city you were born, where you fell in love or just a place that makes your heart skip a beat. I could create several maps.. The code is valid until the end of April, and your map will arrive within few days at your door. Worldwide shipping, and maps from your favorite place. Zoom, personalize and create.
Elisabeth