SHOWROOM VISIT, NORTHERN LIGHTING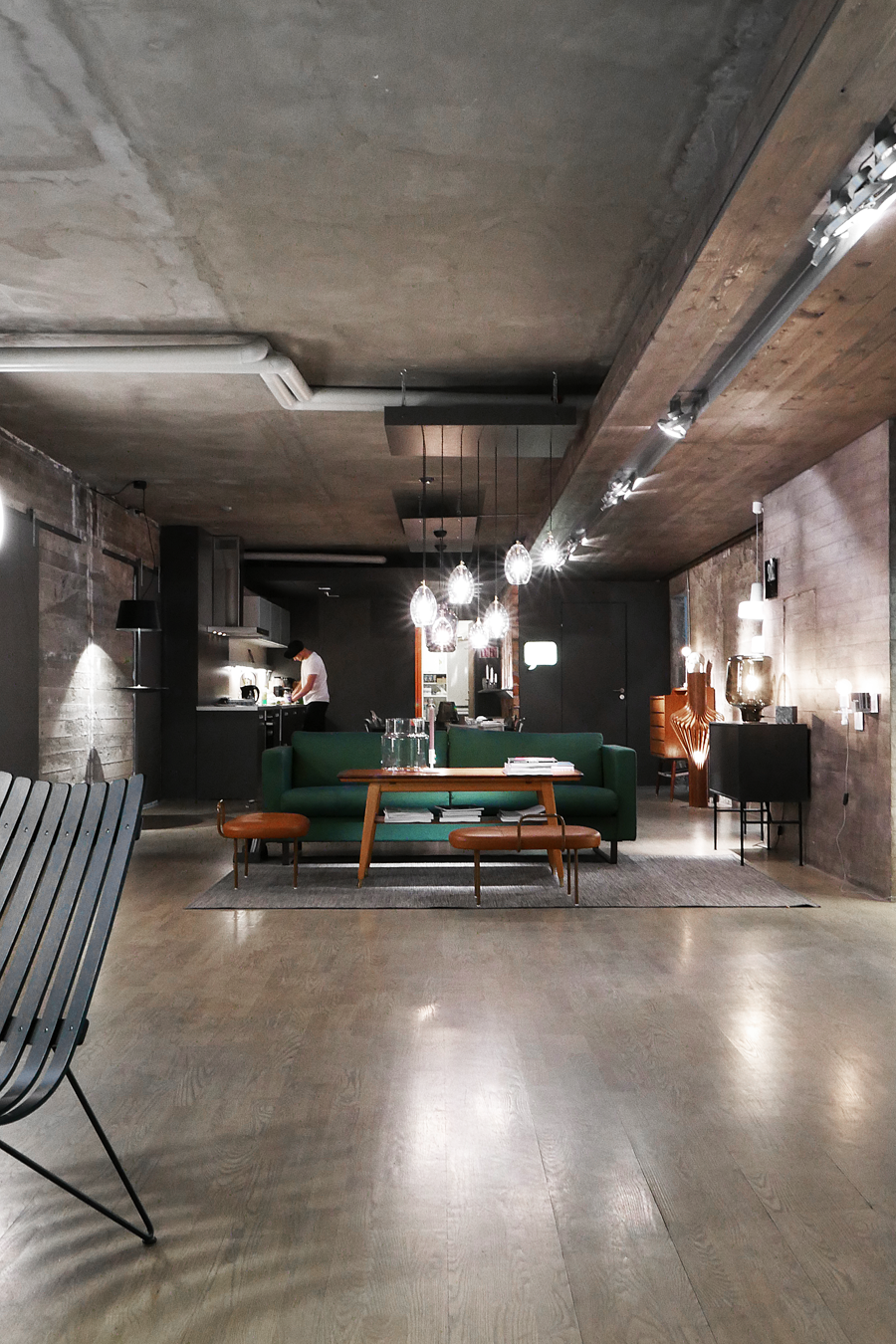 My last meeting this week were with the Norwegian lighting- and lifestyle brand Northern Lighting and before I left I made sure to take some photos of the cool showroom in Bygdø Allé. I really wish I could show you some of the news I got a glimpse of as well, but until the launch it´s a secret.. At least I can tell you there are some really beautiful new lamps on its way from Northern Lighting, and also other exciting news to come.
In January I showed you some of the news they launched this winter, and below you can see both Say My Name table lamp (new color) designed by Morten & Jonas and Circle pendant designed by Hannekaisa Pekkala. Also seen is Illusion pendant, Sunday wall lamp and Poppy outdoor oil lamps.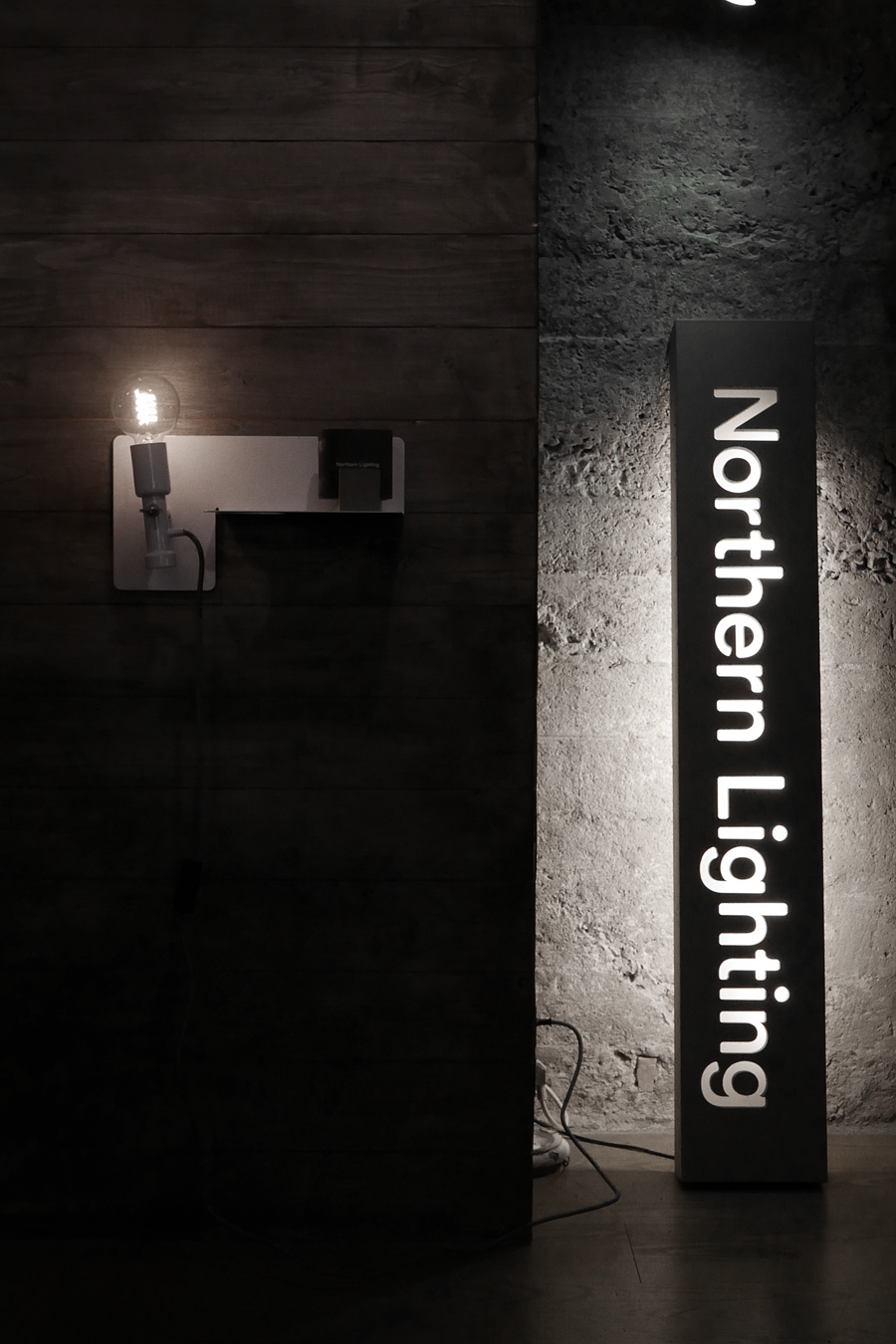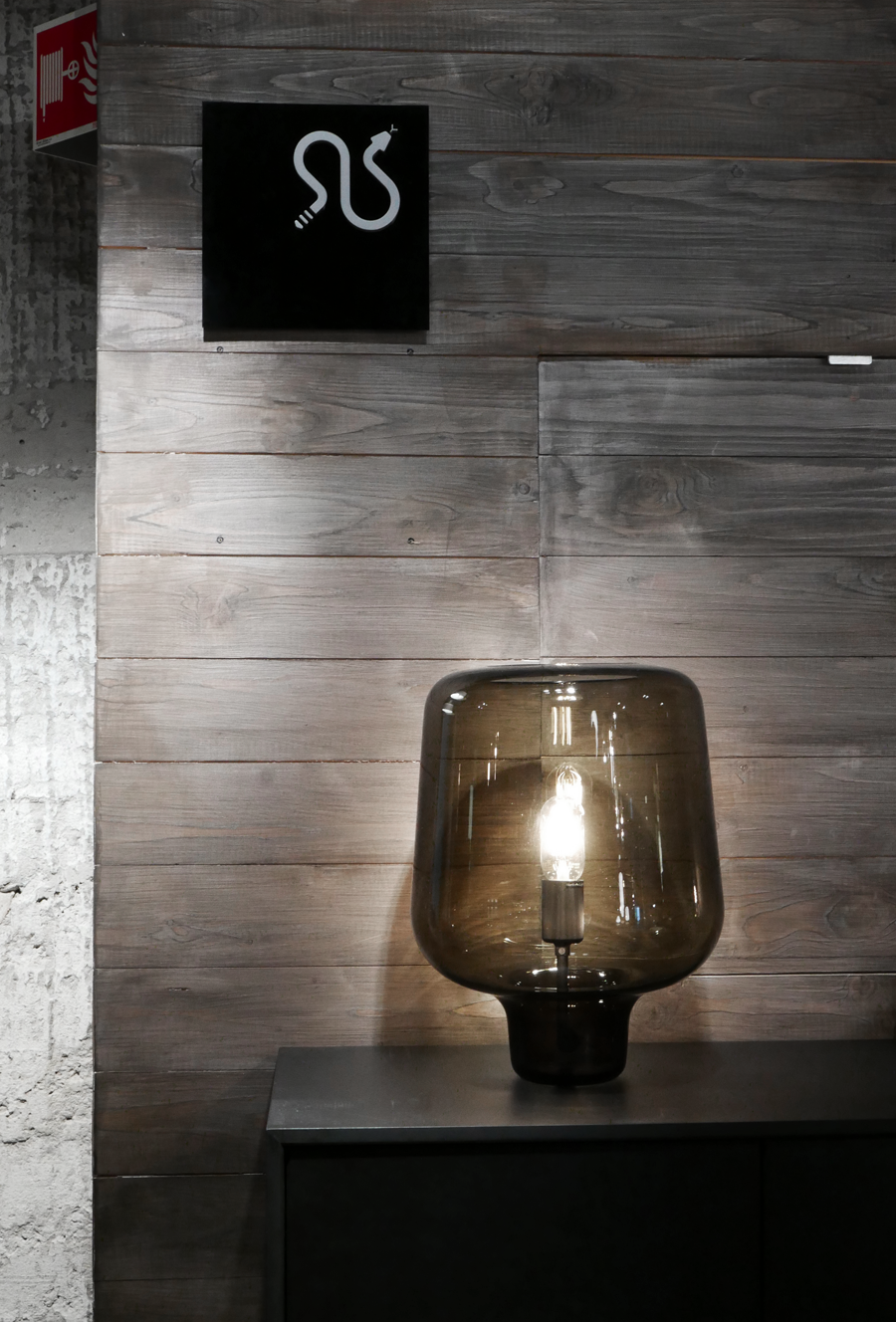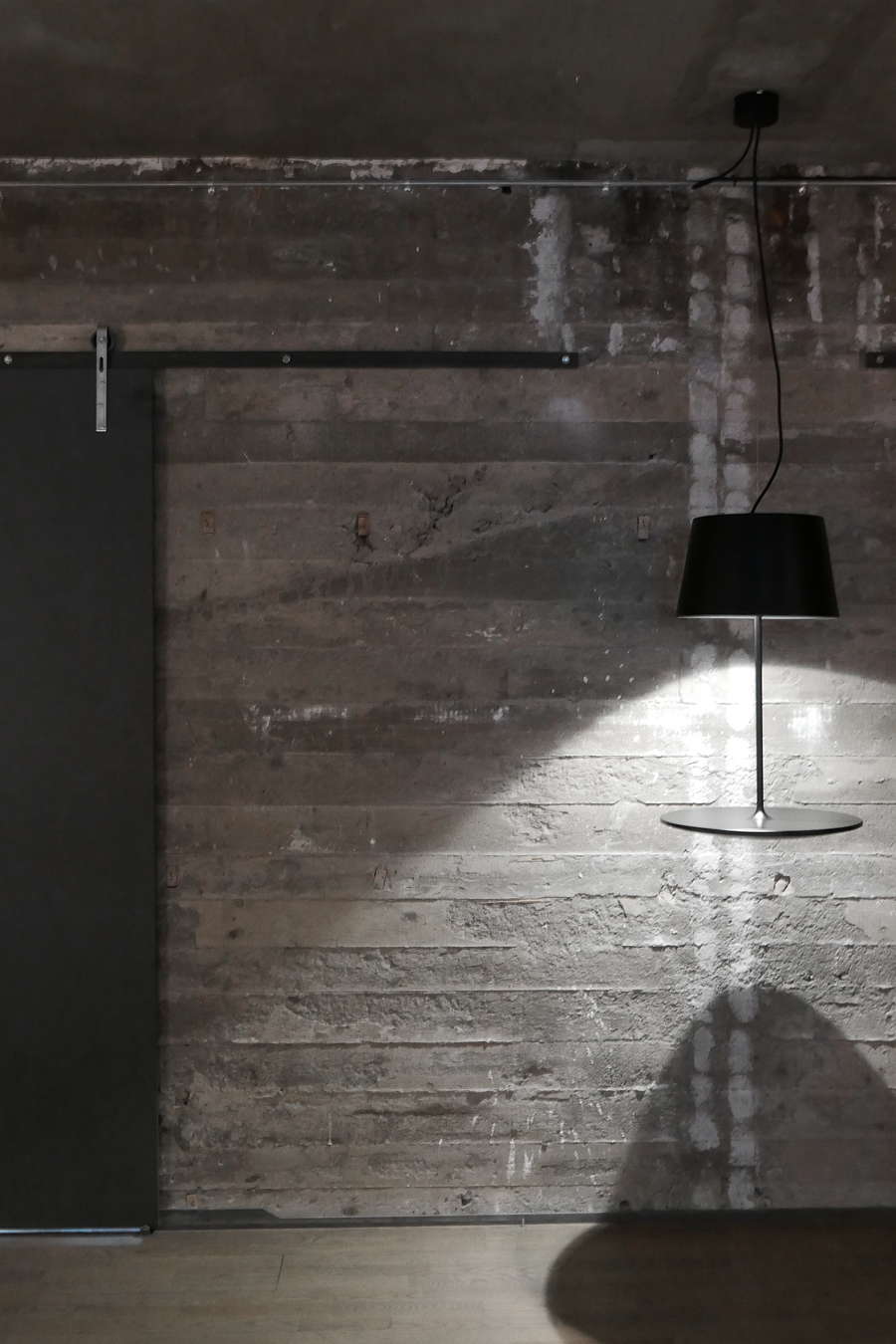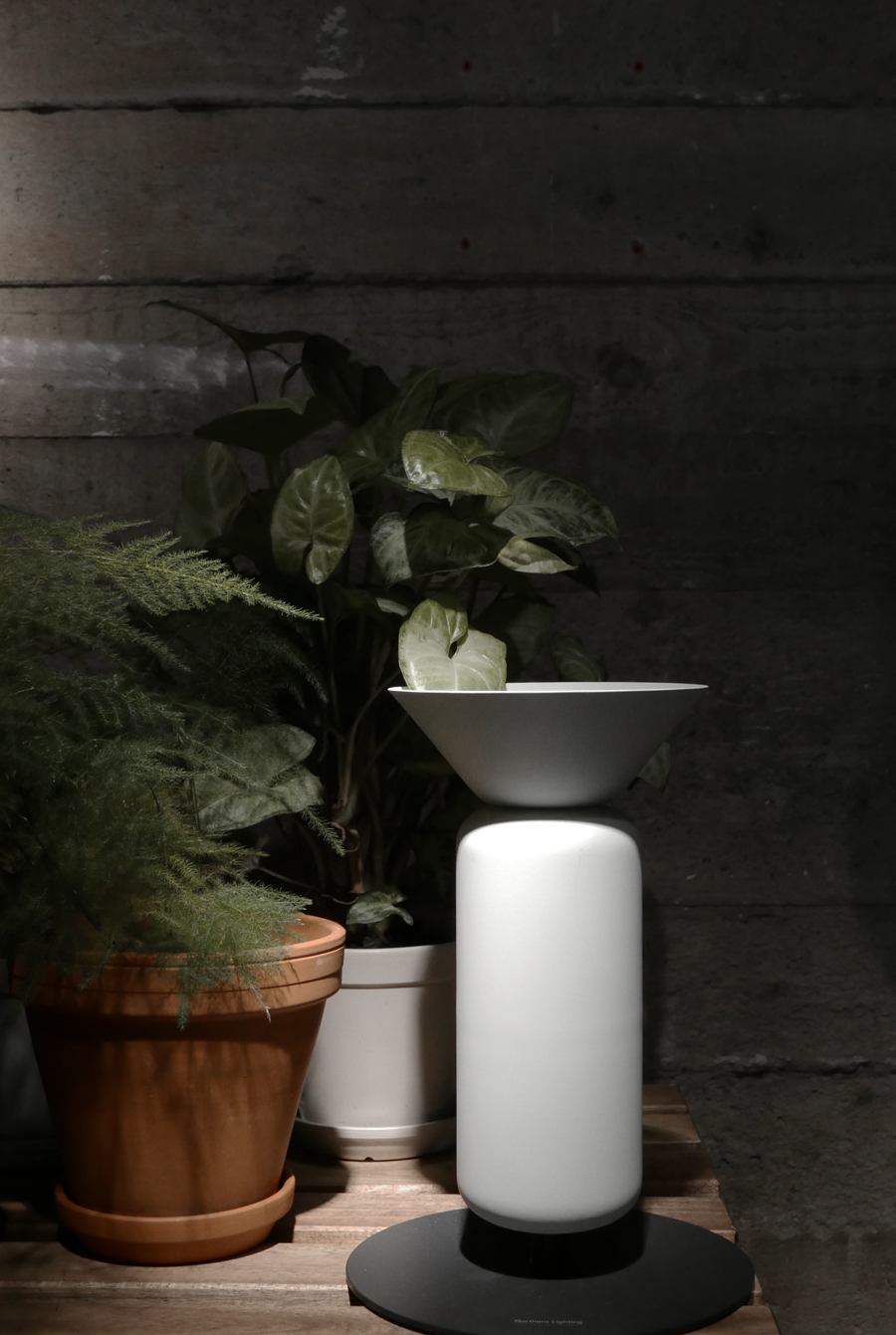 Elisabeth