NEW IN // ADEA PLATEAU TABLE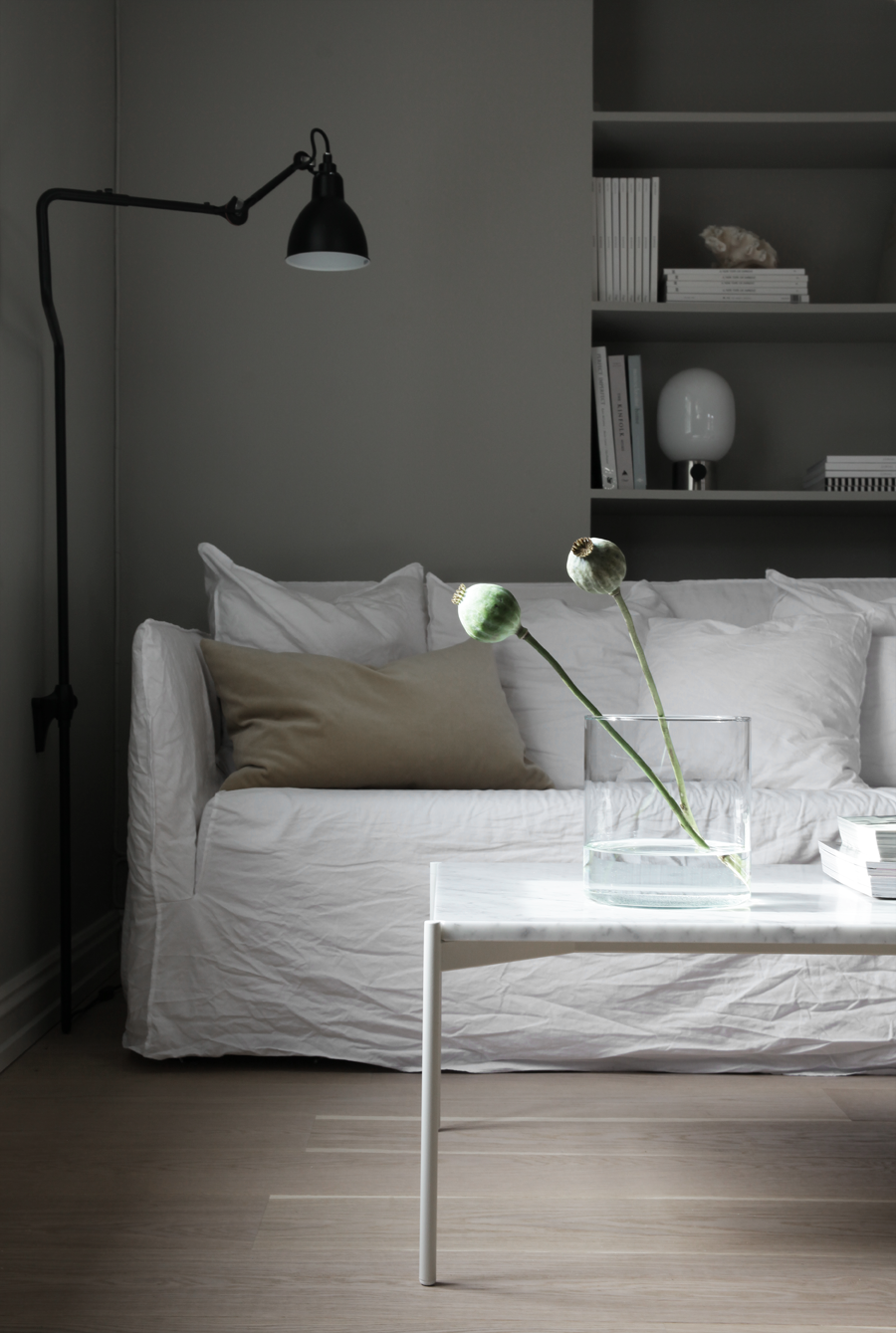 Sponsored
My latest addition to the living room is a beautiful marble table from the Finnish brand Adea. After months of searching for a new table that also would fit my next home I found what I think is the perfect match. I know I will be on the move again very soon, after all I am renting this place, and it is supposed to be short term.
The table is simple in its form but with details that makes it stand out. Also with room for lots of magazines, books and some flowers. Thats all you need isn´t it? The Plateau table range from Adea is available in different sizes and a variety of materials and different kinds of marble. The Plateau Table is designed by Mats Broberg and Johan Ridderstråle.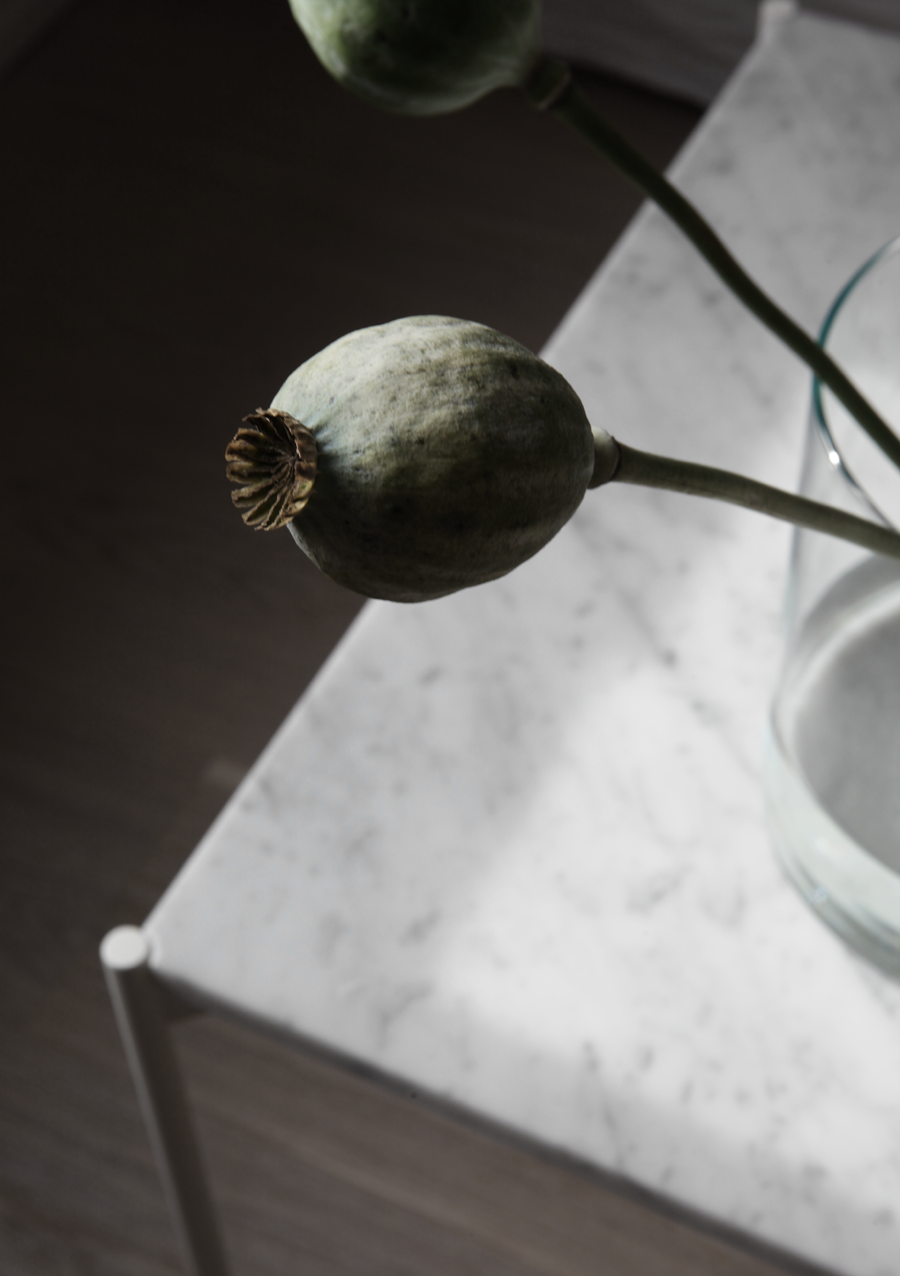 Besides tables, Adea is known for their high quality sofas. Their sofa, Mr. Jones designed by Alexander Lervik won the Swedish Elle Decorations award 2017 in the category Furniture of the Year. Their designs also includes a wide range of armchairs and shelves.
Elisabeth
LagreLagre
LagreLagre