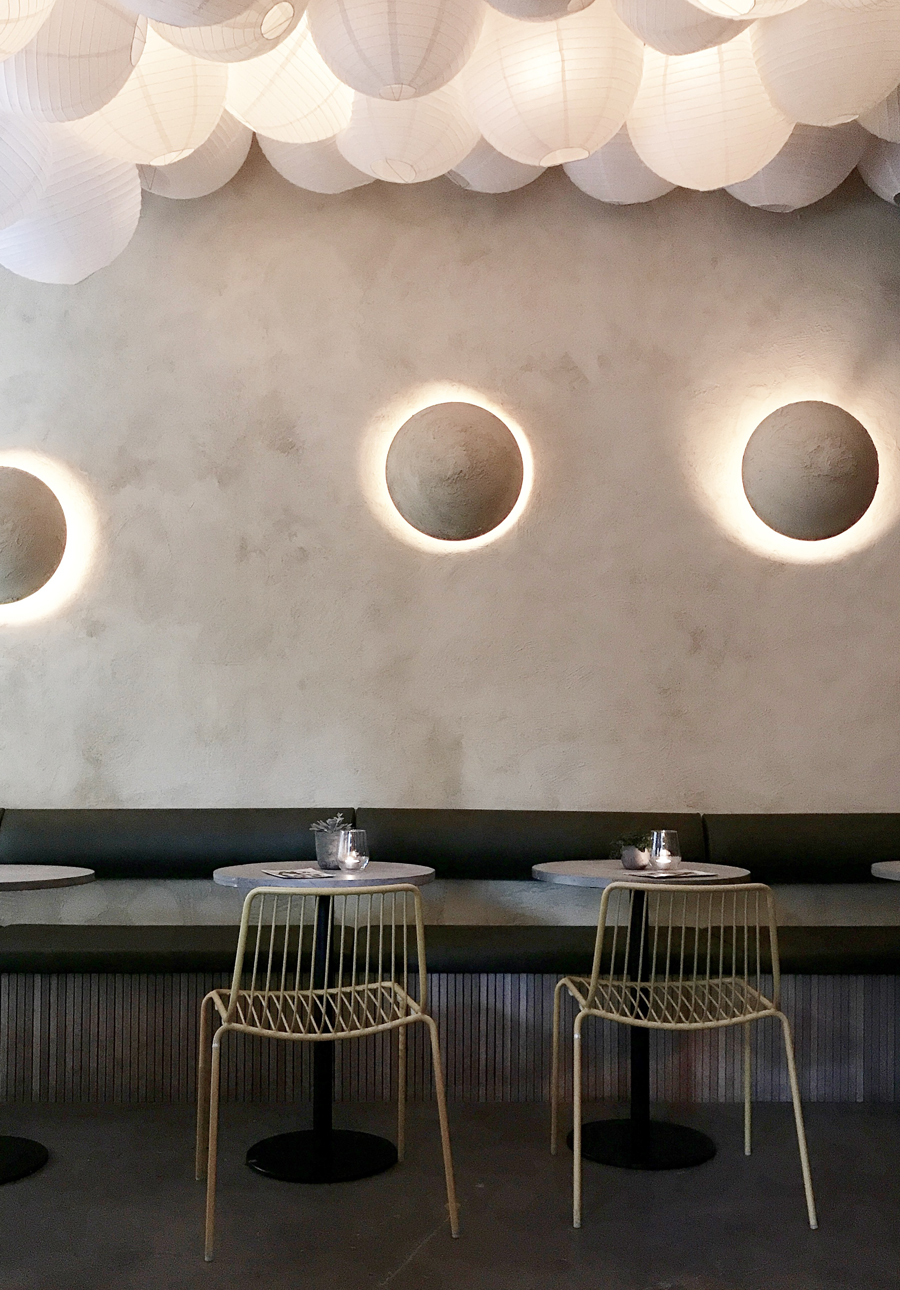 INSTAGRAM STORIES // JULY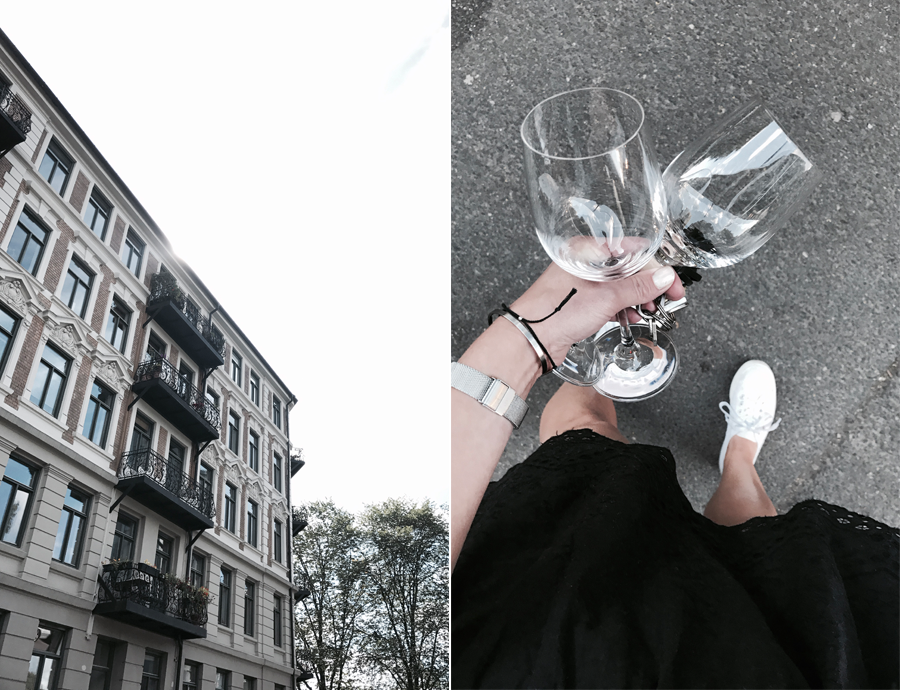 When I look back on July I cannot belive all of this was only one month. It´s only a month ago since I said goodbye to my sister when she left town and I welcomed a dear friend the day after. It already feels like she has been my next door neighbour forever. And a good tradition right, welcoming friends with bubbles. I started July with lots of work and slowly got into vacay mode with lots of fun in town and visited so many good places which was featured in my Grünerløkka guide. A good tip if you are visiting Oslo and want to experience something else than the usual tourist places.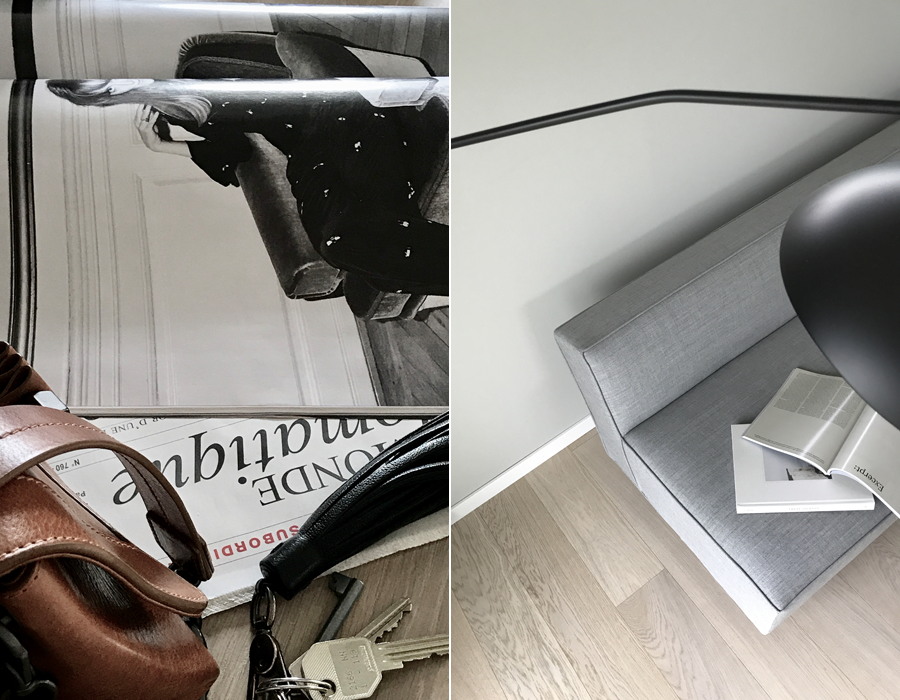 From city life to relaxing days in the country side. Visiting my sister and her family in their newly built house, I even did a blogpost on her bathroom. It´s a dream bathroom. Check out the post here.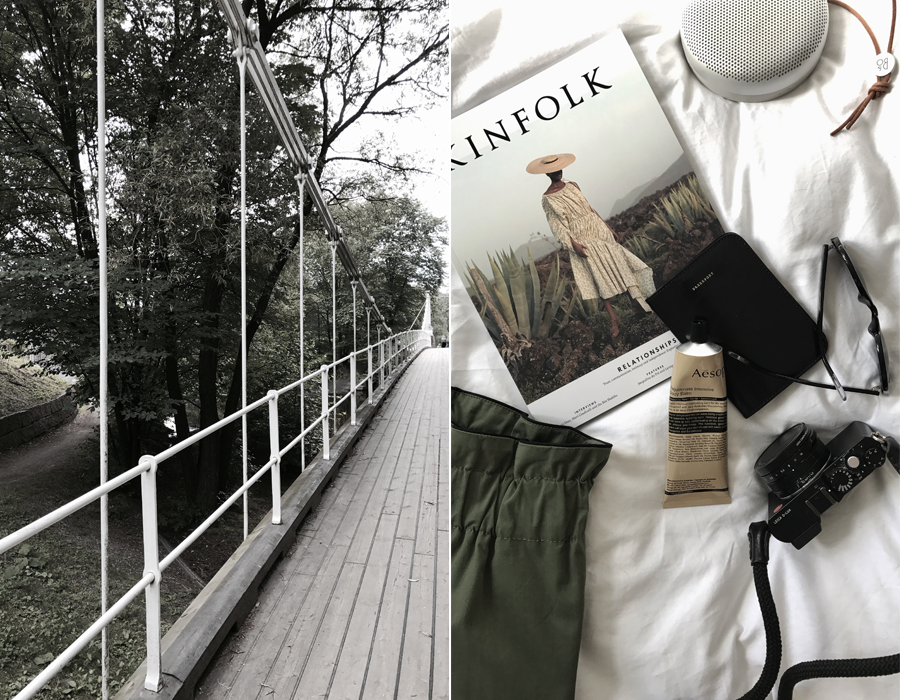 And then again, packing my suitcase and off to Crete for a week. You all know I am a not the best planner when it comes to packing and of course it´s so much more fun doing flatlays of what I am bringning with me then actually do what I am supposed to. The result? In bed way to late just to wake up twenty minutes before I have to leave to catch the plane. Oh yes, you can imagine the relief I felt when both me and my children were on our way to the airport. On time.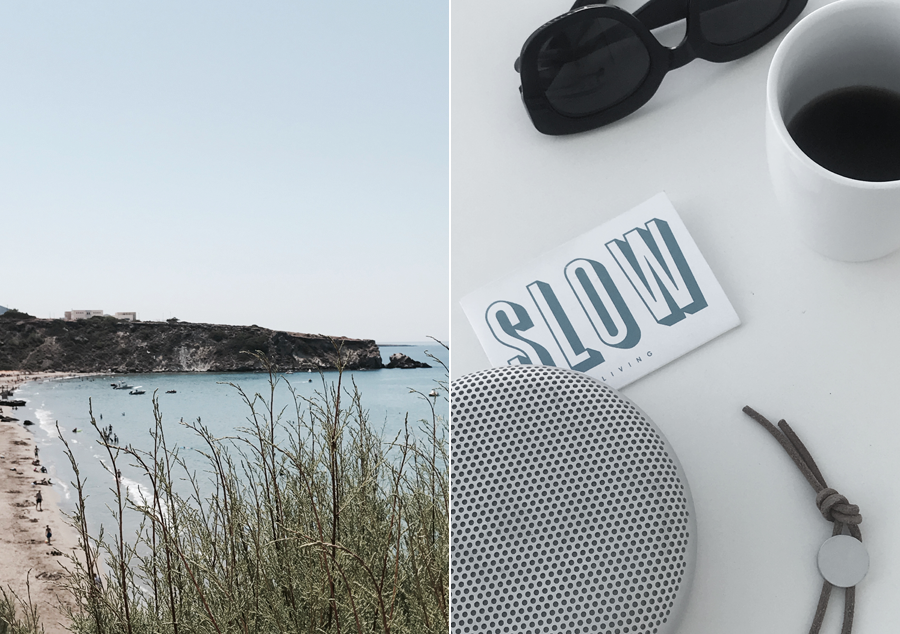 Crete was perfect in every way. The sun, the salty sea breeze and the slow way of living. Sleep, eat, swim. Repeat. For seven days. I loved it. See more from my week in Crete here.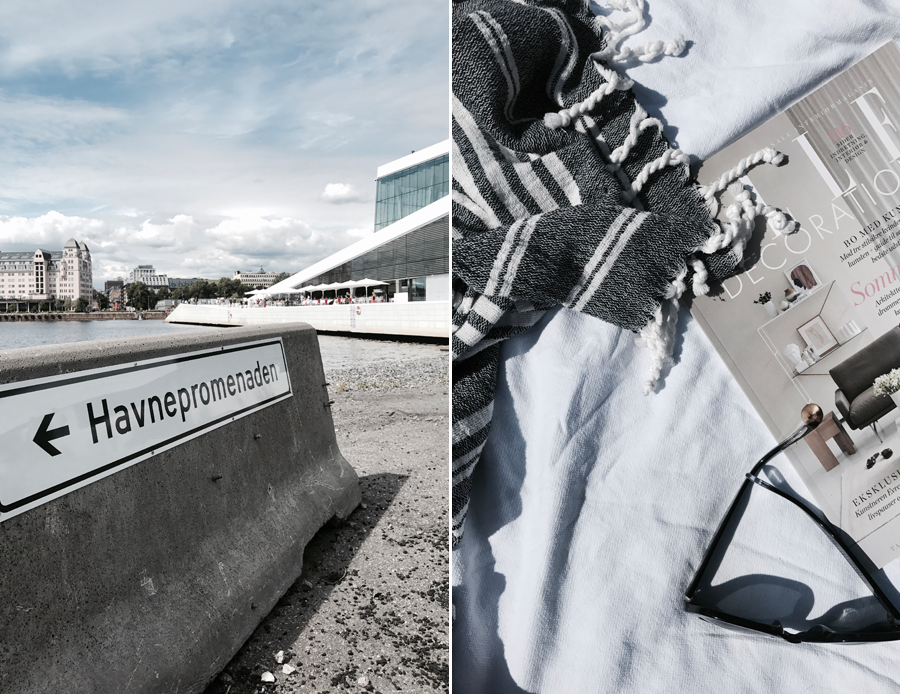 There has been so many nice days in Oslo too. Sunbathing at Sørenga with the Opera house right next to the beach, evenings out with my friends, summer nights with so much fun. And now? So ready for a busy August with new and exciting projects. press events and travels.
Elisabeth
LagreLagre
LagreLagreLagreLagreLagreLagre
LagreLagre
LagreLagre
LagreLagre