OSLO DESIGN FAIR COMING UP THIS WEEK
The upcoming week is filled with exciting events in Oslo and one of them is Oslo Design Fair. As always I am looking forward to see the tendencies exhibitions, also this autumn curated by Kirsten Visdal and Per Olav Sølvberg. The theme is Past – Present, and the stylists has interpreted four tendencies they believe in for the future; Poetic, New Luxury, Workshop and Futuristic. «The world still feels insecure and it makes us seek our roots. We want the earthy, the retro. Past can be found among different styles, from the ancient classic art via industrialism to the seventies with burned colors and ceramics». – Kirsten Visdal.
If you are visiting make sure to attend to some of the lectures as well. Usually there are some really good ones and the opening day (30/8) I have pointed out Niels Strøyer Christophersens (founder of Frame) lecture, Cristiano Pigazzini/Note Design Studio and his talk about creative possibilities and Daniel Rybakkens talk about daylight and objects. In between checking out the exhibitors and looking for some goodies among the autumn news.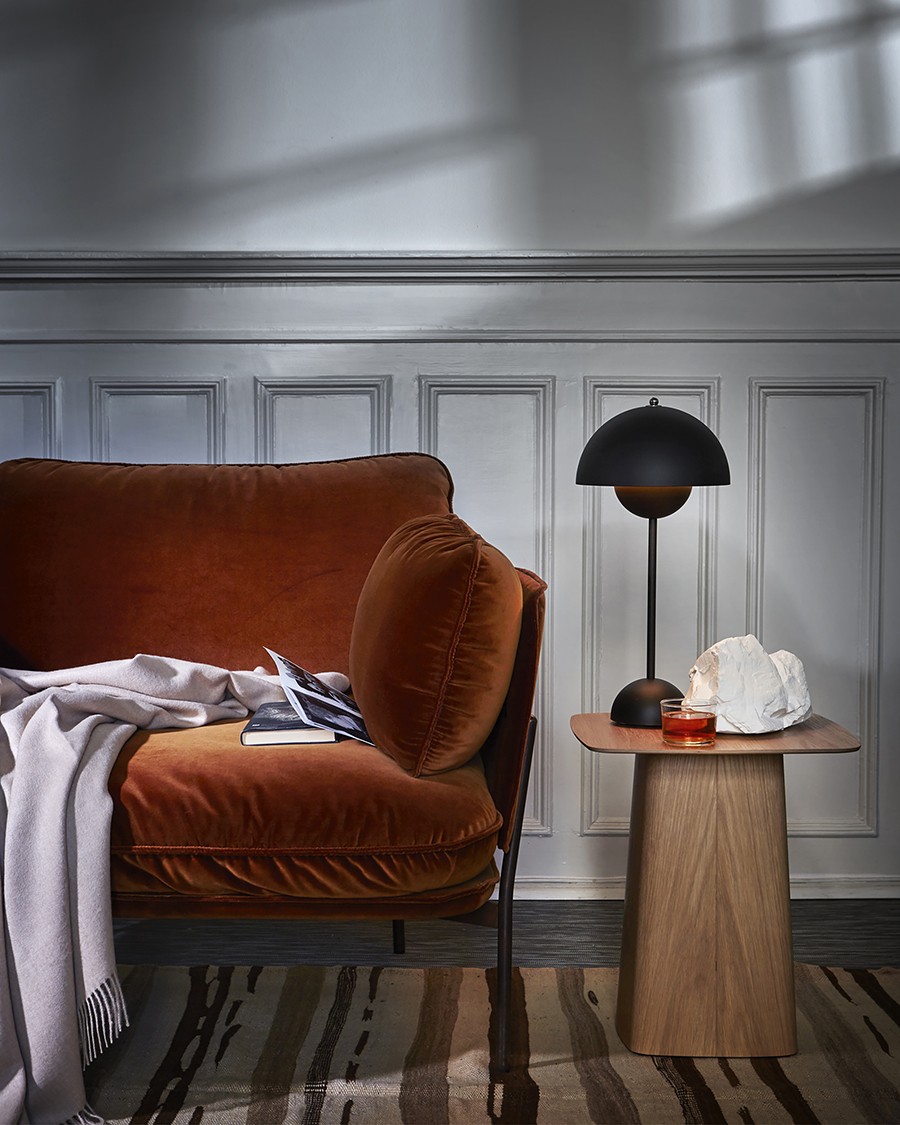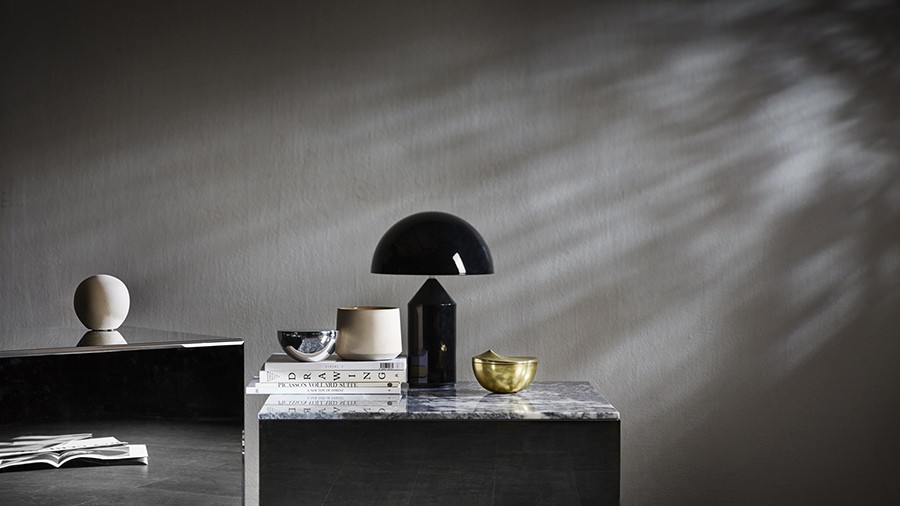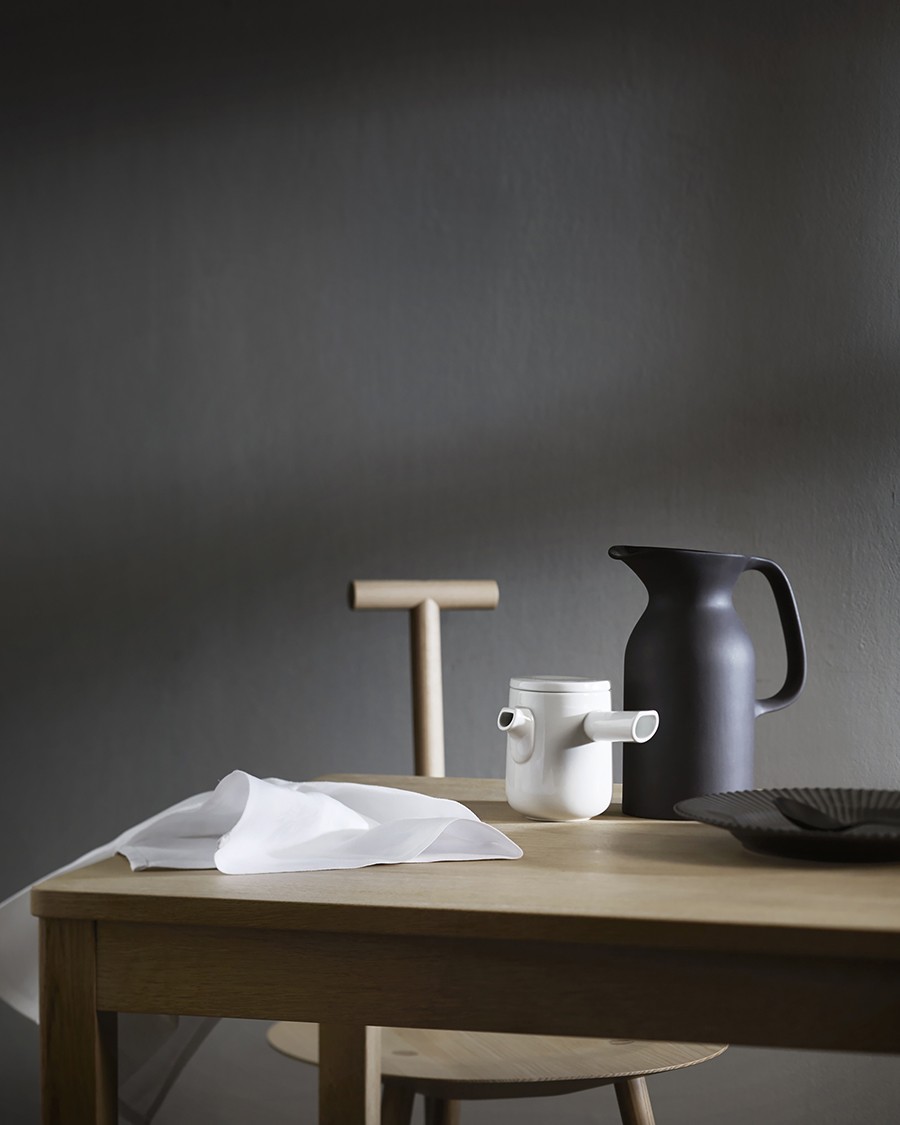 Elisabeth