THINGS I LOVE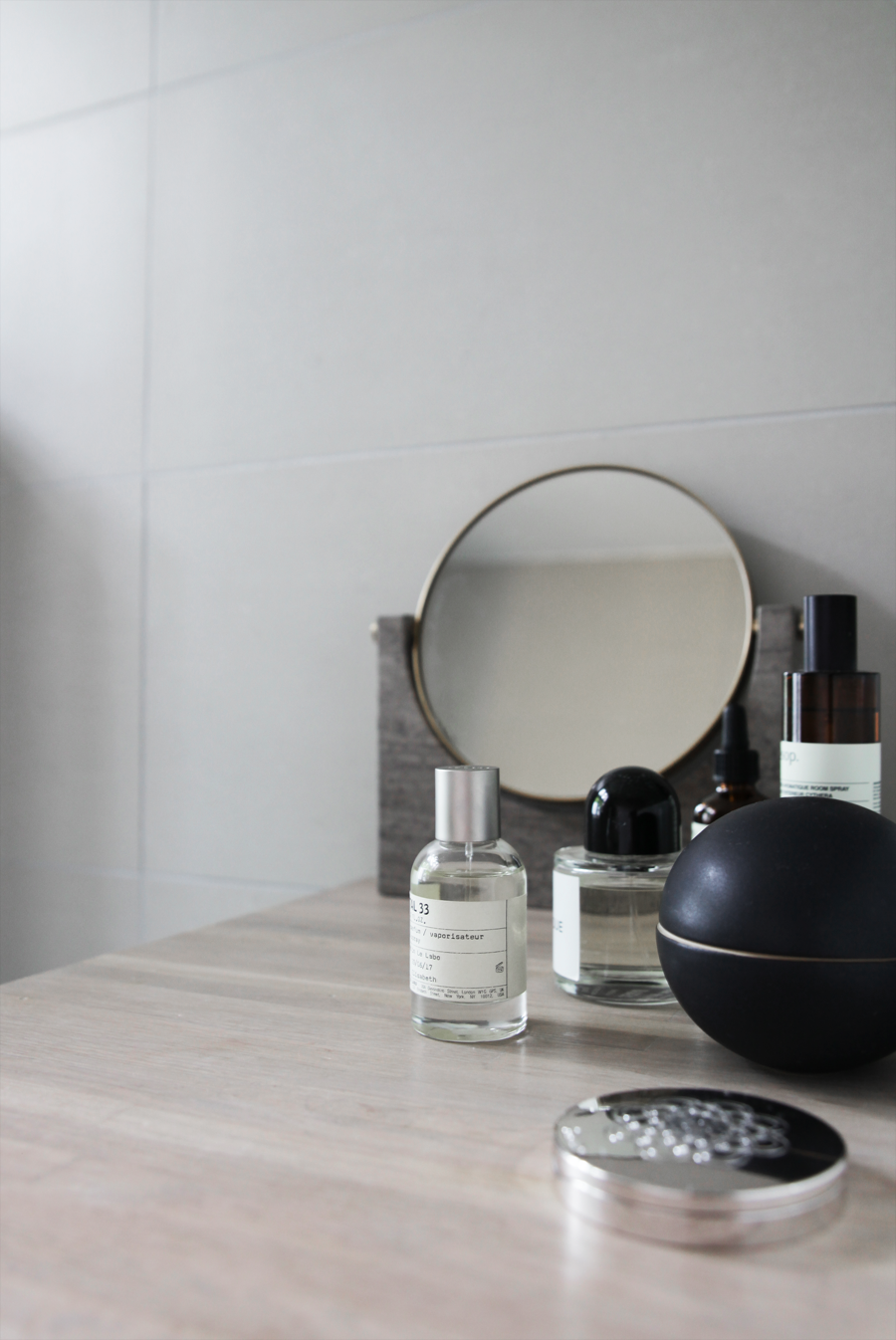 I have this thing for beautiful packaging and bottles, and when it comes to perfumes and beauty products I keep my favorites on display in my bathroom. Right now the Santal 33 from Le Labo is on top, a unisex scent with notes of cedarwood, cardamom, iris and violet – just divine. (A gift from Le Labo, scent chosen by me.) I have even been stopped by unknown people on the street asking me which perfume I am wearing with this one, and as weird as it might sound I find it so charming. We should do that more often, right? Say hi and compliment people we don´t know. The black bon bonnier is made by Danish ceramist Julie Bonde with the brand Uhlala Ceramics and is a dear memory from a visit to Copenhagen.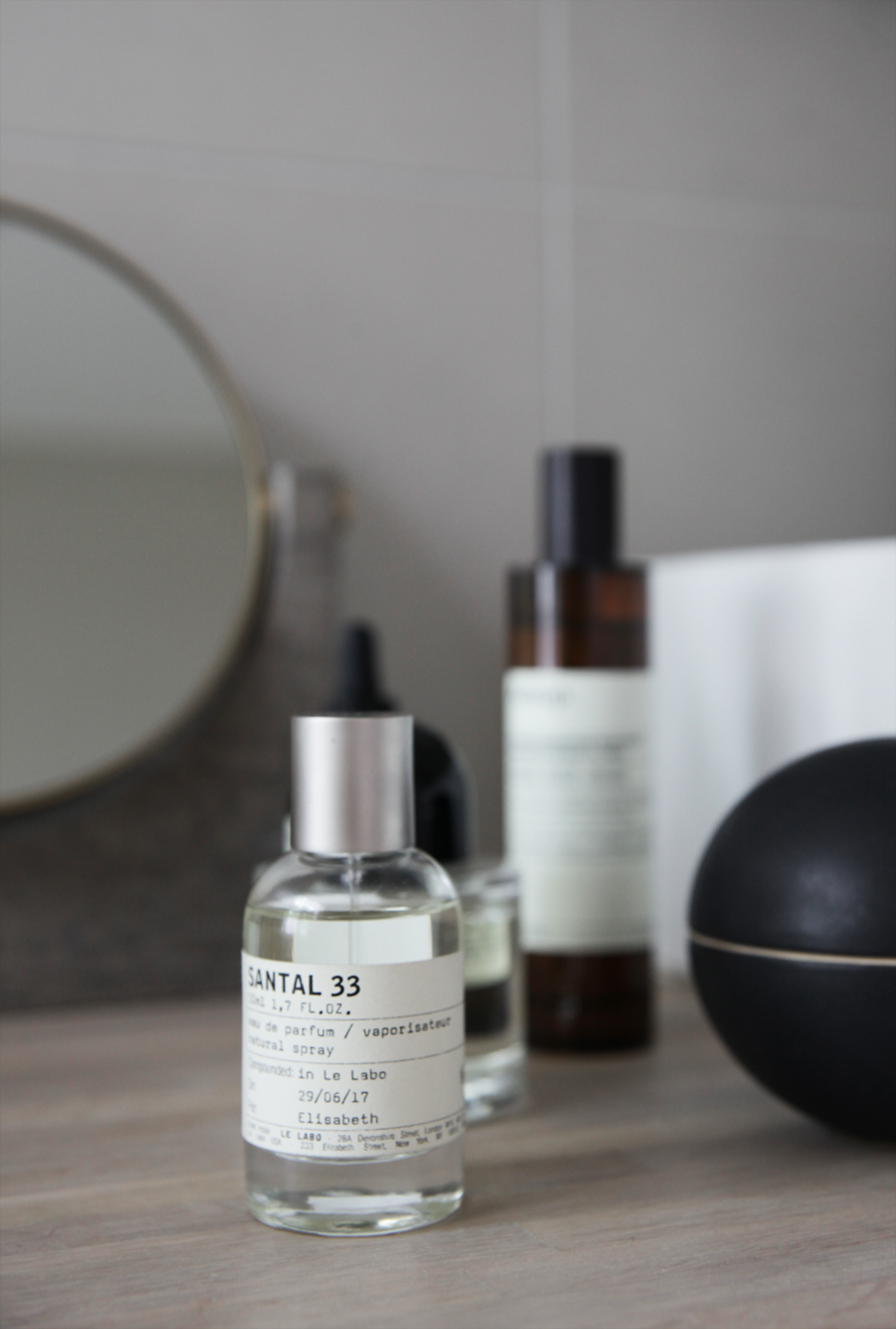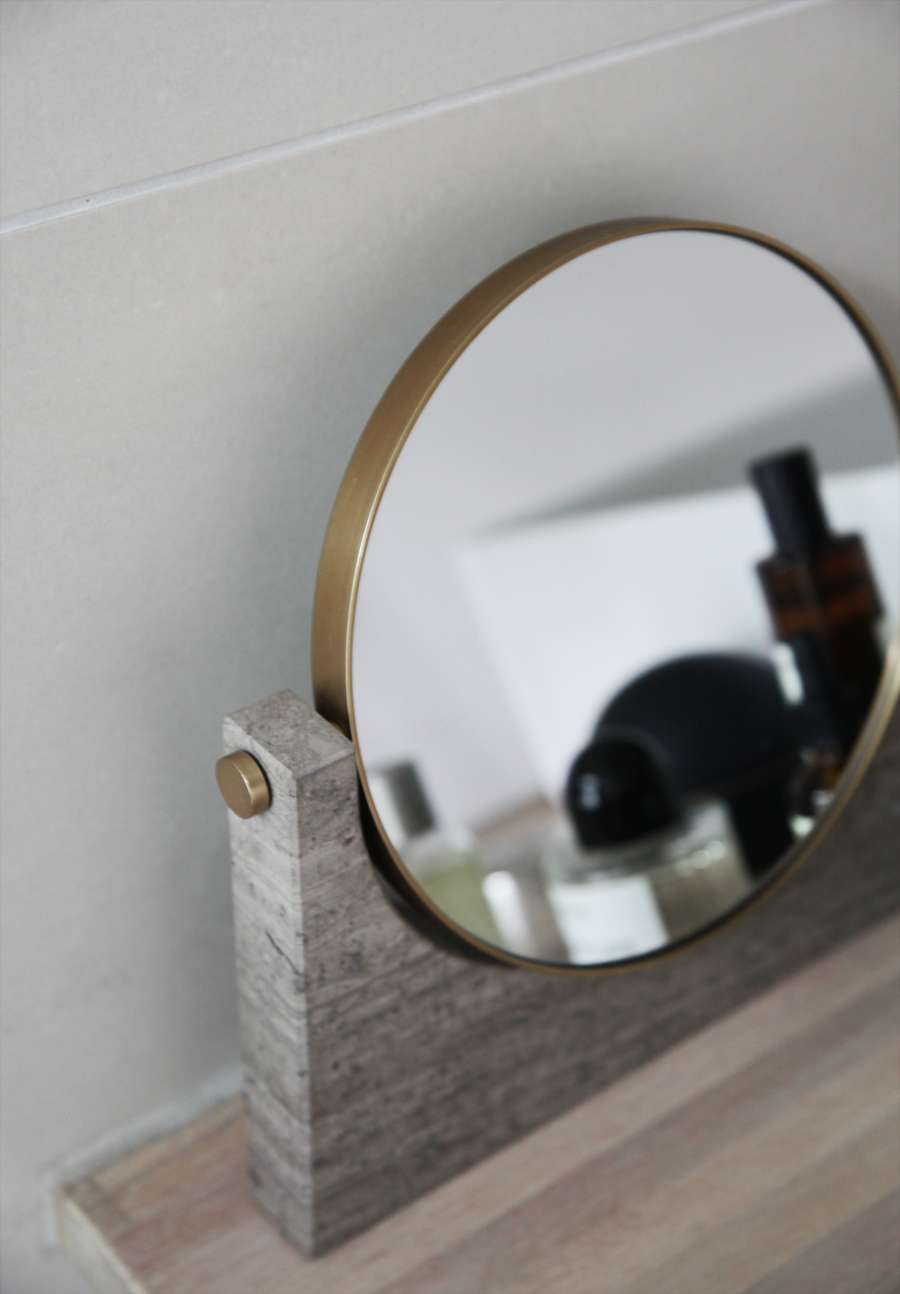 My collection of mirrors is growing, it seems I have a thing for those as well. Not only beautiful packaging and bottles.. My newest one is the Pepe Mirror from Menu in honed brown marble. The mirror from Københavns Møbelsnedkeri (Copenhagen Joinery), below, was one of the first things I got into place when I moved into my apartment and I absolutely love the details of the handmade mirror.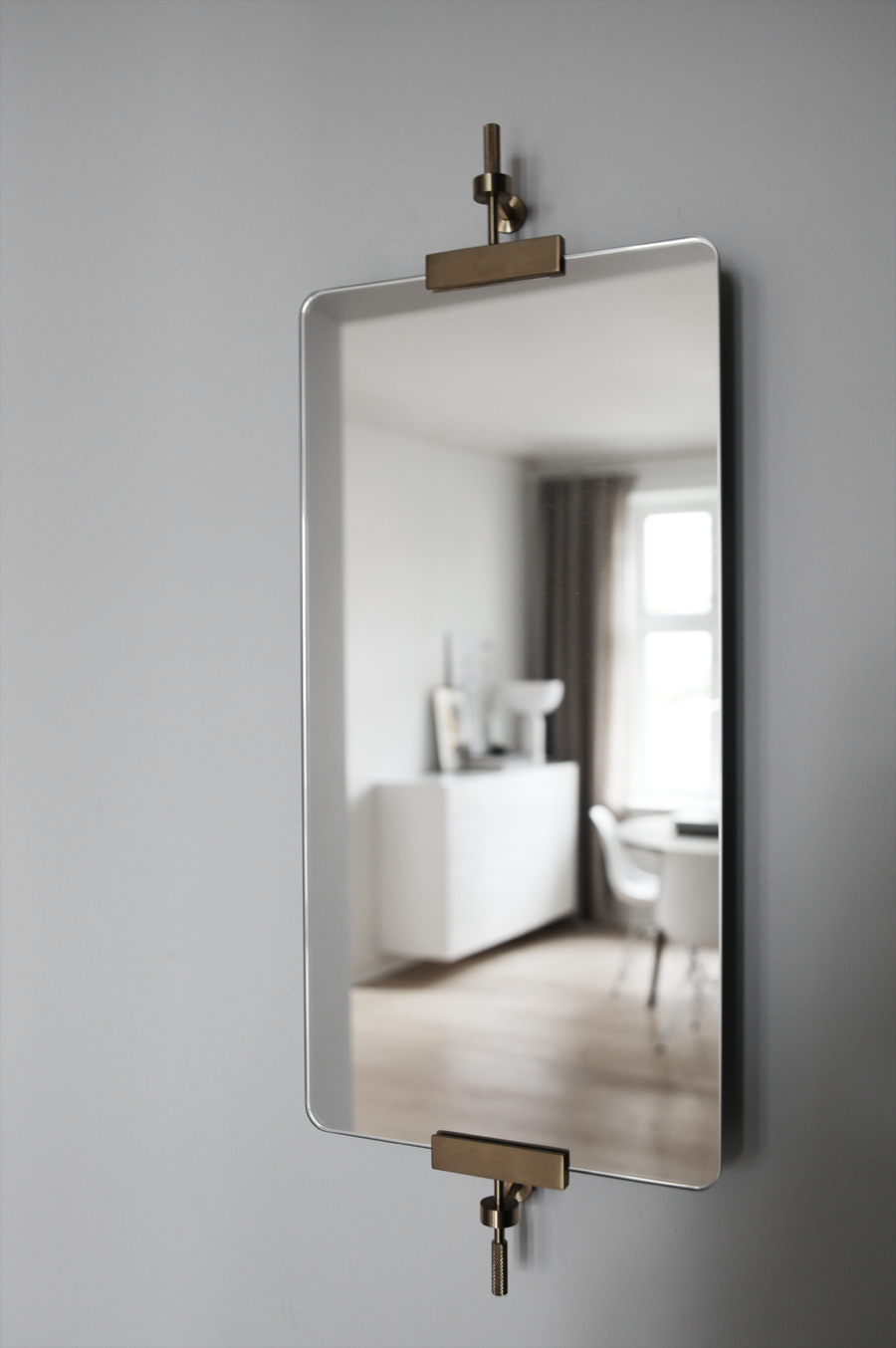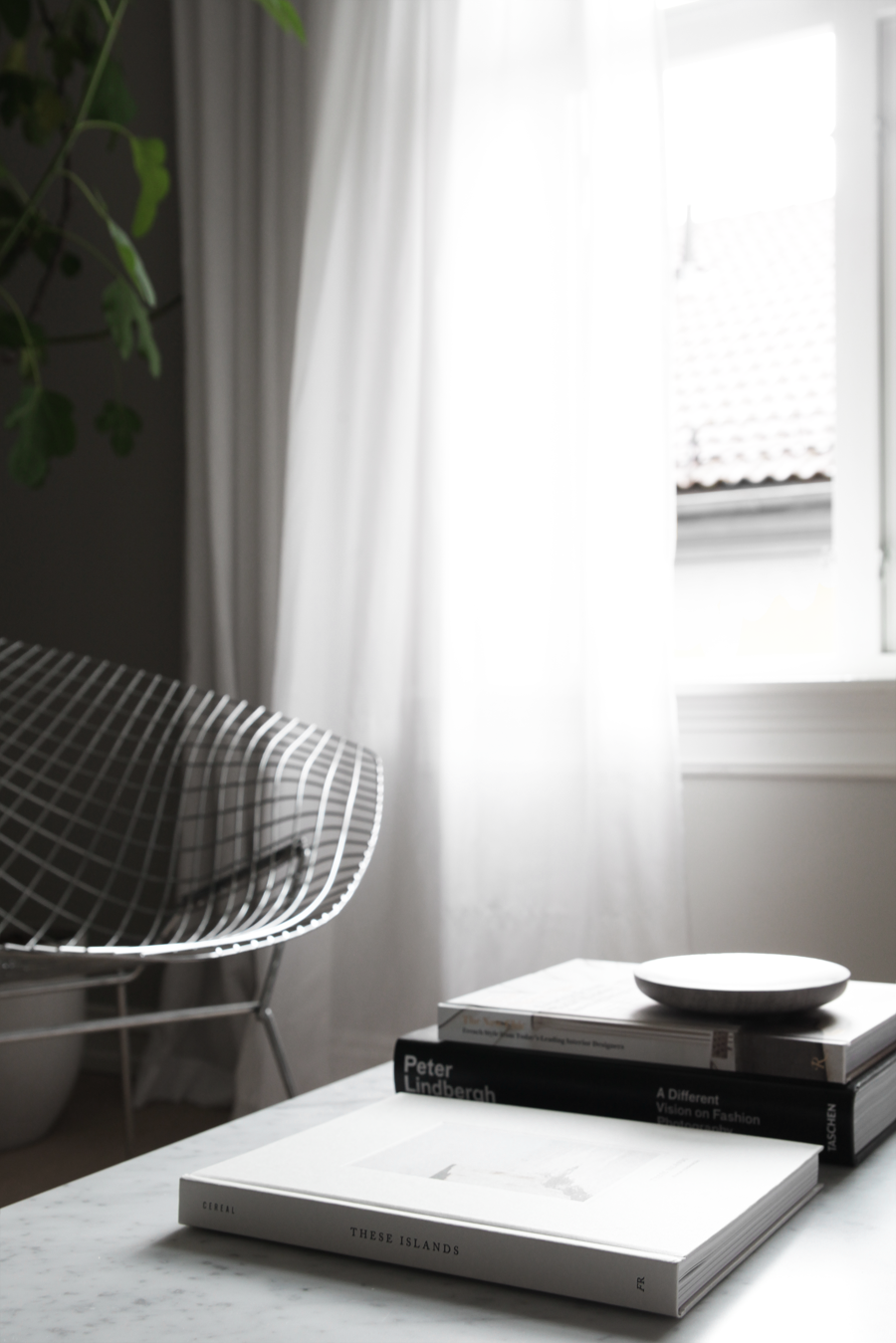 My latest book purchase is These Islands by Cereal. After seeing the amazing photos in the book it´s about time to explore more of the British Isles. I have visited London so many times, but yes please, I want to see the peaks of Snowdonia, the shadows of Glen Coe, the rural idylls of the Lake District, and the windswept paths of the Wild Atlantic Way. And more.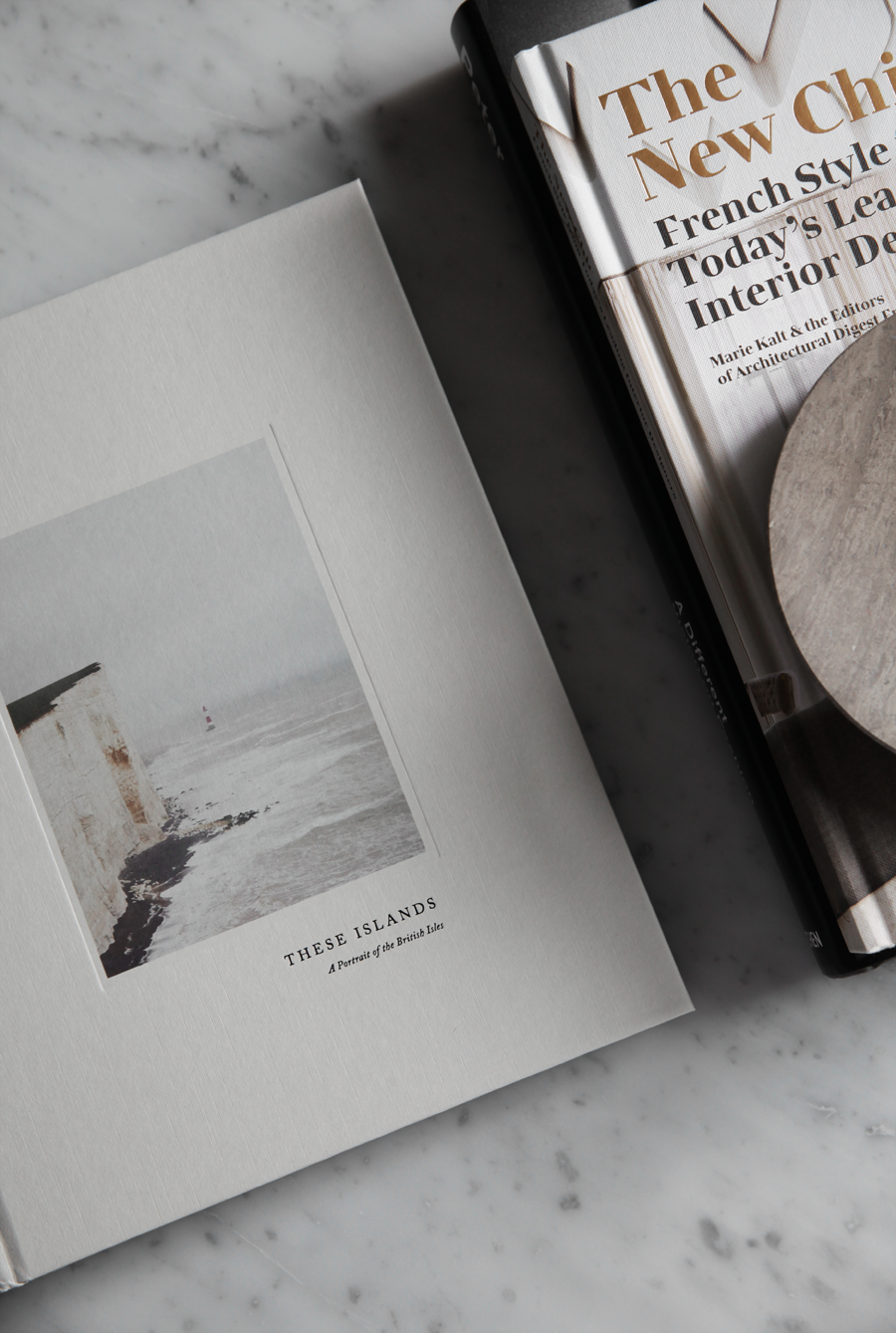 Elisabeth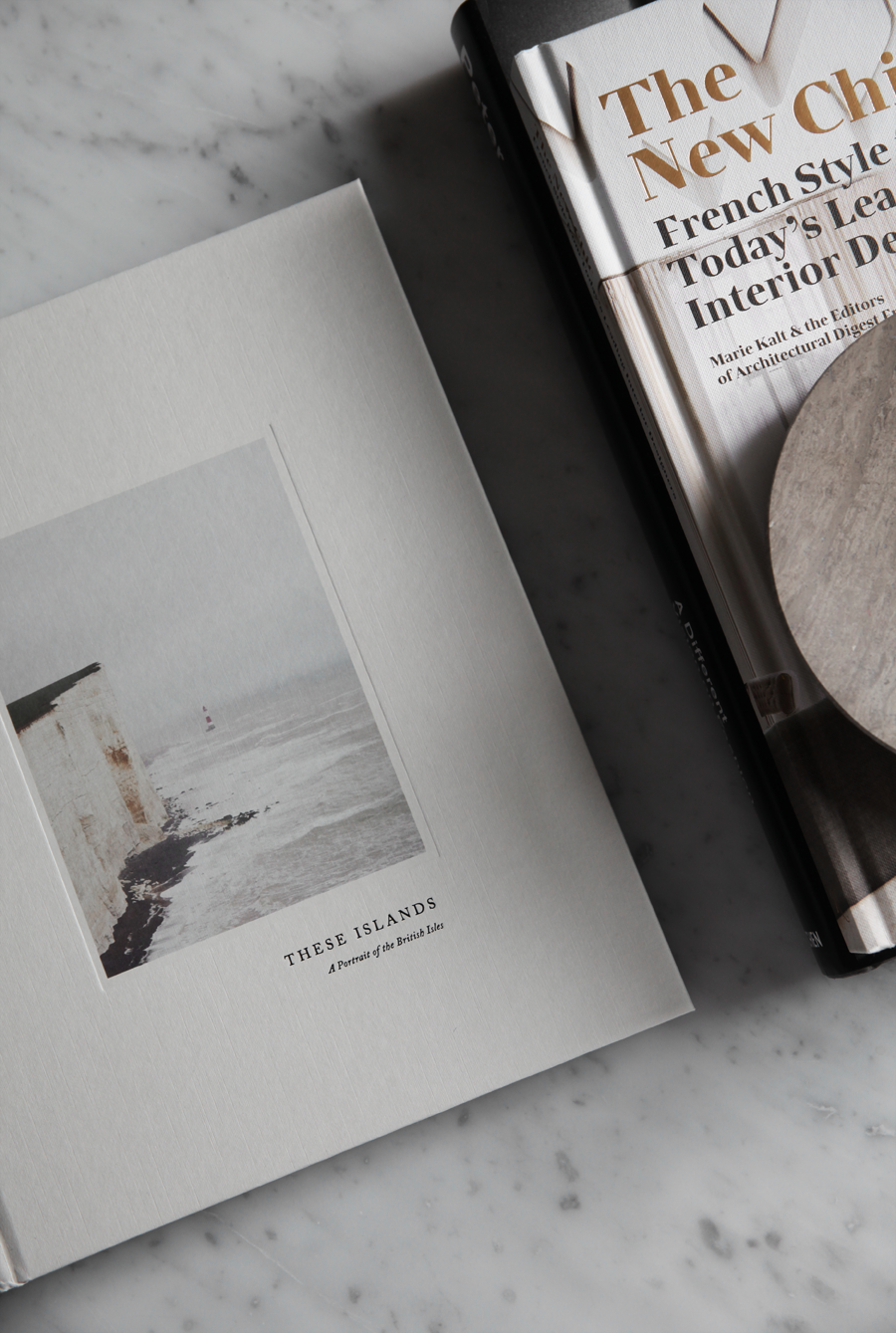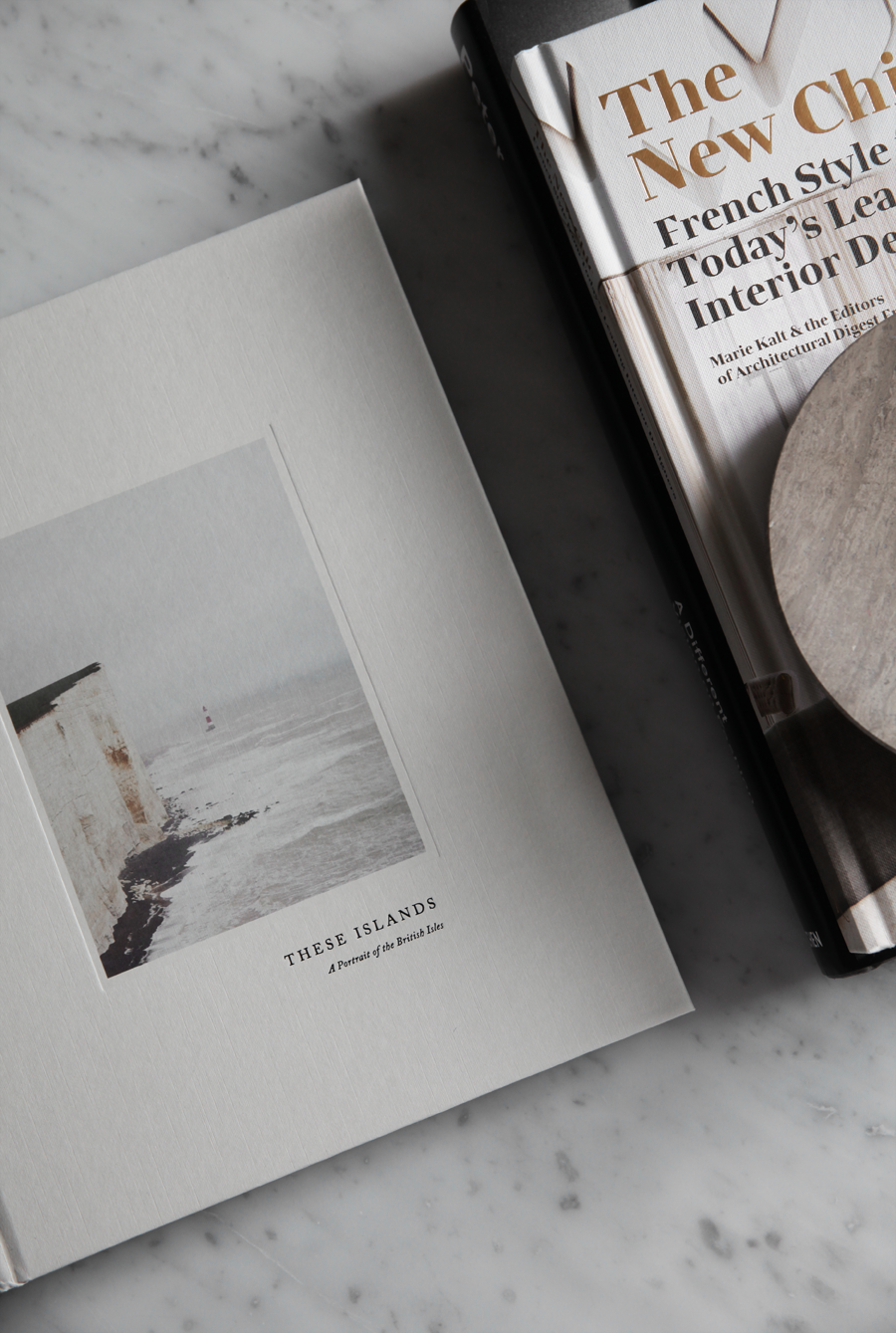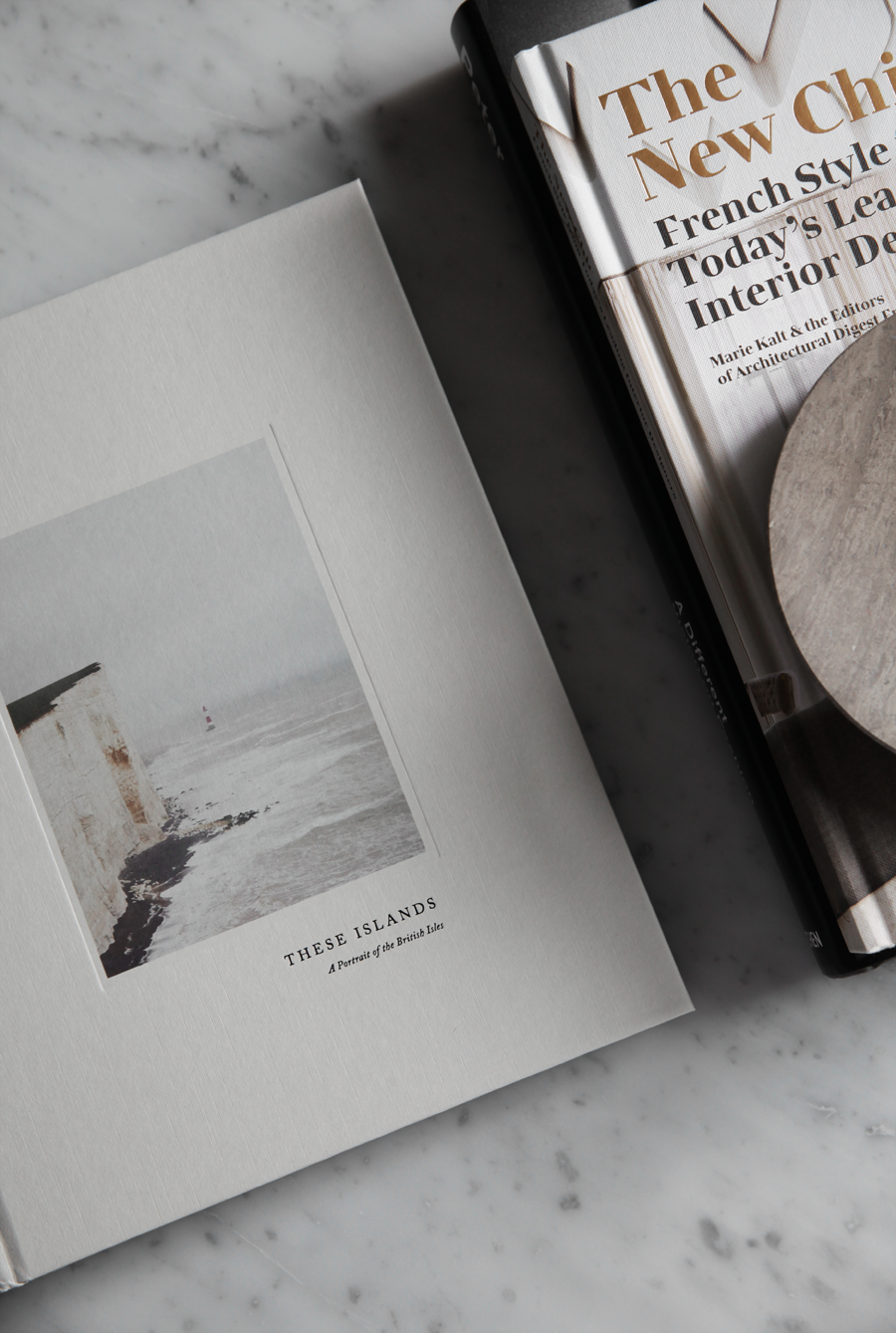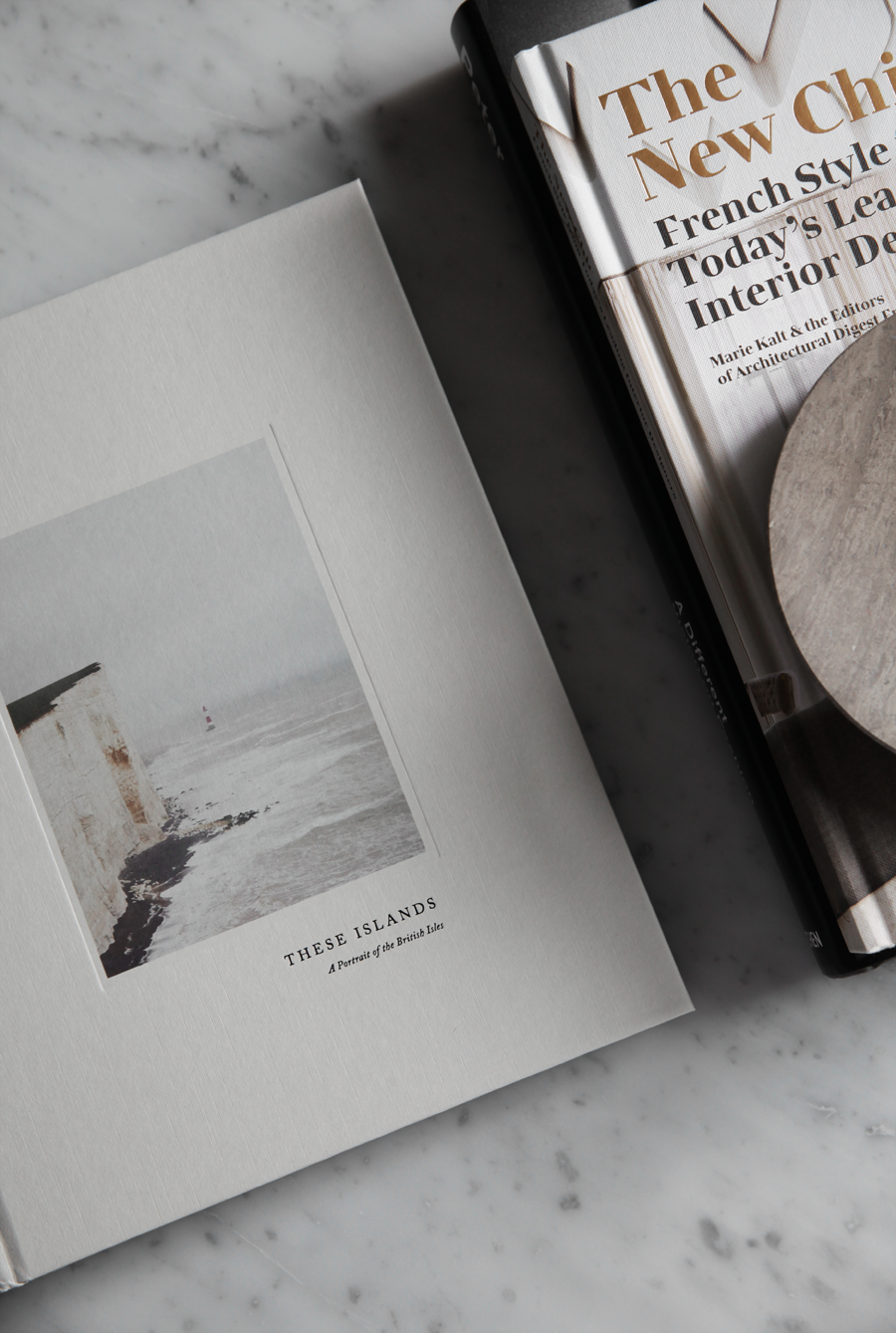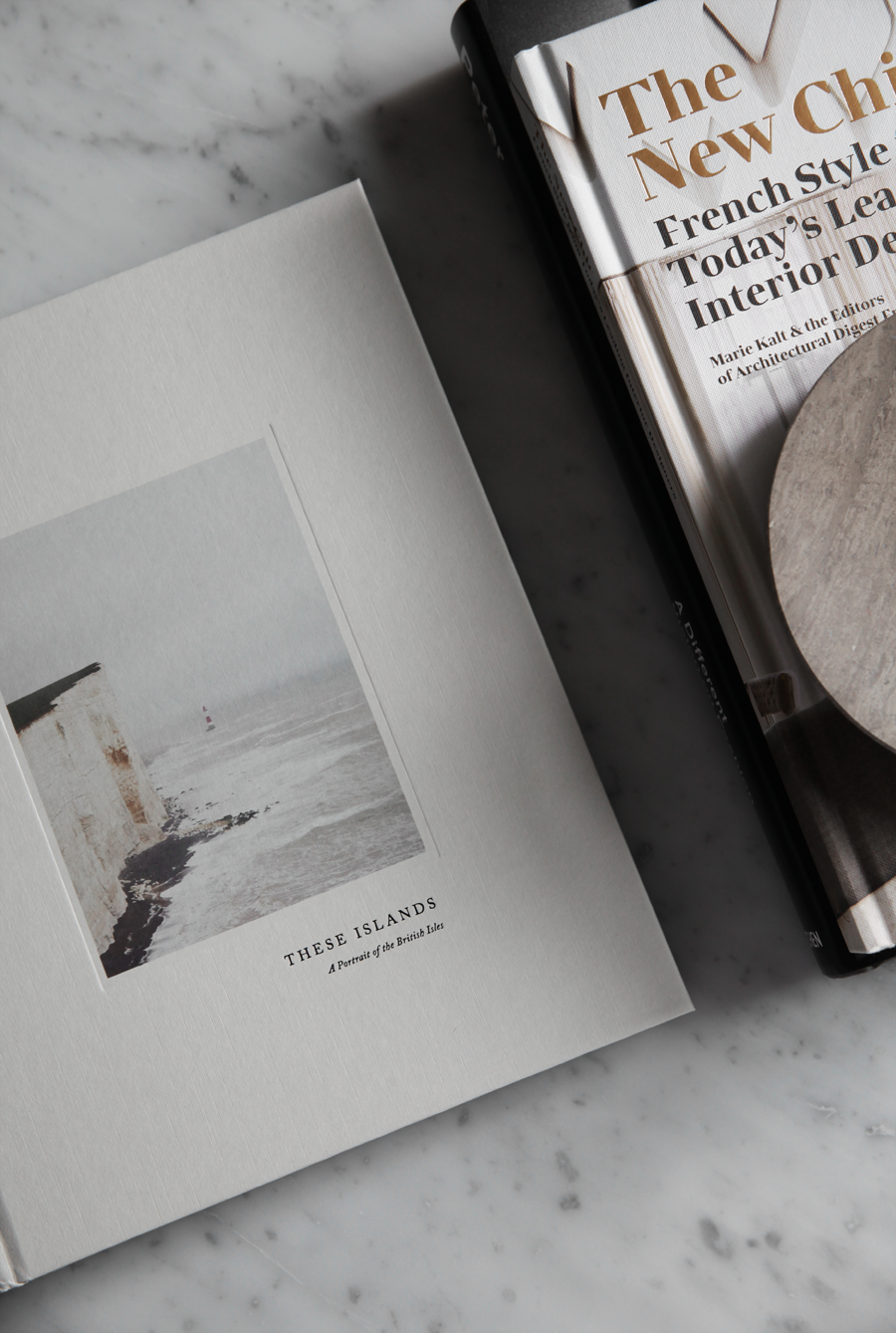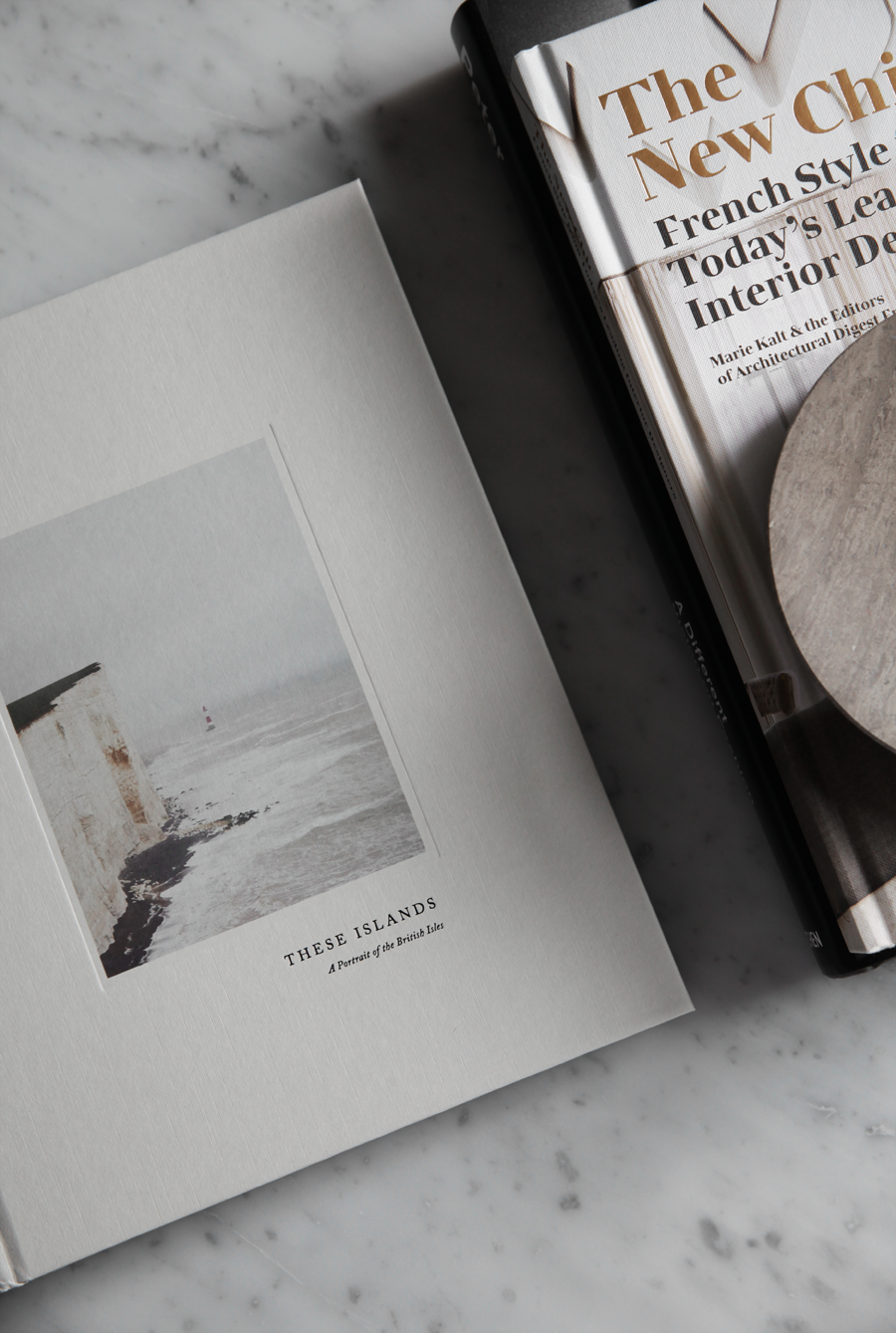 LagreLagre
LagreLagre