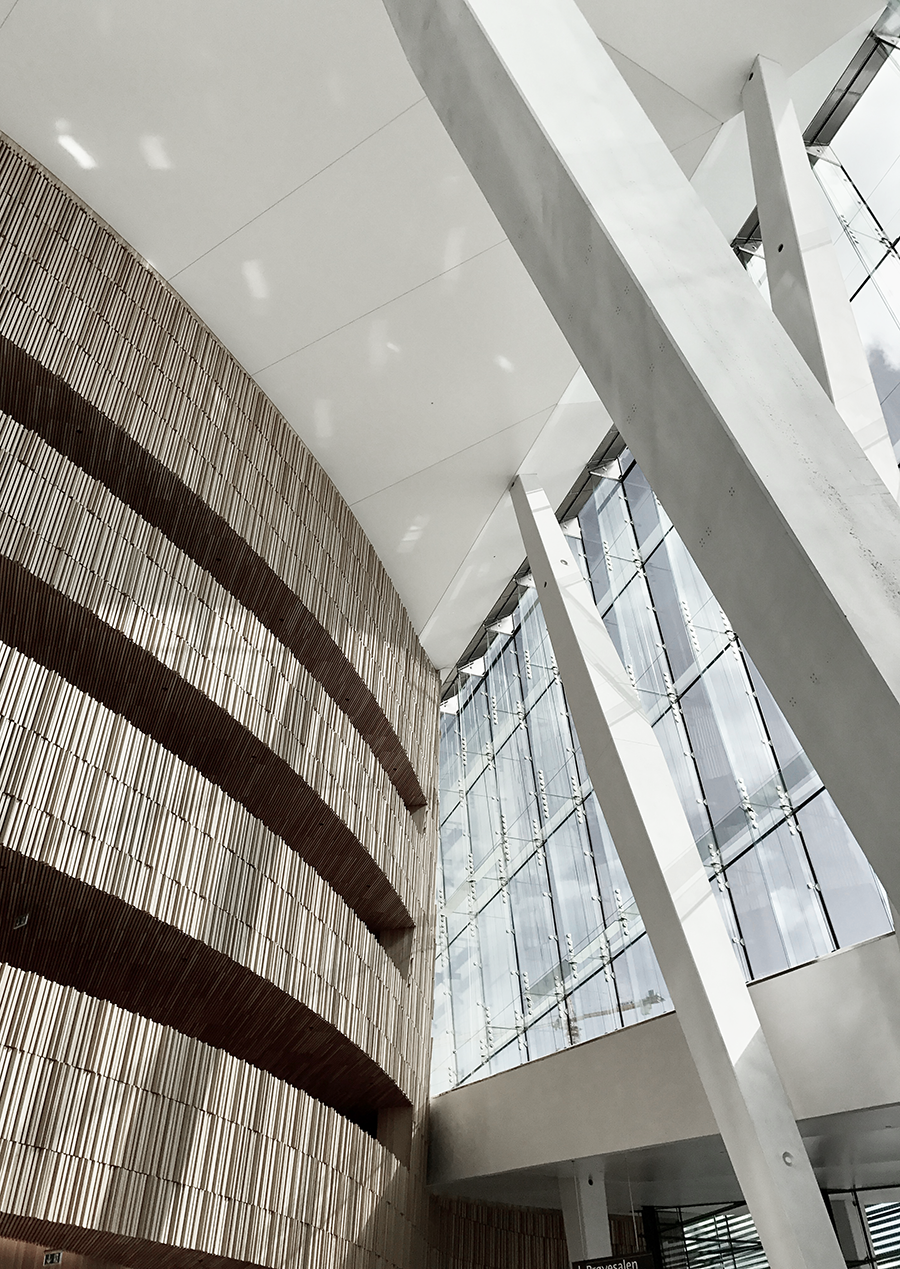 INSTAGRAM STORIES // AUGUST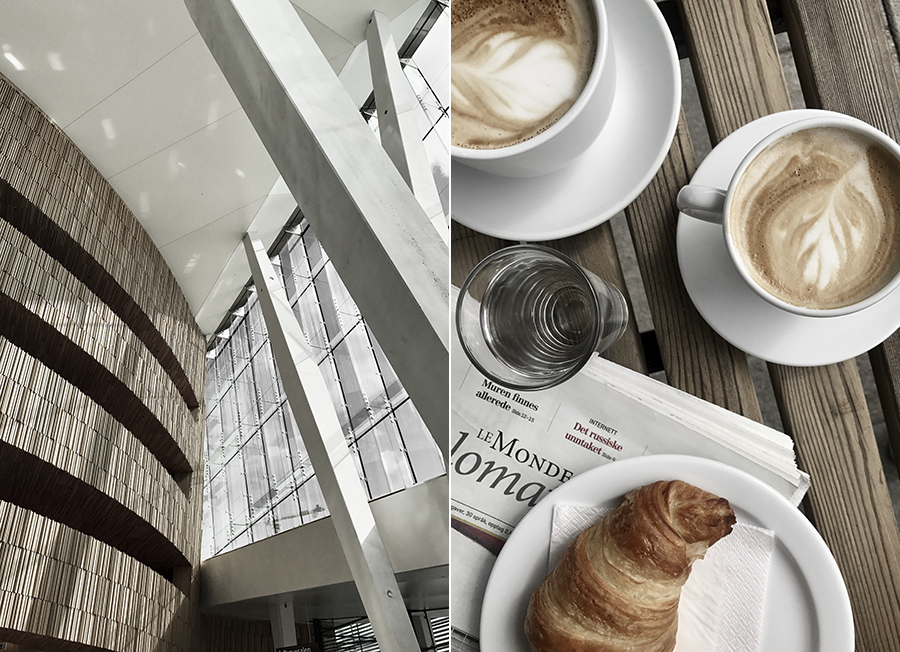 August went by with lots of travels but also with some really nice summer days spent in Oslo. Although it´s a small city compared to other European cities its got so much to offer. Above from our beautiful Opera House designed by renown architects Snøhetta and Saturday breakfast at the coffee place down the corner. Croissants and cappuccino is by far the best choice for breakfast when catching up with a friend during the weekend.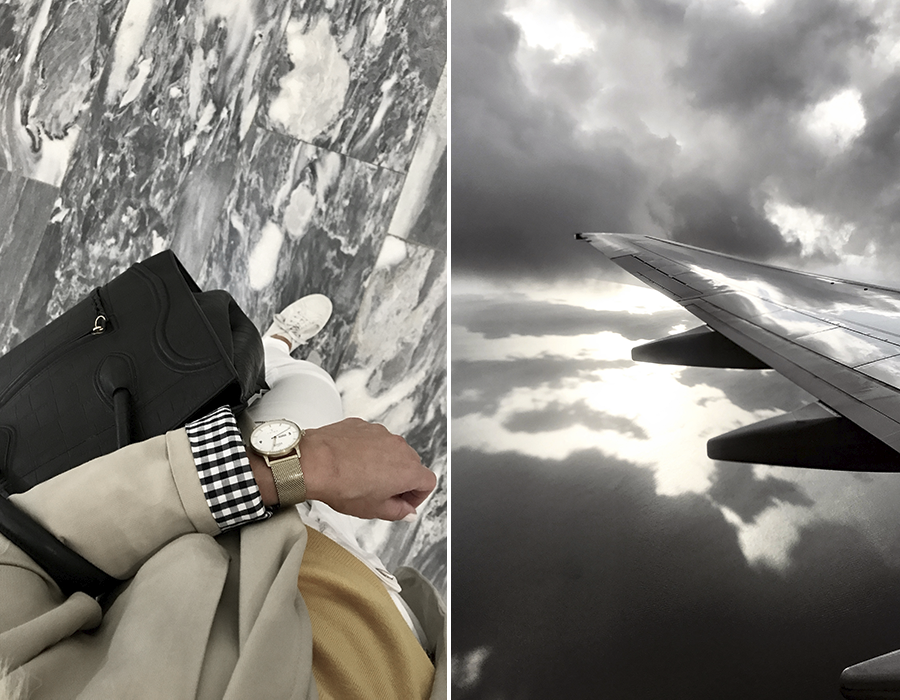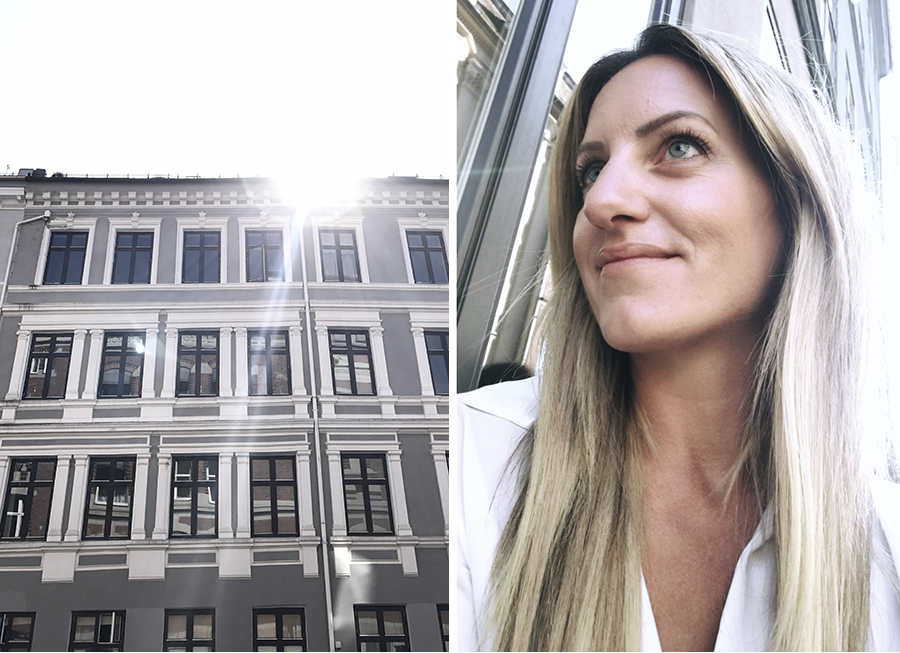 In between everything else thats happened I finally found my dream apartment as well. A year of searching for it, and so very happy! By October I will have the keys and start the renovations. So many choices, so many decisions. Making decisions for yourself is the hardest, right?!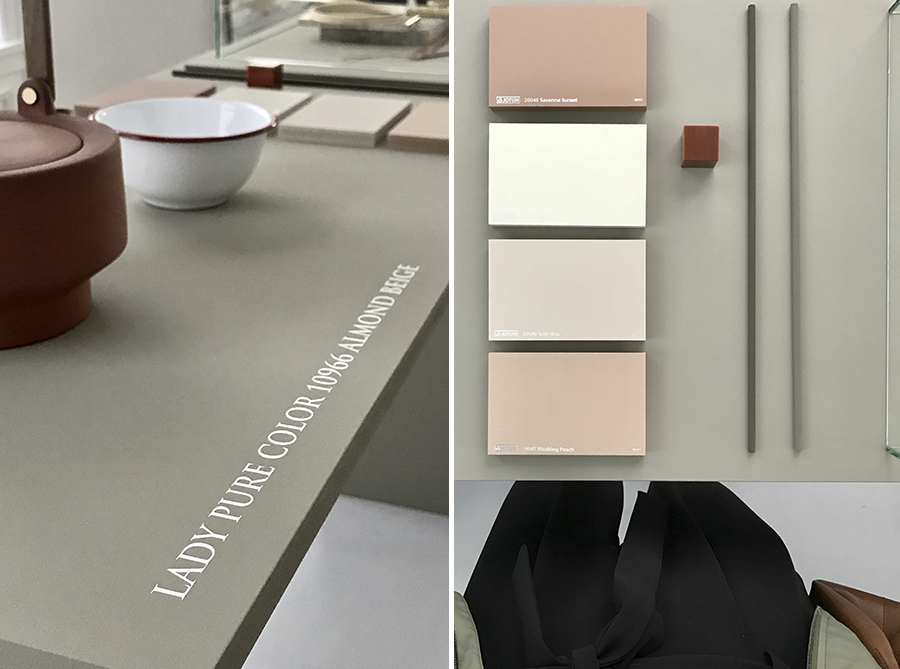 Mid August the new Jotun Lady color chart was launched, and as usual they get a lot of attention. The new colors they have developed is so pretty, and you can read more and see some inspiring photos from it here. Polhem PR also hosted their annual summer party, beautifully decorated by Anette Willemine (below).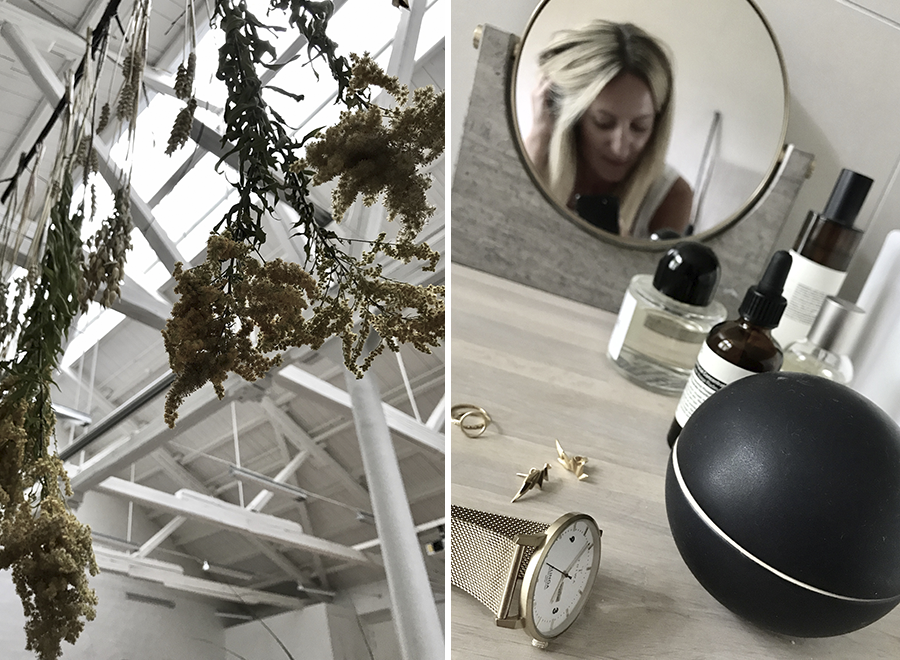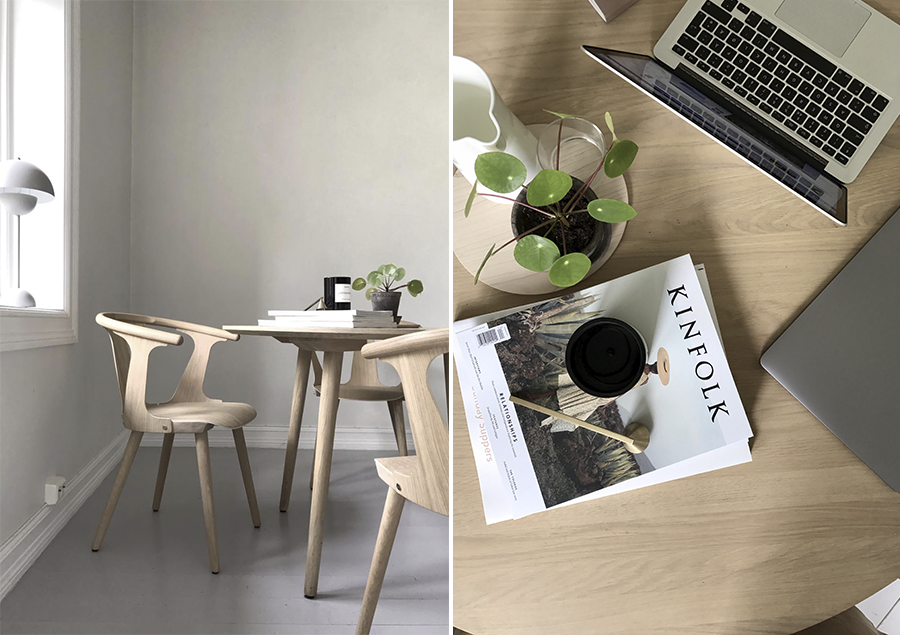 When I´ve been tired of working at home lately (we all need some change sometimes) I´ve been heading over to Katerinas place to work. ..a studio of our own should be next up on the list but for now its fine to be sharing workspaces at each others homes. And she does have a really nice office too!
To end the month of all events (it sure looks like I have been doing nothing but running from one party to another) Bo Bedre hosted their Design Award last week. Some very well deserved prices was handed out to talented designers and companies, a great way of celebrating Norwegian design.
Elisabeth