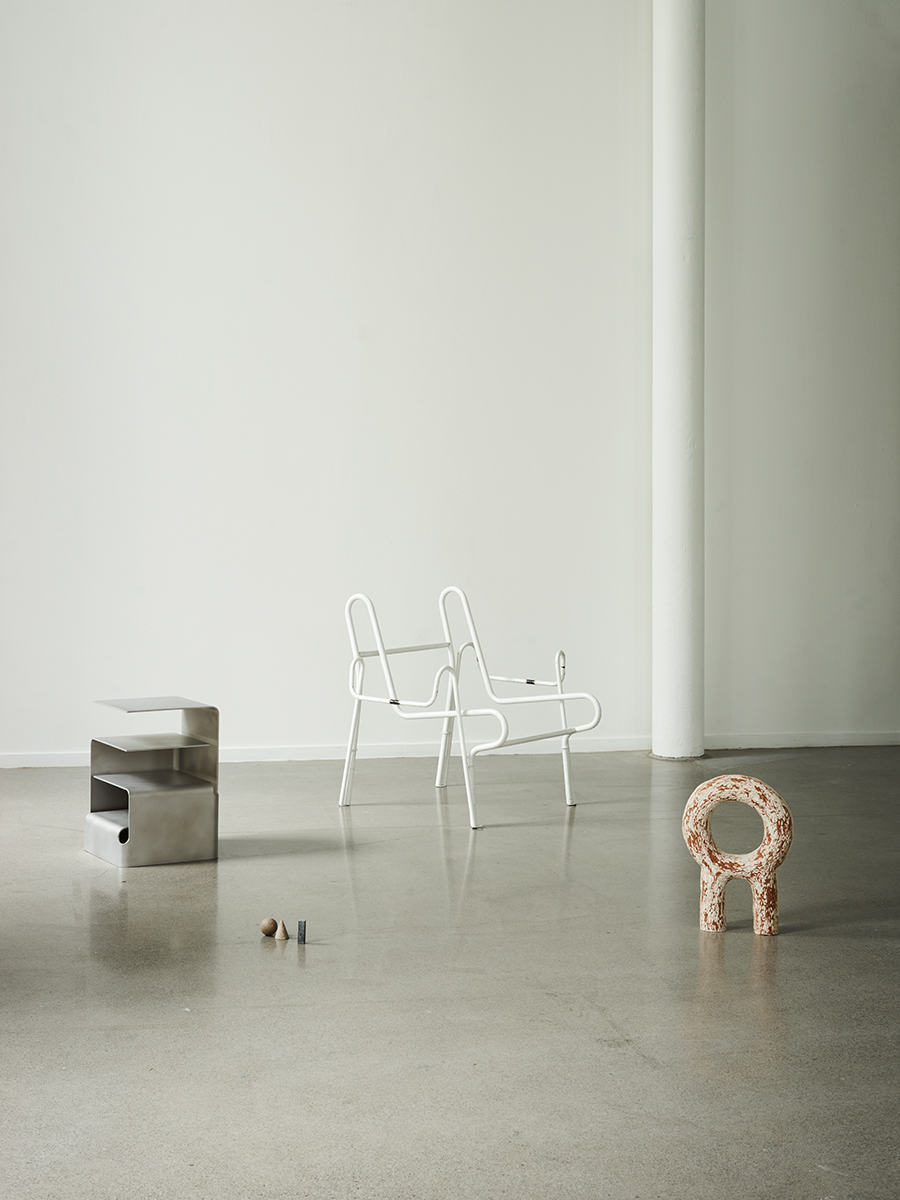 UNIKA AUCTION 2017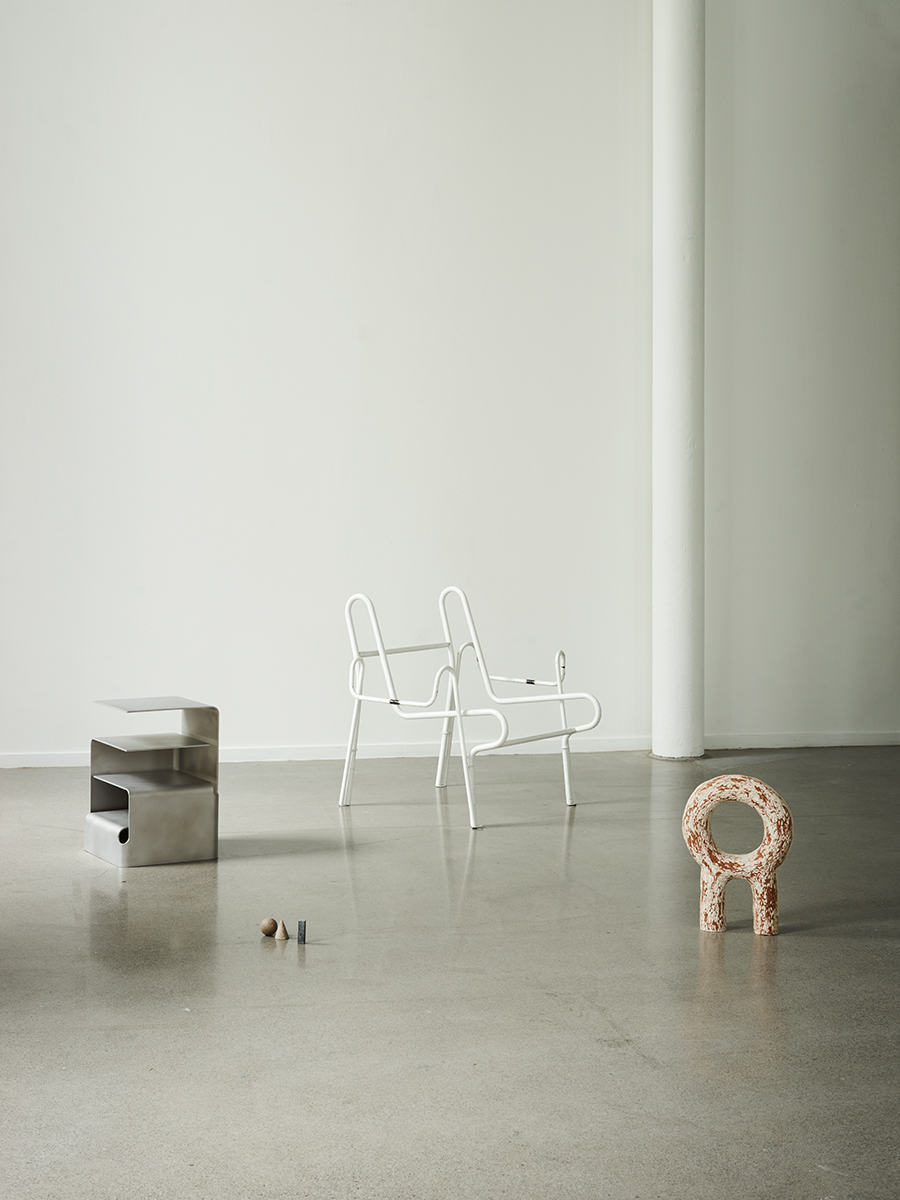 I came home from Paris just in time for the opening of Designers Saturday in Oslo yesterday. A whole weekend dedicated to design with open showrooms, exiting lectures and events all around town. New this year is the Unika Auction hosted by Blomquist Nettauksjon, Designer´s Saturday Oslo and Klubben. Unika Auction is an online auction where the designers own prototypes, prototypes by manufacturers, color- and material tests, o-series and hand drawn sketches is auctioned and on display during Designer´s Saturday event. An online aution of Norwegian contemporary design. The objects can be found here and is exhibited at Kunsthøyskolen in Oslo if you want to stop by and have a look. The aution is ending tomorrow afternoon and if you want a unique design piece there is still time.
Some of the objects auctioned is from left above, Turntable by Nils Stensrud, Rocks whiskey stones by Runa Klock, Steel pipe frame from Pony, chair by Tormod Alnæs, and A2 test keramikk sculpture by Sigve Knutson.
Tumble vase above by Falke Svatun. The vase is an early test cast with naturally structured pattern on the surface. The stoneware vessel´s cut-out allows for the object to sit on an edge.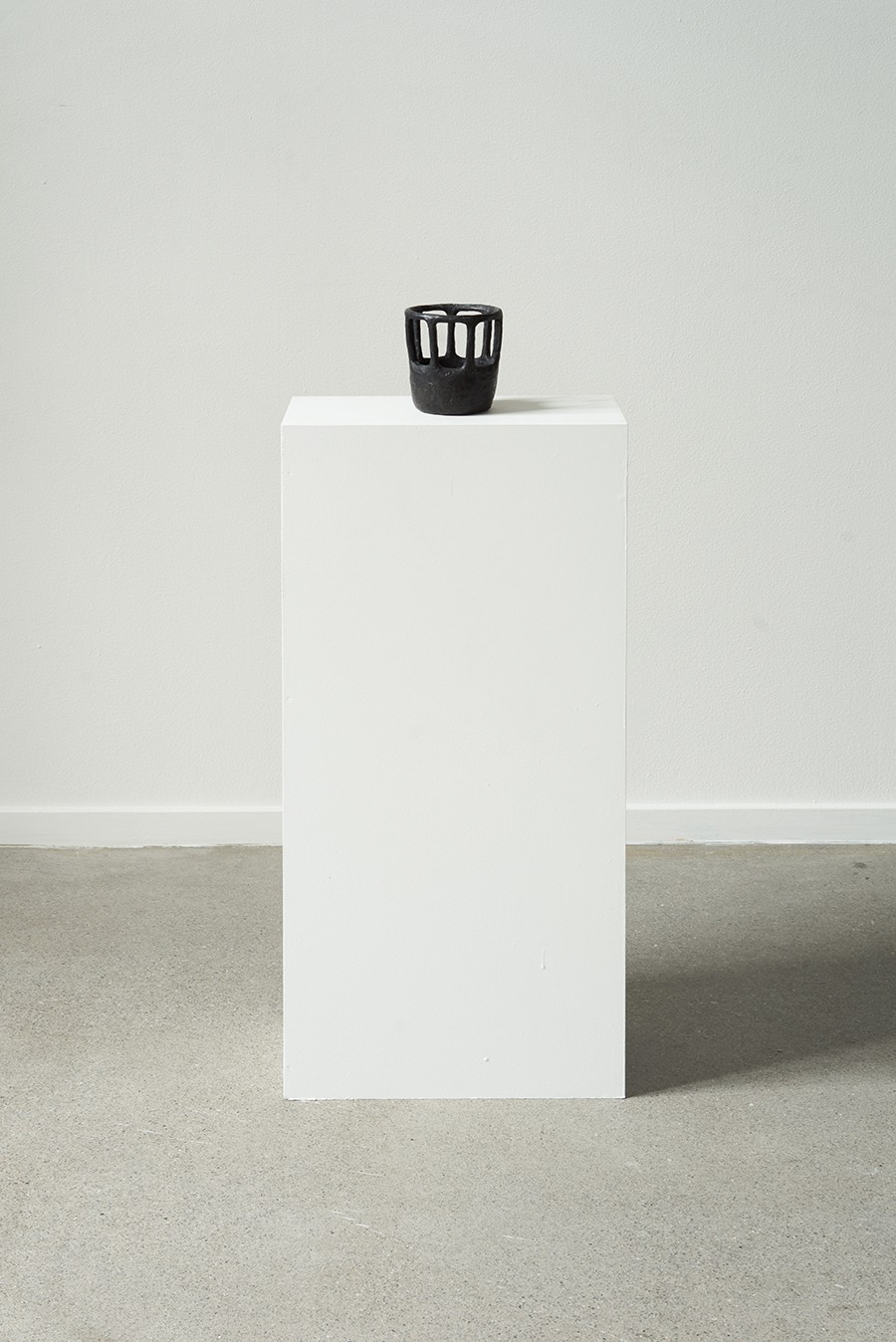 Vigeland vase by Andreas Engesvik, prototype in casted bronze.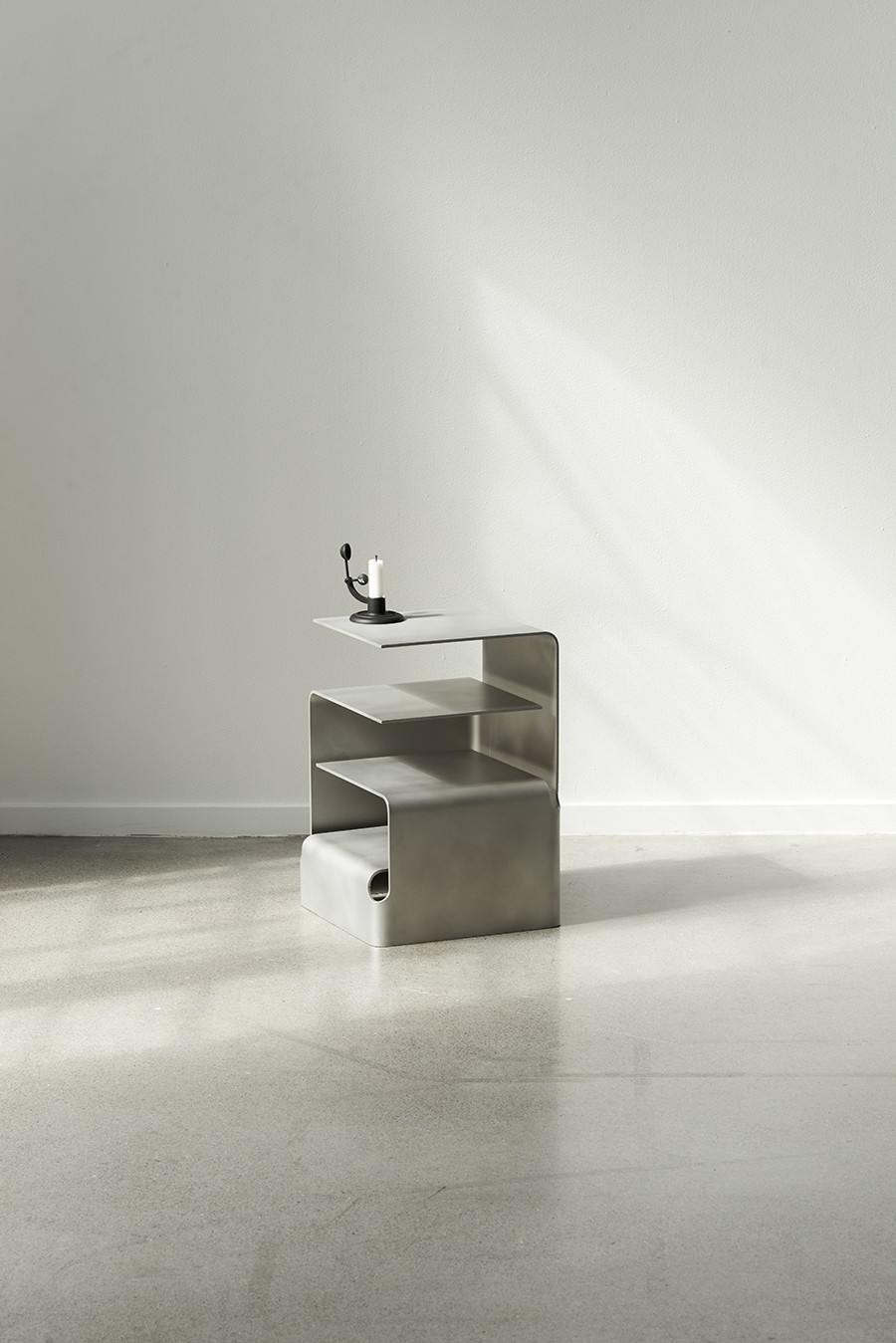 Turntable by Nils Stensrud and Moment candle holder by Lars Beller Fjetland.
Fauna bookends by Hallgeir Homstvedt and Hege Homstvedt.
Elisabeth