INSTAGRAM STORIES // NOVEMBER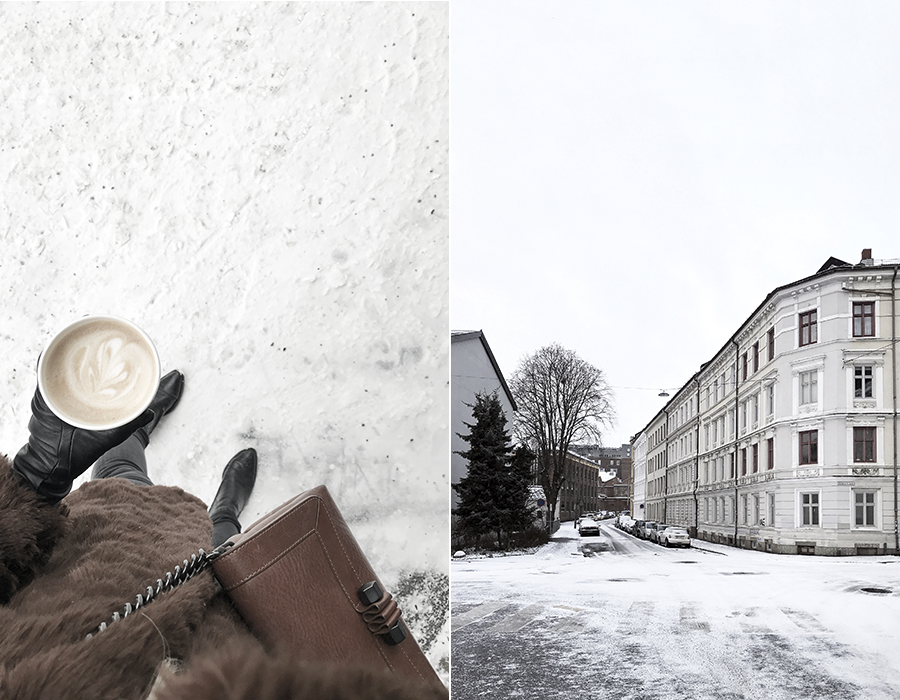 Already a week into December, its about time to post my favorite stories and the sum up from November. Wintery Oslo is looking beautiful, and even though I'm not much a fan of those slippery sidewalks it looks wonderful all covered in snow. I've pretty much been doing what you see below in between work. Deciding on colors, designing, coordinating and made sure the work in my apartment has been moving forward. ..and by that its not on the talented people working there I'm talking about, its the designer and her ability to make the decisions fast enough.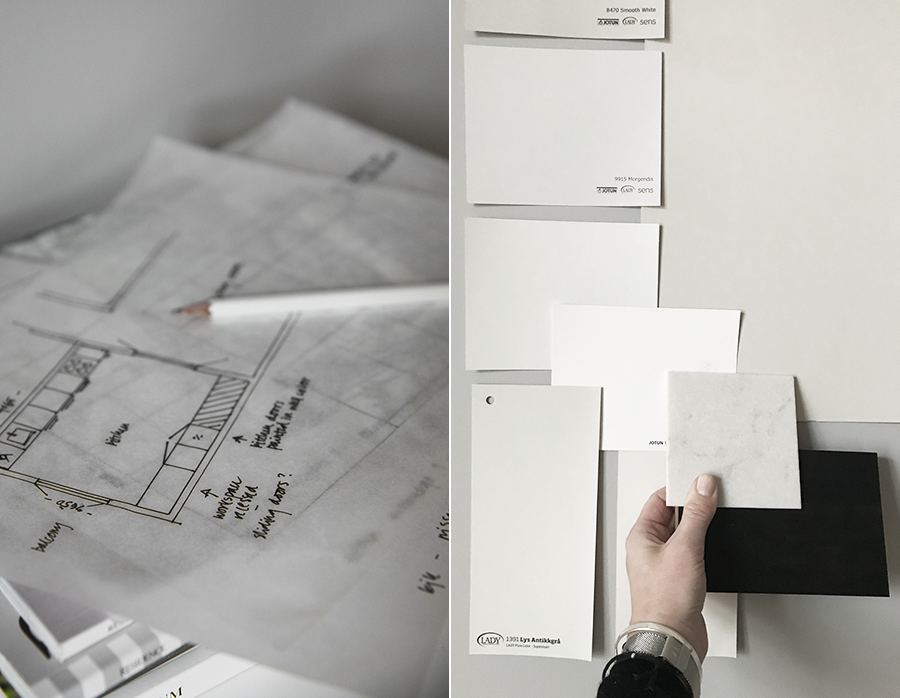 I've already repainted the kitchen once after picking a way to dark color for the walls. Now I think I've finally ended up with the perfect shade that goes well with the dark bamboo fronts, the countertop, the floor and then also taking into consideration that the room is facing south. The extra large color samples is highly recommended, or even better – paint samples on the wall before you decide. Small cans of paint are sold wherever you usually get your paint from.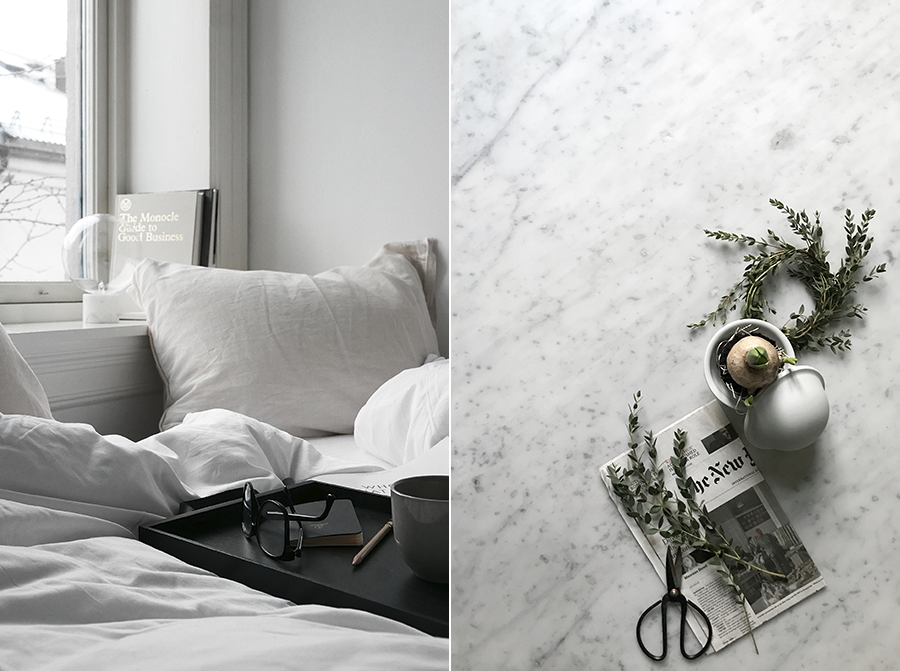 Christmas is starting early in my job, and I really dont mind. Planning, shooting, eating gingerbread cookies and listening to Driving home for Christmas to get into the mood is familiar to many of us. Even better when its time for decorating my own home as well. You can see some glimpses of it in a blogpost from earlier this week.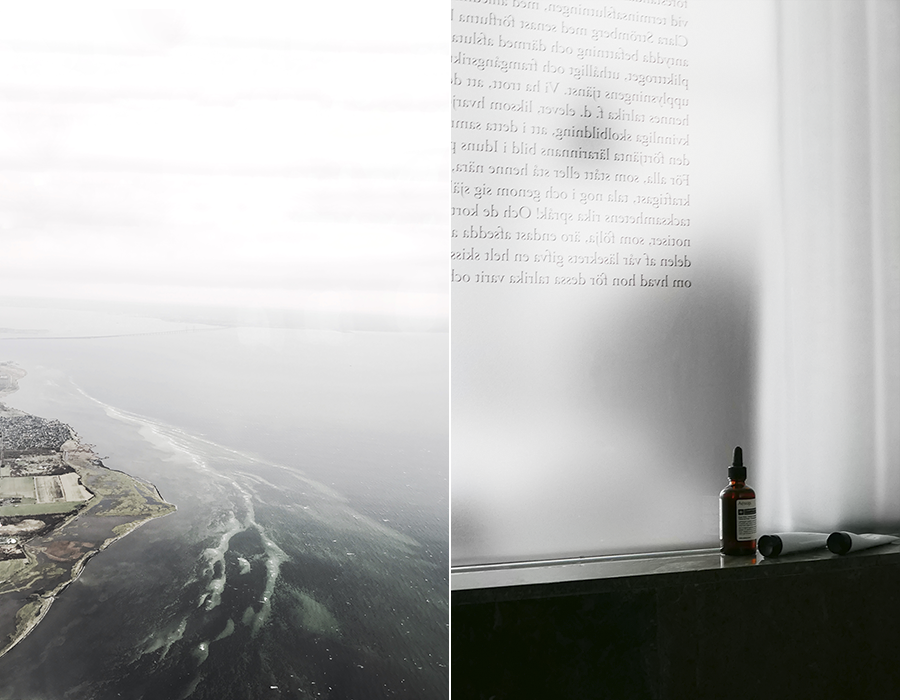 I also did a quick run roundtrip to fav city Copenhagen and Stockholm and stayed at some pretty nice hotels. Read more here and here if you need some recommendations. I love traveling and combining it with work is so much a privilege I appreciate very much. Copenhagen already looked festive when I visited in November so I can only imagine how wonderful it looks by now.
Elisabeth