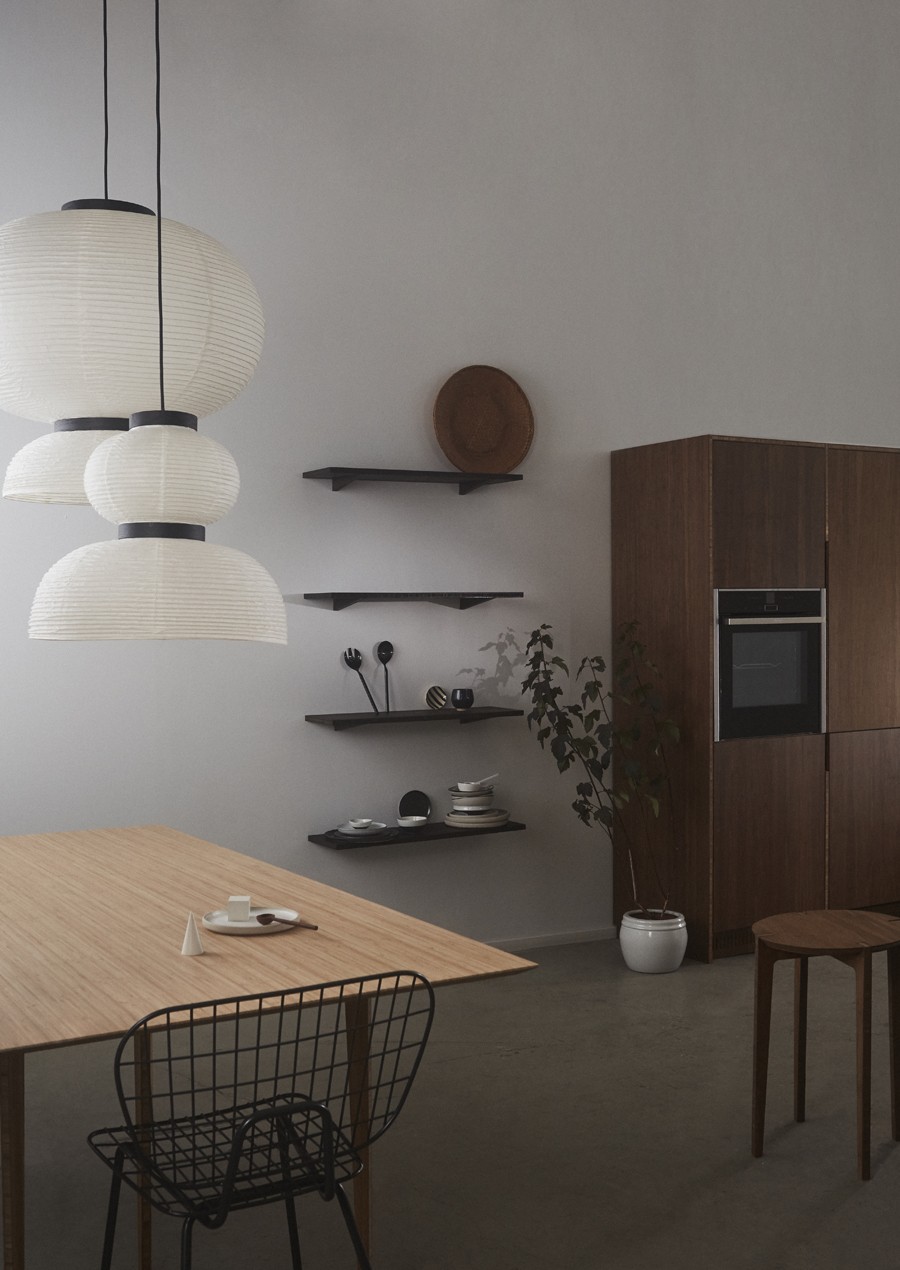 I have been following the Norwegian brand Ask og Eng on Instagram since their very beginning in early 2016, and its quite impressive to see what they have accomplished in such a short while. Ask og Eng is run by Kine Ask Stenersen and Kristoffer Eng which design and hand craft customized kitchens, wardrobes, bathroom furniture and more. All in the sustainable material bamboo. A visit to their beautiful showroom in Drammen is on top on my list, even more after Kine shared these amazing photos of it with me. (Thank you so much for letting me share them on my blog!)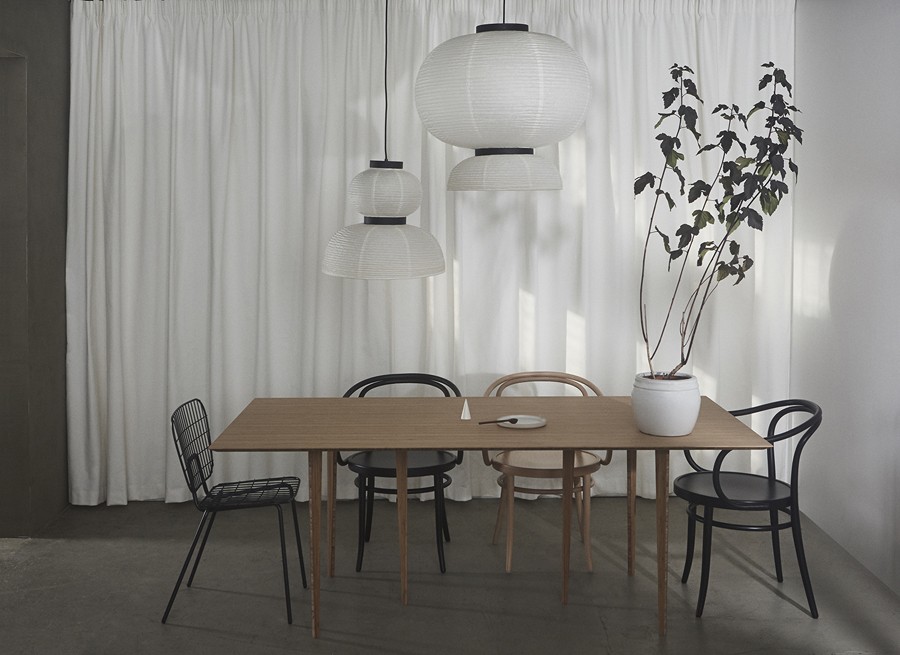 The couples desire to make something special, different and sustainable for their own home resulted in several hand made bamboo kitchens and was followed by the establishment of the Ask og Eng studio where they now offer their hand crafted products to customers all over the country. Kine´s background is in environmental geography and climate change means that when it comes to design and manufacturing, sustainability is of utmost importance to her. Kristoffer is a trained architect and the practical aesthetic mind behind the company.
The Ask og Eng showroom is situated in an old, industrial building in Drammen, south of Oslo. The raw expression with its concrete floors, large windows, uncovered pipes and newly added walls covered with Kabe – all toghether it makes a beautiful backdrop for the bamboo kitchens.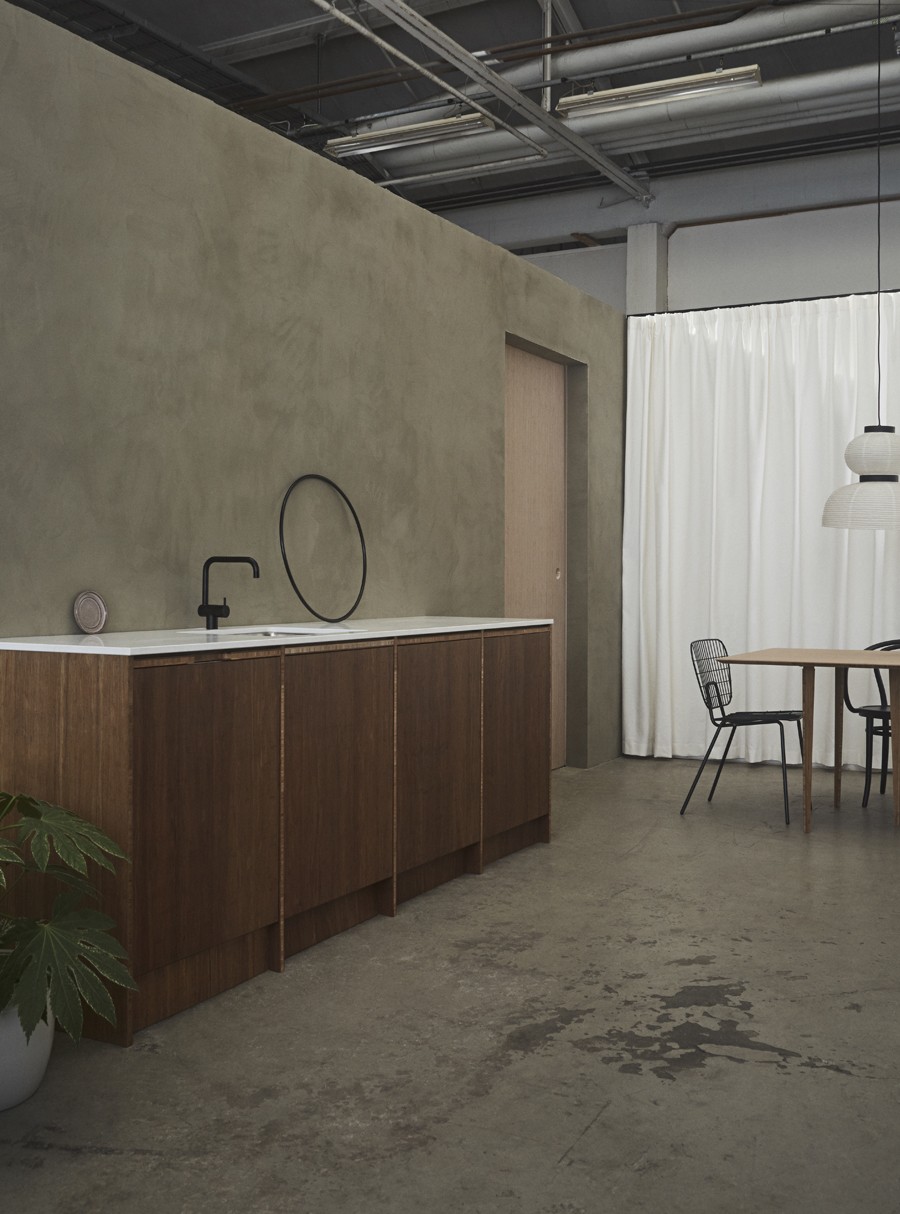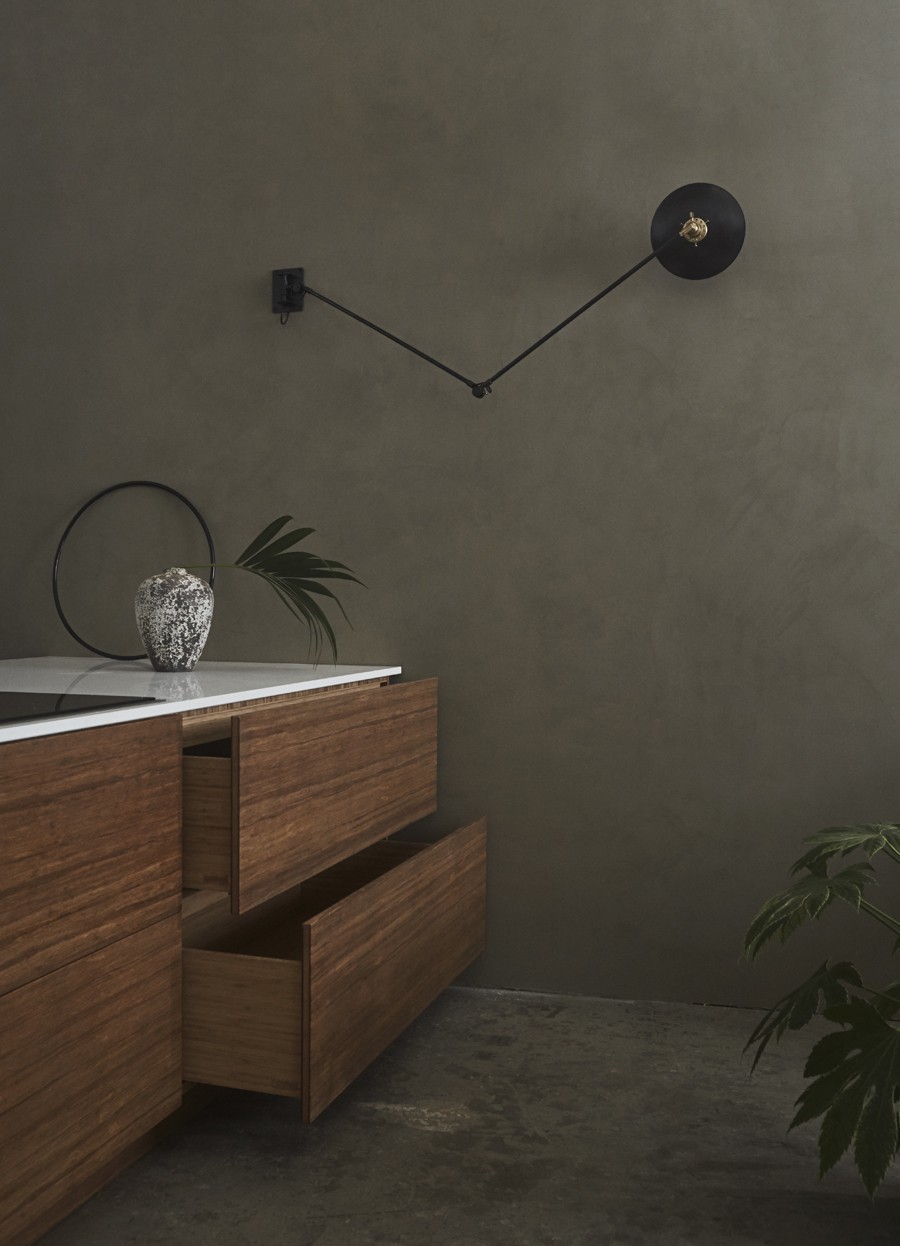 Although I still have no idea of what my next kitchen will look like, I´m constantly looking for inspiration. (..yes, my contract on my current home is soon ending and its about time to actually find that dream apartment.) The Ask og Eng collection also include doors ready made to fit IKEA units in addition to their custom made kitchens, which is a great option if you already have a well functioning Ikea kitchen, or move into a home who has one, but want a more high end and exclusive kitchen. Which it probably will be in my case. I really can´t wait to visit and see this for myself now!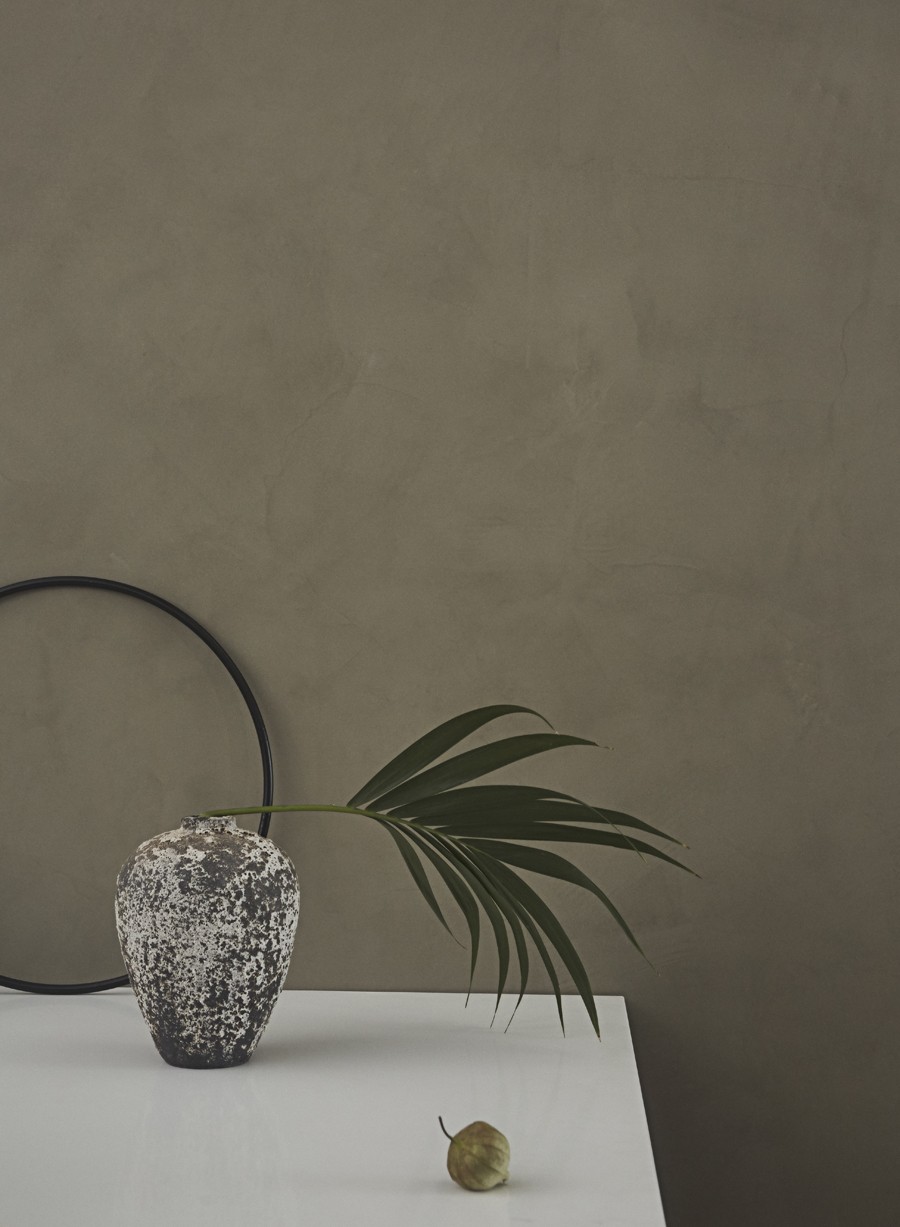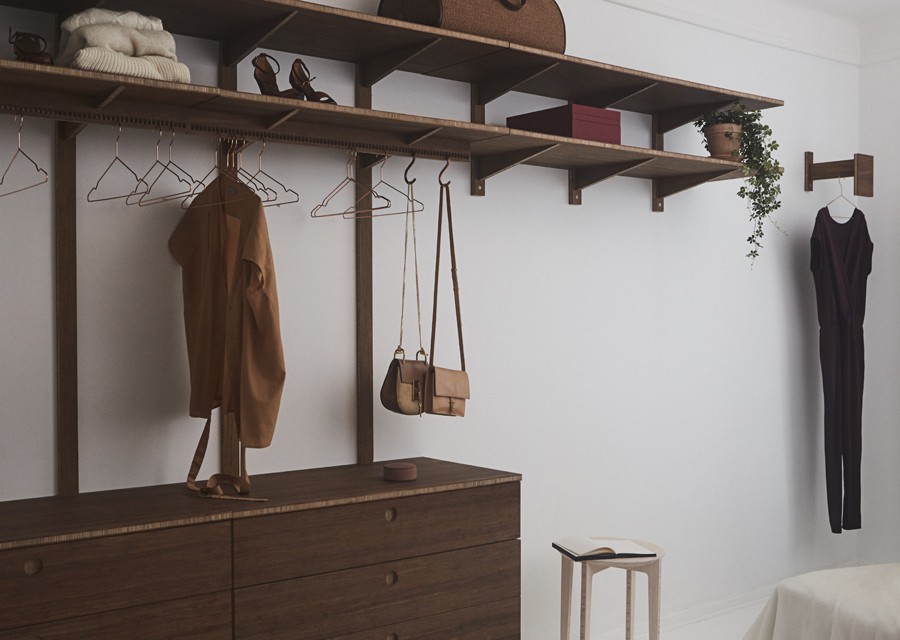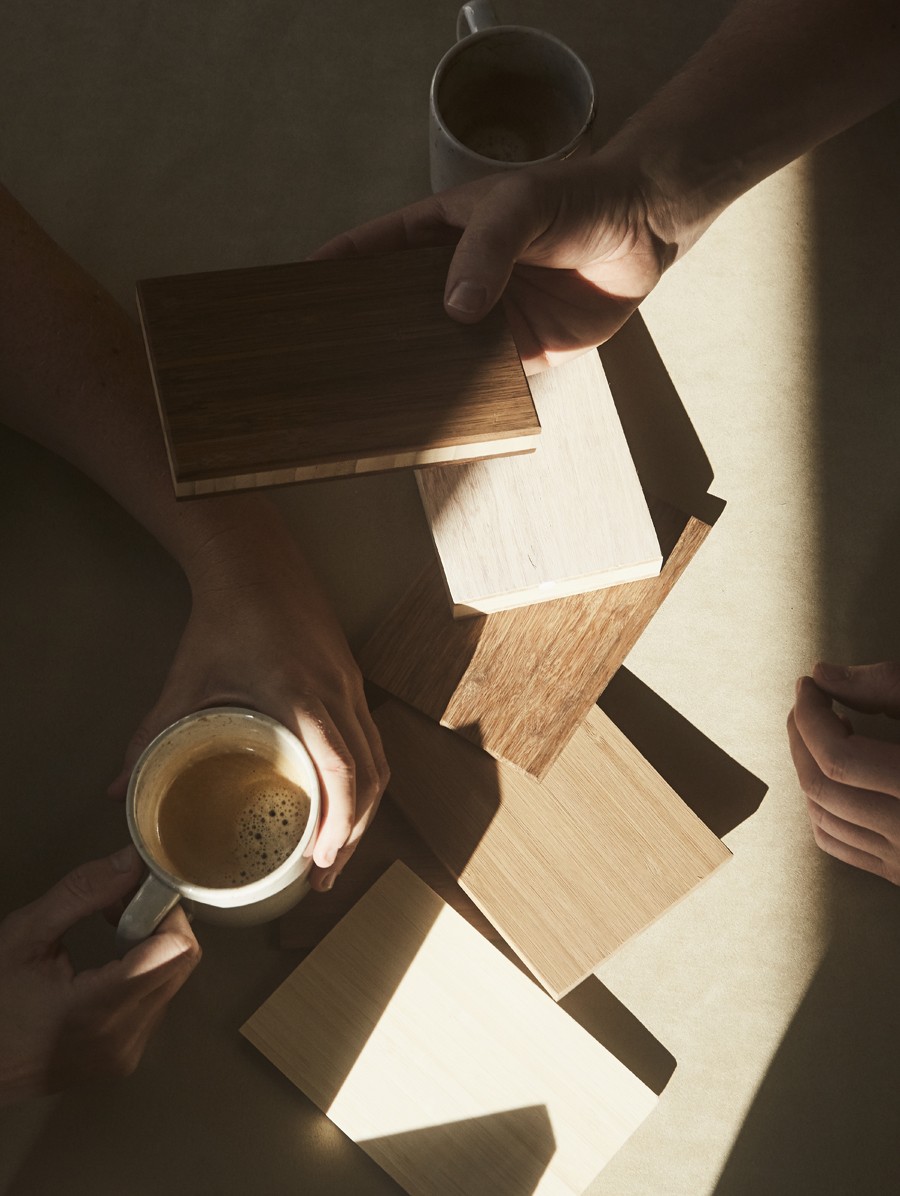 See more at Ask og Eng´s website, and also, there´s a really nice feature to be found online at Cereal Magazine.
Elisabeth