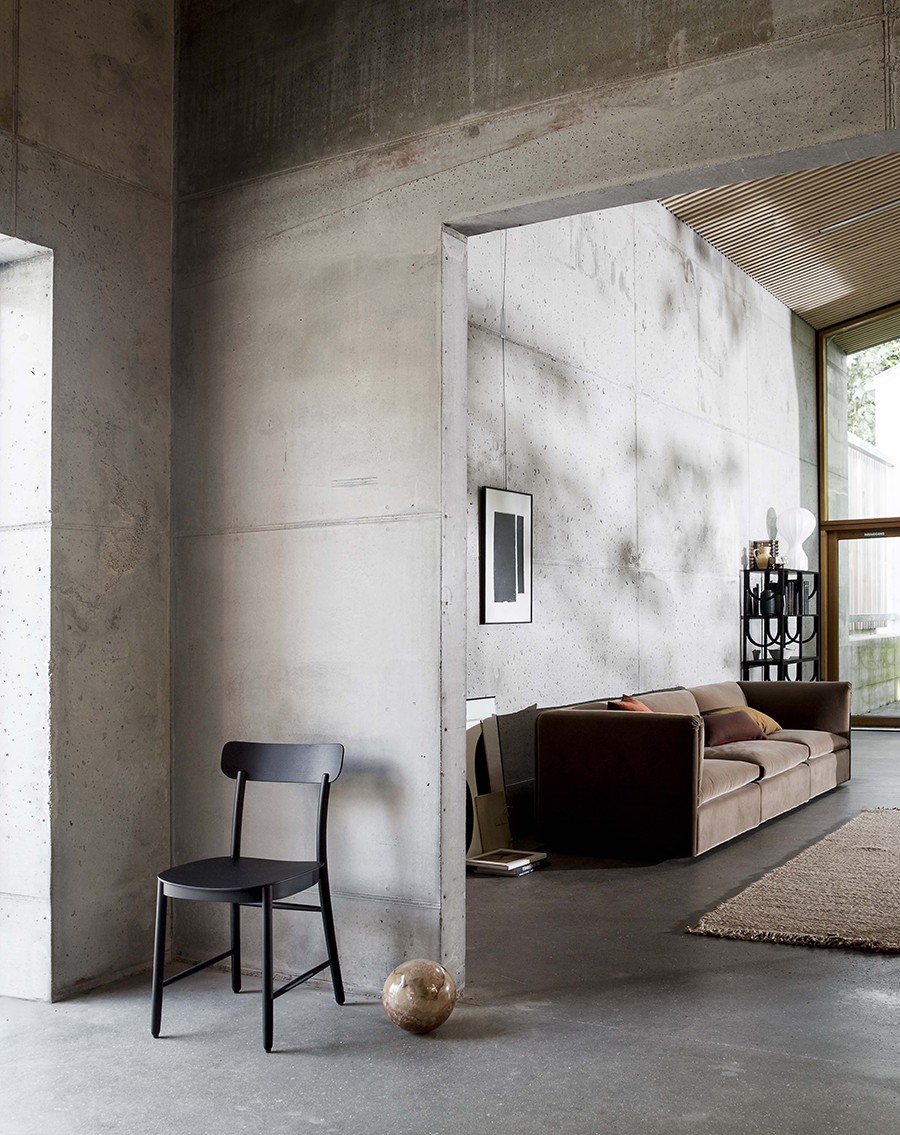 One of the highlights during Designers Saturday in Oslo last week was the Fogia showcase at Arkitektenes Hus. But instead of showing you photos from a crowded showroom I´ll rather share their new lifestyle photos. The photos is styled by Kråkvik & D´Orazio and shot by Jonas Bjerre Poulsen in a beautiful building in Copenhagen – with flowing light, exactly like the way Fogia interpret Scandinavian Design – with a dream of the Scandinavian light.
Above Figurine chair,  design Note DesignStudio, Ropemaker rug, design TAF Arkitekter, sofa Retreat – design Monica Förster, shelf Arch – design Note DesignStudio, light Gatto from Flos.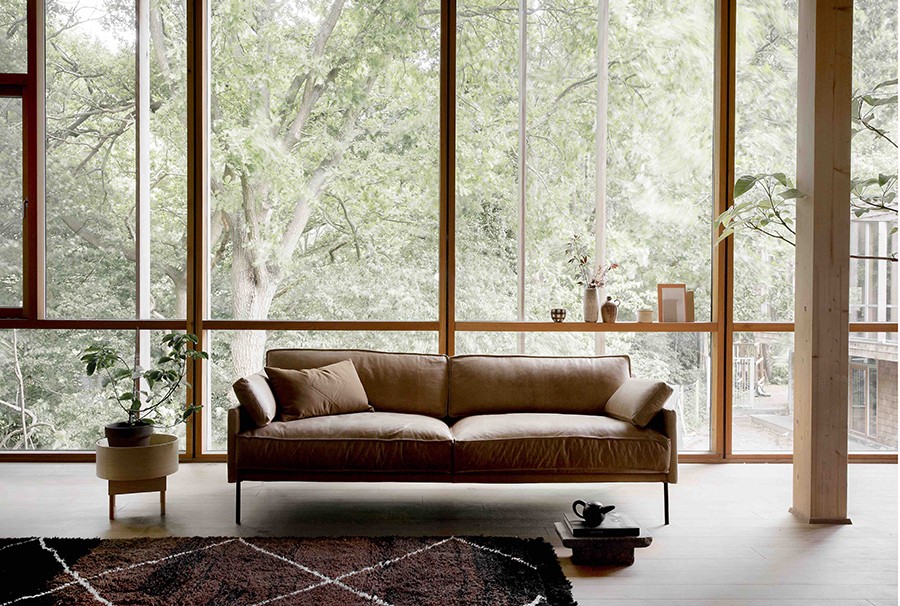 In spring 2017, Fogia were looking for a new way of visualizing the dream that the their brand stands for rigth now and years to come. A difficult task because of more than 35 year old Swedish brand has its luggage, both positive and negative. After a hard job finding the right environment and the right team, they finally found what they were looking for – the light that is in line with their own interpretation of Scandinavian Design. A collaboration between architect and photographer Jonas Bjerre Poulsen, stylists Kråkvig & D´Orazio and Fogia themselves resulted in these photos.
Above Dini sofa – design Andreas Engesvik, Bowl table – design Andreas Engesvik, rug – vintage.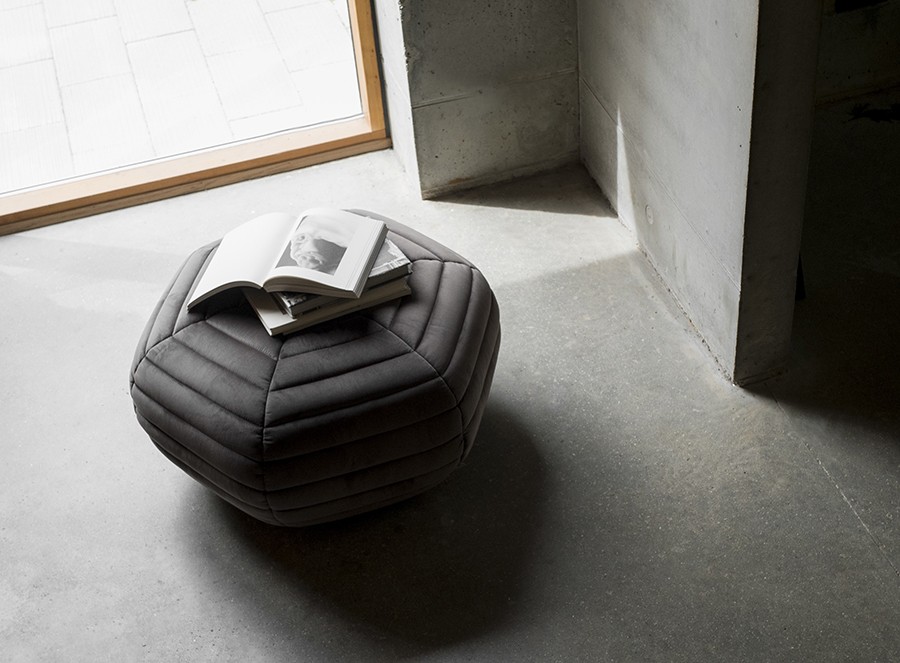 In Scandinavia, the light is an important factor because a large part of the year it is dark and grey as the sun rarely shows itself. We dream of places and environments where the light flows and makes life feel easier. Most people do not get the opportunity to create an environment or home where the light is allowed to flow through large windows, but we have a dream and a wish for it.
Above Poppy Pouf – design Nina Jobs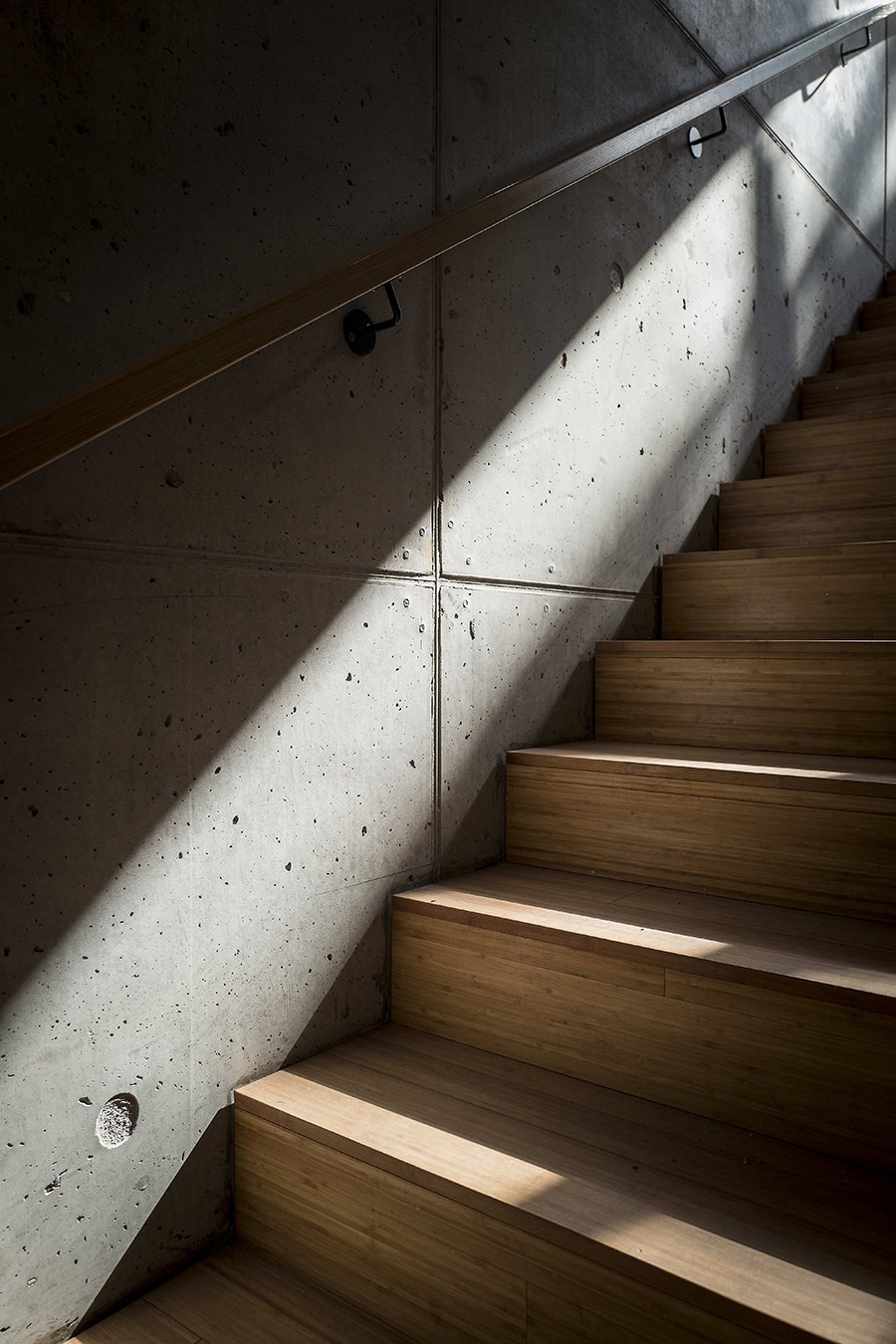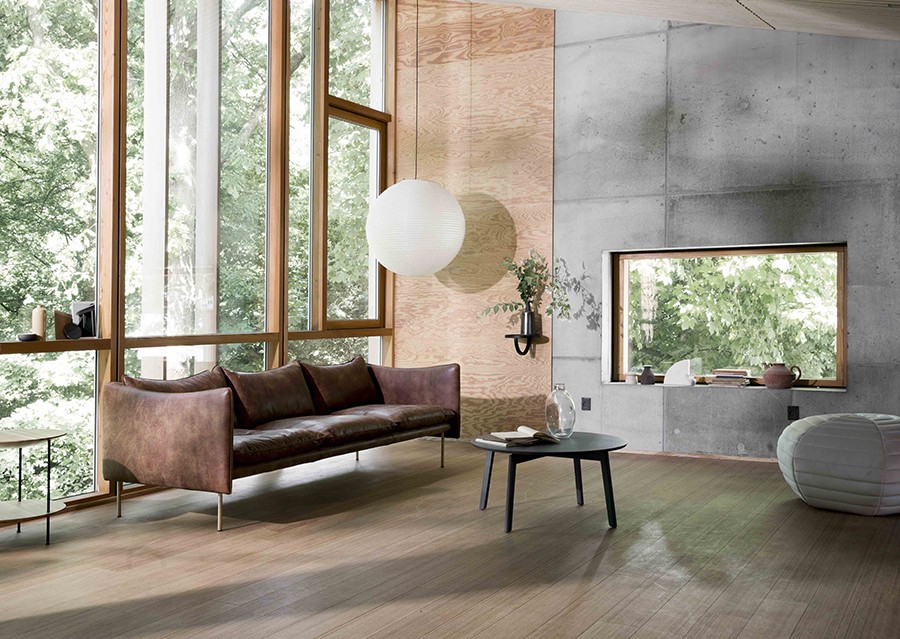 Hidden among the residential buildings and with a park as the nearest neighbor the team found a fantastic house, a creation made of concrete, wood and glass. The house was created to give home to the local scout community. The house was designed by architect Sophus Søbye and was completed in 2015. The big windows in combination with wood and concrete were what made them react. «Here I want to live, I want it at home, here we have to photograph the dream that personalizes Fogia», thought the whole team. The meeting between the furniture, architecture, materials and the natural light was what they had been looking for.
Above Tiki Sofa – design Andreas Engesvik, Area bord – design Note DesignStudio, Archetto shelf – design Note DesignStudio, Poppy pouf – design Nina Jobs, Pluto vase – design Andreas Engesvik, Pastille side table – design TAF Arkitekter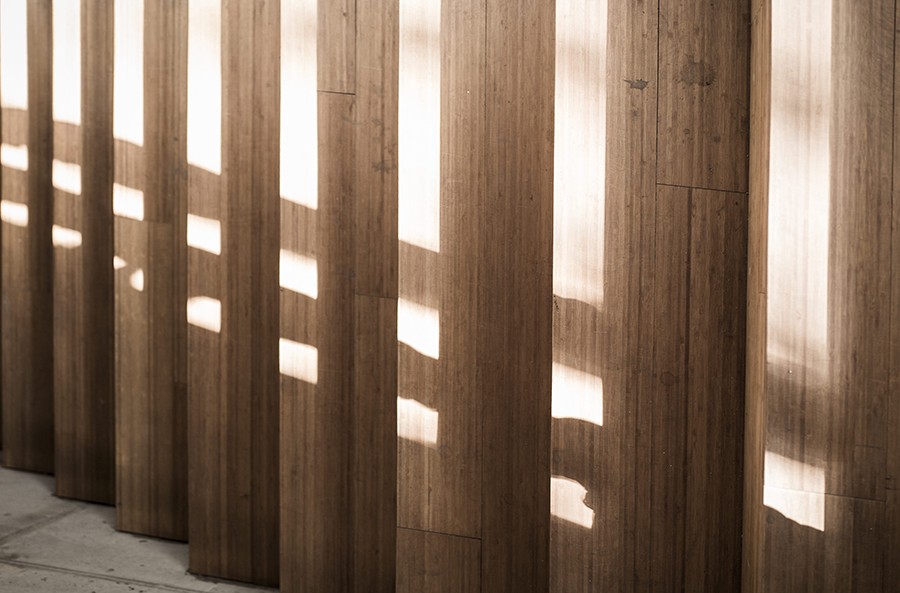 Elisabeth