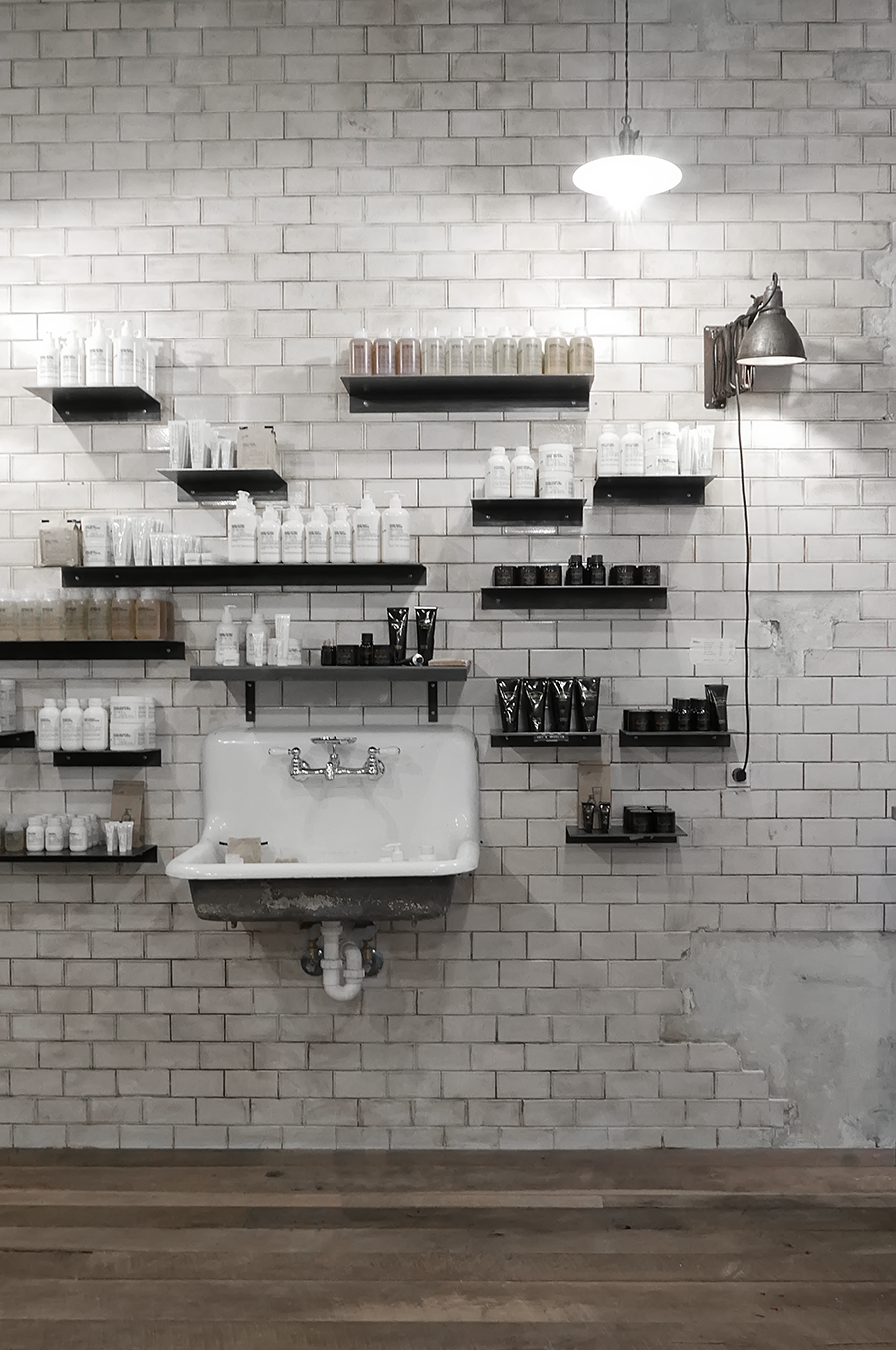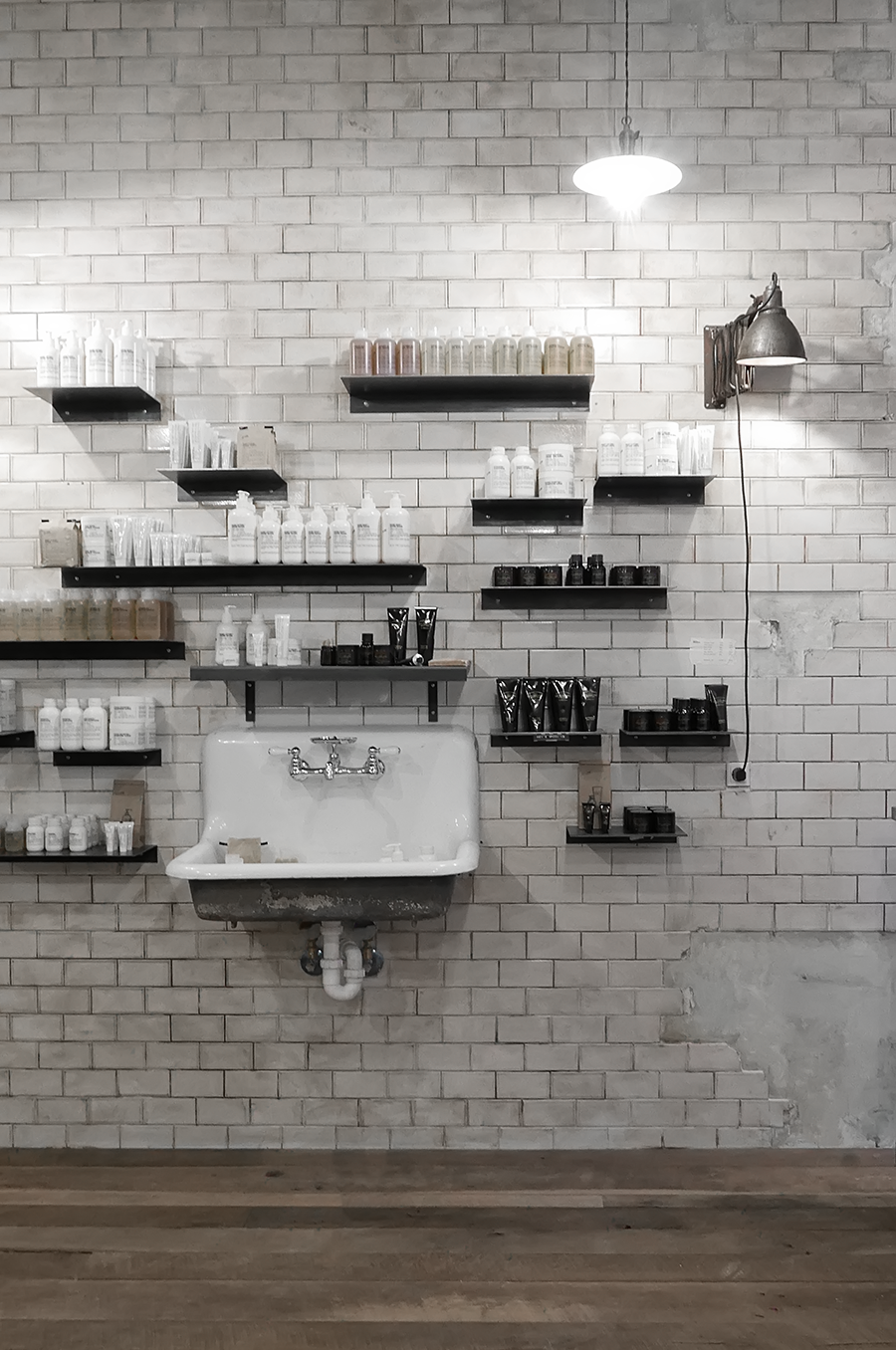 Its always a good idea to visit Copenhagen, one after the other, cool shops are opening up in the Danish capital. Ok, so we can finally get some of the Le Labo products in Oslo too but its not quite the same as buying a perfume that is hand blended for you buy the skilled perfumers working at the Le Labo stores – which we up until recently had to travel a bit longer for. Stockholm also got their own Le Labo shop, so guys, when are you coming to Oslo?!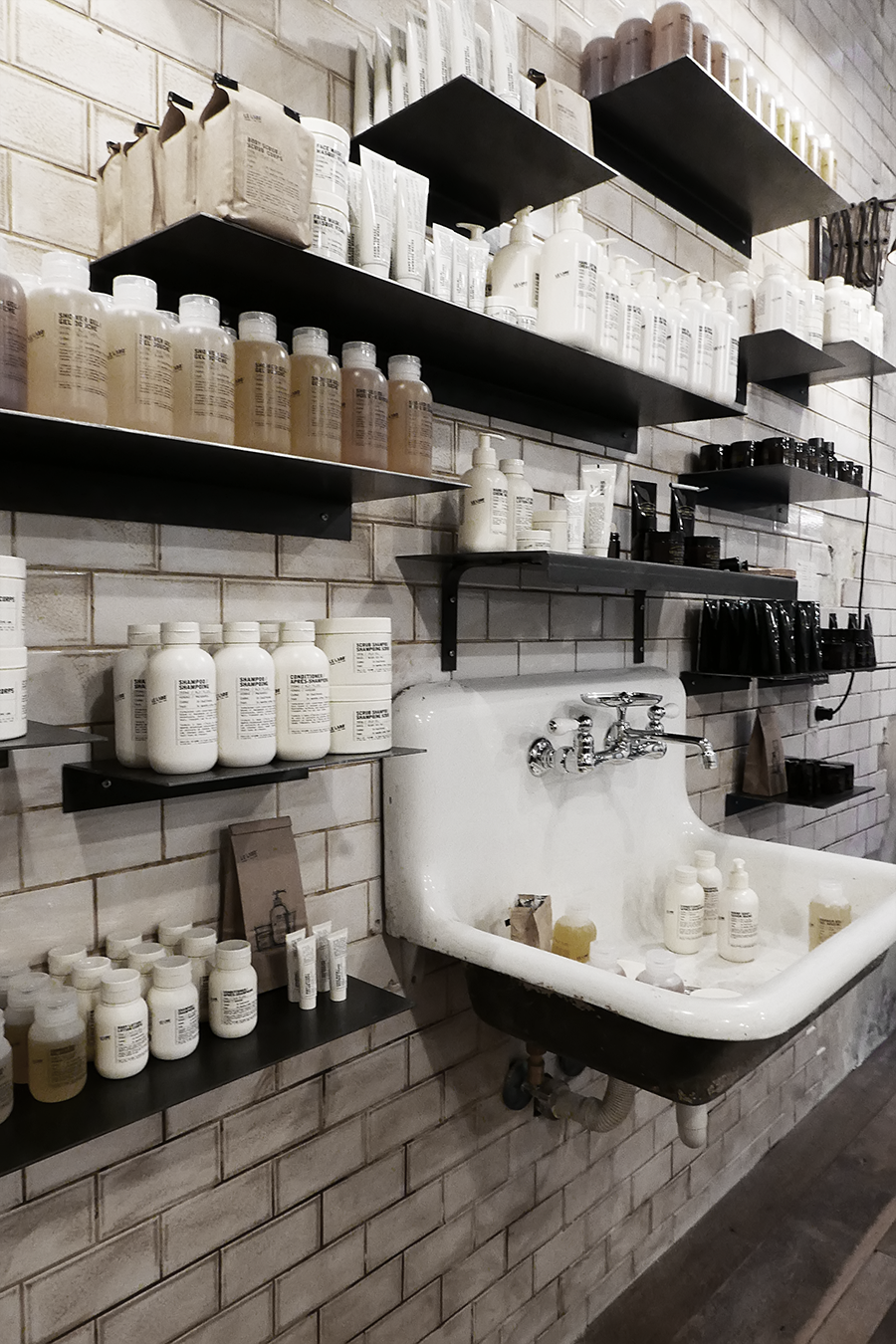 Walking into a Le Labo store is lika walking into a candy store for grown ups. Amazing scents, bottles and packaging so nice you want to take it all with you, and the newly launched skin care range is addictive. I refilled with my favorites last week in Copenhagen.
Situated in Store Strandstræde 14A, right next to other favorites of mine, Aiayu, Yvonne Koné and Aesop. Studio Oliver Gustav has left for some bigger (and amazing premises) but rumors has it that more great things are happening in this street. Perfect if you're in Copenhagen for work and don't really have a lot of time over, Store Strandstræde is centrally located right next to Kongens Nytorv and Nyhavn.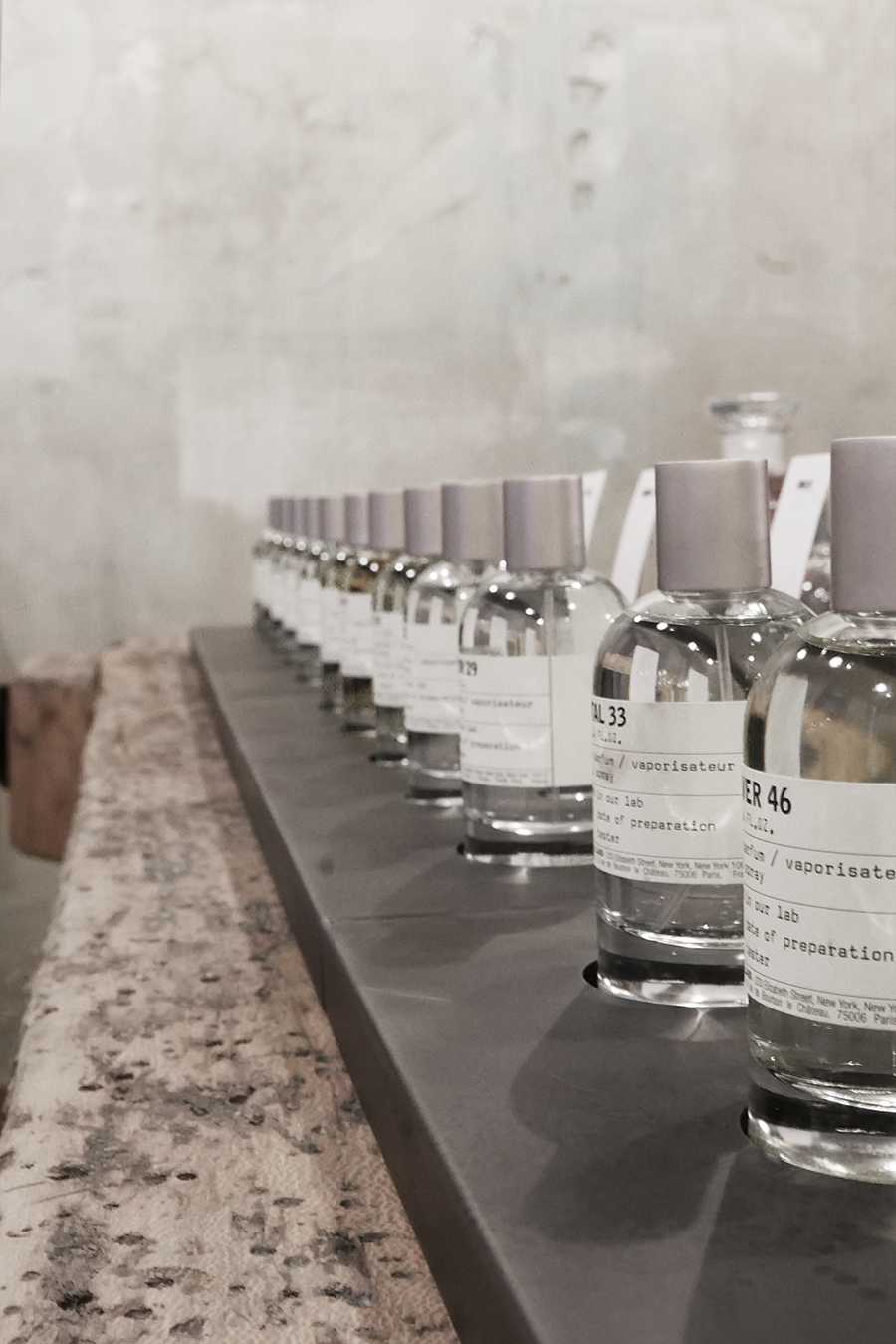 Elisabeth