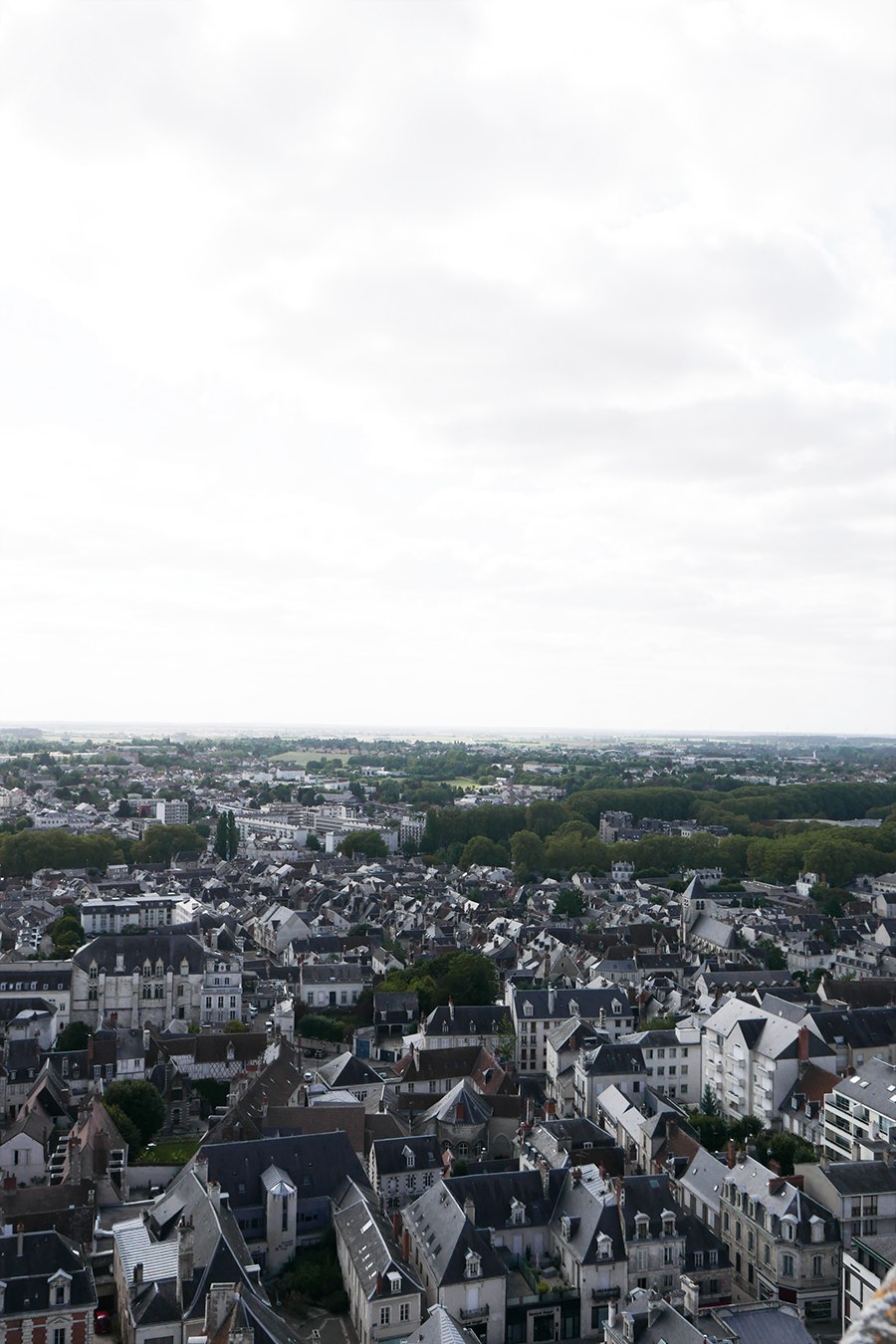 Travel covered by Pillivuyt
This week I spent three days in France with a group of Scandinavian bloggers who was invited by Pillivuyt to visit their factory in Bourges. I will show you more from the factory later on, and not only did we see the production of the finest porcelain, we also got to experience the city Bourges where Pillivuyt is situated. And what a place! Every time I visit a new place I´m reminded to travel more. See more. There are way to many interesting, beautiful and exciting places to see to not.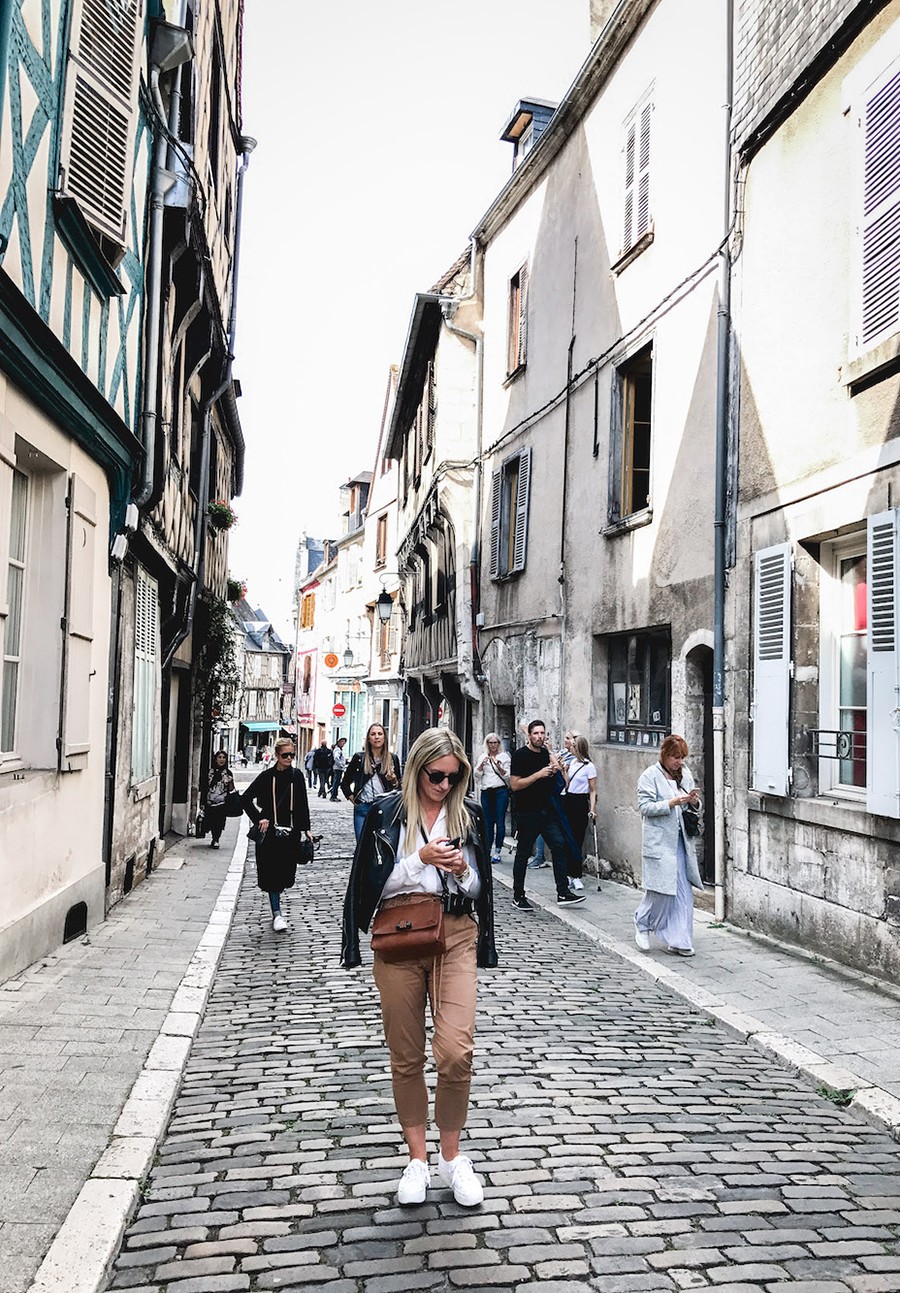 A typical bloggers-on-tour moment captured by the Swedish food blogger Diana Dontsova (visit her blog for delicious recipes and more from our trip here). From left Malene/Boligcious, me, Marthe/Marthebo and Pella/Stilinspiration walking through the streets of Bourges.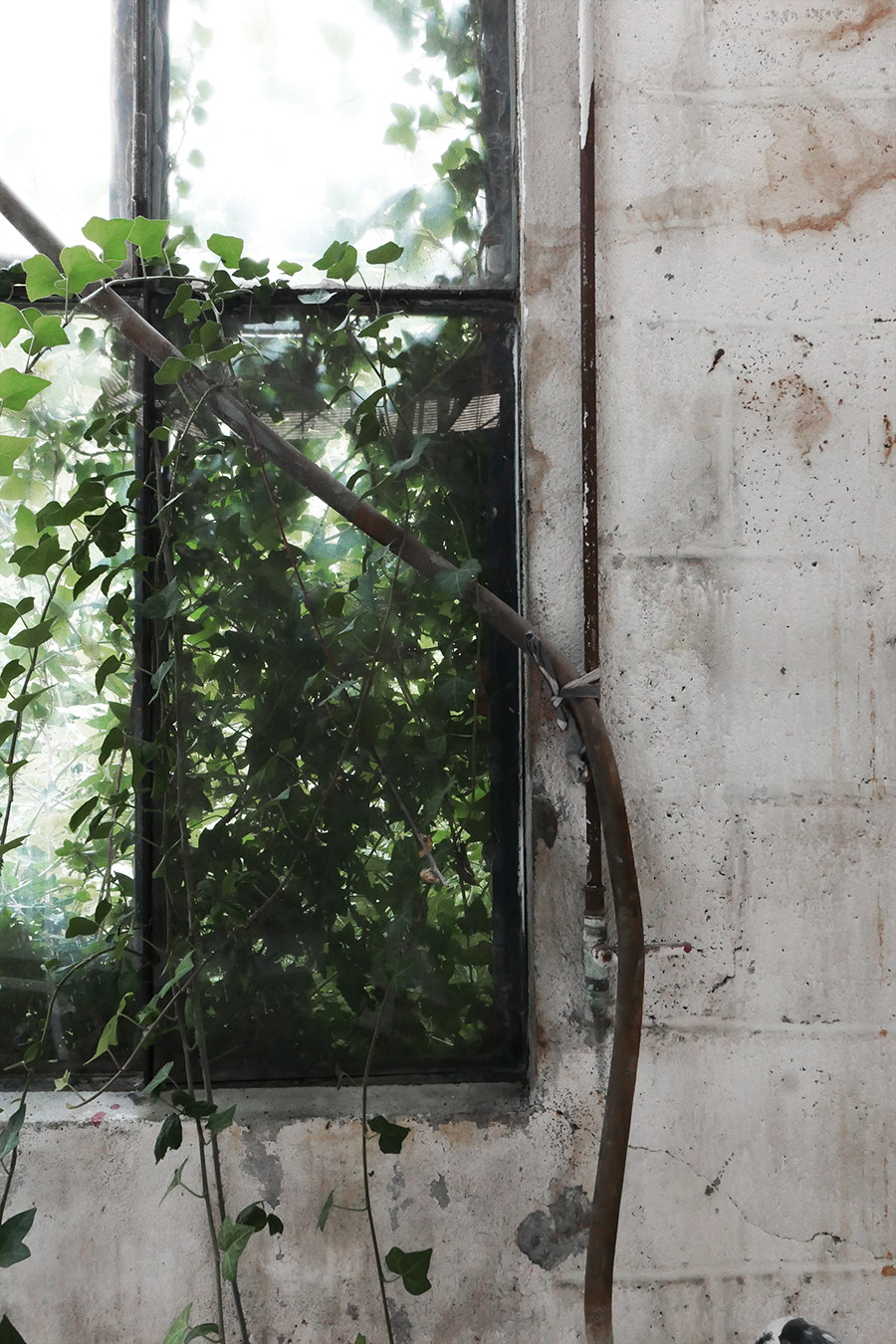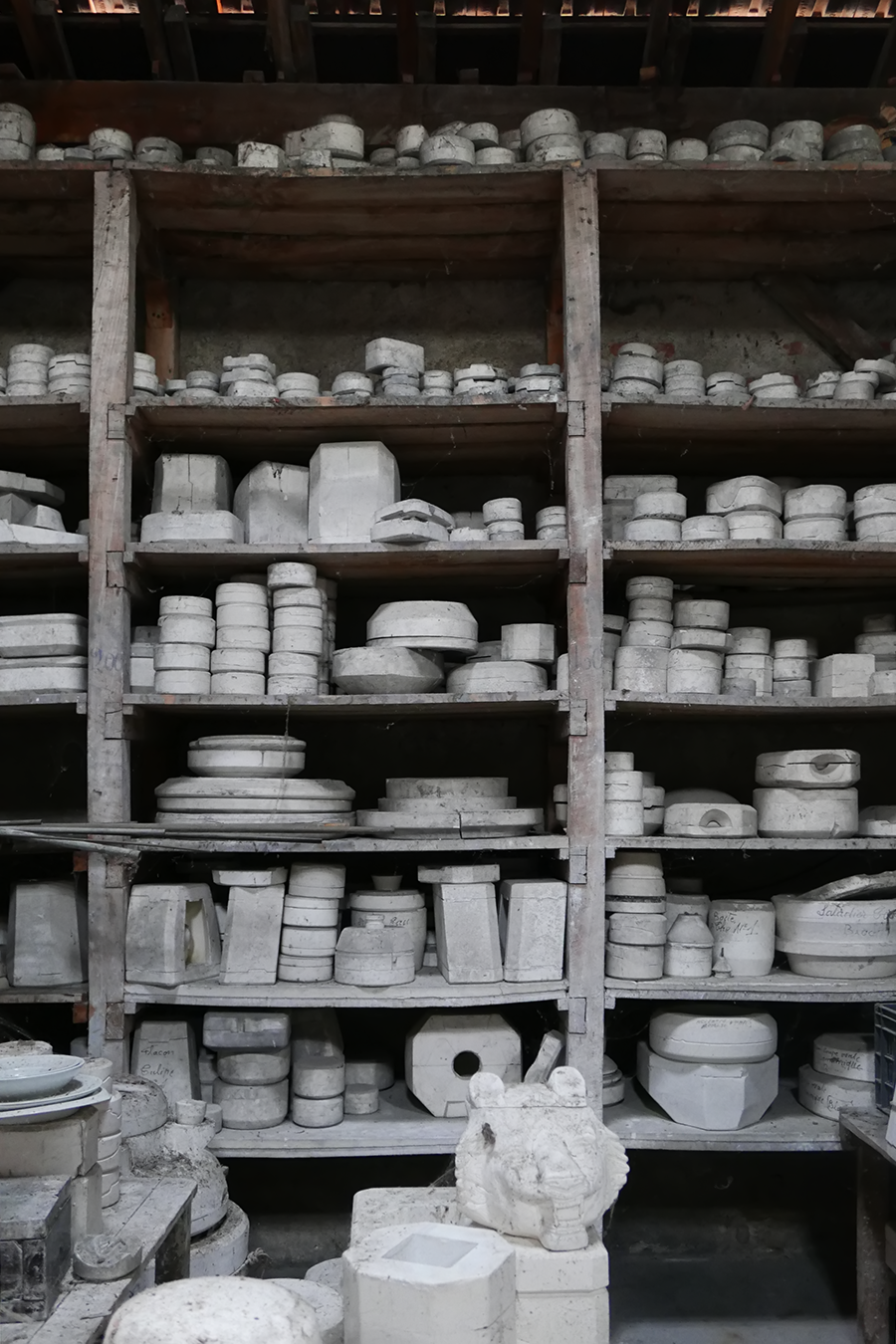 The Pillivuyt factory itself was a gem. In addition to see the production I found so many pretty details everywhere. Quite literally a huge, old factory with dream come through props for photo shoots and backdrops perfect for the exact same purpose.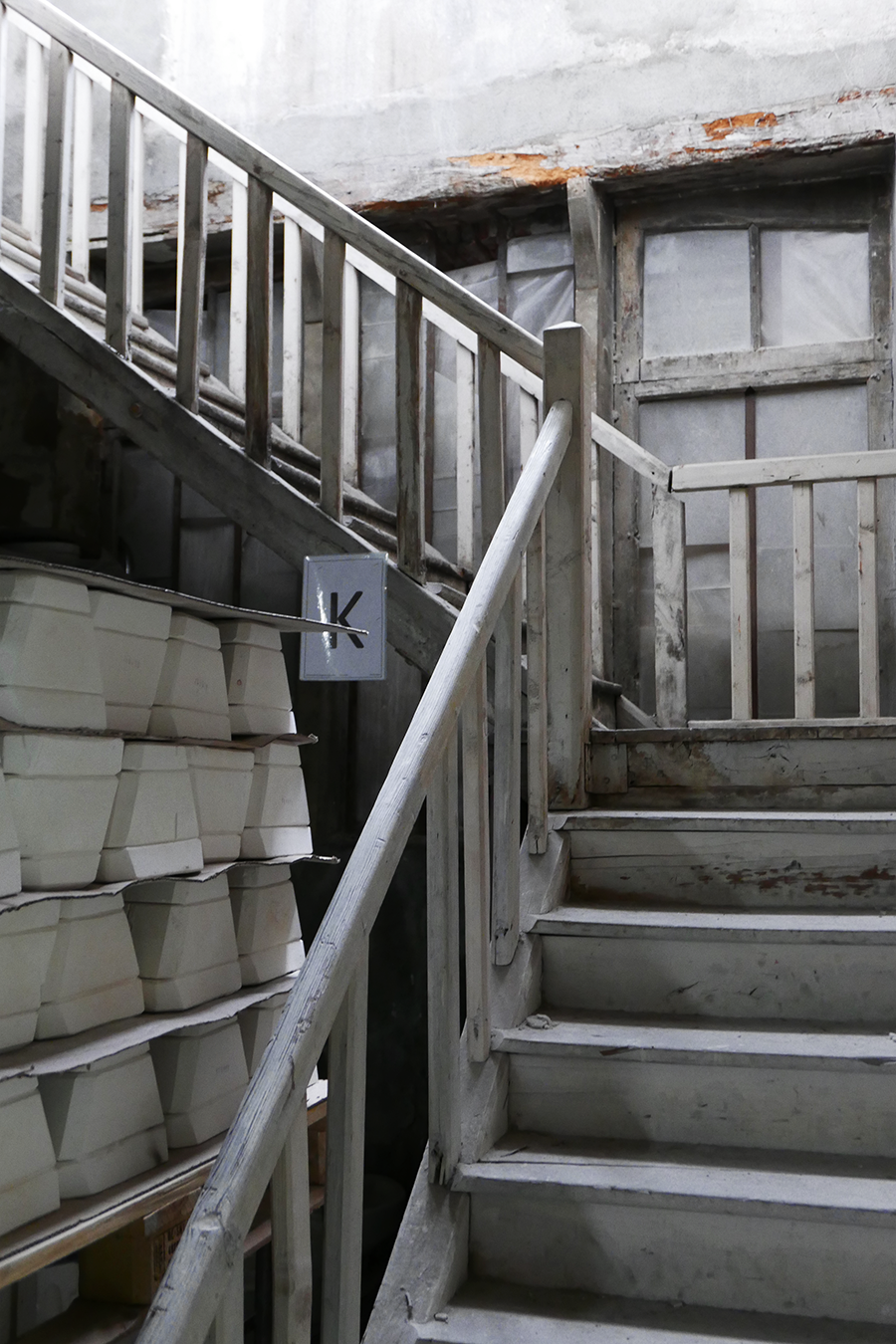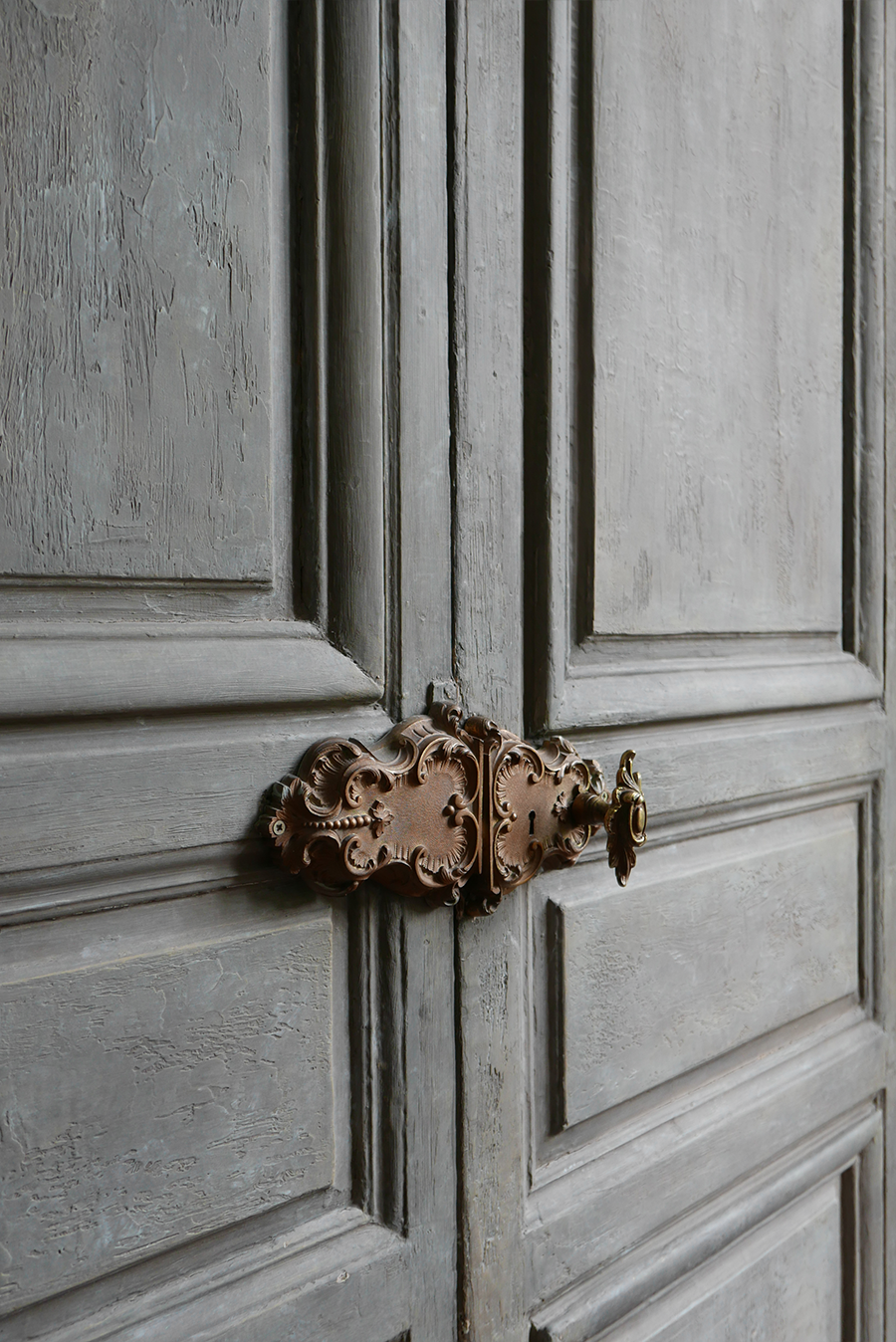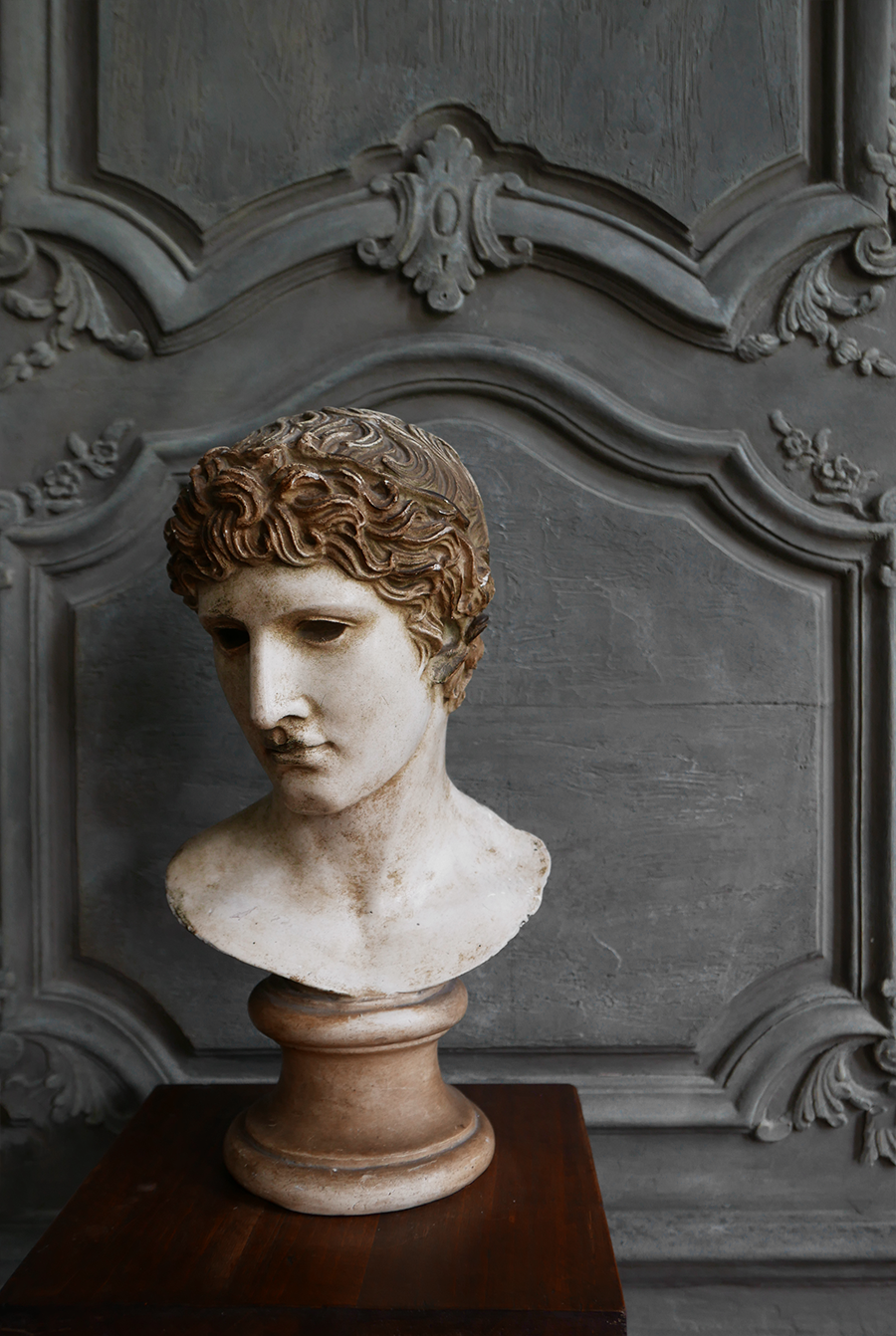 If you ever visit Bourges I recommend a visit to the L´Hotel de Panette. I didn't´t see the hotel rooms, but the garden and the historical building was enough to trigger my curiosity.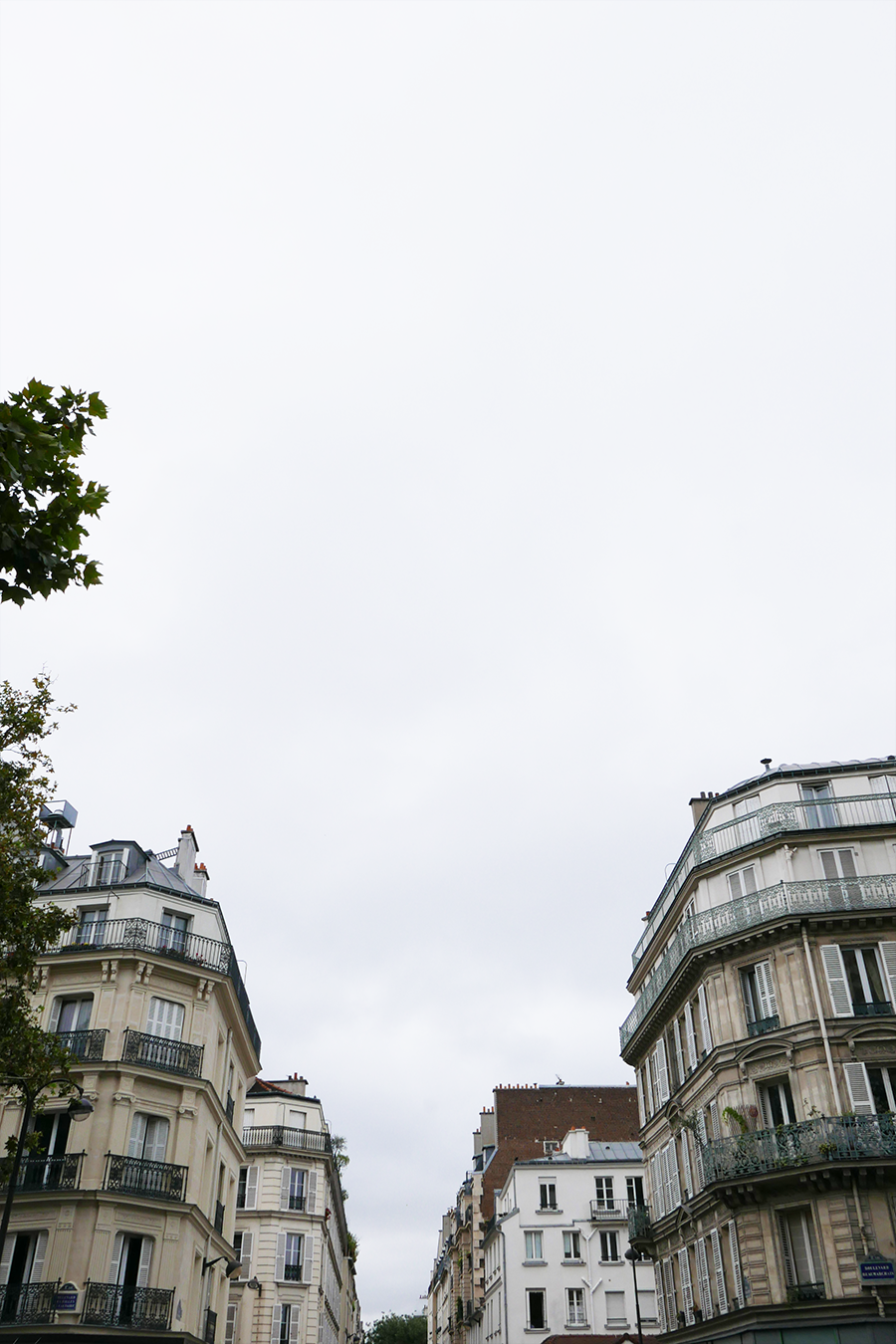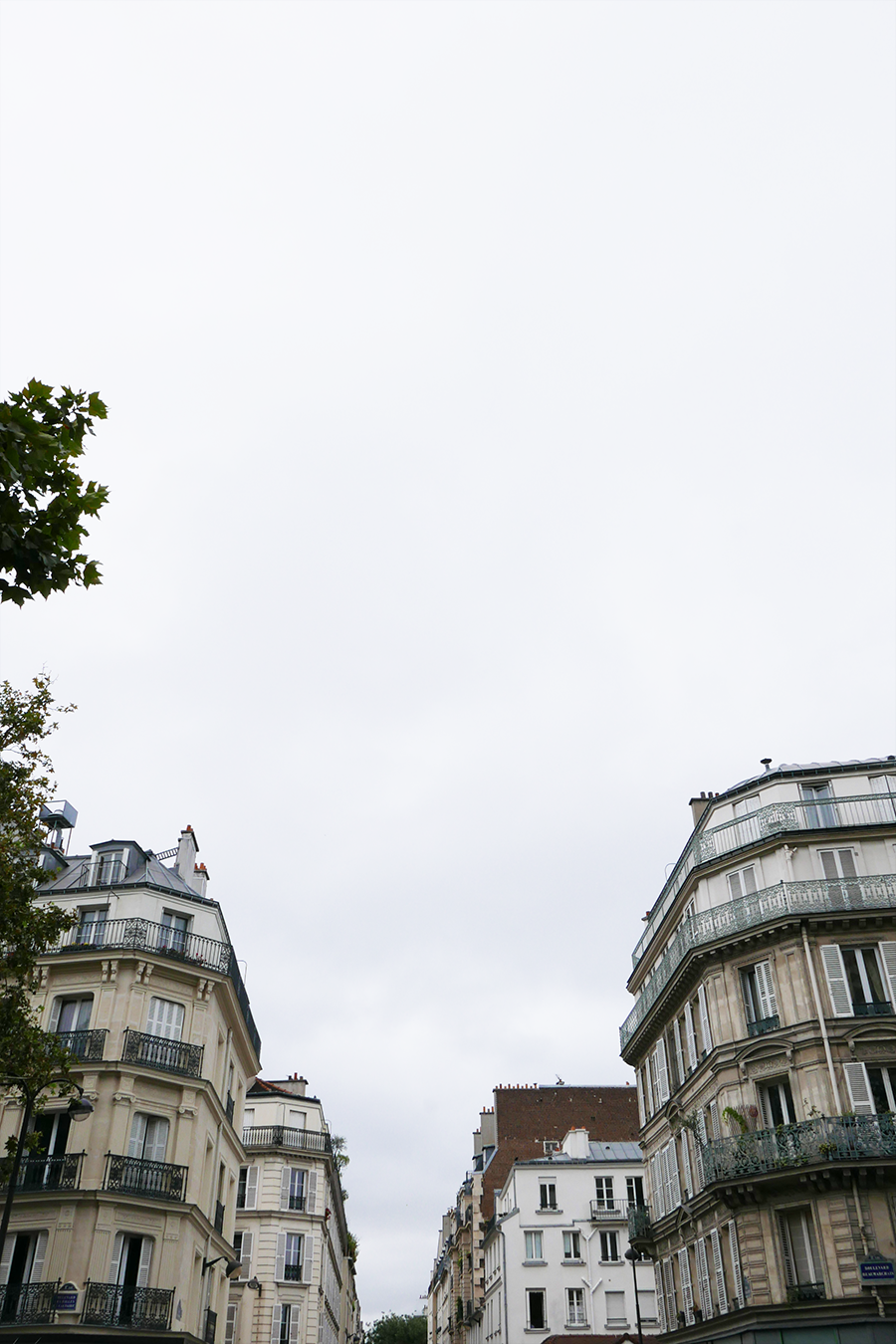 And then last up before I went back to Oslo and Designers Saturday (still some moments from the weekend up on my Instagram stories) – Paris. A city I will always want to come back to. The atmosphere is magical. And when you only have a few hours before you have to catch the flight home, you do shop at Merci. At least I do.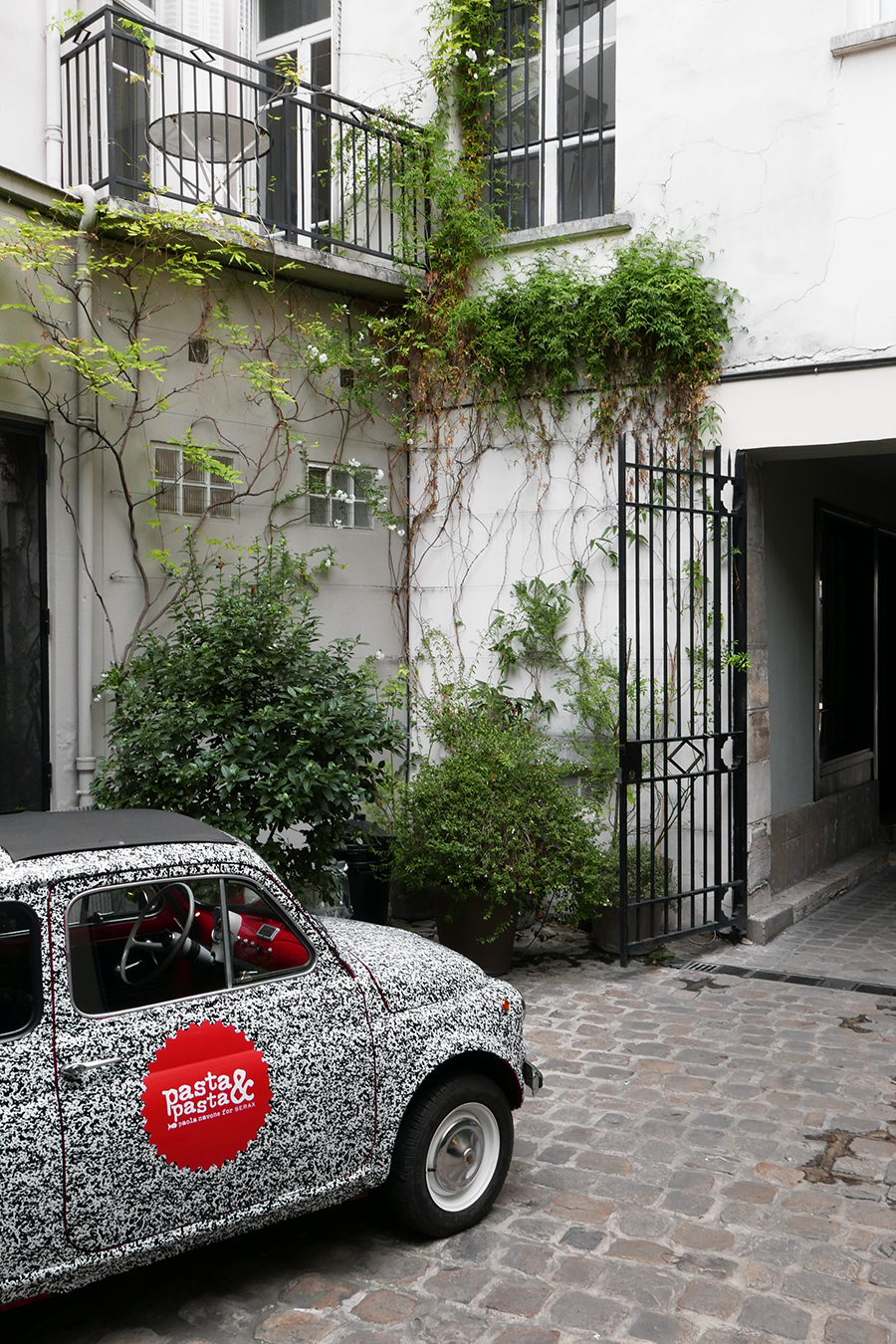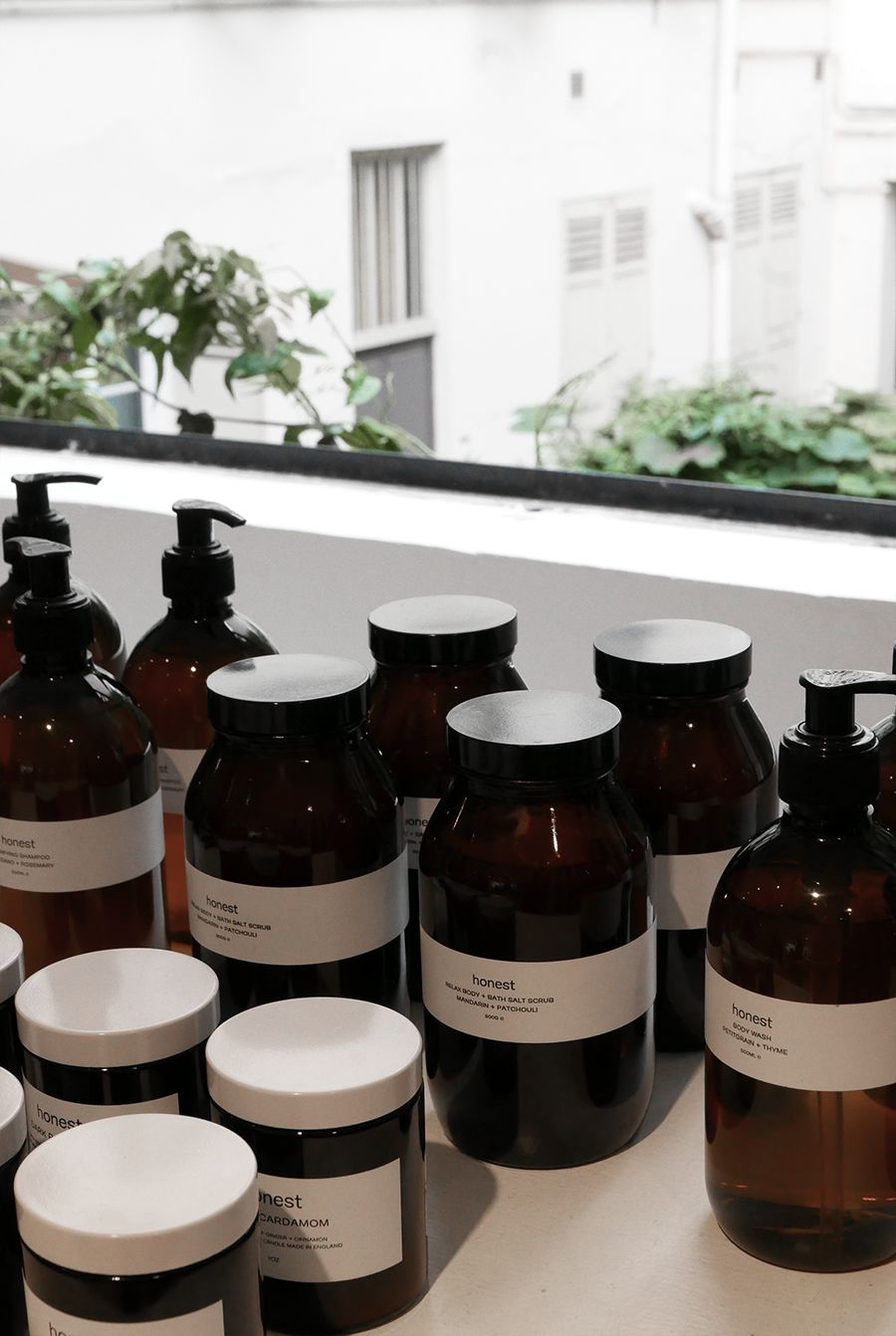 Elisabeth