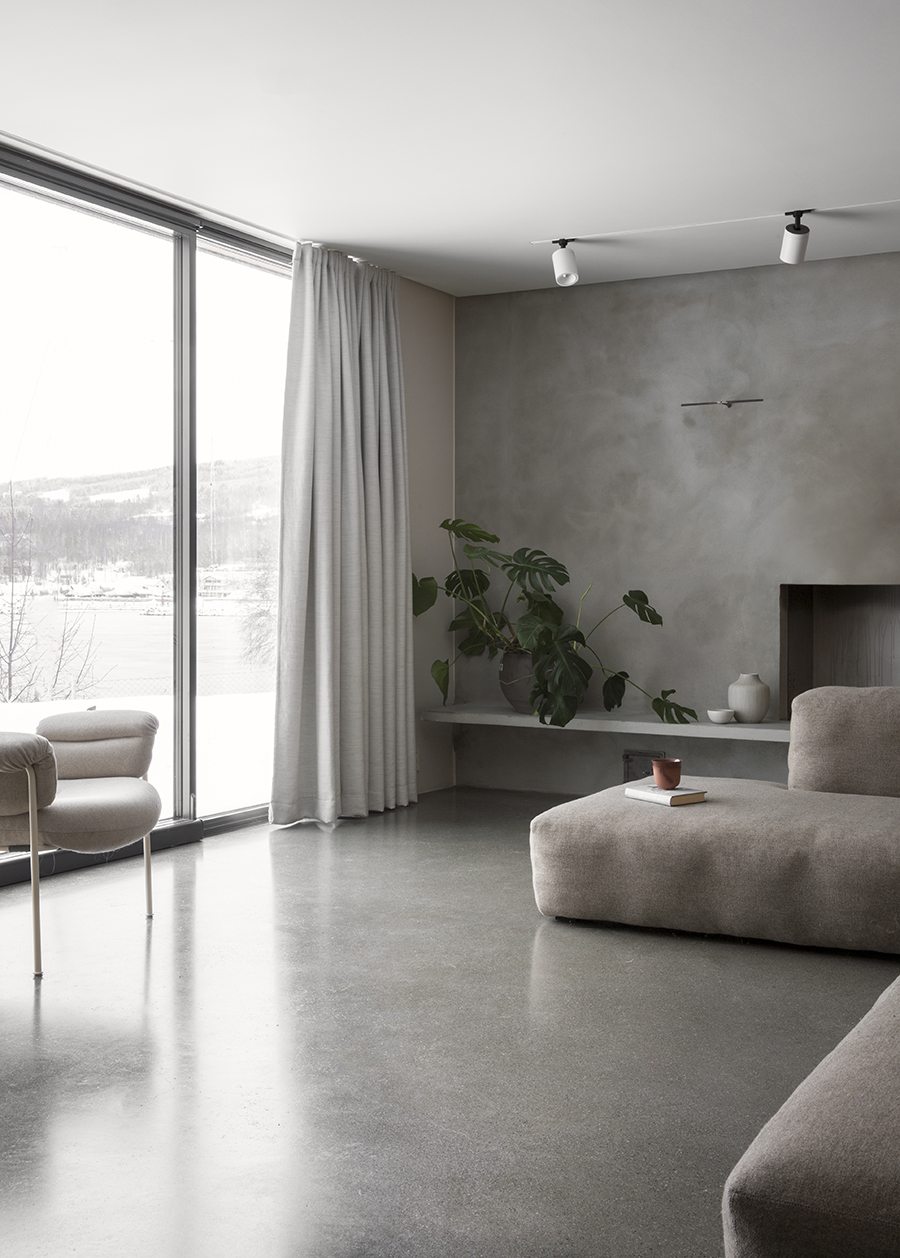 THIS WEEKS MOST INSPIRING // THE GJØVIK HOUSE BY NORM ARCHITECTS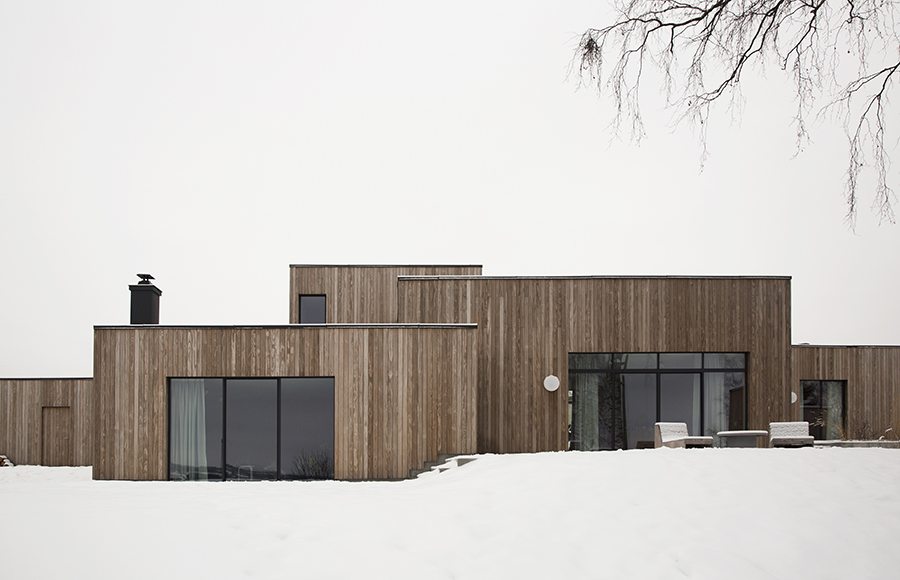 I remember hearing someone talking a couple of years ago about a house in the planning a bit north of Oslo. Kjersti Linnerud and her family had engaged Norm Architects to design their new house, and now the house is finished. The result is simply amazing. So well designed, it looks to be a very well functioning home and also an architectural masterpiece. The beautiful view of the lake Mjøsa is taken into consideration and from several places in the house the view is framed beautifully by the windows. The Gjøvik house, consists of overlapping cubes of different sizes, which makes it an intimate and dynamic family home with materials, levels and inbuilt, tailor-made furniture creating a minimal yet warm and secluded feeling. The house gracefully embraces the hill side terrain, merging with its surroundings in a humble and natural manner. Having thoroughly considered the climate in the process of designing the house, the idea behind the cluster style house was to give the home a cosy and inviting feel, where you can truly hibernate and take shelter from the frigid days of Nordic winter.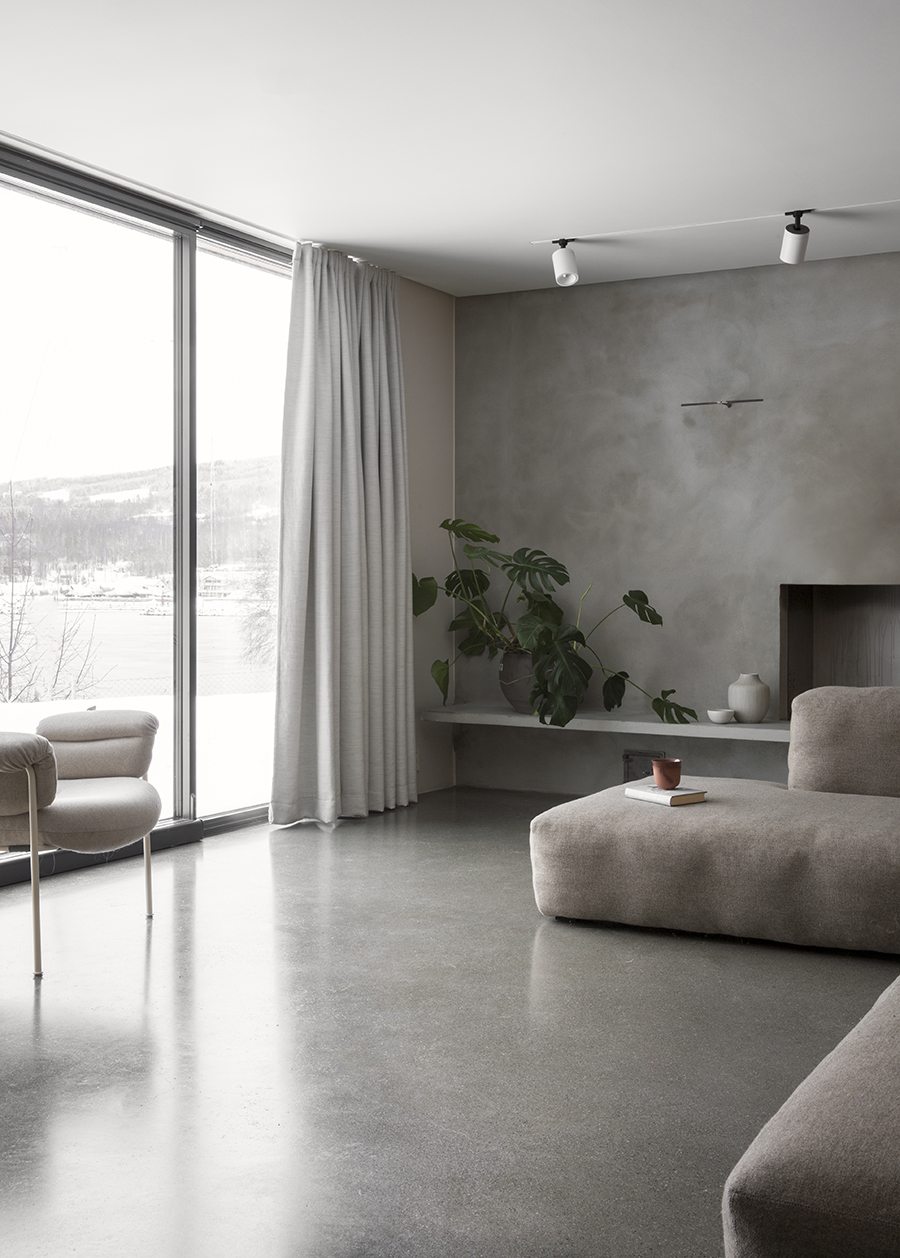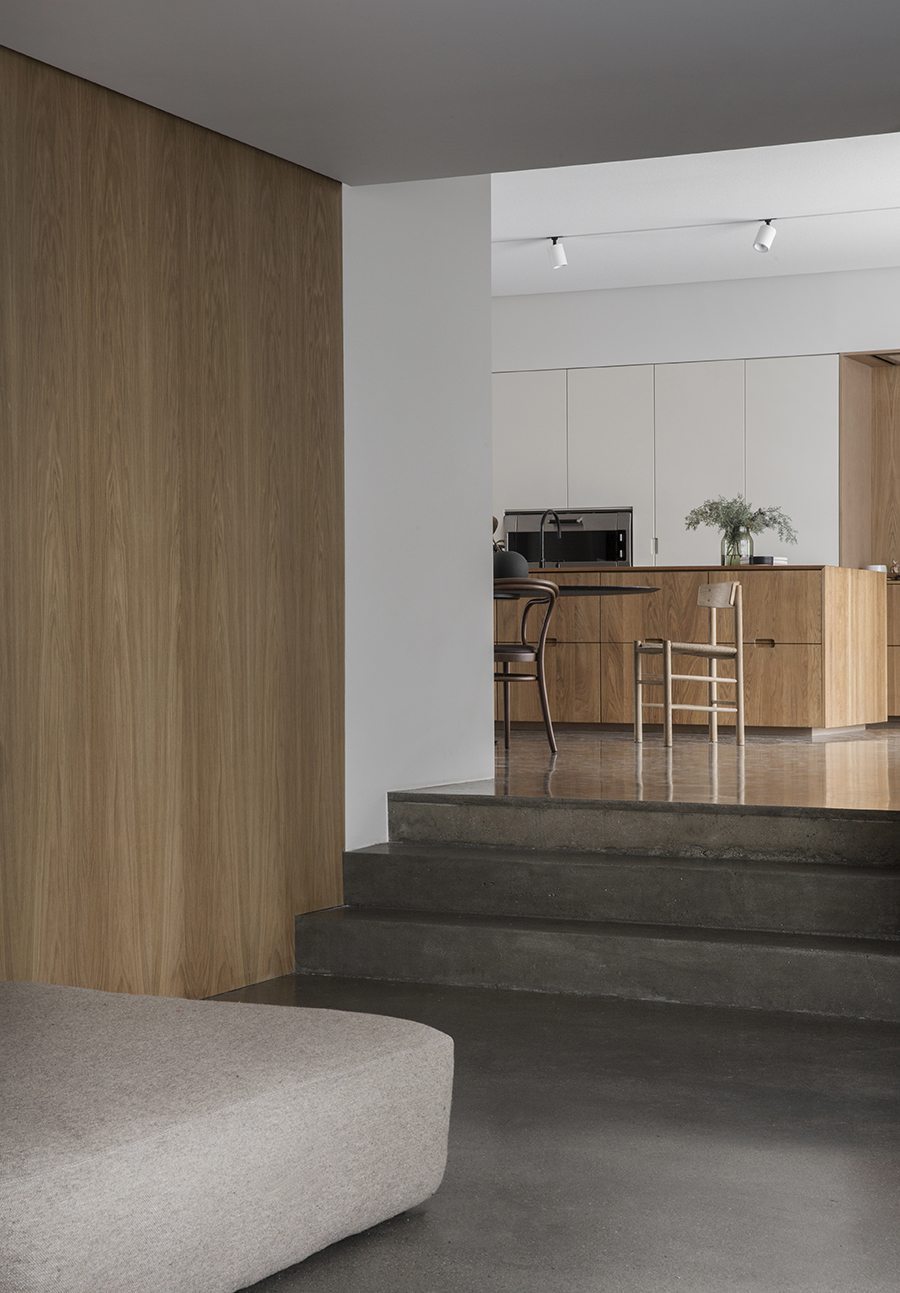 The house consists of 6 cubes overlapping each other in plan and section. This creates a cosy universe filled with nooks and crannies, and with a continuously surprising flow. Moving through the house, the eye wanders from one room to the next, on to the next again, adding a distinct sense of depth. The intertwining is further highlighted in the choice of materials. Floor becomes wall and wall becomes floor in an ever-changing world of concrete, wood and subtle, warm tones. Having the majority of all furniture built in adds to the soft, yet minimal expression in this unique family home. The modern cluster house gives you the sensation of being together, when not necessarily being in the same room, with thresholds defined by switching levels and materials.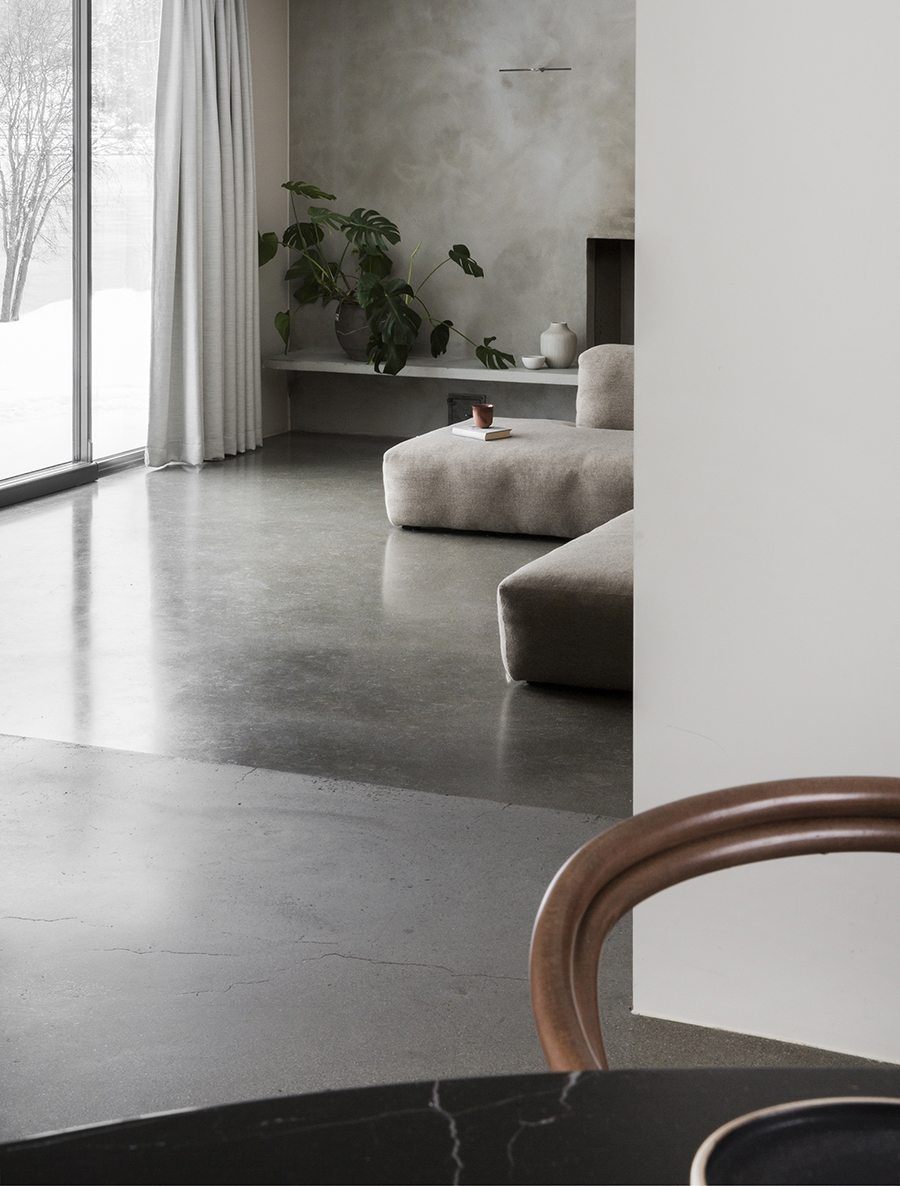 The Gjøvik House is a great example of the essence of Norm Architects´work. The balance between richness and restraint, between order and complexity. Every project by Norm Architects , whether its architecture, interiors, design or creative direction is imbued with the same intrinsic quality, a simplicity that carries bigger ideas. Guided by the body and mind rather than by trends or technology, their projects explore ideas that not only look good but that also feel good: Architecture becomes thoughtful, minimalism acquires softness and visual matter assumes haptic qualities. More by Norm Architects to be found here, the newly opened restaurant Nærvær, their design for EX.T, and the Menu Space in Copenhagen, beautifully captured by Katerina Dima.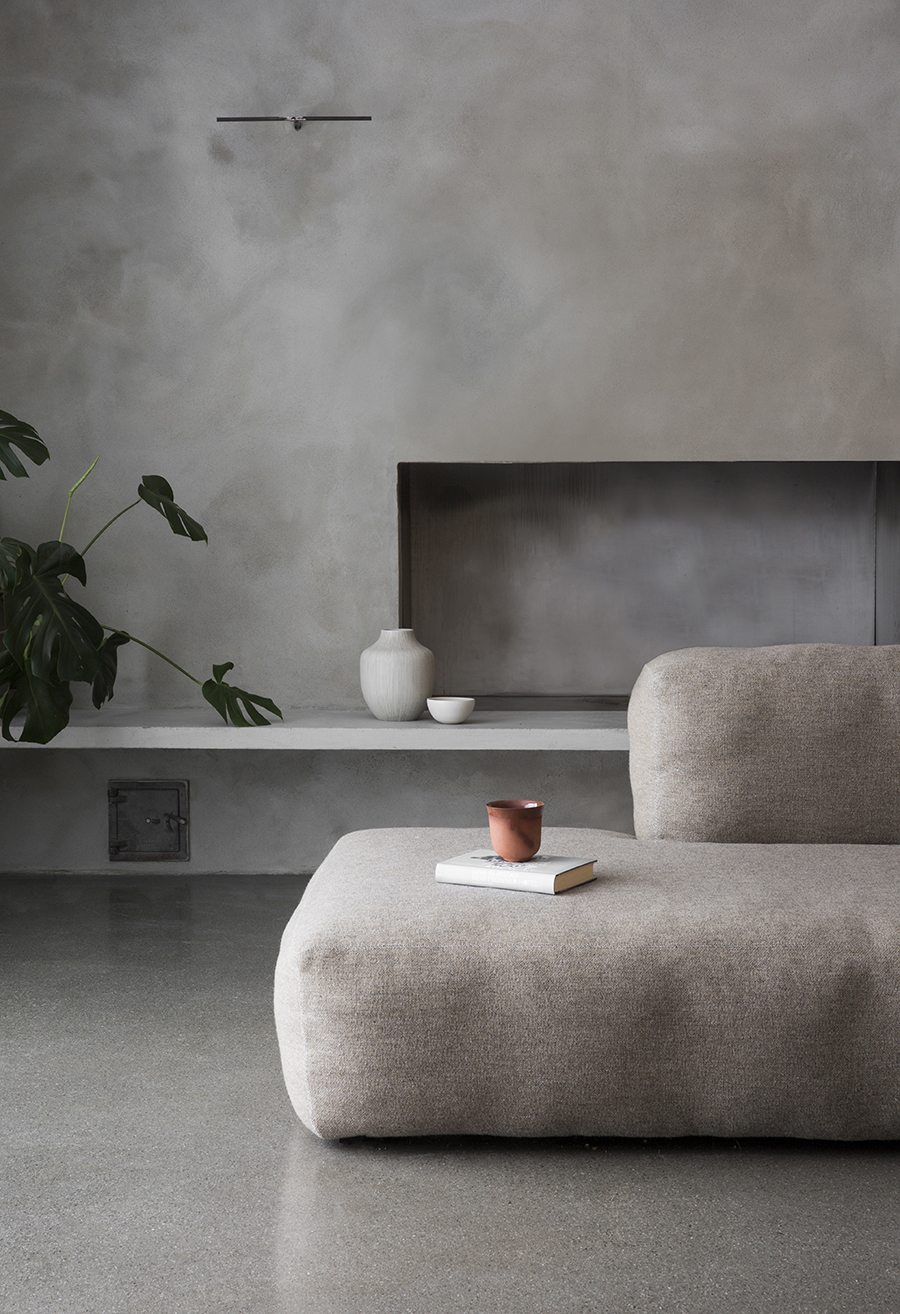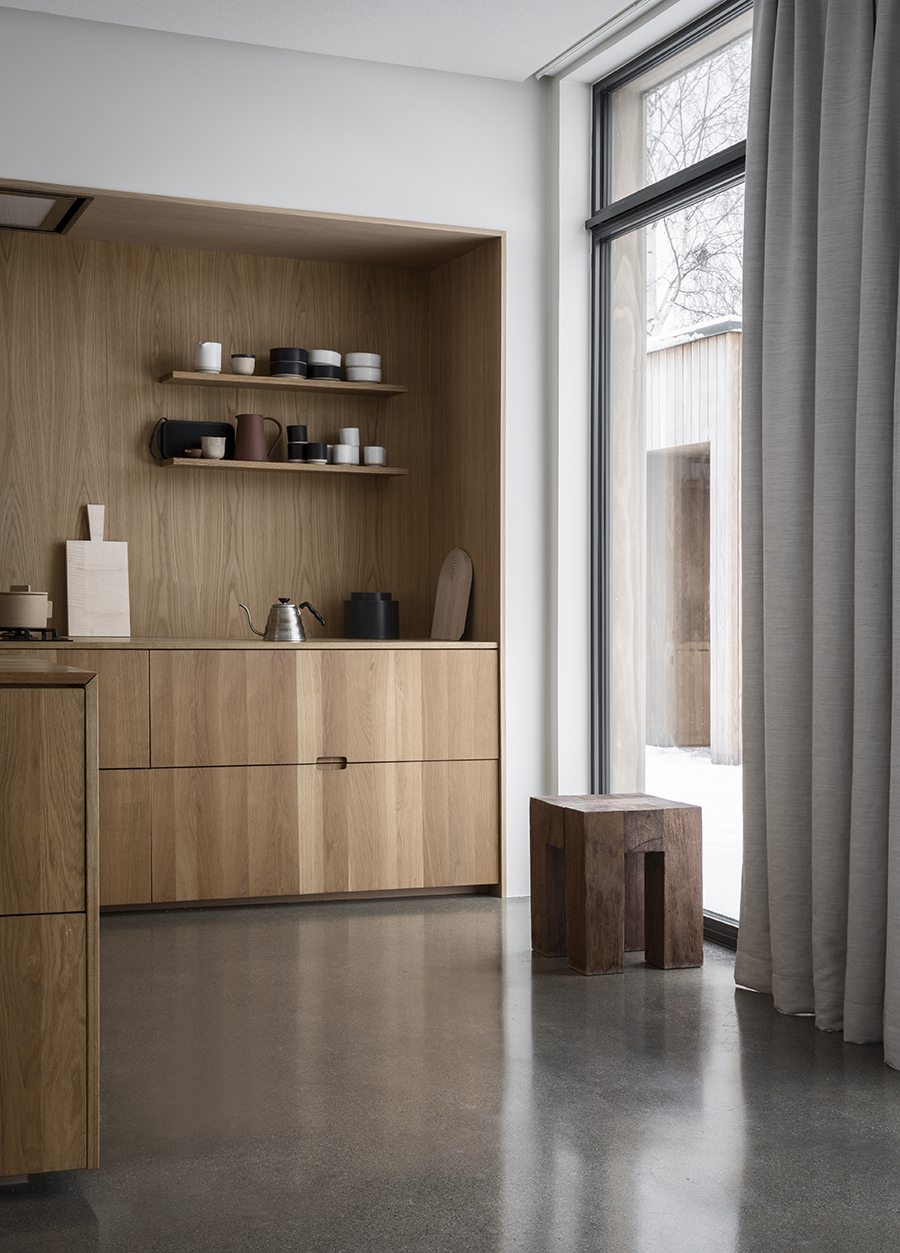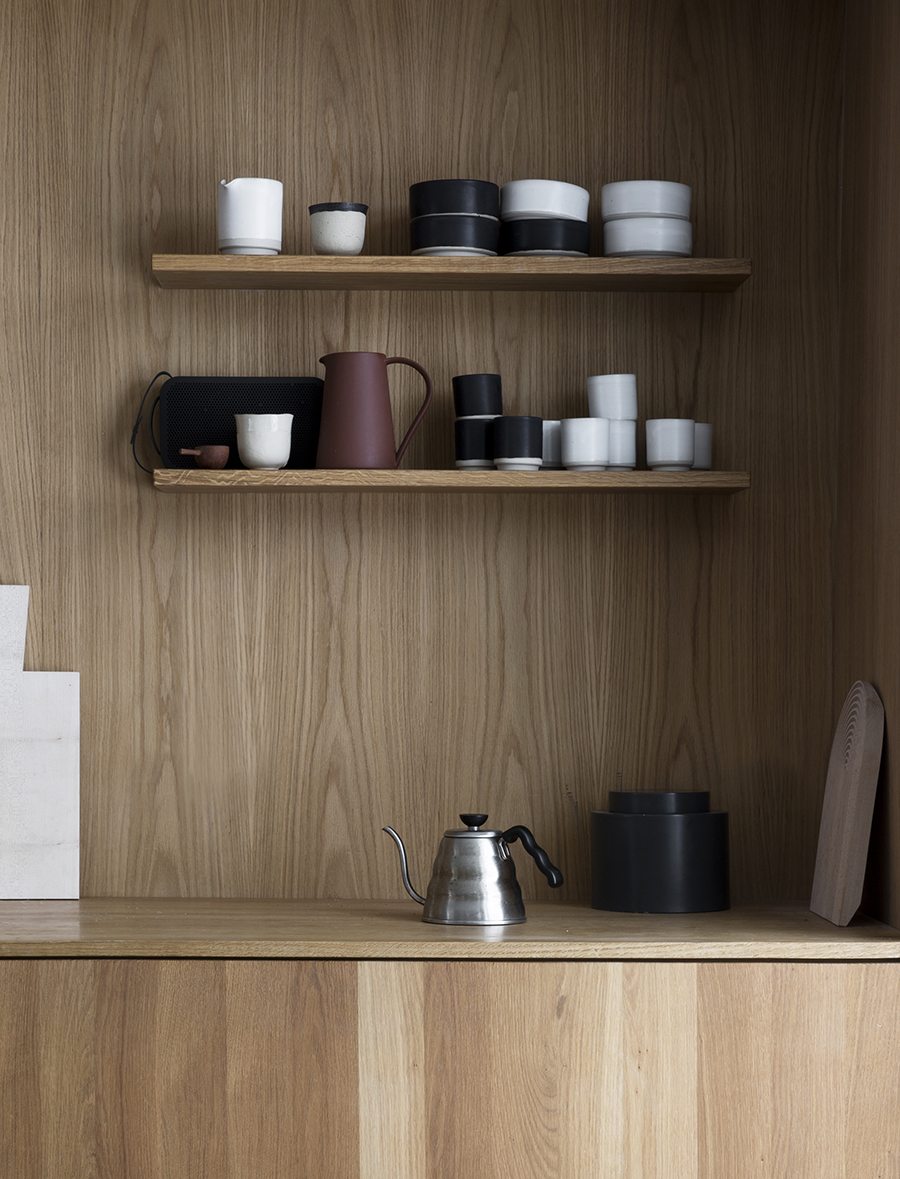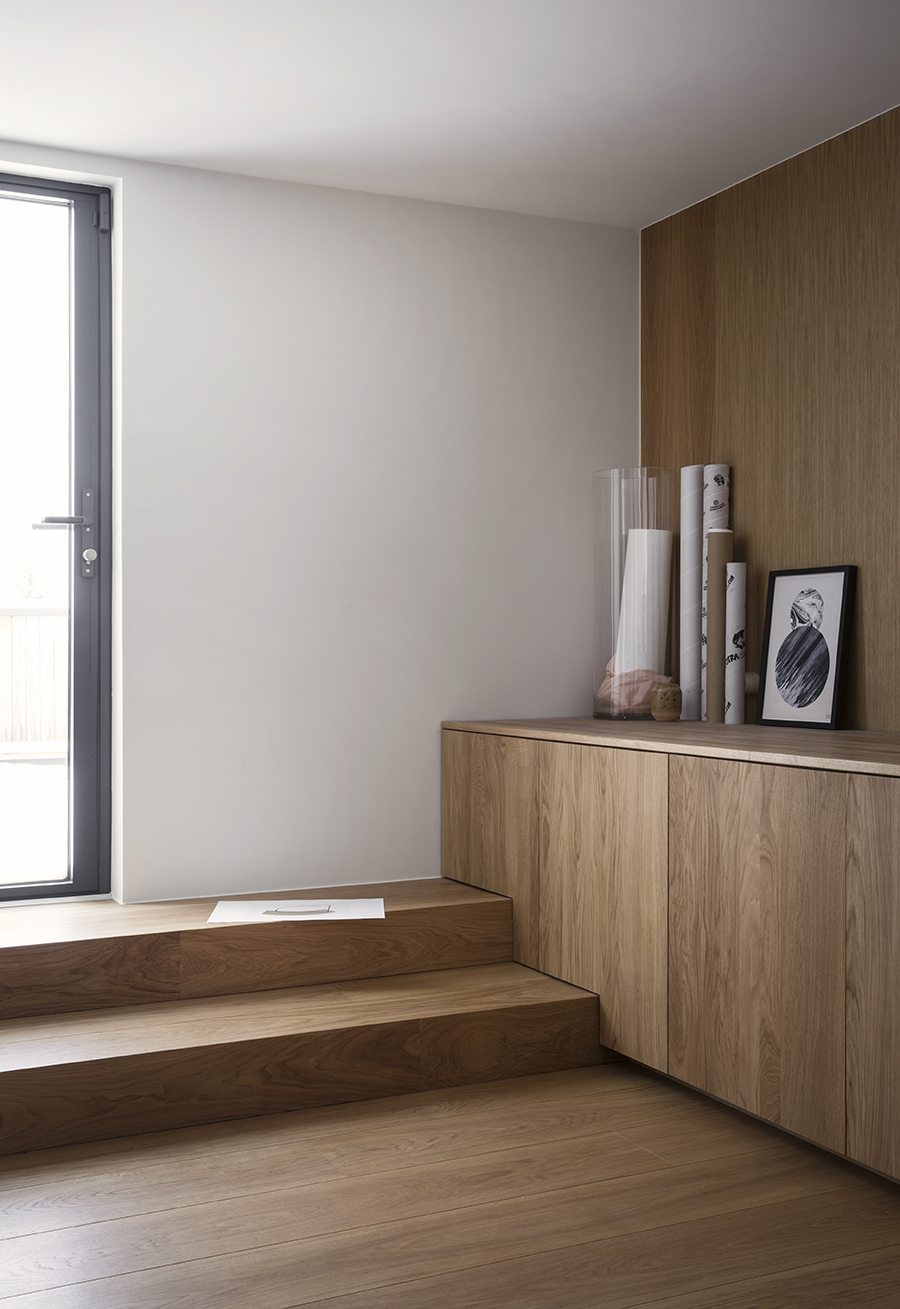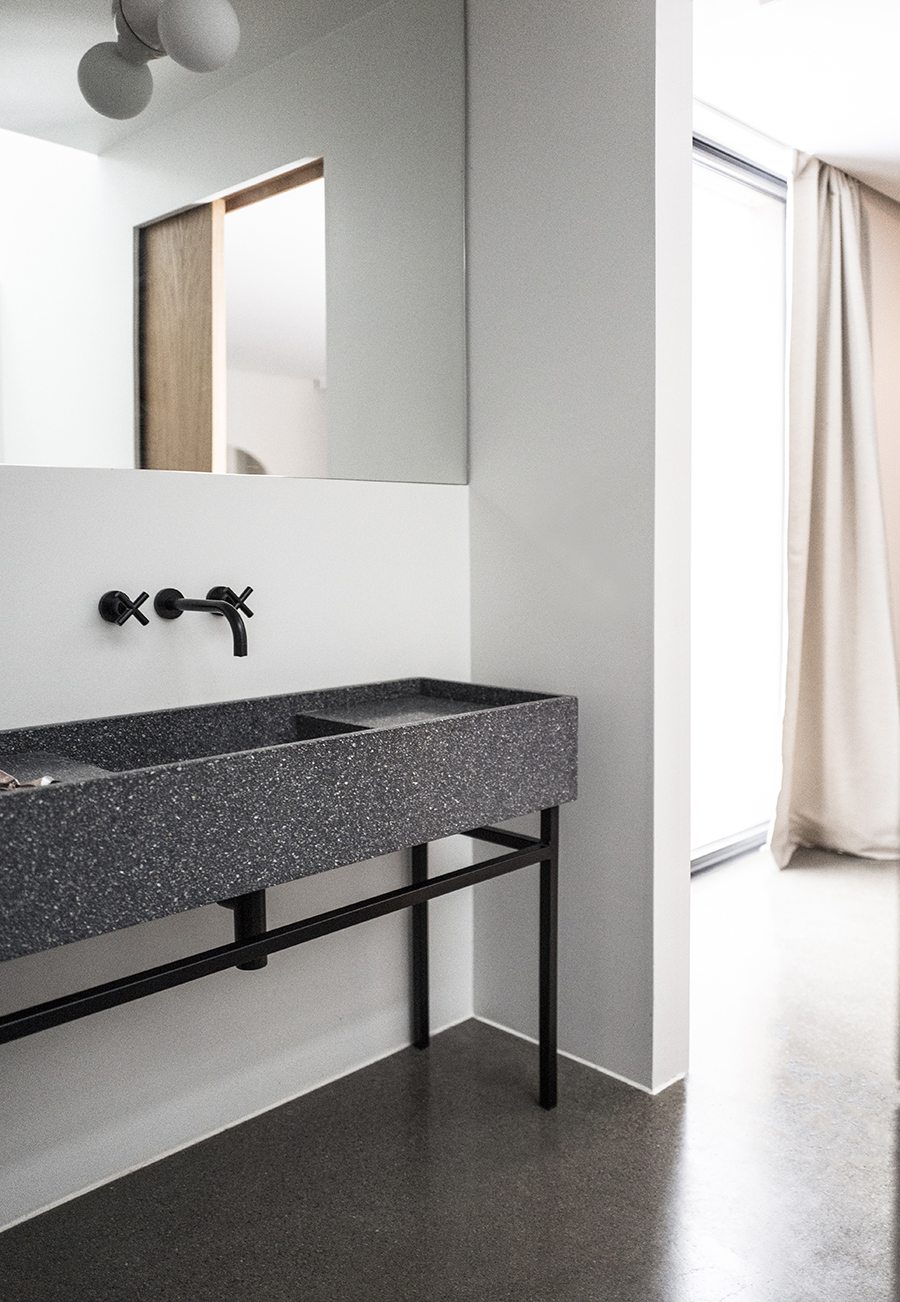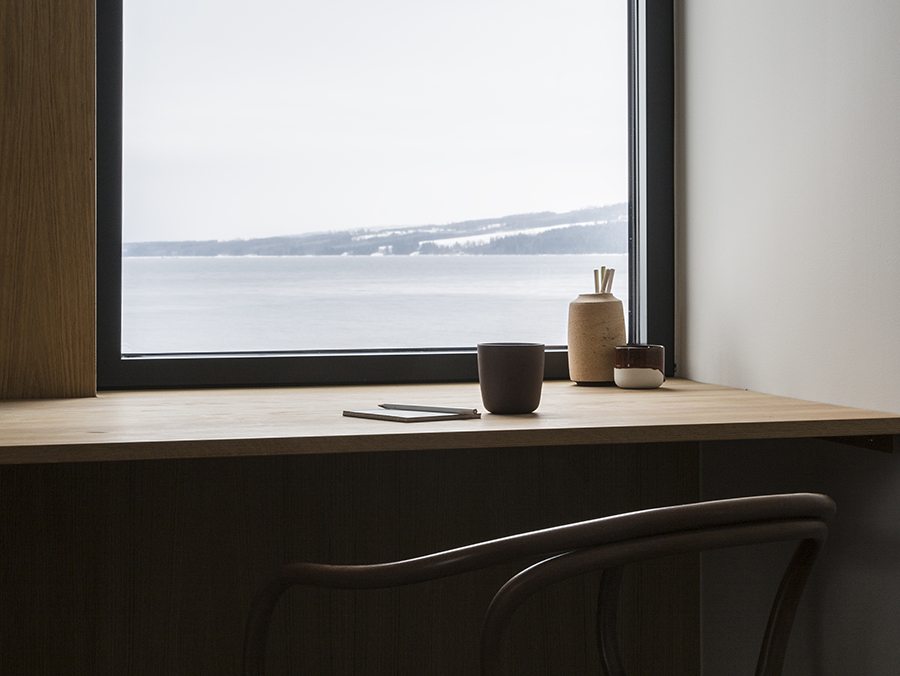 Elisabeth