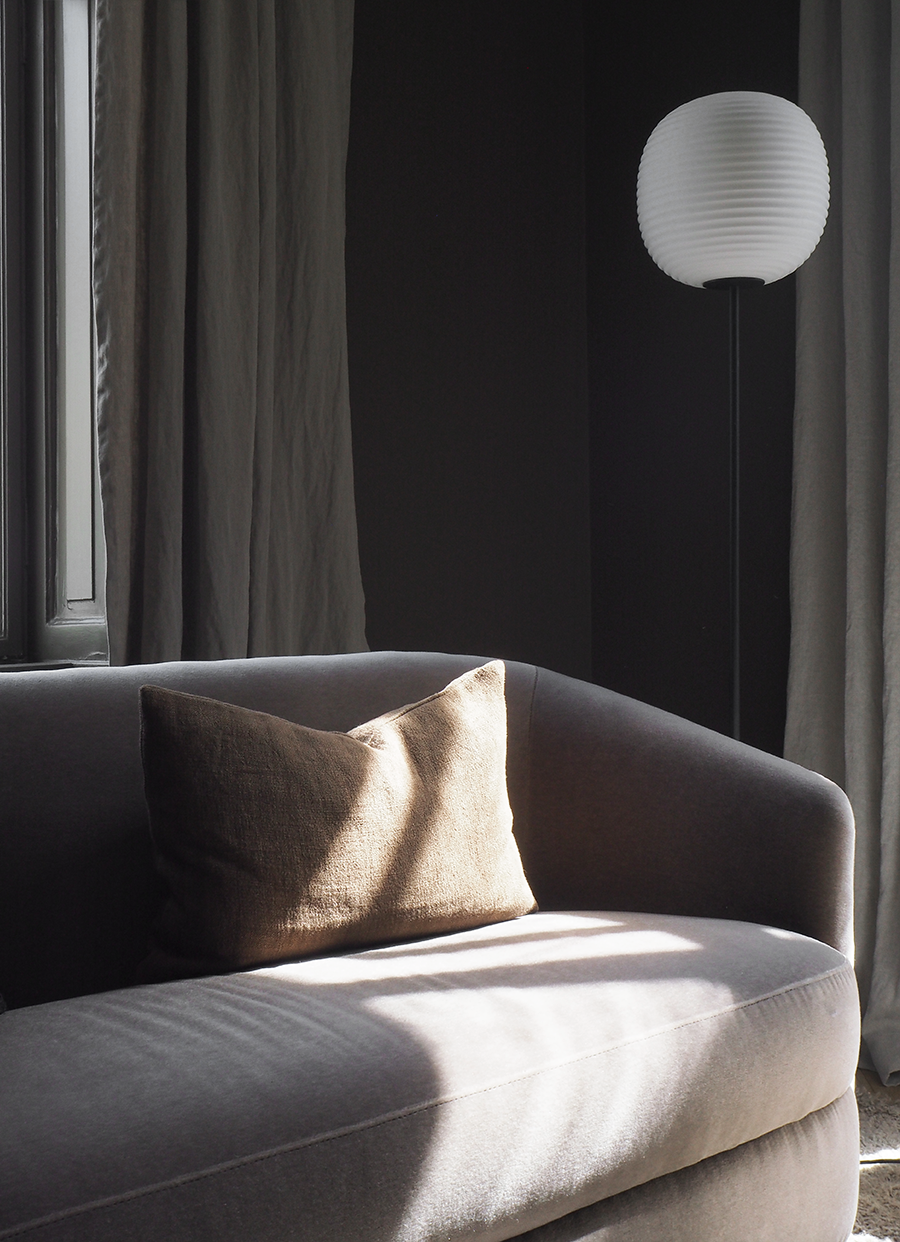 A MATURE VISION // NEW WORKS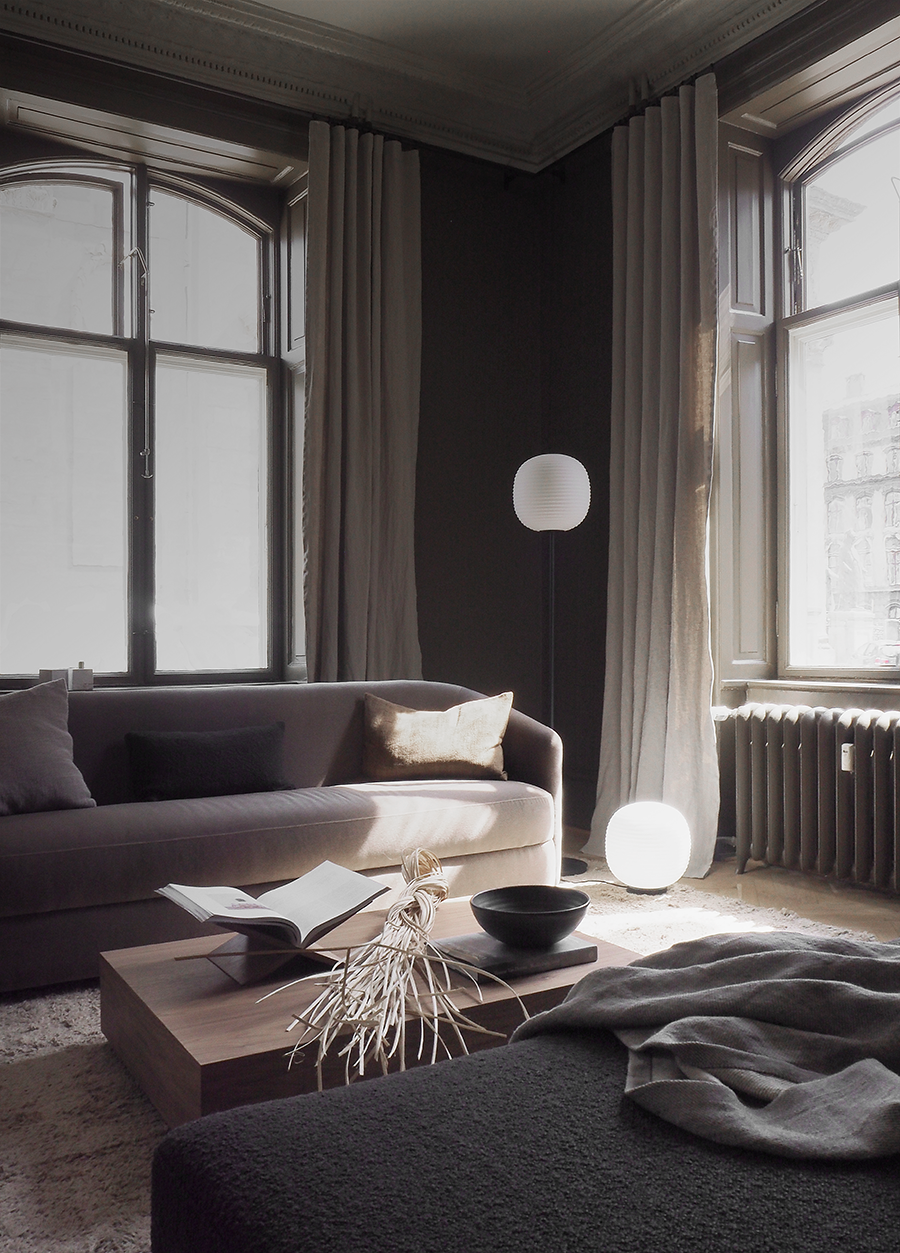 Highlights from Copenhagen and 3 Days of design is so many, and the New Works´ new showroom is definitely one. I had seen some glimpses from team Lotta Agaton before arriving in Copenhagen so expectations were high, and seeing it for real were even better. Since New Works started collaborating with Lotta Agaton their expression has matured and like they state themselves "Lotta´s work has always shared our commitment to natural materials and quality craftmanship. Together we will present our growing range in a more sophisticated setting. With a focus on a deeper palette of materials and finishes, we aim to reflect the increasing maturity of New Works and our own vision on what Nordic design can be today." They succed and more.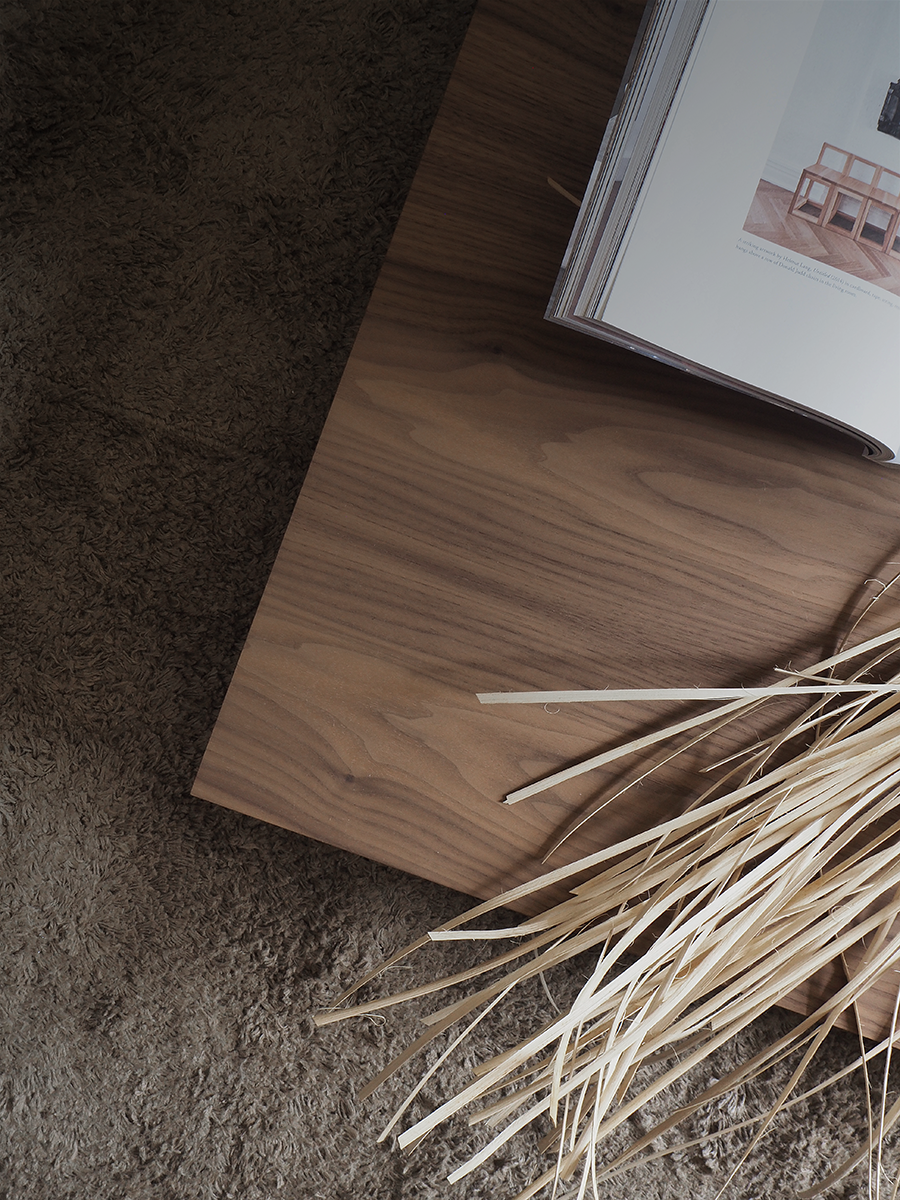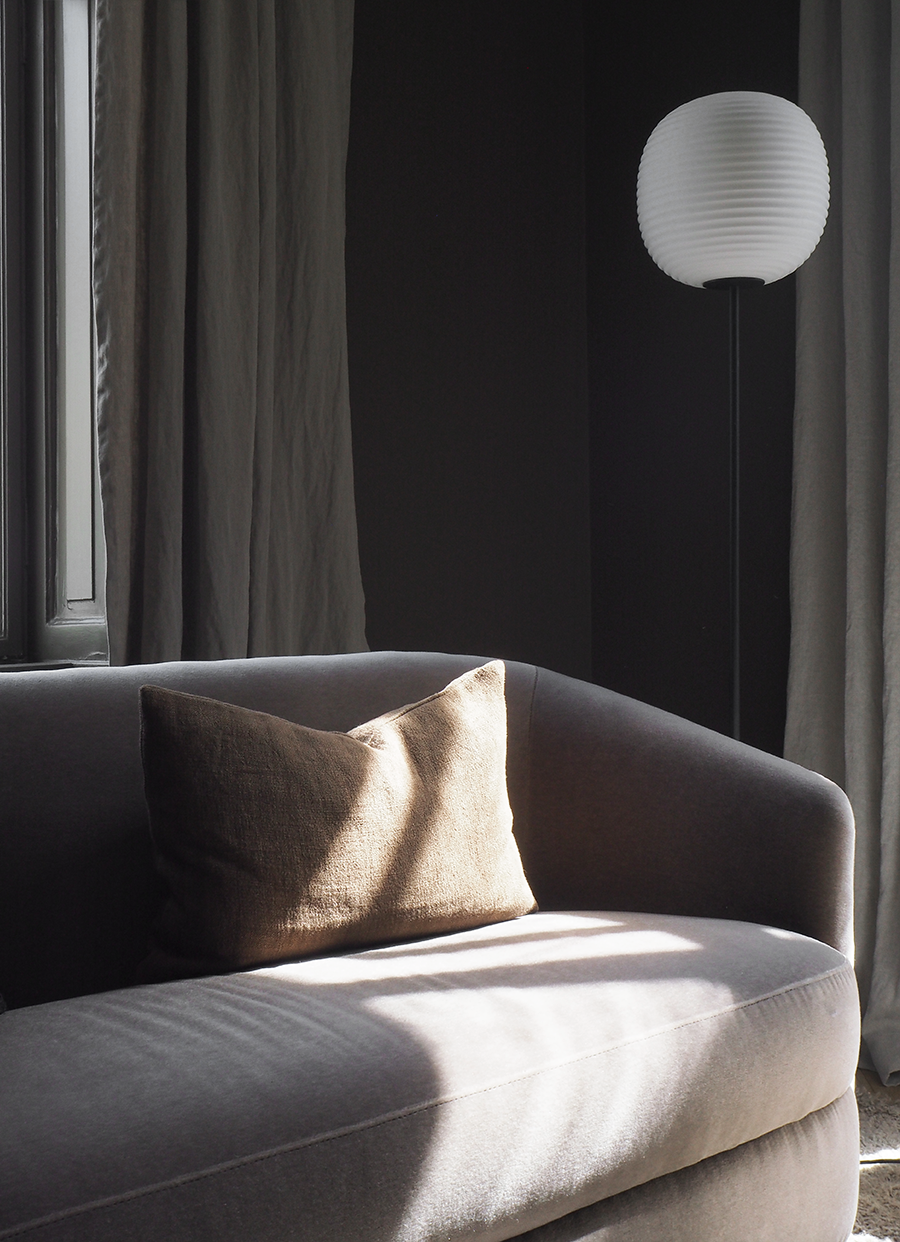 The Lantern floor lamp by Anderssen and Voll completes the iconic family now consisting of both pendants, a table lamp and the floor lamp above. Inspired by Chinese rice paper lanterns, their frosted glass replicate that weightless glow.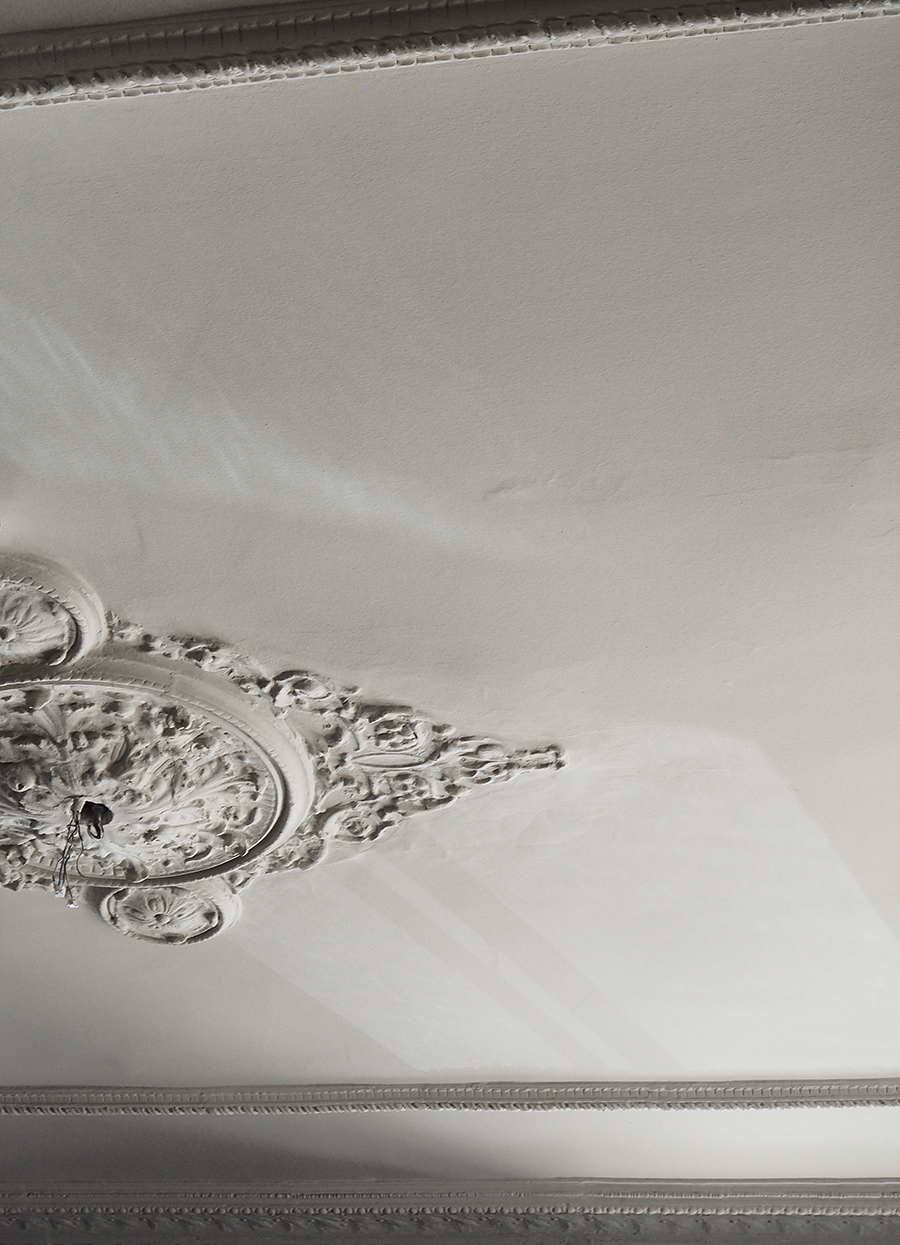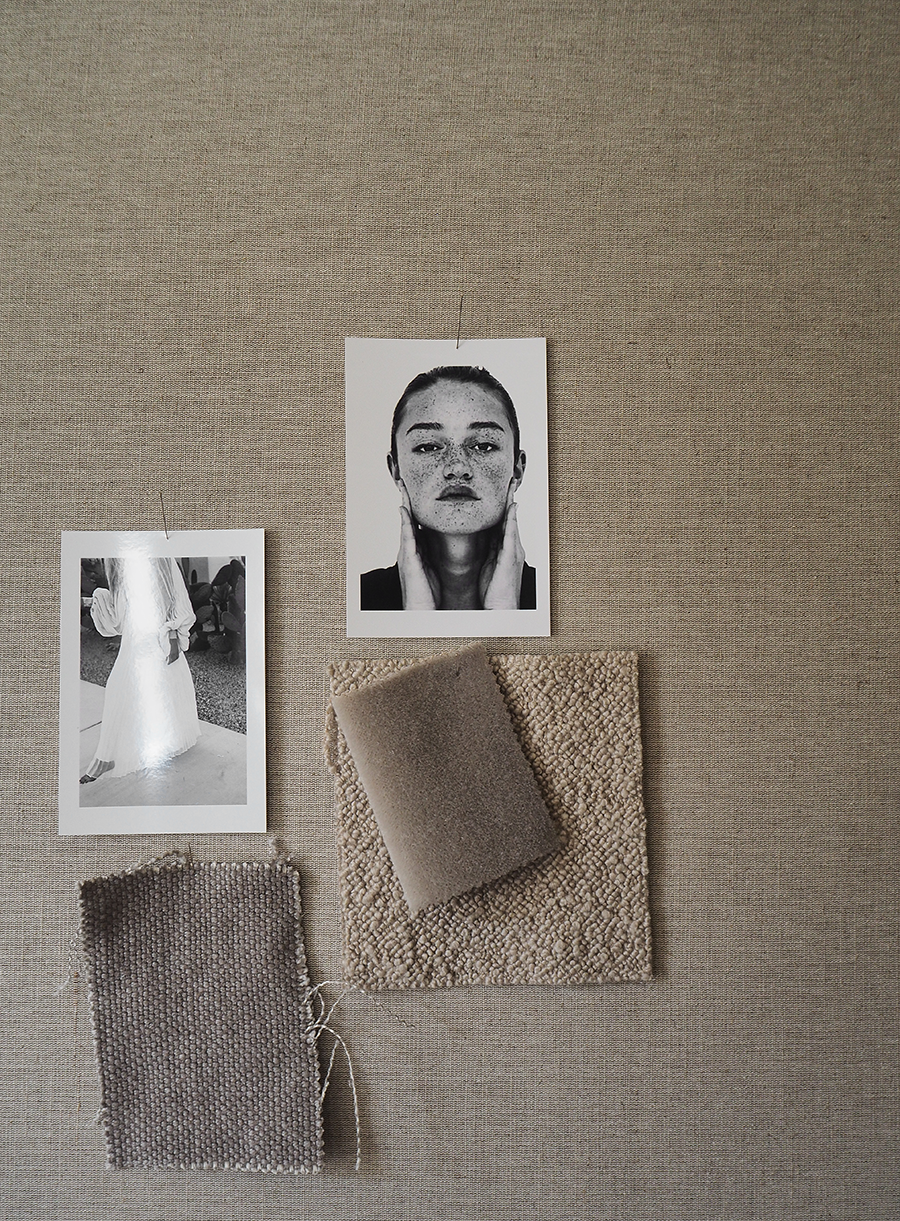 The moodboards made by Lotta and her team is always both beautiful and inspiring!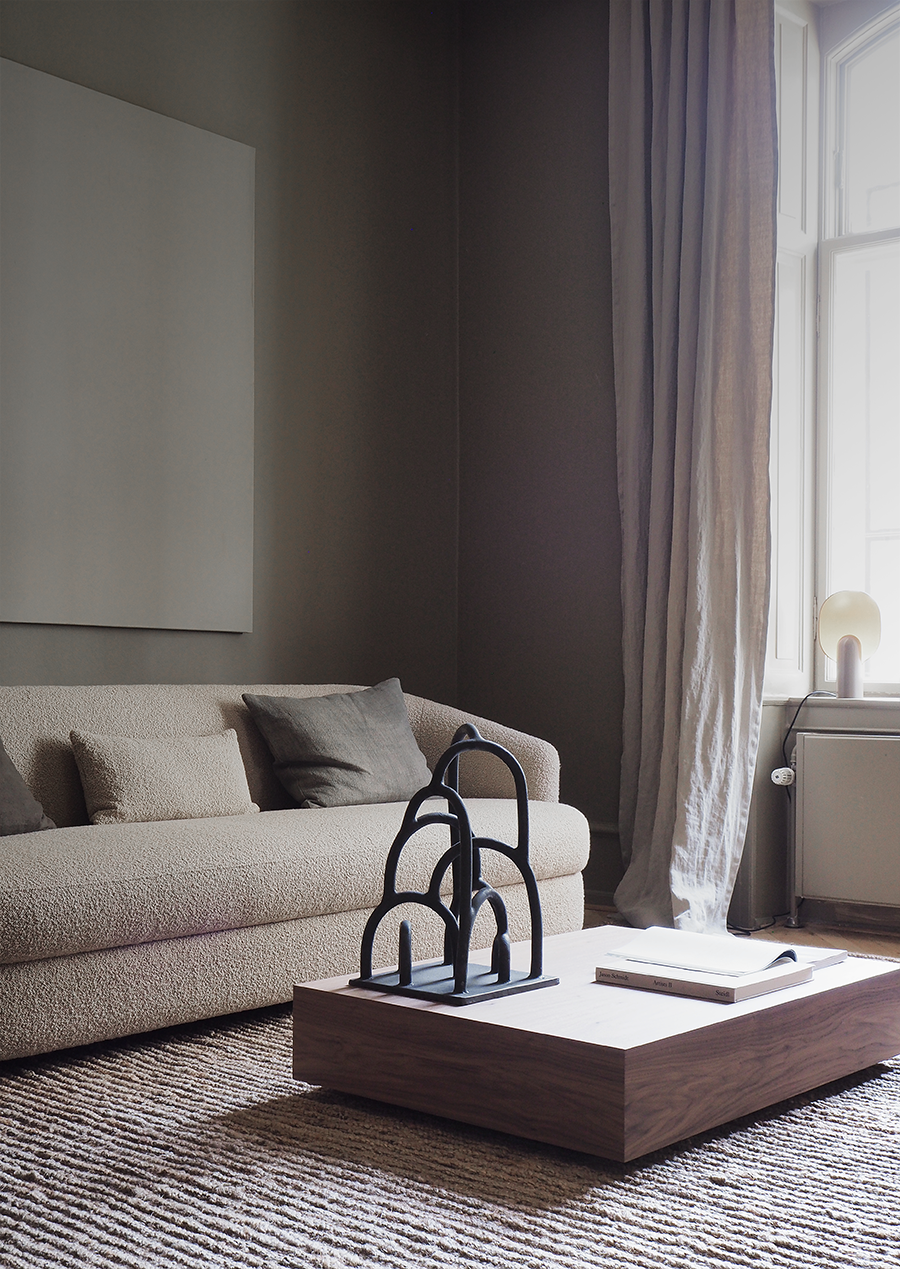 The Covent sofa is an extension of the Covent family, starting with a dining chair. A range showcasing the expert detailing and craftmanship that comes with a range produced solely in Denmark. The sofa presents a universe of warmth with generous a seating cushion. So soft and inviting. Linen curtains and pillow cases from Astrid Textile throughout the showroom adding even more softness and materiality. 
Elisabeth