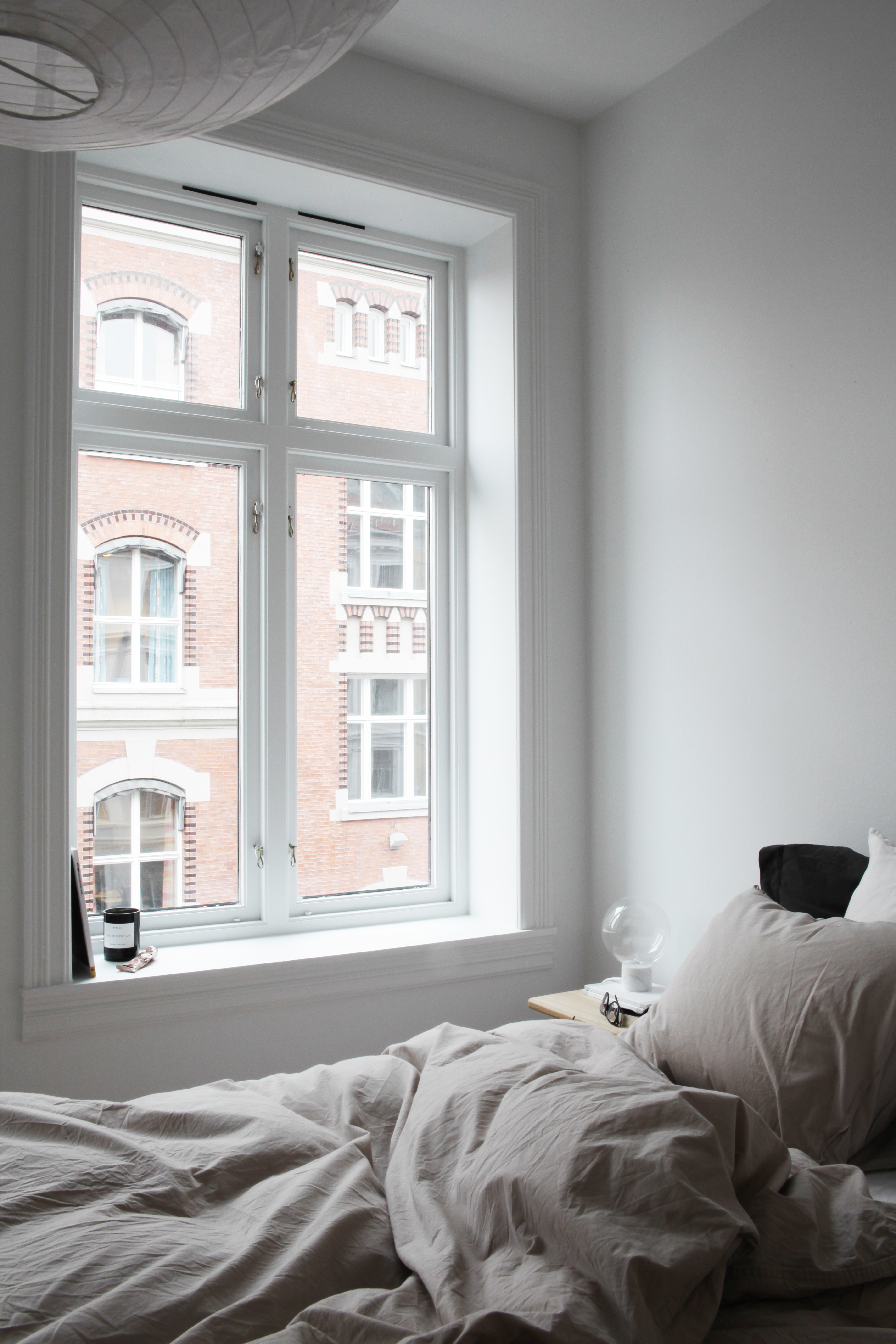 A SMALL STORY IN WE MAKE IT LAST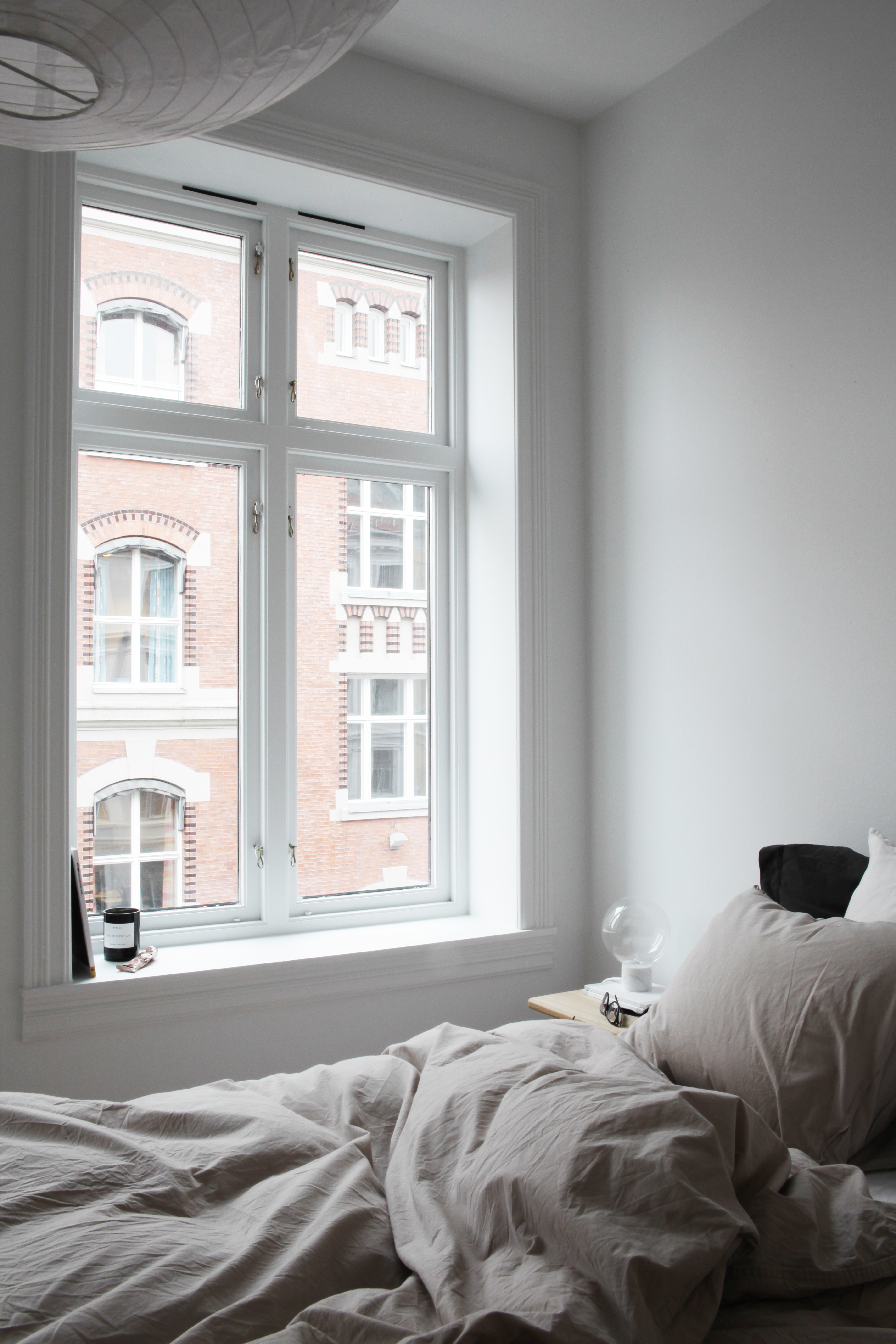 I am spending these days going through all the material from last week in Copenhagen, editing photos and trying to catch up on all other projects as well. So many inspiring stories to be published the upcoming weeks! In the meantime, theres a small story about my work up in the Swedish magazine Make it last – I tend to talk mostly about other peoples work, so here we go.

"In our efforts to scale back and steer away from all that's extra and unnecessary – both in our homes and overall lives – we've acquired quite a minimalist taste, and being Scandinavians, it does come rather naturally. In our search for interior design that speaks to our pared-back aesthetics, we've become somewhat obsessed with finding and following Scandi interior stylists and brands on Instagram to enjoy their genius on a daily basis.
We have our favorites, of course; one of them being Oslo-based interior designer Elisabeth Heier. Her meticulously curated feed features inspirational interior snaps from her work, home and travels connected by the tonal colors and beautiful light that characterizes her style.
From studying interior design and art, Elisabeth's career has developed to include photography, styling and creative direction as well as interior design. "It's more of a lifestyle than a job", she explains to us, "where I grab opportunities along the way and get to be part of so many exciting projects."
The Scandinavian minimalism is undoubtedly an artform Elisabeth has mastered and perfected on this journey. She makes it look easy too, but we're thinking there must be more to it than white paint and clean shapes." 
Do visit, not only for reading the interview of me, Make it Last is a great magazine who sheds light on sustainability initiatives and inspires smart, conscious audiences to make greener, longer lasting choices – and to redefine what the luxury of fashion is.
Elisabeth