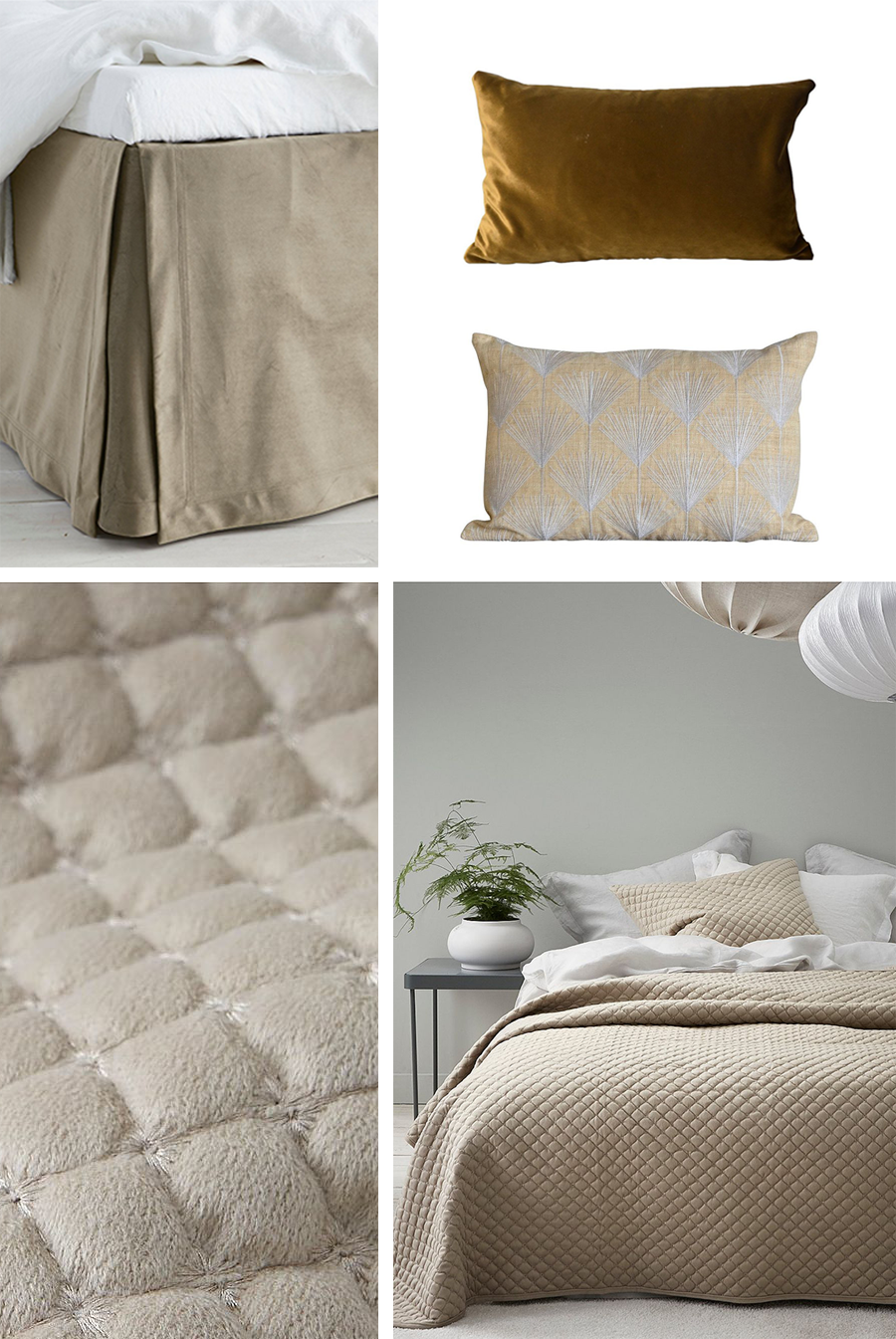 ALL VELVET IN THE BEDROOM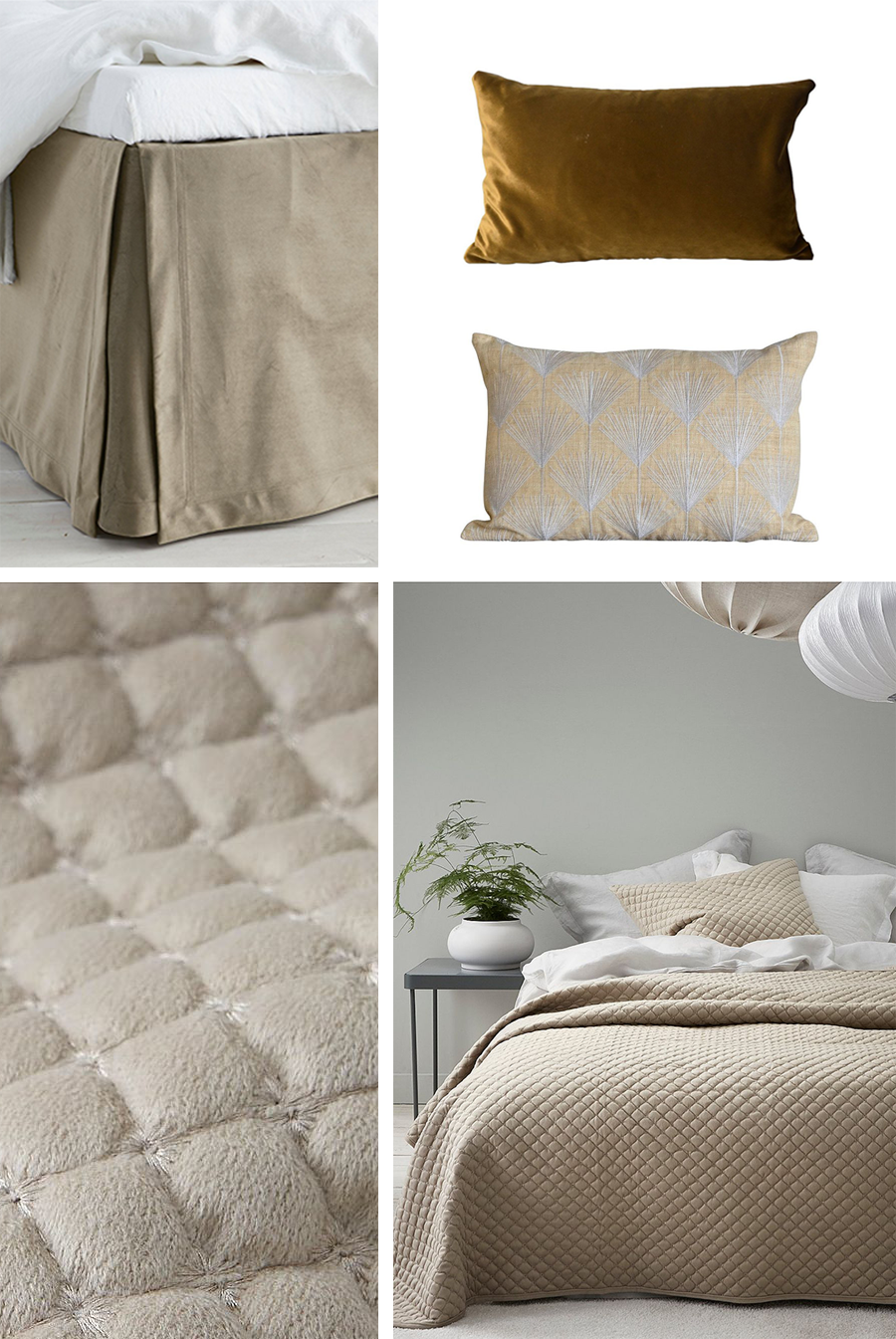 In paid collaboration with Ellos
Snuggle up in the bedroom with soft velvet this fall from Ellos. The color range goes from the light Scandinavian to beautiful jewel colors, something for every style and taste. For the soft minimalistic style I've chosen 1. Bed Skirt Daisy, Linen Beige. Available in a variety of colors. 2. Beverly/Mimou velvet cushion, golden brown. 3. Maifair/Mimou pillow with a beautiful pattern inspired by plants. 4. Daisy Bedspread, linen beige. Also with matching pillow 5. Daisy velvet pillow with quilted pattern. Linen beige. 6. Candice bedsheets in linen, light grey. Everything with 20% discount until 3/9.
To see the full velvet home range and more inspiration take a look here.  
Elisabeth