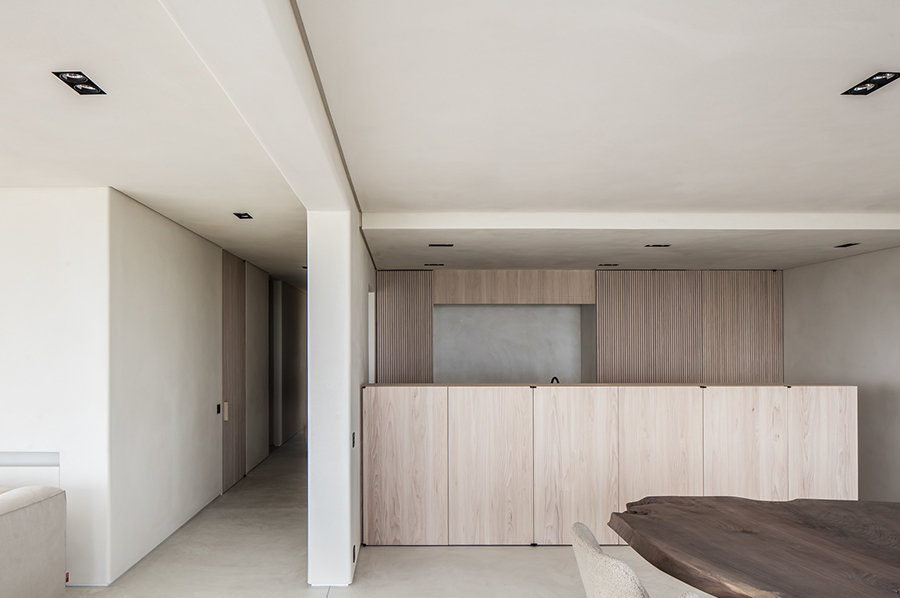 APARTMENT IN KNOKKE BY NATHALIE DEBOEL
Starting January with interior inspiration by Belgian designer Nathalie Deboel. Her style is what I call understated luxurious and her projects is often based upon using a few but long lasting materials of high quality. Like this seaside apartment in Knokke – a Belgian costal town known for its beach and nature park with salt marshes and mudflats. 
The apartment is situated in a building dating back to the 1980´s and went through a complete makeover where the owners merged a studio and an apartment into a new spacious home. The materials used is white concrete, clay finish and wood which creates a calm and soothing feeling throughout the entire home.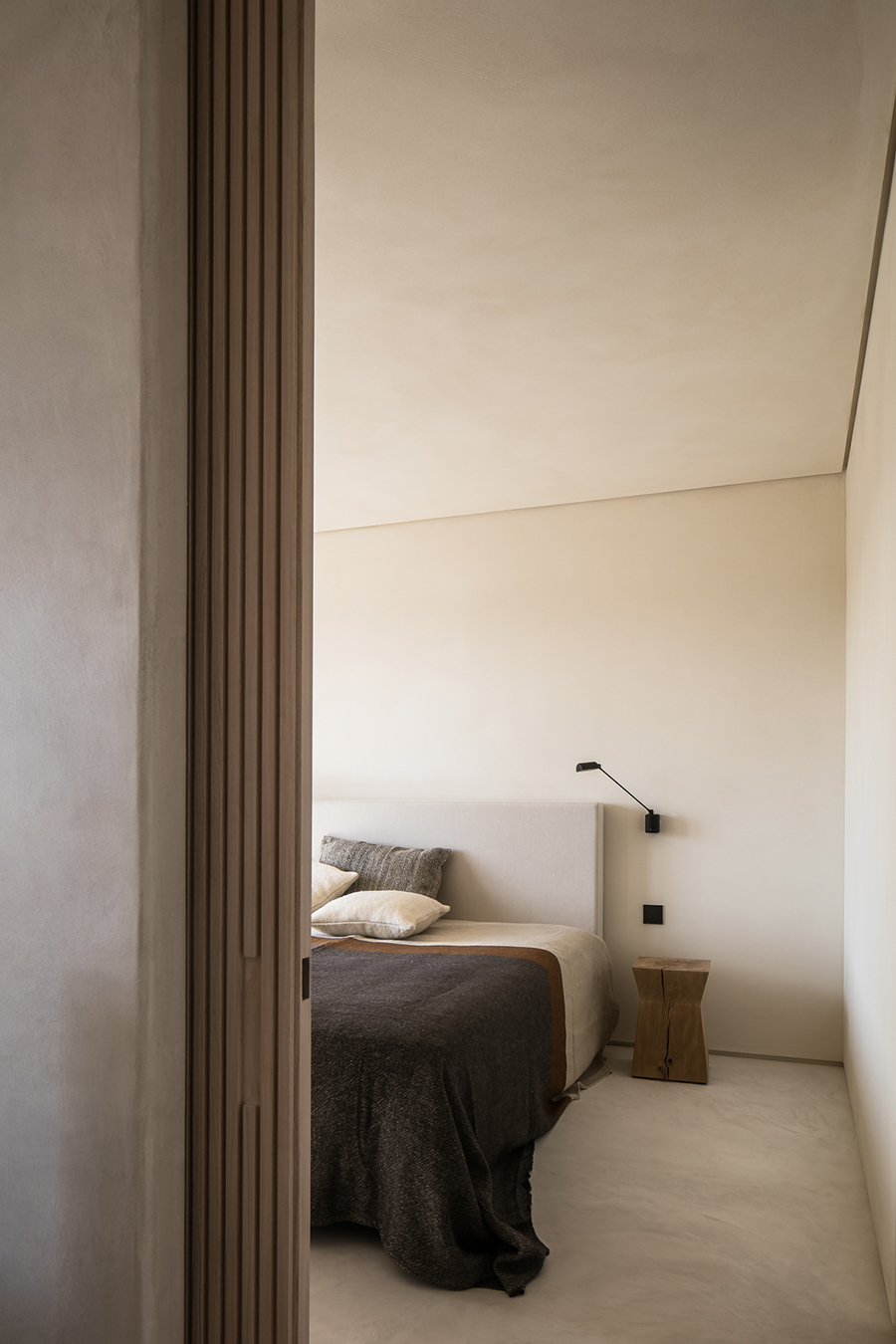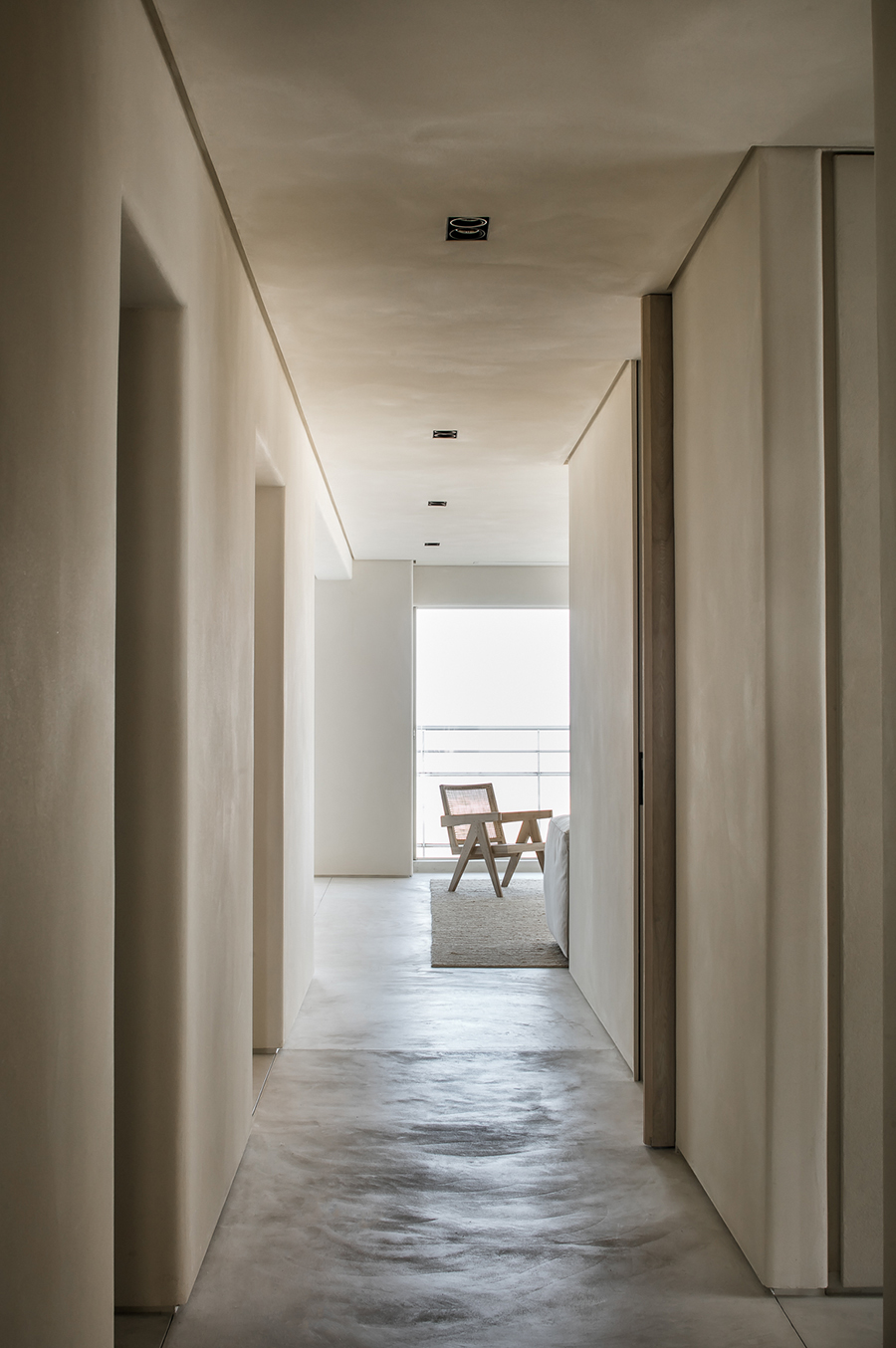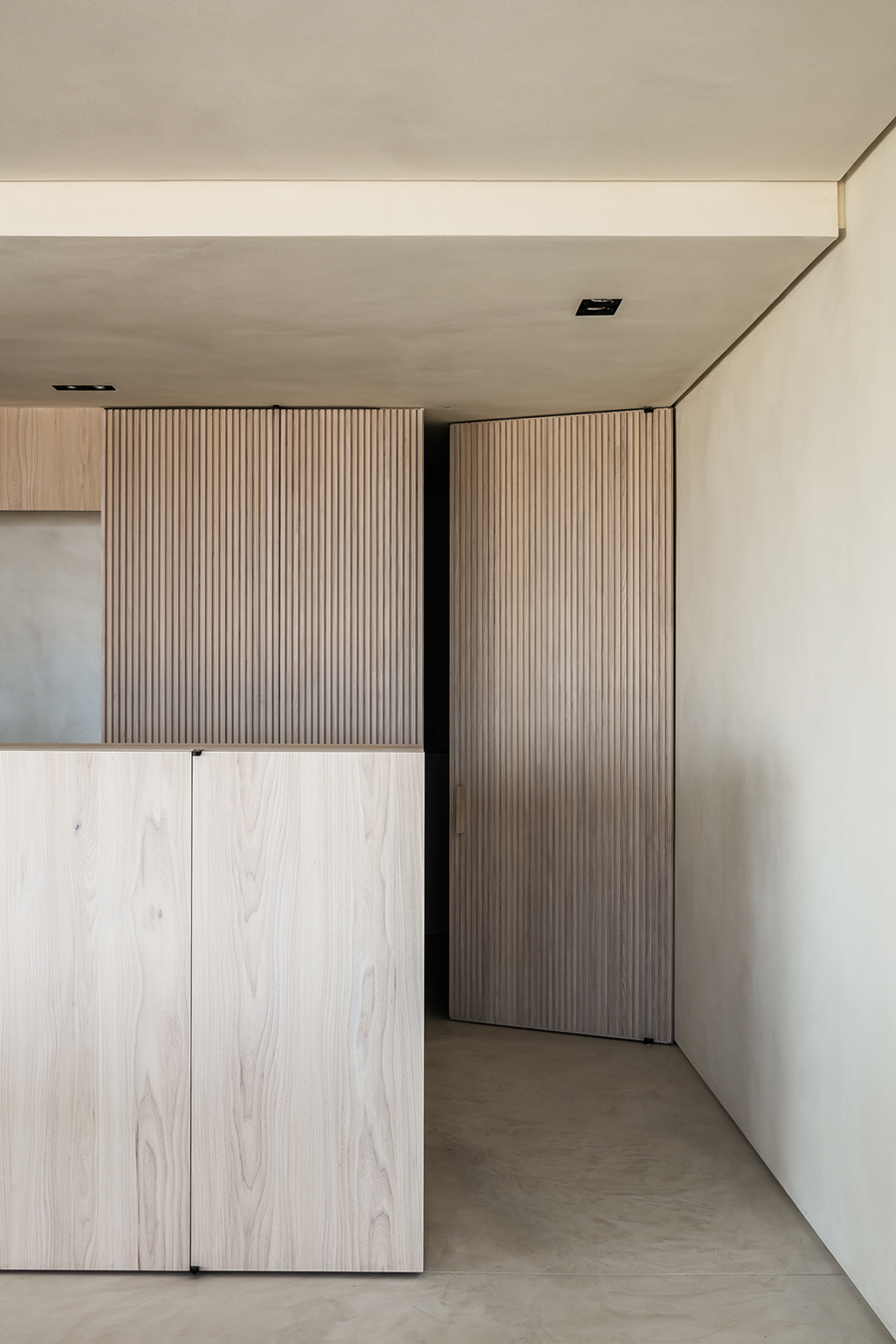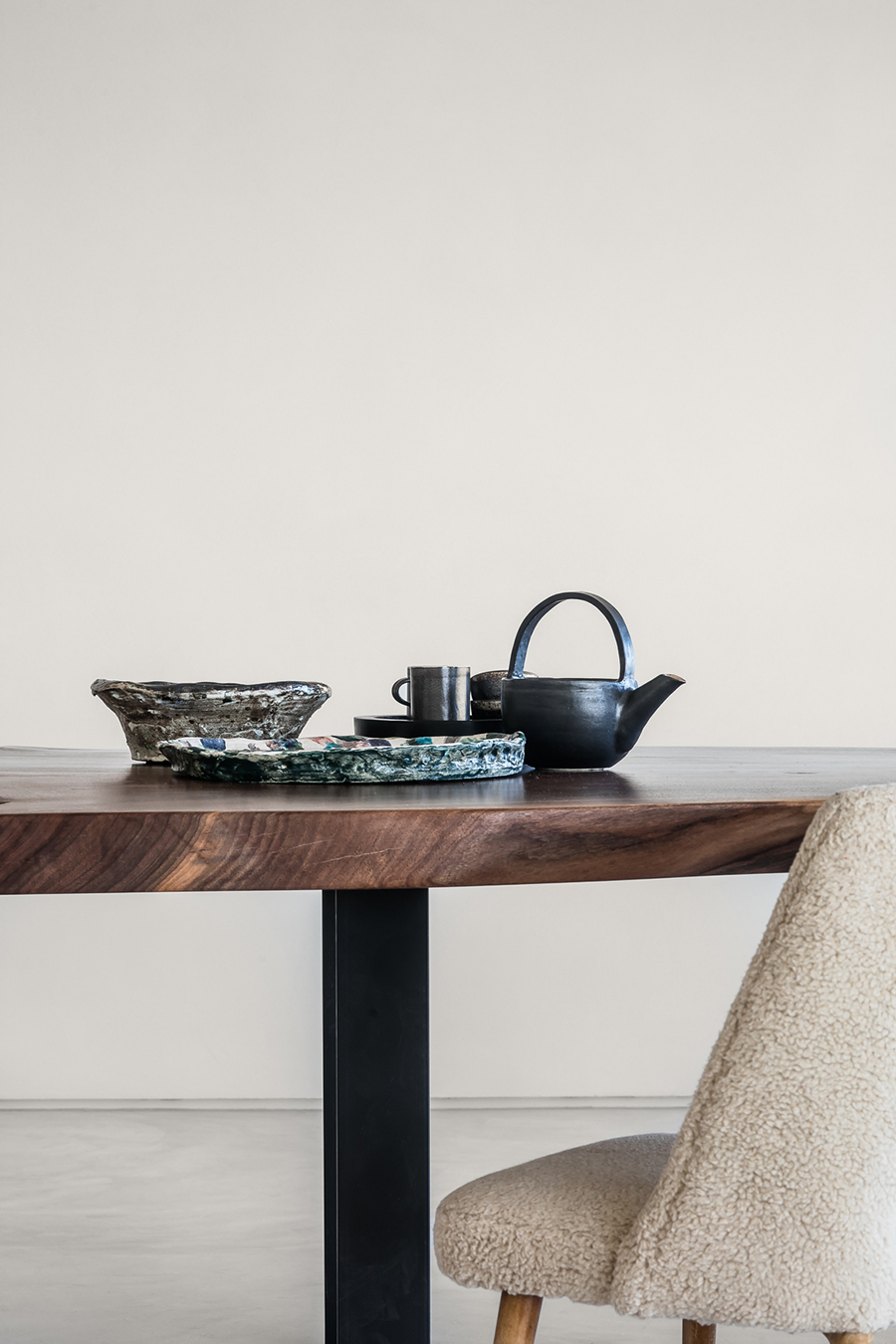 For more inspiring Belgian interiors have a look at House V by Hans Verstuyft in Antwerp here. 
Elisabeth