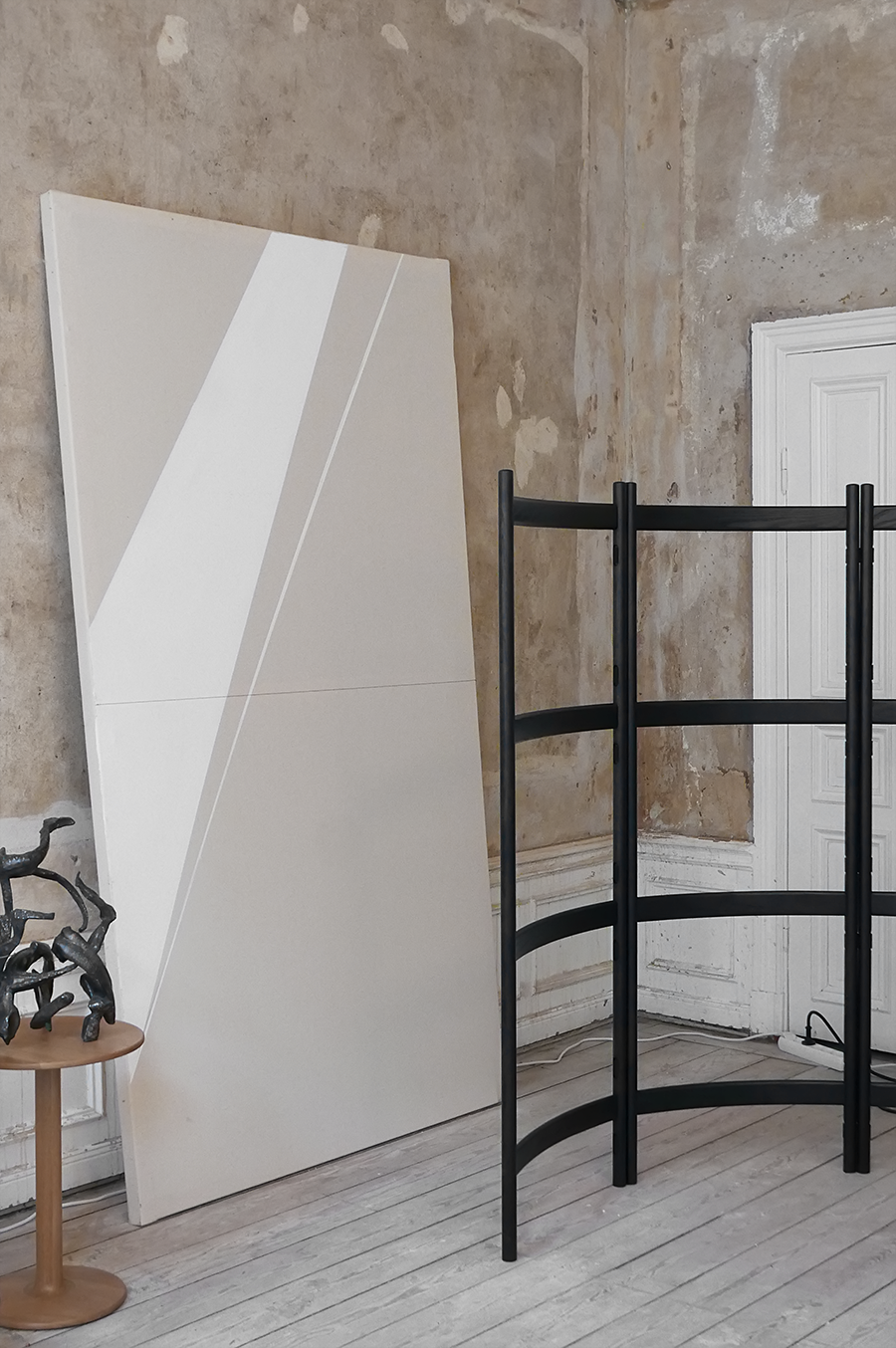 ARIAKE COLLECTION IN STOCKHOLM // A QUIET REFLECTION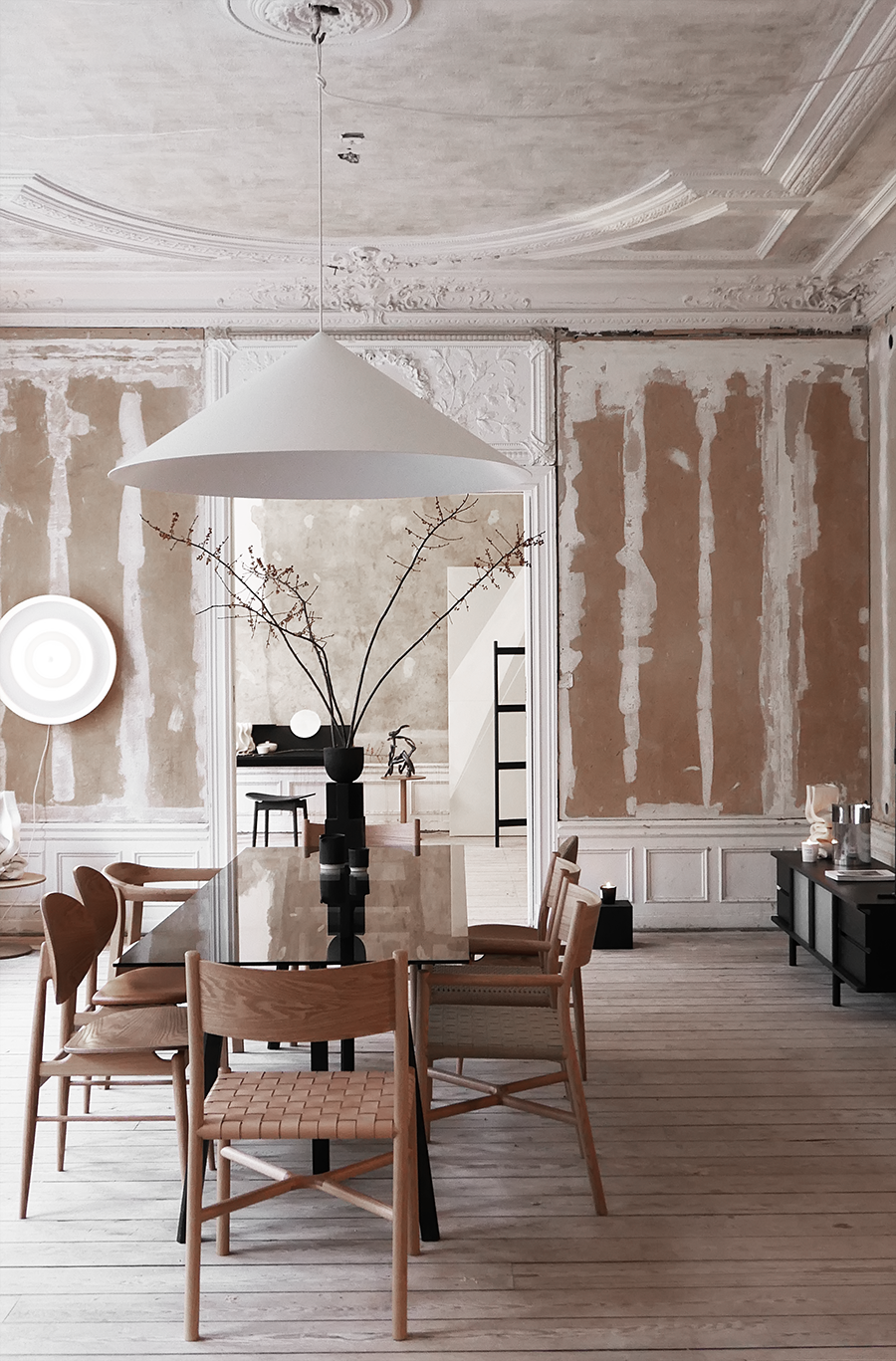 Highlight of the week here in Stockholm is the Ariake collection exhibited in collaboration with My Residence and Wästberg. The building that houses the exhibition is dated back to 1896 and after housing the Mexican Embassy its now turned into a family home again after the exhibition is over. The building itself is a beautiful – and a bit unusual backdrop for a exhibition like this (obviously starting a big renovation here soon), but even more a reason why it is such an interesting place to visit. I wrote about Ariake for the first time a year ago after the first pieces of furniture from the workshop was launched in Asia and now its being showcased for the first time outside of Asia.
The creation of the Ariake brand and furniture designs were done over two intensive workshops in Morodomi/Japan where furniture designers, art director, photographer and craftsmen did the same – they lived, worked and ate together over. Despite language barriers, the designers and craftsmen generated a collective energy and mutual trust that helped define the soul of the brand. This resulted in a collection of furniture that utilizes the best of hand and machine, inspired by the spirituality of Japanese culture and urban living contexts. The 30-piece collection is crafted in Morodomi and designed by Anderssen & Voll, Gabriel Tan, Keiji Ashizawa, Norm Architects, Shin Azumi, Staffan Holm, Zoe Mowat and Studio MK27. The exhibition here in Stockholm is curated by My Residence with set design and styling by Annaleena Interiors.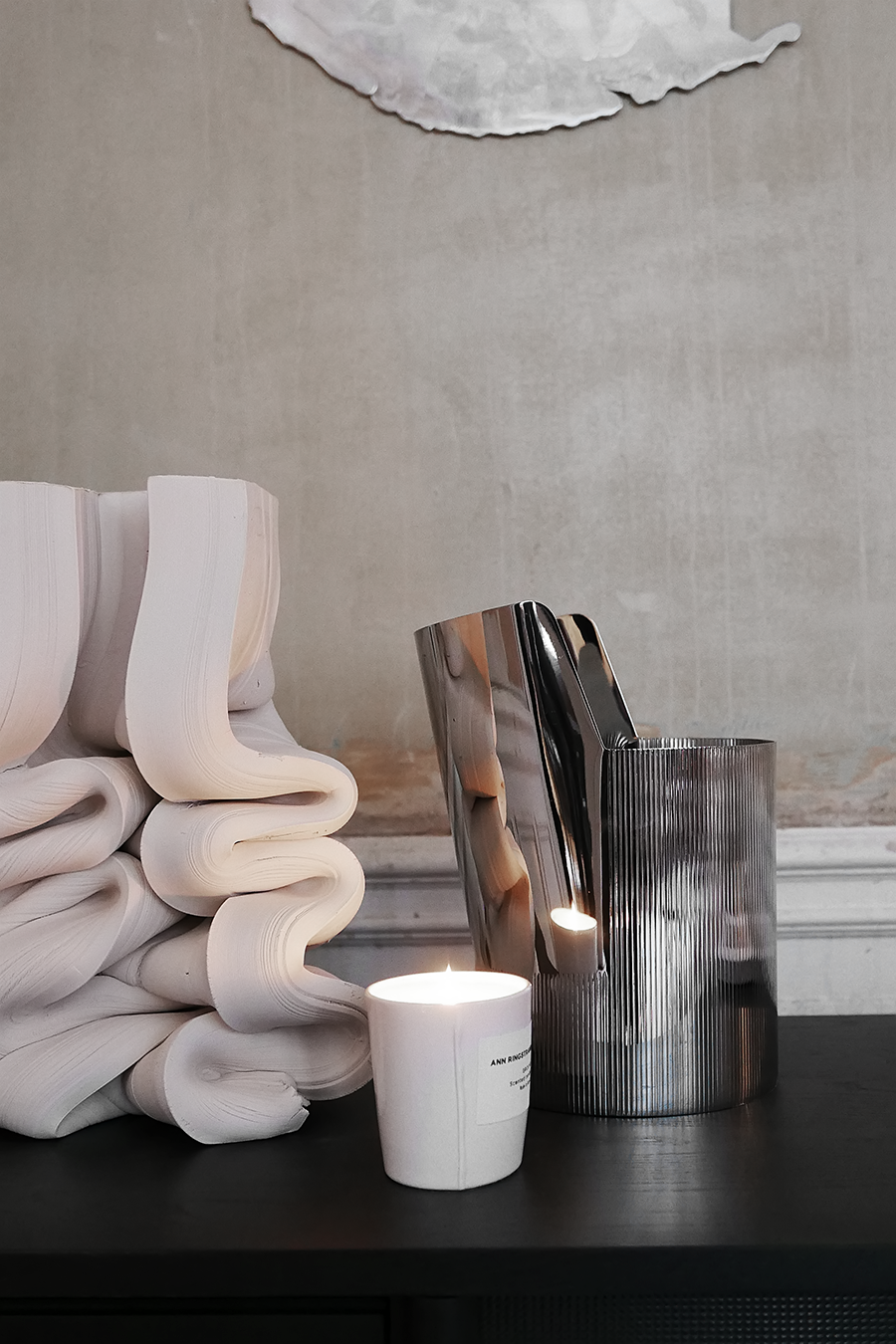 Ariake believes that strong working relationships are the foundation of good products. Furniture is made for social situations where people live, work and eat together. Alongside the work of Ariake A Quiet Reflection showcases a selection of handpicked artisans, designers and producers. All the lamps seen in the exhibition is from Wästberg, scented candles and perfumes from Ann Ringstrand, art and other objects from Perspective Studios, Dry Studio, Studio Matti Carslon, Jenny Nordberg and more. The impressive ceramic sculptures (above) is by Anton Alvarez.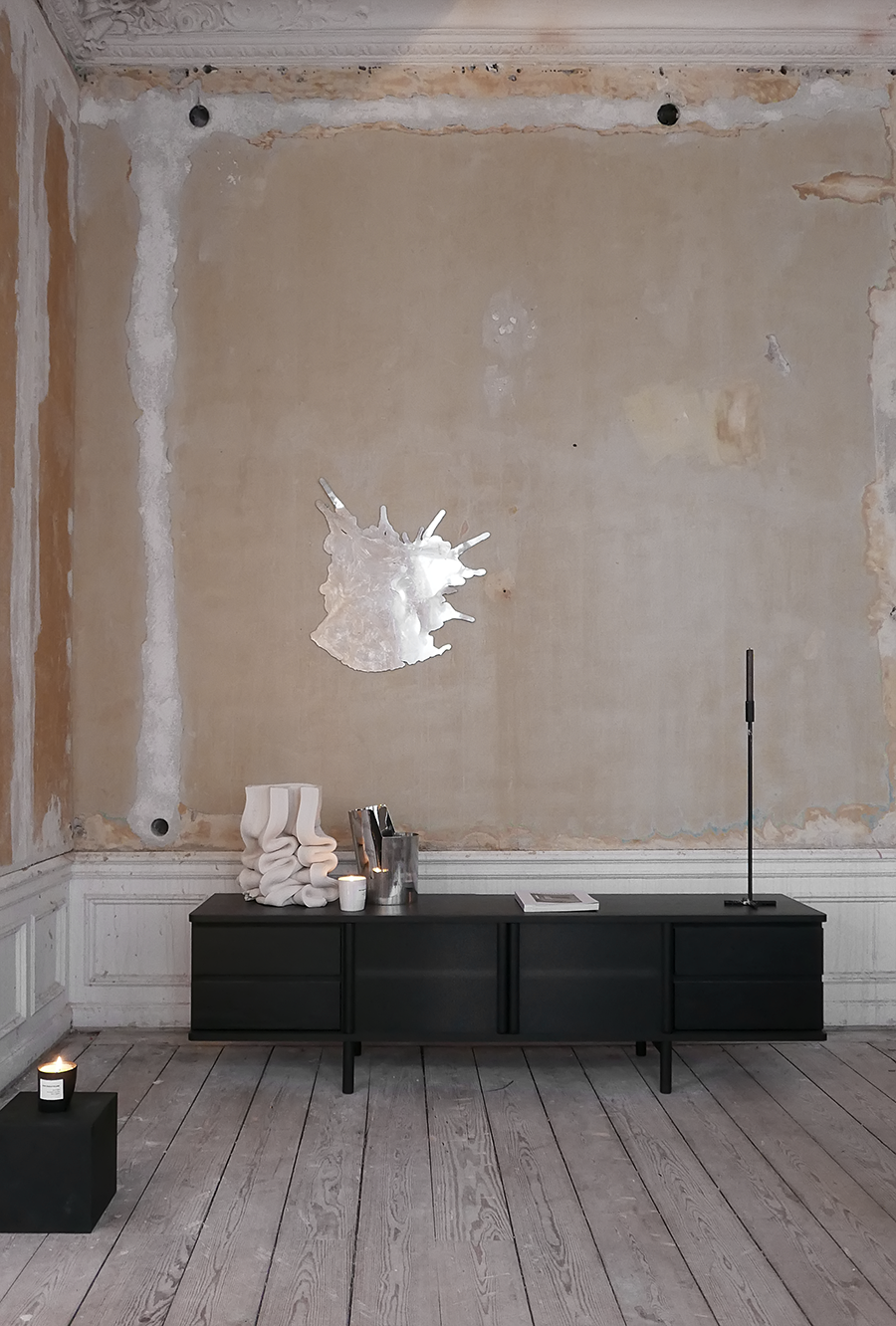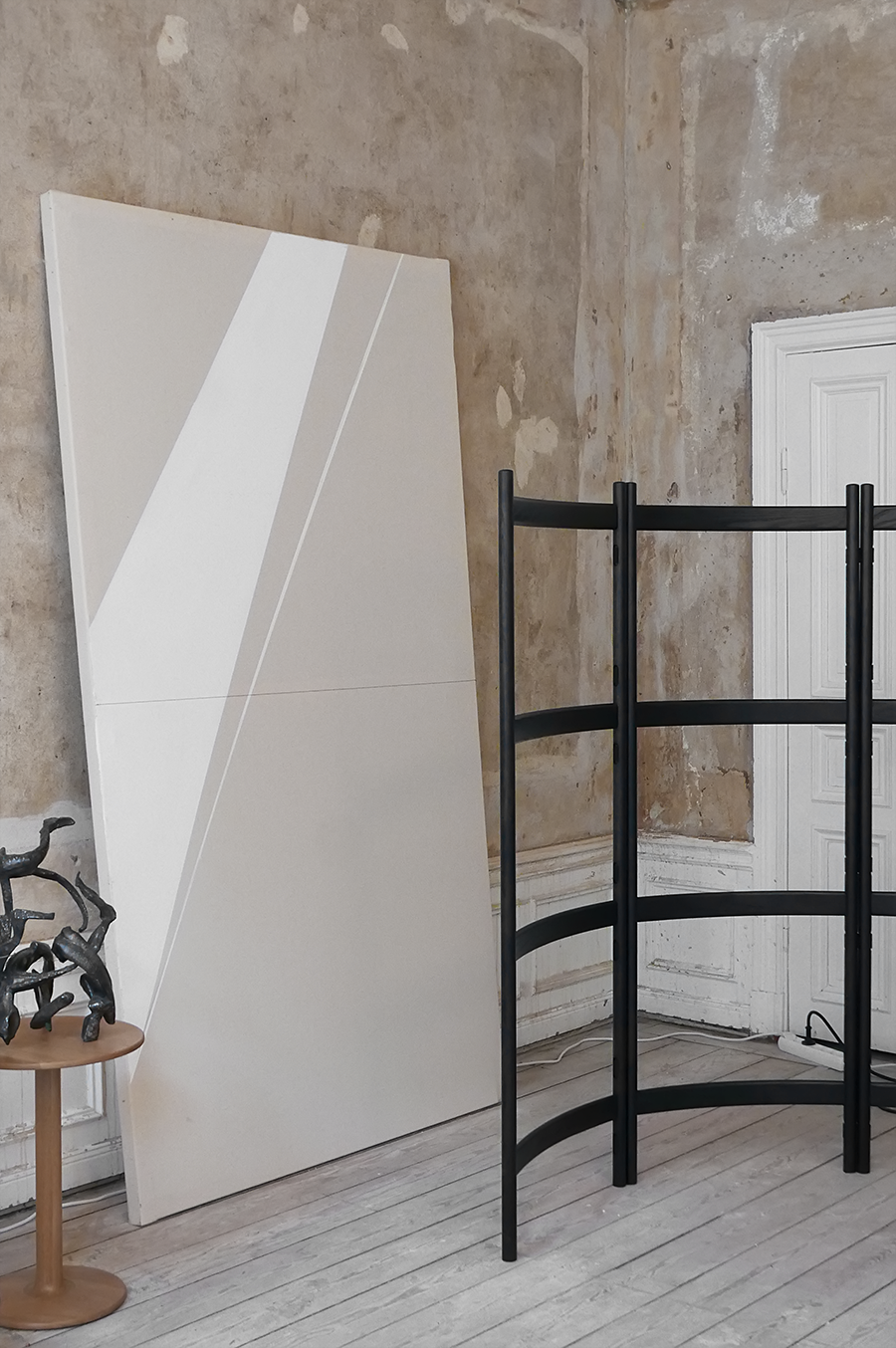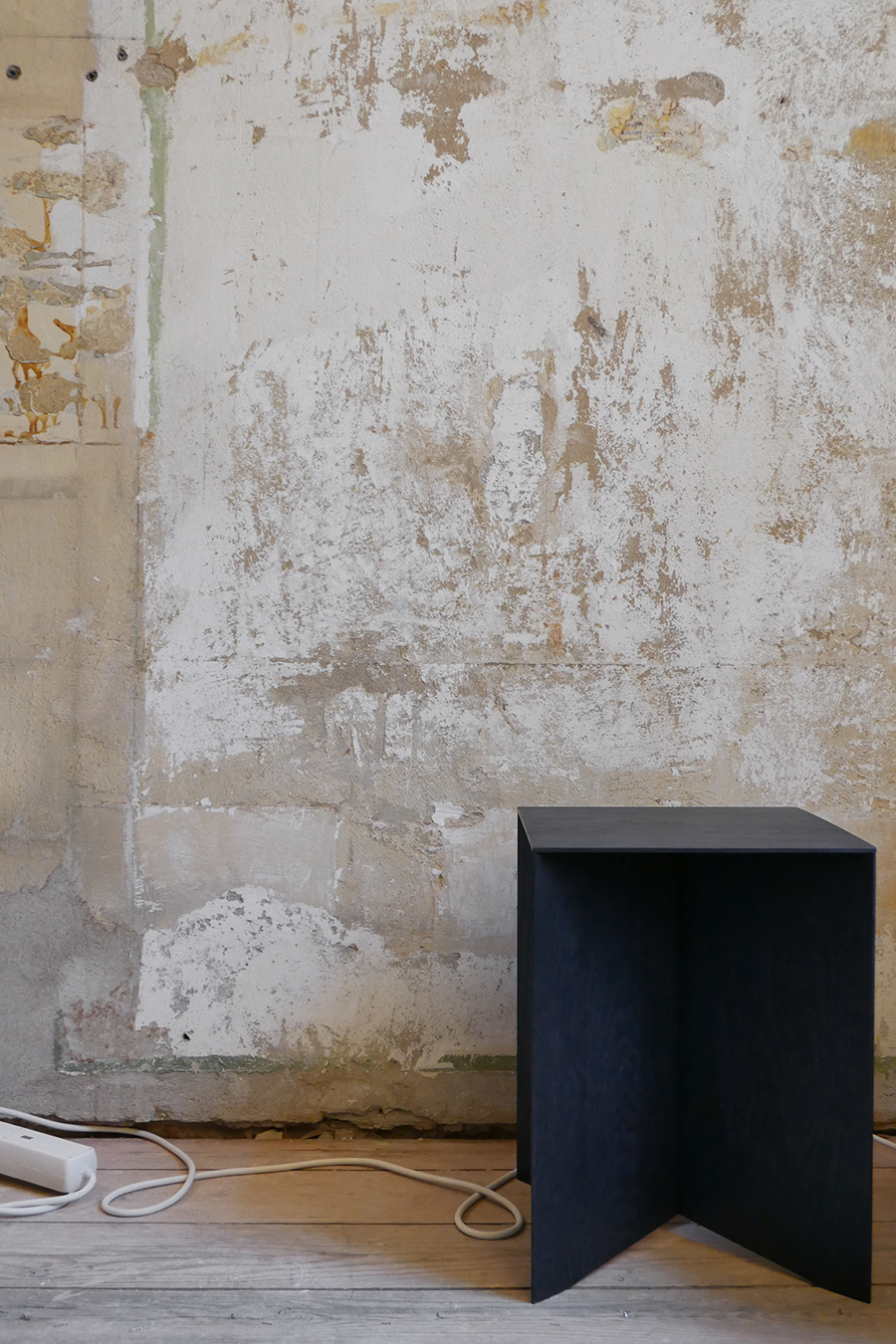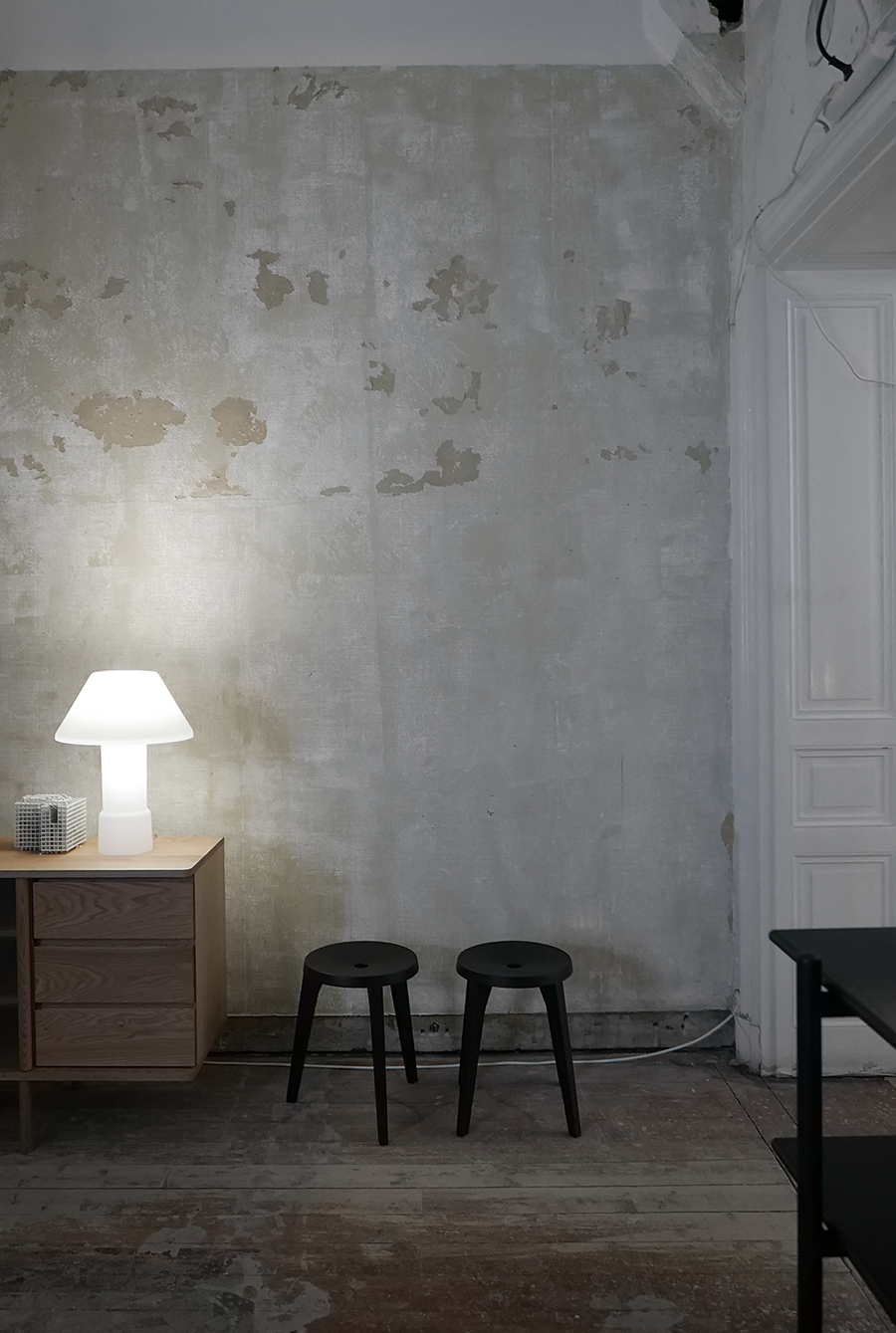 Elisabeth