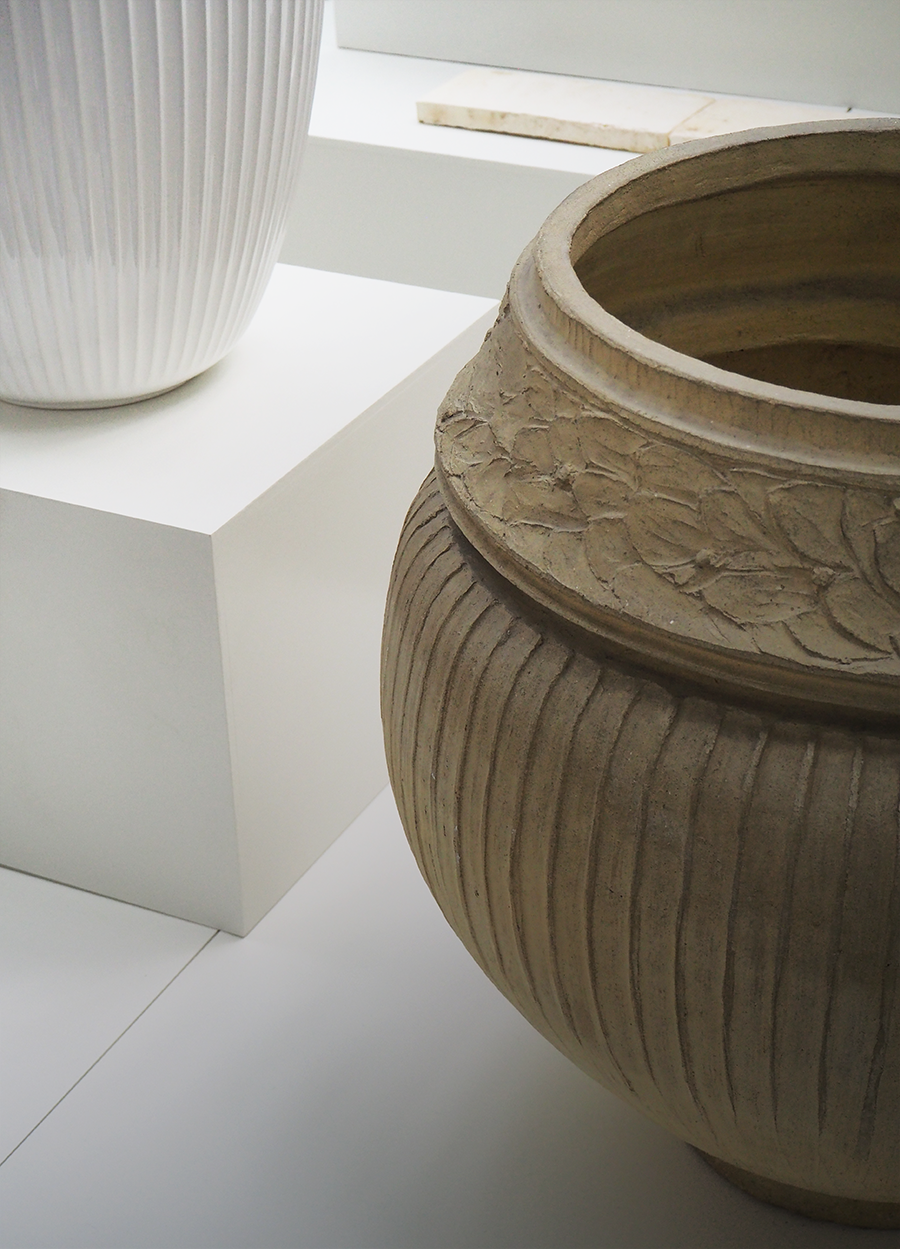 ART FOR THE PEOPLE SINCE 1839
Travels and stay covered by Rosendahl Cph
The danish brand Kähler is so much more than the striped vases we've seen in homes all over the world for the last decade. With the exhibition "180 years of iconic design" they showed how craftsmanship, creativity and artistic collaboration has been a part of their DNA and that ceramic art remains at the core. To celebrate their anniversary Kähler collaborated with the internationally acclaimed ceramic artist Turi Heisselberg Pedersen. She has created five monumental, unique vases in a tribute to Kähler´s roots. These and objects that shows the history of Kähler dated back to 1839 was exhibited at the Chart Art Fair in Copenhagen two weeks ago. The new artistic collaboration adds another layer to the brands original vision and aspiration to integrate ceramic art into the general population. 
Democratic design
Kähler describe their design as "democratic design", a modern concept that, as far as ceramic art is considered, goes deep into the design tradition. At the historic Kähler workshop potters and artists pioneered the creation of art for the people. Its profiles including Svend Hammershøi and Kai Nilesen explored and challenged ceramics artistic potential, bringing it outside of the museums walls. Now-days, we may consider mass produced products as something mundane and instead we crave for the handcrafted and unique. I think producers as Kähler, who made art accessible to everyone in the first place, also has contributed to our over all knowledge and interest in art and design. More accessibility equals more interest and knowledge. 
Note; Democratic Design started as a philosophy adopted by the legendary designer Frank Lloyed Wright (post world war II). His mission was to create a truly American architecture, one appropriate for free citizens that would reflect the democratic values of this great country in which he so firmly believed. In creating what he called an "architecture for democracy," he redefined the concept of space as he sought to make the common man uncommon by offering everyone the opportunity to live and grow in nourishing environments, connected physically and spiritually to the natural world. The term democratic design also is being used by Ikea describing how they bring affordable design to the people. "We feel good design combines form, function, quality, sustainability at a low price. We call it "Democratic Design" because we believe good home furnishing is for everyone." -Ikea.
Kähler today 
Today, Kähler's "artists' colony" has gained the same significance for Danish ceramics as Skagen had for painting. 180 years after it was founded, Kähler is still writing contemporary art history, now together with design profiles, artists and sculptors, who know about materials and carry the ceramic heritage into the future with surfaces, forms and experimental glaze techniques, which lead the way. The result is modern ceramics in a timeless idiom, which has wide appeal, but is interpreted individually as both arts and crafts and as an interior design element in the personal home.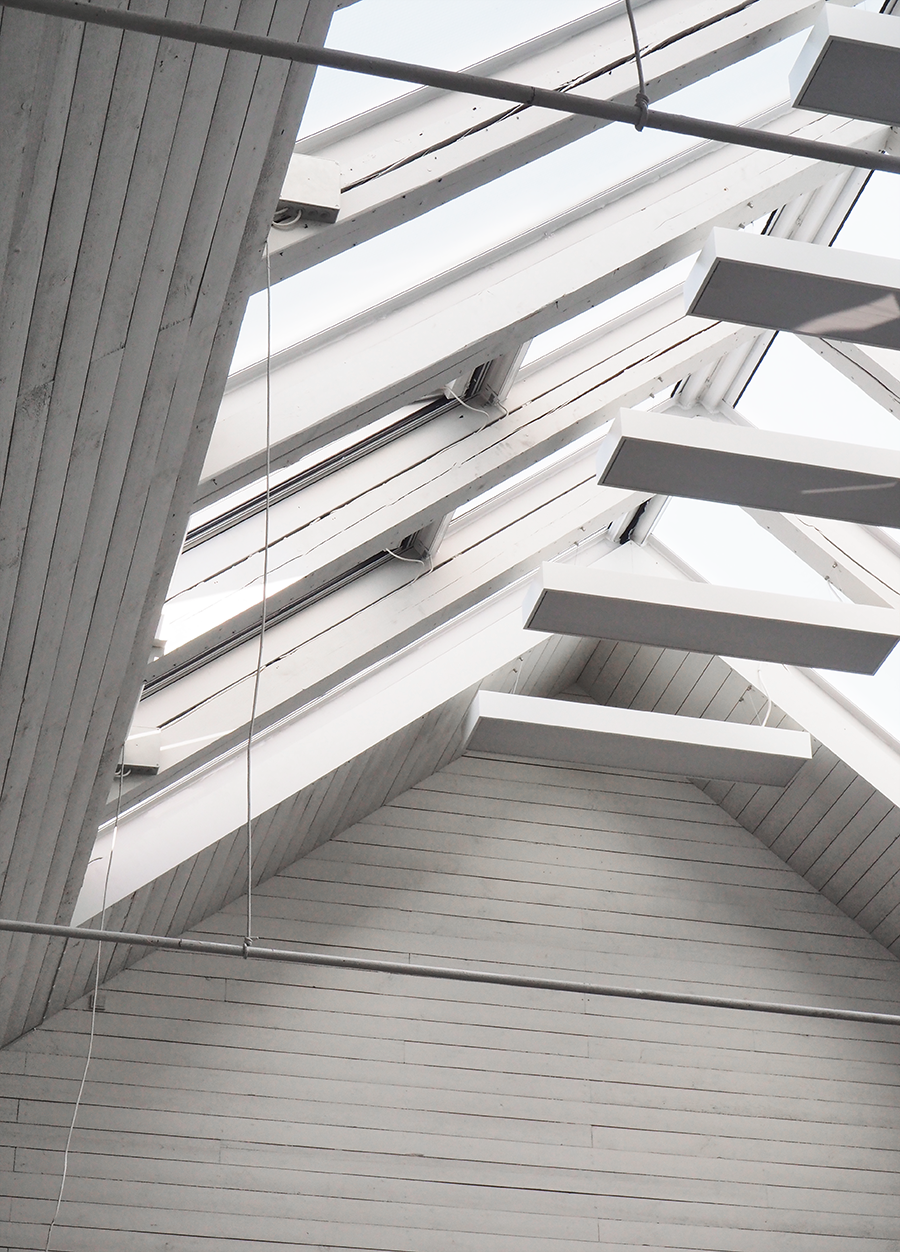 Art as an future indicator
As an iconic ceramics brand through the last 180 years, Kähler use clay and experimental glaze as their signature. The same goes for the experienced ceramic artist Turi Heisselberg Pedersen, who works at the intersection between the natural and the architectural. For Kähler's anniversary, Pedersen created five unique statement vases that move the beholder, inviting them to be touched. She gained her inspiration for the sculpted vases, in the urban space where the city's fine, old building facades are decorated with balusters and curved forms as a perfect match for the clay's organic character. Turi Heisselberg Pedersen emphasises the natural expression with matte glazings, which almost become one with the clay and give the vases a dry, stone-like surface.
Elisabeth