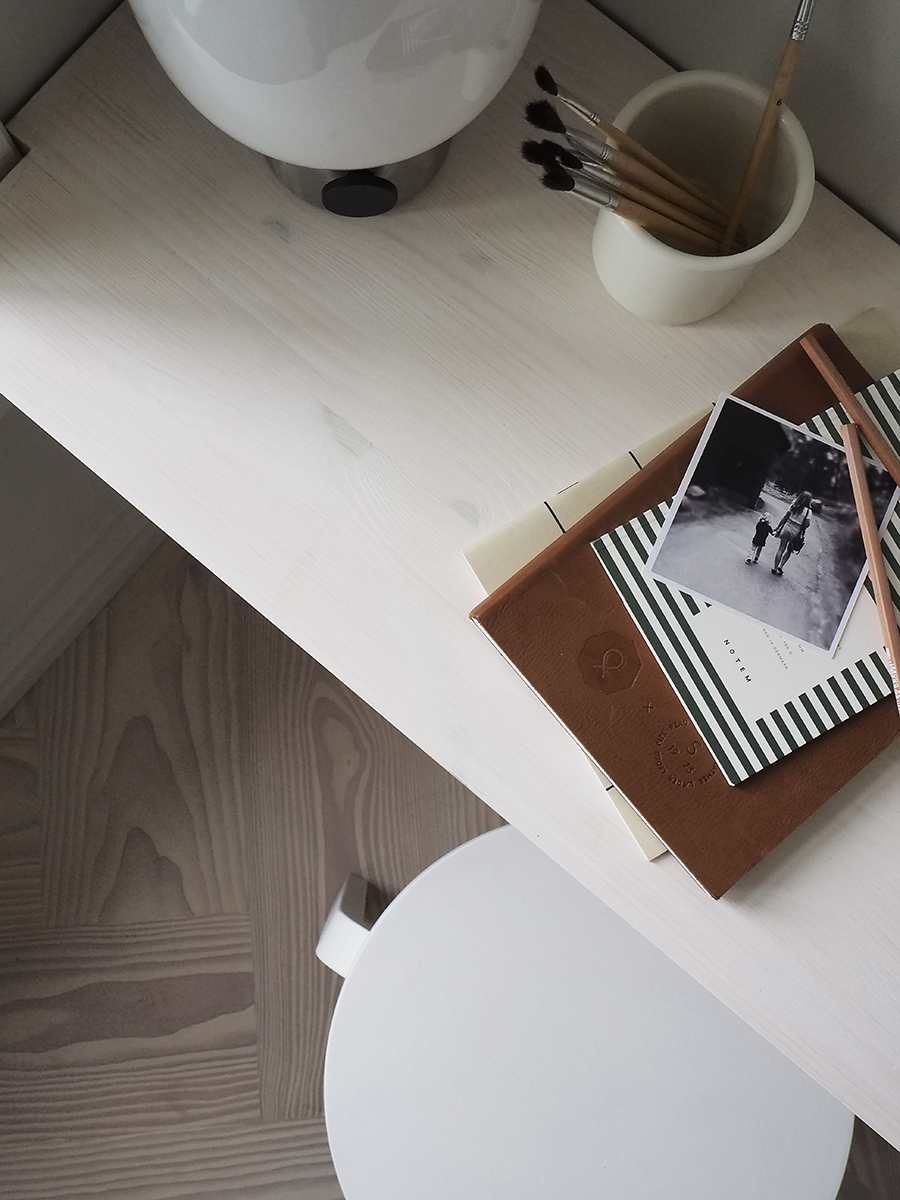 AT HOME // KIDS ROOM
During renovations I moved the kitchen from the smallest room in the apartment and into what was then the dining room in order to make space for an extra bedroom. Being a small room it needed clever sleeping and storage solutions to be a nice place to be – and to be functional as well. Ikea is great for so many reasons but in this case I just couldn't find a solution that would work out well – the space is simply too limited. What to do then, after all – Ikea is my go-to-place when it comes to storage of all kinds. Thankfully theres a very handy dad who was more than willing to build the coolest bed/storage-furniture for his grandchildren.
The floors were already there, I had the same herringbone floors laid in the whole apartment, and the walls, ceiling etc was painted and fine – so I had to choose the material for the new furniture. I love the soft, natural feeling of wood and to somehow have the same color as my floors without getting all out of budget I decided on pine. Accessible, local and easy to treat with stain. (I used LADY Pure Nature White, two strokes) Pine smells amazing too!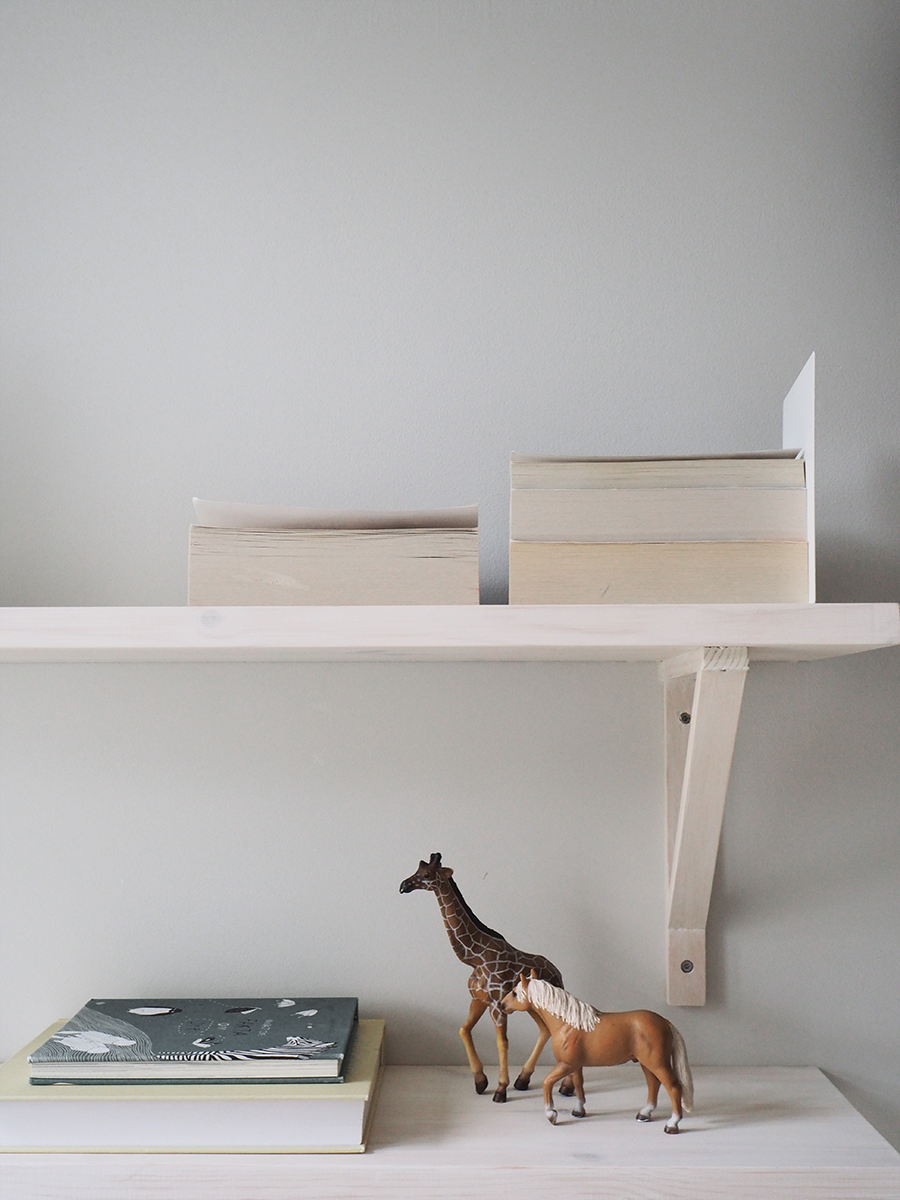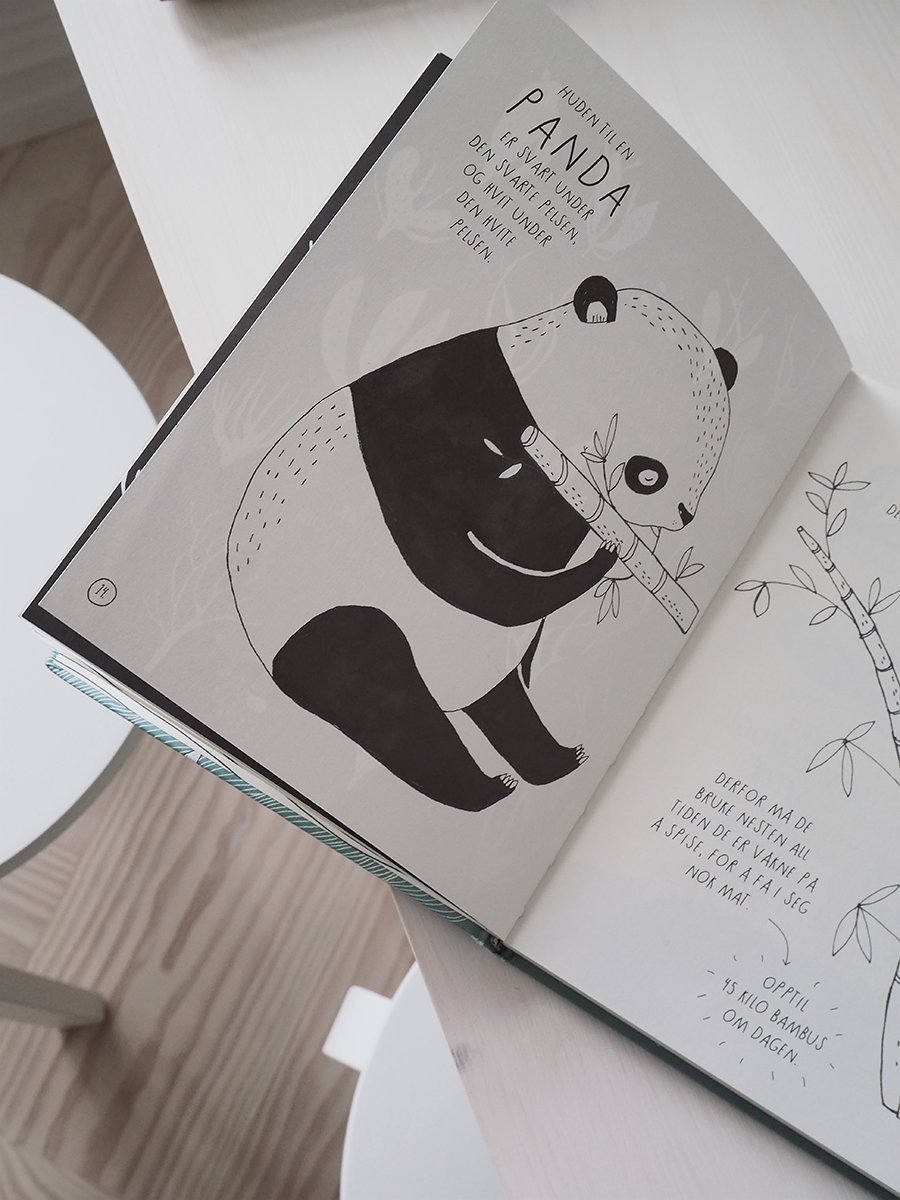 My children wished for a chalkboard wall, similar to what they had some years ago and the remaining 90 cm on this wall was painted with normal black paint – you actually don't need chalkboard paint for the purpose. I used LADY Pure Color 9938 Dempet Sort. Its easy to maintain and clean in between the making of art. 
Elisabeth