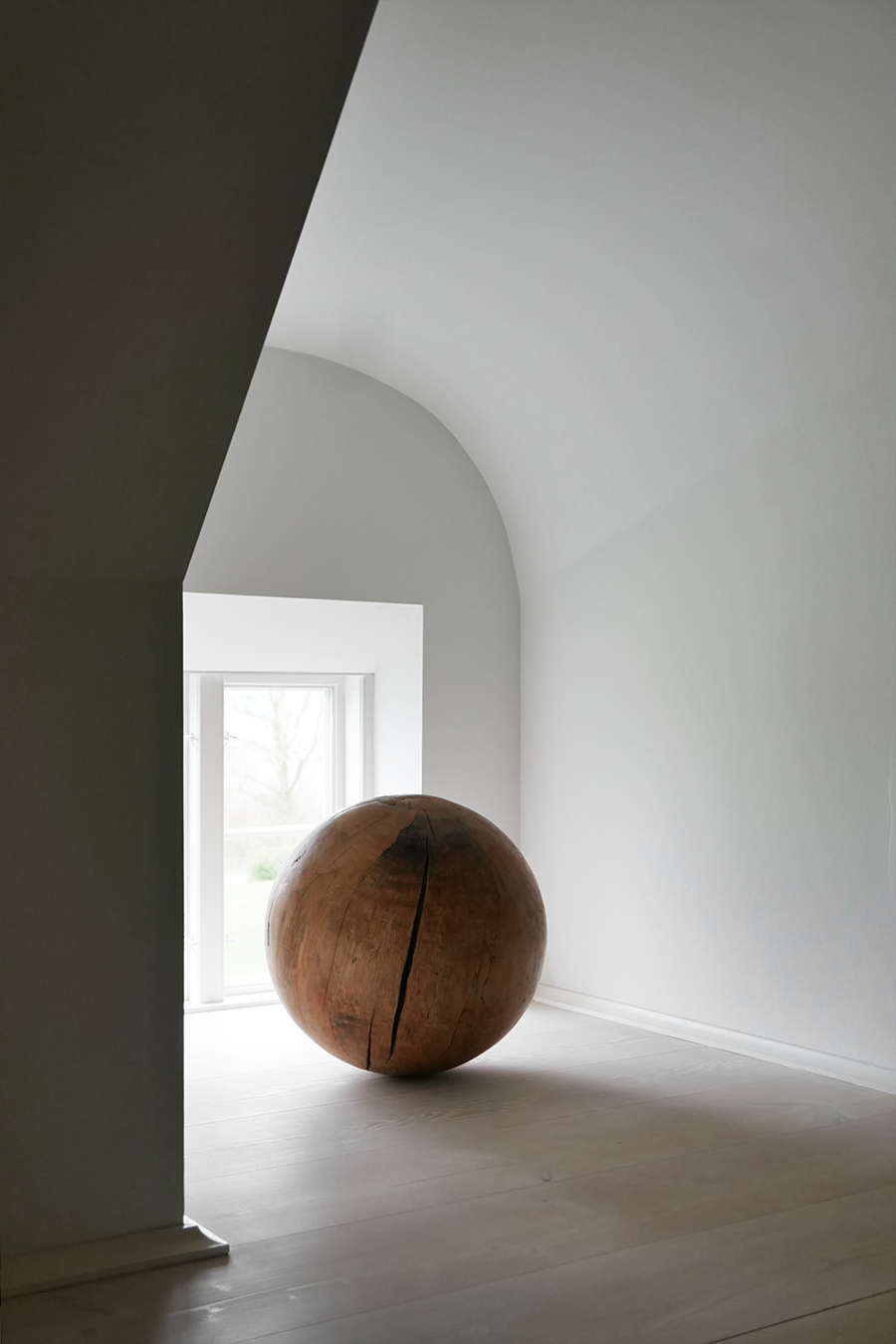 AT THE DINESEN COUNTRY HOME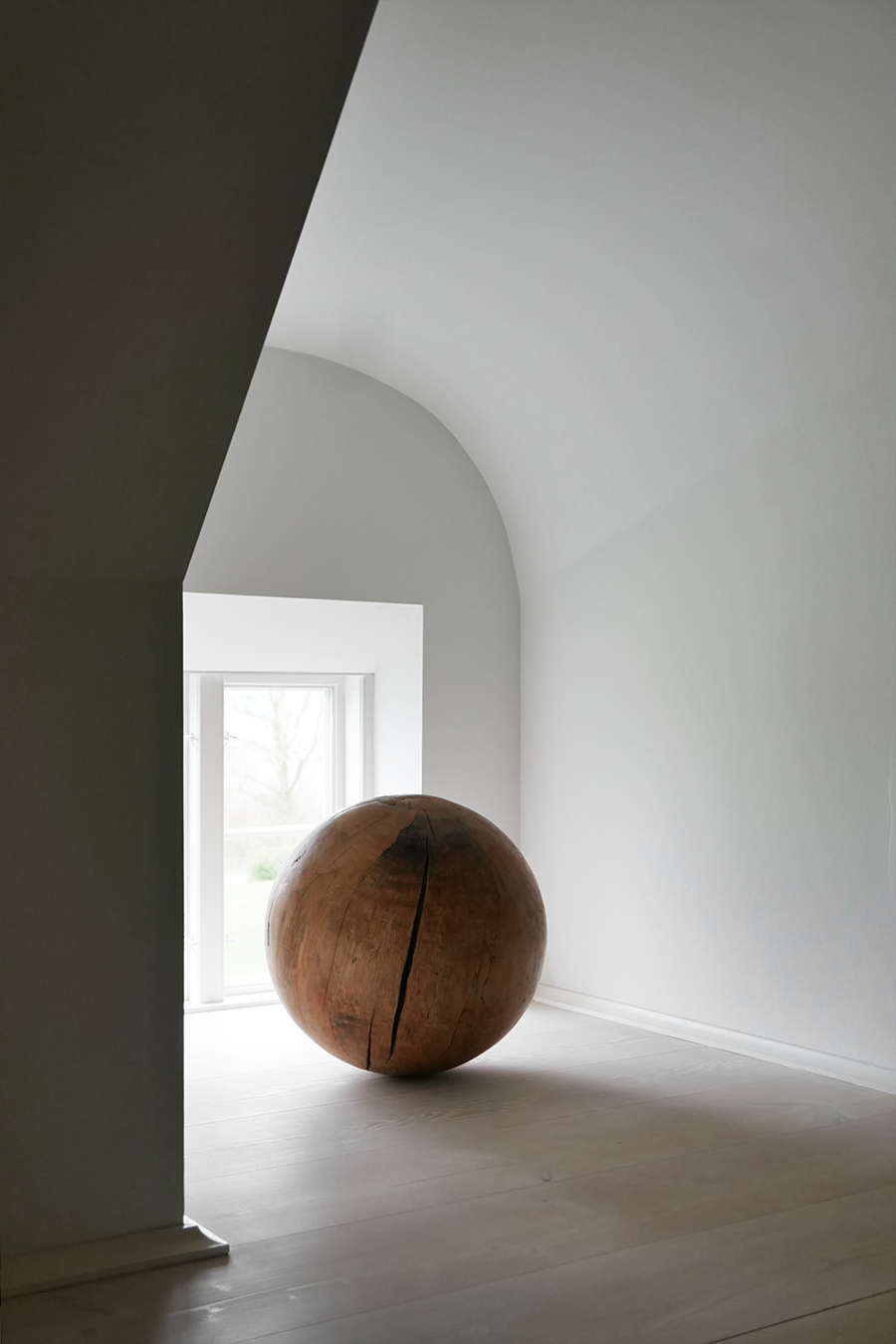 Travel and stay covered by Dinesen
This morning I traveled to Denmark to visit Dinesen, see the production of their beautiful floors and stay at the Dinesen Country Home for a night. I was invited after I ordered the floors for my apartment when I was doing the renovations, so no sponsored floors only genuinely interested in the history, the company and the origin of the floors I put my feet on every day. And the opportunity to see this and stay at the Country Home, of course I wanted to. I will show you more when I get back home, for now I'm enjoying a cozy night with travel companion Katerina in the house built in 1880, formerly the family home of  Thomas and Heidi Dinesen. Until then, follow on Instagram stories.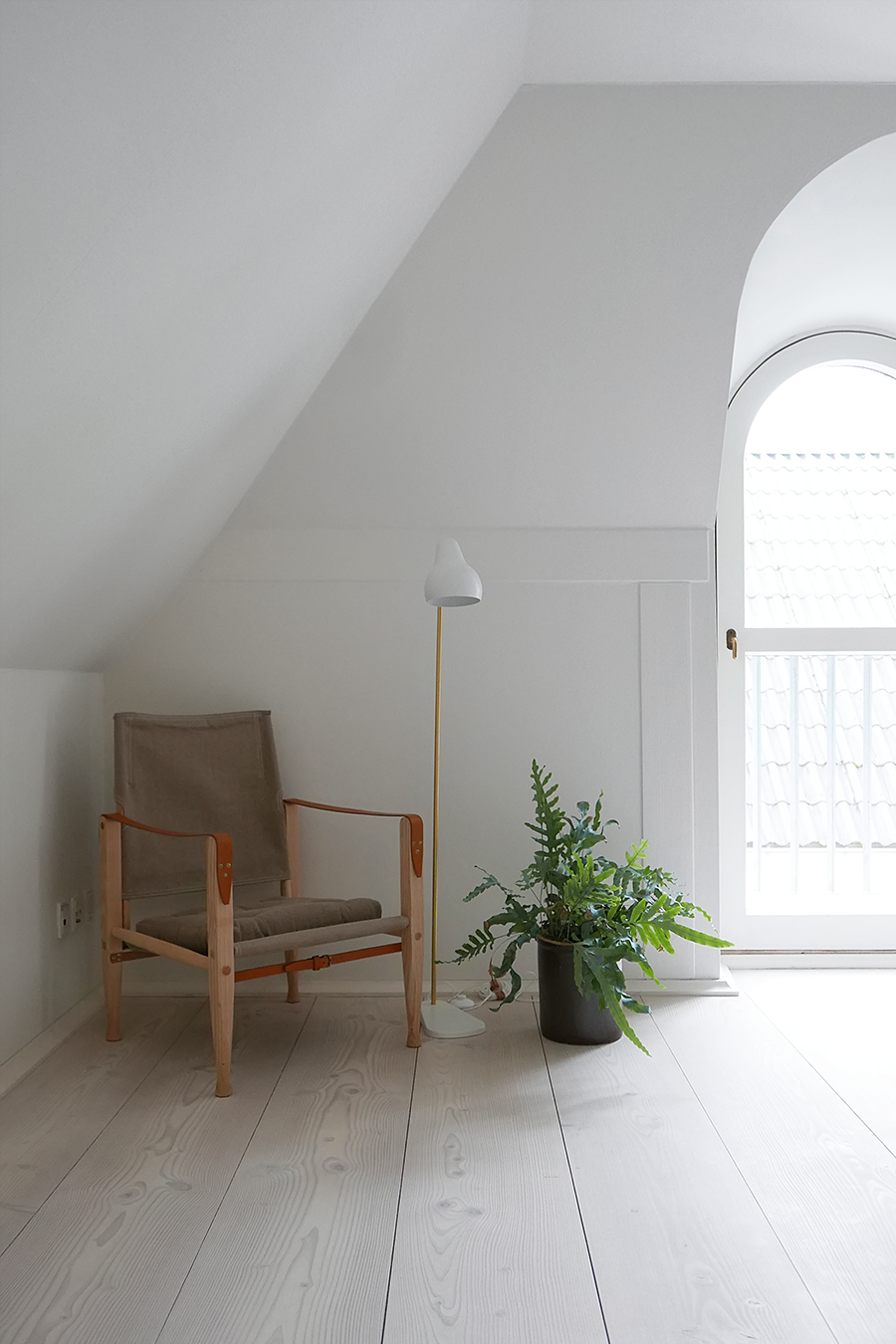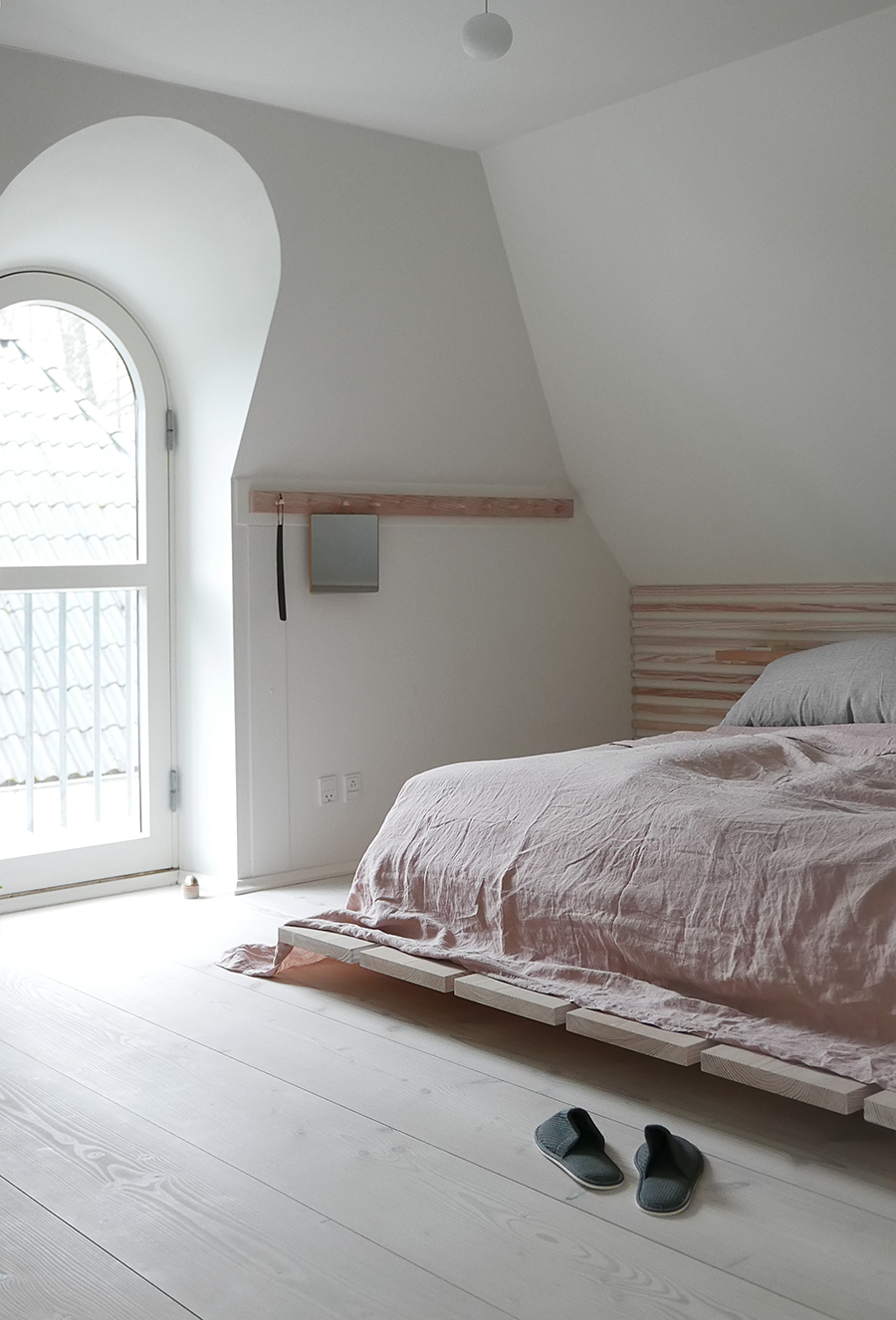 Elisabeth