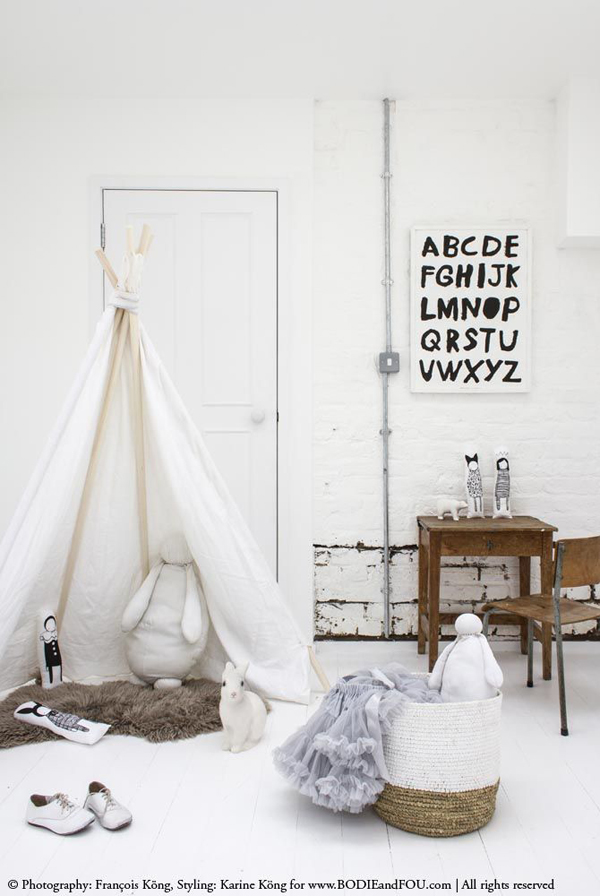 BARNEROMSINTERIØR PÅ NETT // MINE TIPS!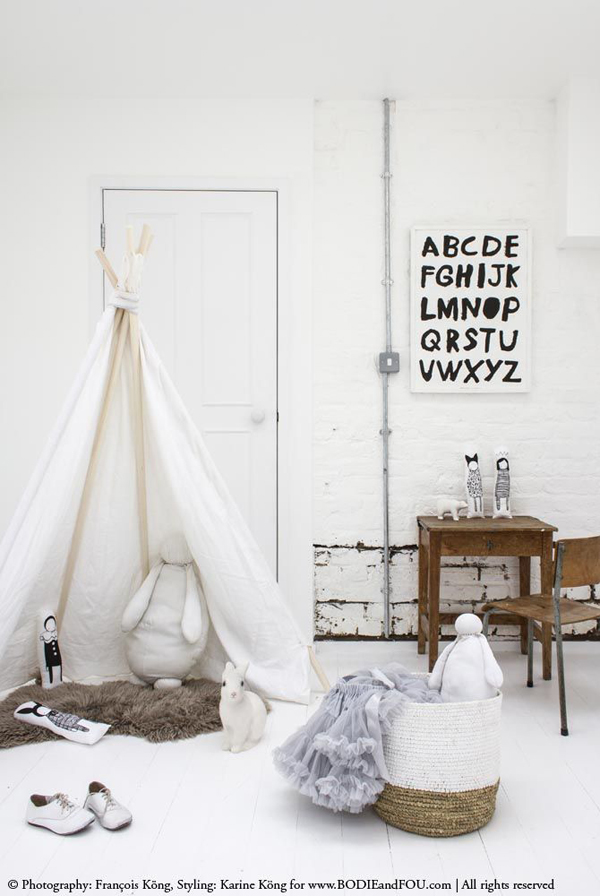 Jeg får stadig spørsmål om tips til nettbutikker og i dag tenkte jeg å dele mine favoritter hvor du finner de unike tingene til barnerommet. Handler du fra en utenlandsk nettbutikk må du huske på tollreglene, men mindre ting kan man jo fint få sendt hjem uten at det blir alt for kostbart.
1.Bodie and Fou, (over) drives av to franske søstre med som mikser ny design med vintage skatter. Jeg liker de fine printene de har og tøydukkene på bildet over som de kaller pigmée doll. Supersøte! Bodie and Fou har ikke bare barneromsinteriør så her kan du lett bruke tid.
2. Mokkasin. (under) Svenske Mokkasin er en eventyrverden av skjønne farger, vakre print og myke puter. Leker, kostymer og klær finnes også i butikken og Sofia som står bak butikken har også en nydelig blogg med masse inspirasjon. Puter, tipier, sengehimmel m.m fra franske Numero 74 finner her.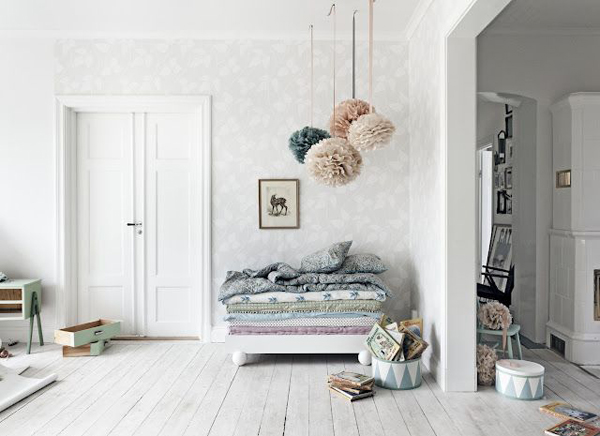 3.Fjellby, en norsk favoritt drevet av Lise i Trondheim. Fjellby selger blant annet pappleker fra Flatout Frankie, og minikjøkkenet (under) er et fint og miljøvennlig alternativ til de minste. Her finner du stilren og funksjonell design, og gode gavetips til dåp eller navnfest.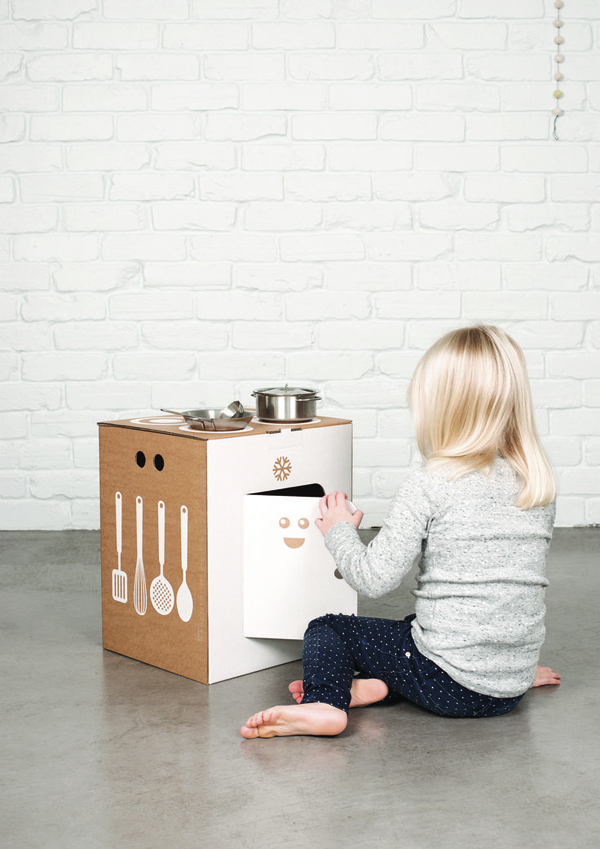 4.Wild Boys & Girls, (under) drives av grafisk designer og mamma Annie i London. Alt er eget design, og her finner du kule puter, print og t-skjorter. Klærne er unisex og med tidløse indianer-inspirerte trykk kan de gå i arv fra søster til bror. Det liker jeg!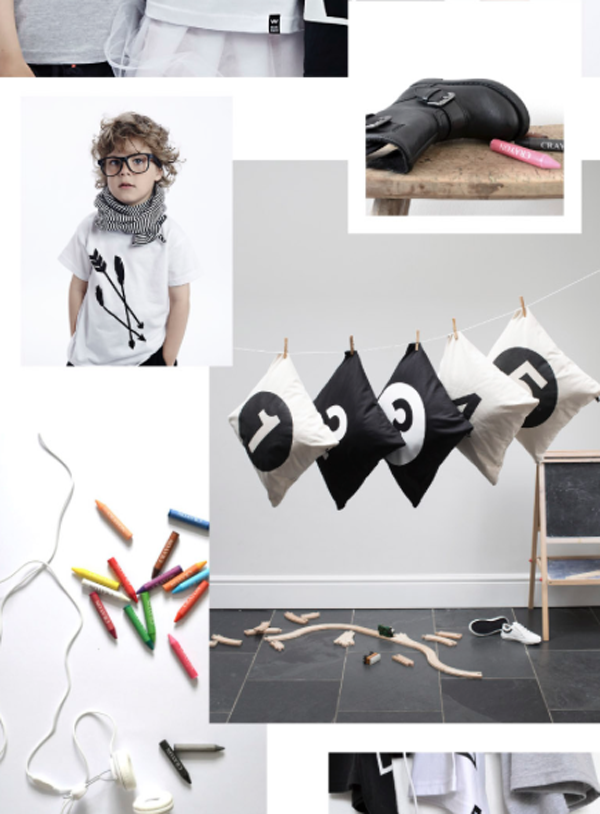 5. Pil & Bue, drives av norske An-Magritt og mannen Asbjørn. Nydelige "sy-selv"-figurer, leker i tre, og de fine dyrefigurene under som minner om russiske Matryoshka-dukker er bare noe av det det du finner hos Pil & Bue. An-Magritt og Asbjørn legger vekt på økologi og rettferdig handel og dette er lett å kjenne igjen på produktene som er nøye utvalgt.
Håper du fikk noen tips!
Og har du lyst til å se hvordan barnerommene ser ut hjemme hos oss kan du ta en titt her.
/Elisabeth
My favorite web shops in the category kids room, pictures from top;
1. Bodie and Fou, 2. Mokkasin, 3.Fjellby, 4.Wild Boys & Girls, 5.Pil & Bue.