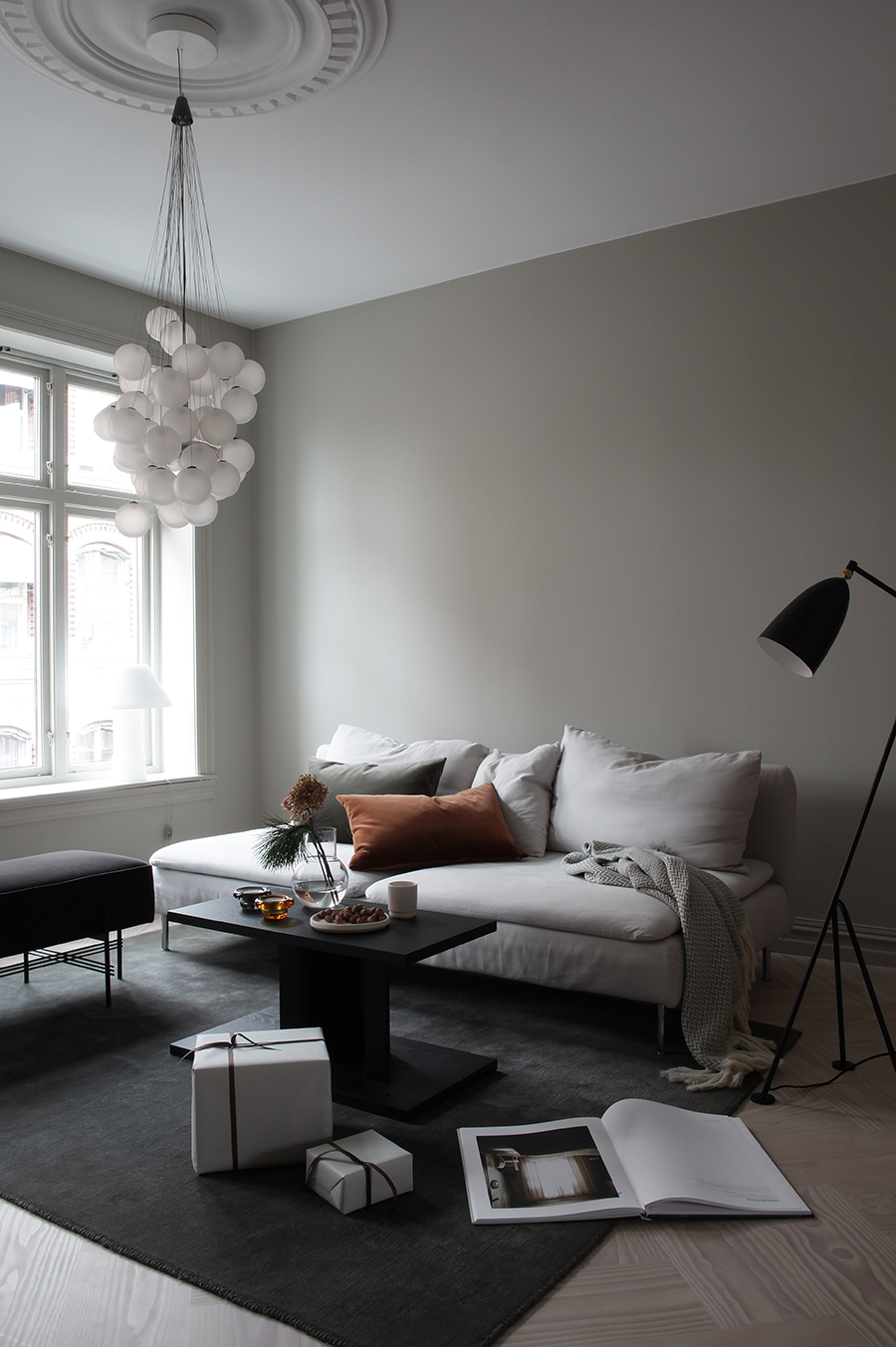 CHRISTMAS FOR HOUZ OSLO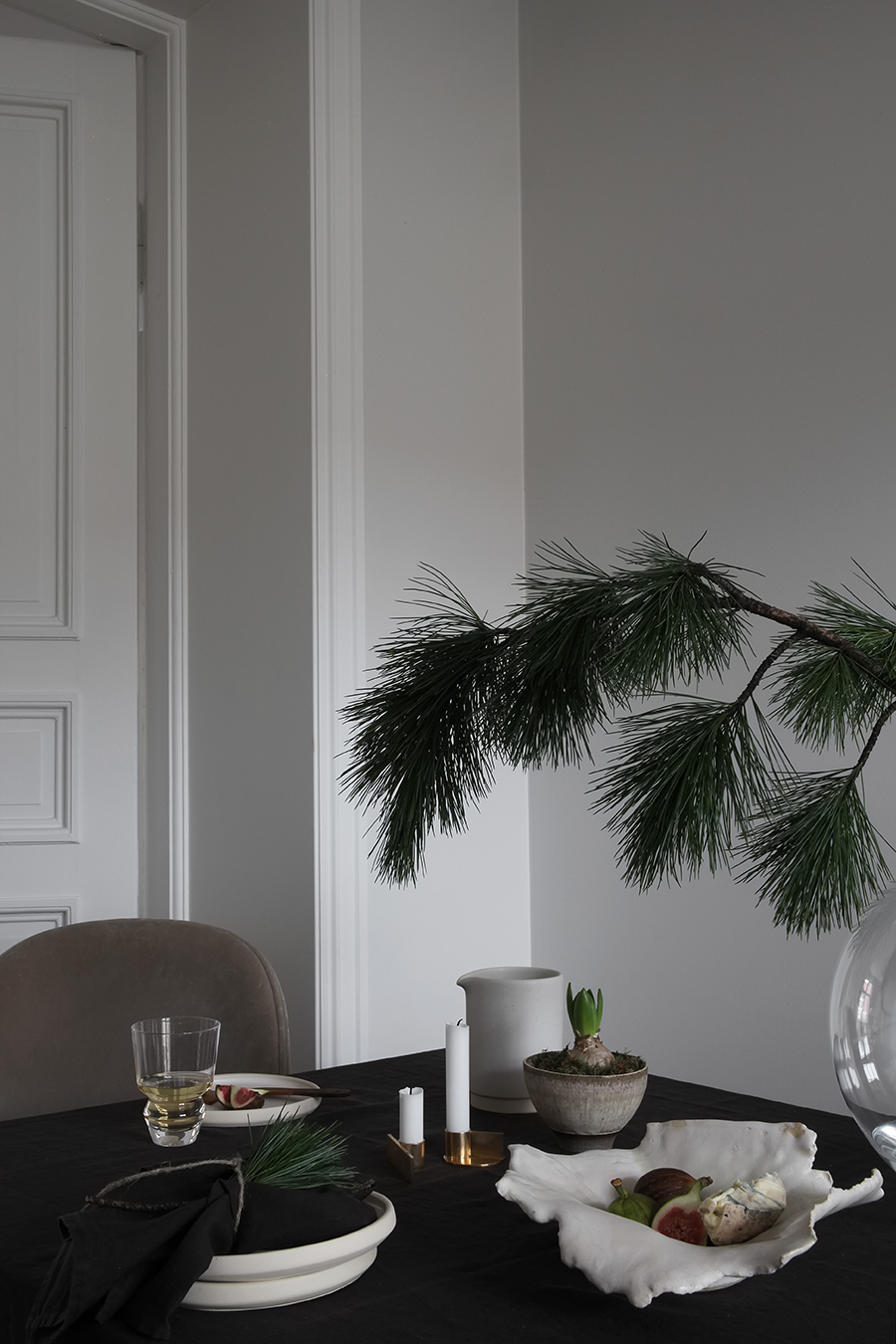 Its only four weeks until Christmas so lets start the festive season on the blog! I cant help but having this childish feeling of joy and excitement about Christmas. All the preparations, the smells of freshly baked cookies and hyacinths, the continuously asked questions from my children when the days are getting darker "mom, it looks like Christmas, how many days are left?" it all reminds me of my own childhood and the warm and safe feeling of traditions in my family. Making Christmas photos for my dear client Houz Oslo last week brought me right into the mood, and here are the result of what you got a sneak peek of in my Instagram stories some days ago.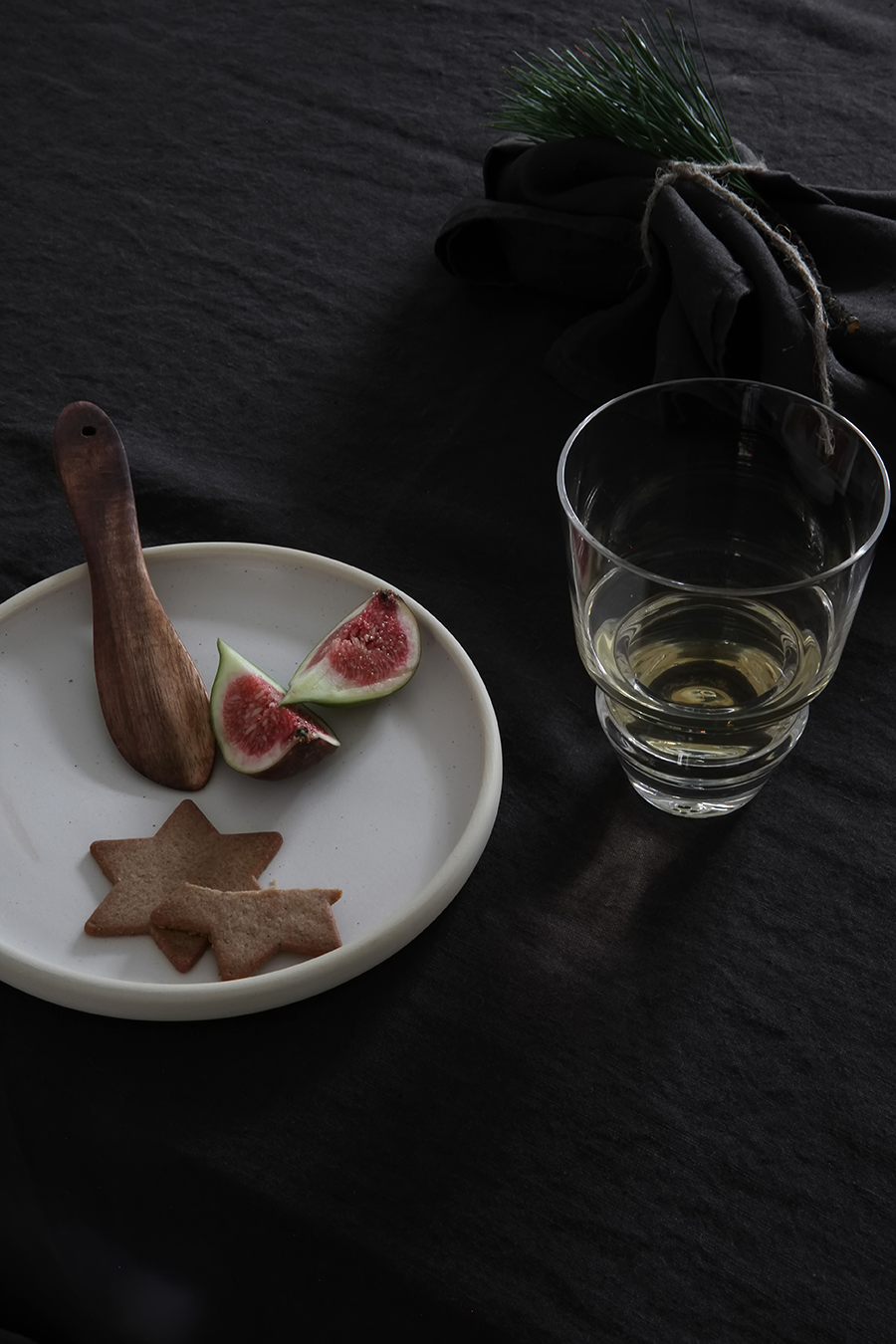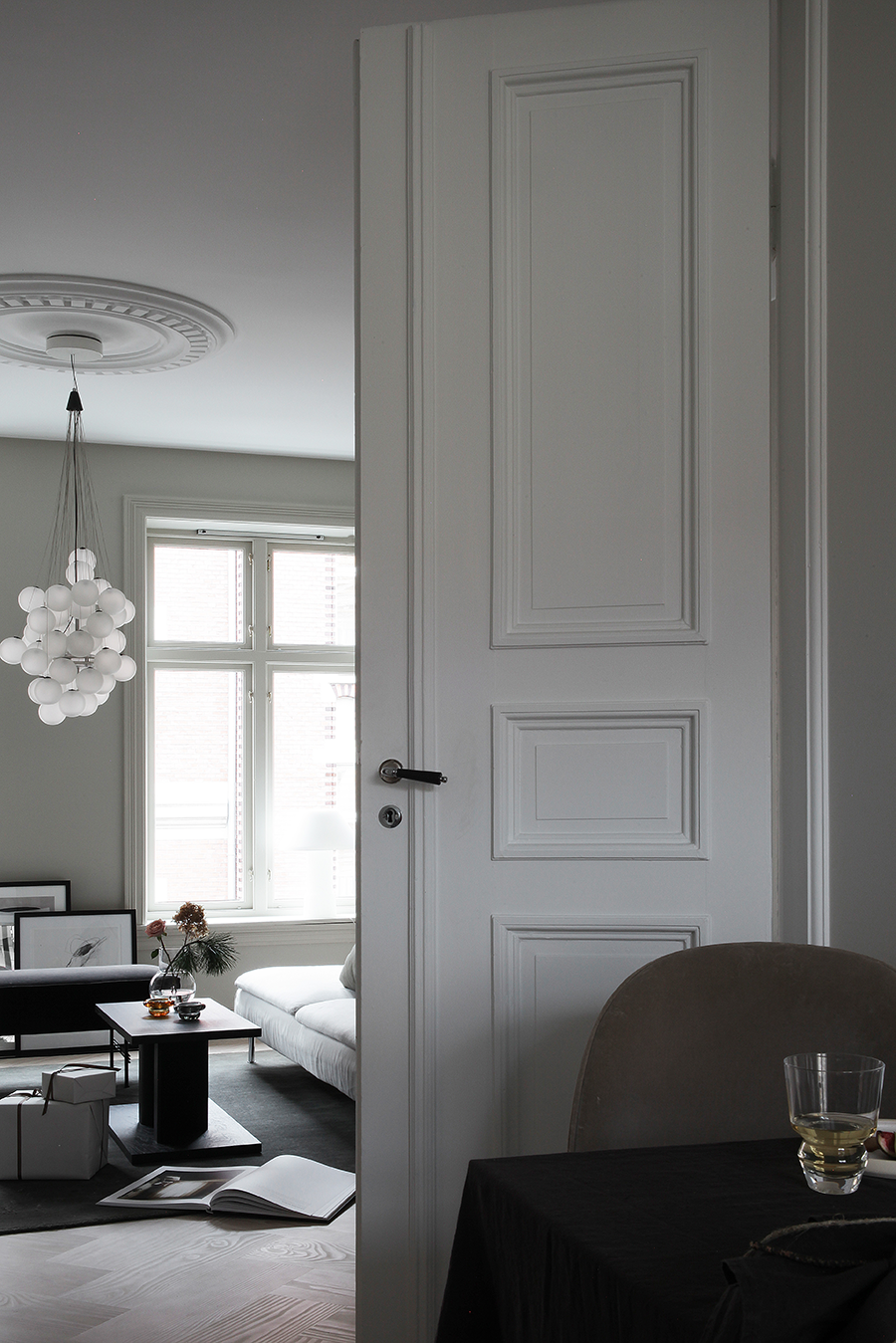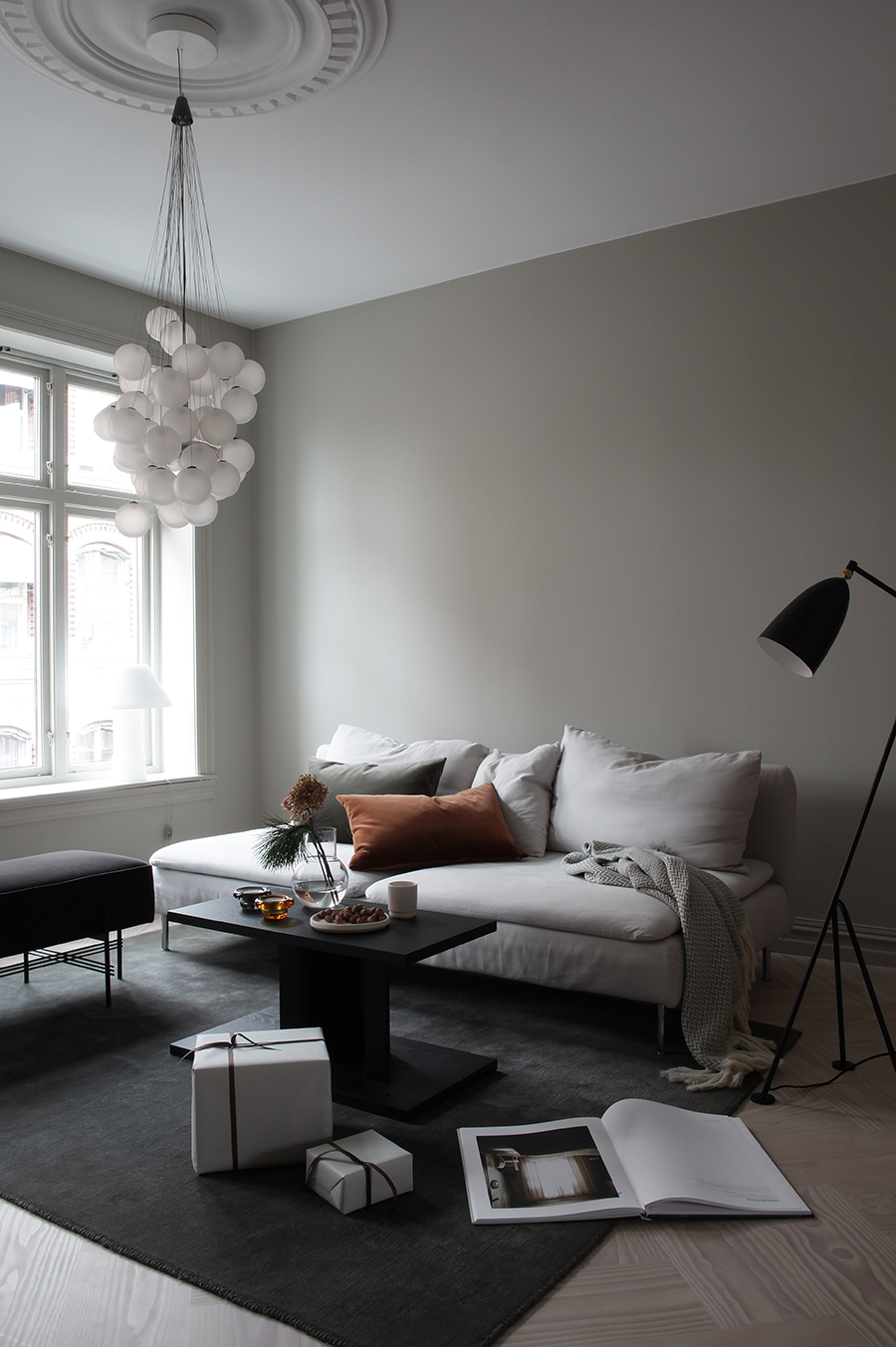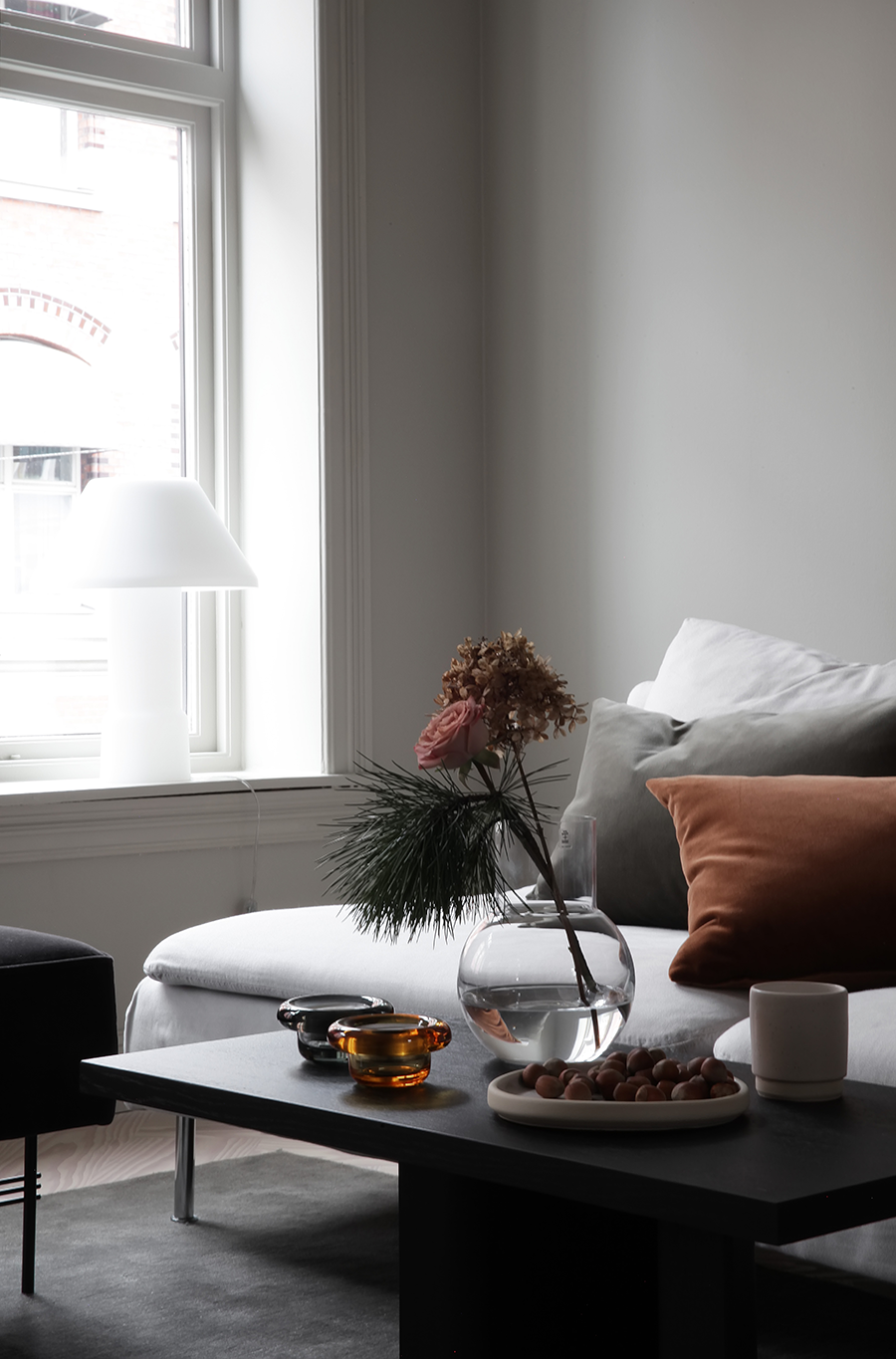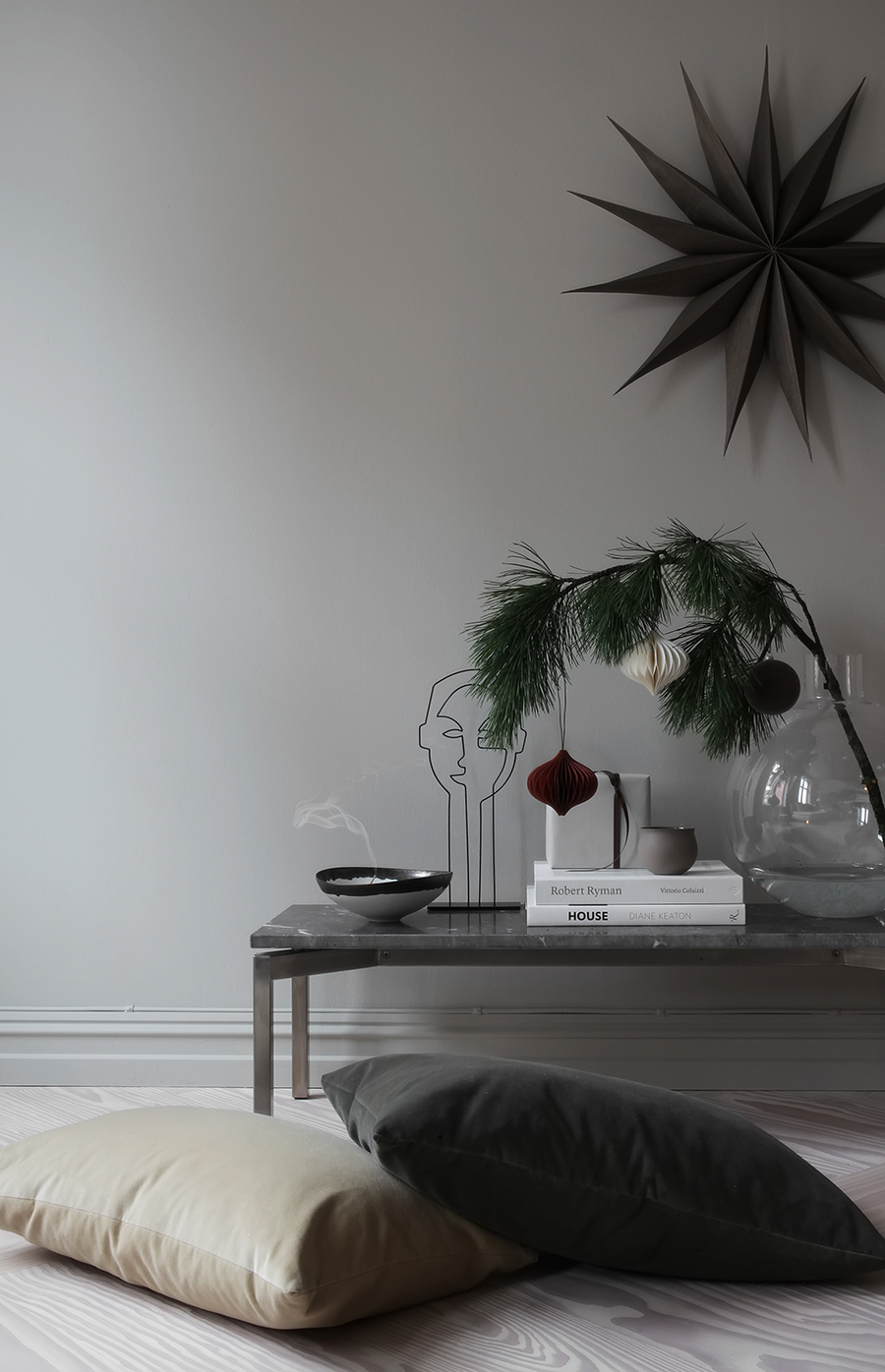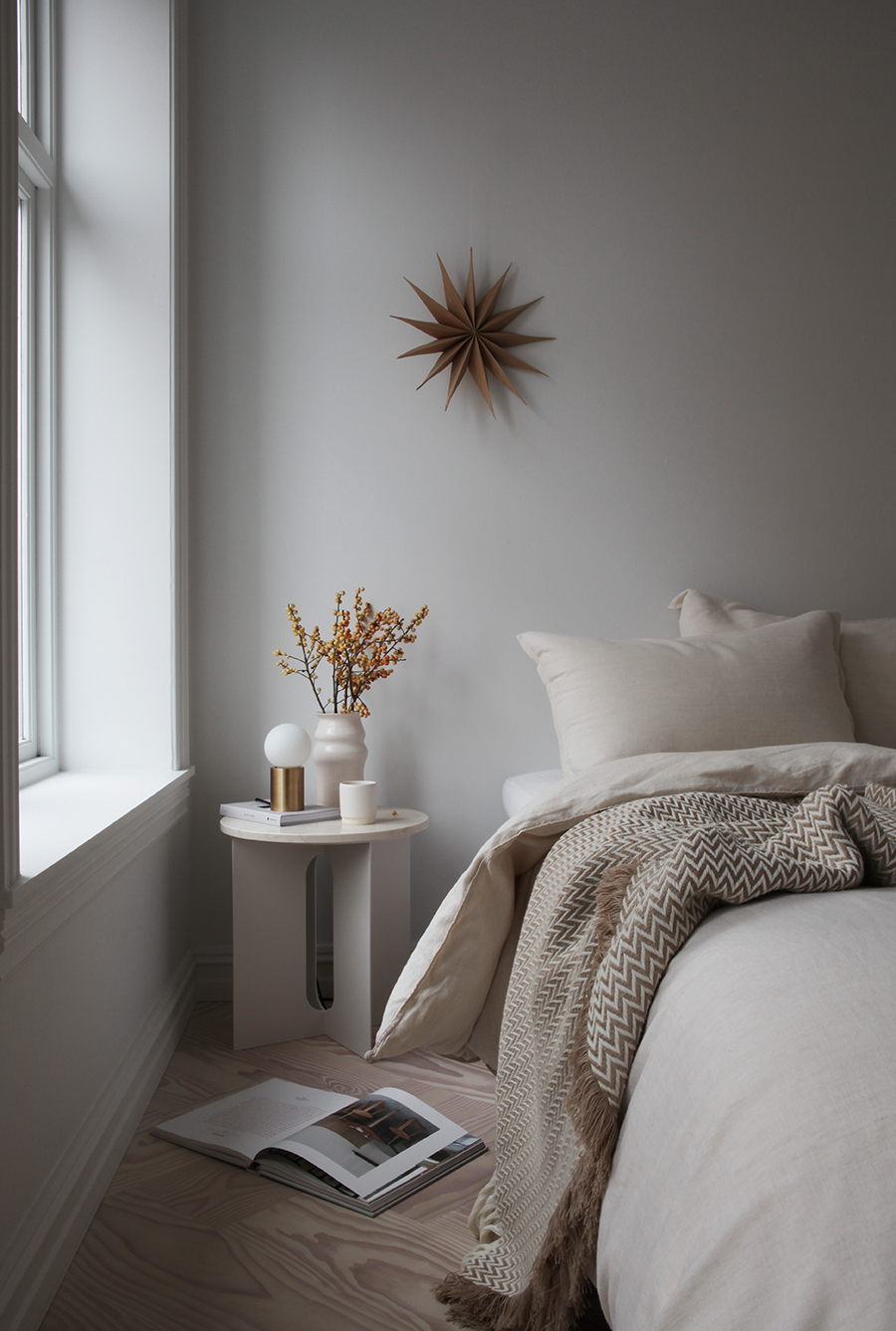 All products except the sofa, living room pendant and wooden knife can be found at Houz. 
Elisabeth