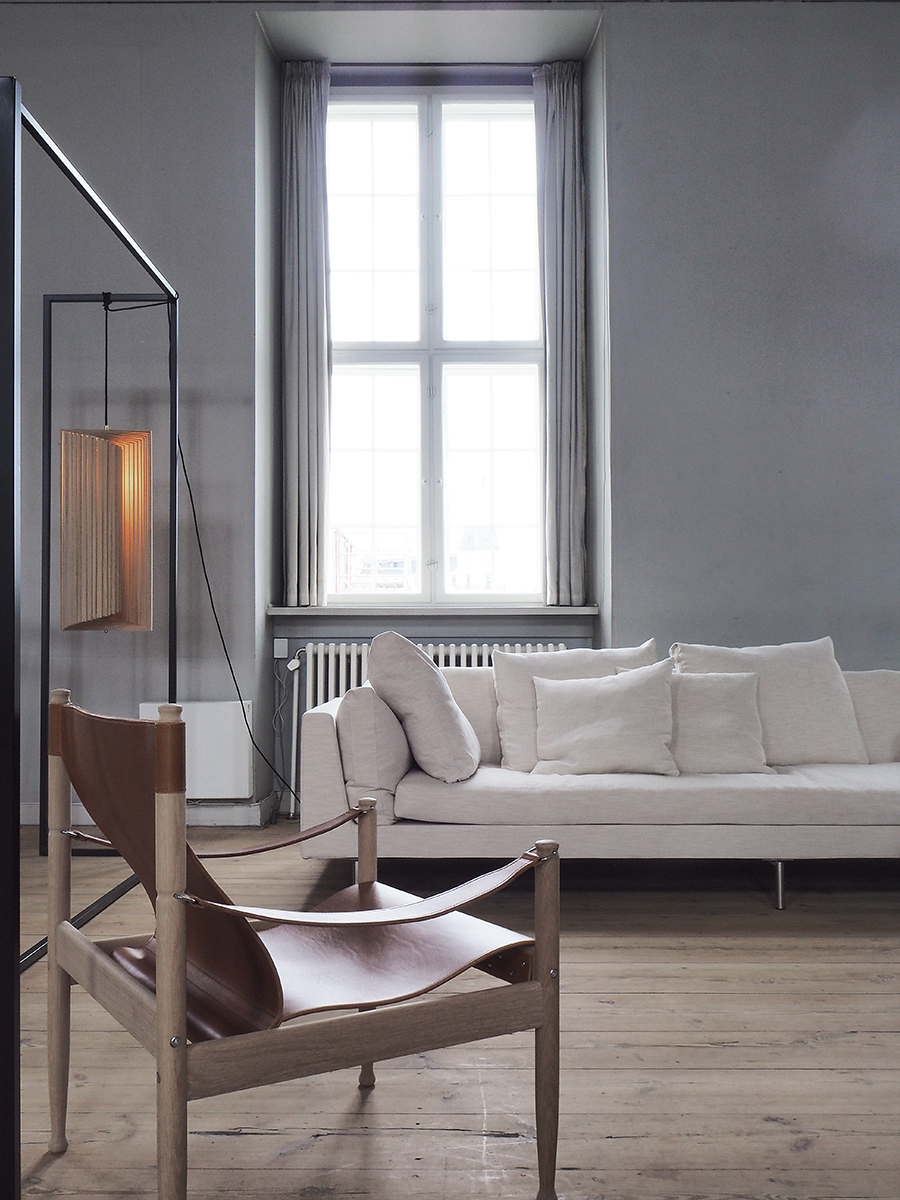 DANISH CLASSICS BY EILERSEN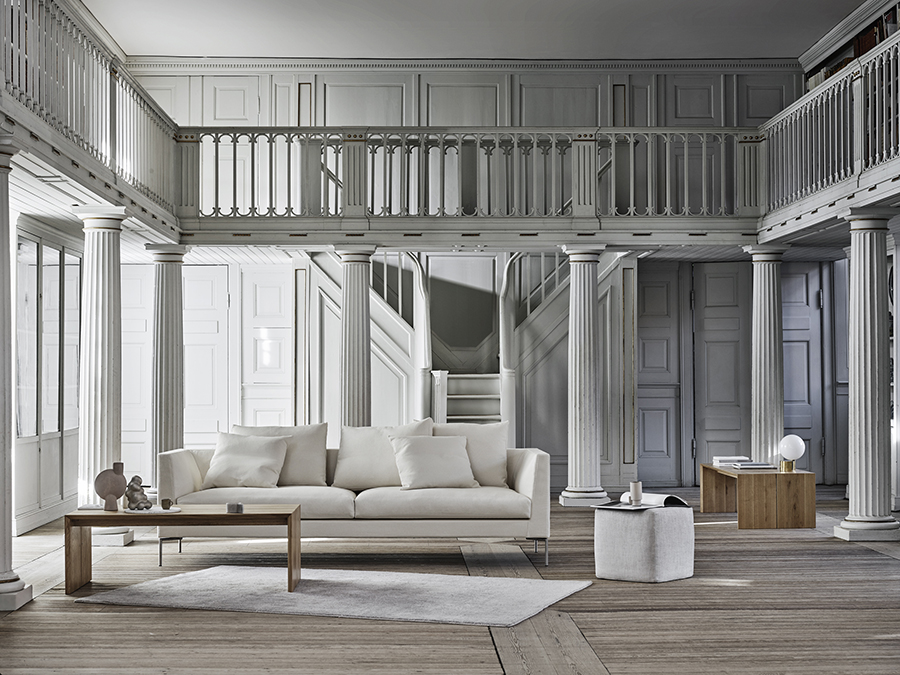 Press tour covered by Eilersen
Ever since 1895, the family run Danish company Eilersen has named many classics. Founder Niels Eilersen was a pioneer and the first in Denmark to use steam to shape wood, to create comfort in seating. Since the 1930´s Eilersen has produced high-end upholstery furniture, with a focus on quality, comfort and durability. I was invited to their headquarters and showroom in Funen to learn more about the well-known and recognized international furniture brand.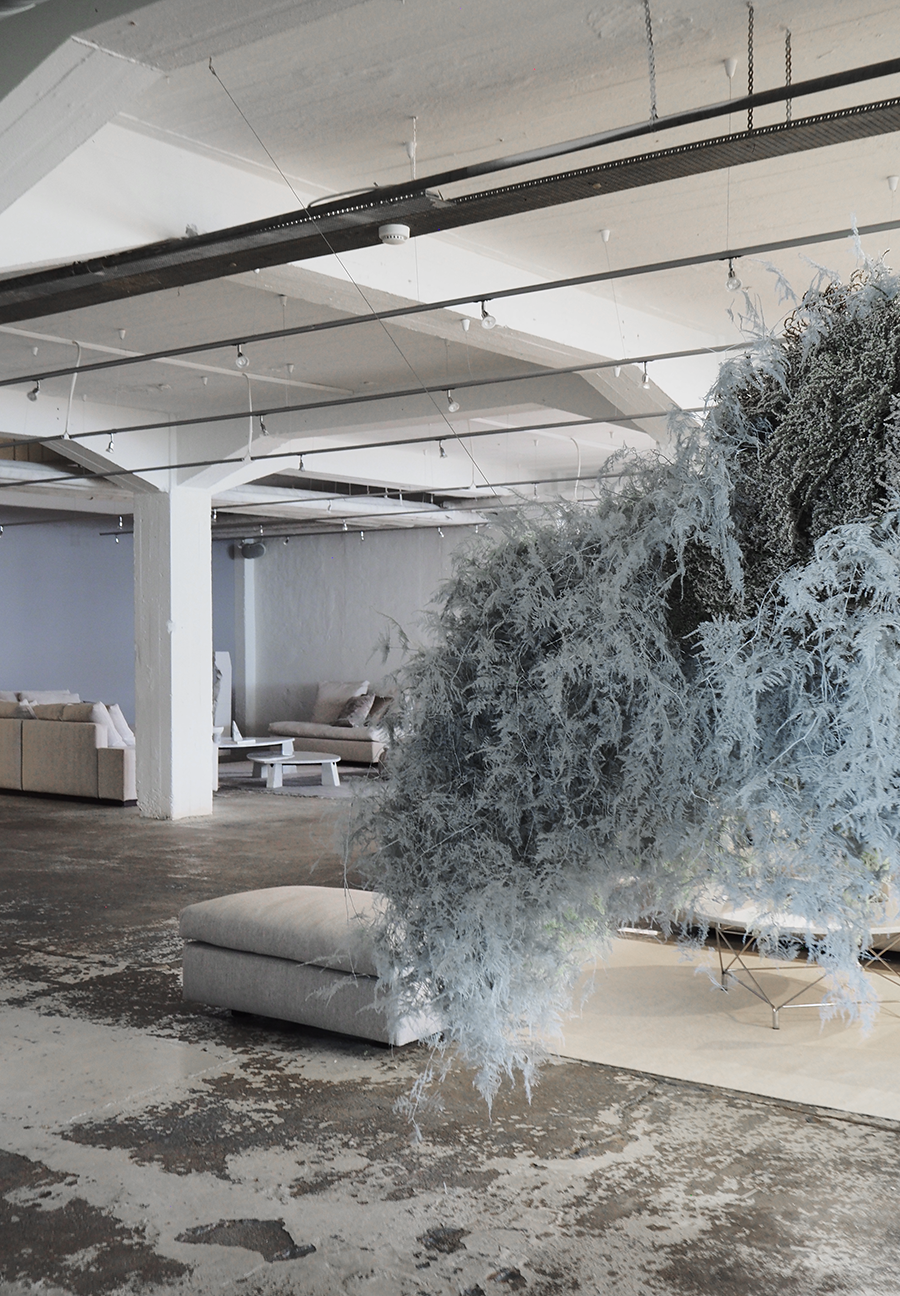 Entering Eilersens showroom was truly an impressive experience. I knew about their sofas and their focus on quality from before but the many different models and numerous possibilities of choices they have in their range is so much more than I could imagine. Craftmanship, quality and comfort is the core values of Eilersen and to be seen  in every product too.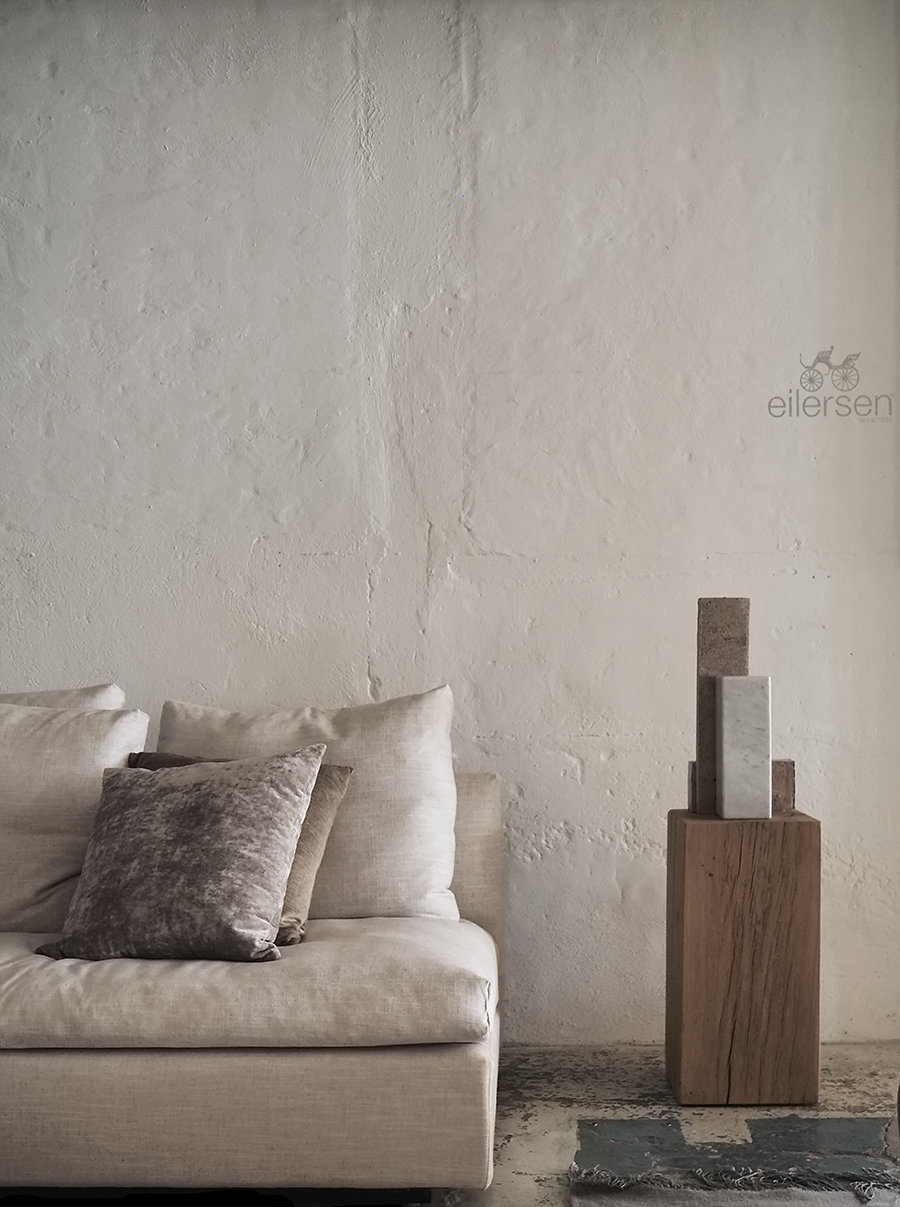 It all started in 1895 when Niels Eilersen started making horse coaches. His aspirations were to build the lightest, strongest and most maneuverable coach in the county. So he did and the coach were the start of a business that grew into a dynasty. Since 1895 four generations of Eilersen has toiled to keep up with Niels´ aspirations. Focus changed from coaches to couches but ambitions still strive.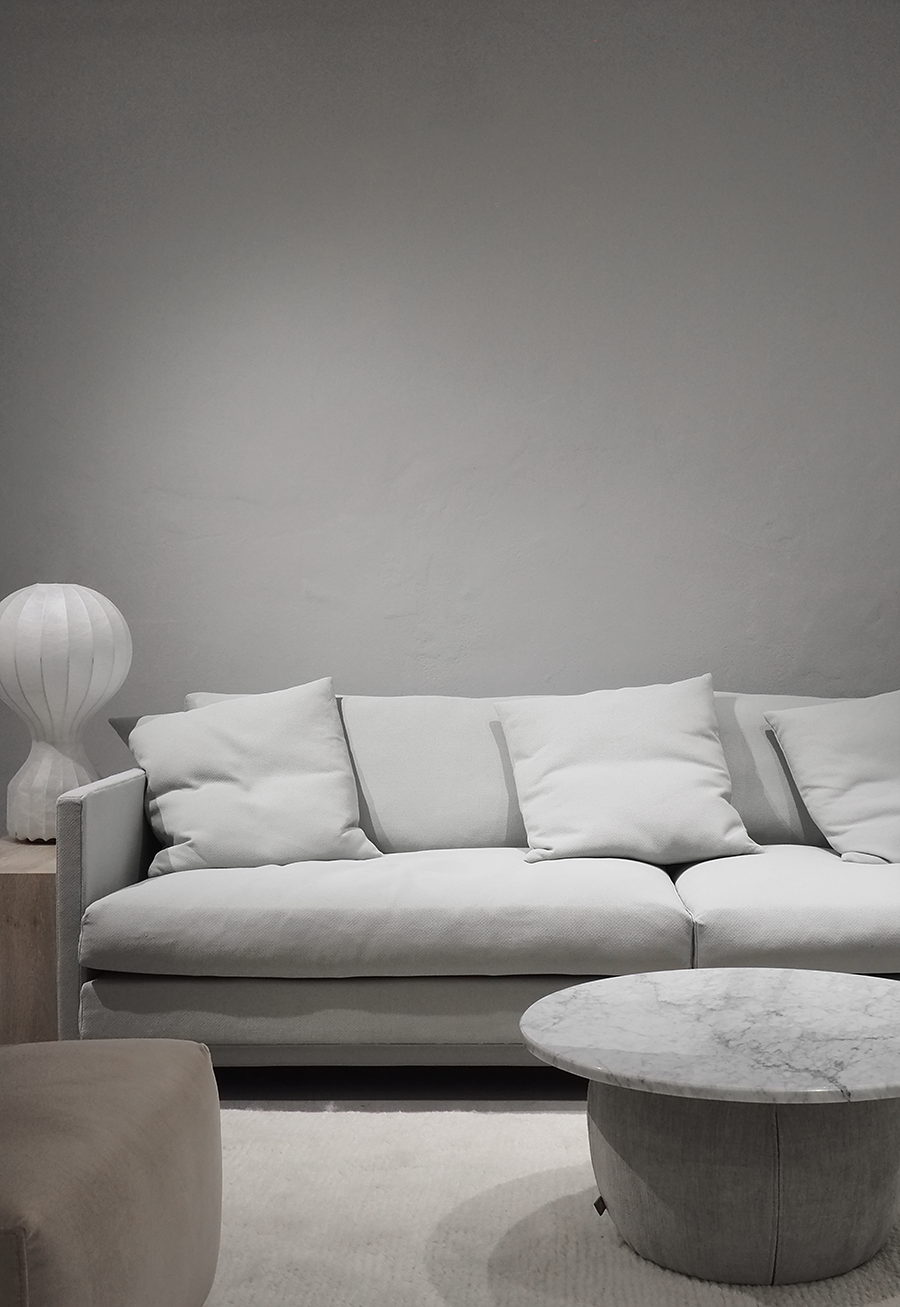 Choosing a Eilersen favorite is a challenge with so many models to choose from (I´ve captured a few of mine here!). In their range you can also find tables, console tables, rugs, lounge chairs and footstools.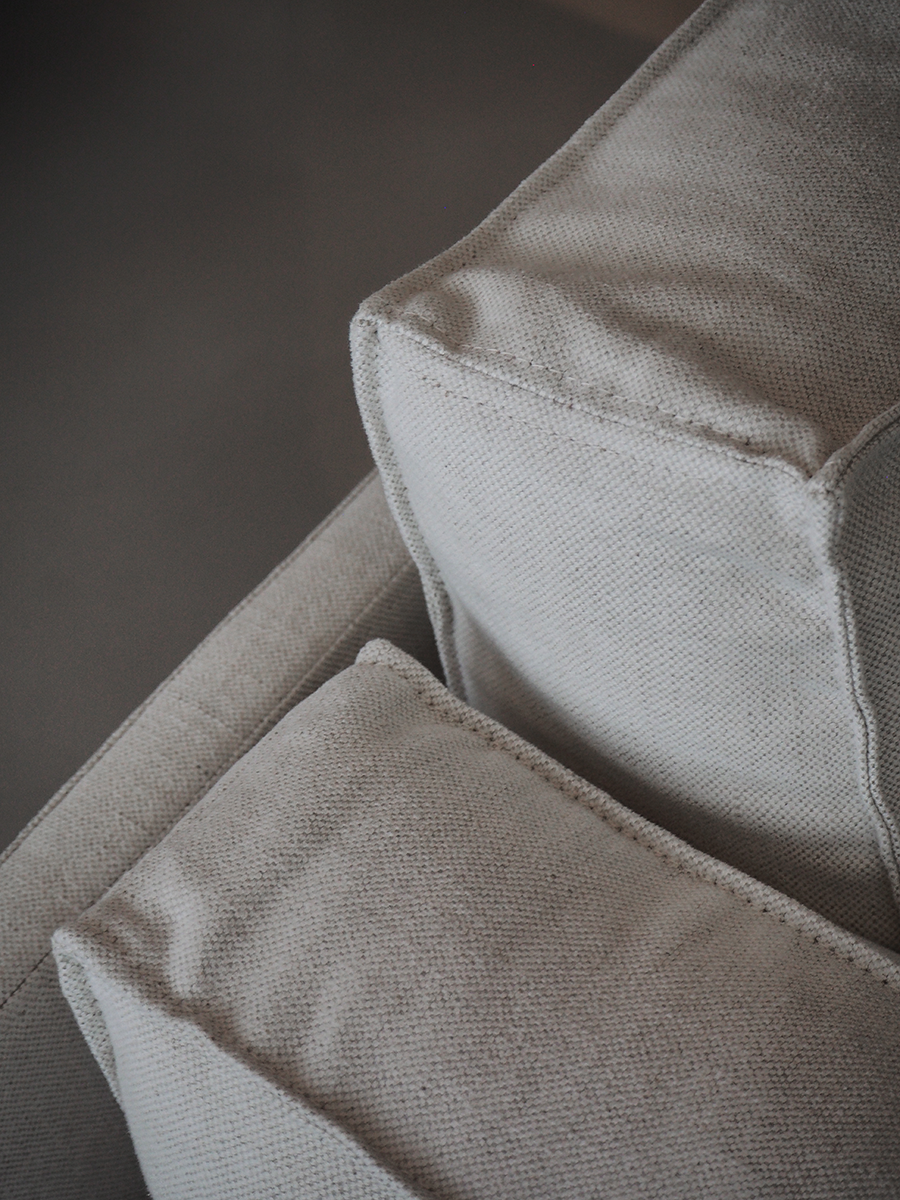 Skilled hands and high quality materials combine to create the ultimate in upholstered furniture. Every couch from Eileresen is made by hand and gives you the unique opportunity to customize your couch to fit your home and your personality.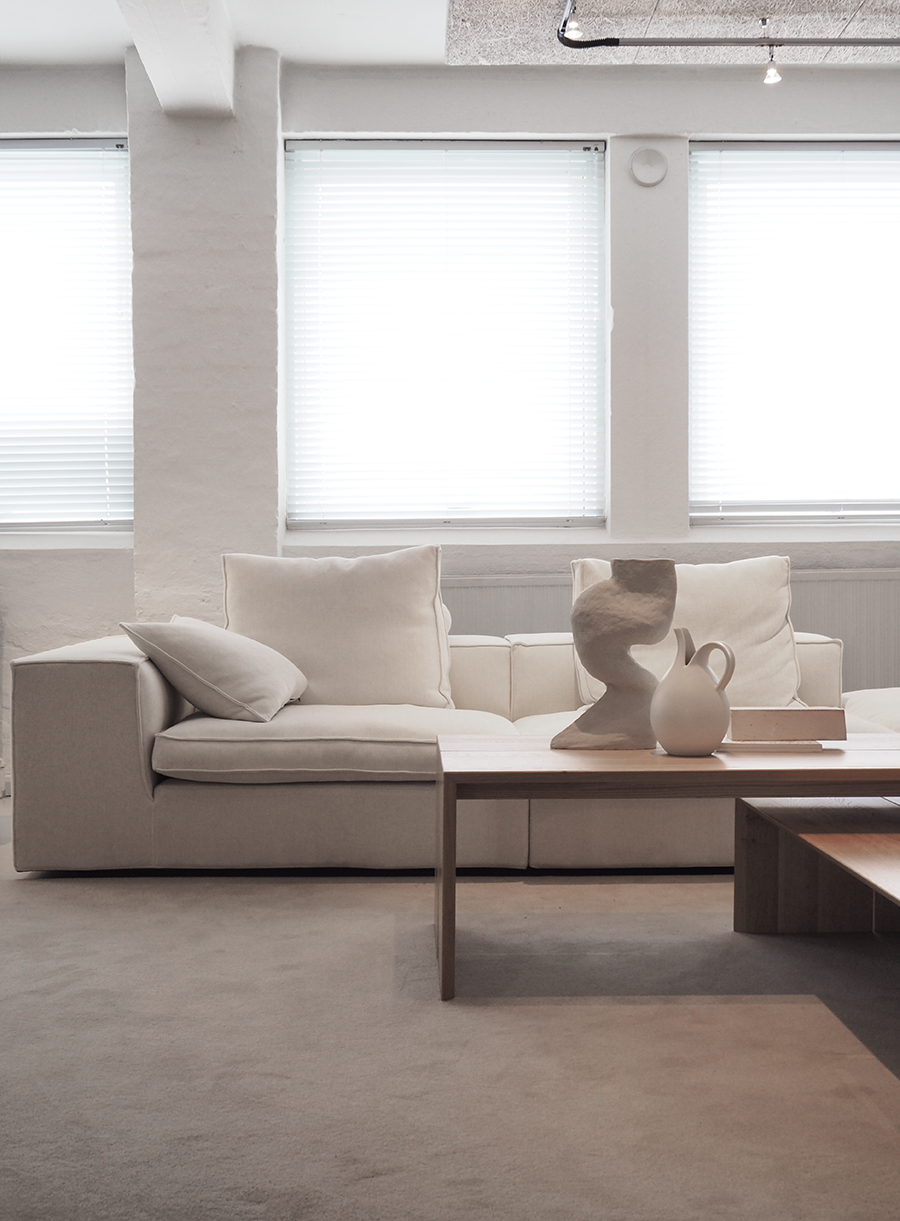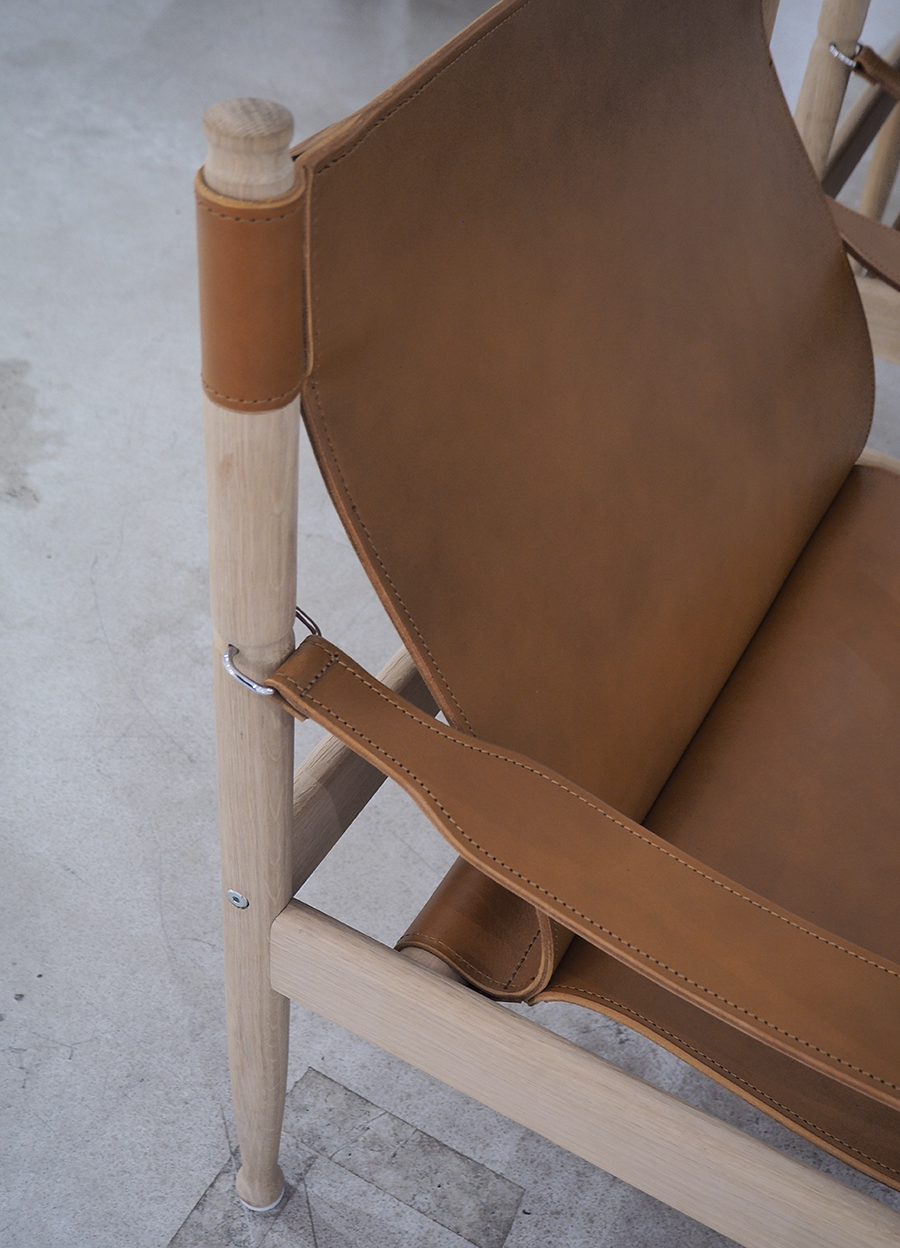 The Safari chair is also part of Eileresens range. Designed by Erik Woertz in 1960 to be the lounge chair that best complimented Eilersens collection of sofas. The Safari chairs slender lines contrast a large sofa perfectly and the simple and classic design has made the chair into a modern icon.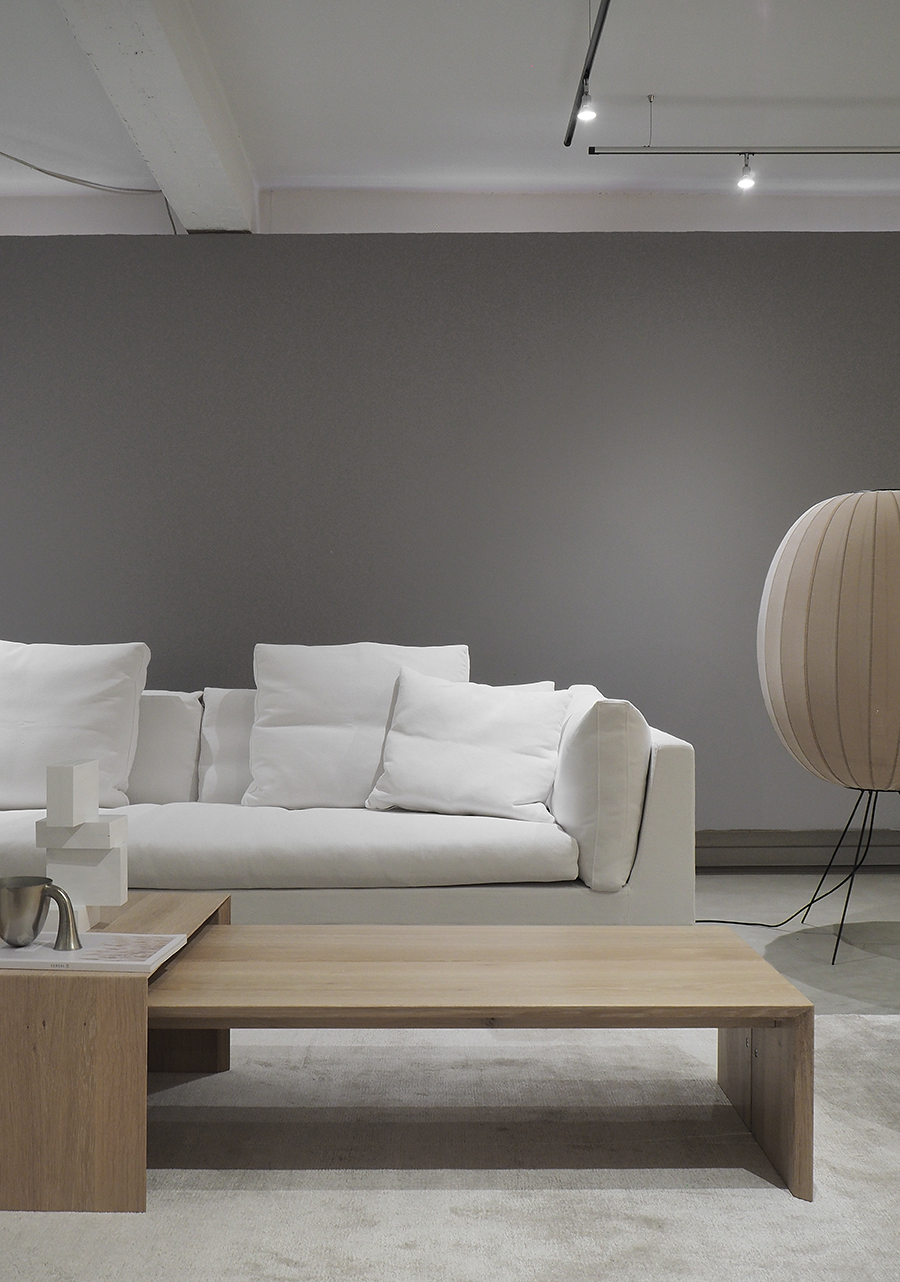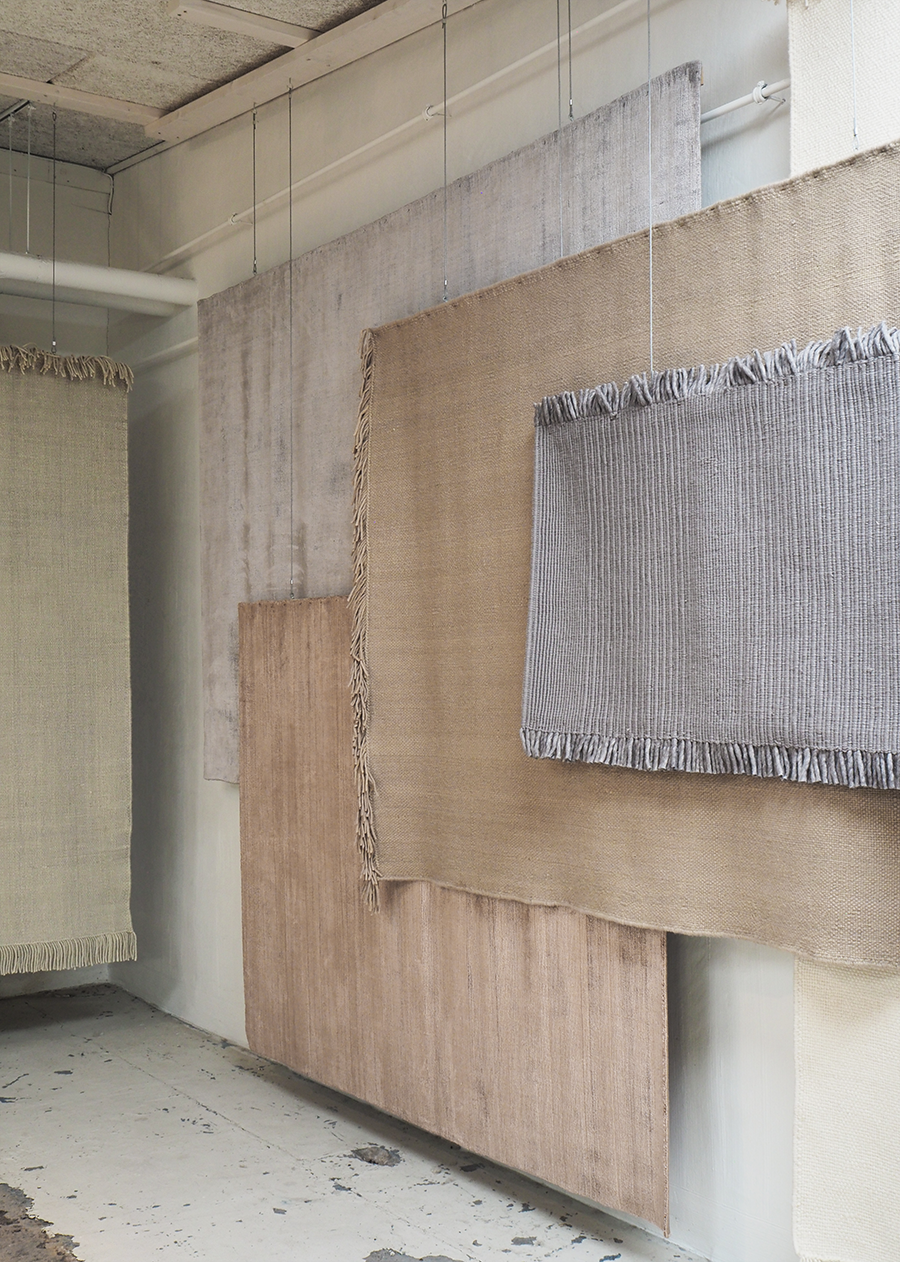 Rugs from Juul, Juul is an independent furniture brand within Eilersen Group also with a large collection of sofas built upon the experience and quality from Eilersen.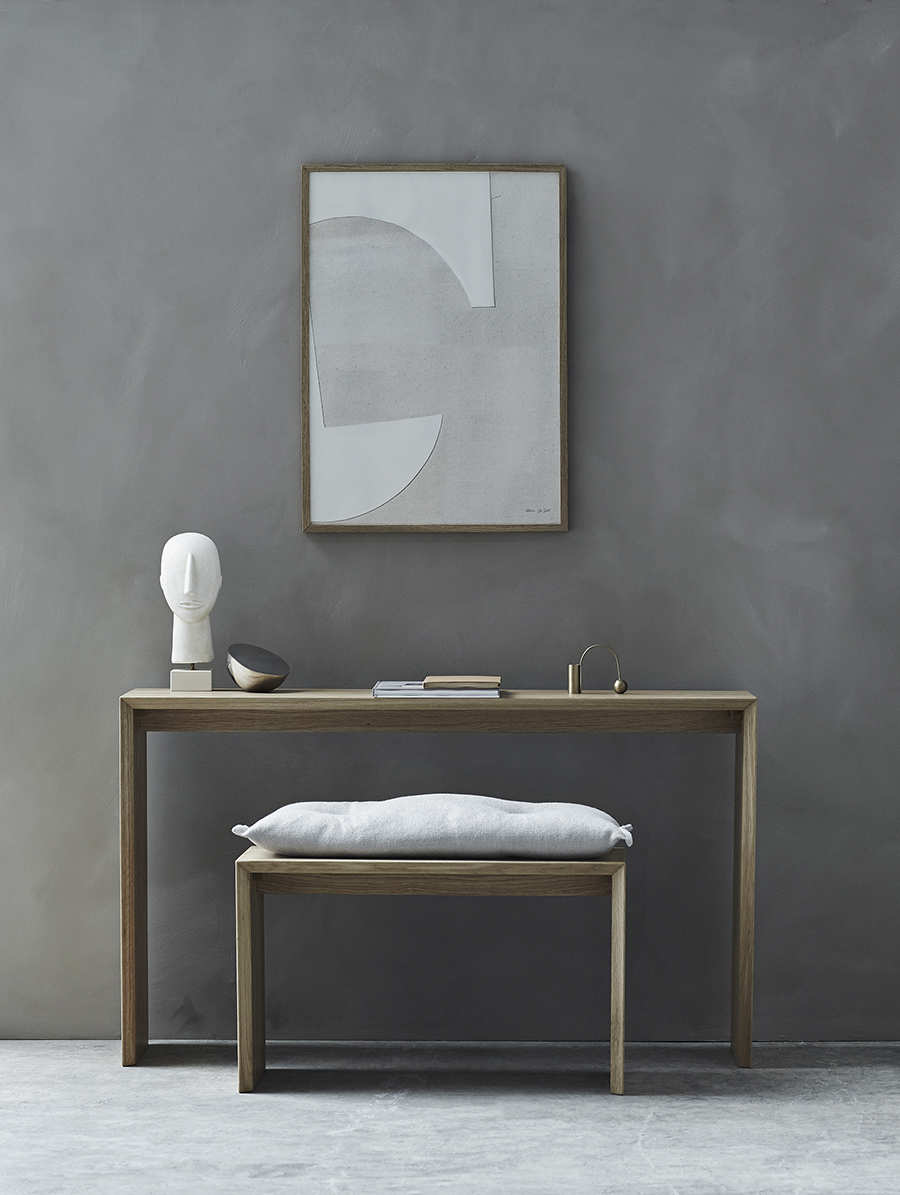 A new collection of tables, Kant, is designed by Japanese Yuzuru Nishiyama in collaboration with Eilersen. The collection spans from coffee tables in different sizes to console tables, office desk and a bench. Japanese and Danish design have a joint design DNA, which consists of a shared fondness for quality and attention to detail as well as a strong respect for craftsmanship.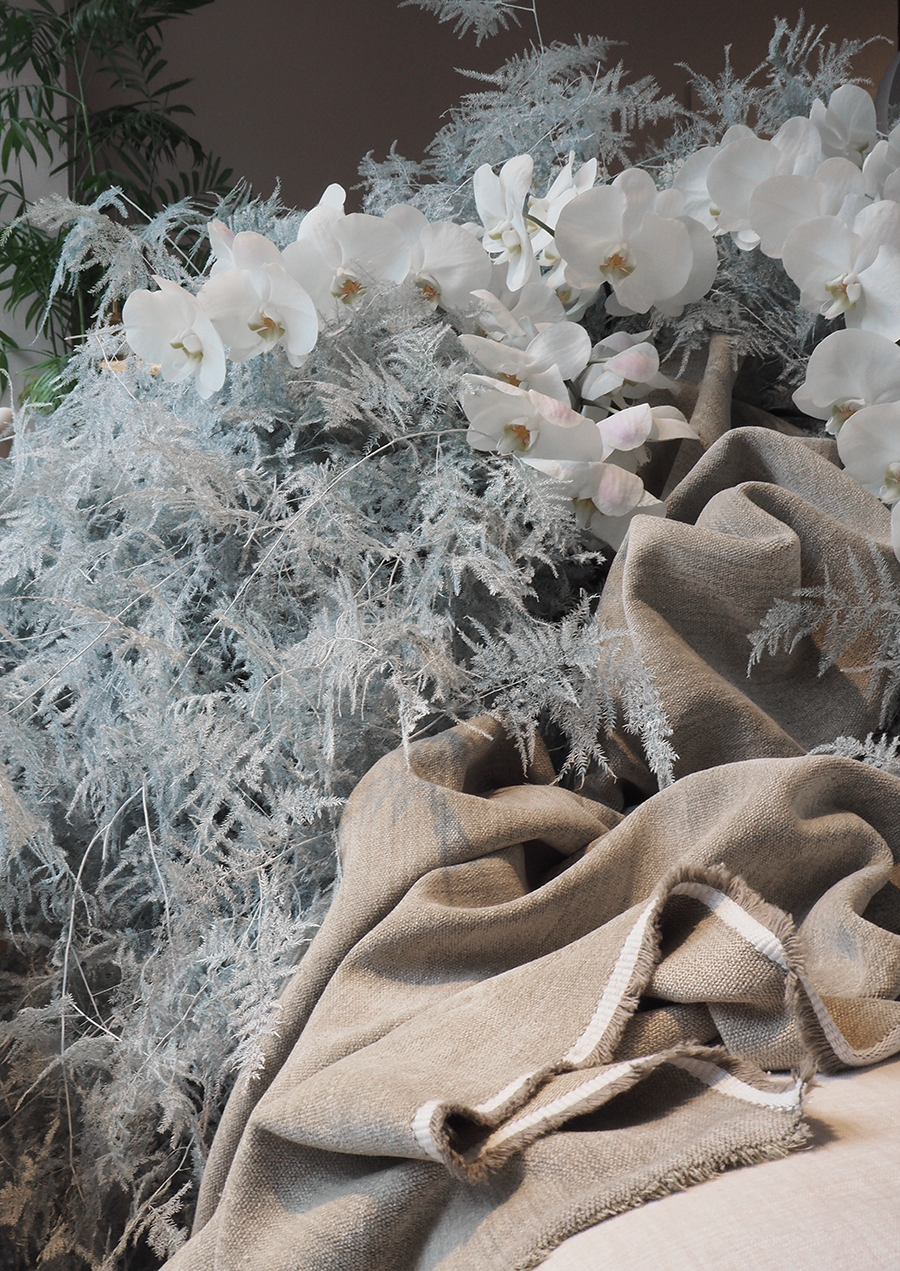 For more design by Eilersen visit their inspiring site here. 
Elisabeth