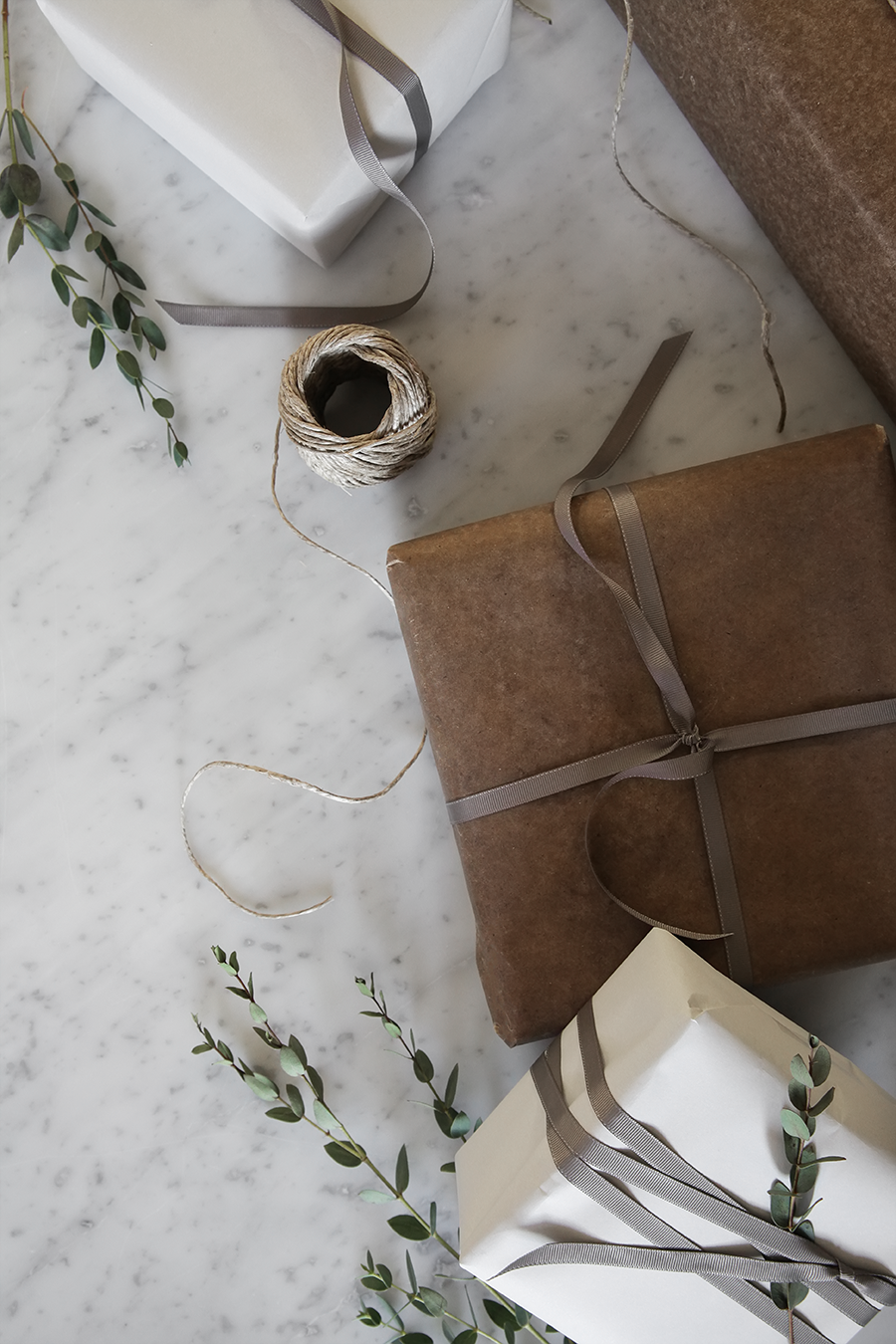 EASY GIFT WRAPPING IDEAS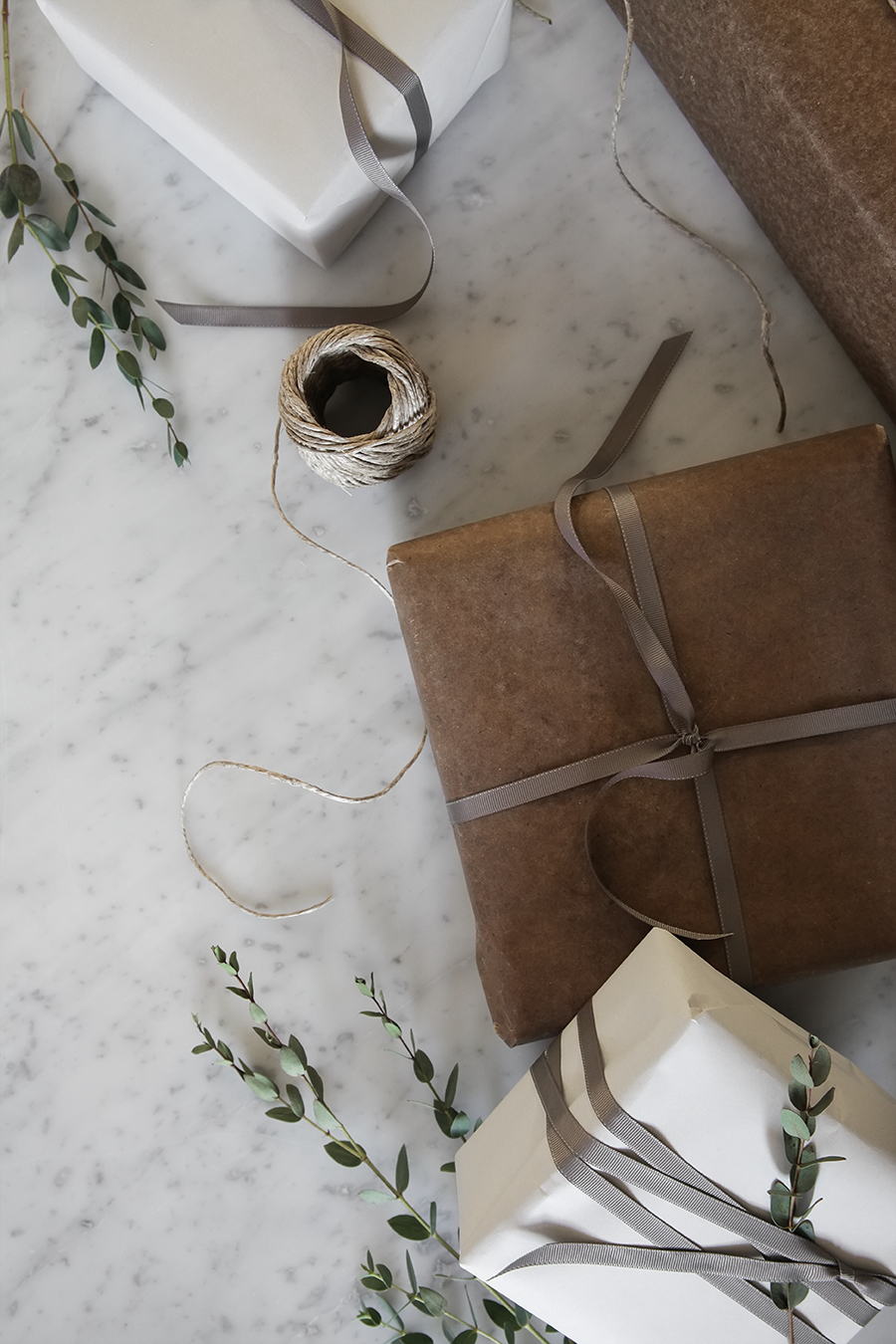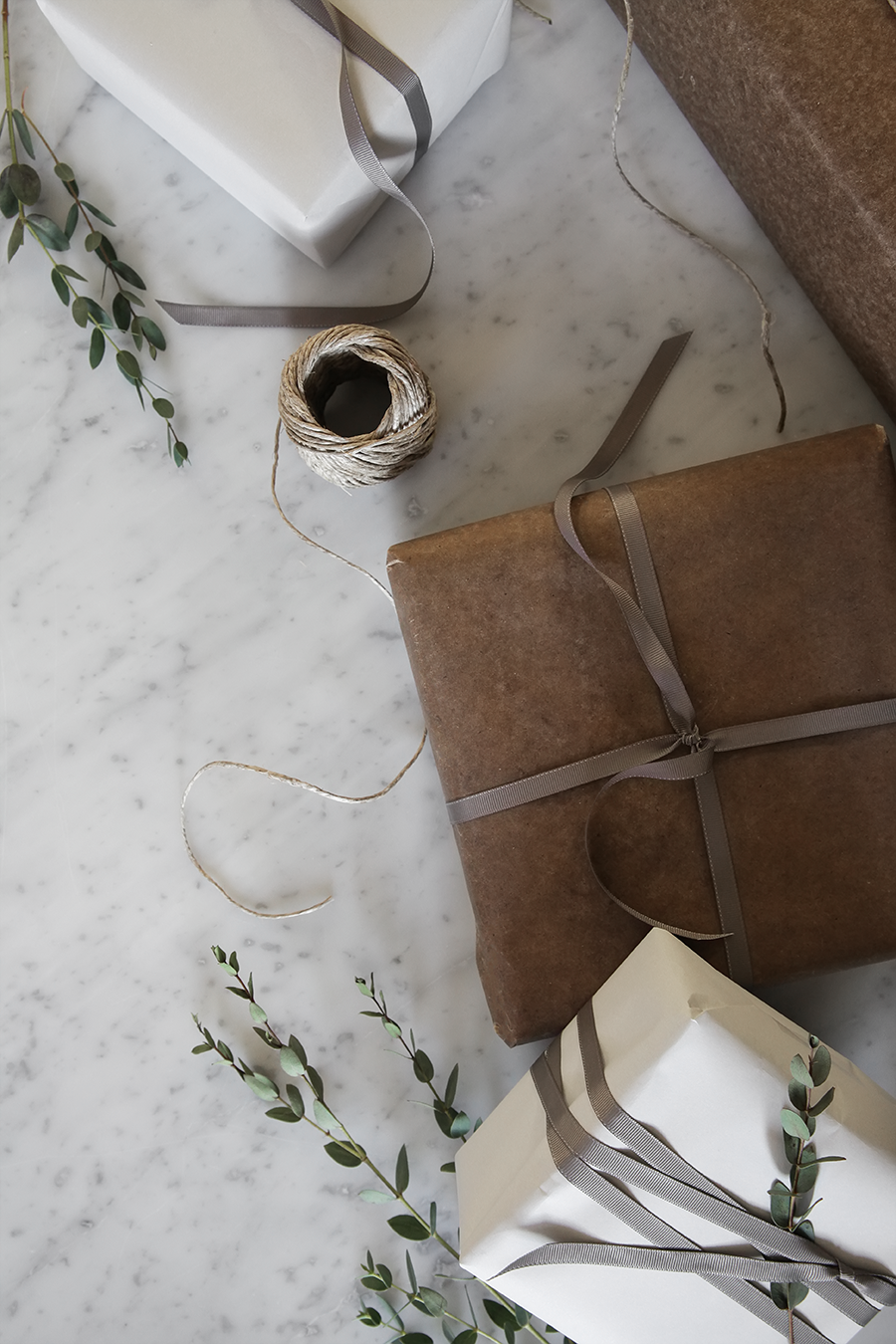 Ad, in collaboration with Ellos
Wrapping the Christmas gifts should be a fun and easy activity. I always find it relaxing to sit down to wrap everything, and although the paper in some cases are torn of quickly its nice to gift someone with something you've spent time wrapping nicely. Pretty paper, ribbon or twine and some twigs for decoration is basically all you need. This year I found some nice additions at Ellos to what I already had in stock. Use the waxed paper with ribbon in your favorite color, or the twine. I've added some eucalyptus for a personal touch, choose whatever you have in the house. Leftovers from wreaths, cones and dried flowers works well for this purpose. Enjoy!
Elisabeth