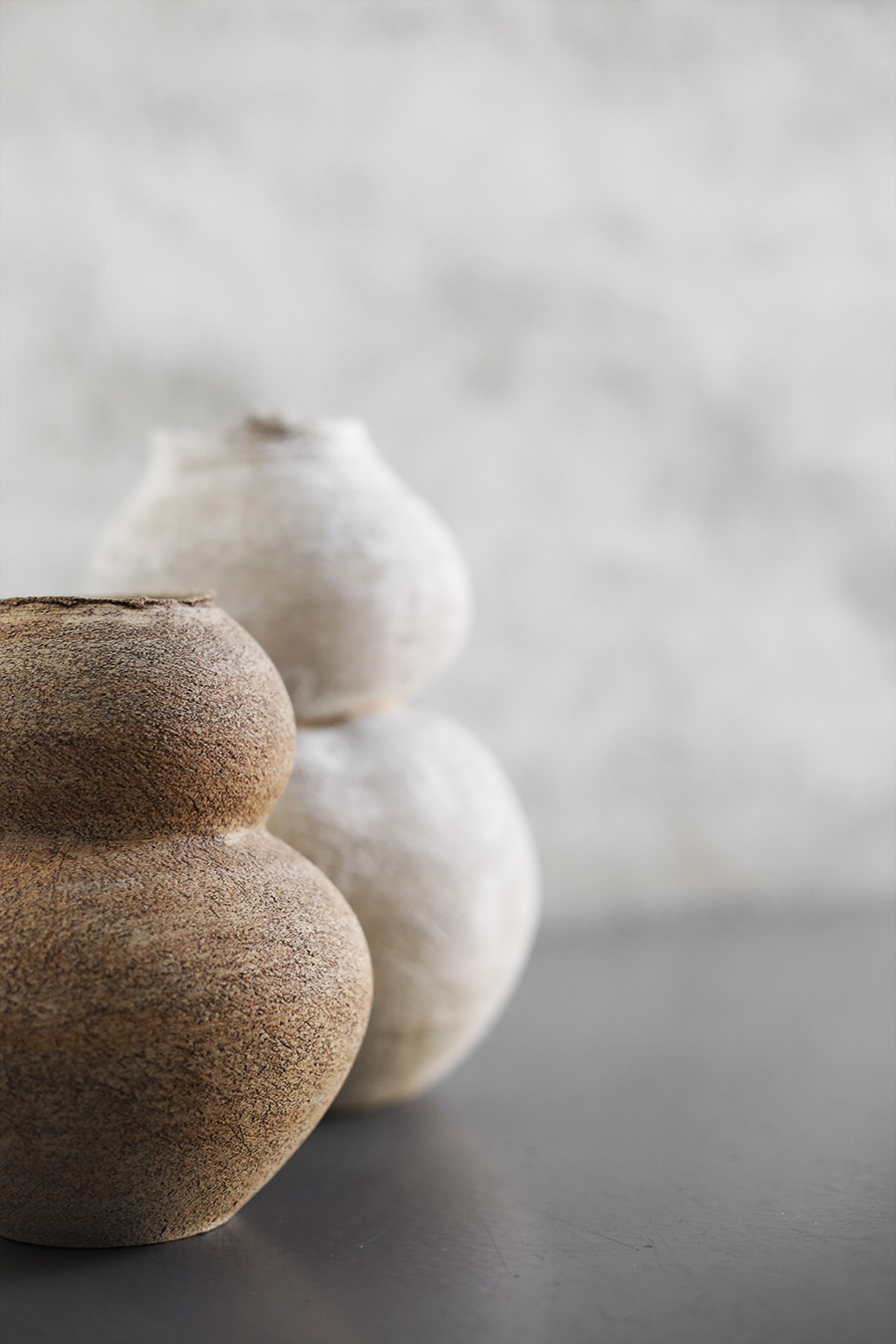 EXHIBITION // NATURE BY KRAFTED
Next week, Krafted will open their exhibition Nature by Krafted. Krafted is a Norwegian design studio launched a year ago, and now they are showing 60 new designs in addition to 3 art installations by founder Lars Hole in Vestfossen Kunstlaboratorium. They've also asked talented designers and craftsmen to design something for the exhibition and earlier this week I got the chance to see some of the objects. Cant wait to see the rest, both designs and the location for the exhibition is amazing! 
Krafted is rooted in Nordic design, with a focus on solid materials and traditional craftsmanship. The company has a great passion for nature and their products maintain a high sustainable quality and a long life-span. The new collection includes various furniture designs, glass products, rugs, textiles, tiles, ceramics and accessories.
"NATURE by Krafted is not just about design. Nature must be the main focus of almost everything we do in the future. The exhibition has a great focus on sustainability, craftsmanship, forest and nature management, and how the world religions should take part in the work towards a more sustainable and inclusive society.
With pride we have also brought Sami culture heritage into some of our design products." – Lars Hole, Krafted founder.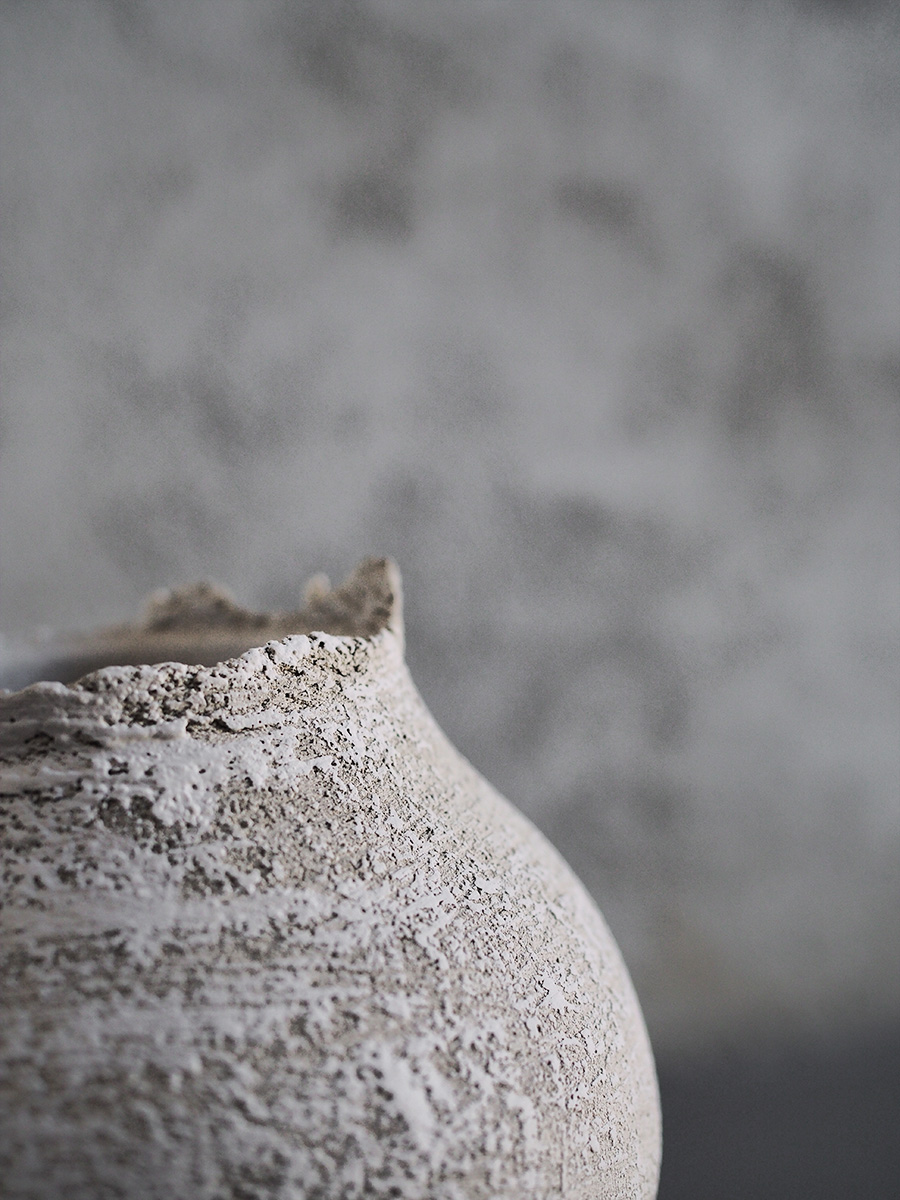 Ceramics by Anne Udnes.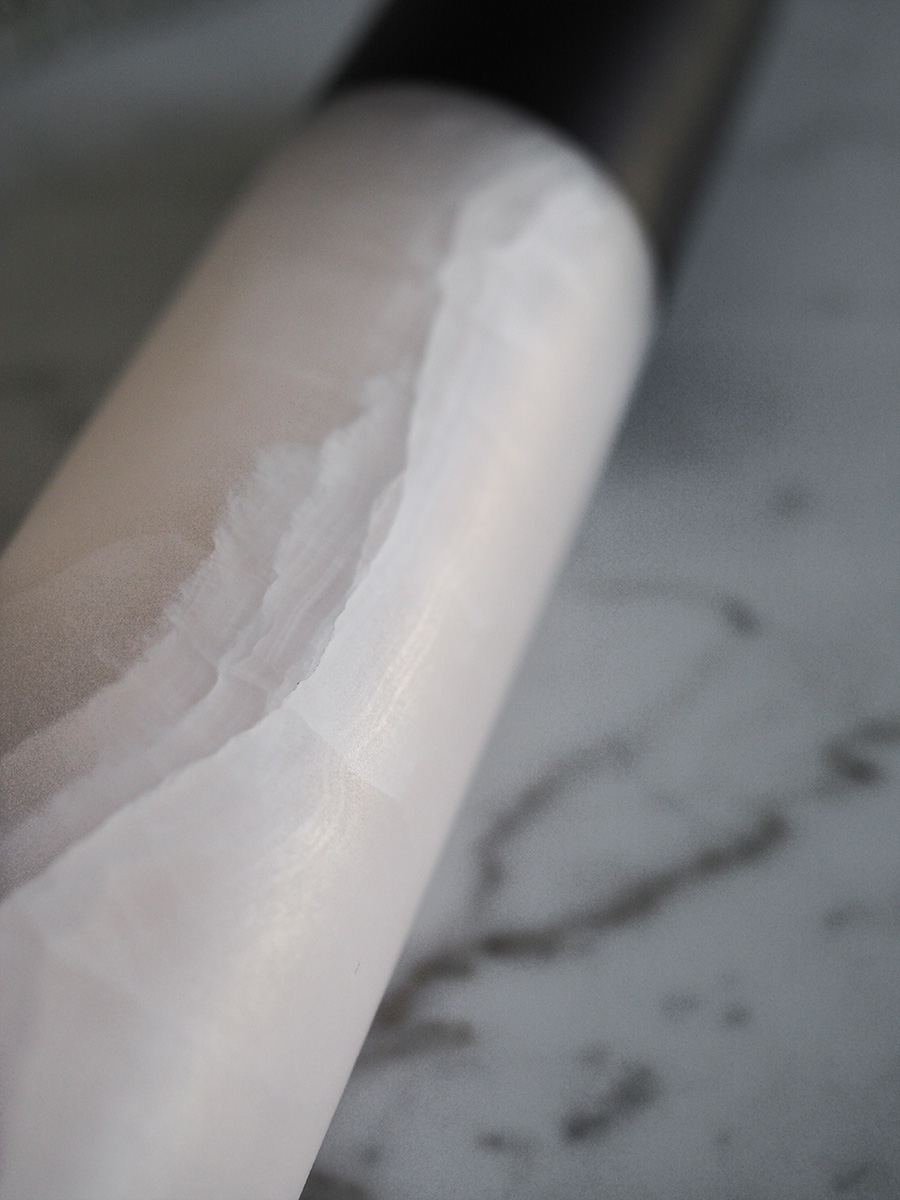 Marble lamp by Lars Hole, Krafted.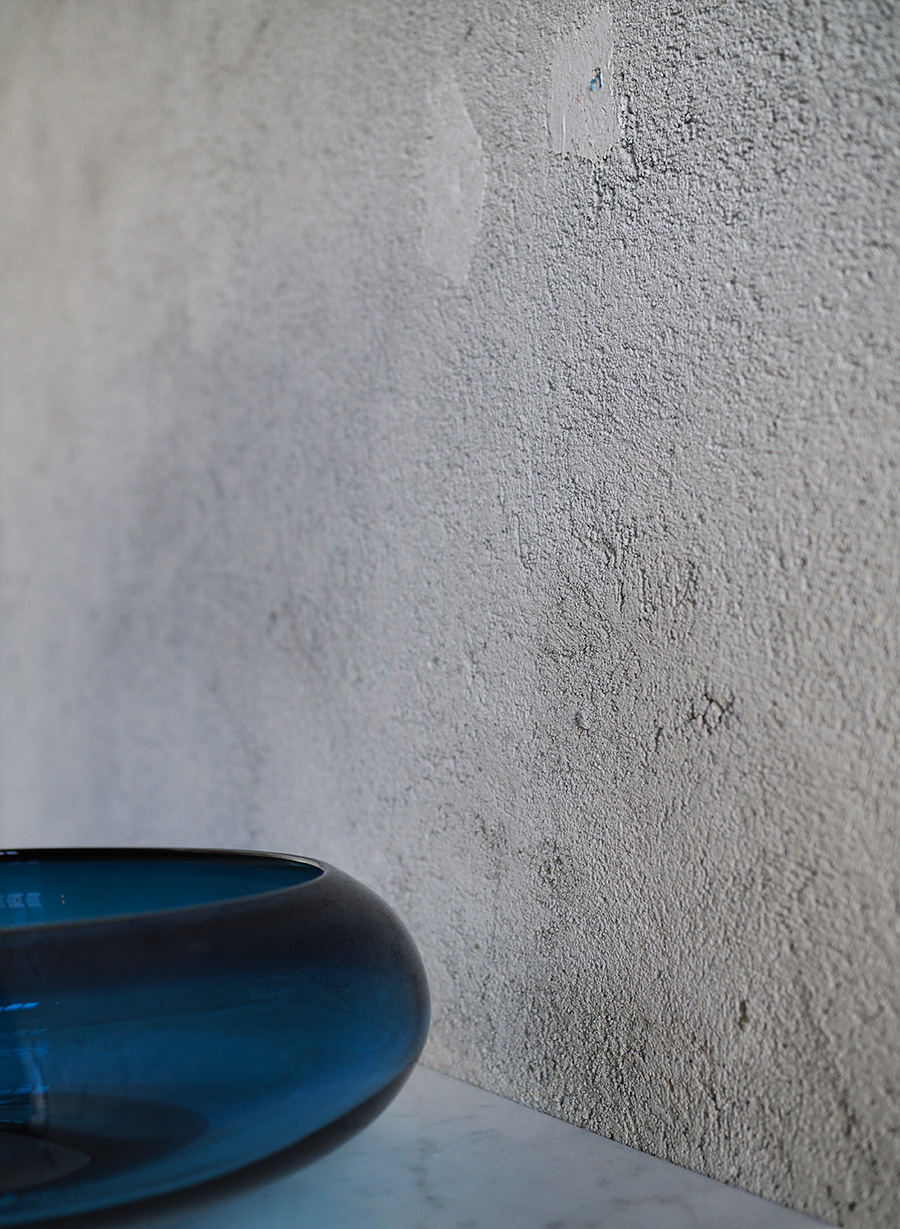 Glass bowl by Kari Håkonsen.
Glasses by Vidar Koksvik. Photography © Elisabeth Heier
The exhibition opens March 5th, and there will also be talks by Snøhetta, Minera, Krafted, Sabima and more.
For more information about the event, have a look here. 
Elisabeth