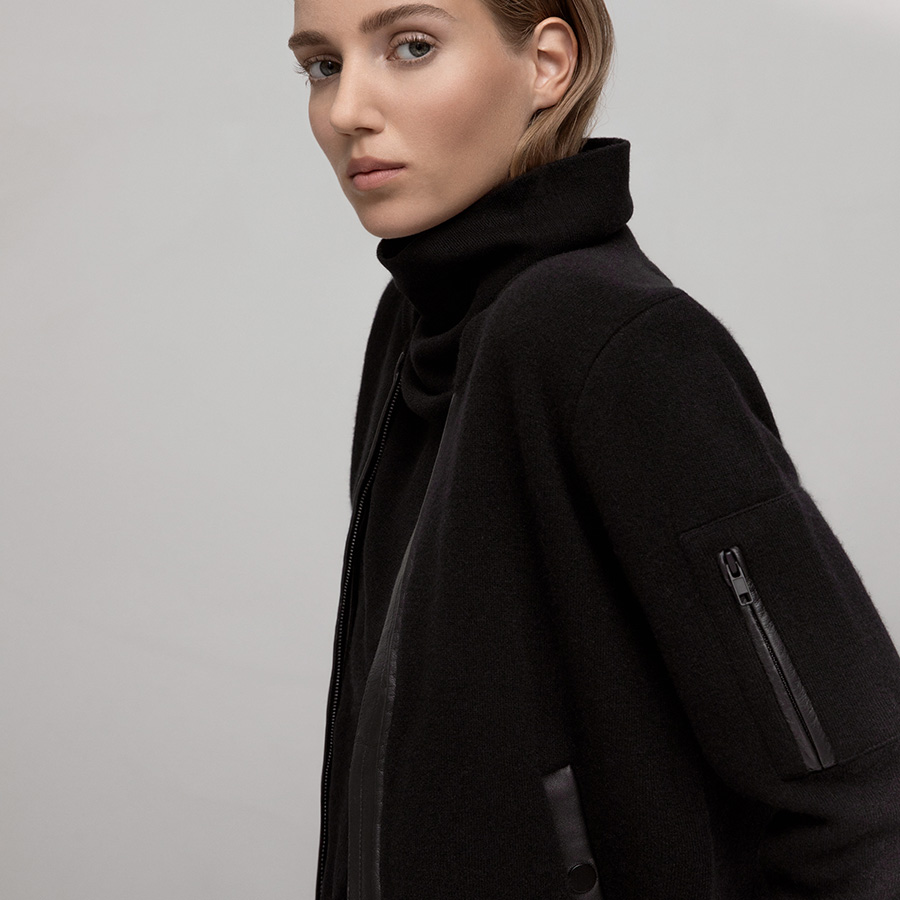 FRIDAY FINDS
New projects, new products and new collaborations. August and September, has been super busy with all its launches! Here are some of the news worth taking a closer look at.
Vannfall by Nedre Foss
At Oslo Design Fair in August Norwegian brand Nedre Foss launched a new water jug in glass designed by Japanese designer Jin Kuramoto. The jug is mouth-blown, and Nedre Foss describes the clear glass looking like running water – therefor the name Vannfall meaning water fall in English. The initial master model of Vannfall was hand made in Jin's studio, and all of his intuitive, haptic decisions are captured in the final product. The prototypes below is super beautiful too, I would love to see Vannfall in a ceramic version at some point! Besides being a useful and beautiful object, Vannfall also provides a peak into the some of the key but sometimes hidden issues of the design process itself: how to generate, reflect on and refine a shape in a mock-up material and also the relation between the intention of a process and the final result.
Ikea launching Hantverk, a handmade collection
Hantverk is a collection made in collaboration between Ikea and five different companies in India, Jordan and Romania. Designed by Iina Vuorivirta and Mikael Axelsson at Ikea who worked closely with the craftsmen in the design process. You'll find interior accessories like handmade baskets, vases and textiles made from sustainable materials such as banana fibres, handmade paper ceramics and cotton in the collection. Rooted in Scandinavian design traditions made from local techniques and materials. Will be available as a limited edition collection from mid October. 
Fusing fashion, architecture and materiality
Fashion, architecture and materiality merge together in moments that transcend in time in the new collaboration between fashion and lifestyle brand Movers & Cashmere, Norm Architects and Sørensen Leather. The global apparel brand Movers & Cashmere ethos is all about simple, minimal, enduring styles worn with effortless elegance. The new collection called The Essence is a tactile mix of exquisite Inner Mongolan Cashmere and Sørensen Leather accents. "Fashion, art, and architecture all interacts beautifully together, Movers & Cashmere, Sørensen Leather and Norm Architects comes together as a natural fit, manifesting the concept of The Essence in this multidisciplinary art project." – Leslie W. Tsang, Movers & Cashmere. Jonas Bjerre-Poulsen, founder of Norm Architects is the art director and photographer of the campaign photos. 
Tom Wood Project x Røros Tweed
A cool Norwegian collaboration is also on this fall. Life style- and fashion brand Tom Wood Project´s AW19 collection is inspired by Norwegian heritage and culture, with colors taken from our coastline architecture and nature. The traditions of wool making and solid craftsmanship is still an important part of the Norwegian industry, passed through generations. Their collaboration with Røros Tweed embrace our history and local tradition working with premium Norwegian wool to stay warm during Winter season.  Coats and blankets looking super soft and cool! 
New Snøhetta project
Last up, a new project by the renowned Norwegian architects Snøhetta who celebrated their 30-years anniversary a week ago. Charles Library opened at Temple University, North Philadelphia 19.th September with a recognizable Snøhetta signature. Within its dynamic urban context, Snøhetta's design, developed in collaboration with Stantec, reinterprets the traditional typology of the research library as a repository for books, integrating the building with a diversity of collaborative and social learning spaces. 
For 30 years, Snøhetta has designed some of the world's most notable public and cultural projects. Snøhetta kick-started its career in 1989 with the competition-winning entry for the new library of Alexandria, Egypt. This was later followed by the commission for the Norwegian National Opera in Oslo, and the National September 11 Memorial Museum Pavilion at the World Trade Center in New York City, among many others.  Recently completed works include Calgary's new Central Library in Canada, the Lascaux IV Caves Museum in Montignac, France, the expansion to the San Francisco Museum of Modern Art, and the design for Norway's new banknotes. Since its inception, the practice has maintained its original trans-disciplinary approach, integrating architectural, landscape, interior, graphic design and product design its projects.

Elisabeth