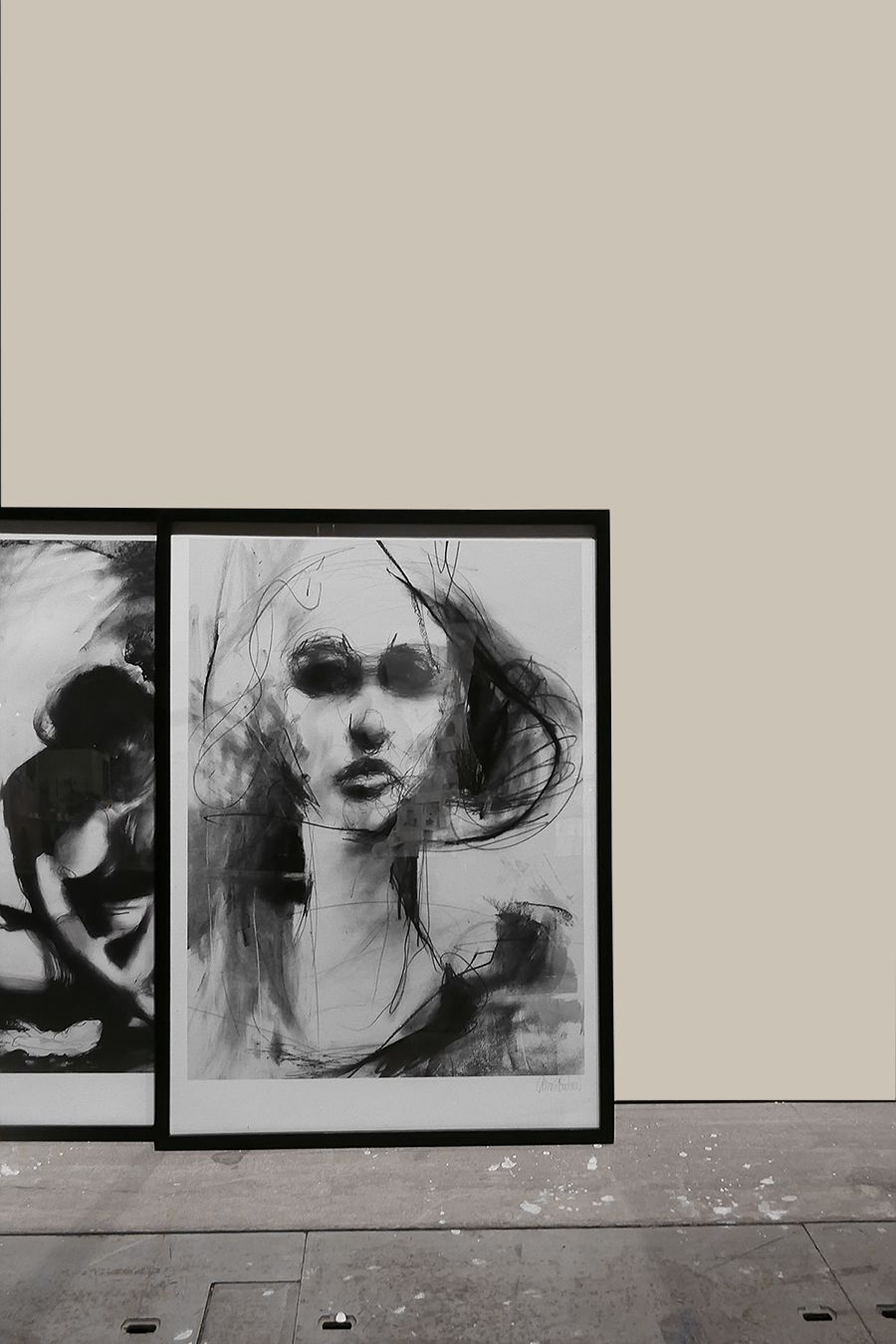 FRIDAY FINDS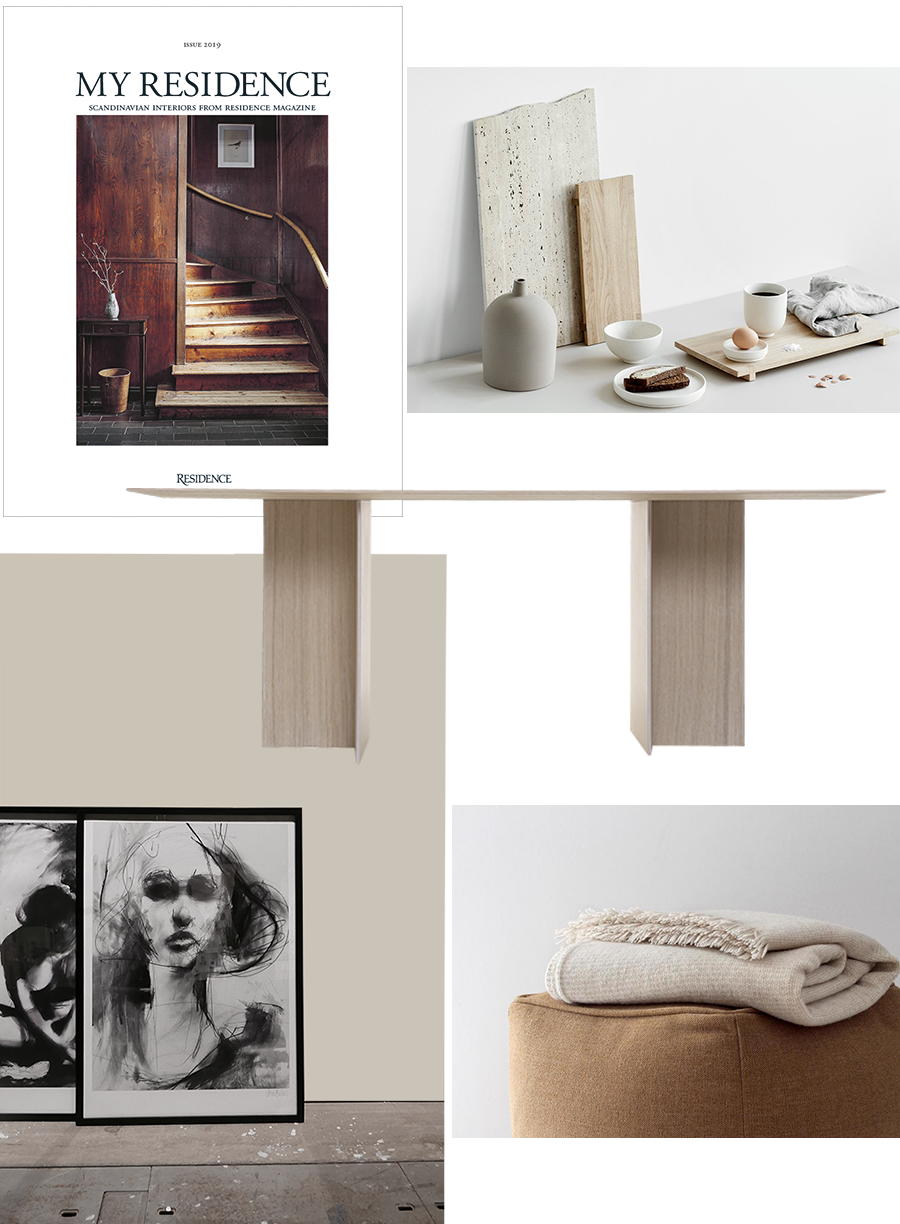 This week the new fair Nordic Living opened its doors for the first time in Oslo and although it first of all is a trade fair there were both inspiring exhibitions and nice new products to be seen. I'm showing some among my Friday Finds – and if you're curious to see more from the fair I have an article published by Jotun LADY online here. (in Norwegian)

1. First up, I've been searching all around town for the new edition of My Residence but its nowhere to be found. I know its filled with inspiring photos and interviews and can't wait to see it. Good thing I'm heading for Stockholm in a week, it cant be sold out there too.
2. Kristina Dam is showing her new products at the fairs these days and the new stoneware called Setomono is simply beautiful. Inspired by Japanese pottery and designed in Denmark. The serving tray in wood is also new called Japanese wood board.
3. Another Danish brand, Munk Collective, has launched a dining table called Edge. Sculptural column legs in wood or stone is a tendency seen from several lately but the Edge Table stands out with beautiful details. Laura Faurschou played with the idea of balance and symmetri designing the table. The edges of the tabletop and base are all faceted at a small angle which gives the illusion of an impossibly thin construction. The two columns create a solid base though they will always look a little off-centre. The craftsmanship and quality of the table is also seen in the elegant wooden surface as the edges of the table cut sharply through the air.
4. Anna Bülow presented her new collection of art prints at the fair this week. Beautiful and vulnerable but with a strength in the expression – Annas development as an artist will not go unnoticed. The charcoal drawings from the series "On the dark side" is my favorite. Anna says; I drew these in a why-are-we-here state of mind with an attempt to embody at least some pieces of my feelings. The black was the given choise, when the oh so big question tumbled around in my head. But as scary and overwhelming as it is to fall into such a theme, I do experience a sense of honesty there. Without shadows, depth and darkness – how could we appreciate light? As important as joy and laughter, so are the darker sides I believe. It offers a space of recovery and rest, at least for me…
5. Perfect January accessory, the o-so-soft throws from Spanish Teixidors. The Nebula throw is handmade in merino eco wool and cashmere. Guaranteed traceability too! Teixidors can be found in Oslo at Houz and Kollekted by.
Elisabeth