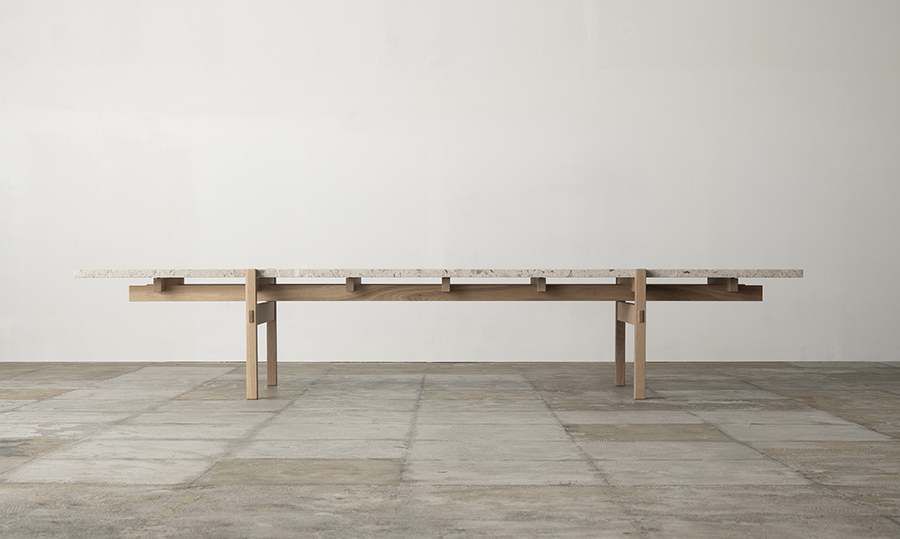 FRIDAY FINDS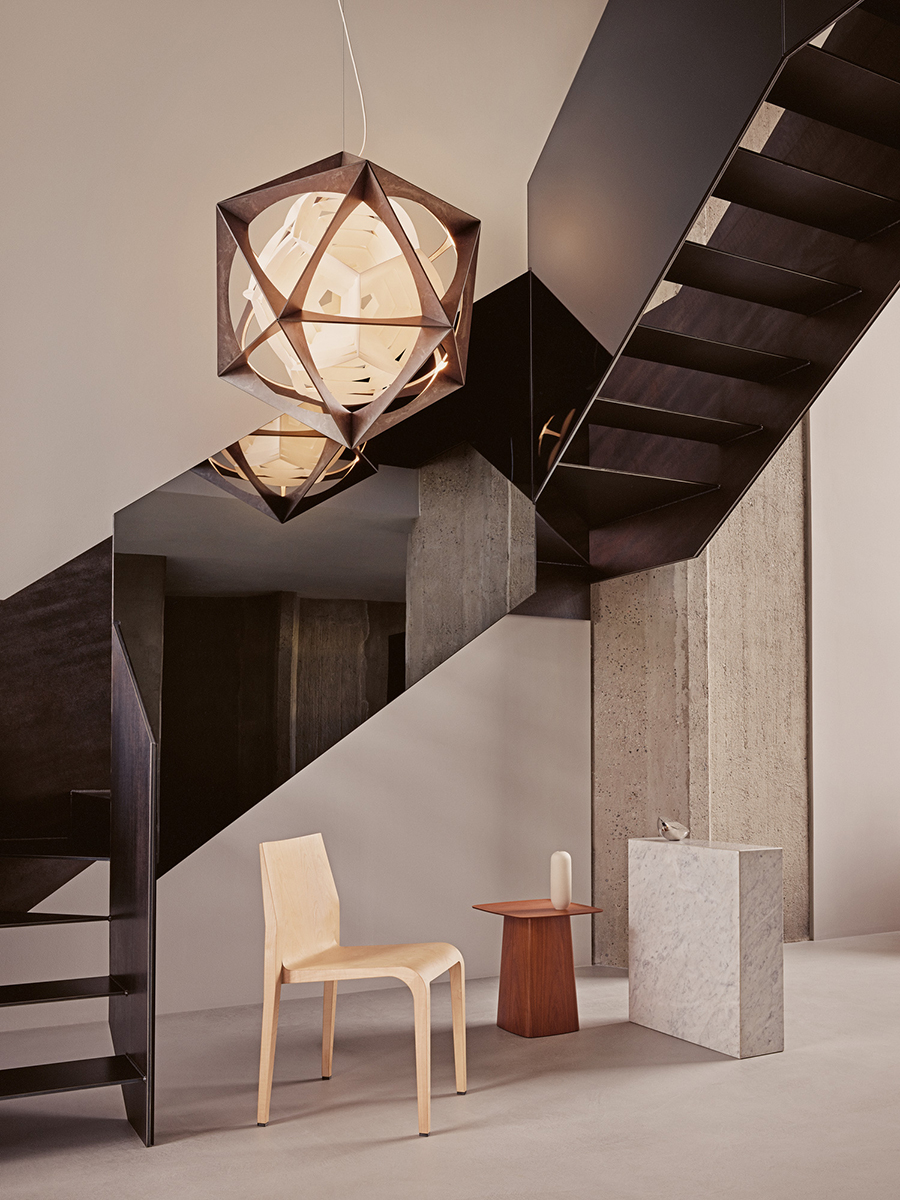 This weeks Friday Finds starting with the lamp OE Quasi from Louis Poulsen that was first shown in Milan in April. OE Quasi Light is deigned by Danish-Iclandic artist Olafur Eliasson and looks like a piece of art. It combines precision within design with quality atmospheric lighting. What distinguishes it from many lamps is that it shines in towards the core, from which the light is reflected back out onto the surroundings. I find it simply stunning. Another important feature of this pendant is its sustainability. The aluminium used is 90% recycled while other materials are entirely recyclable and reusable. With the design enabling future disassembly to replace and recycle parts, OE Quasi Light was created with longevity in mind. 
Other great news is a collection of prints by Danish Atelier Cph, a multidisciplinary creative studio based in Copenhagen. It was started by creatives Mandy Rep and Sara Ingemann who delivers solutions within trend forecasting, concept development, styling and graphic design. Their new print collection, called Deconstructed, is inspired by architectural sketches. Bauhaus, a pillar of modernism which made space for experimentation in design, was an inspiration for the collection as also the art movement De Stijl has been. Not only have Atelier Cph created a beautiful new collection of prints, the press images they've made looks great and are super inspiring. 
Last up, Norm Architects have designed a series of furniture for an interior renovation project in Tokyo. The furniture is designed in collaboration with Japan's largest wooden furniture manufacturer, Karimoku, with Keiji Ashizawa Design and Torafu Architects having also participated in the workshops, designing furniture for specific spaces, including a private home and office space. The collection will be shown during 3Days of Design in Copenhagen later in May and if you're visiting I would recommend you to se it. "The launch and exhibition hosted by Kinfolk will be thoughtfully curated to give visitors the impression of being in a contemporary apartment setting, drawing on Japanese and Danish design aesthetics, quality craftsmanship and organic shapes. Located right above Copenhagen's busiest street, Strøget, the apartment exhibition will be a tactile sanctuary, composed of natural materials, earthy tones and references found between the artworks of the co-exhibitors and the furniture pieces."  I'm looking forward!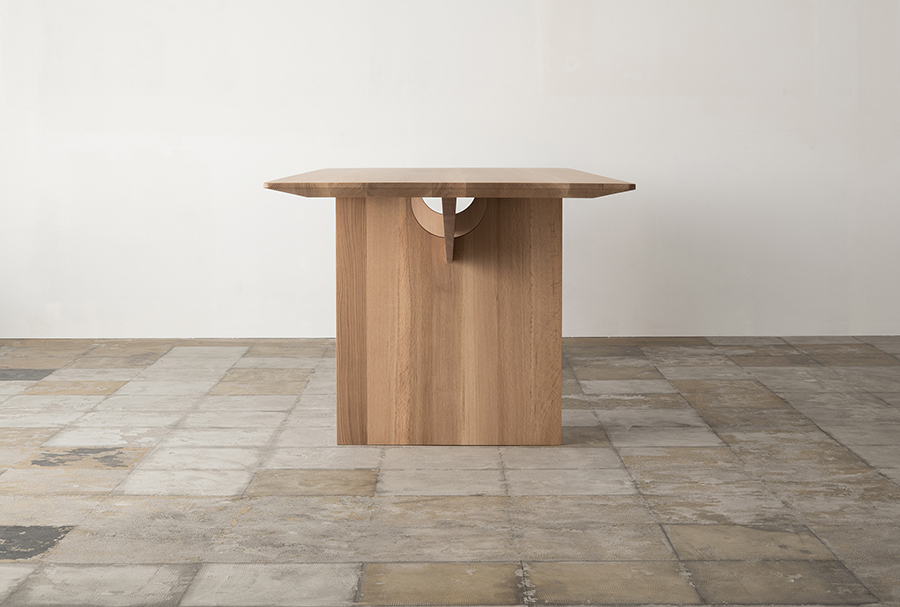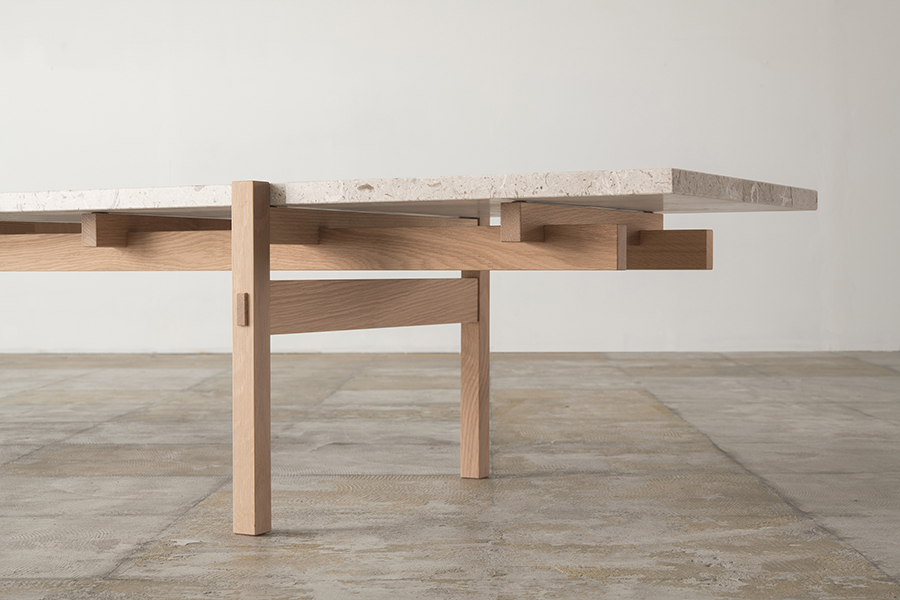 Elisabeth