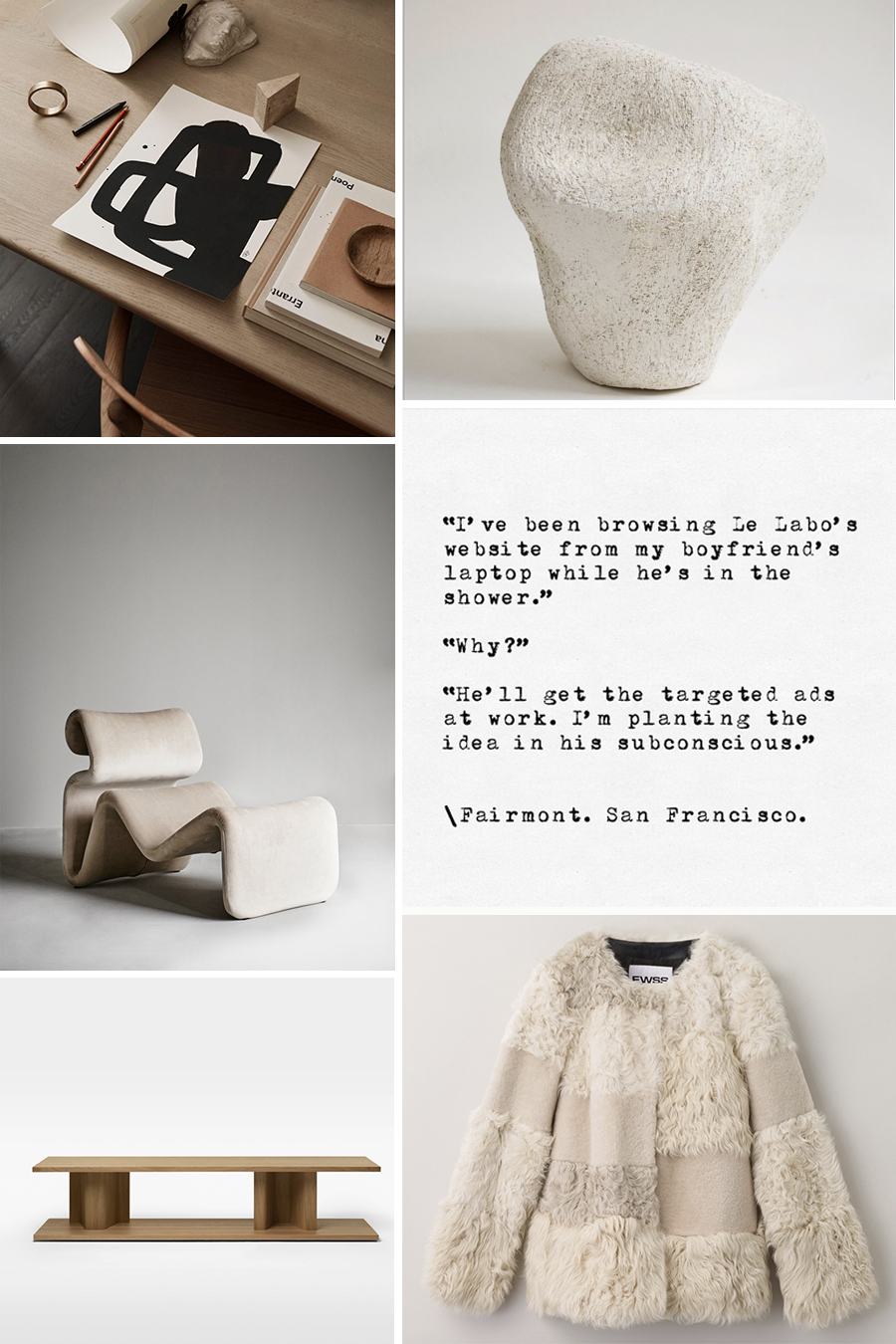 FRIDAY FINDS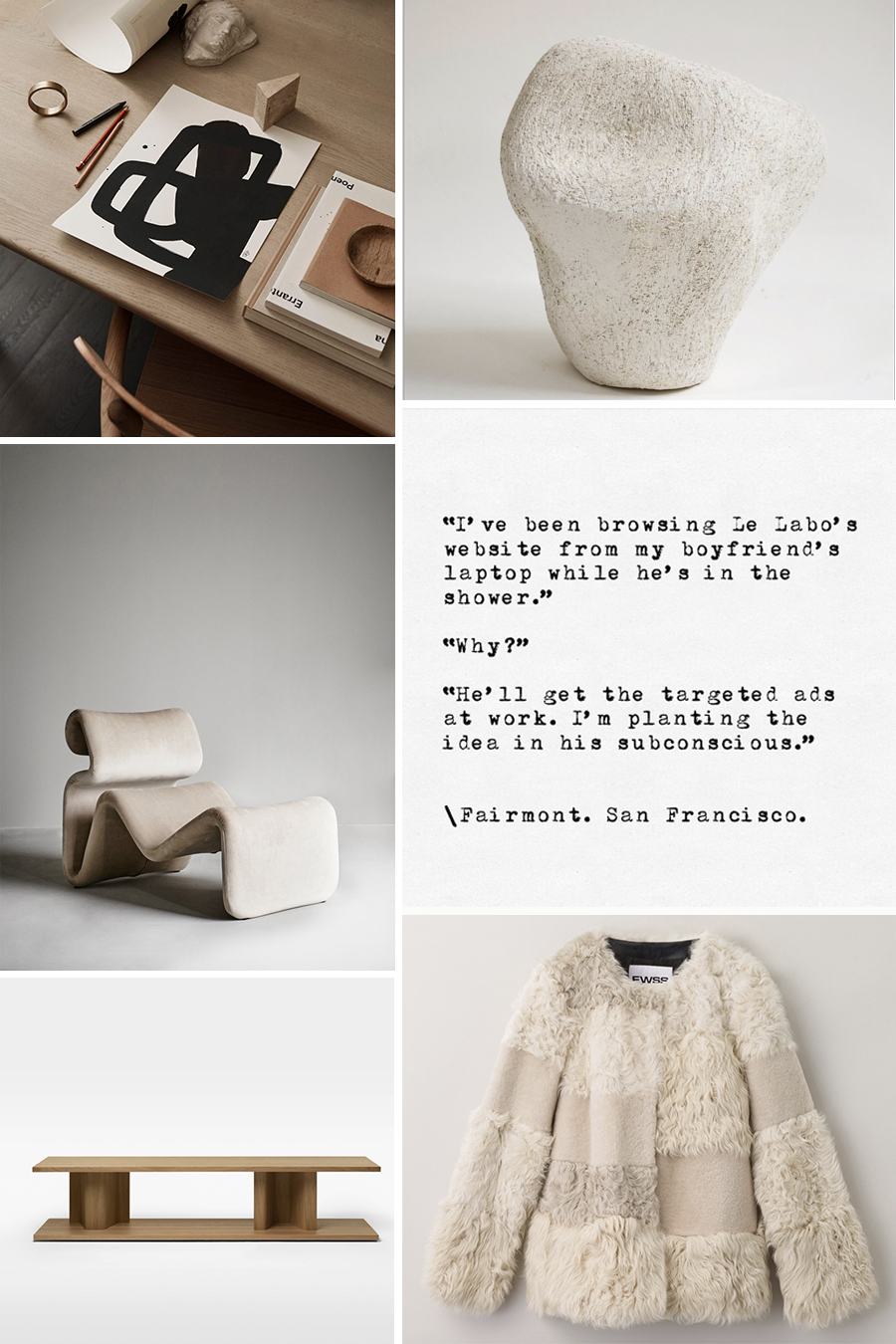 Almost weekend! And, its my birthday weekend as well so I'm all in for celebrations. Never to old for balloons, confetti and cake in bed. I'm doing a twist on my monthly wishlist into Friday finds – during the week I always pick up on something on Instagram, in a press release or have had something in mind for a while suitable for this purpose. Good tips, recommendations or my personal favorites or wanties.

1. The collaboration between Malene Birger and The Poster Club resulted in a collection of beautiful posters. Malene Birger´s art is expressed in strong, abstract and graphic forms, mostly developed in monochrome colours. Her graphic ink drawings have been her signature for years and The Poster Club released the collection of six prints in December.

2. I first saw the ceramic art by Yoon-Young Hur at Houz here in Oslo and immediately fell in love. She's an architect and ceramist based in Seoul and New York who makes hand built and well thrown unique ceramic pieces. She moves back and forth between the two cities and explores materiality and form creating limited editions using elements from the U.S. and S. Korea.

3. Etcetera Lounge Chair – with its unique design and unrivaled comfort it has conquered the design world since it was originally designed in the 70s by Jan Ekselius. I'm happy to see that Artilleriet now has partnered with the designer to resume production of the Swedish design classic to ensure its continued presence.

4. No secret that I love both perfumes and body care products from Le Labo. A while ago I discovered a Le Labo account at Instagram called @overheardlelabo. Hilariously funny and clever branding by Le Labo the quotes tell a story of love, loss, insecurity, privilege – overheard in Le Labo stores worldwide. The caption of the one above; "Woman. 20s. Digital hypnosis" – it could have been me, besides the 20s.

5. BIT Side Table from Massproductions. Beautiful table in oak designed by Chris Martin at Massproductions with clear references to architecture. Yes please!

6. Winter is far from over in Oslo, the streets are covered with snow (its beautiful but a bit of a hassle too) and this coat from FWSS would have been the perfect tuck-me-in piece this winter. 
Elisabeth