GEORG JENSEN AND VIVIANNA TORUN BÜLOW-HÜBE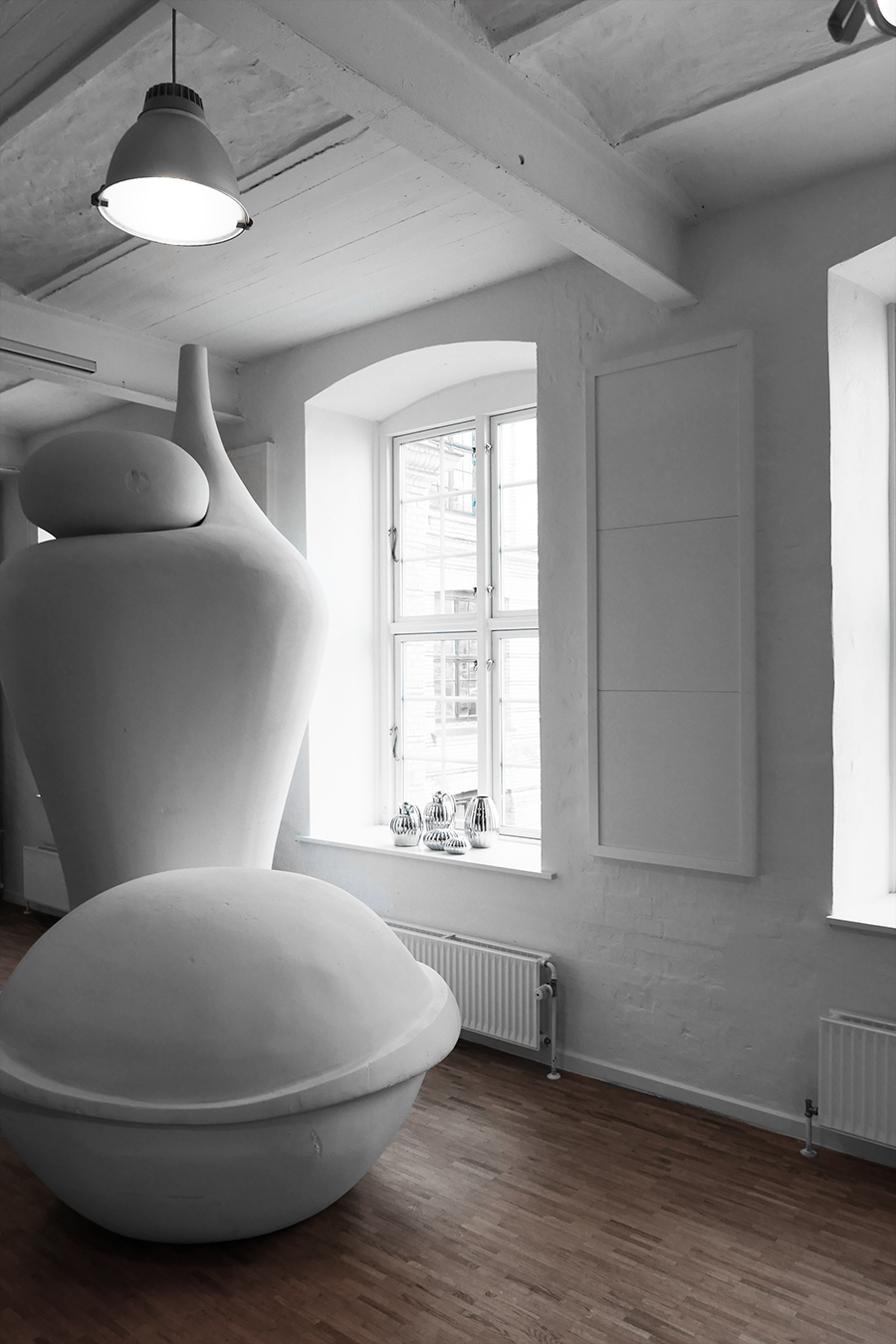 Travel and stay during the blog event covered by Frederica Furniture and Georg Jensen
During the ScandiDesignTour2017 we also visited the Georg Jensen HQ and got a guided tour in their silver smithy. I was overwhelmed and so very much impressed by the skilled smiths, the history and the most beautiful products, from impressive silver flatware to watches, jewellery and home products.
Georg Jensen is the essence of Danish design and craftsmanship. Founded in 1904, Georg Jensen has a deep heritage in high-end silversmithing that represents enduring style. The philosophy of Georg Jensen himself was to create democratic designs possessing both functionality and beauty. His artisanal skill and artistic talent combined with his continuous ability to identify and support design talent was the foundation of the company. From the very beginning the company has collaborated with independent designers, one of them was the artist and master silversmith Vivianna Torun Bülow-Hübe which Georg Jensen are celebrating 50 years of timeless and iconic design with this fall.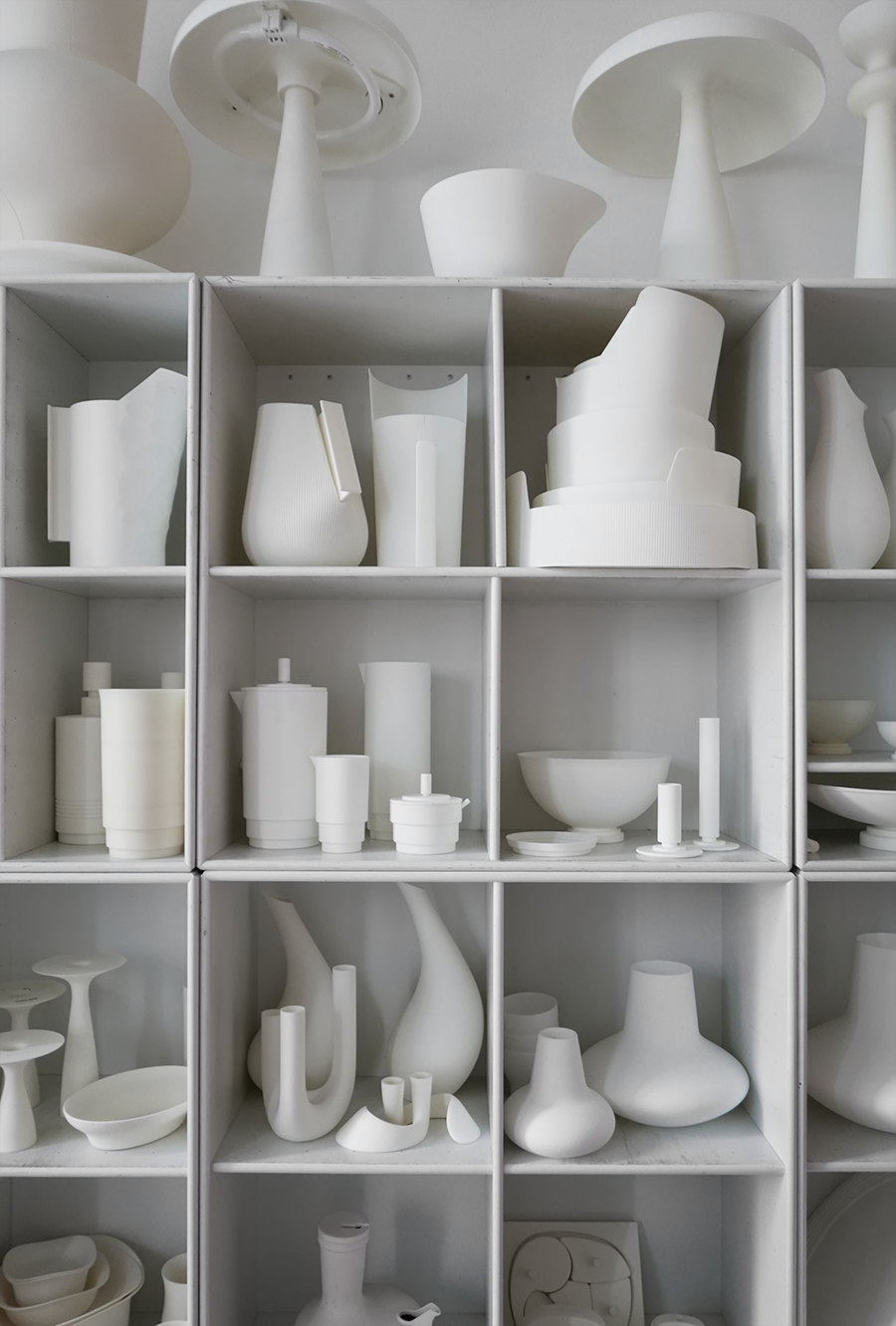 Above, the Design lab at the Georg Jensen HQ. A room filled with sketches, molds, prototypes – even some brand new products I can't share with you yet. So pretty and inspiring.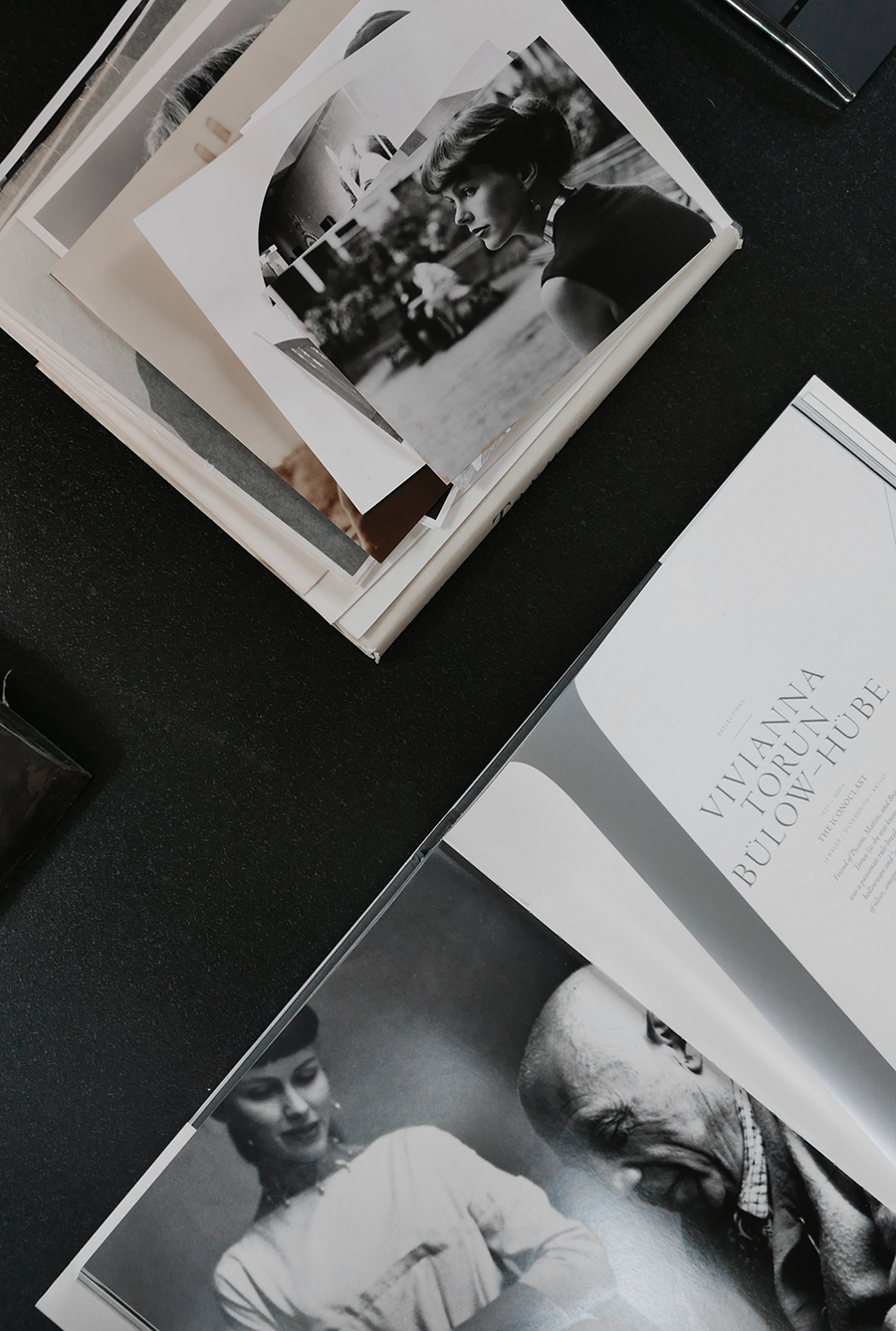 For me, the highlight of the tour was the visit in Vivianna Torun Bülow-Hübe´s reconstructed silver smithy and the crafting of her famous Torun bangle. Torun was a voice of liberation and equality and multiculturism of all sorts. Woman's liberation, social liberation, sexual liberation, racial equality, cultural diversity and much more. Friend of Picasso, Matisse and Braque she was a passionate rule breaker. She designed hollowware and "anti-status" jewelry of silver, semiprecious stones and pebbles. When she started designing for Georg Jensen in 1967 she was like a breath of fresh air for the traditional silversmith company. Georg Jensen became hip with
Torun´s design.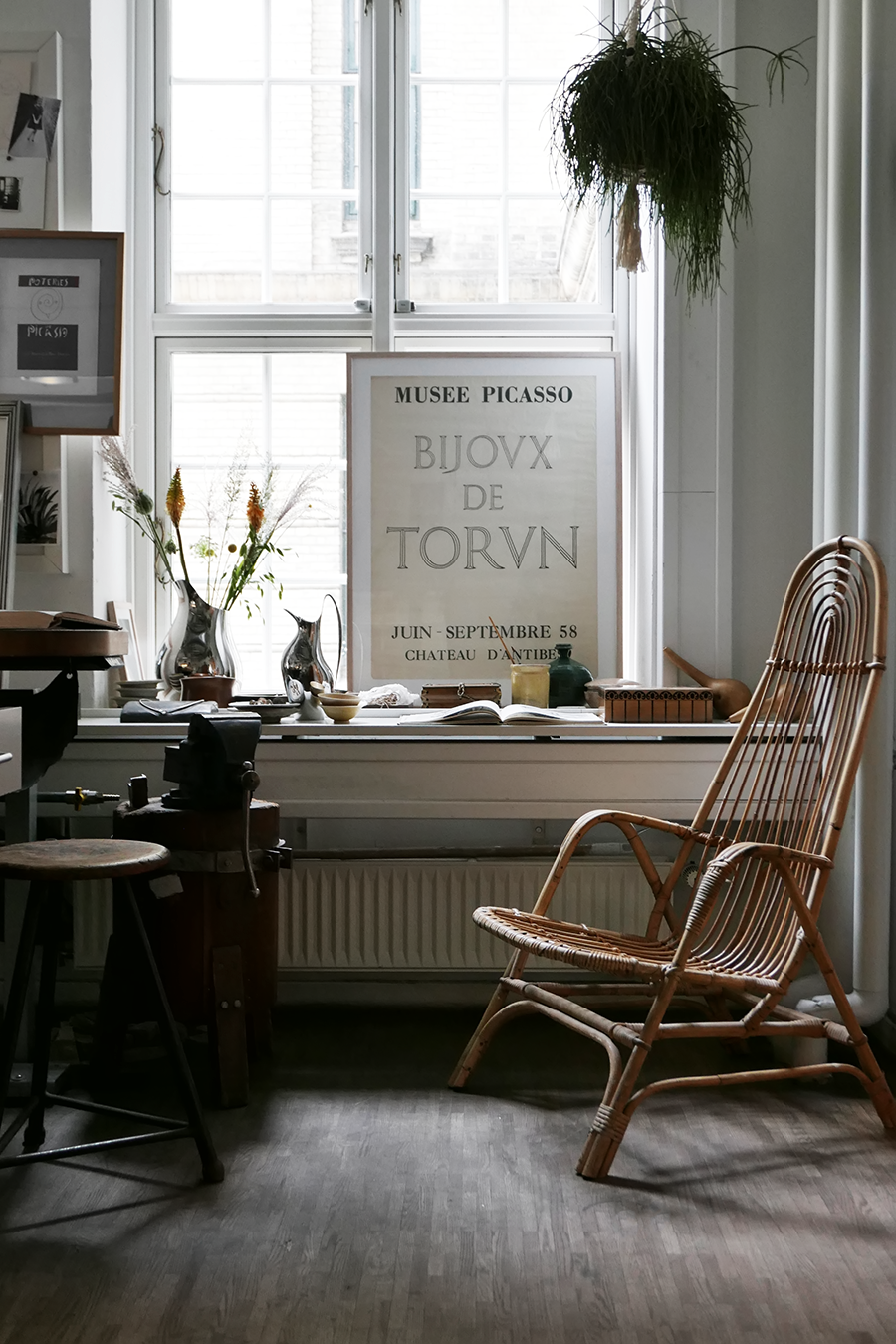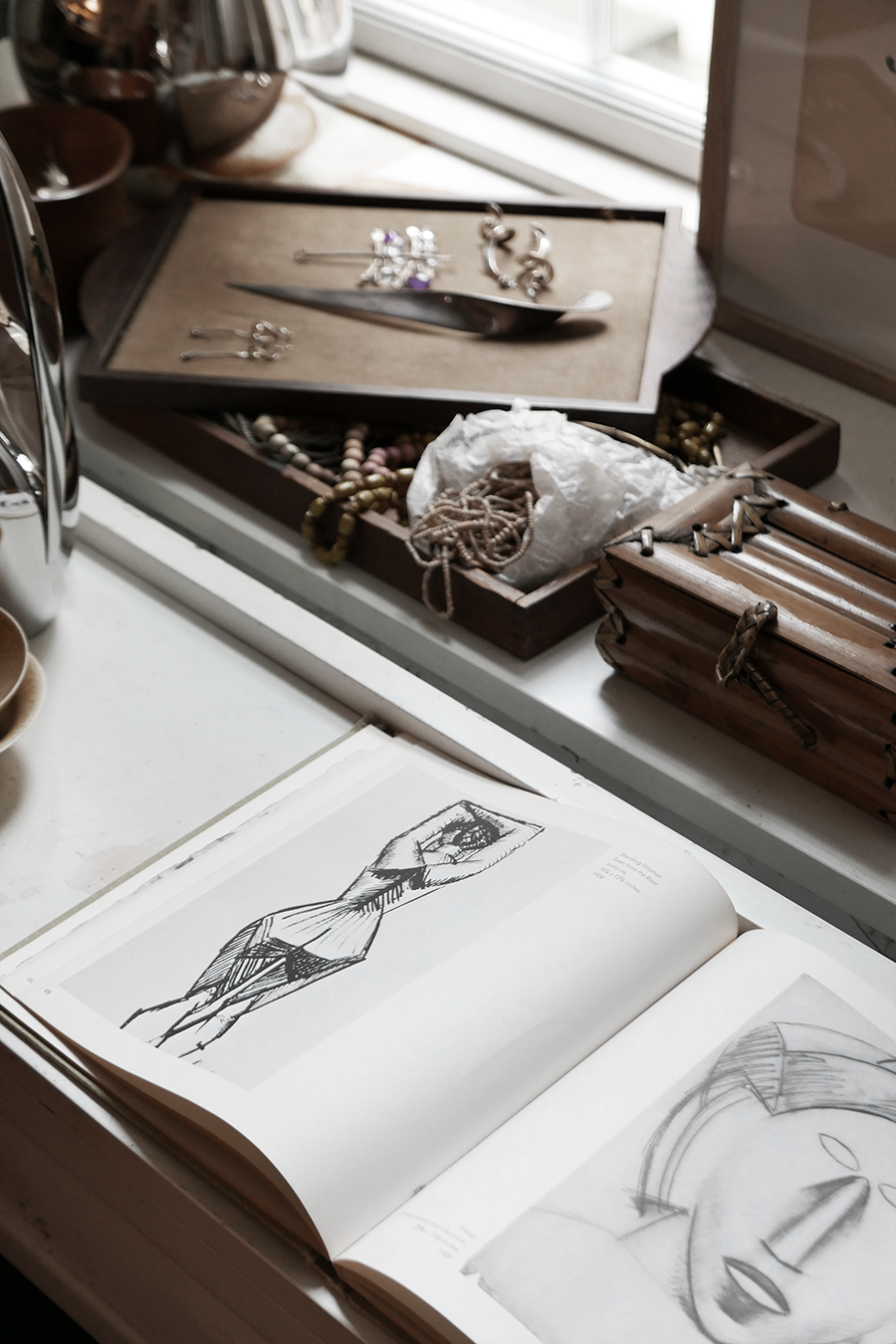 Torun grew up in Sweden and her entire family was creative, it included a sculptor mother, a town planner father, a poet sister and a brother and other sister who became architects. Torun began making jewelry as a teenager and staged her first exhibition when she was twenty one years old. She then traveled to Paris where she entered the salons of Picasso, Matisse and Braque. Shortly after she became the first female silversmith in Sweden to open her own workshop.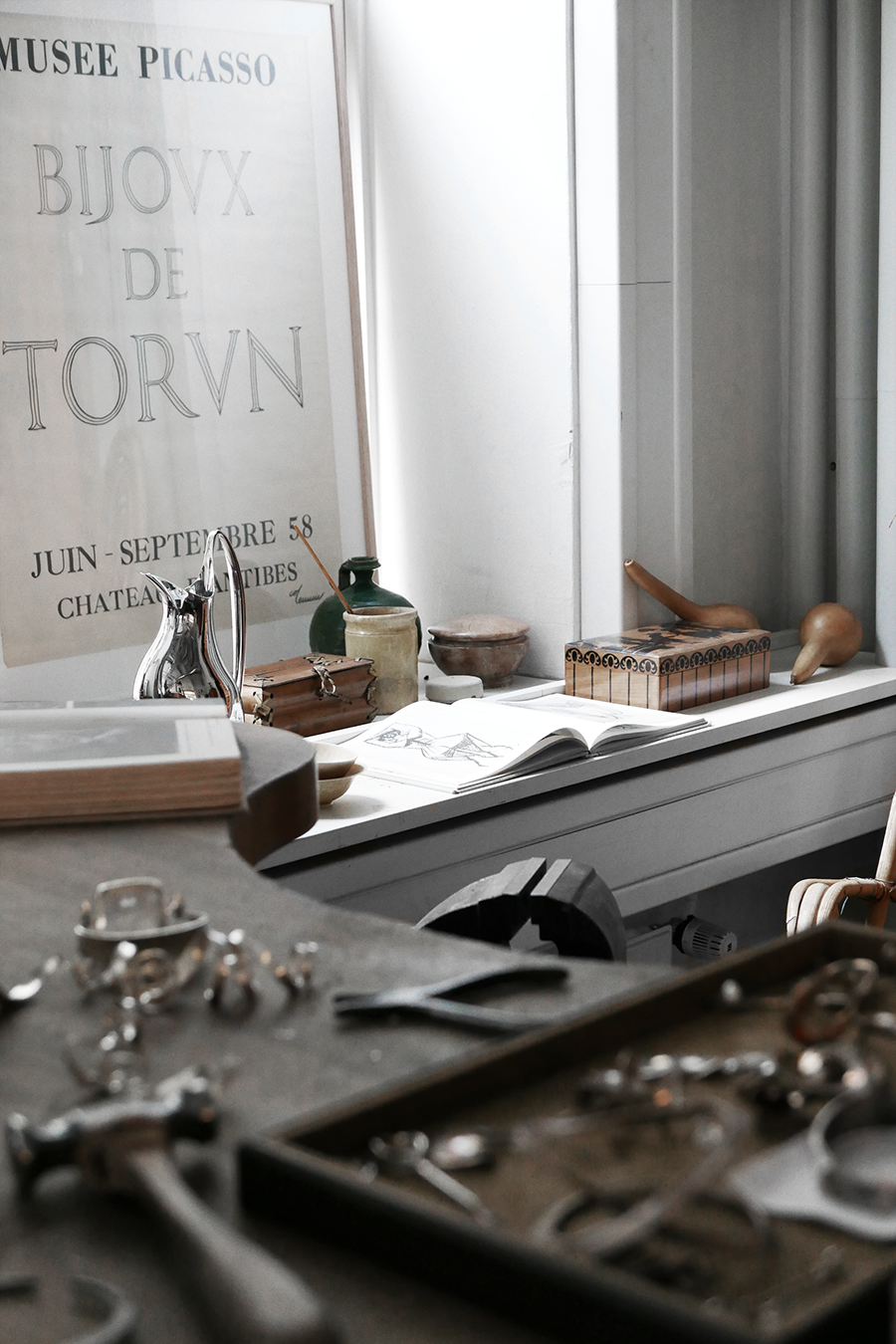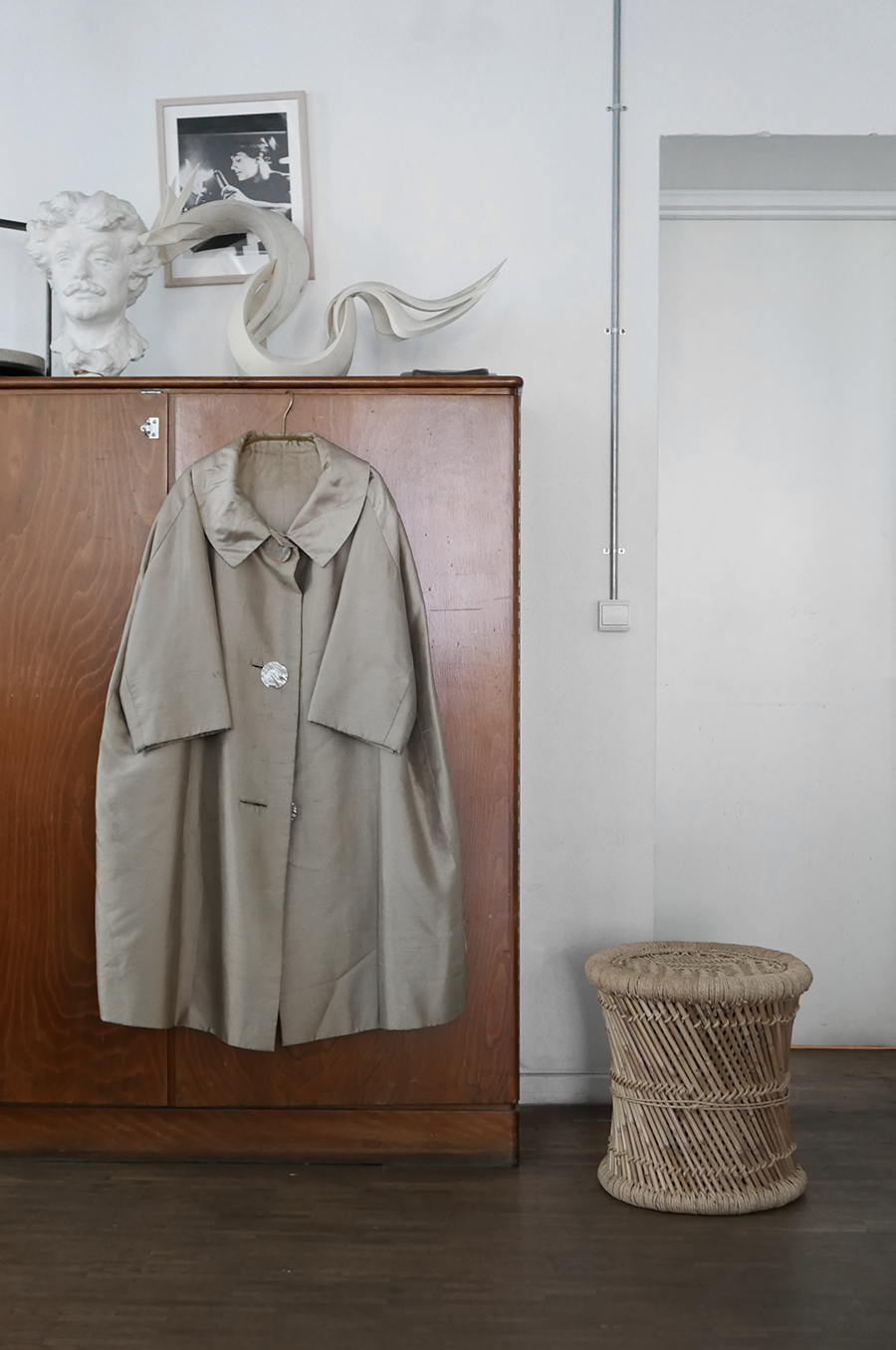 Torun was married- and divorced thrice. She traveled – and lived all over the world. Torun was a fearless, willful, playful and above all free of most baggage. She was not impressed by money or the trappings it affords, including real gemstones. She was impressed by great art, great artistry, great artists and freedom. Her jewelry was unique and simple, inspired by natures own shapes. One of her most known pieces is the Vivianna watch, a bangle style watch she created for Jensen that became a smash hit. With her jewelry, in a sense Georg Jensen got younger.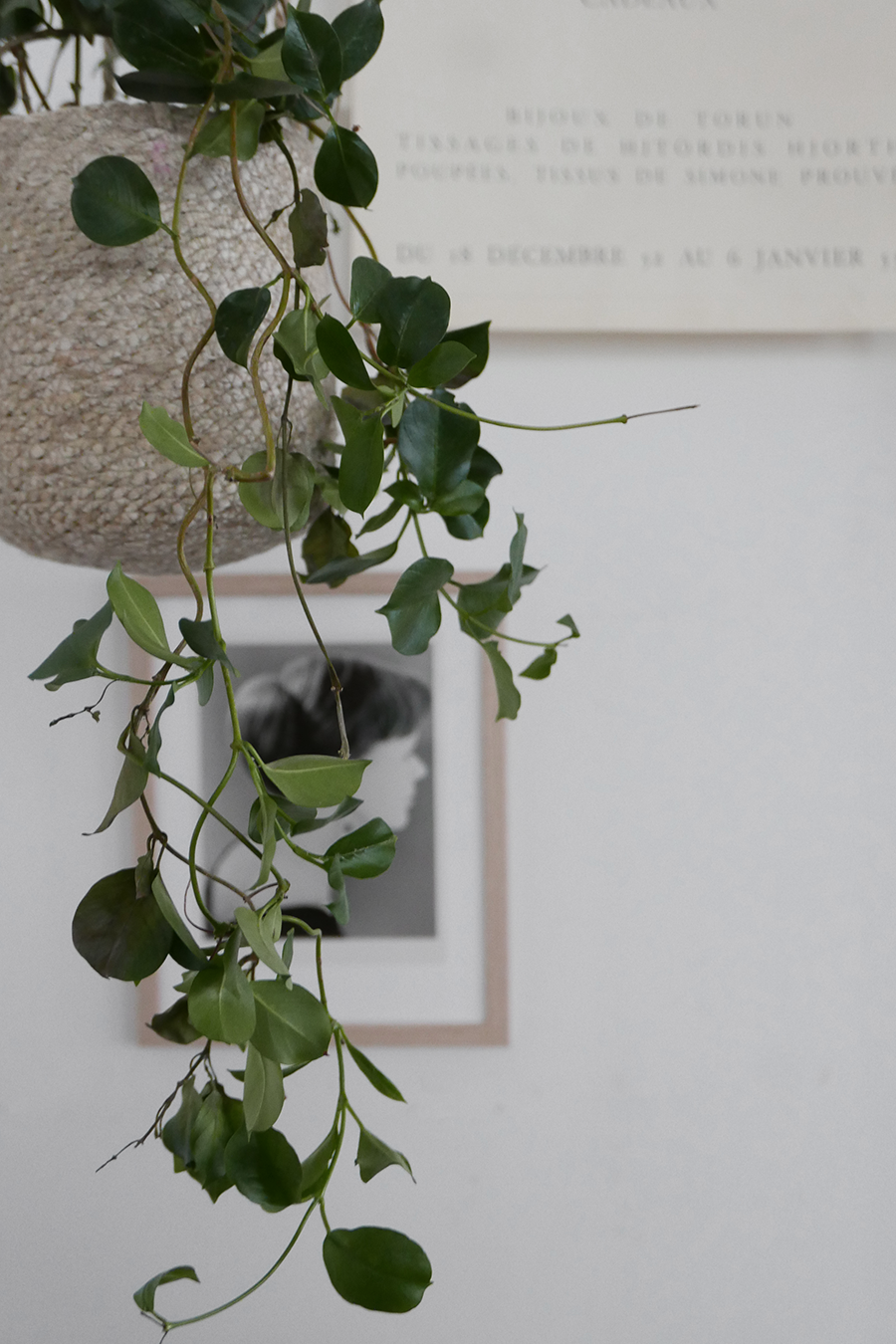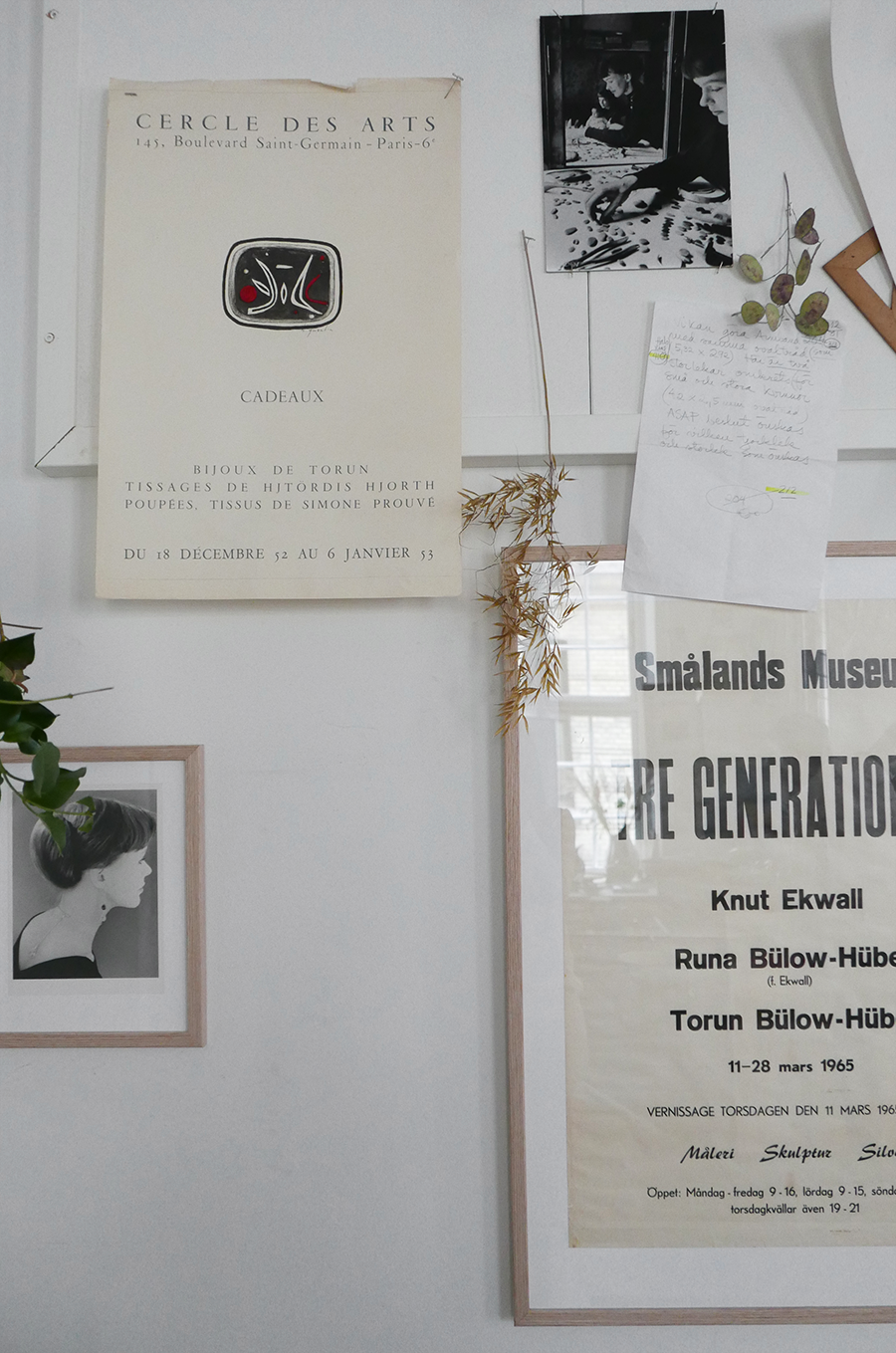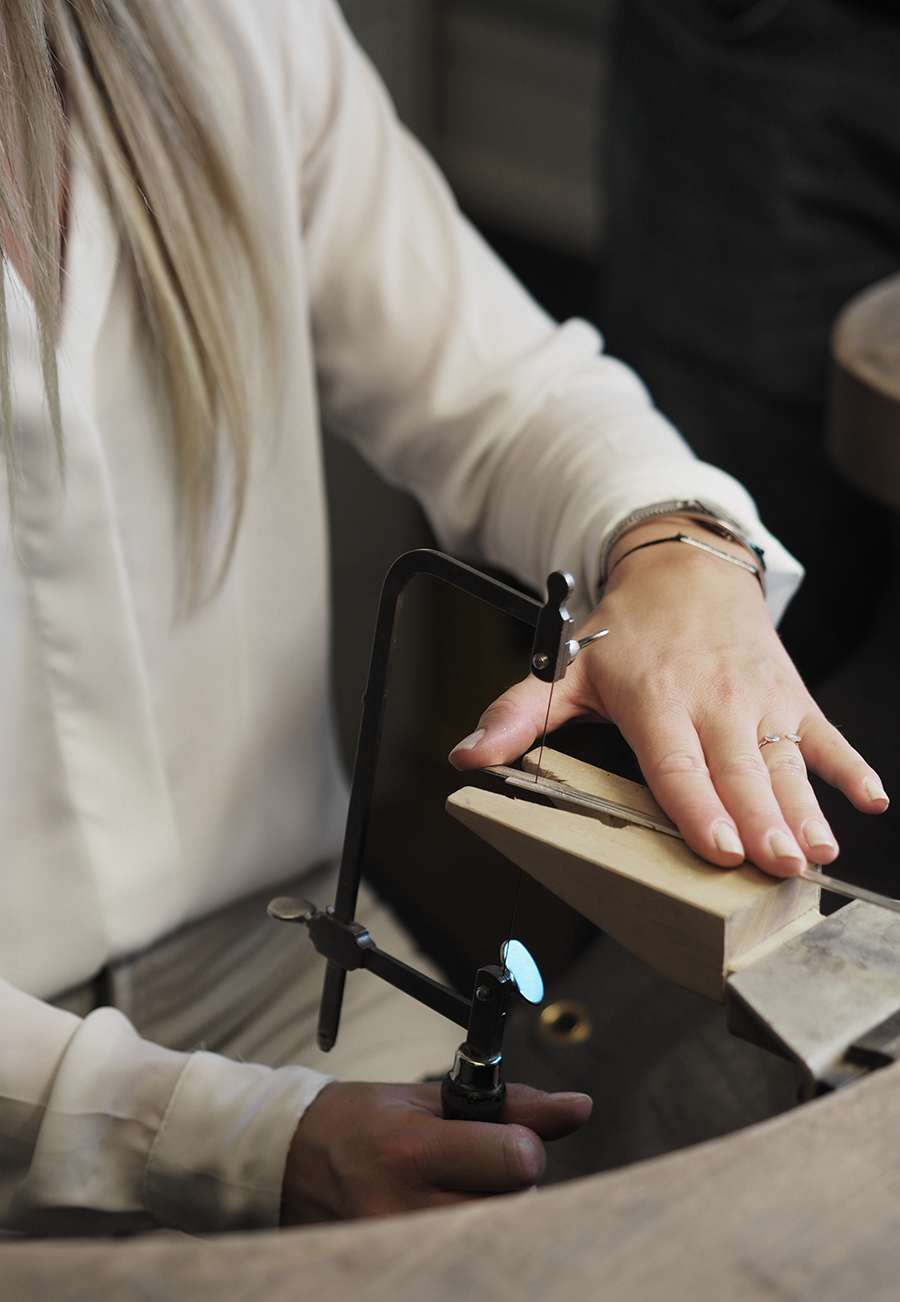 We also got to take part of the process of making a Vivanna Torun bangle in the smithy. A small part it was, the bangle takes ten hours to craft. Let´s just say I have great admiration and respect for the craft and the skilled smiths who works at Georg Jensen.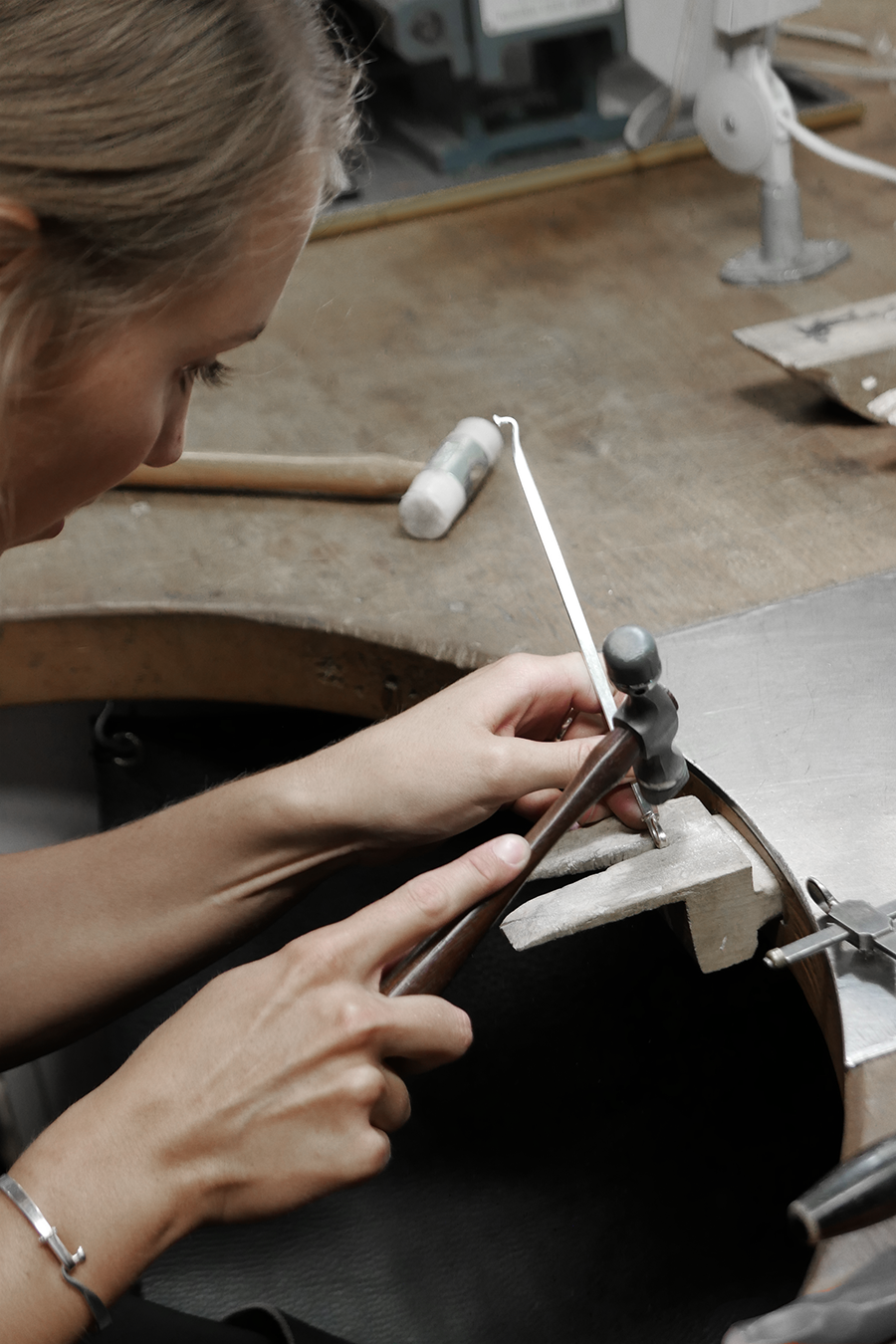 As a bonus we all got our own Vivianna Torun bangle, engraved with our initials. It´s been on my arm since I got it, I find it both playful, feminine, elegant and eye-catching. Torun´s bangles are crafted not for the sake of beauty alone, but with careful considerations to both form and function. And as the rest of her design, this bangle also is the symbol of love. It holds the promise of coming together to be stronger than apart.
Elisabeth