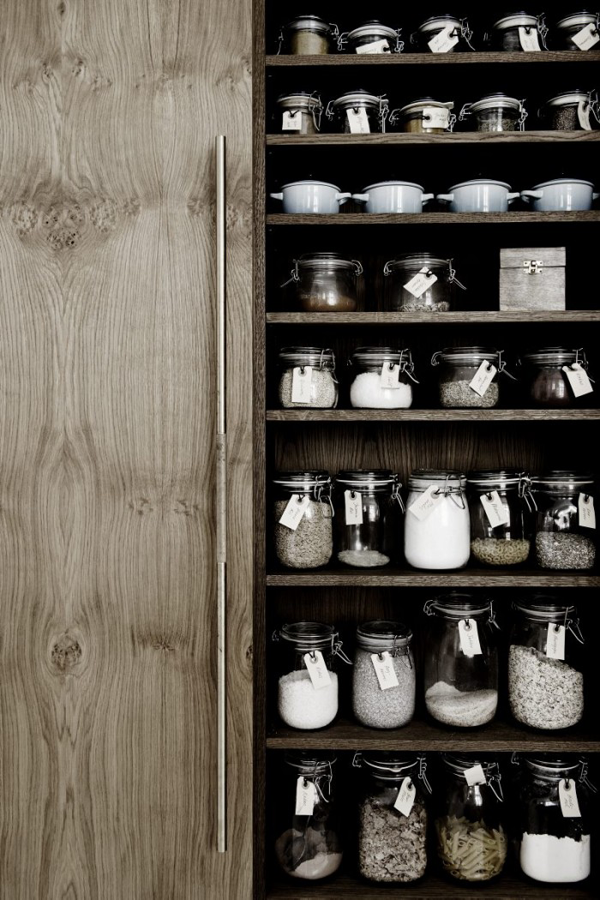 HANDMADE IS THE NEW BLACK // KØBENHAVNS MØBELSNEDKERI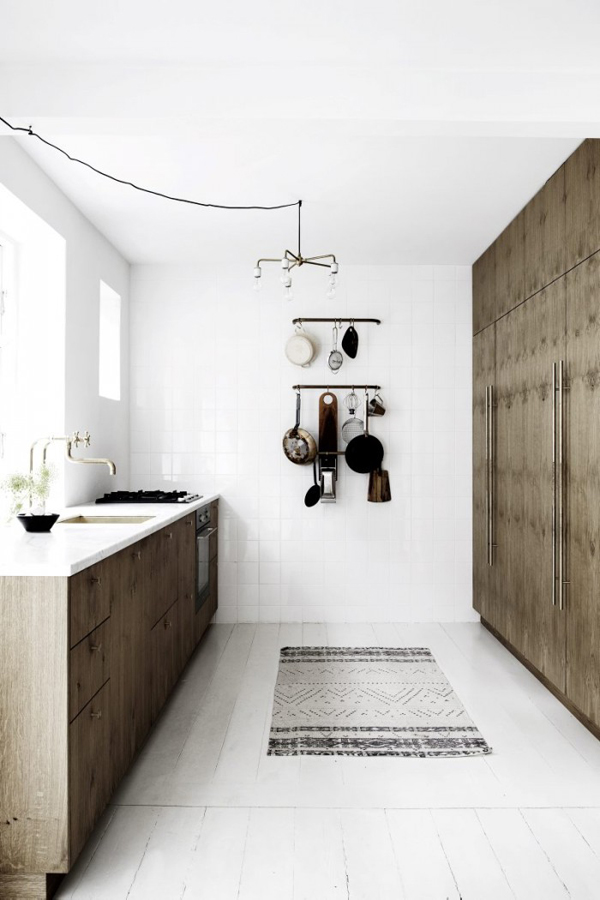 Etter å ha blitt presentert for Københavns Møbelsnedkeri av grunnlegger og møbelsnekker Kim Dolva under Design Talk på lørdag kunne jeg ønske det sto et gammelt kjøkken hjemme hos meg klar for utskiftning. Dette her er bare så fint! Både kjøkken og andre møbler lages for hånd på snekkerverkstedet i København som Kim grunnla i 2006 sammen med Søren Bech Jespersen, og de er viden kjent for sine vakre tremøbler. I sortimentet finnes det både lamper, stoler, bord, garderober og de vakre kjøkkenene. Mindre detaljer som håndtak og knotter designer de selvfølgelig også selv og får laget av lokale håndverkere. Kjøkkenet på bildene er fra Kims egen bolig i Humlebykvarteret i København.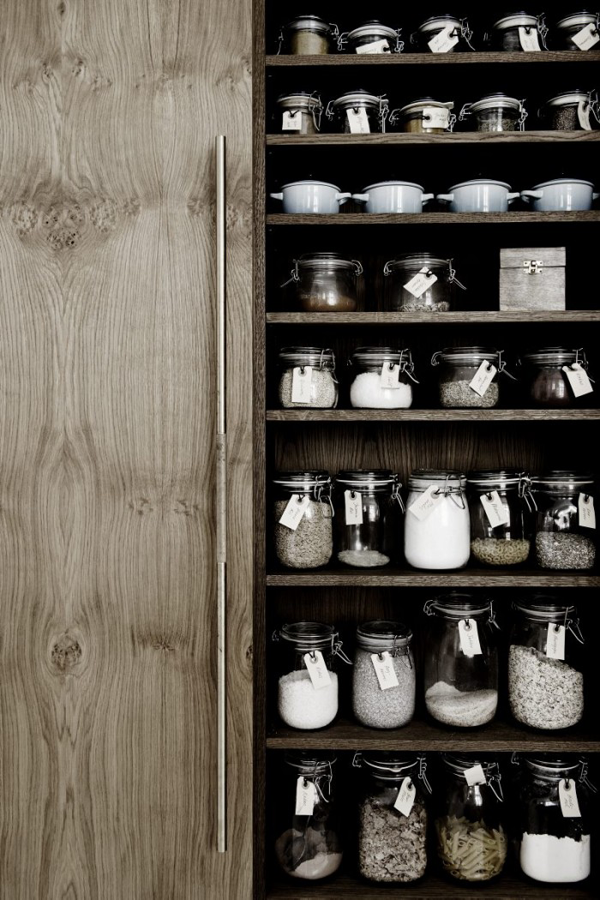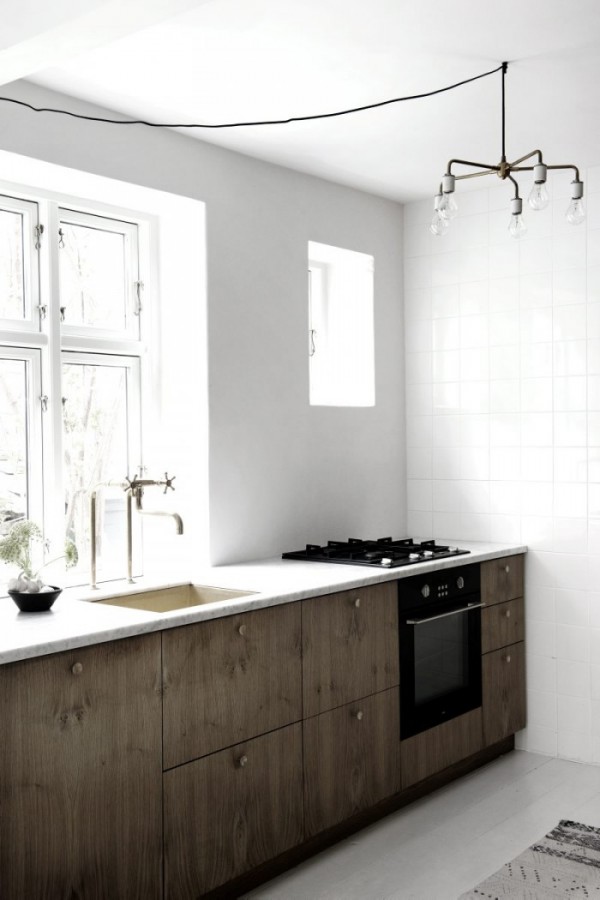 I Norge kan noen av møbelene ses på restauranten Lysverket i Bergen (her finnes både Københavnerstolen og Københavnerlampen blant annet) og i København har de showroom på Islands Brygge. De er også representert i butikken The shop of the new i Hellerup, rett inn på min liste for must-see på neste Københavntur altså :)
Tusen takk til alle som deltok i giveawayen til Stelton! Vinneren er nå trukket, og den heldige vinner av kaffebrygger og kopper er Sigfrid Pettersen med kommentar nr 79. (Trekningen ble utført med Random.org.) Vinneren kontaktes. 
God mandag!
/Elisabeth
Totally in love with the kitchen and other furniture from Københavns Møbelsnedkeri, who we were presented for at Design Talk in Bergen saturday. Pure beauty, designed and handcrafted in Copenhagen.