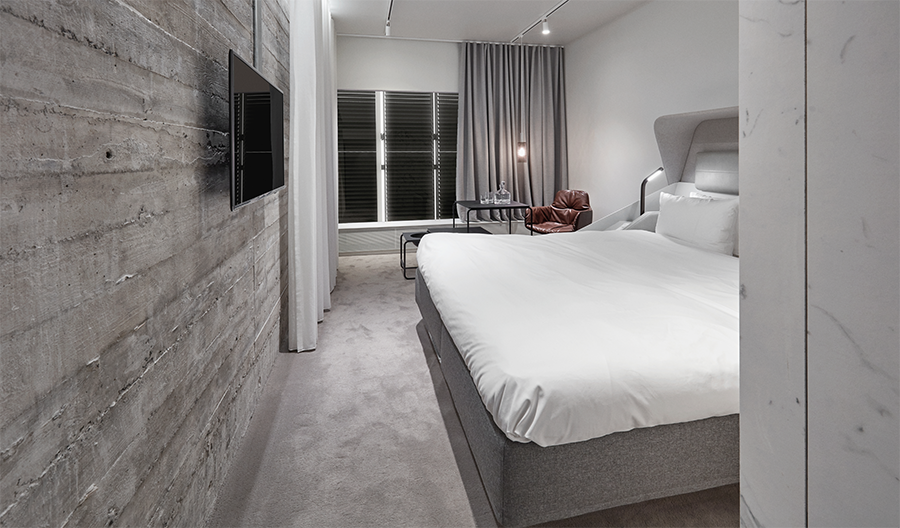 HERMAN K // NEW COPENHAGEN DESIGN HOTEL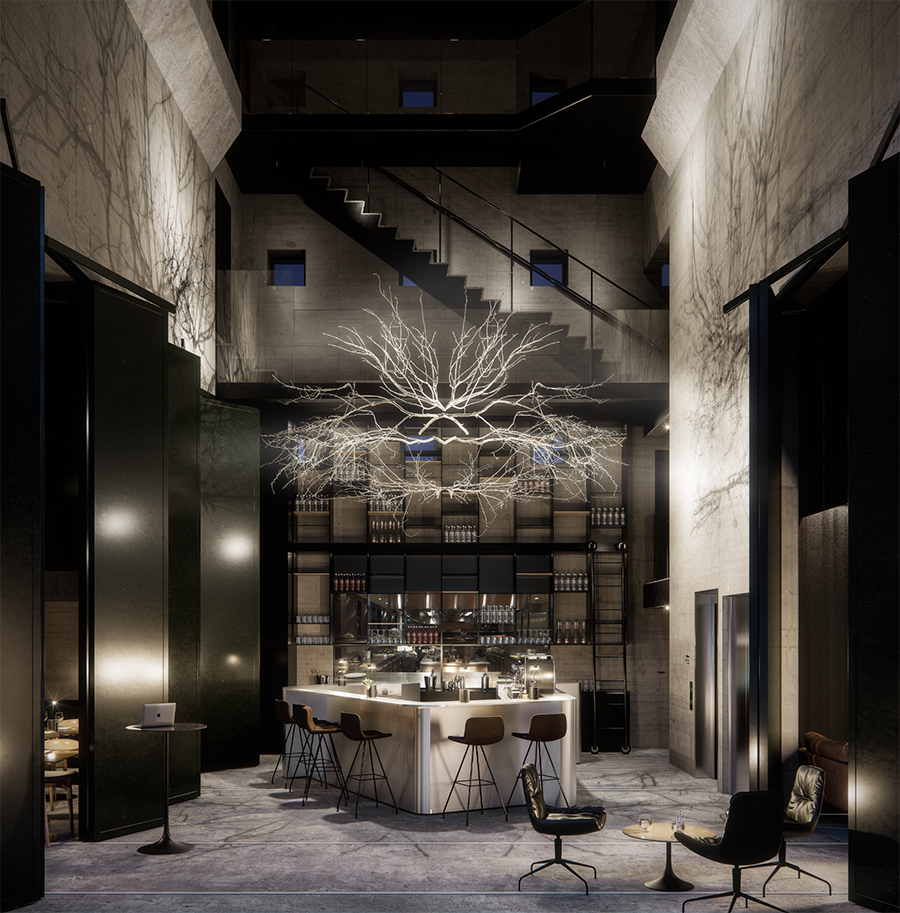 The rumors about this hotel has been going around for a long time. Brøchner Hotels is yet again opening a impressive new hotel in Copenhagen and by the photos released it looks pretty awesome. I'm sure you know some of the other Brøchner Hotels in Copenhagen, both SP 34 and Hotel Danmark is popular among travelers seeking the little extra something. The hotel is located in an old transformer station right next to Kongens Nytorv, right in the middle of the city. The regular lobby is gone and instead you check in right in the hotel bar surrounded by spectacular 12-metres ceiling surrounded by industrial high class design.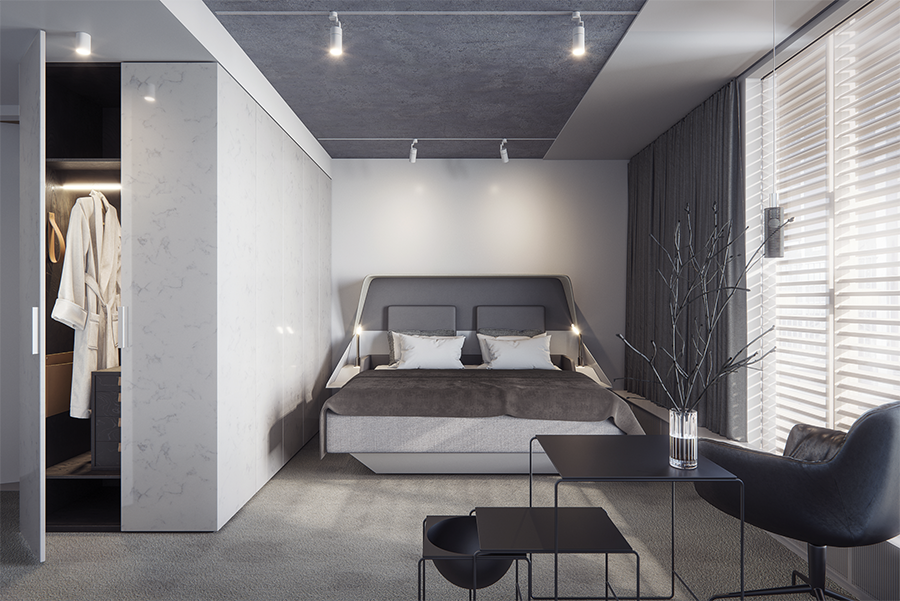 The boutique hotel has 31 rooms, from a small single room to the most luxurious penthouse suite over two floors and a private rooftop terrace. The beds are custom designed so you have your very own universe to control all the unique features of the room. Stored inside a marble box you will find the bathroom. Soft carpets and organic shapes in contrast to the industrial concrete walls.
The hotel is still under construction and will open in June this year, I cannot wait to take a look myself.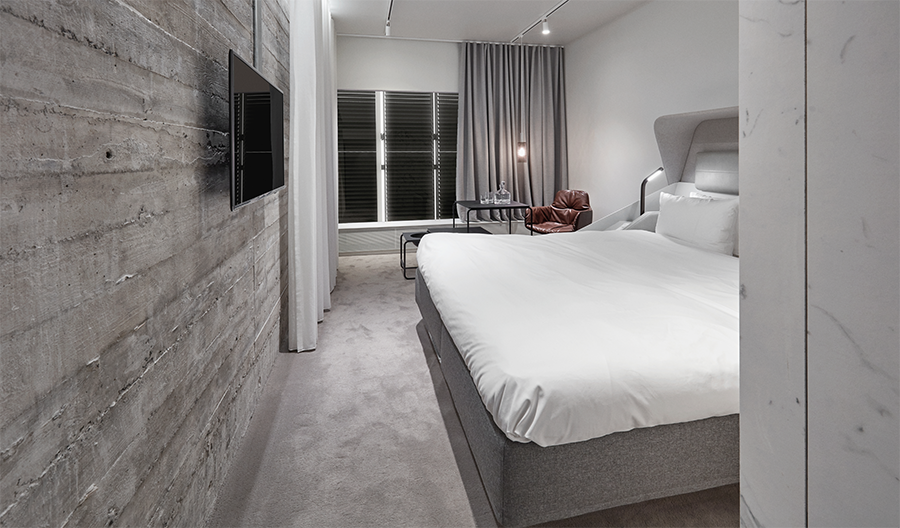 Elisabeth