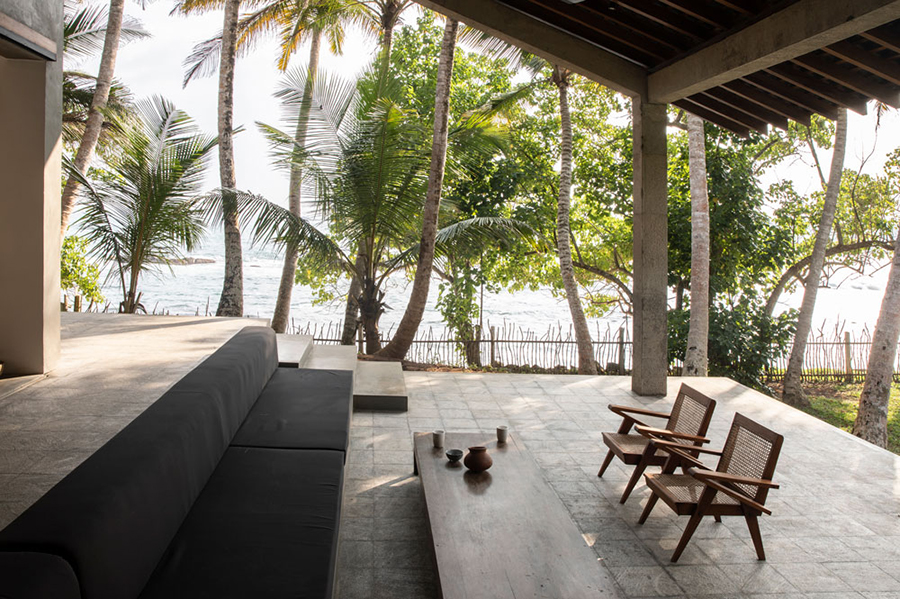 K-HOUSE // SRI LANKA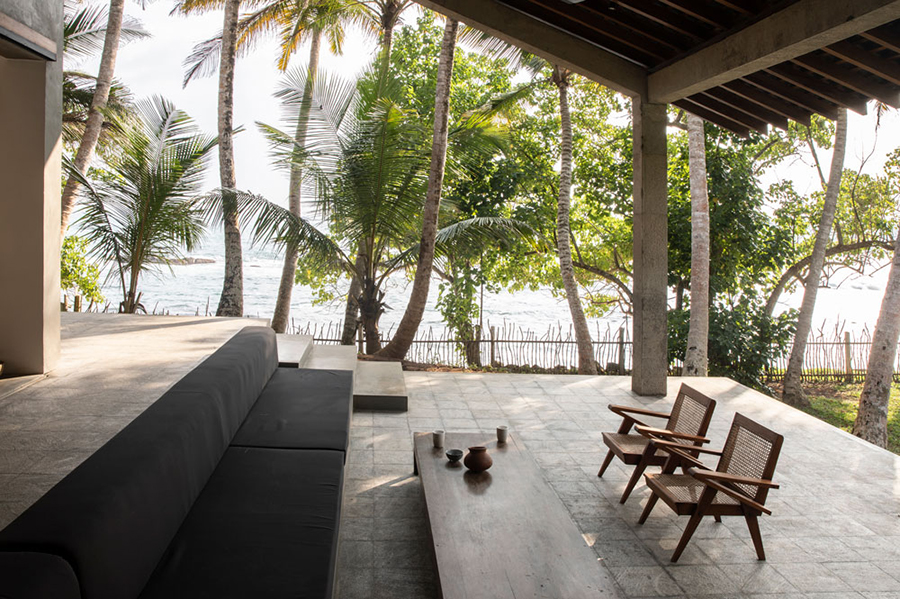 At the very moment winter decided to do a comeback in Oslo this project landed in my inbox. A take on Scandinavian architecture in Sri Lanka, located at the beach and surrounded by palm trees. Norm Architects recently completed this exclusive villa resort together with AIM Architecture in the Southern Province of Sri Lanka. A secluded beach front property surrounded by lush greenery and breath-taking views, with the architecture effortlessly blending in to the nature with large openings, soft transitions and natural materials.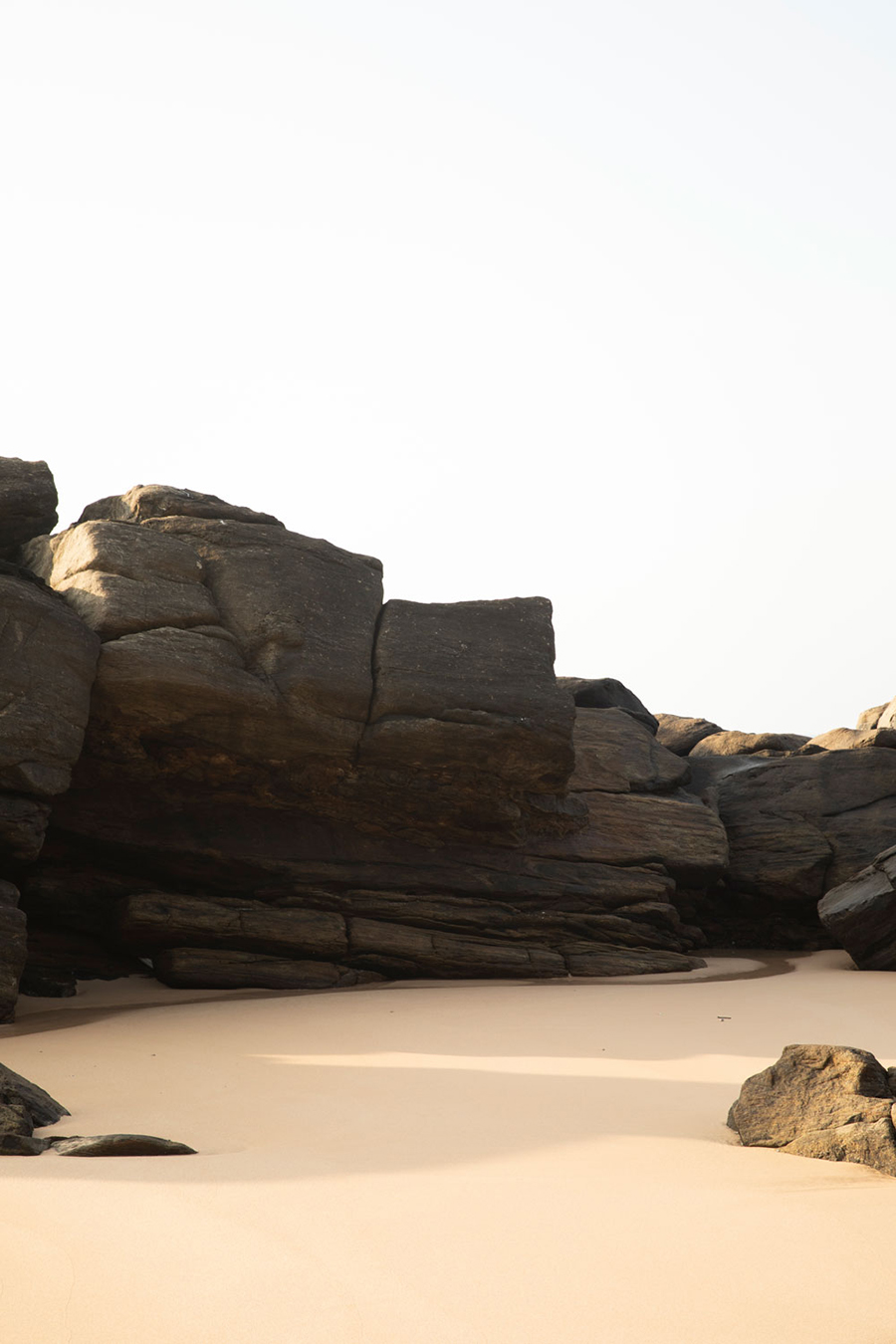 There are outdoor living and dining spaces, porches, with switching levels defining thresholds between them. Large sliding doors open up key spaces to the garden. The generous roofs of the two buildings cover these indoor/outdoor spaces from rain and sun, allowing this special feeling of being in nature in a protected and comfortable manner.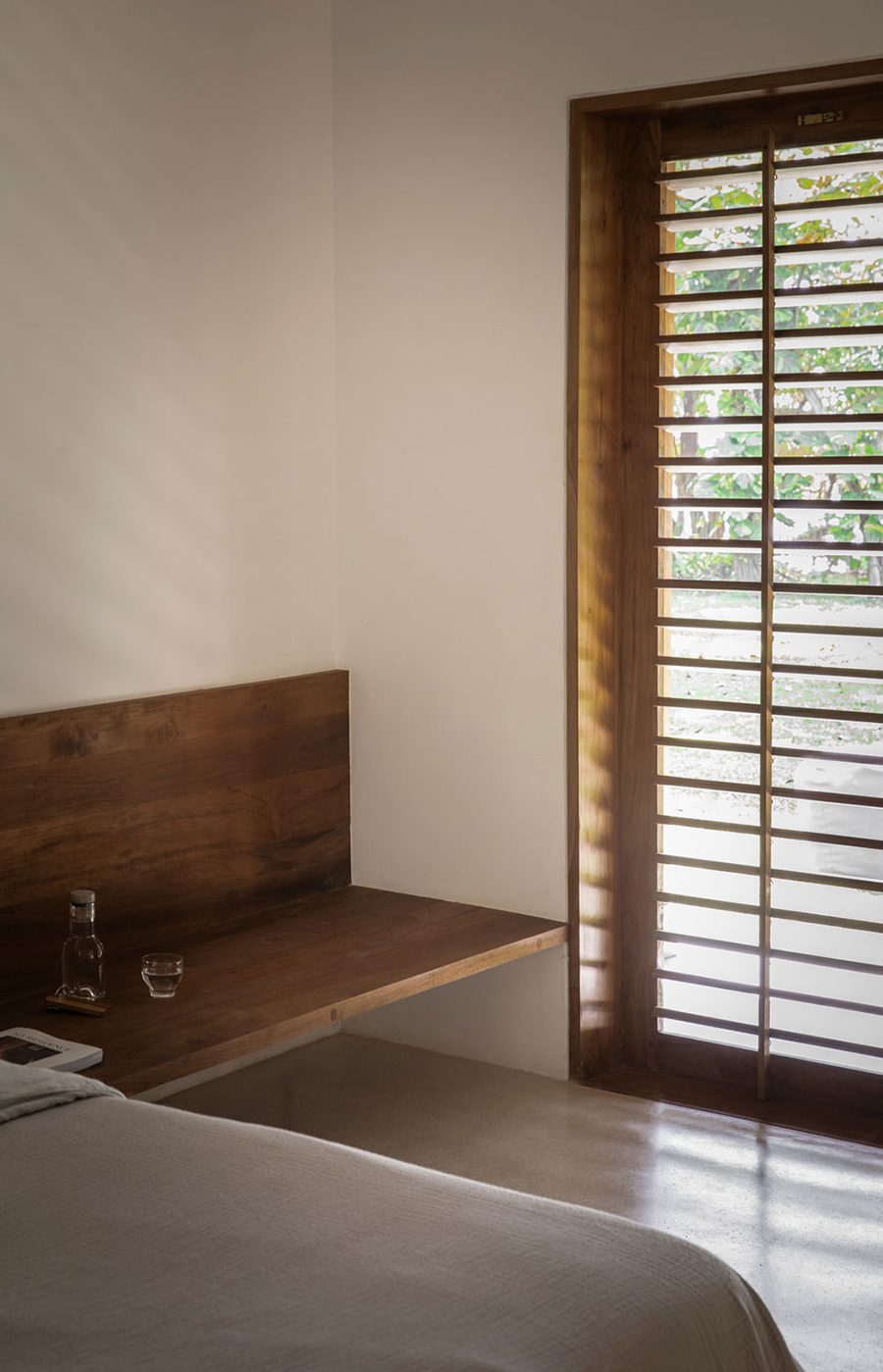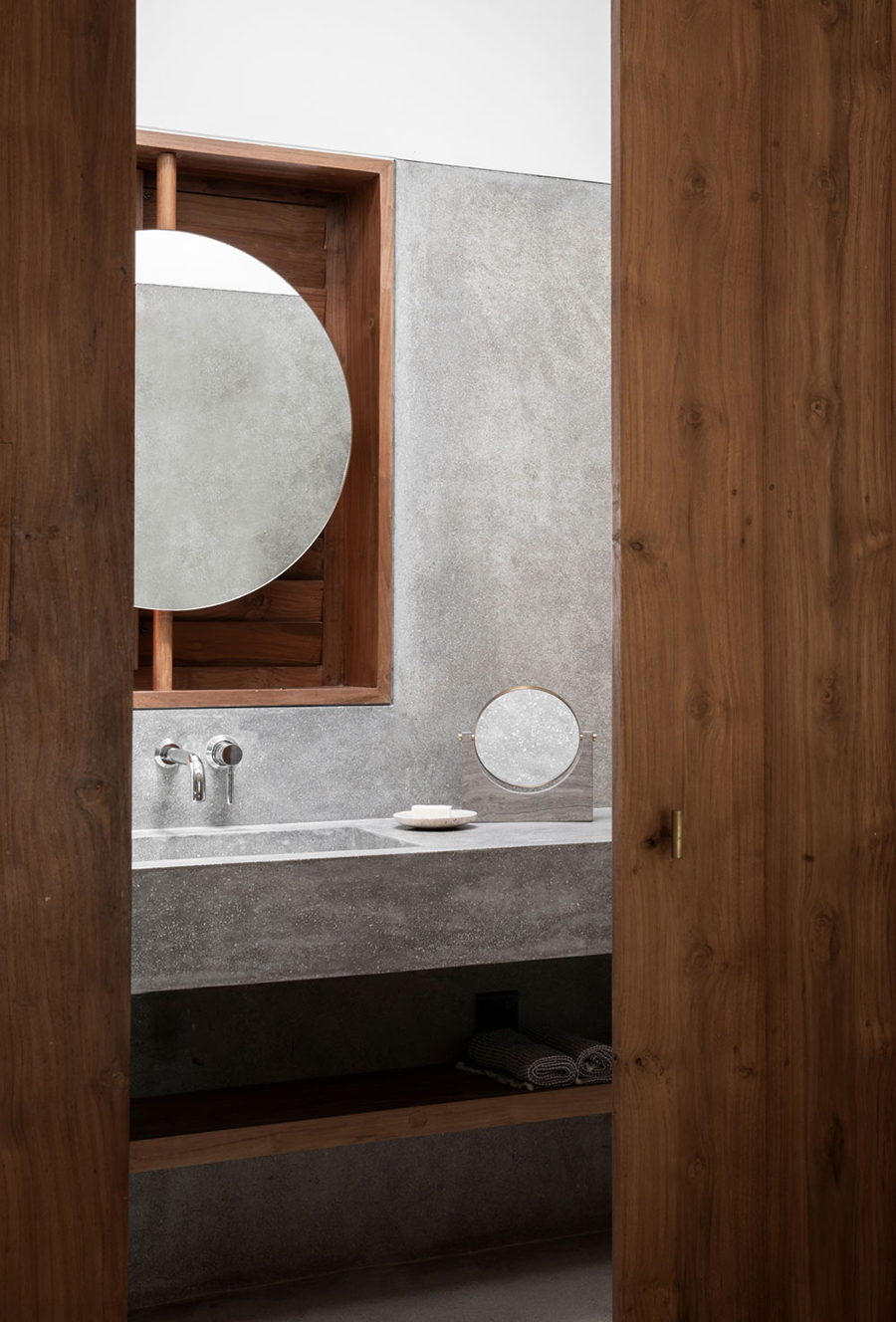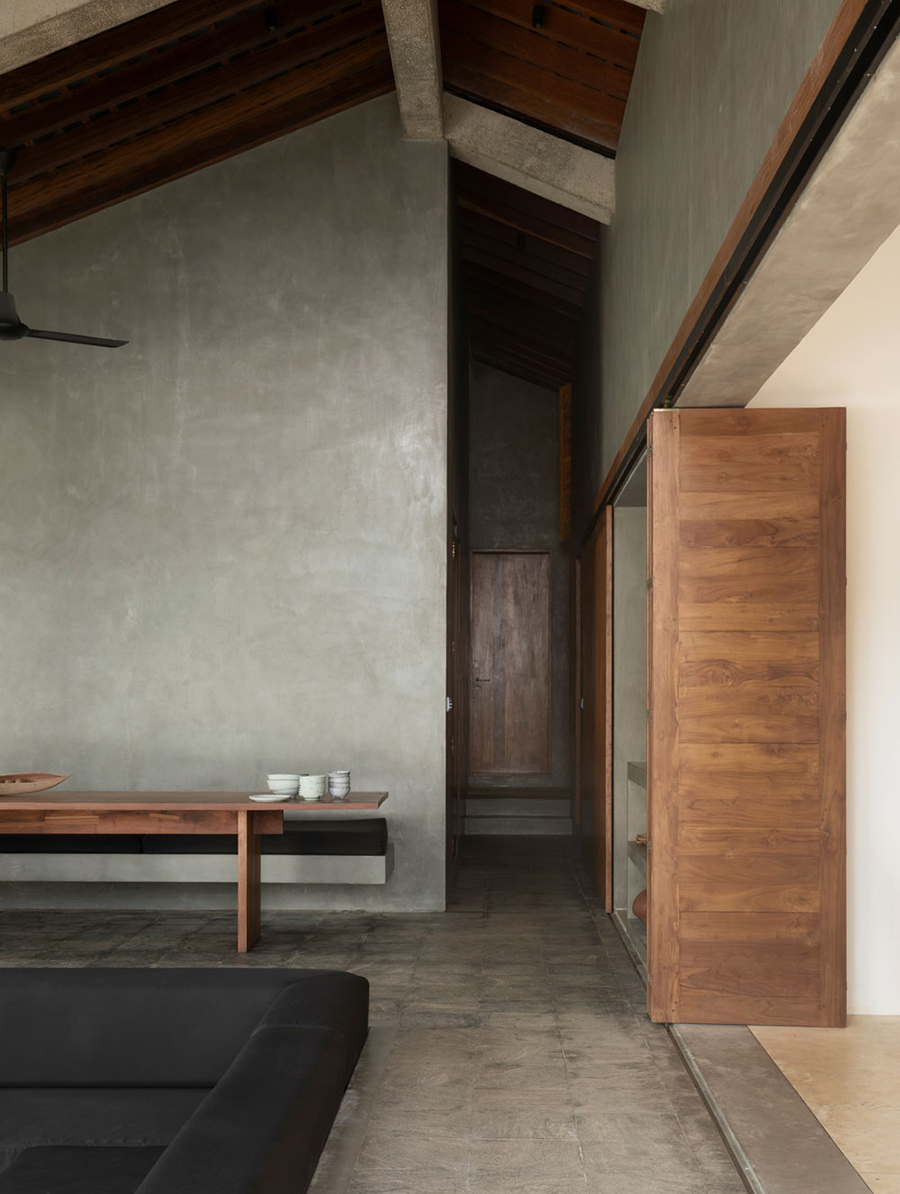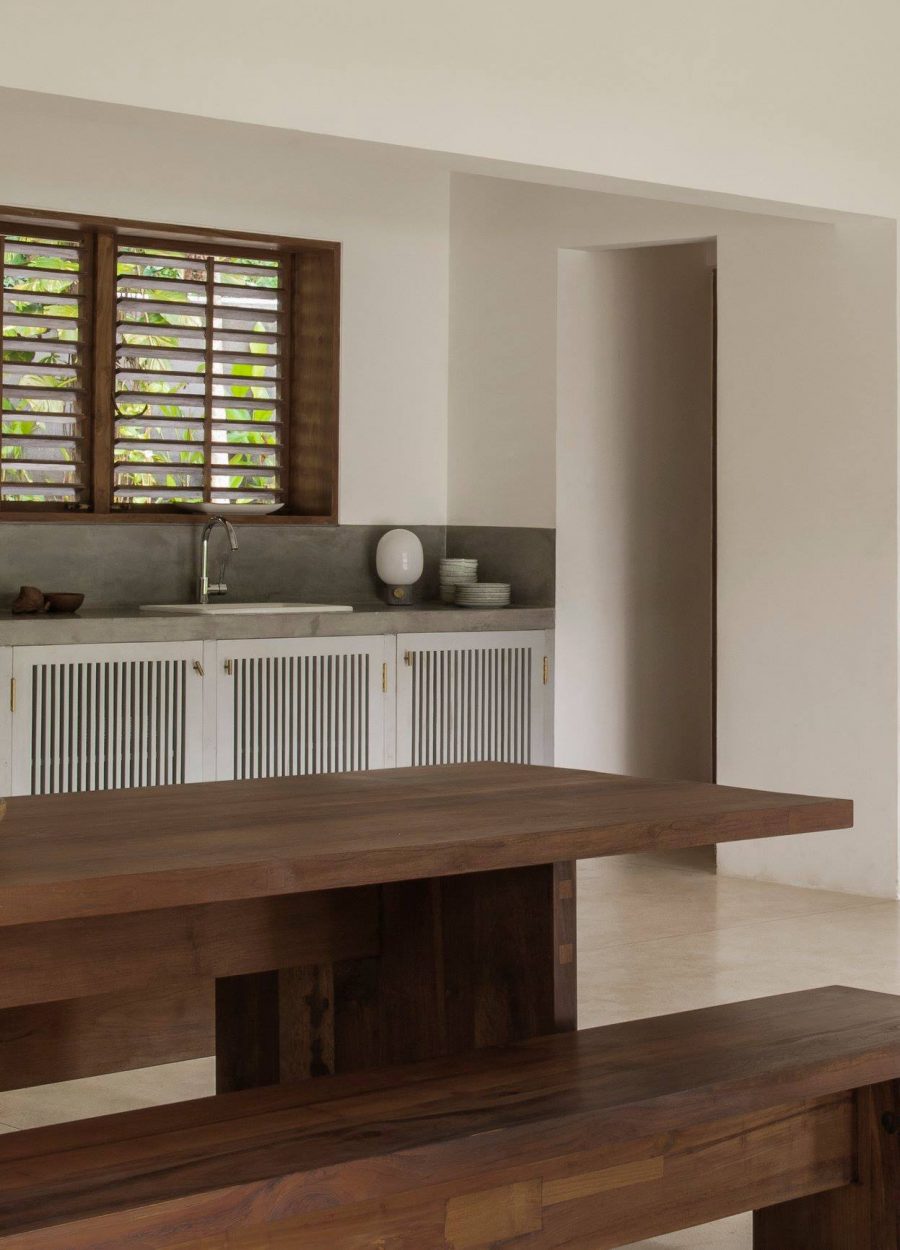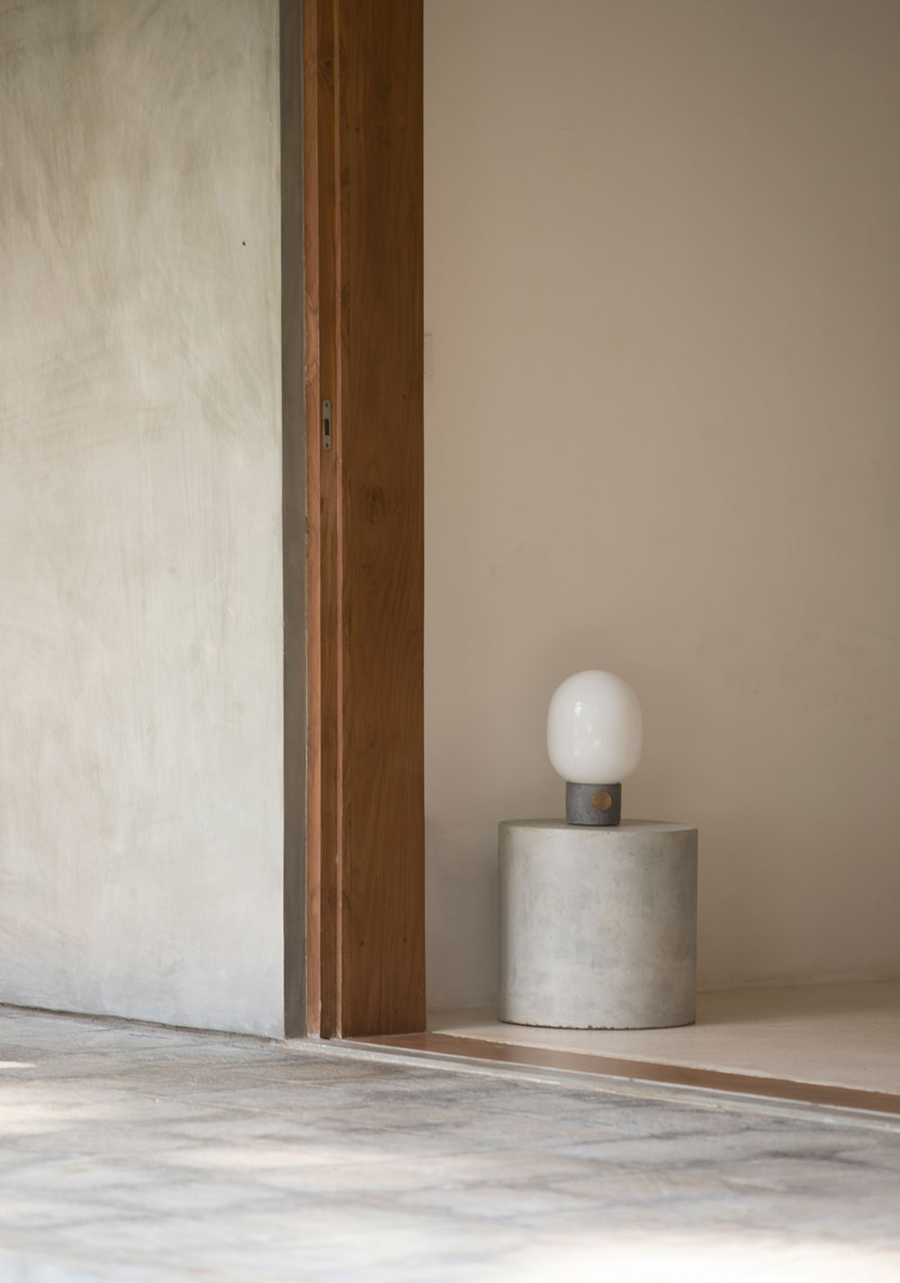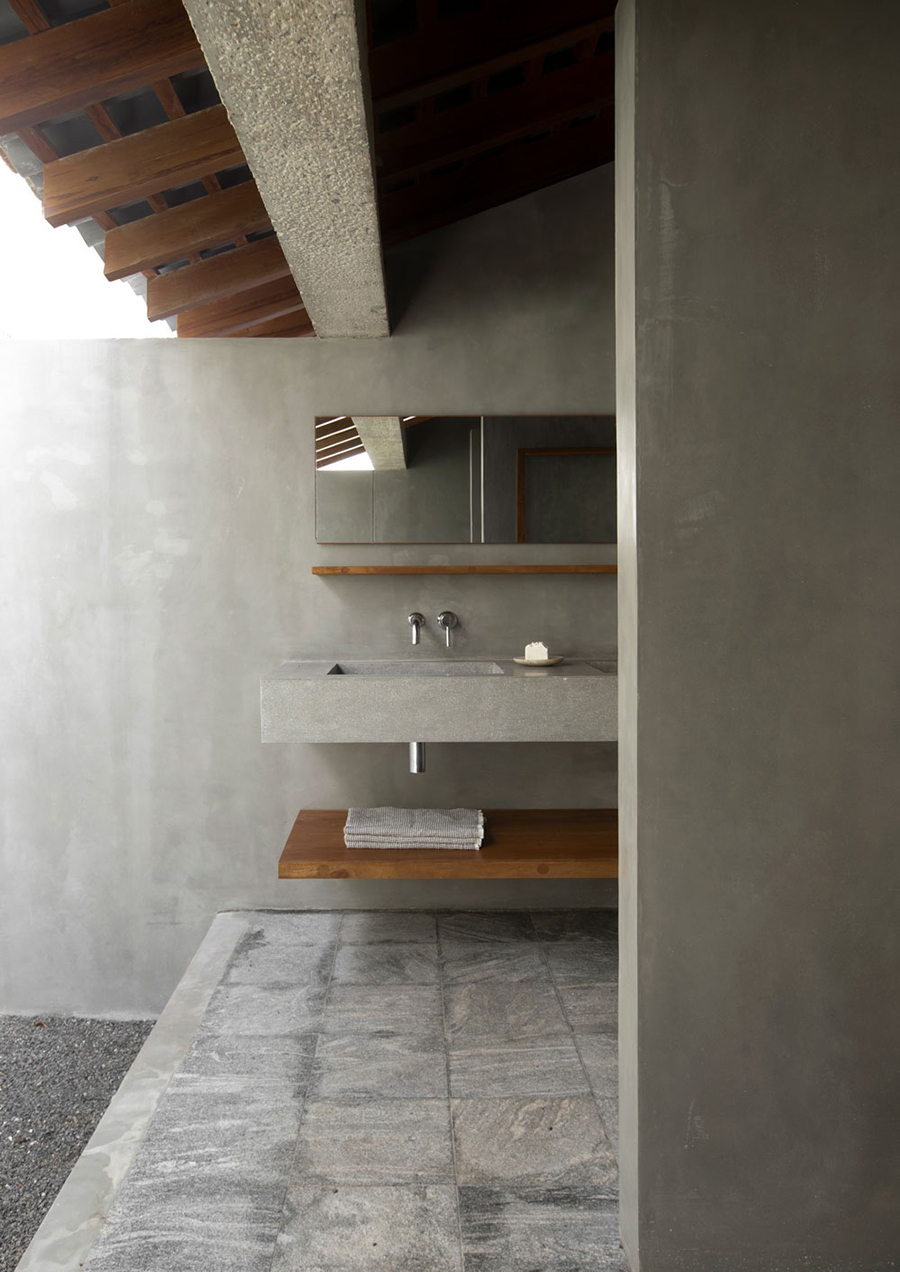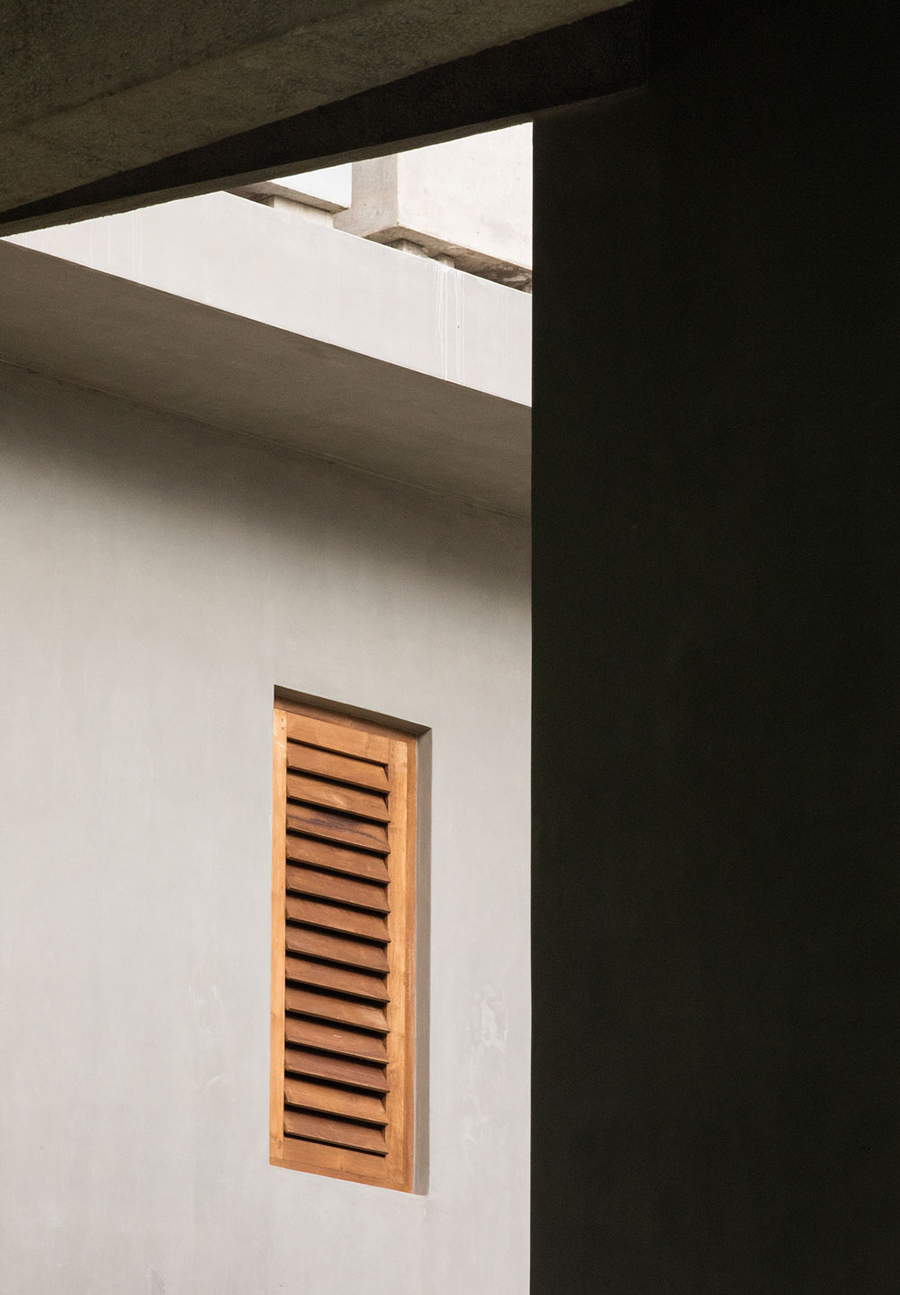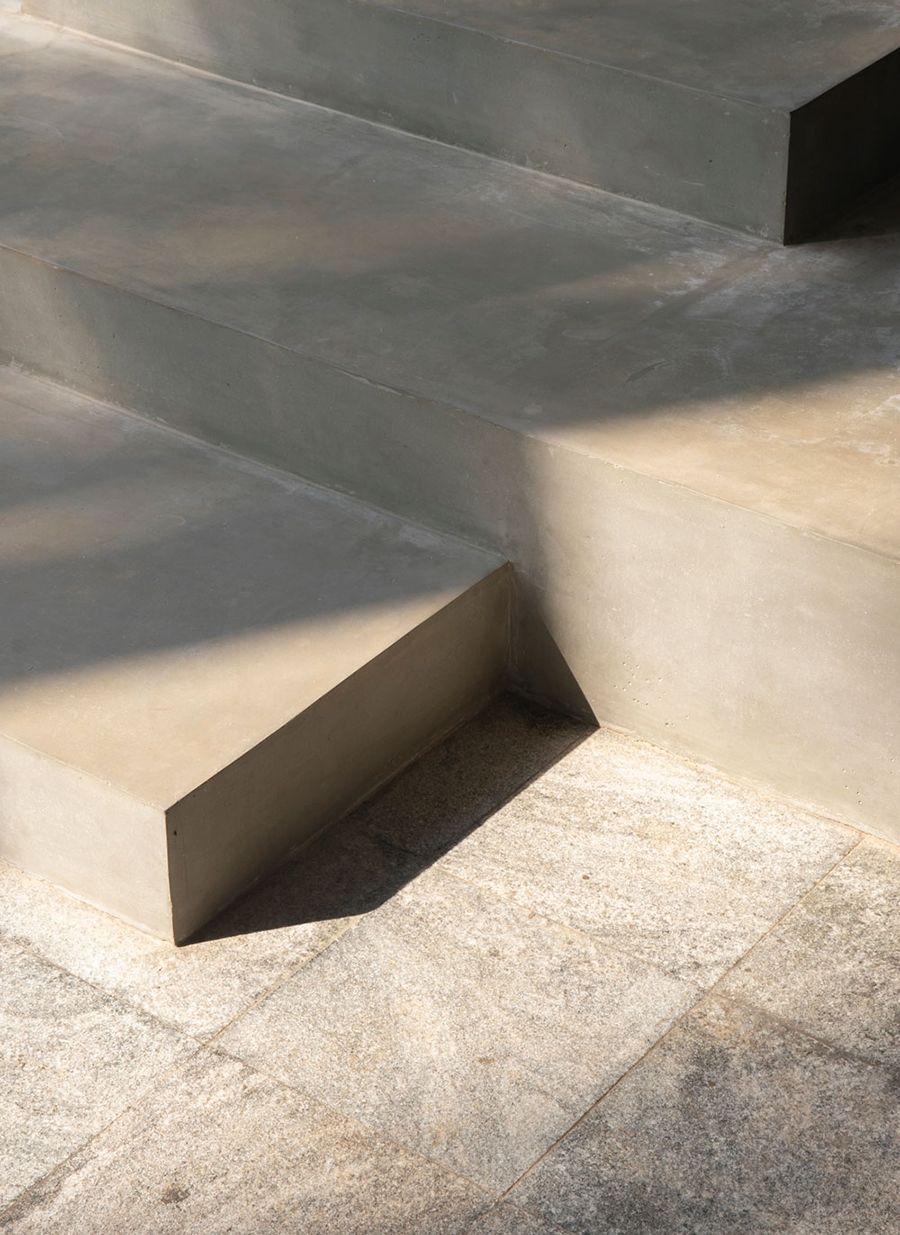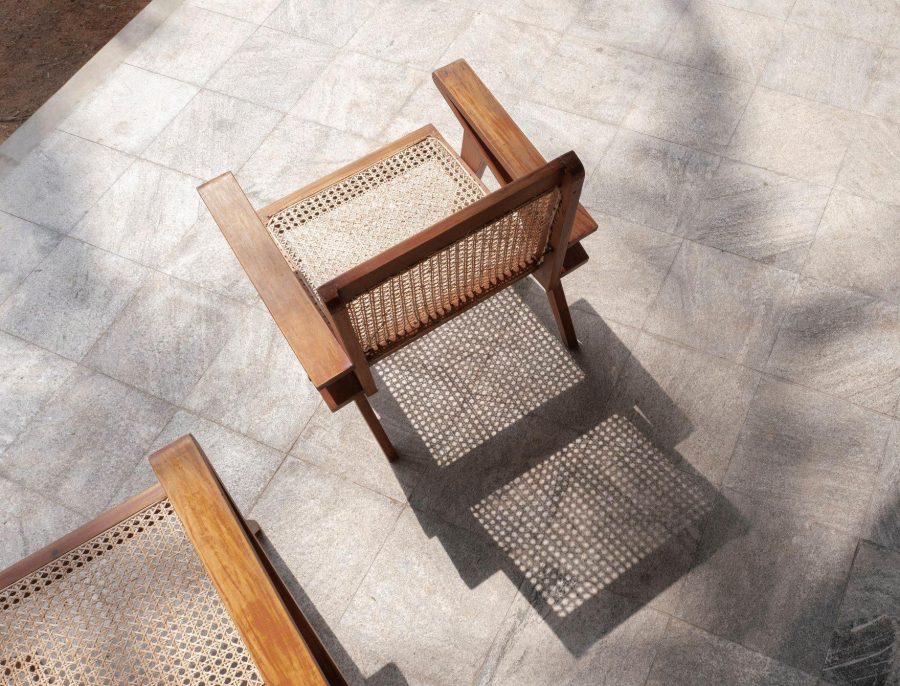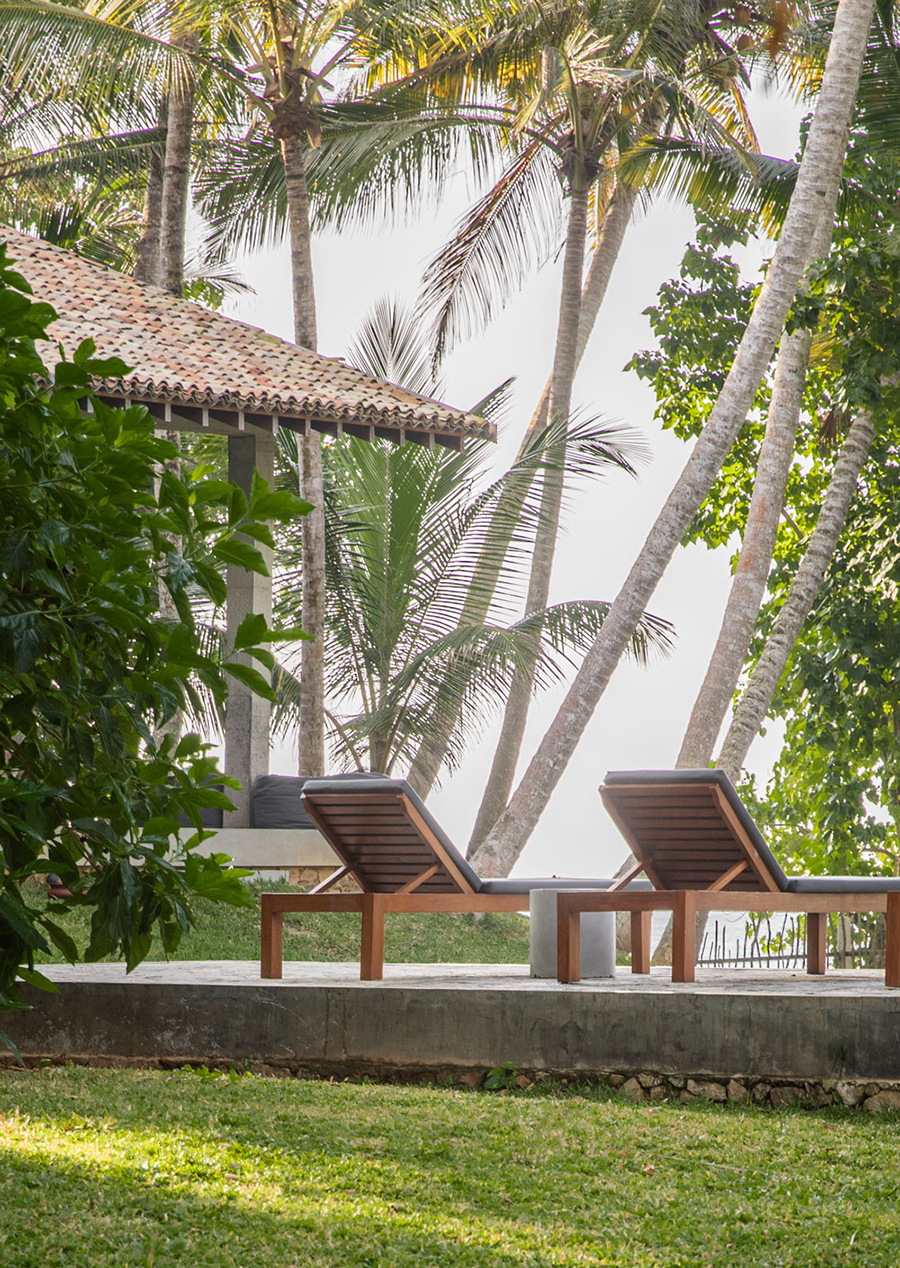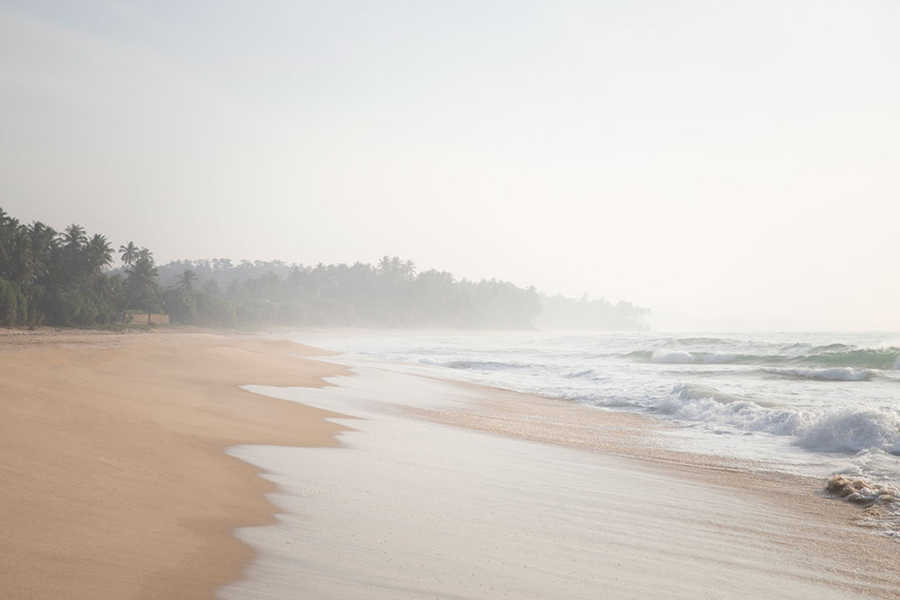 Elisabeth