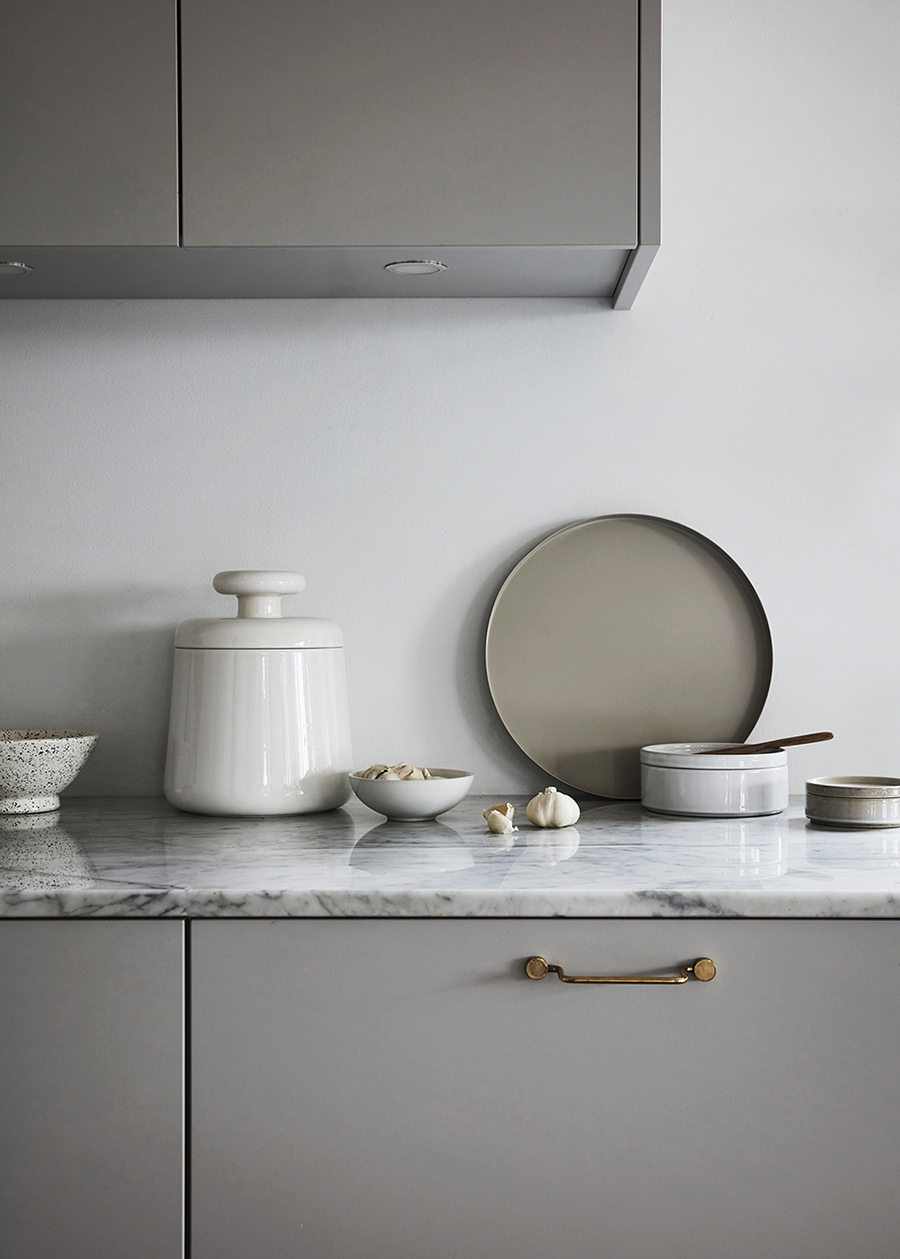 KITCHEN NEWS – NORDISKA KÖK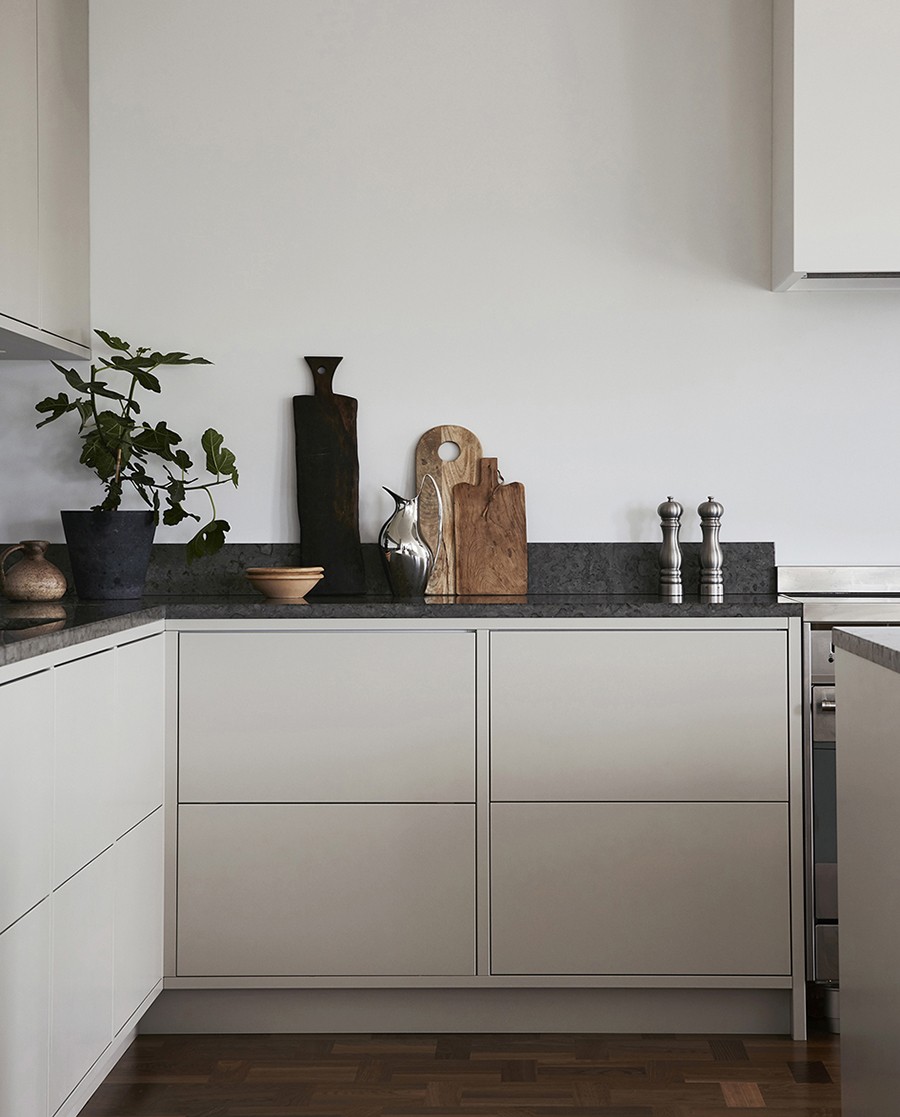 Some weeks ago the Swedish brand Nordiska Kök was launched, and the photos were literally all over the web. No wonder, they make some really beautiful kitchens, customized in their joinery right outside Gothenburg. You can choose everything from color, handles and surface finishes – and of course the exact size that fits your room. I have still not decided on the kitchen for my new home, and these photos shot by Fanny Hansson and styled by Sundling Kickén is so inspiring.
I love the simplicity, the clean lines and the carefully chosen quality materials. Would definitely been among my choices if I were to choose a customized kitchen like this.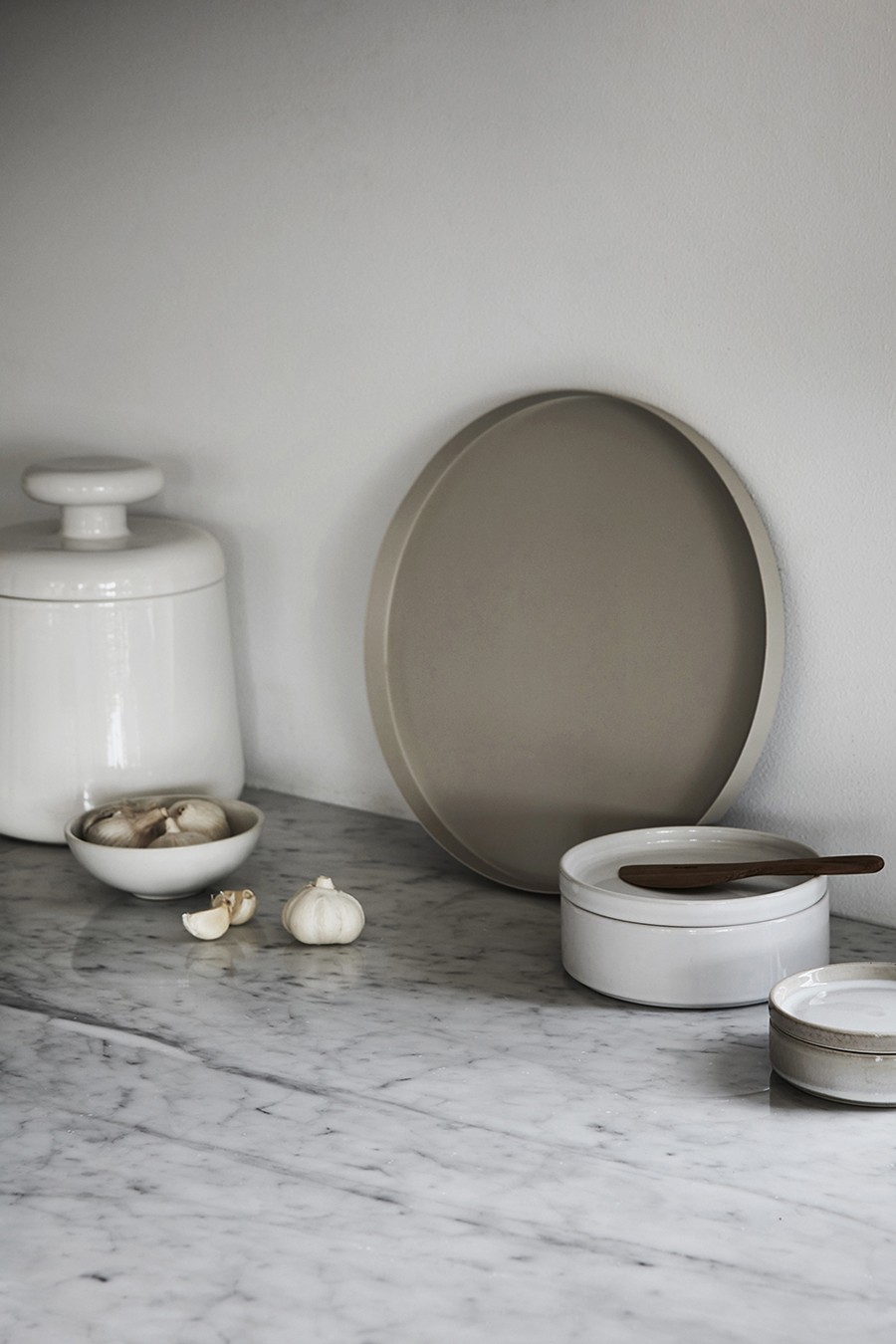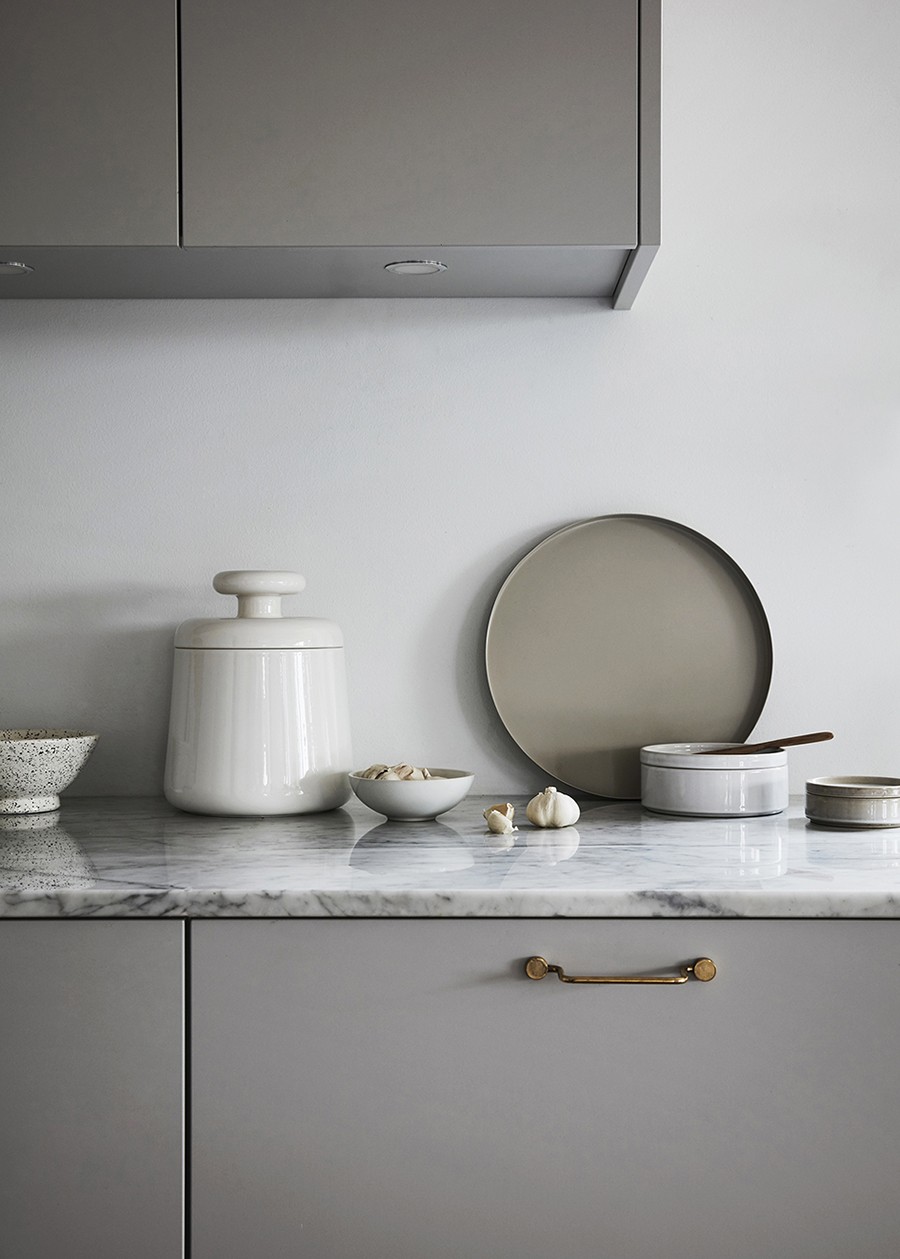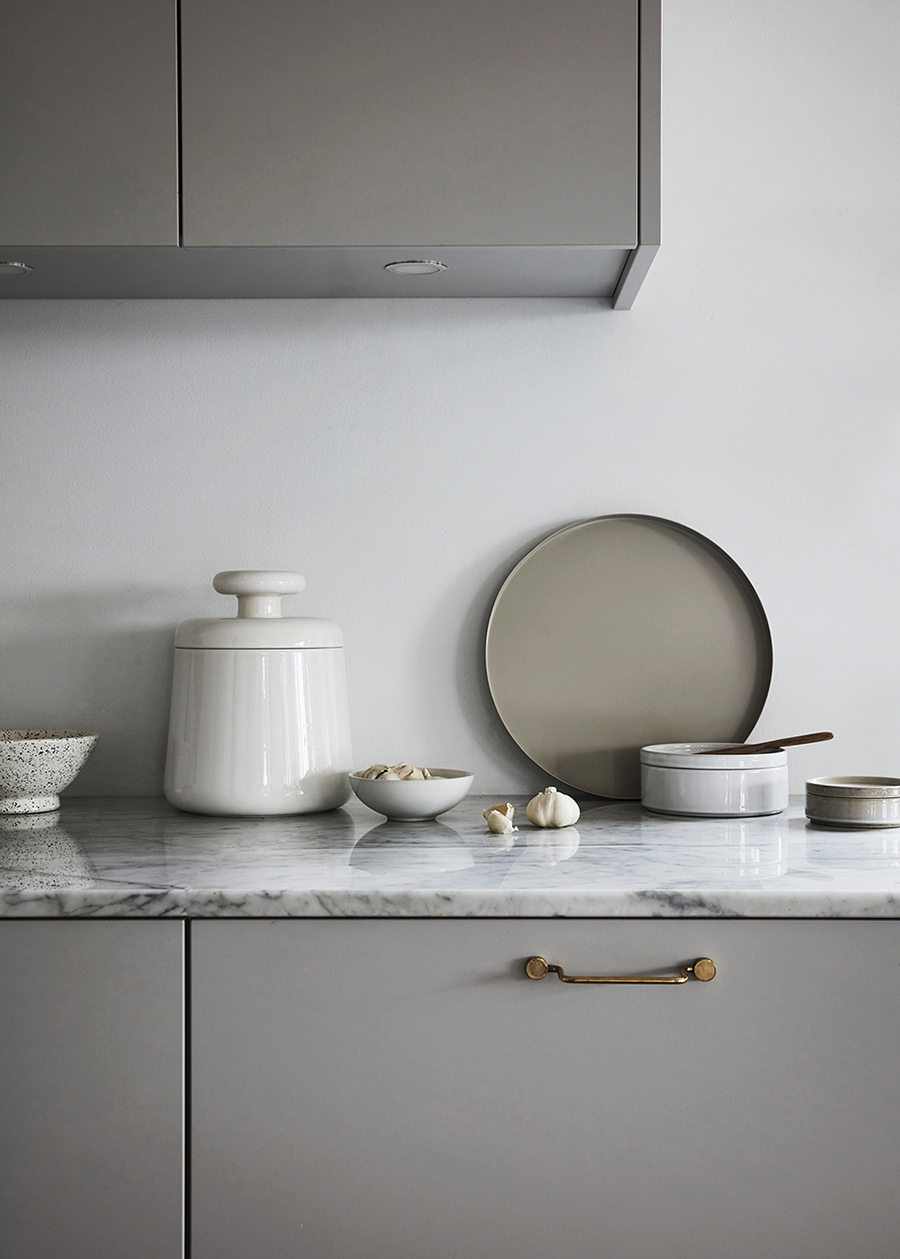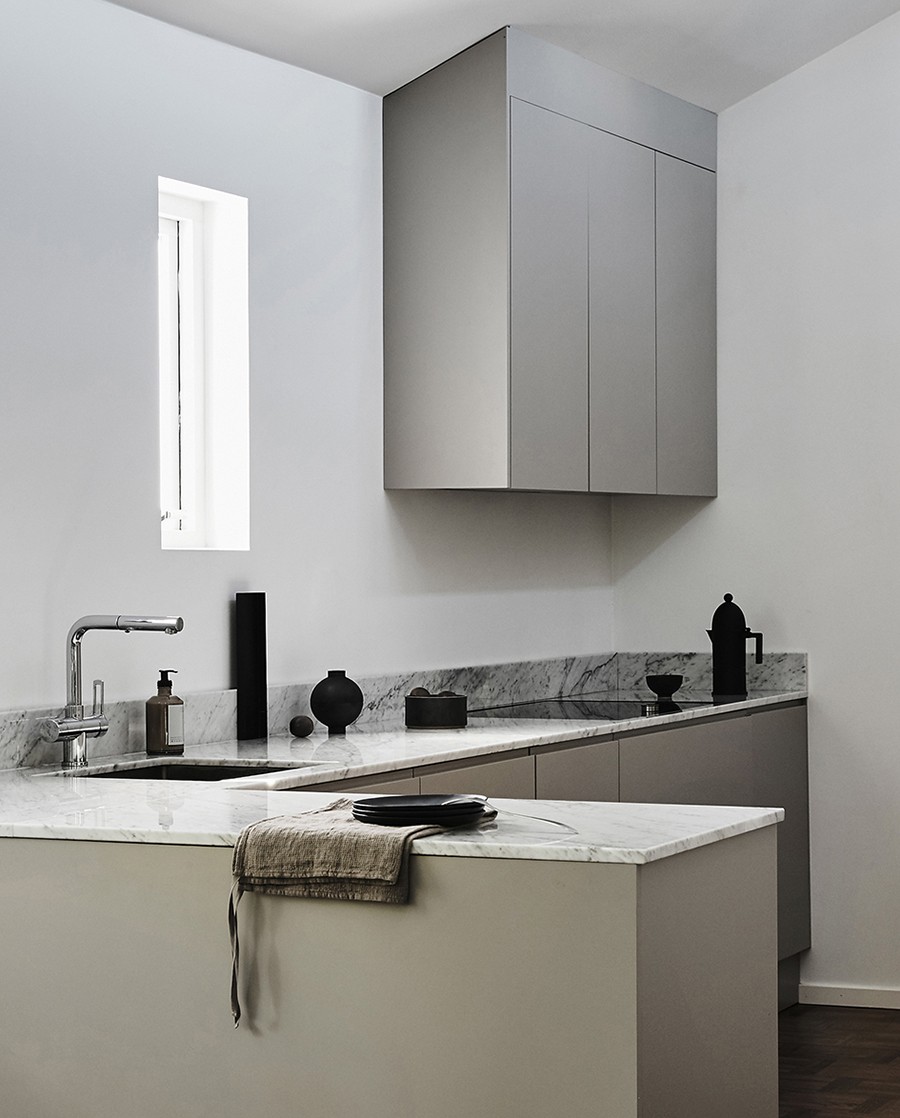 Elisabeth