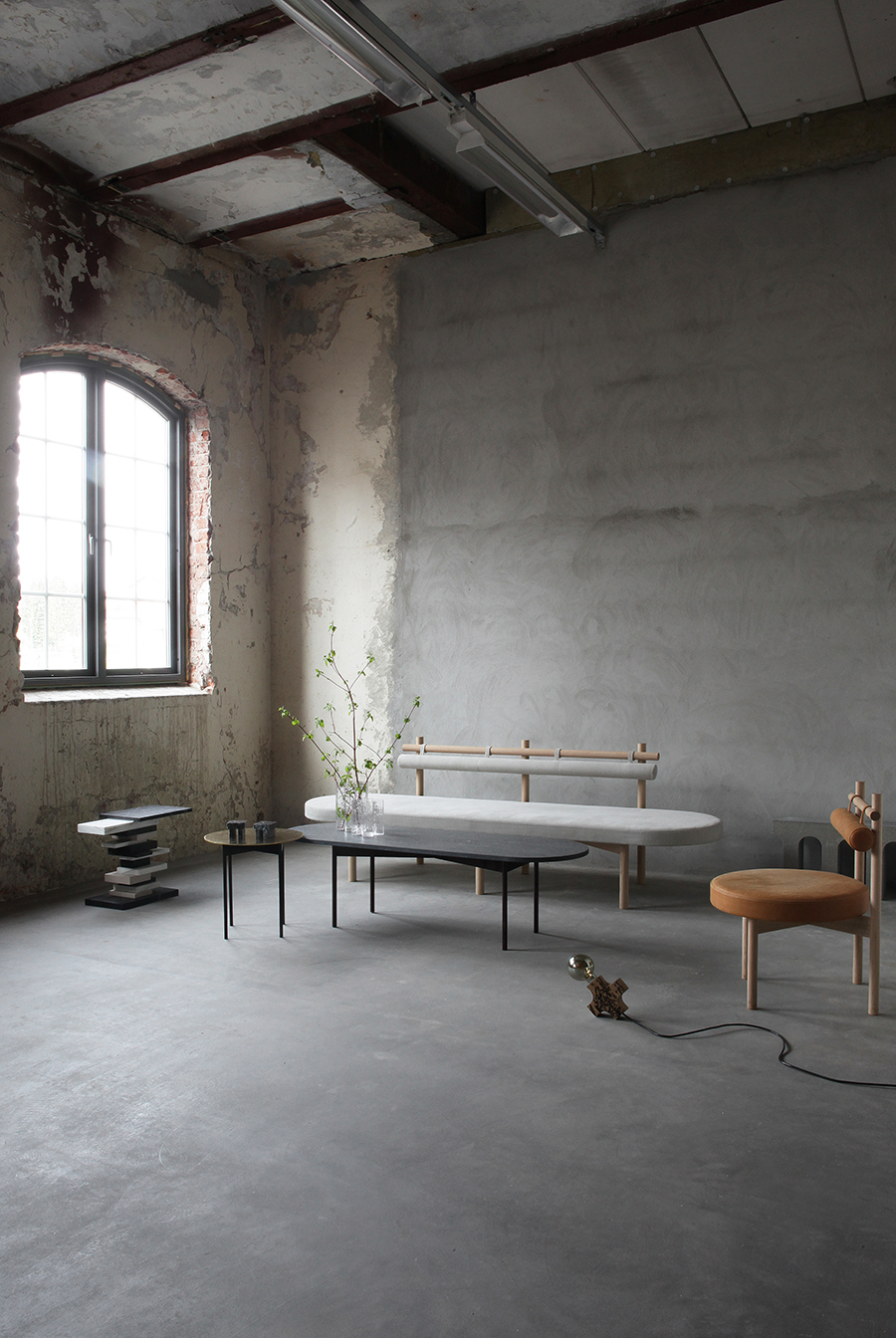 KRAFTED // NEW NORWEGIAN DESIGN STUDIO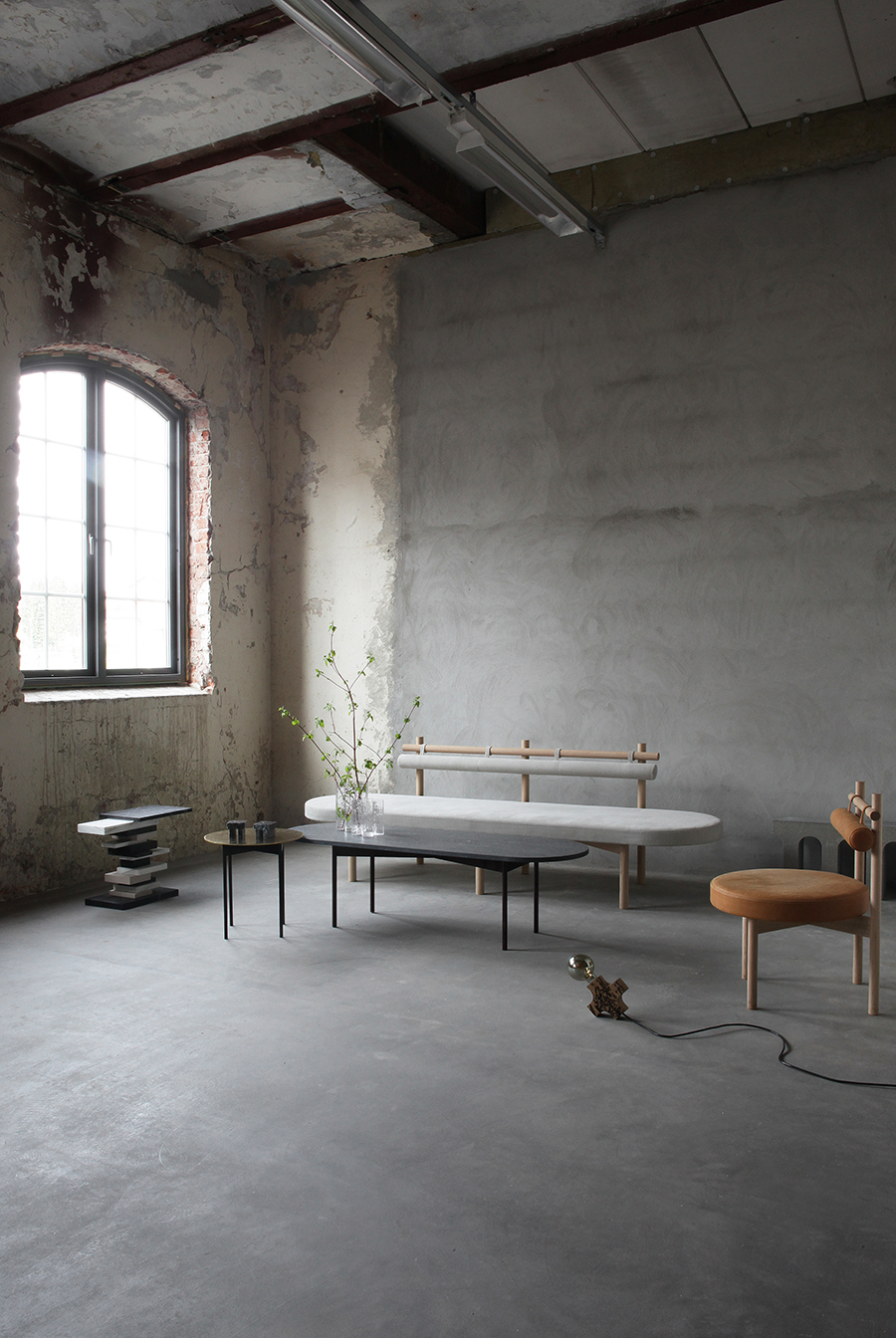 Finally I can share the work I did for Krafted early this spring!
Krafted is a Nordic furniture- and design studio. The name indicates a focus on solid materials and traditional craftmanship. Krafted has a passion for nature and how its materials can be applied – from the qualities they represent to how they feel, smell and appear in out surroundings. With closely selected materials their products maintain a high, sustainable quality and long life-span.
Krafted want to be part of a movement where everything they create is done so with the future in mind. One of the ways they consider the environment is by creating objects and furniture out of cut-off materials from wood and stone production. This reduces waste and allows them to get more out of leftover pieces.

Elisabeth