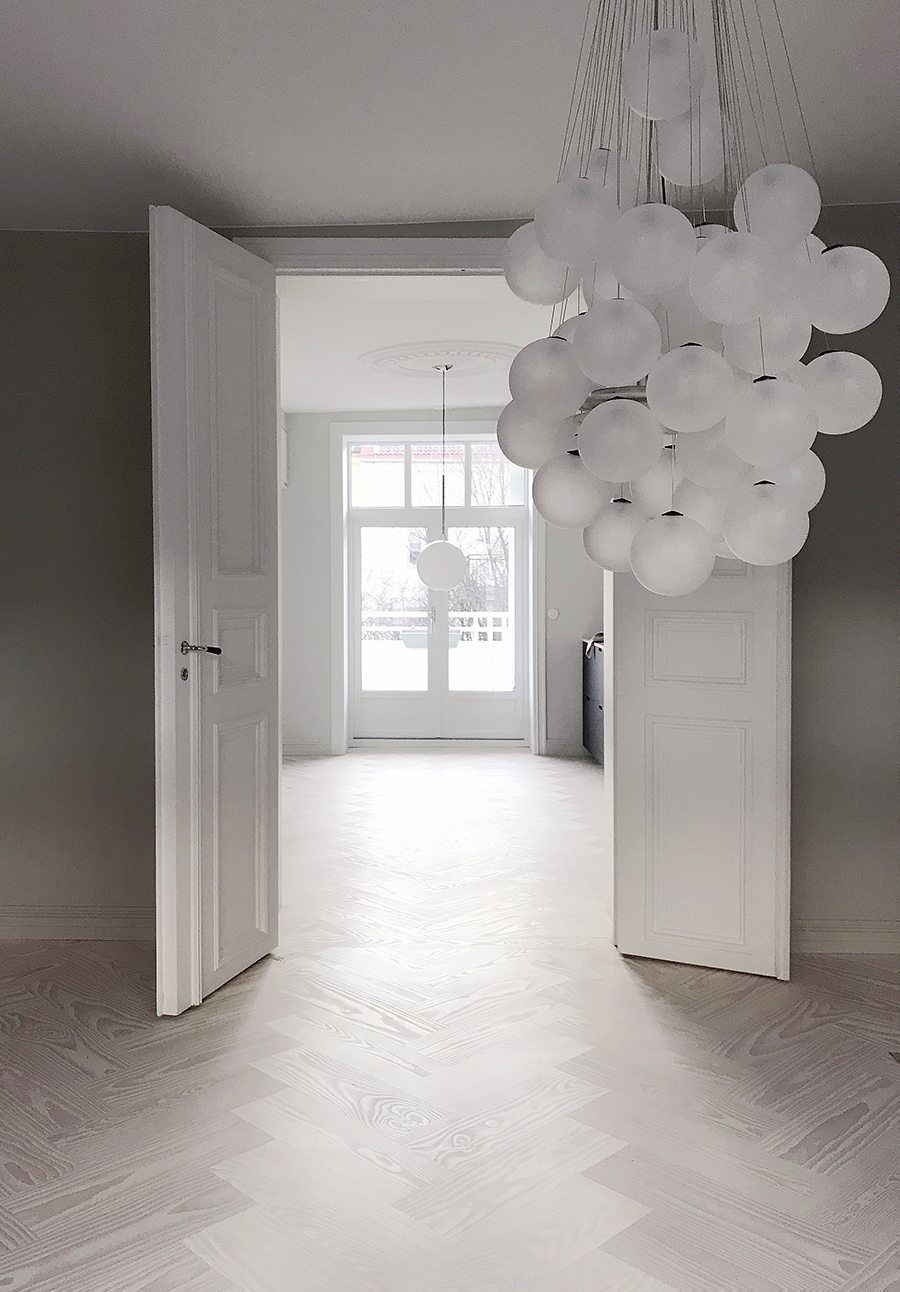 MY INSTAGRAM STORIES // DECEMBER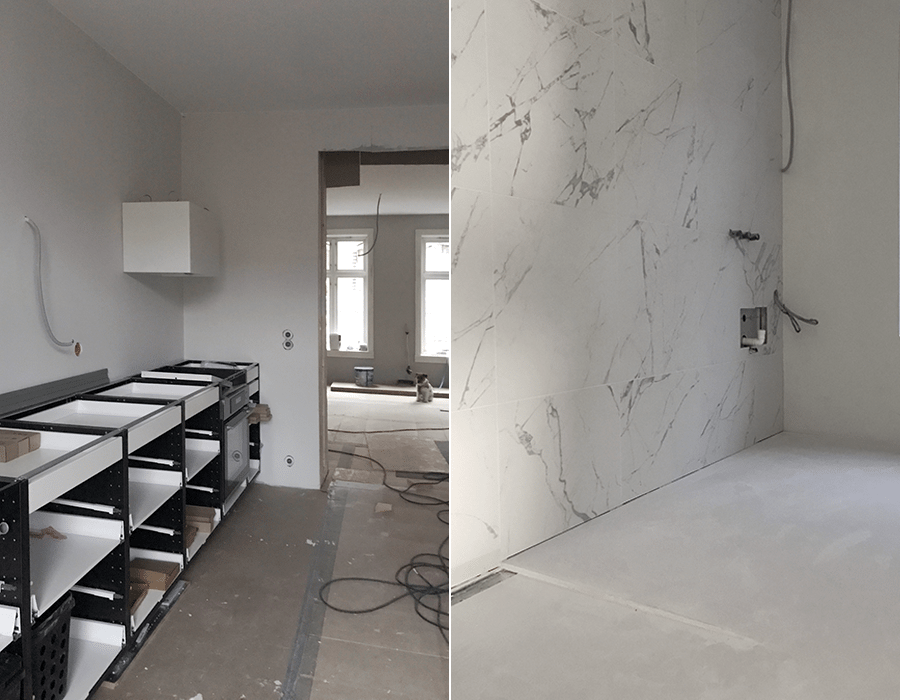 Quickly summed up, December was renovations, a lot of work and traveling. And then the moving two days before New Years Eve. Above my new kitchen and bathroom in early December. Thankfully both rooms are now done and moved into. The bathroom floor of Pastellone is super nice and you might have seen some peeks of my kitchen and the long wanted herringbone floors hiding underneath the cardboard above on Instagram and the photos I shared here on the blog earlier this week. The whole apartment turned out to become so much better than I ever hoped for and I'm so excited to show you more as soon as I am a bit more settled. Towers of boxes is still in every corner of my home after living here for a week.. But I'm on it.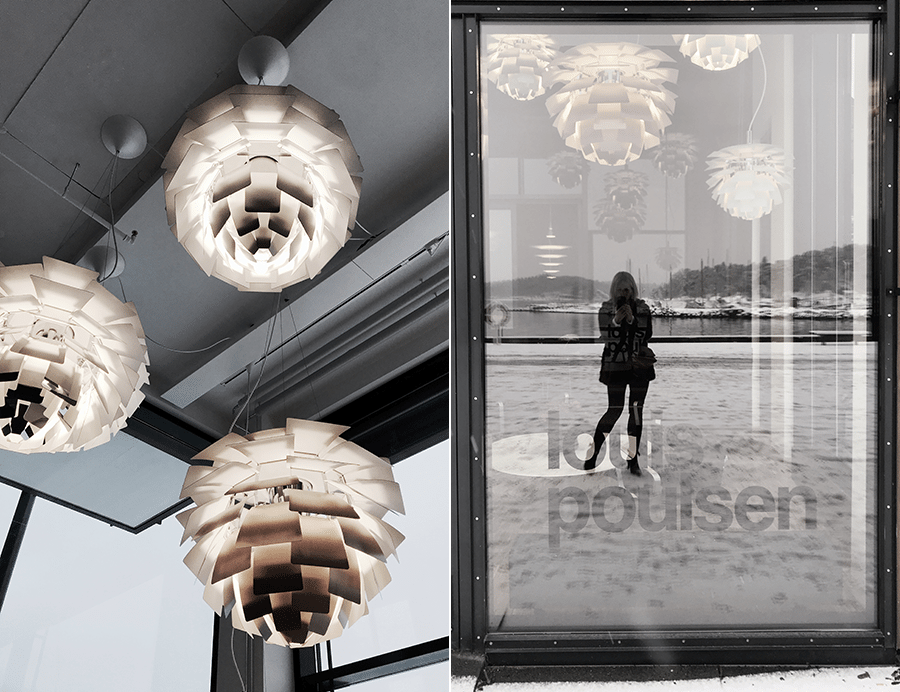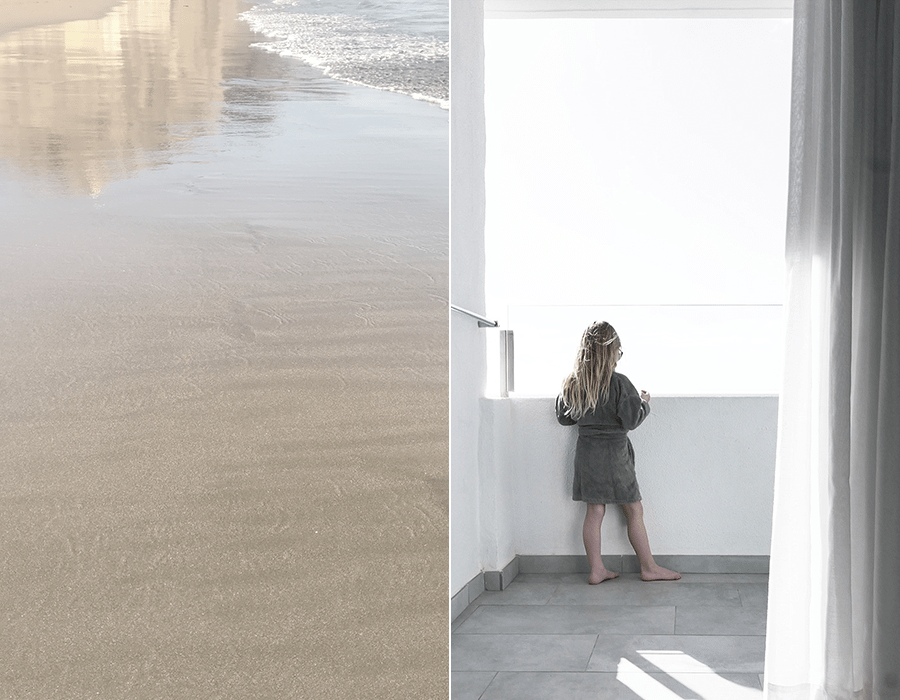 I was in no place to travel just before Christmas but when my dad turned 60 and invited the whole family to celebrate with him of course I went. Sun, warm weather and family time was so good, and probably exactly what I needed before returning to pack my 42 boxes before the move. Juggling renovations and work from one of the Canary Islands wasn't too bad after all, and I did get some hours in the sun as well.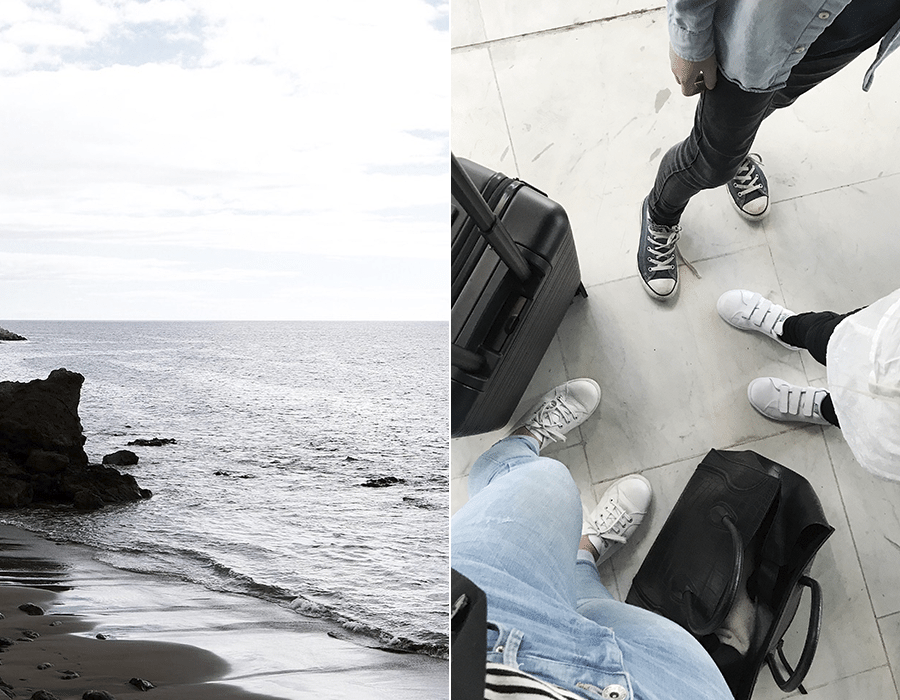 Back home on Christmas Eve the workers had moved all their stuff from my apartment and I've never been more excited to see what was waiting for me when I opened the door. It looked amazing. You know the feeling when you have to pinch your arm to see if you're actually awake or dreaming. That feeling.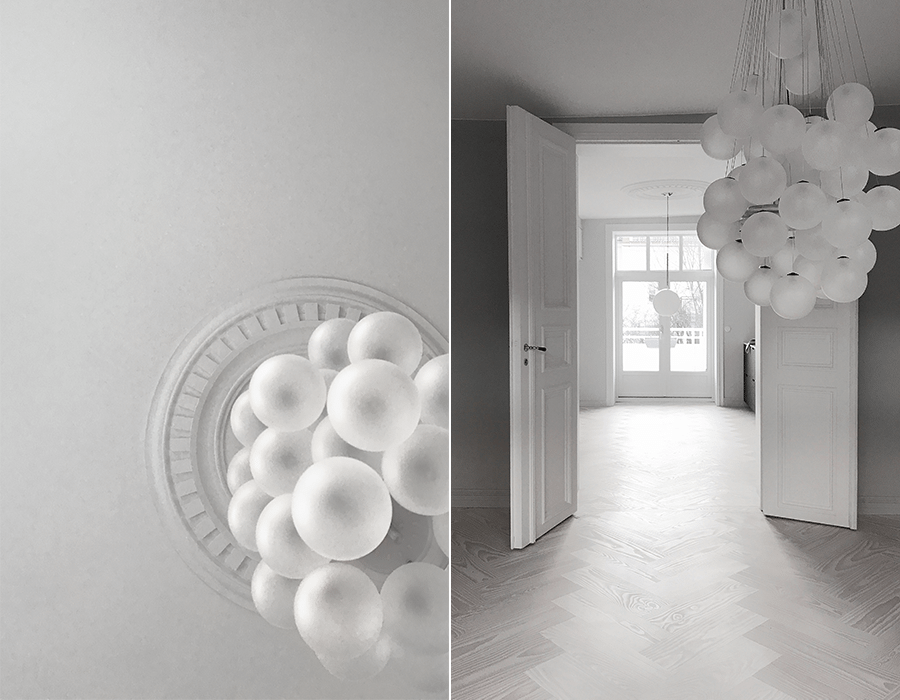 Christmas seems to be non existing here, but I did celebrate of course. Just not for very long this year. On the other hand I had the best celebration of the new year in my new home. The first of many!
Elisabeth