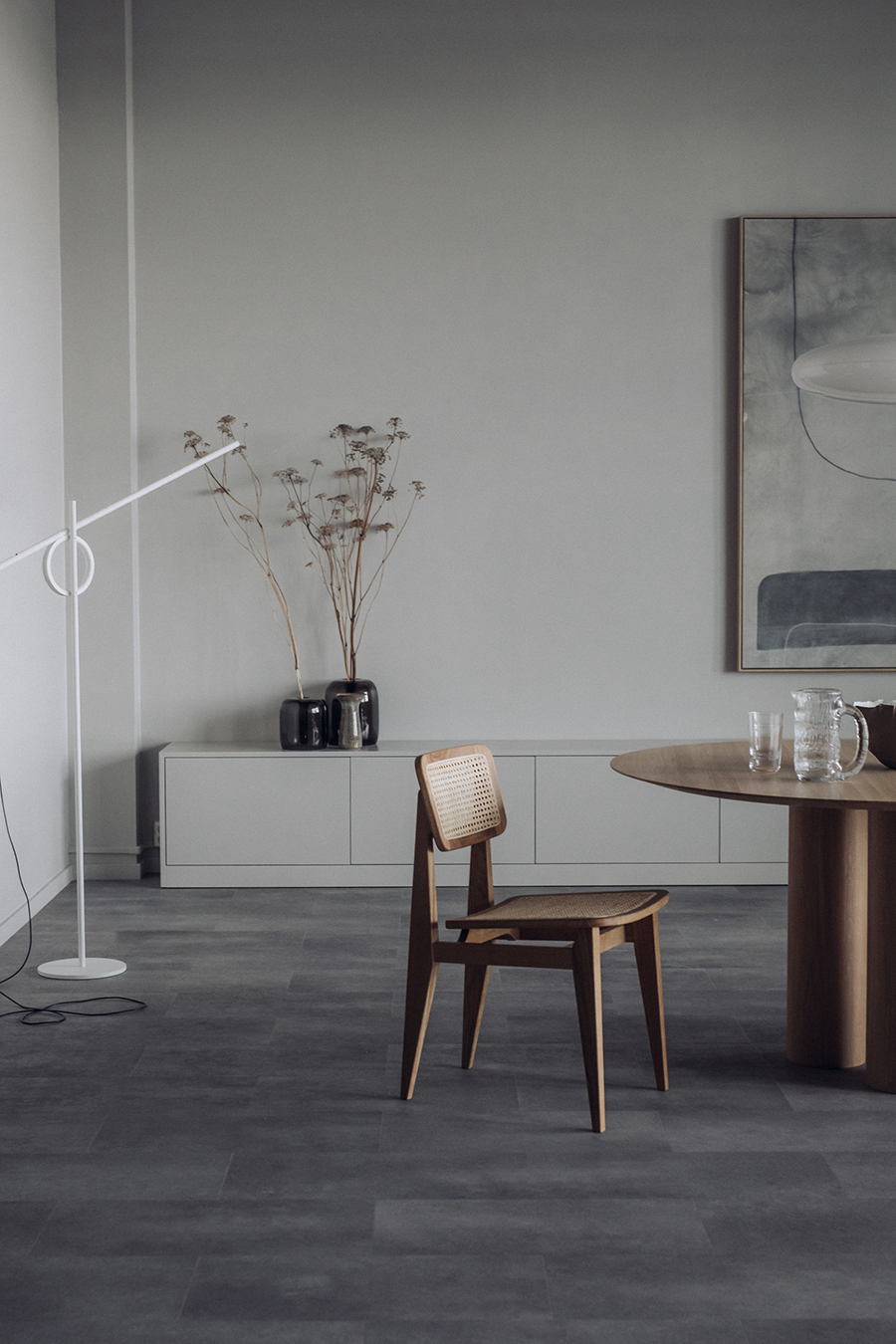 NEW HOUZ!
I am so proud to show you these photos, and very happy to congratulate Houz with the new store here in Oslo! I have been working with Houz for a long time and to be part of the latest (and amazing) project, the relocation of the store, has been a great journey. From the early on planning summer 2018 to the pre-opening last night, I am so very impressed by the founder and creative manager Linda Veggeland who is a great inspiration.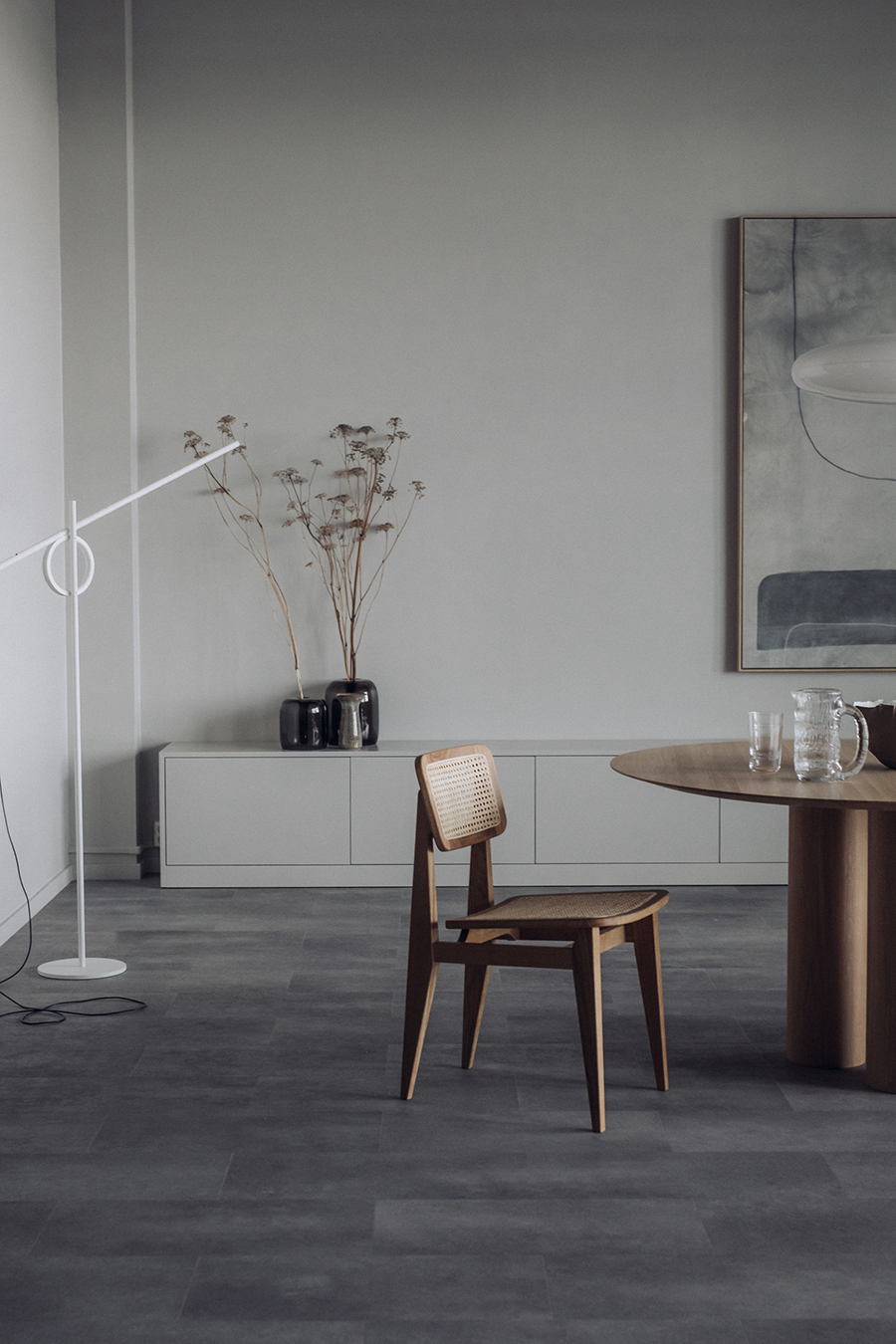 For those of you who dont know Houz from before, it all started out in 2013. Linda was about to leave her job and opening an interior shop wasn't a life long dream finally being realized but more an opportunity she grabbed. She stumbled upon a location for rent close by where she lives in Løren with her family. From experience in product- and concept development, project management and sales, and foremost a passion for design Houz was born. The product range consisting of high quality furniture- and interior offered at Houz was selected with a great sense of style. Norwegian design mixed with uniqe and classic design from abroad. With a heart for personal and good sevice Houz opened up.
A lot has happened since then and after three years they opened up their webshop, Houz.no. Now their unique products are shipped to the whole country, and Houz is able to offer the same great service to customers not living close by as well. 
A new chapter is starting with the relocation, the whole store is moved to Vinslottet. The historic building was build in 1932 and was for many years a brewery and a famous landmark in Løren. Now the beautiful brick building has been carefully renovated to house both appartments, restaurants and shops. To be even more accessible for people Houz decided to move there and be a part of the new Vinslottet. The past year they've been working on plans for the new store, researching for new brands and worked late hours while looking forward for the opening day. They will still be offering high quality products of timeless design, with a high focus on sustainbility and personal service.

With a brand new store there is also new brands to be found, Houz is now one of a few retailers of Ariake in Norway. Other new brands is Belgian When Objects Work, Tre Sekel from Sweden with Matti Carlssons beautiful tables, lighting from Danish Tom Rosseau, beautiful sofas from Norwegian Hjelle and they are also exhibiting kitchens and other interior from Ask og Eng. You'll find unique art pieces by Fino Prydz, Studio Sussanna Volker, Jo Elbourne and Hayley McCrirrick, and of course brands and art- and craft designers you know from before at Houz.
Houz philosophy "We believe in homes with personality where we can gather family and friends – and unwind after busy days. The best way to achieve a home with this balance is with a well planned interior. At Houz we have put togtether a unique range of interior accessories and furniture who creates this balance – a modern home with character and contrasts. We love timeless and classic design, shapes and functionality – and the history of our products. We find inspiration in every corner of the world and offer timeless pieces of high quality that can be passed on to the next generation in your family."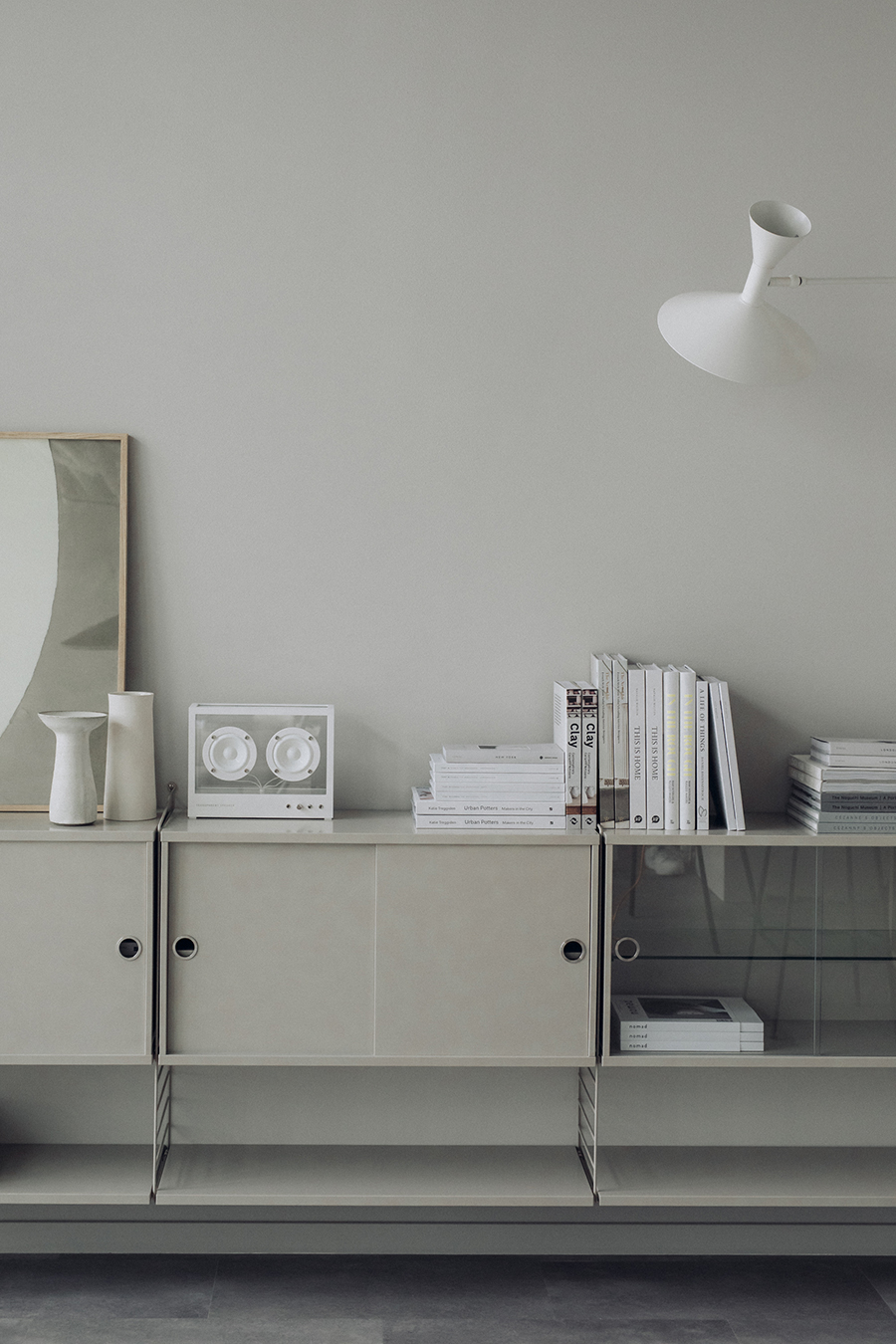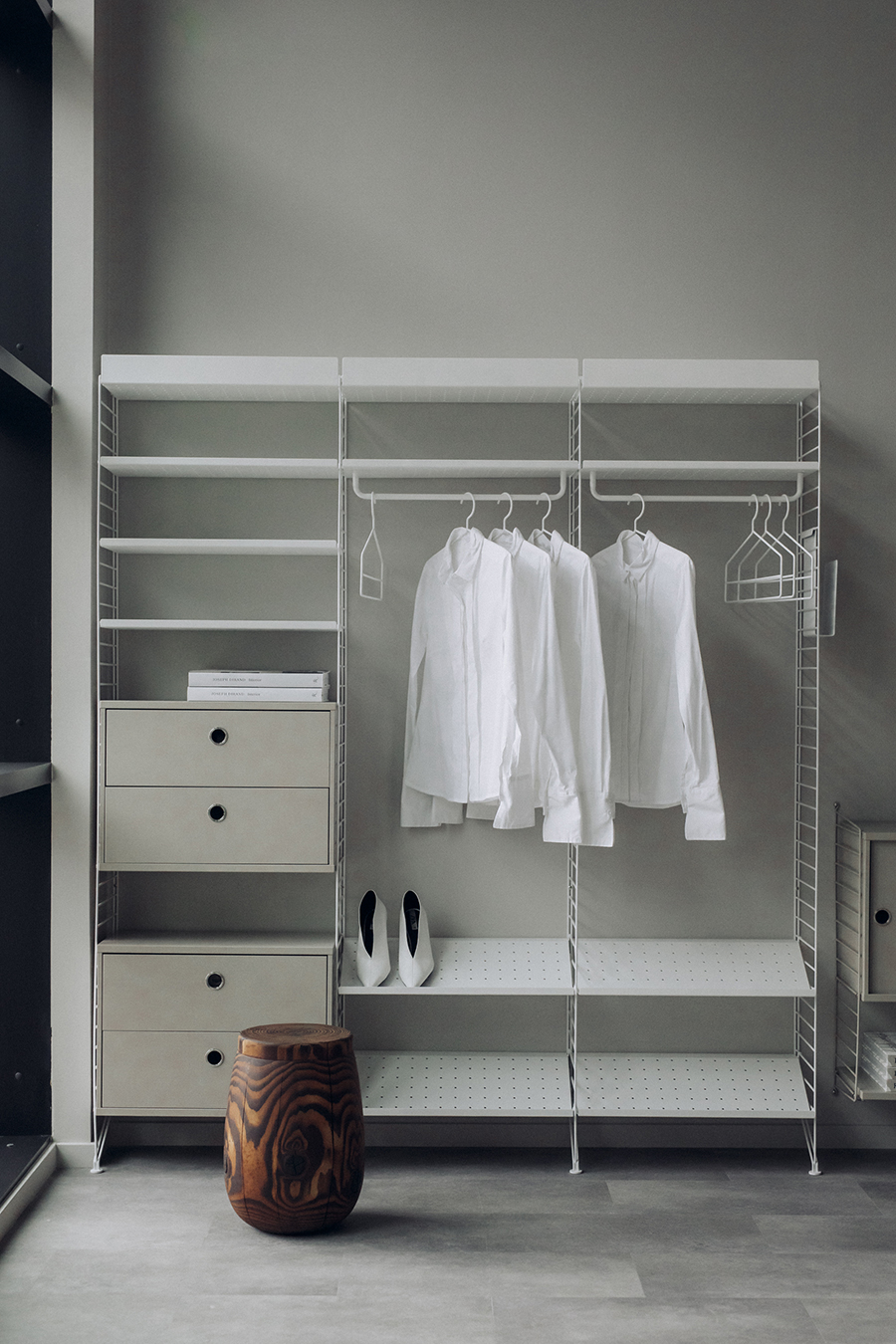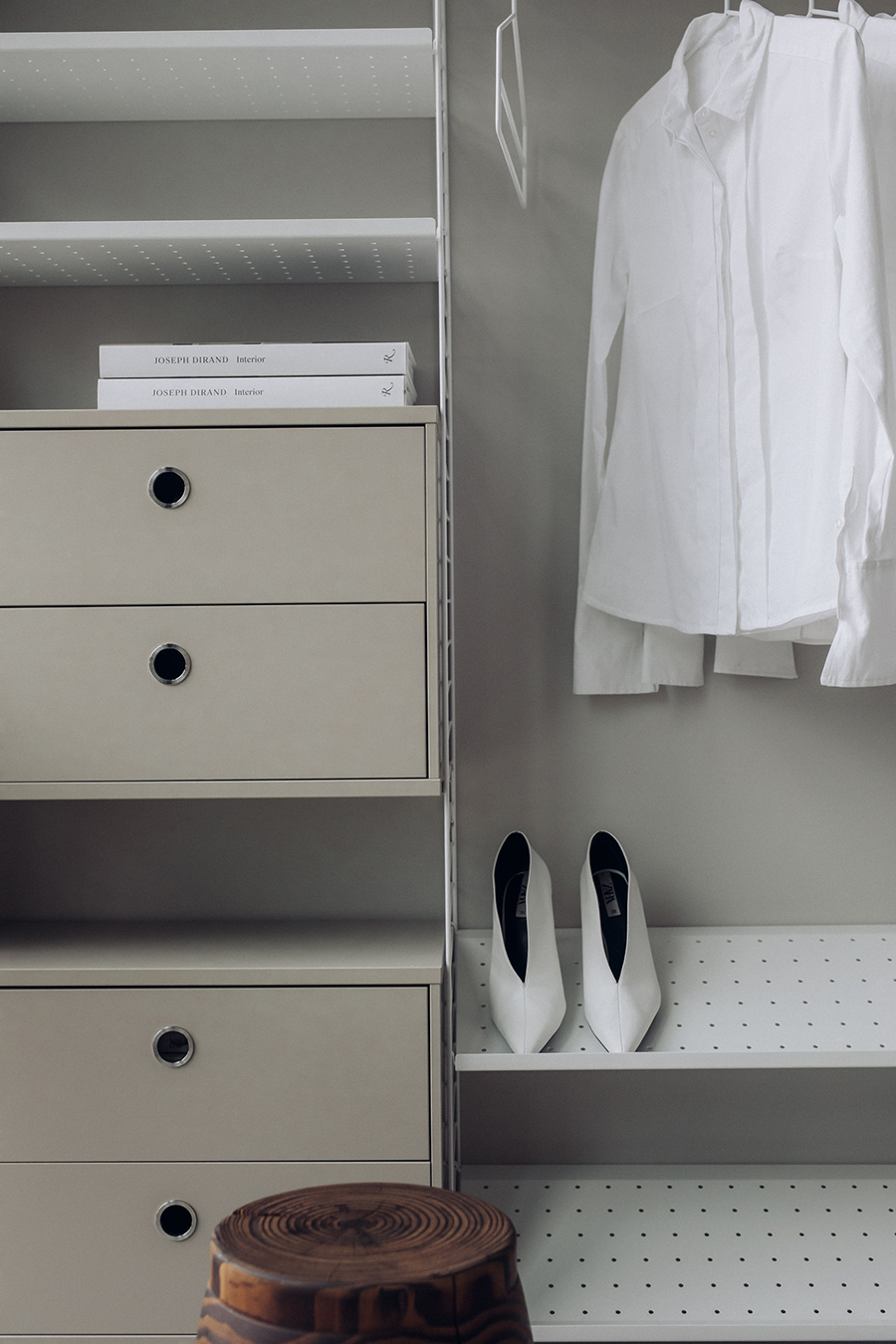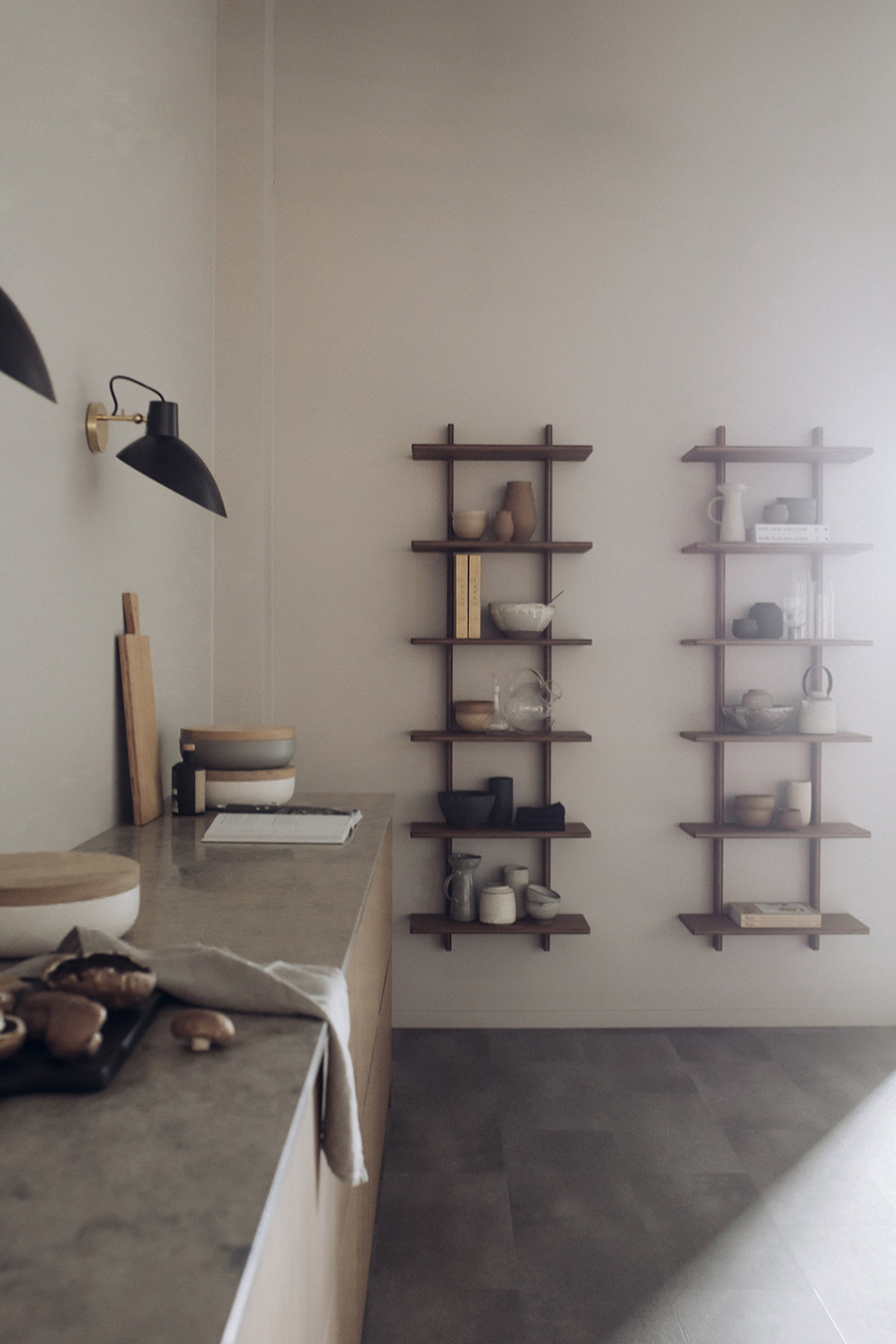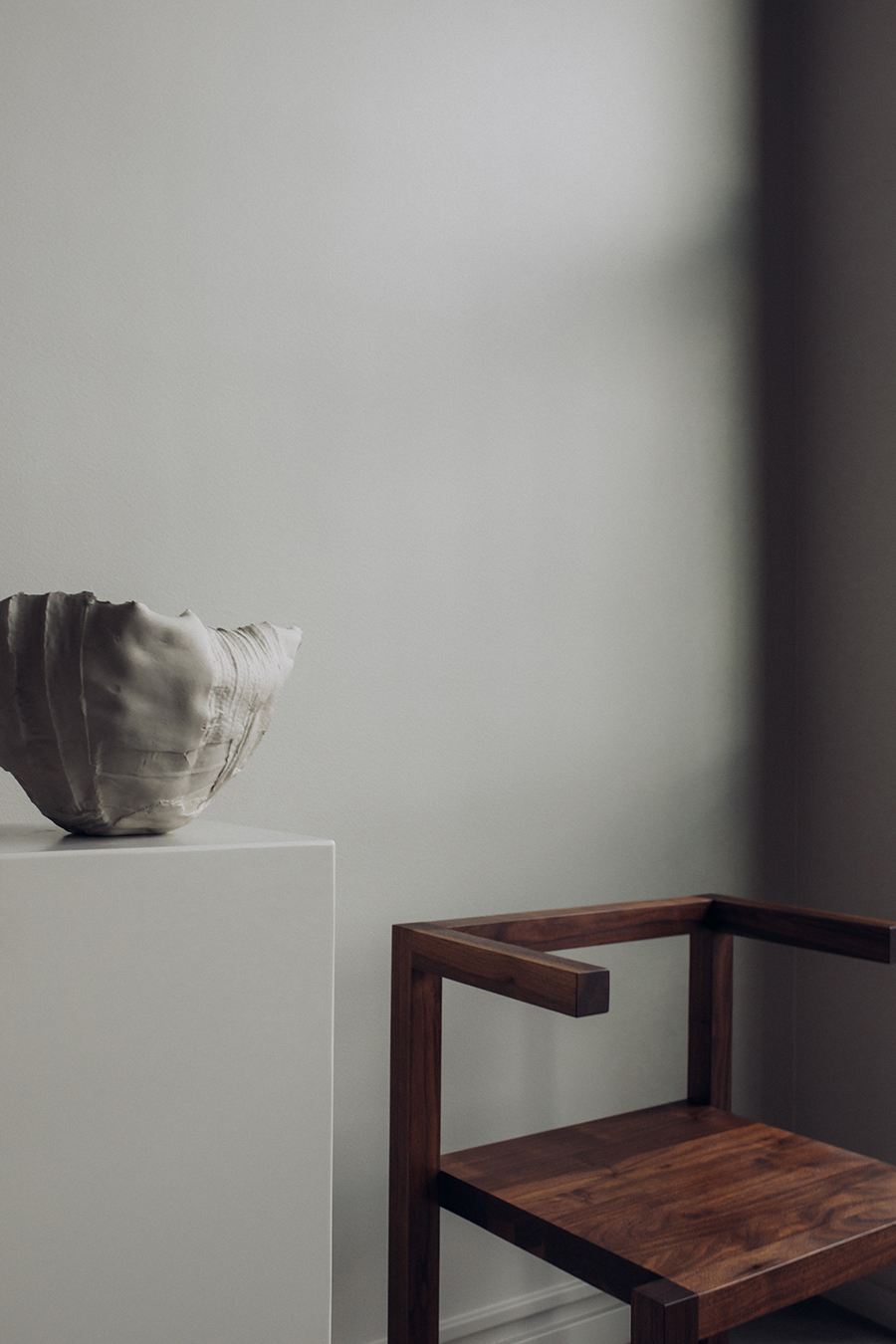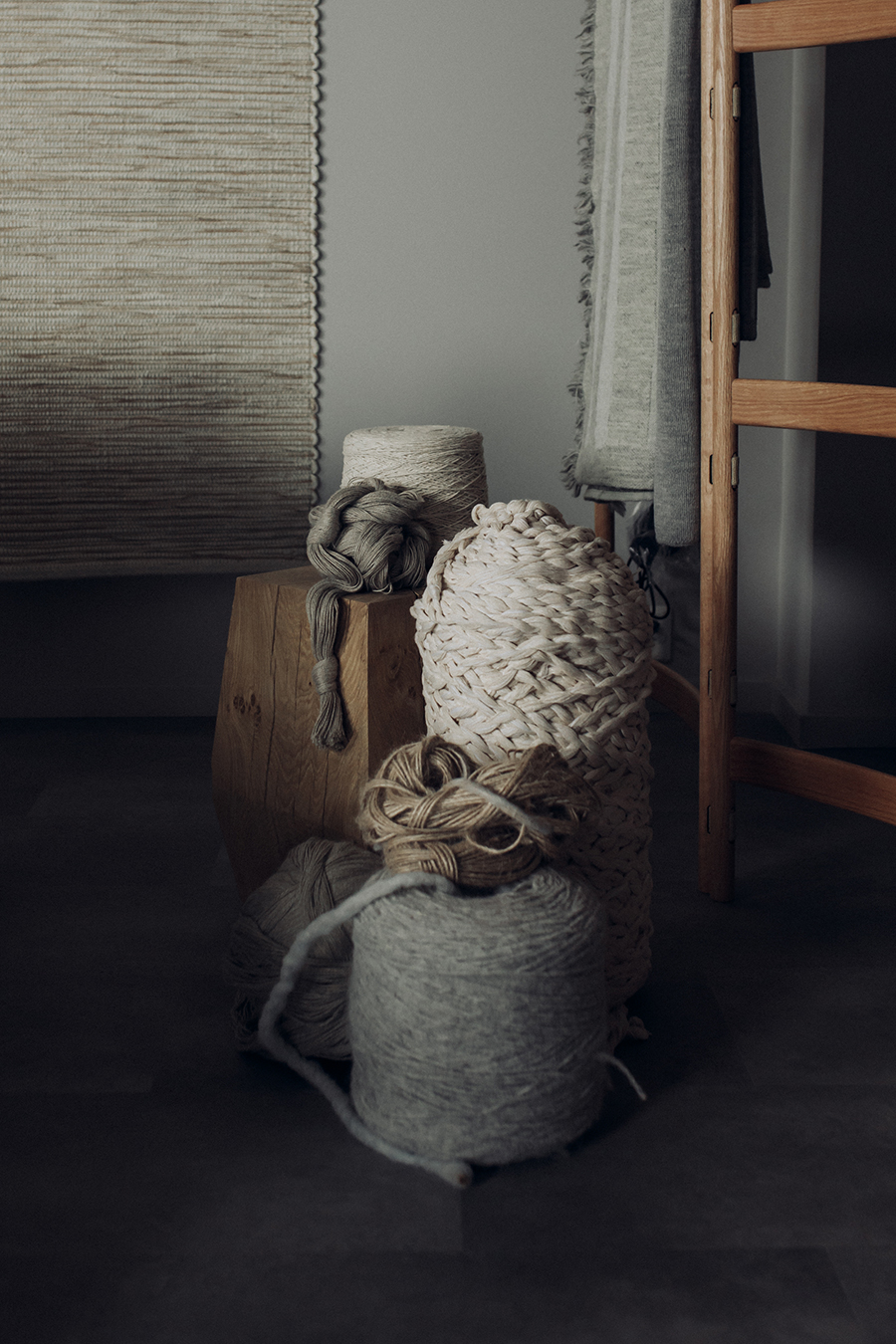 Photography by Ina K.Andersen, styling by Elisabeth Heier.
Elisabeth