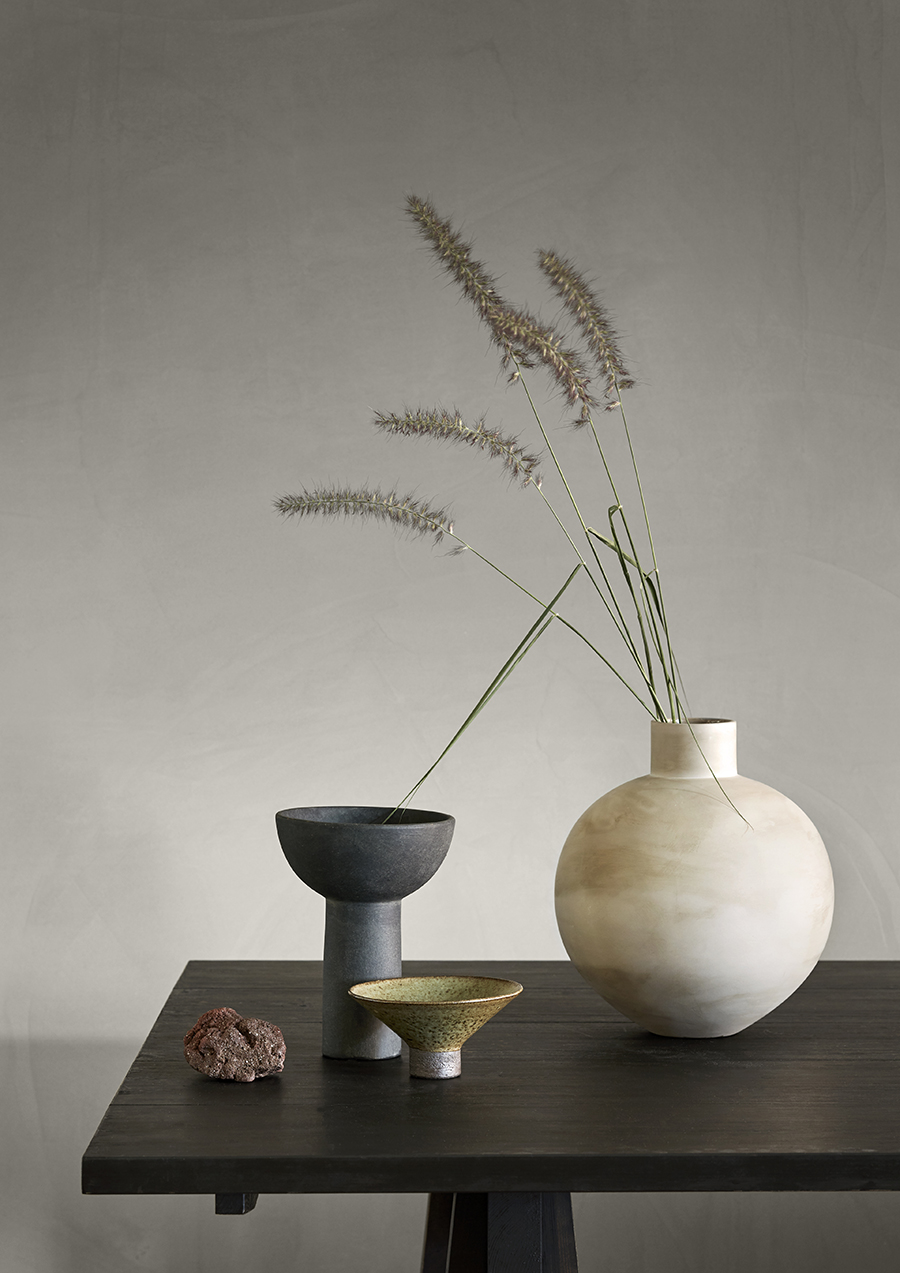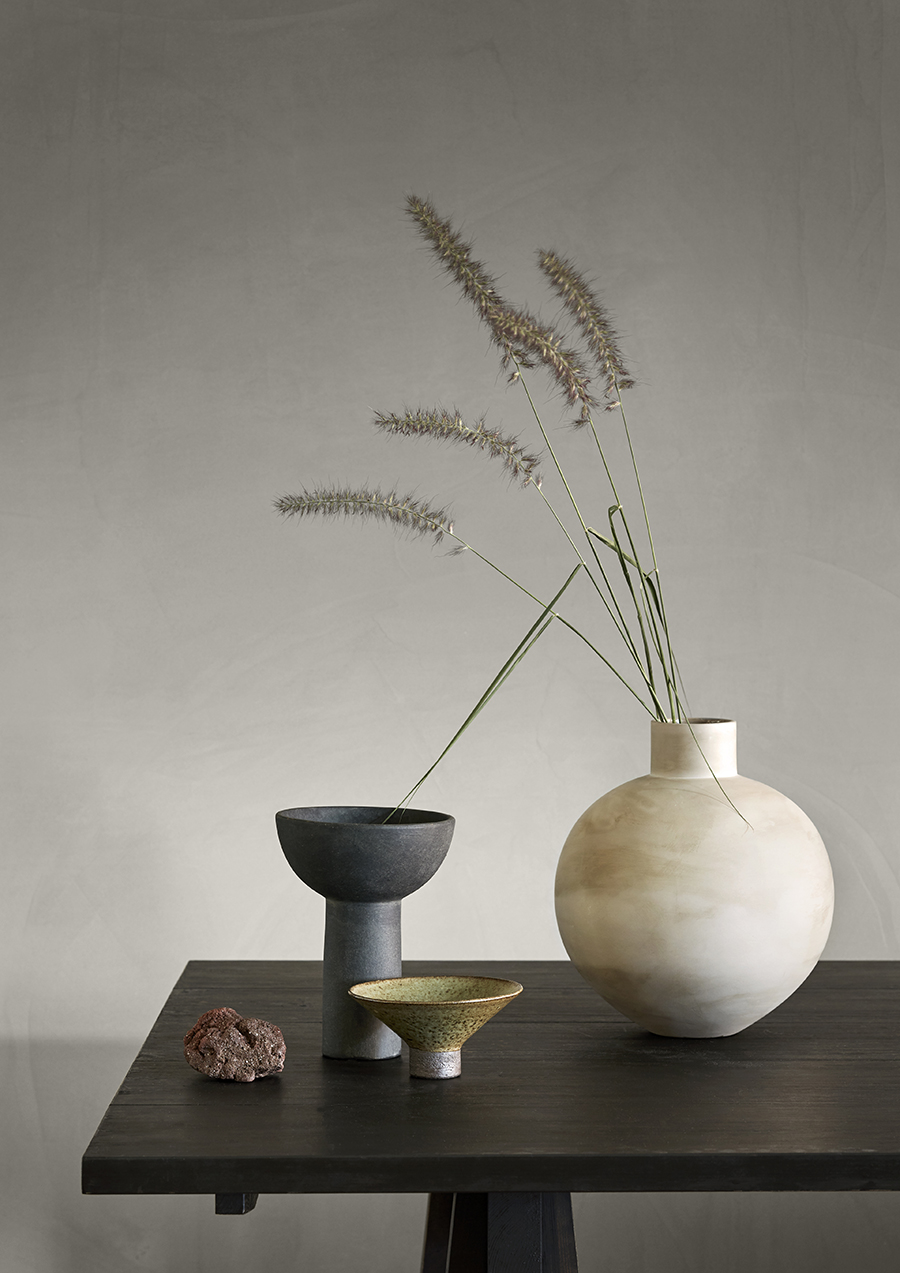 NEW LADY MINERALS REVIVE

Today Jotun LADY launched a new product called LADY Minerals Revive, a wall renever that transforms uneven wall surfaces like fiberglass into beautiful concrete-like walls. New products that can help make the house renovation easier is always welcome, I can still remember my first apartment where I tried hiding fiberglass walls with a thick wallpaper for the purpose. Thankfully theres been some development over the years, my first attempt was not very successful.. With the new LADY Minerals Revive you have the wall renewer and paint in one product, looks pretty amazing to me!

To make sure the renewer holds high quality both product and application has been tested among professionals and privately, and feedback tells its easy to apply, especially when you've practiced the technique a bit. Noticed for next renovation project coming up. 
In order to make sure the colors will be a good match to the rustic surface the walls are given with LADY Mineral Revive Jotuns color experts has put together a color chart consisting of  16 nature inspired hues with depth and character that gives the interior a beautiful backdrop. 
More from Jotun LADY, the launch of new color chart back in August here. 
Elisabeth