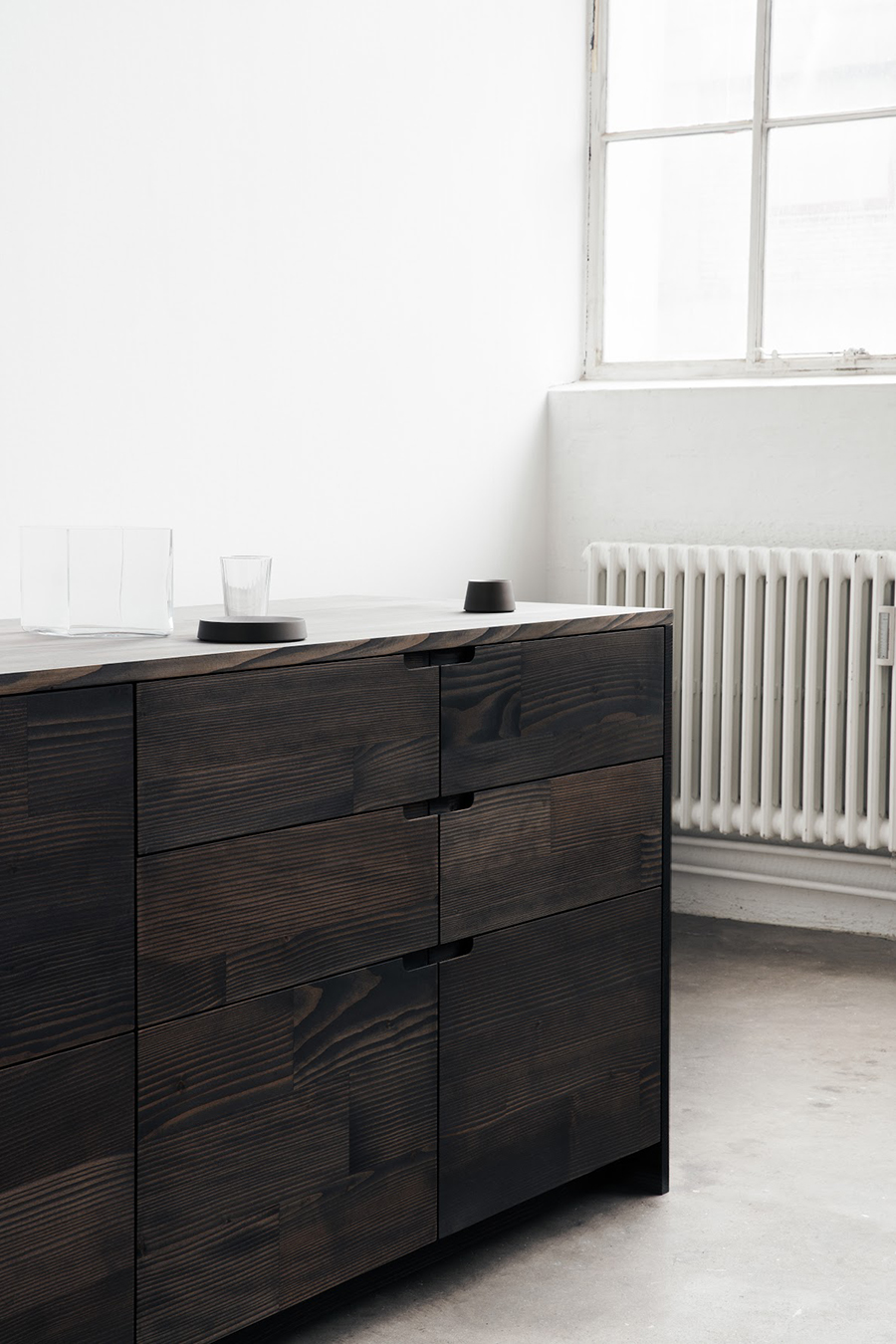 NEW SUSTAINABLE KITCHEN DESIGN FROM REFORM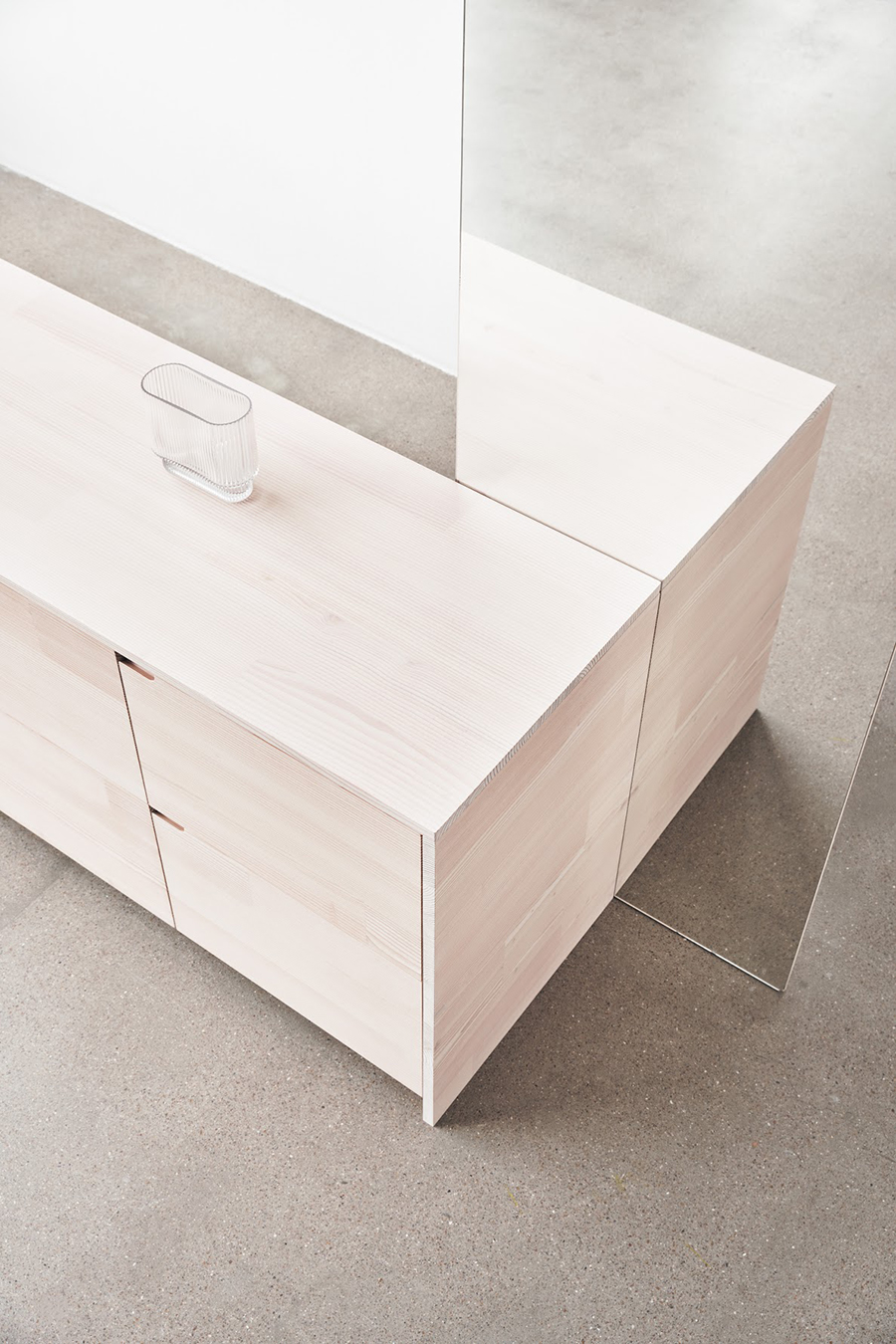 I am happy to see more and more brands launching sustainable options these days, latest is Reforms new kitchen designed by the architects from Lendager Group. The kitchen design is called UP and is made by wood sourced from world-renowned flooring manufacturer Dinesen. Lendager group is one of the top architecture companies when it comes to circular economics in sustainable building all around the world. They also has exclusive rights to use the surplus wood from Dinesen, and offer an innovative approach to sustainable architecture.
Dinesen typically works on customer-specific solutions, which generates a significant amount of surplus residual wood. The kitchen consists of cuts that are left over from what was supplied for other establishments, giving those pieces a new life. Considering Reform makes fronts who suits Ikeas Metod kitchen you have yet another aspect of sustainability, if you choose when a kitchen update is needed to change the fronts on your Ikea kitchen into fronts made of surplus wood. The UP kitchen is minimal and timeless with the Scandinavian coolness I like so much.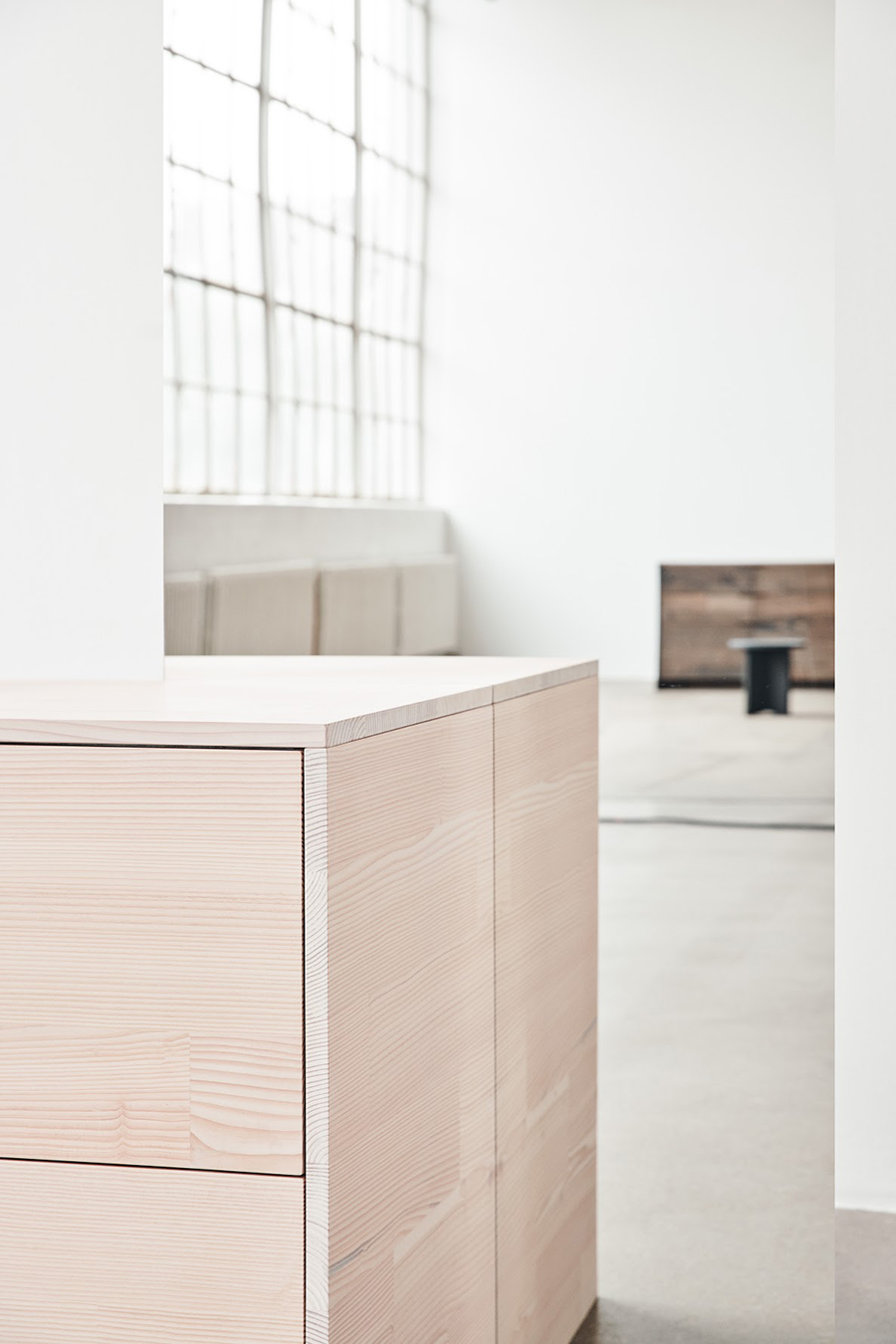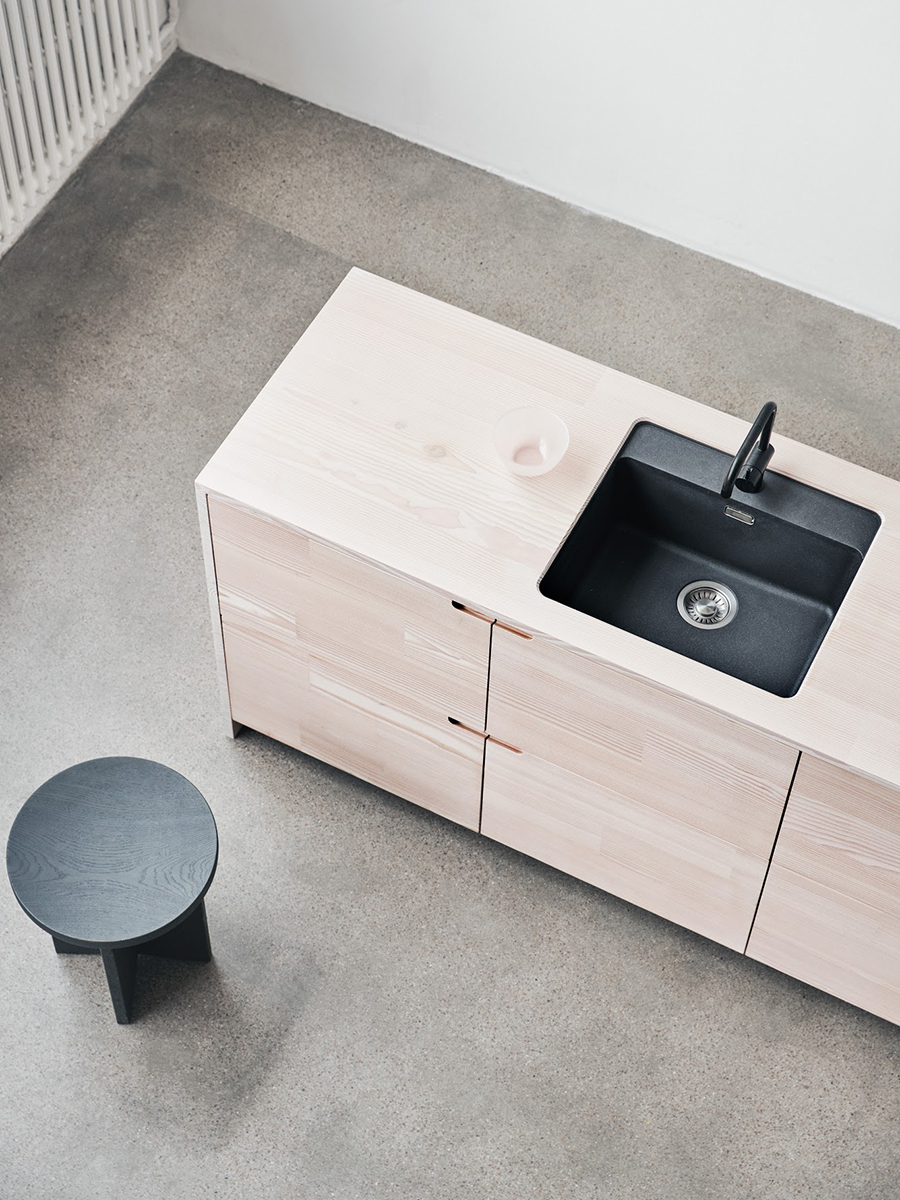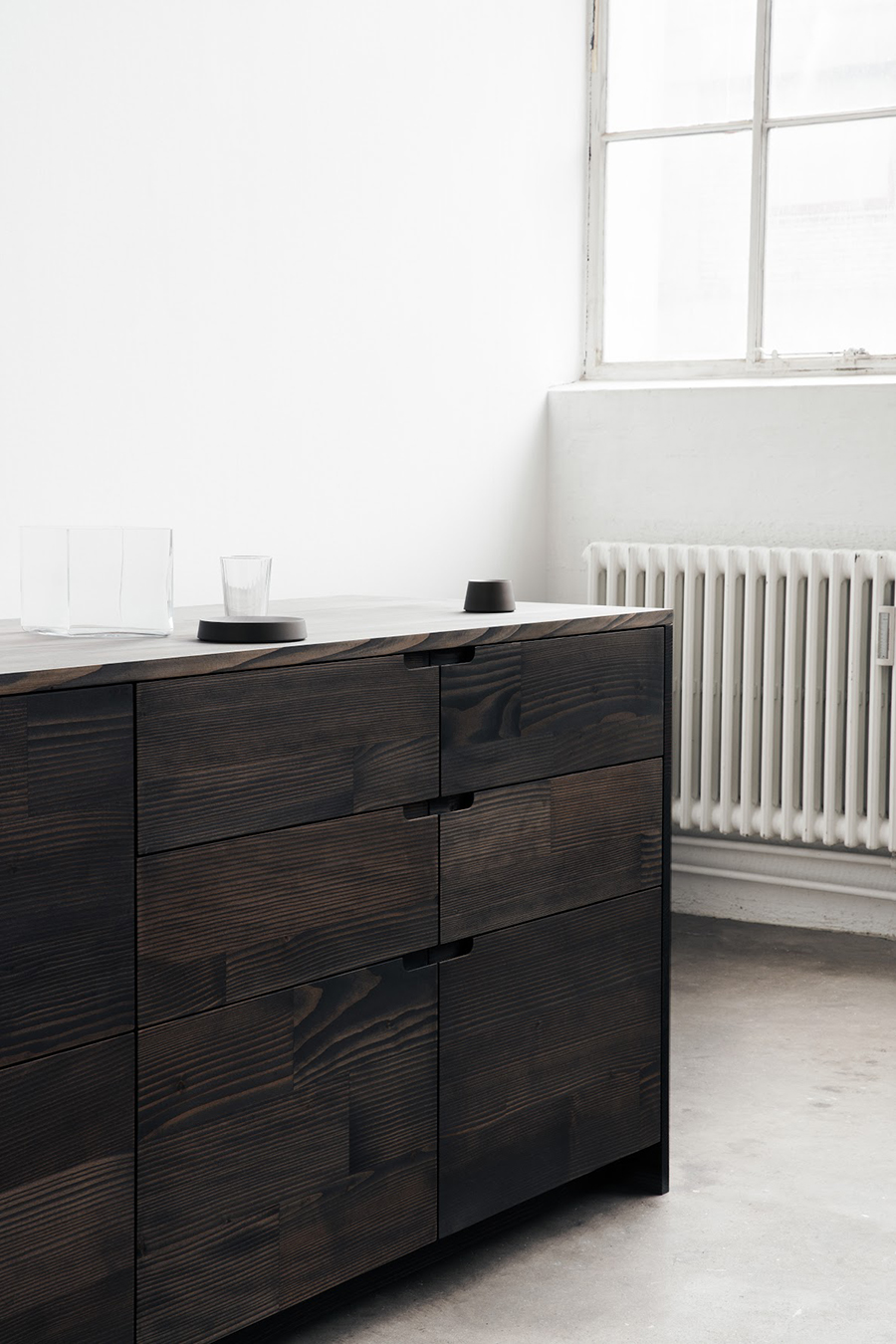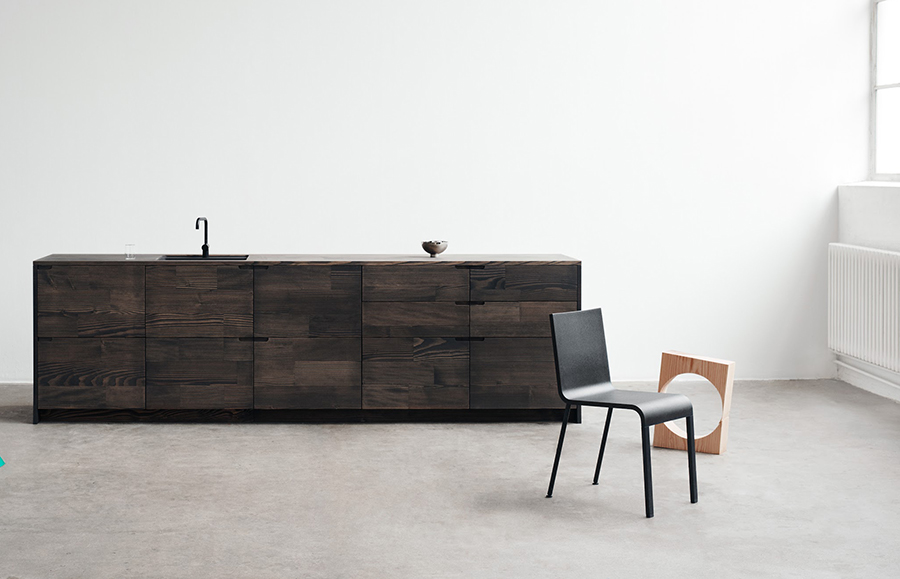 More about Reform here, and a visit to the Dinesen Countryhome- and factory here.
Elisabeth