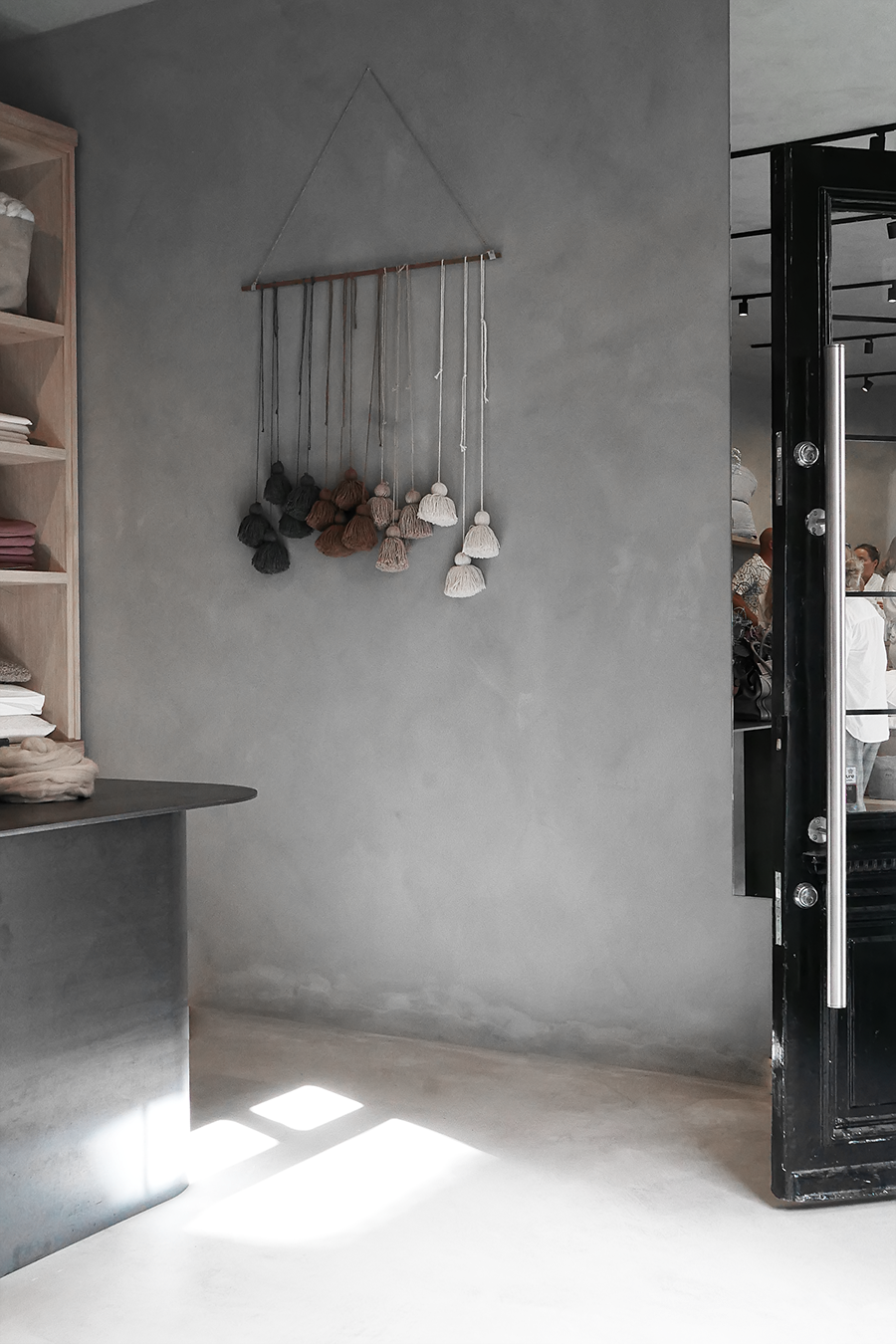 OSLO TIP FOR THE WEEKEND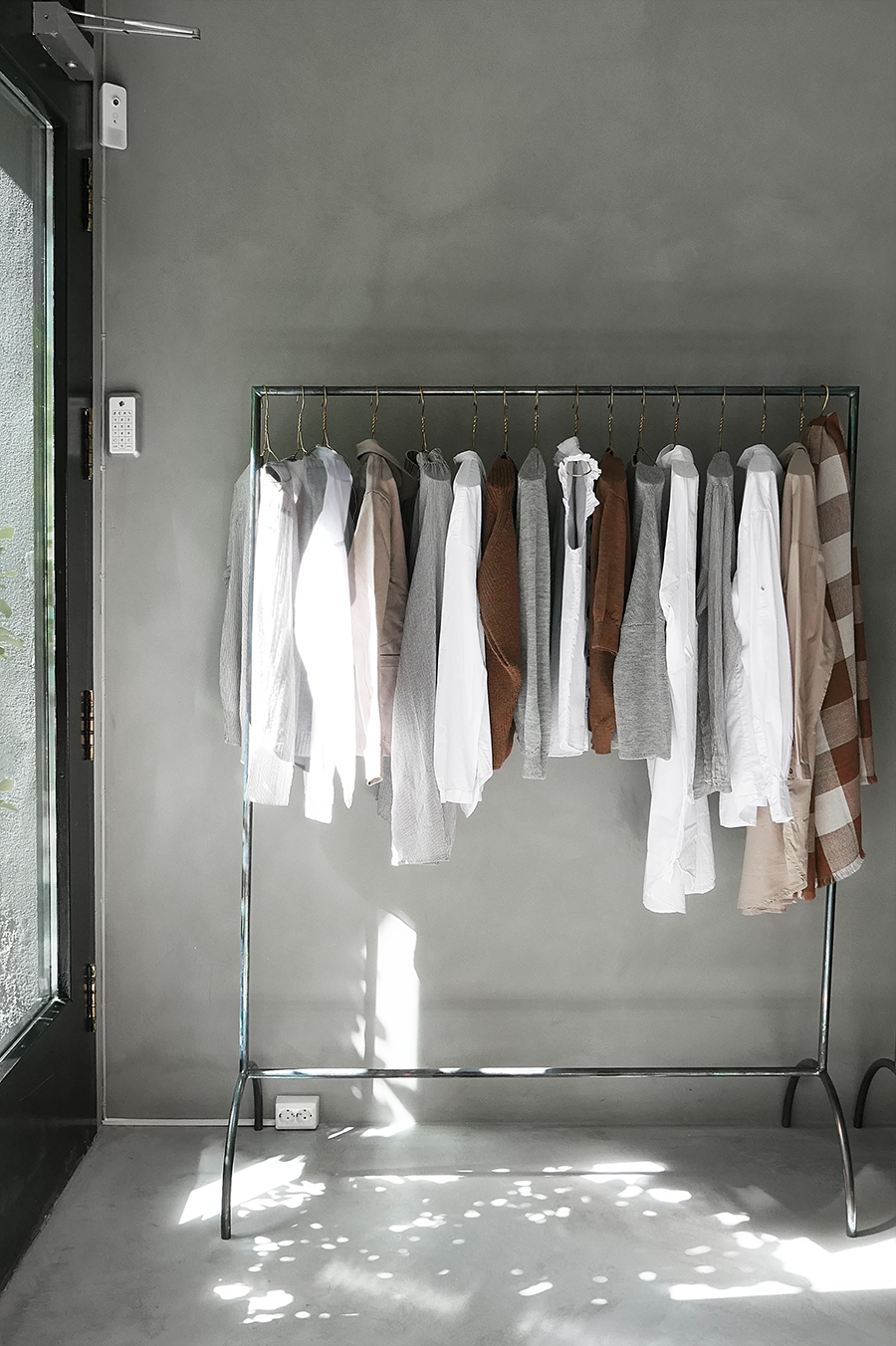 Love when I can recommend you some nice places to visit in my hometown and this week the long wanted Aiayu Store opened in Oslo. The Aiauy fashion, lounge and home products has been available in other shops in Oslo but the experience is completely different when everything is gathered in one shop that represents the Aiayu universe. The store has been designed by Space Copenhagen who also visited for the pre opening earlier this week. Long lasting, locally sourced materials such as brass, nordic wood and concrete have been used with an eye for sustainability in each detail. Exactly what Aiayu is all about, long lasting quality and sustainability. The Aiayu Store is located in Grønnegata 1 and is officially open from today, June 29.th.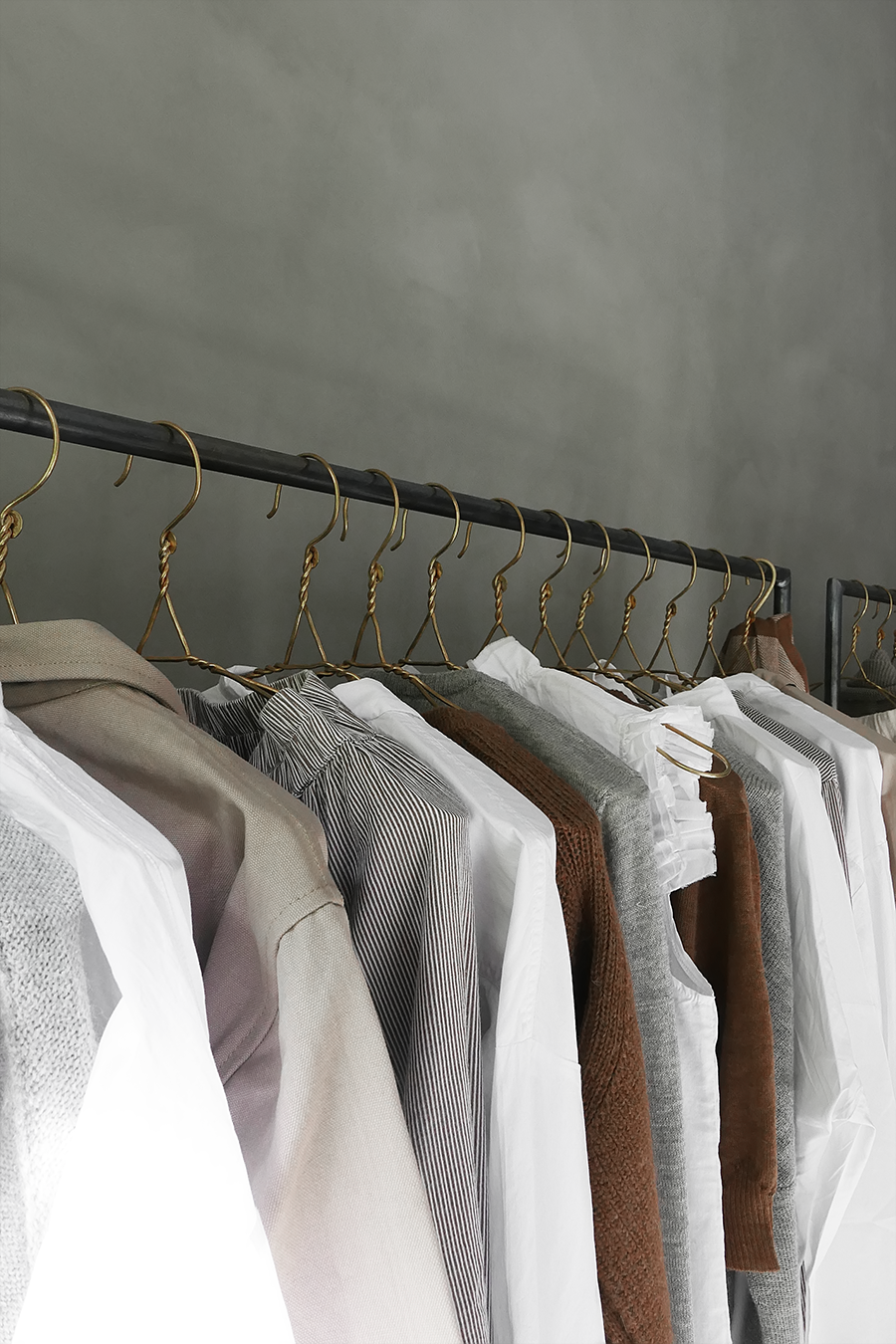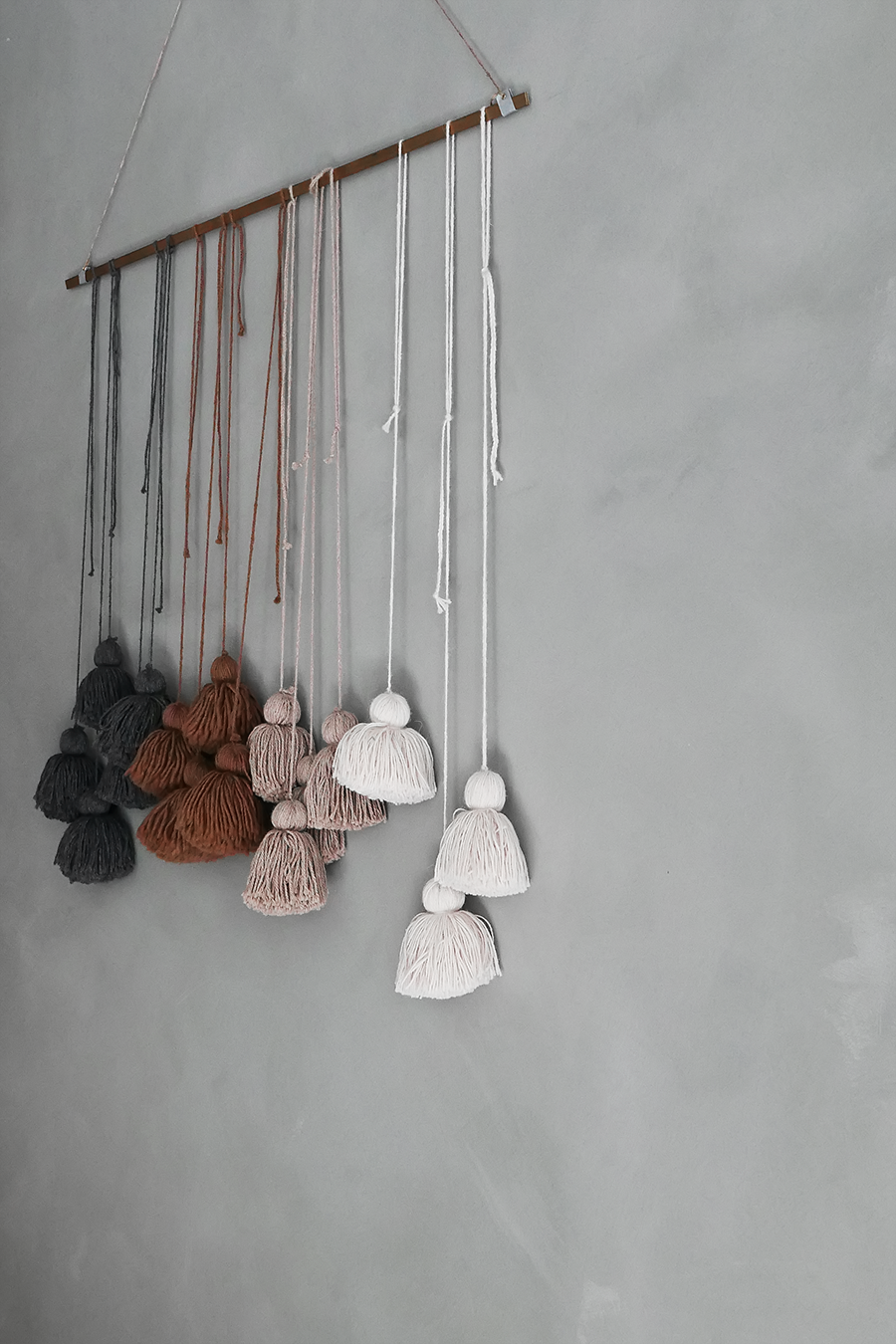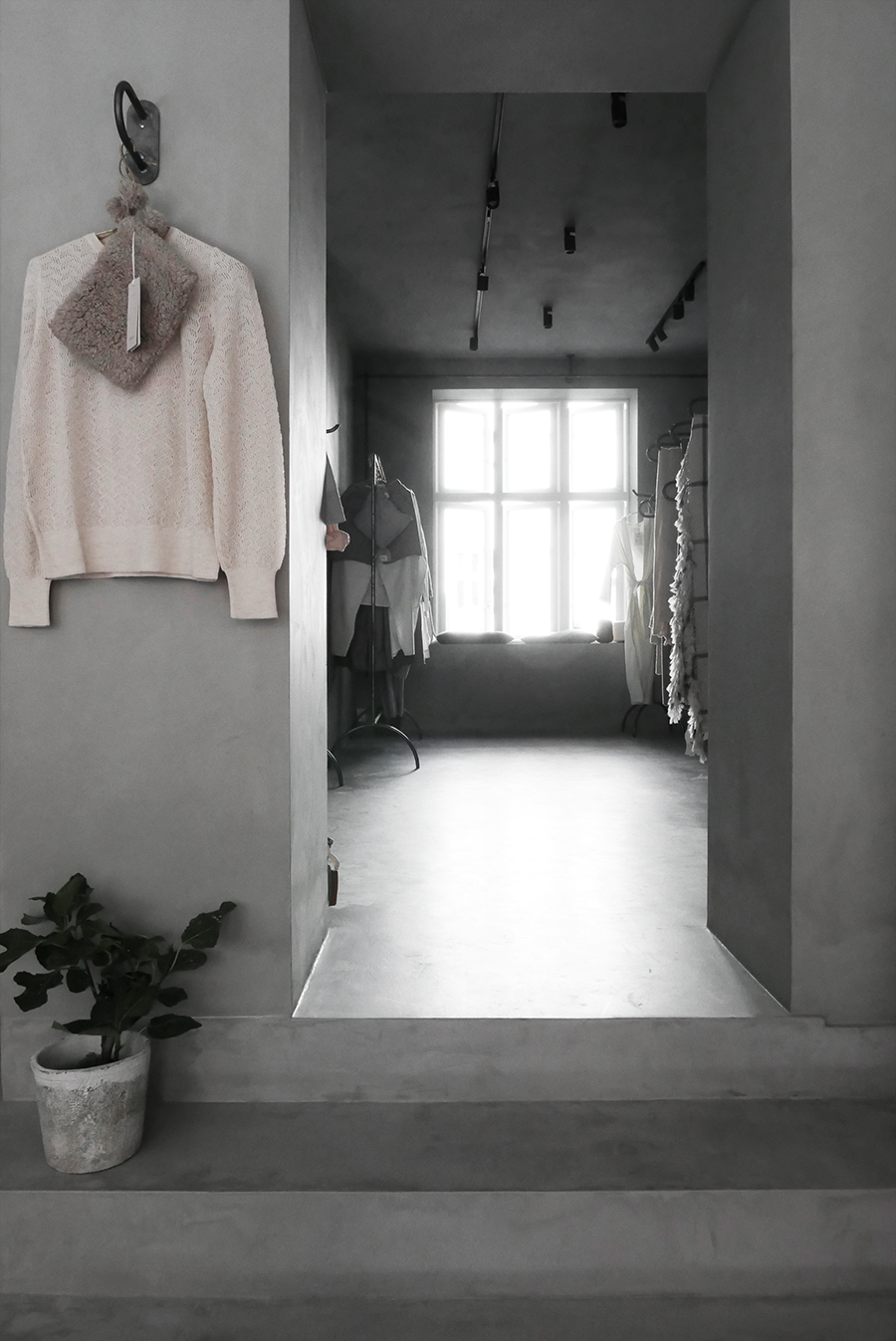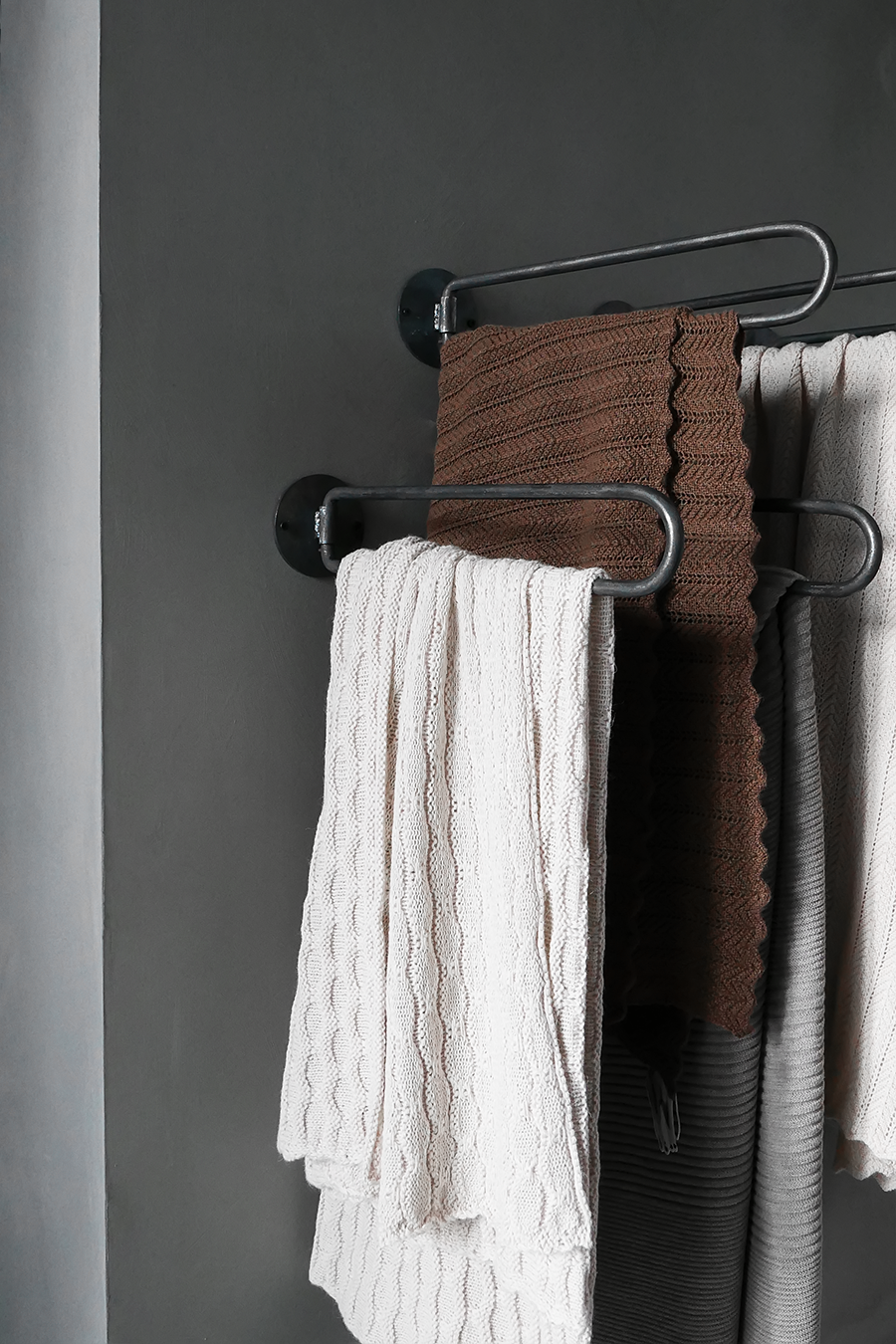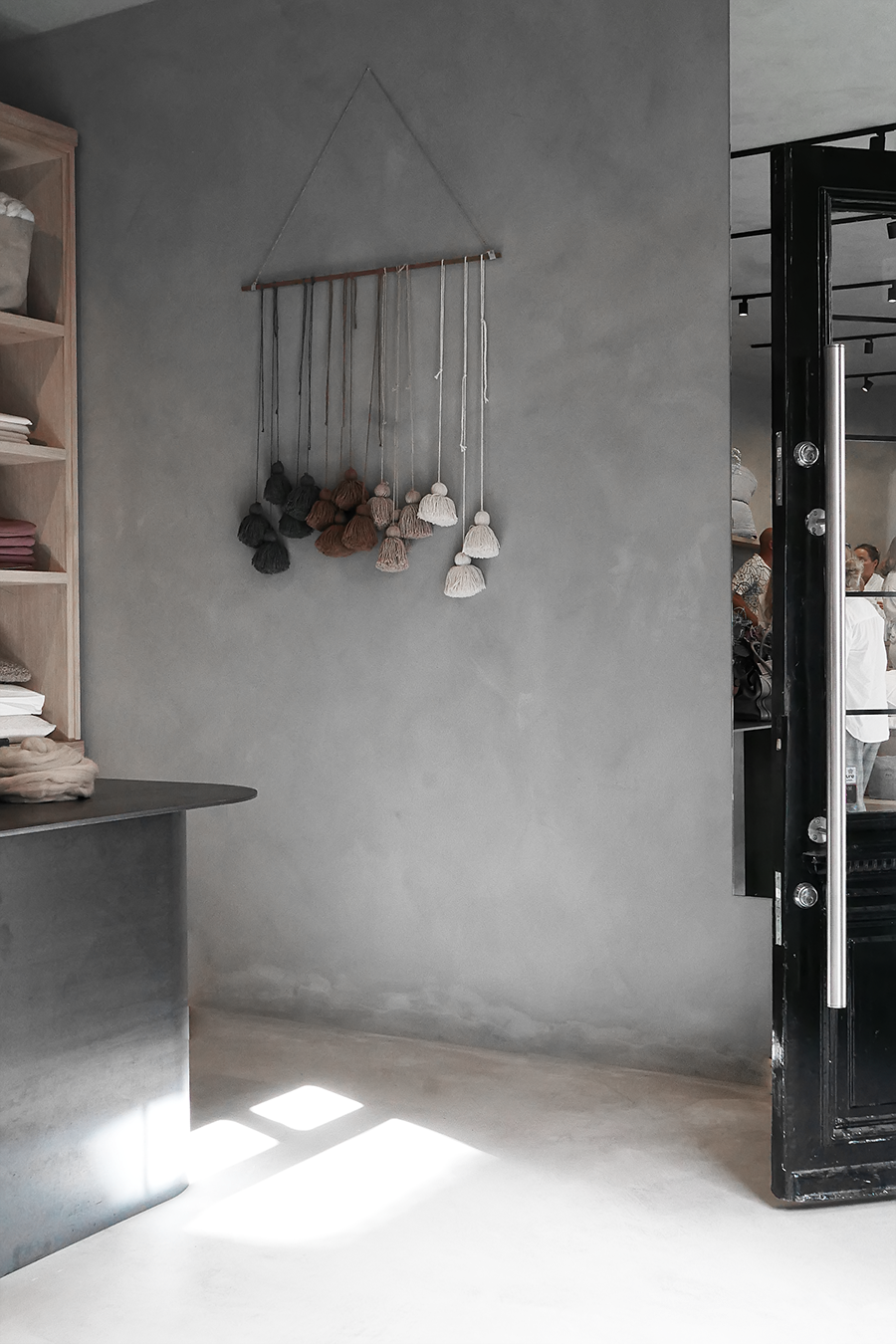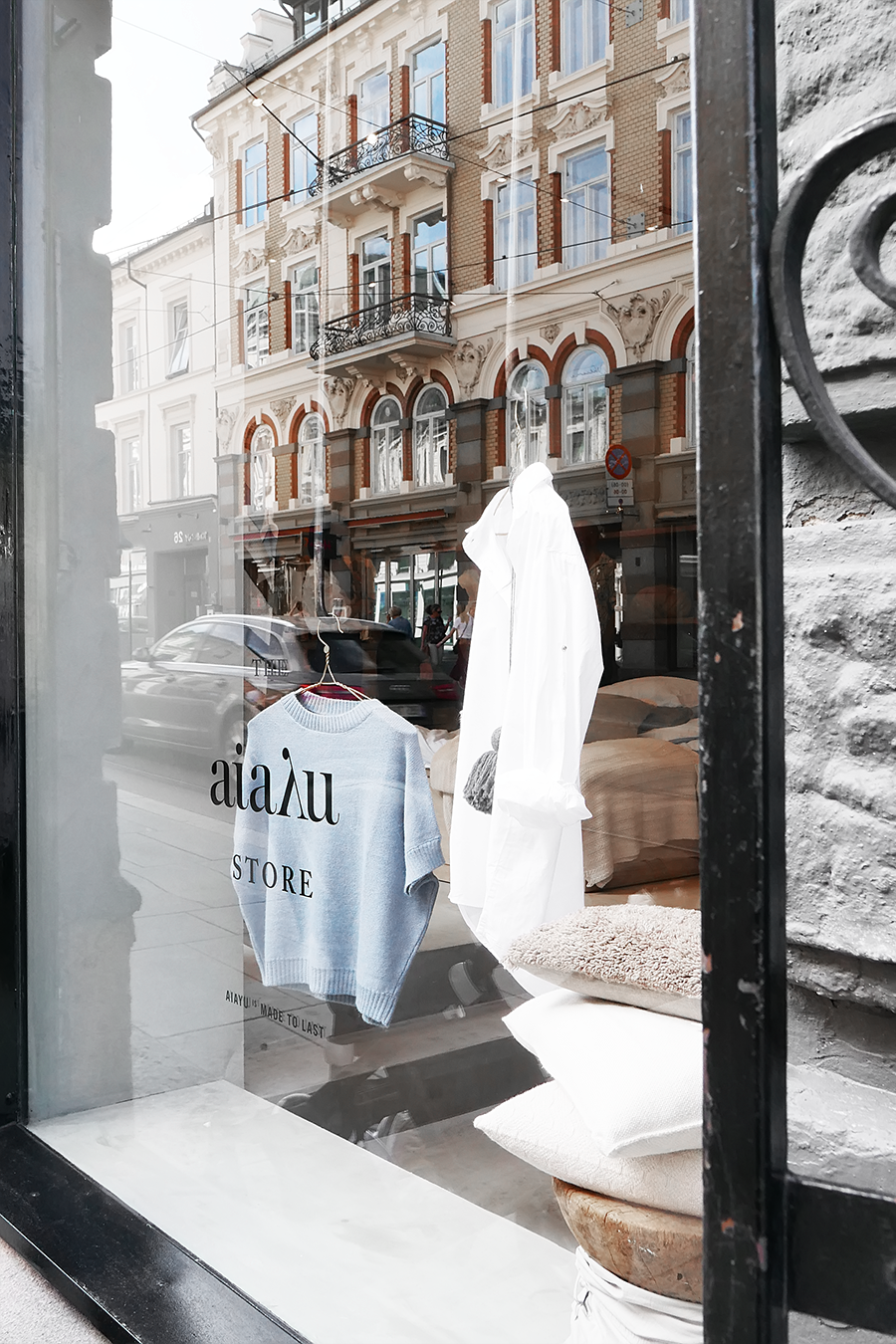 Another tip for the weekend is the nice backyard at Håndslag at Youngstorget in the city centre. I peeked into this in early May thinking what an amazing place, right next to some of my other favorites in the area – Talor & Jørgen, Andre til Høyre, Lulus, and forgot it until sweet Ema Bihor reminded me of it (thank you ? more photos on her blog).  Håndslag is located in Torggata 19 and the atmosphere in the backyard is relaxed and super nice.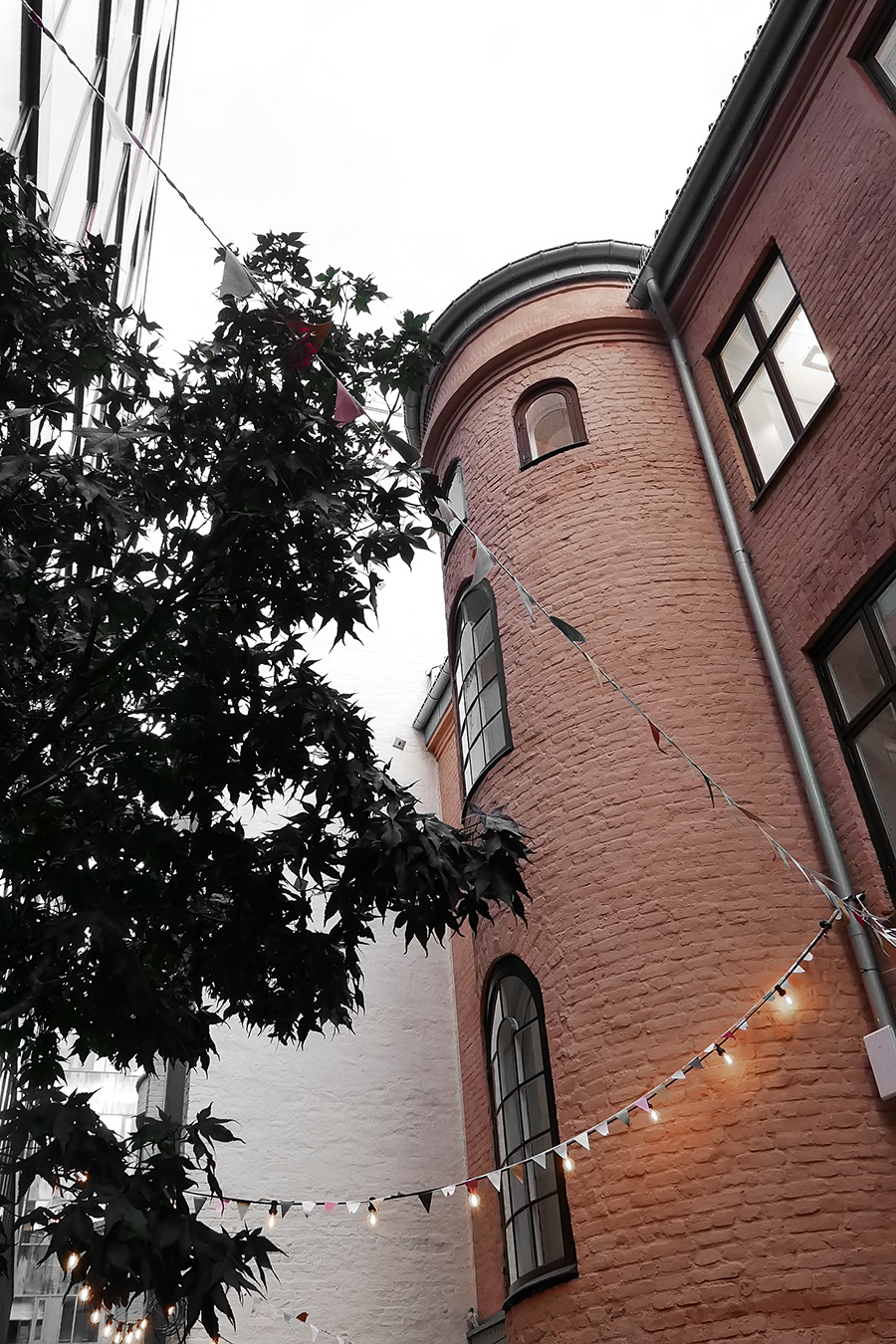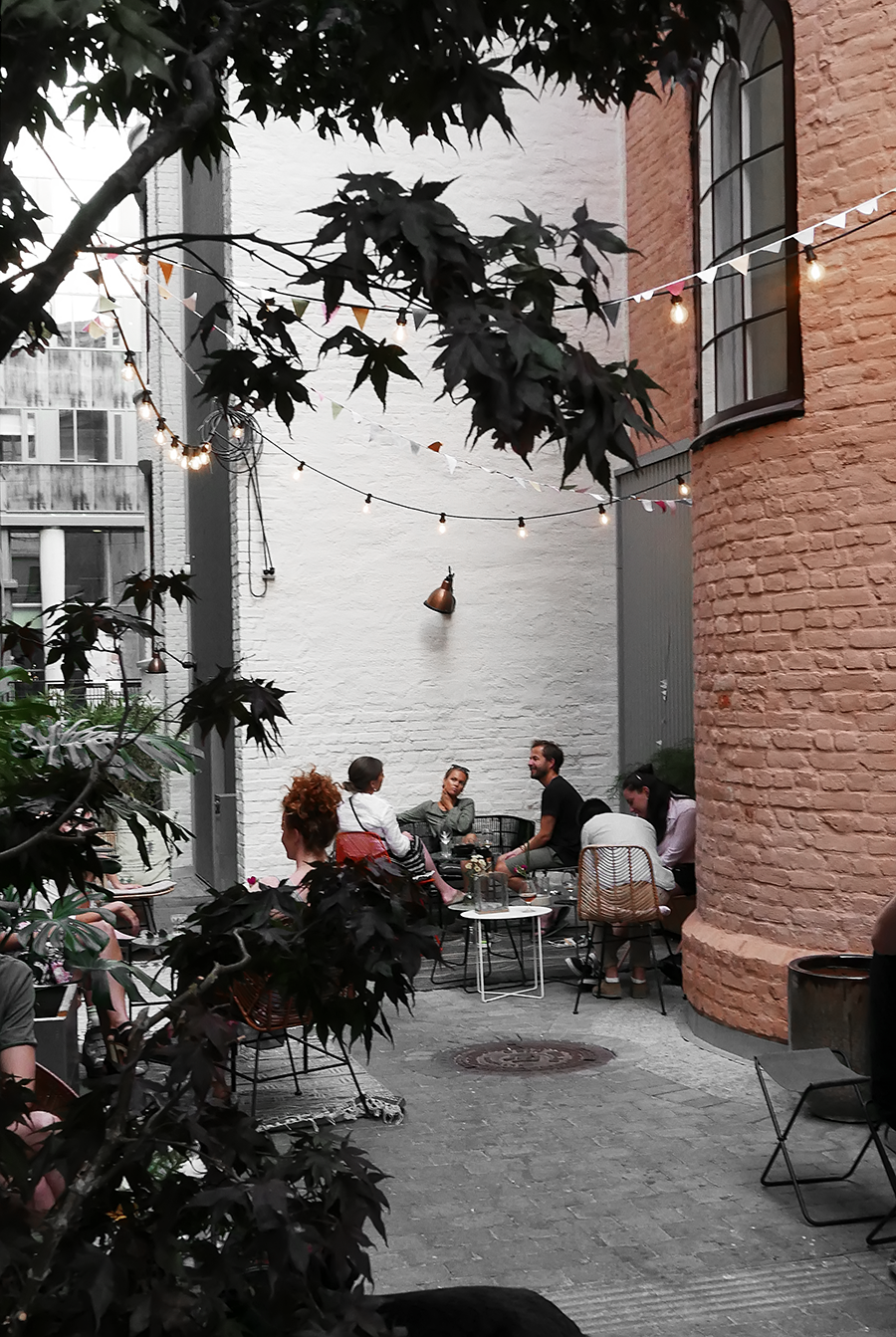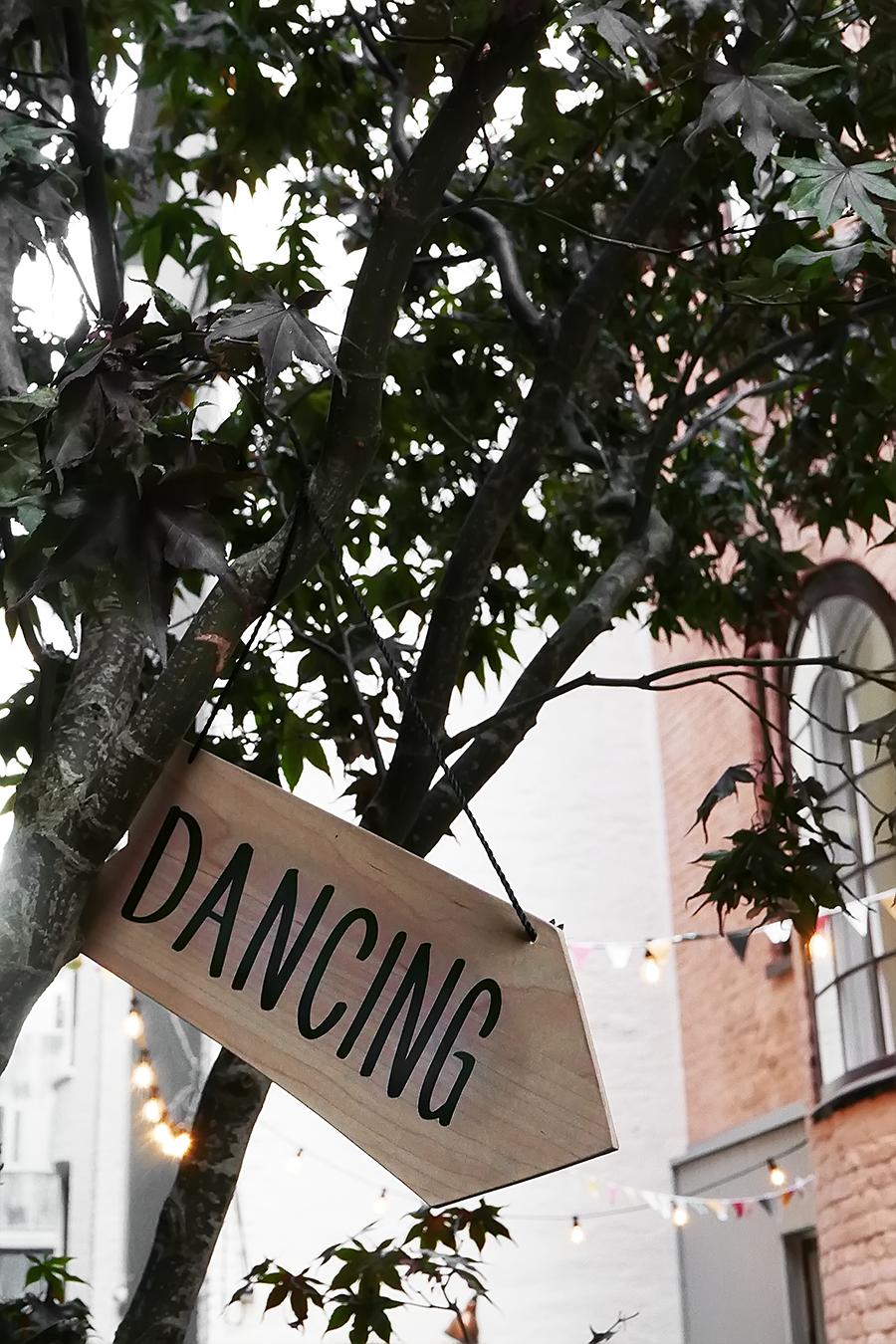 I know a lot of you is visiting Oslo this summer and if you're in need of more recommendations my Grünerløkka guide from last summer is still here. The places too, still loving them. Go out, feel the warming evening sun and the friendly atmosphere in my neighborhood.
Elisabeth