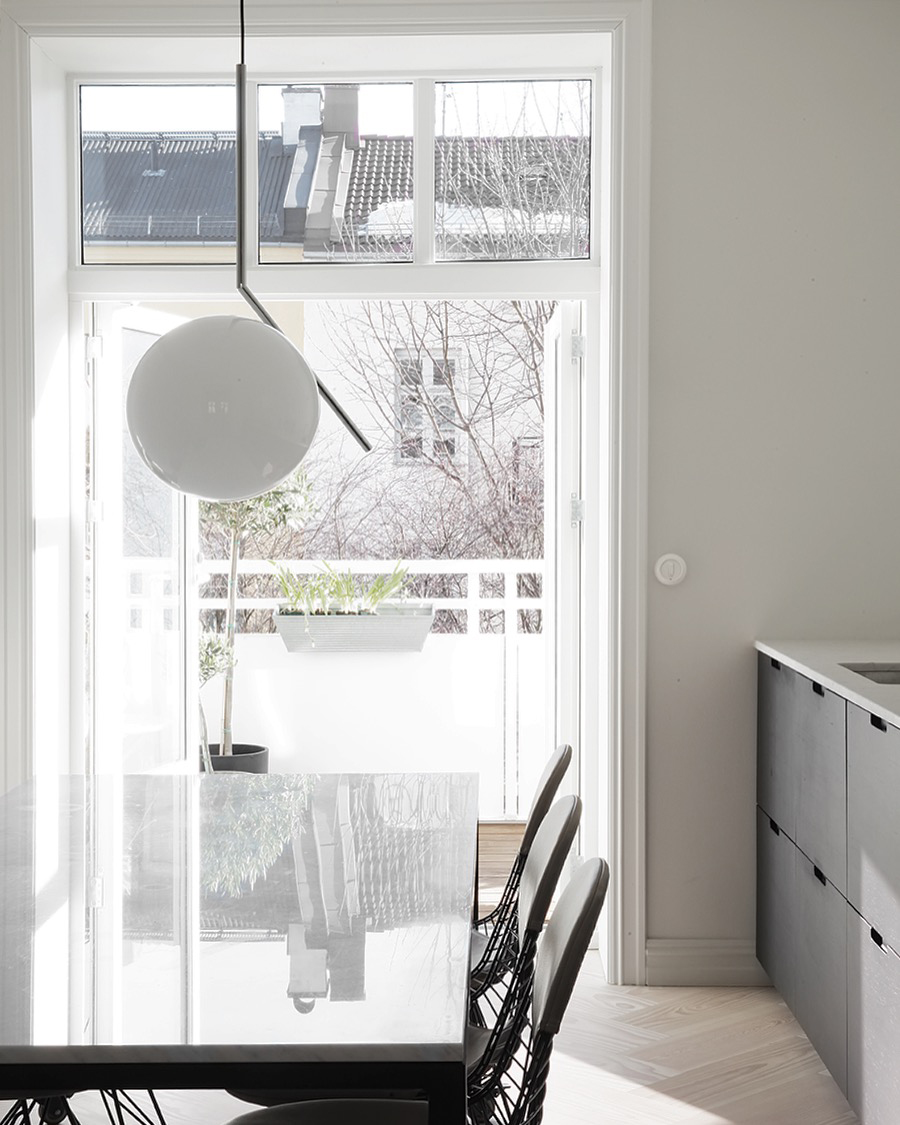 OUTDOORS SPRING PREPARATIONS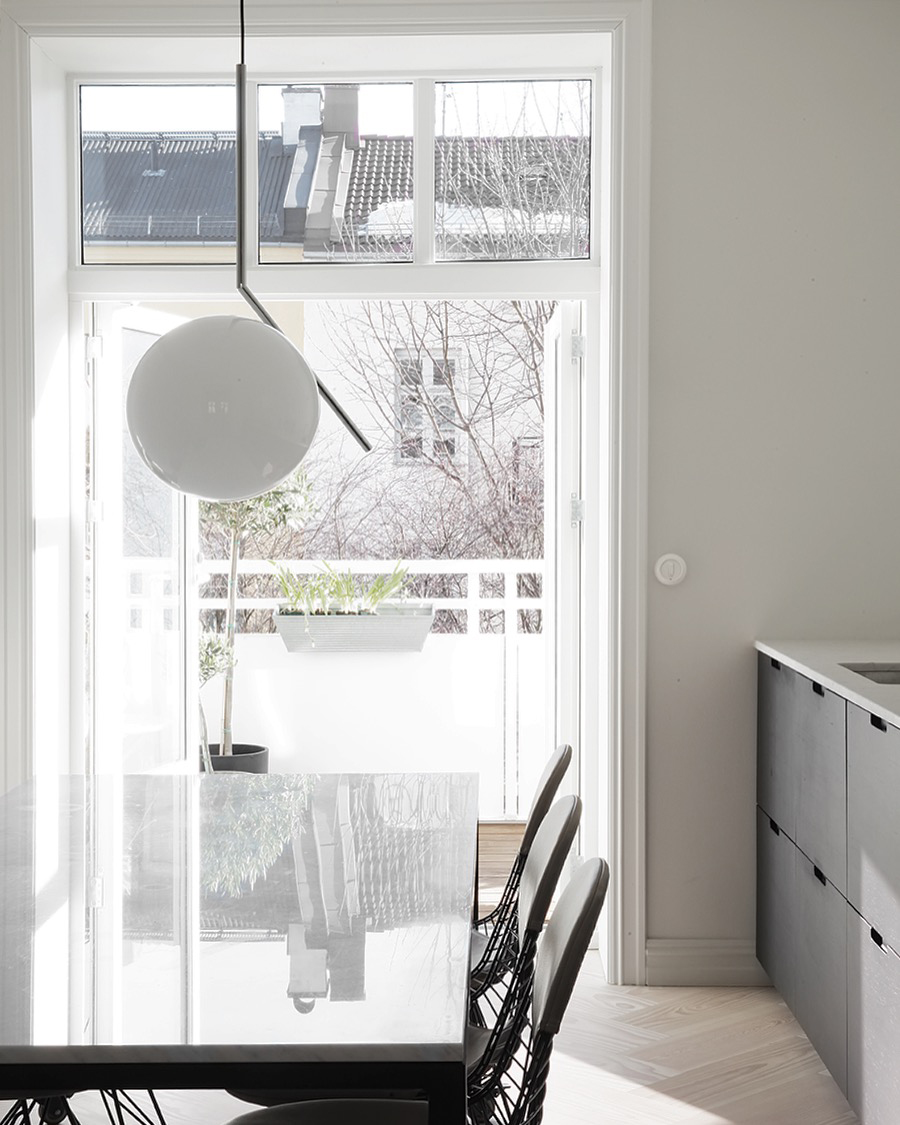 In paid partnership with Ellos/Ad
I´ve been enjoying the sunny weather this Easter and started preparing my balcony for spring. Both gardens and balconies needs some spring cleaning and although its way to chilly during night to keep my plants outside the temperatures is nice during the day. And having the doors from the kitchen wide open, even only for a short while? I've been looking so much forward to it.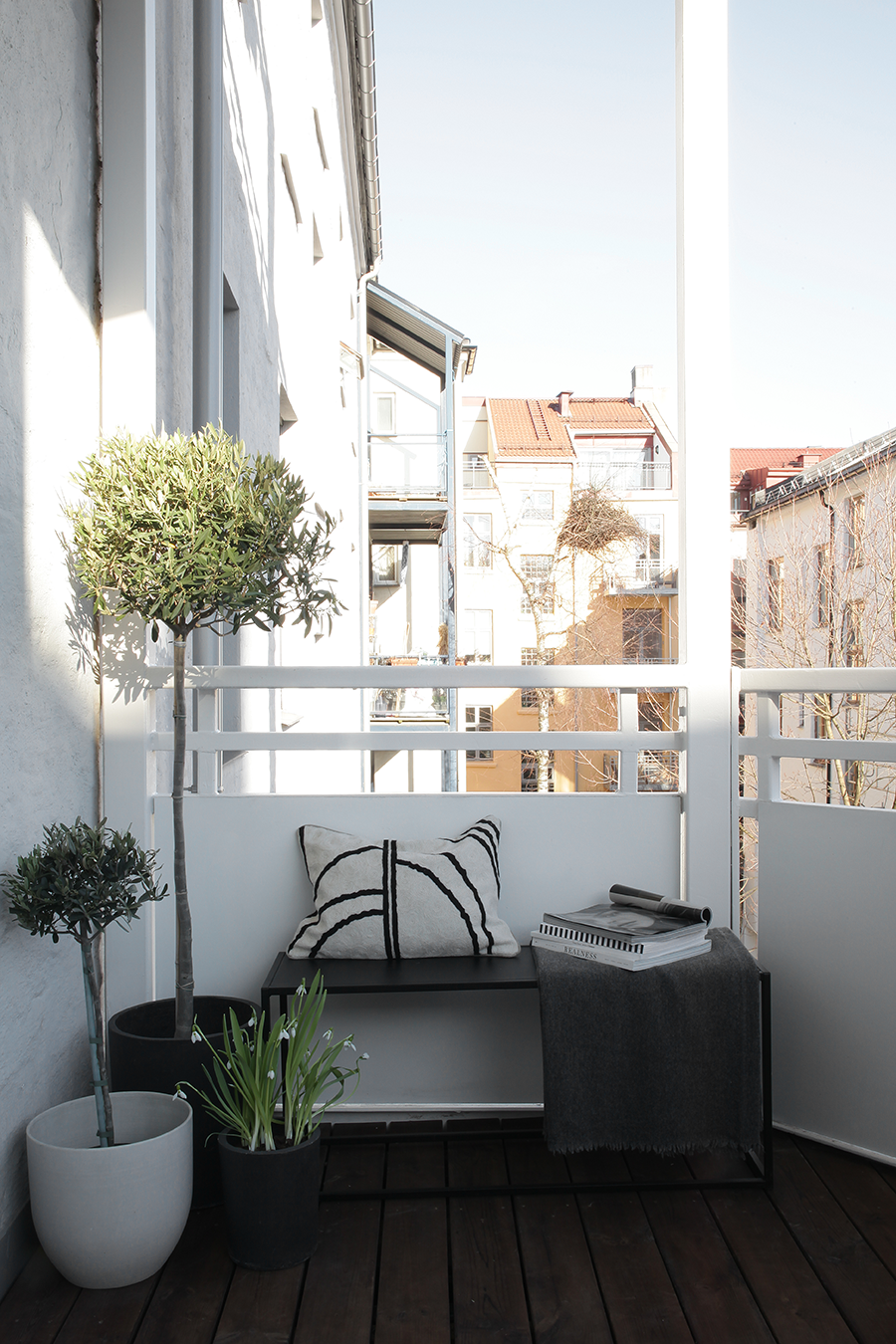 If you have a small balcony like mine its easy to get rid of the snow if you still have anything left, and even if you haven't been using the balcony as a storage for materials during renovations like I did they do need some scrubbing and cleaning in order to be ready for spring. Since this is my first spring here I brought all the furniture, pots and some plants (I hope they survived winter!) from my previous home and right now I just made a nice little spot to cozy up in during daytime with my coffee. This balcony is actually a bit bigger than the old one, and I´ll easily fit both a small lounge area and lots of plants. Give me a few weeks and I´ll be on it ;)
The first spring days is so nice, and like the saying "No bad weather, only bad clothing" to be outside and enjoy the sun a nice plaid and some soft pillows will do the trick. Lets not forget I'm in Norway and those plaids come in handy during summer nights as well. From Ellos I've gotten a super nice pillow (love the graphic pattern!) from a series of hand embroidered pillows in wool. This one is called Arches and there is different ones too, here and here. The grey plaid in wool is thin and nice and just as suitable for those summer nights as for a spring day in April. Ellos also gives you 25% off your order until 2/4 with the code 375715 – a good opportunity to shop some nice textiles or even furniture for your outdoor space.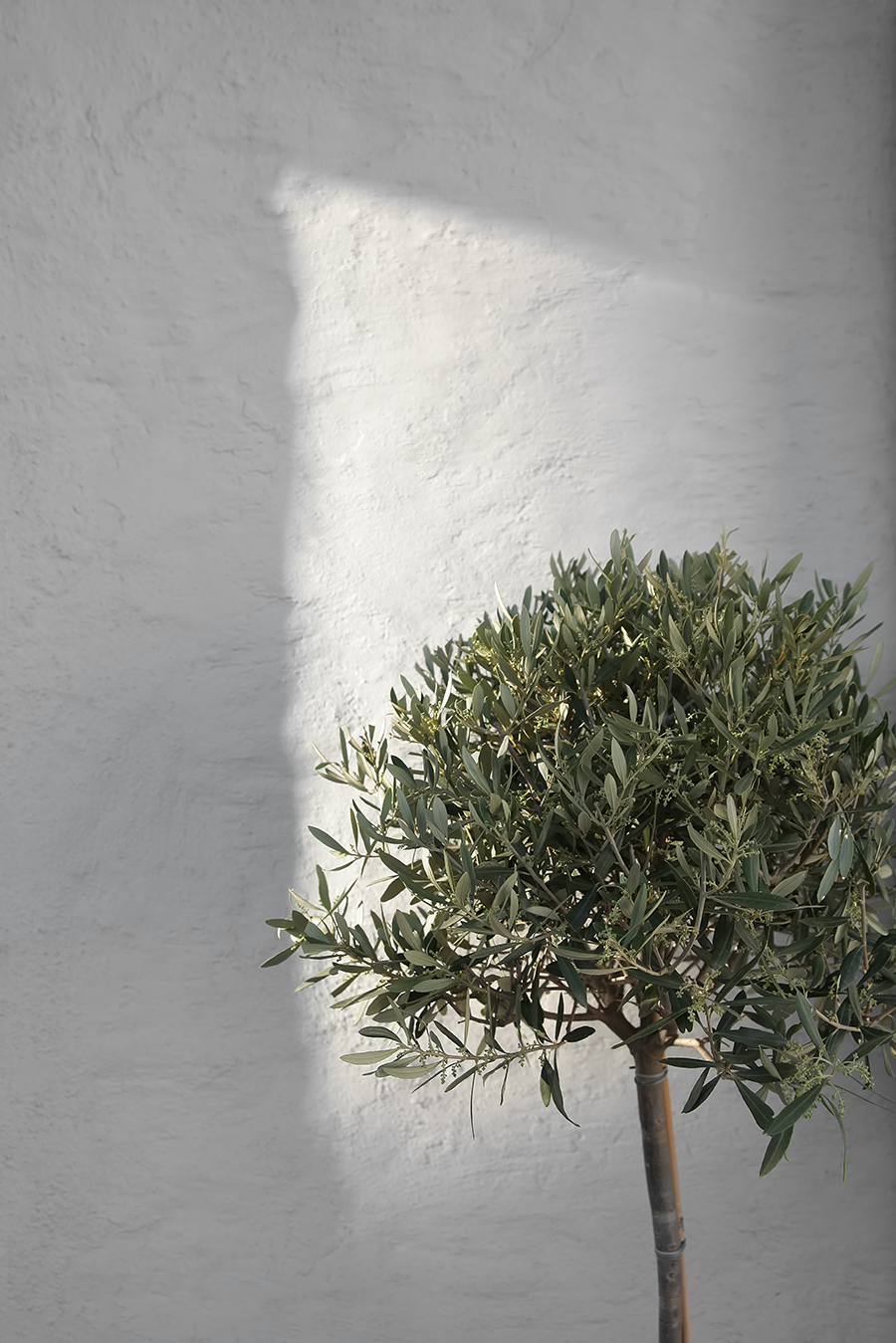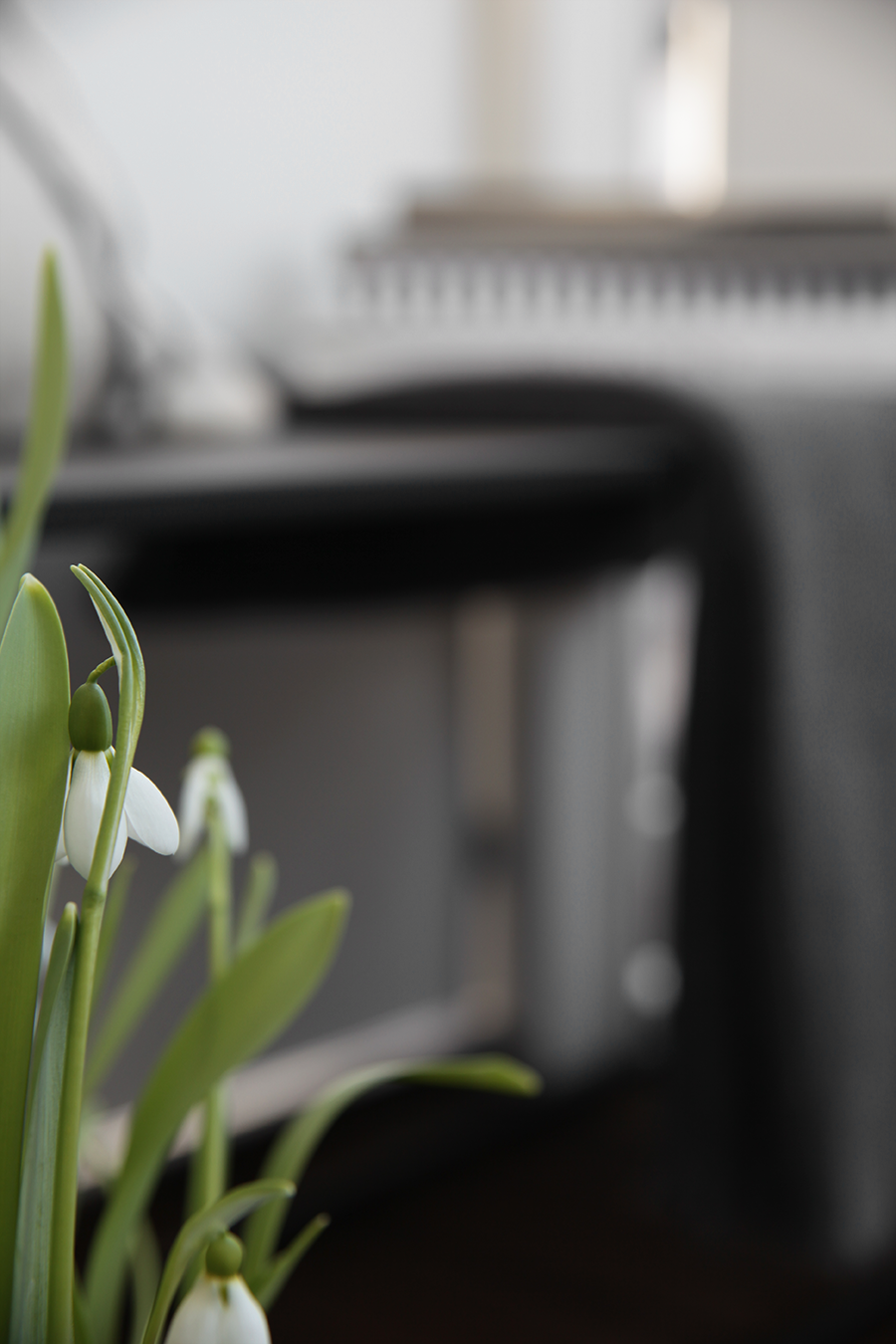 Elisabeth