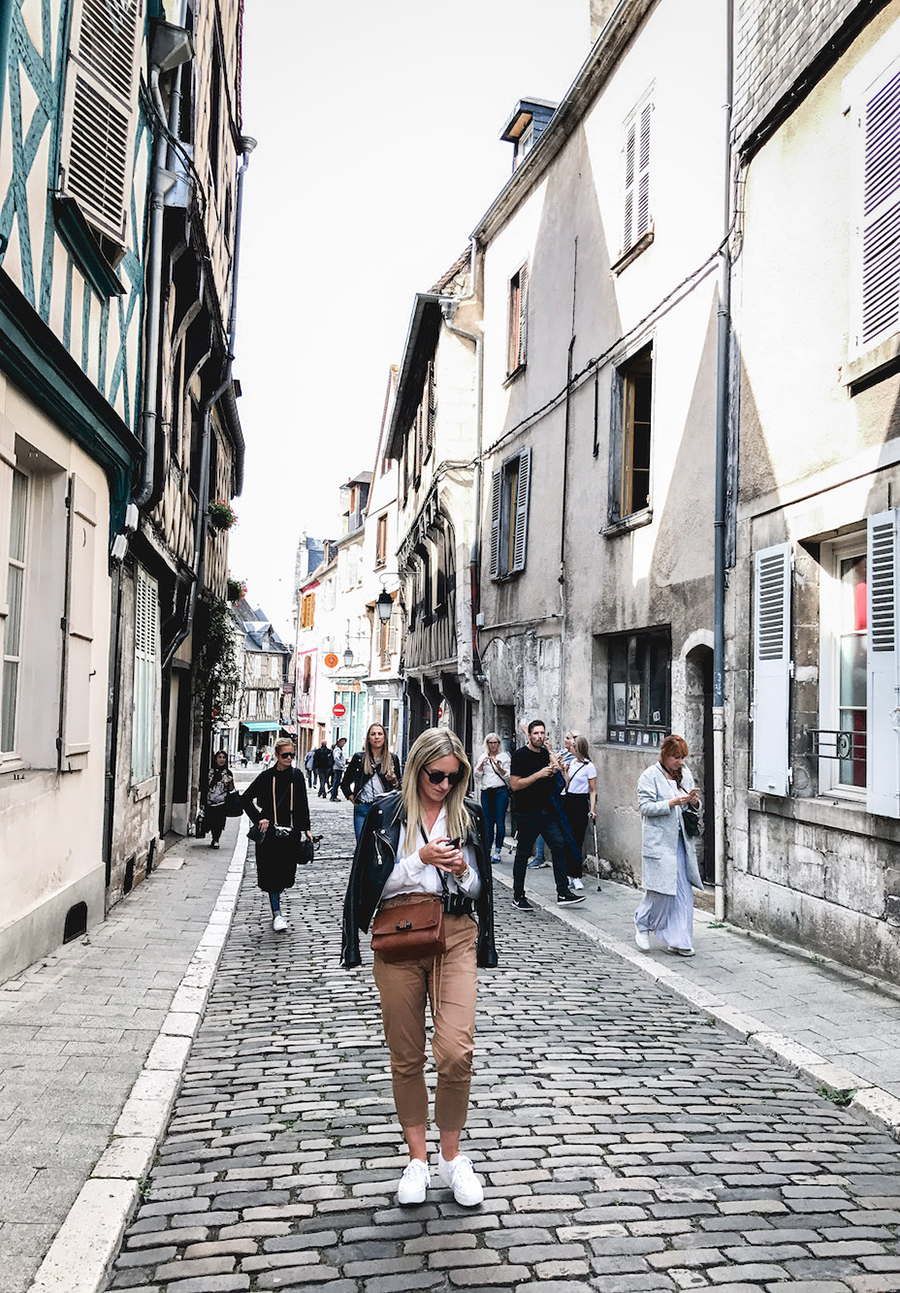 PILLIVUYT 200 YEARS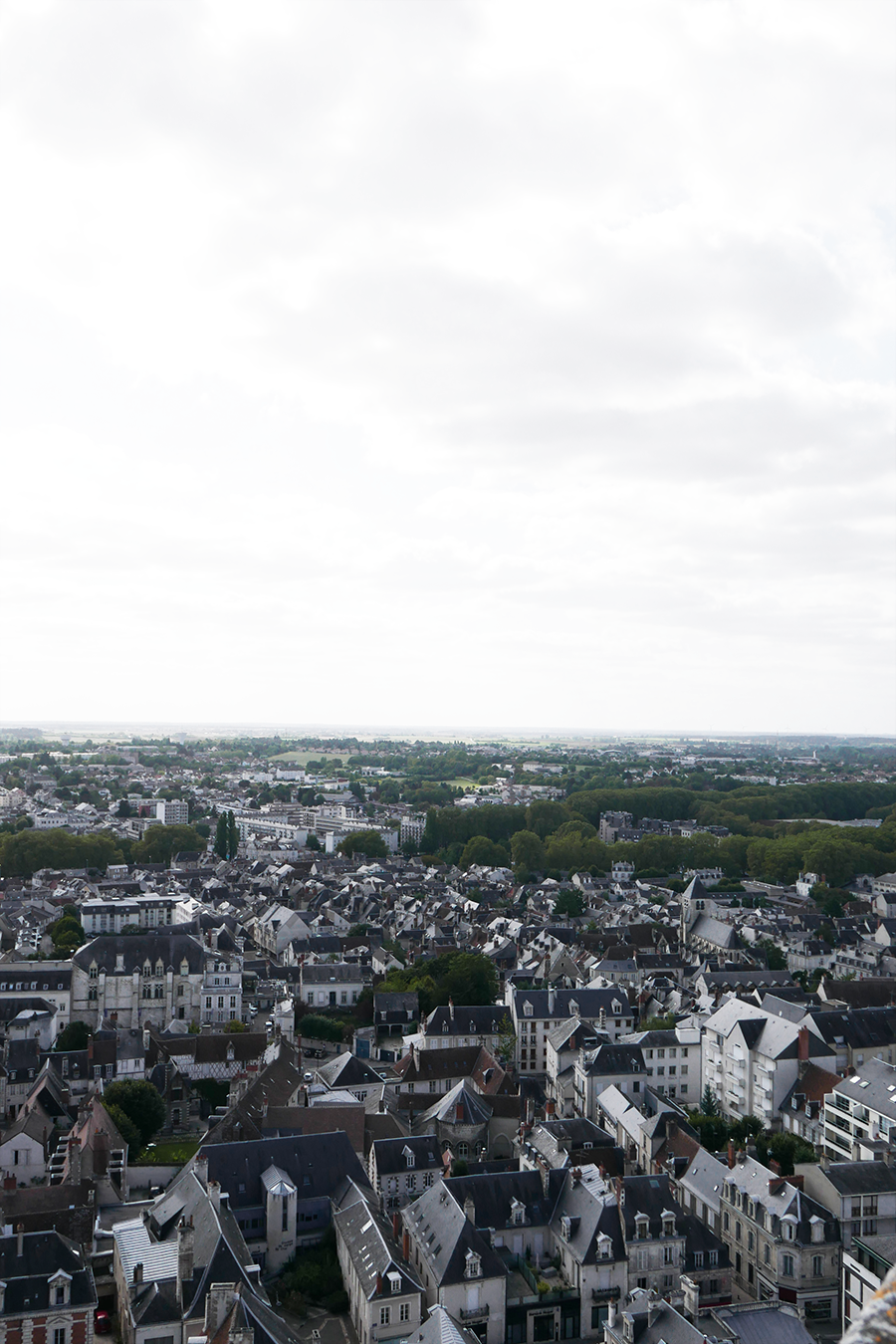 Paid partnership with Pillivuyt
In September I spent three days in France with a group of Scandinavian bloggers who was invited by Pillivuyt to visit their factory in Sancerre. The occasion was Pillivuyts 200 years anniversary in 2018. I have been working with the brand for three years and have gotten to know the quality of the products and the people behind the brand well. Even more impressive was it to see how the porcelain is made and learn more about the history. The factory is situated in Mehun-sur-Yèvre, close to the beautiful city of Bourges in the Sancerre region.
To me Pillivuyt is the symbol of French sophistication. Functionality, good design and quality is synonymous with Pillivuyt. Qualities we also appreciate in Norway, especially for a dinnerware we would want to have for many years. The French sophistication suits very well with the Scandinavian minimalism, and if you're choosing one series to use both for everyday use and festive occasions (and we do don´t we? At least I have no room for more than one series of tableware in my cupboards), Pillivuyt is a good choice.
It all started in 1818 when the Swiss bankier Jean Louis Richard Pillivuyt bought a brick factory with his brother Charles Pillivuyt. Not with the intention of producing brick stones but to make the finest porcelain. Sancerre was the ideal place to do so, all the raw materials needed was within reach. Soon the brothers earned recognition by chefs for the quality and functionality of their porcelain, they even won a design award in New York as early as 1823. Still the quality is outstanding and the design – timeless and suitable for every occasion.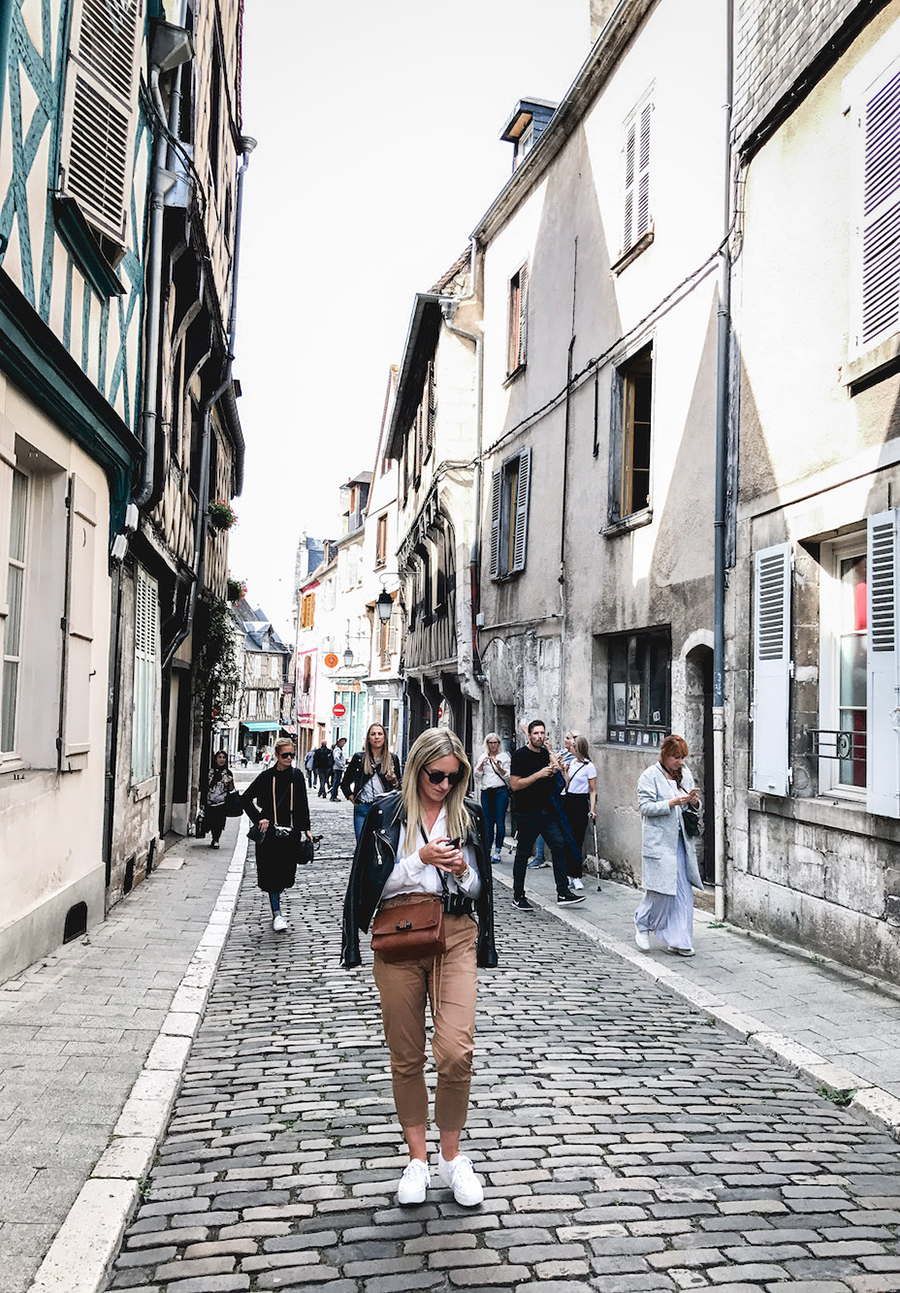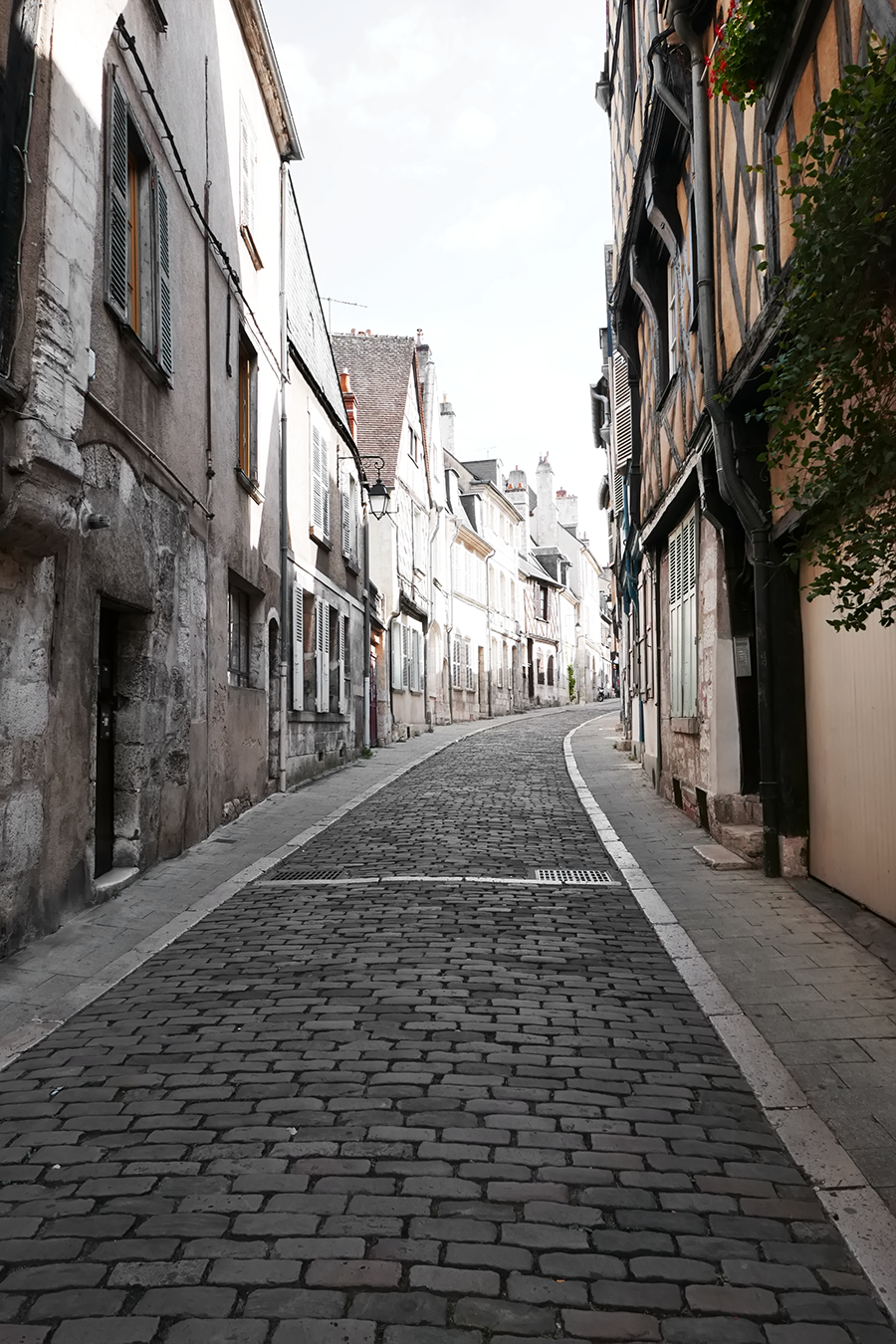 The factory in Mehun-sur-Yèvre was built in 1854 and walking around in all the different buildings was like diving into history. A company that for 200 years has been taking pride in always making the best quality, keeping the production in France, using the raw materials from the region and constantly renewing themselves. Today 200 employees makes sure restaurants all over the world can serve their guests food on the finest porcelain, and that we also can do the same in our homes. Porcelain that can be passed on from one generation to another.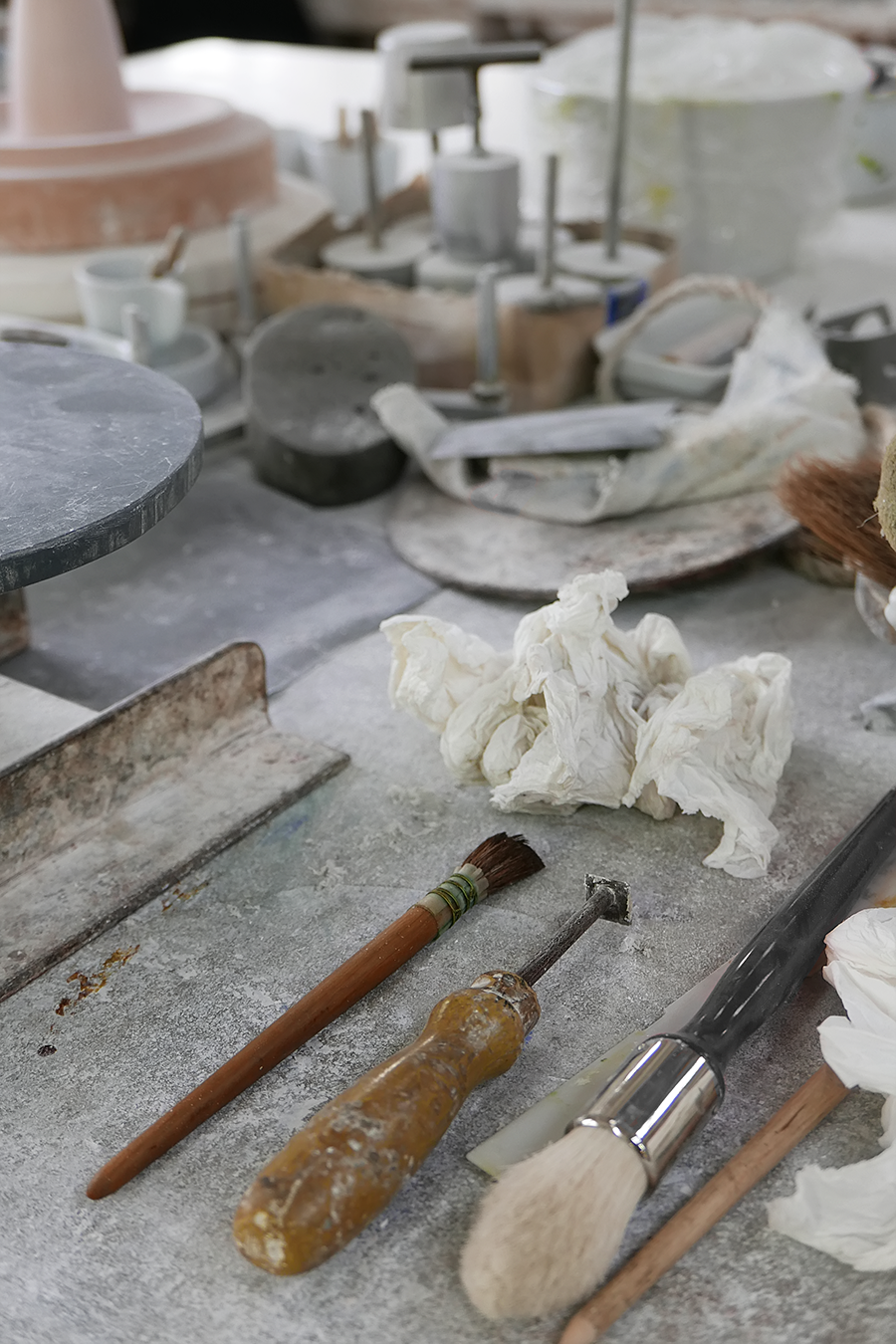 Although the factory is modernized to produce efficiently also in 2018 there are still so much hand craft involved in the production. Many products needs expertise who only a very few people know and no plate, serving dish or cup leaves the factory without a quality check and a stamp in the bottom stating this is an authentic Pillivuyt product. Pillivuyt porcelain offers excellent heat retention to keep food warm at the table and its impenetrable glaze will not scratch or stain. All Pillivuyt porcelain products are dishwasher-safe and resistant to scratching and chipping. The oven safe products from Pillivuyt can take temperatures from -30 degrees to +350 degrees, quite unique and no wonder the chefs loves the brand. It means you can have a pie in the freezer, take it out, and directly place it in the oven. The recipe for the porcelain is a well kept secret and the raw material they are using combined with the high burning temperature makes the quality outstanding. Every day 22500 items of porcelain is made at the factory, from the finest dinnerware to bakeware.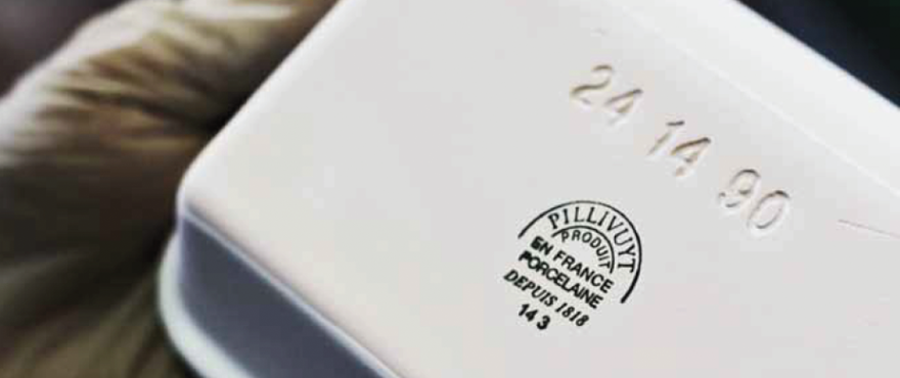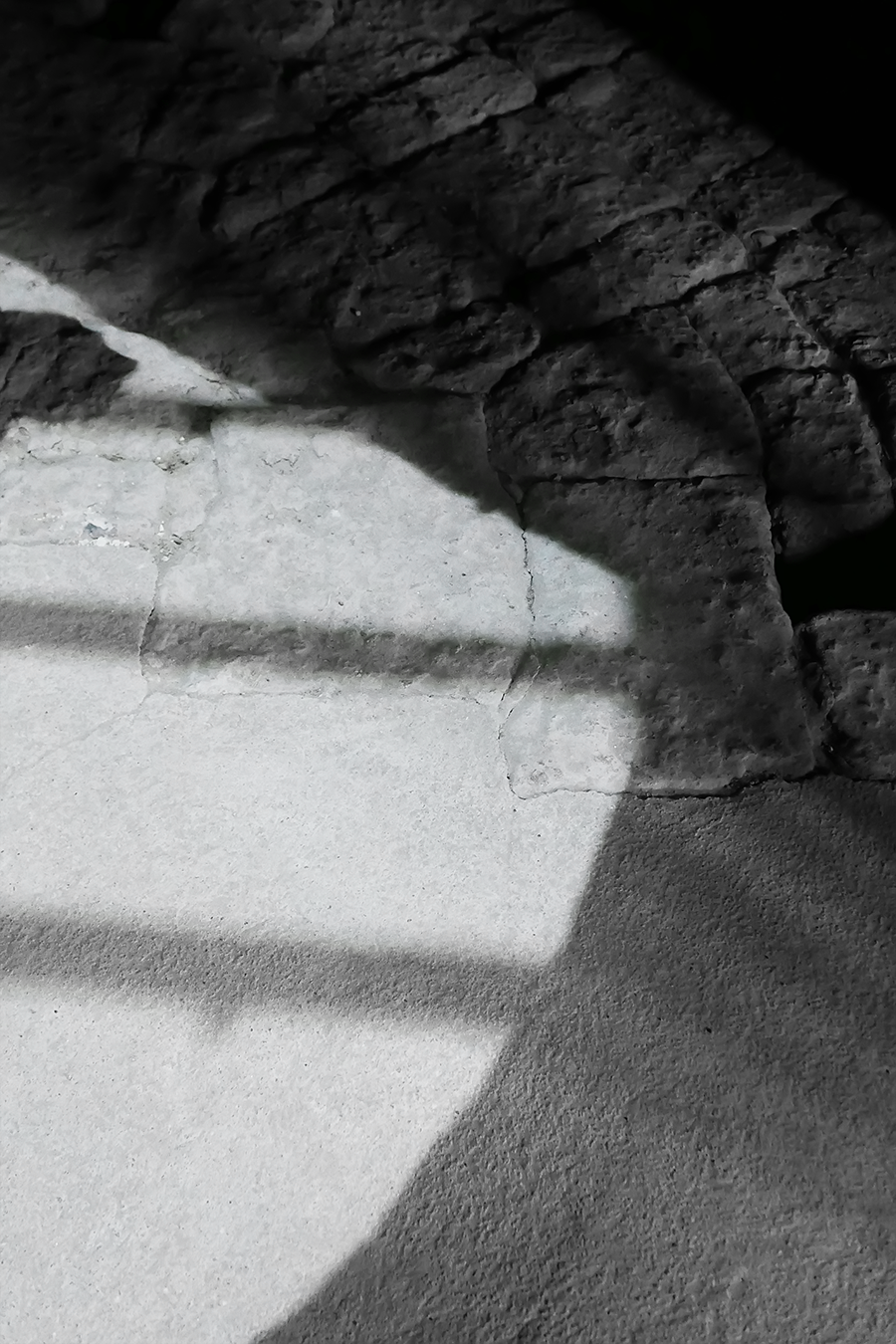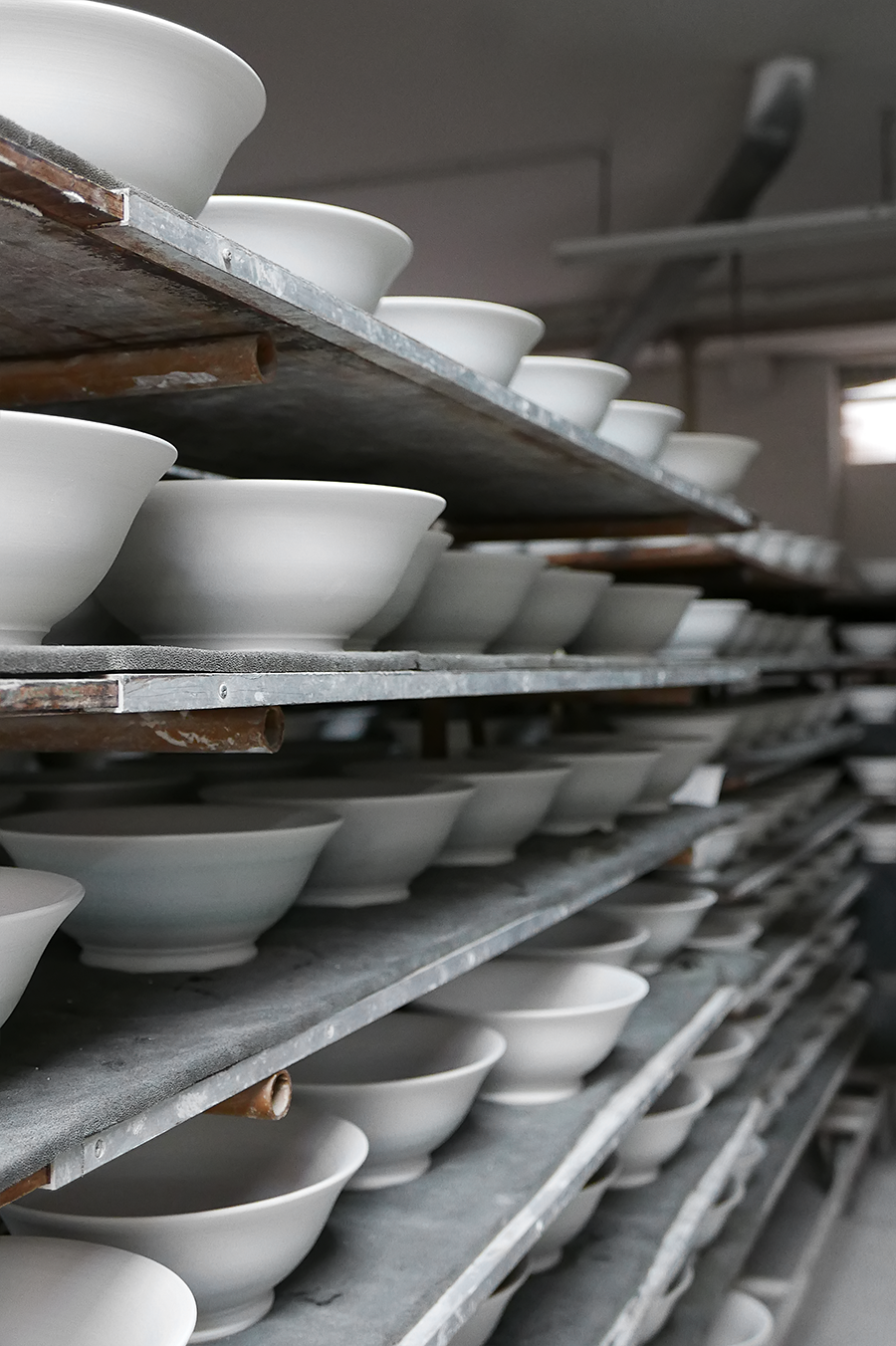 Pillivuyt is with its history, good design and quality products for everyone who appreciates this. It will fit with every style and there are so many nice series to choose from. Myself I would love bringing back some of the old moulds and product samples we saw in the storage at the factory. Also the porcelain halfway finished, still with a matt finish like in the photo above, so beautiful! They have different styles and series, but the classic white Plissé design is my favorite. You can se tables I've set with Pillivuyt Plissé tableware here and here.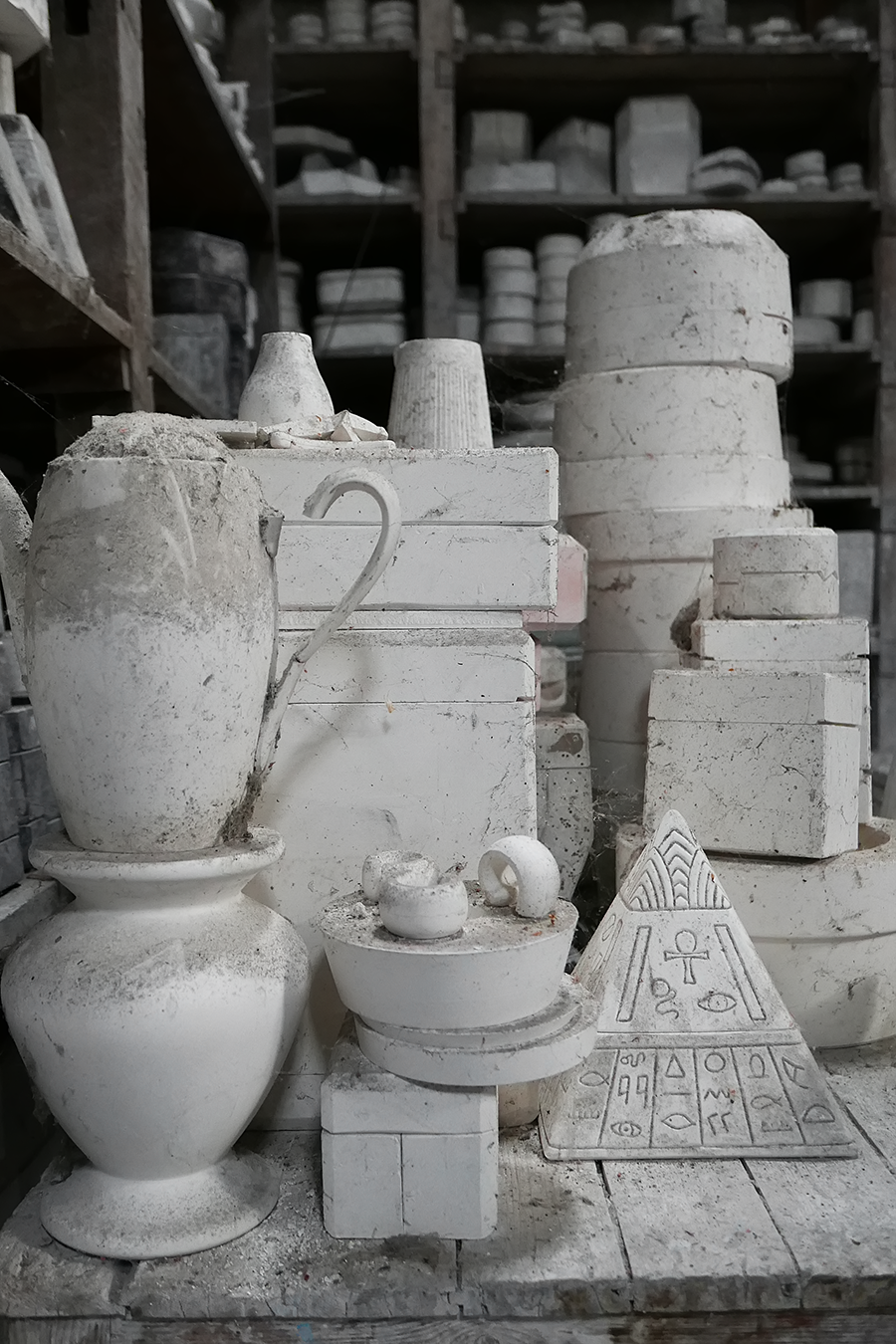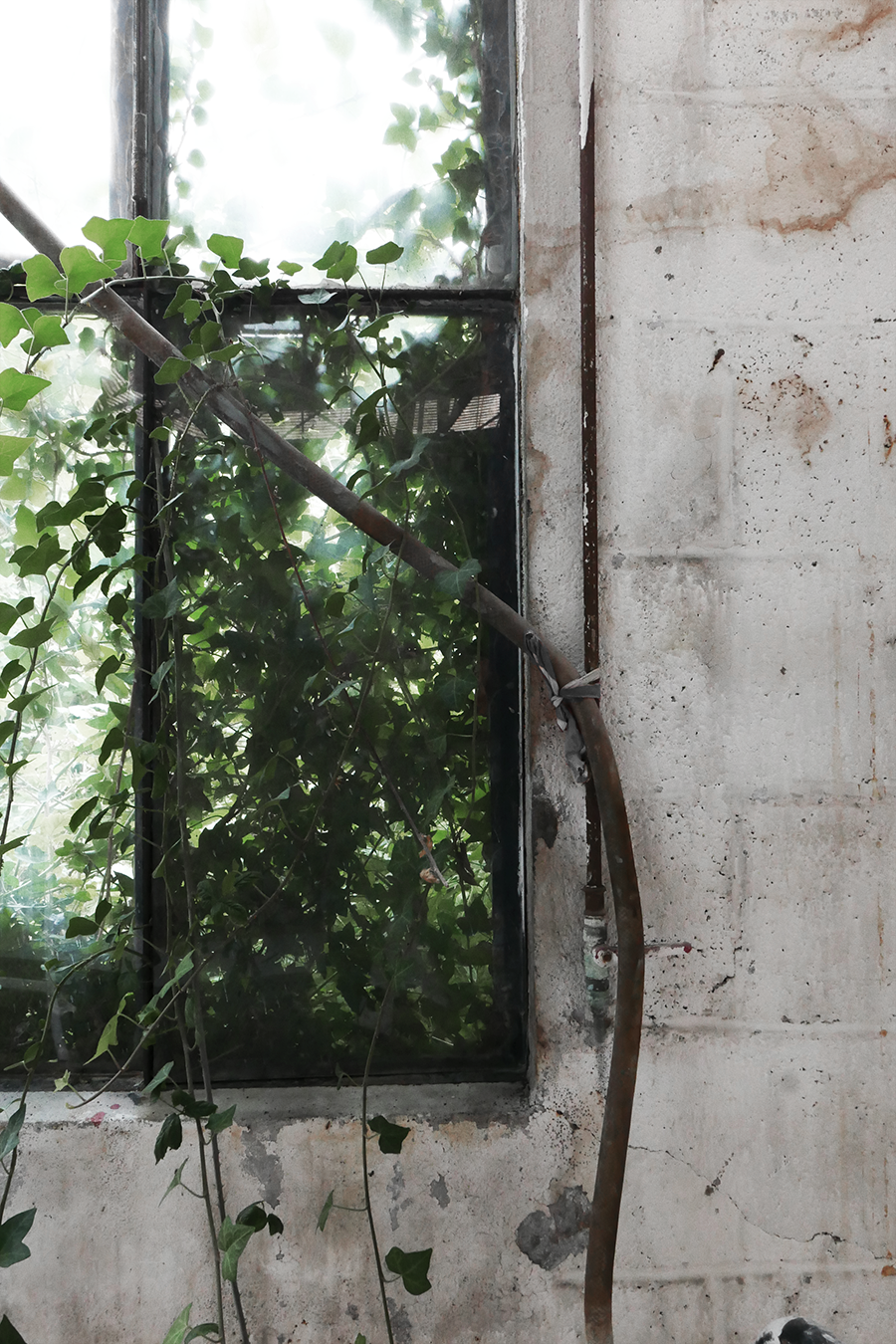 The upcoming Thursday, May 3.rd, Pillivuyt is celebrating their 200 years anniversary at Illums Bolighus Glasmagasinet. There will be lots of inspiration, delicious food from Brasserie Blanche, desserts from Pascal and nice speaks. I'm decorating a table there too and with me I have Mina Milanda for the flower decorations (it will look amazing!). I will be so happy to see you there and since the event is already fully booked I am giving away some tickets on my Instagram account today. I will announce the winners Tuesday, May 1.st.
You can see all the inspiring tables including mine at Illums Bolighus Glasmagasinet until May 12.th, and theres some nice competitions there as well. By voting for your favorite table you can win a gift card worth 2000 nok and by sharing a photo on Instagram of your favorite table you can win a Pilliviuyt table ware of your choice worth 10000 nok. Good luck!
Elisabeth