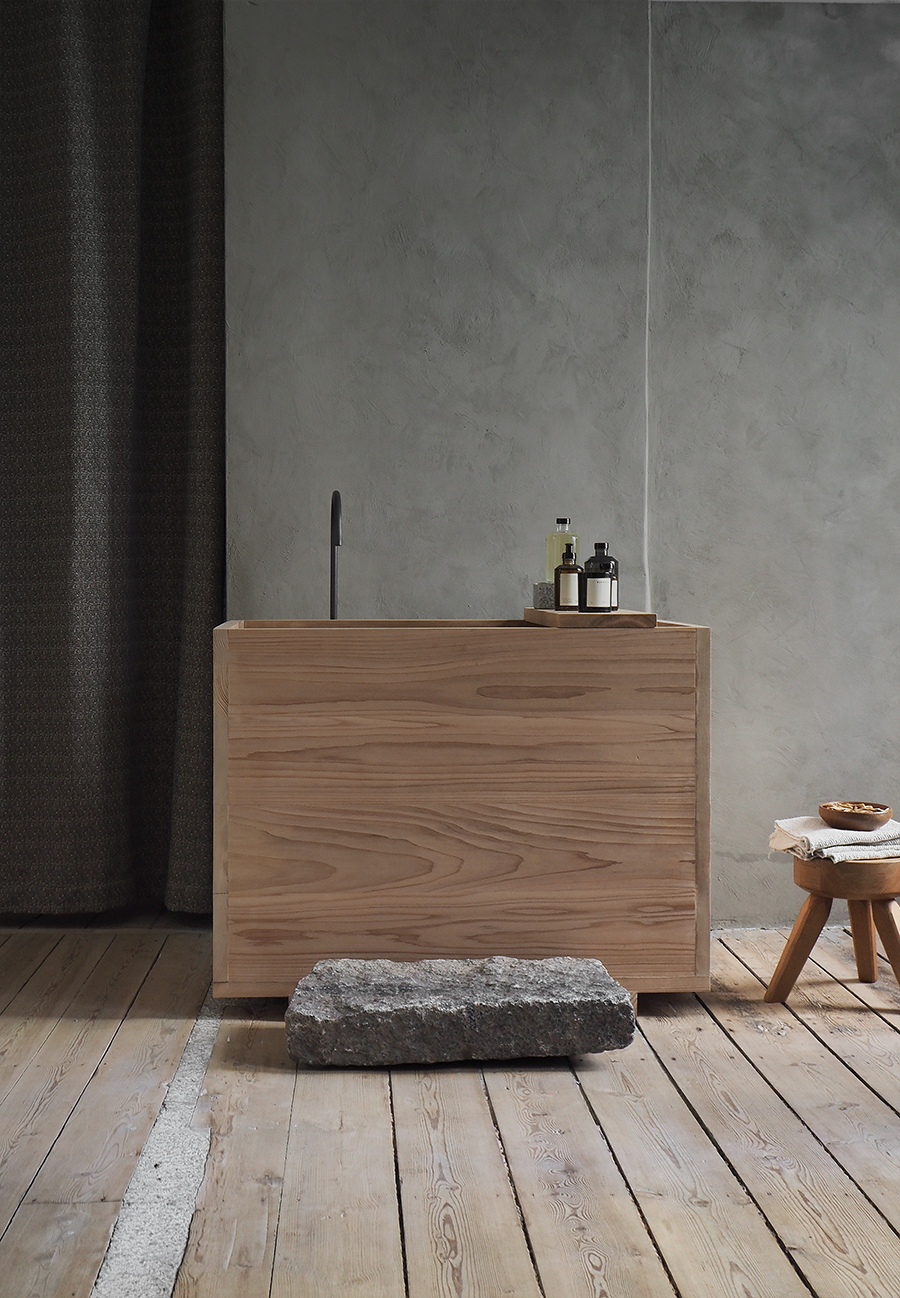 SENSES BY HOUSE OF GREY AT FRAMA STUDIO STORE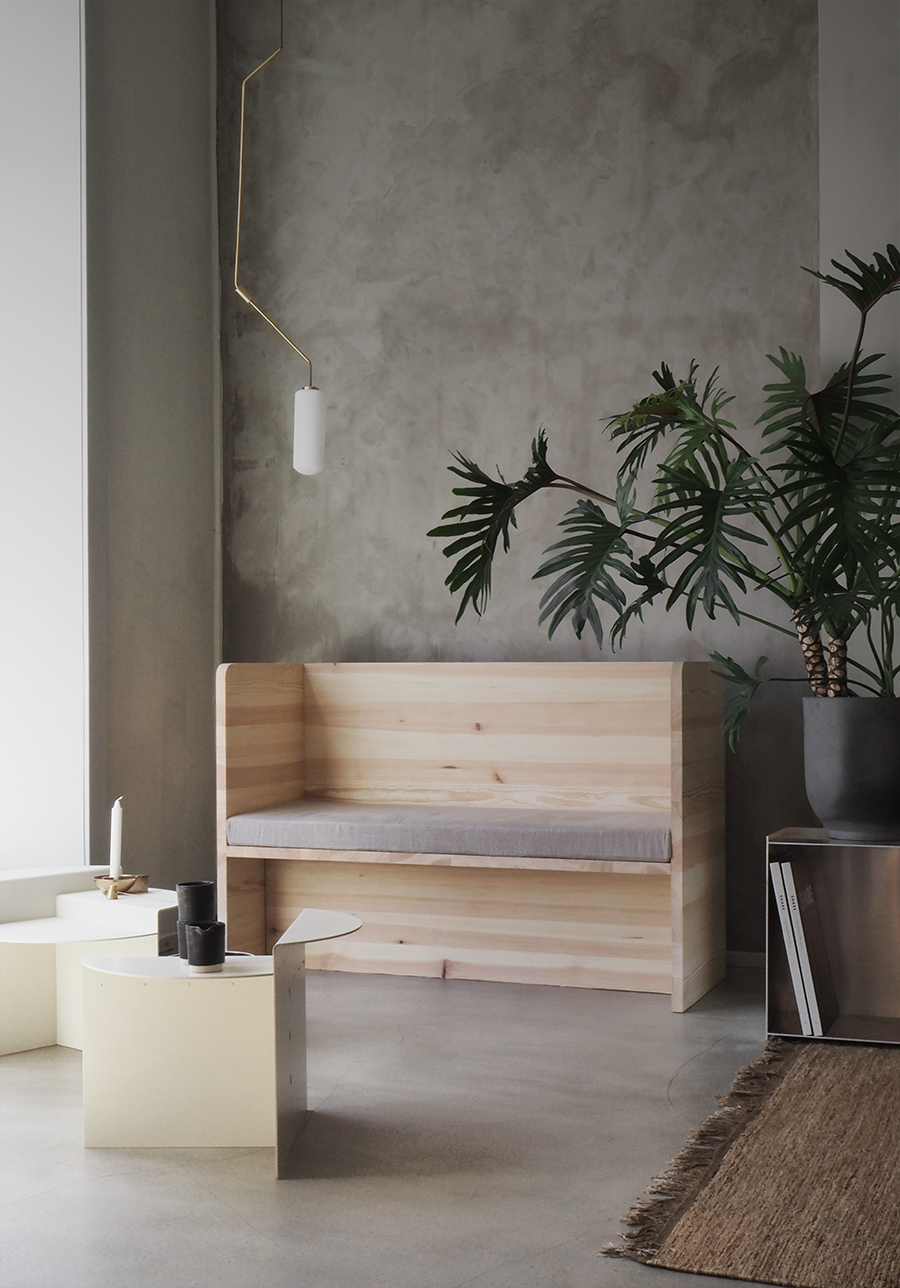 For 3 Days of Design Frama had invited the talented interior stylist and designer, Louisa Grey founder of House of Grey in London, to curate the Frama Studio Store. With her exhibition Senses, each space of the Studio Store was an exploration in human senses, allowing a sensory journey. "We live in a world where overstimulation from the daily routine, online interactions, consumerism and a shortage of time – let alone down time, has become evidently depleting." To remedy this, House of Grey has reinvented the concept of the home and work environments by creating spaces that replenish your energy and engage all five senses. Where the home become a restoration haven and the workplace can be a calming yet inspiring space for all.
In addition to Senses Frama also presented their new space located above St.Pauls Apothecary/Frama Studio Store. Their workspace has expanded into include a complete apartment with guest room, bathroom, kitchen and more – all in the beautiful and recognizable Frama style. Minimal and with attention to materials and details.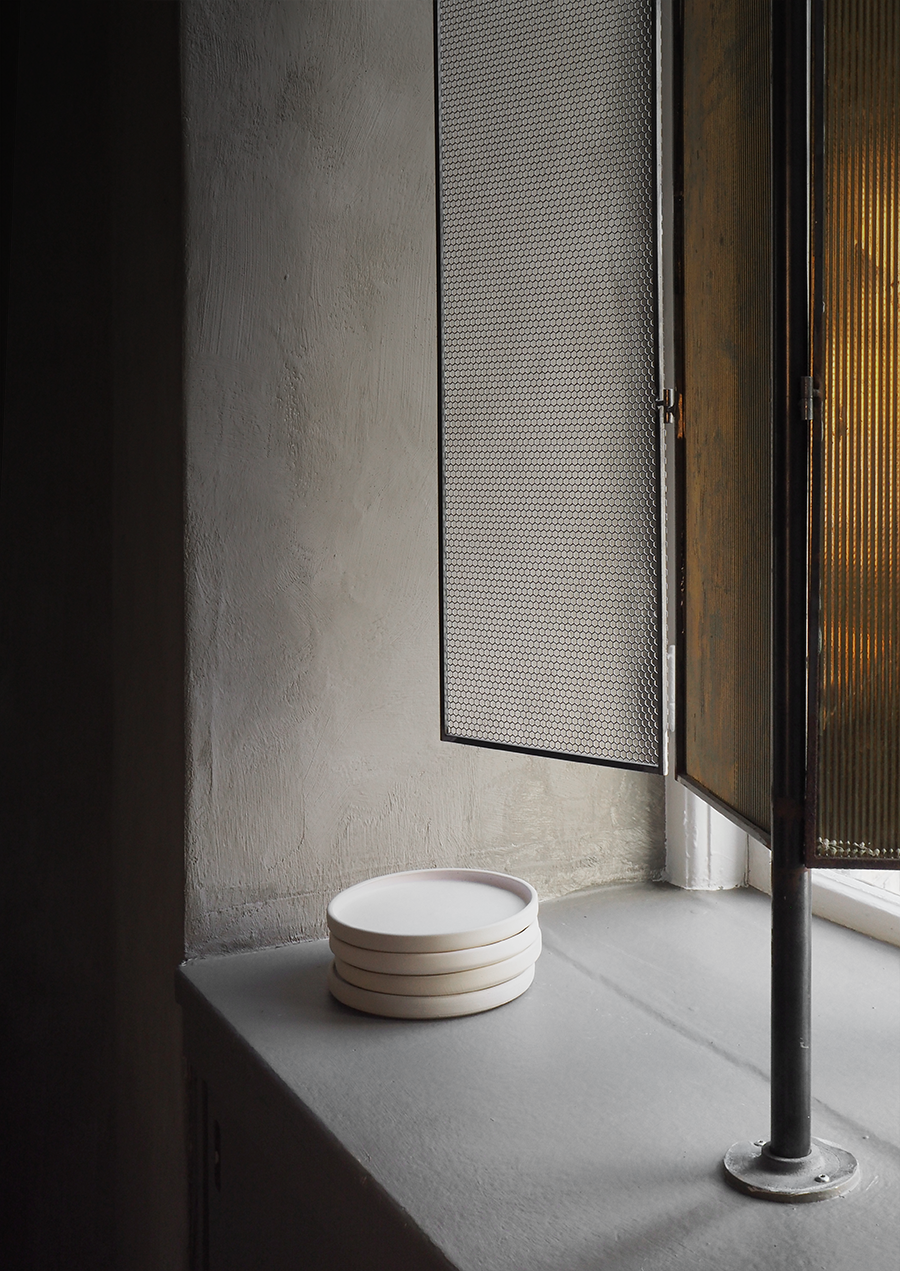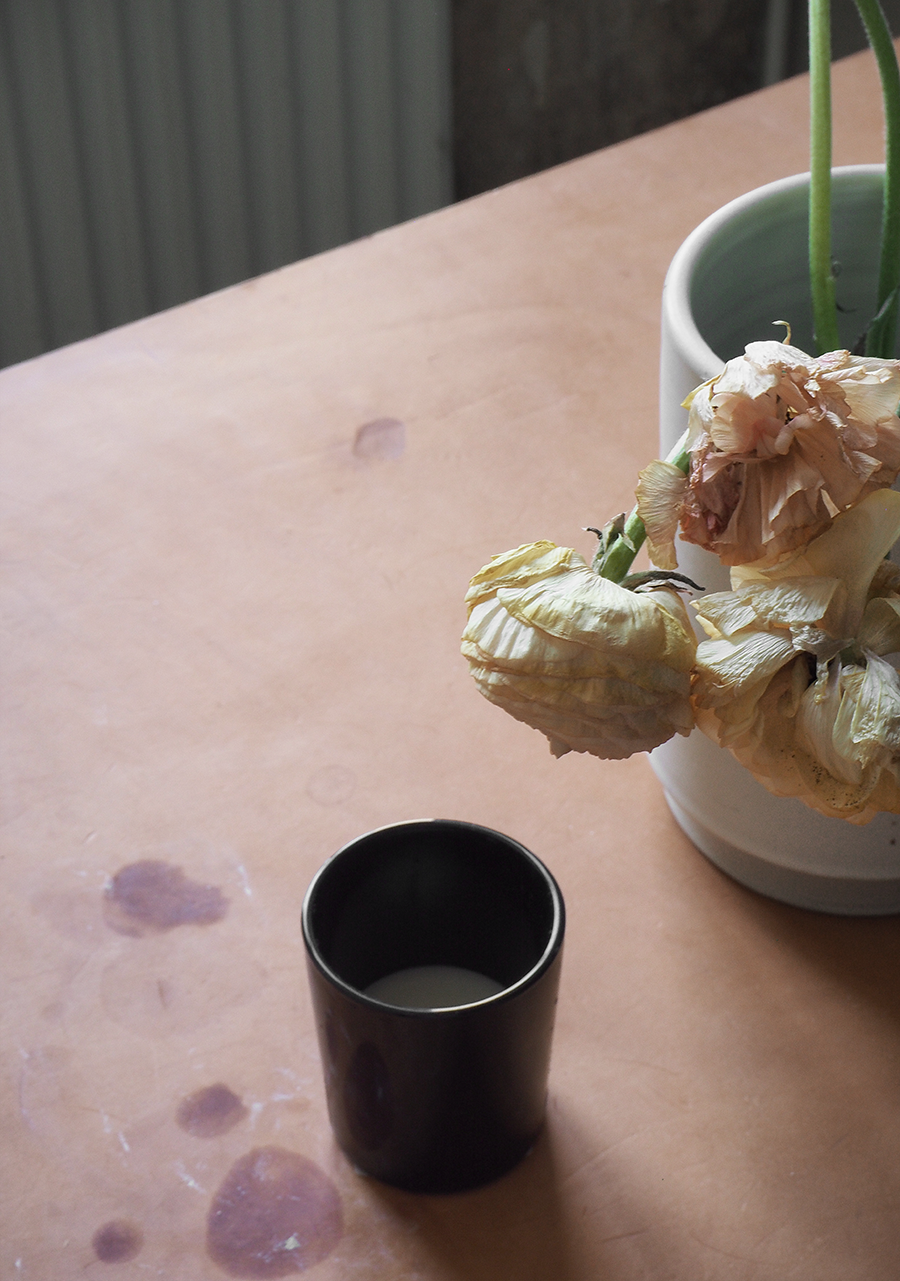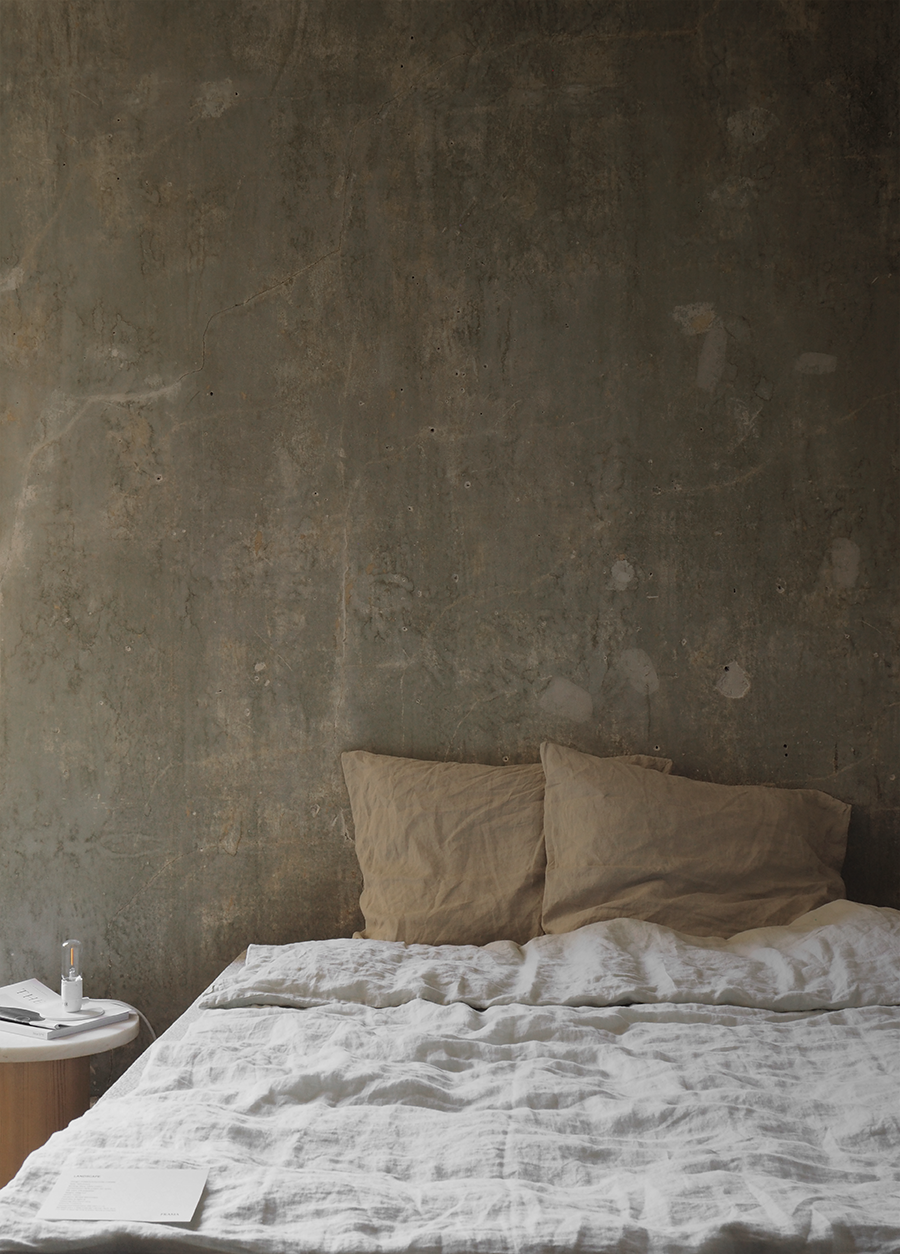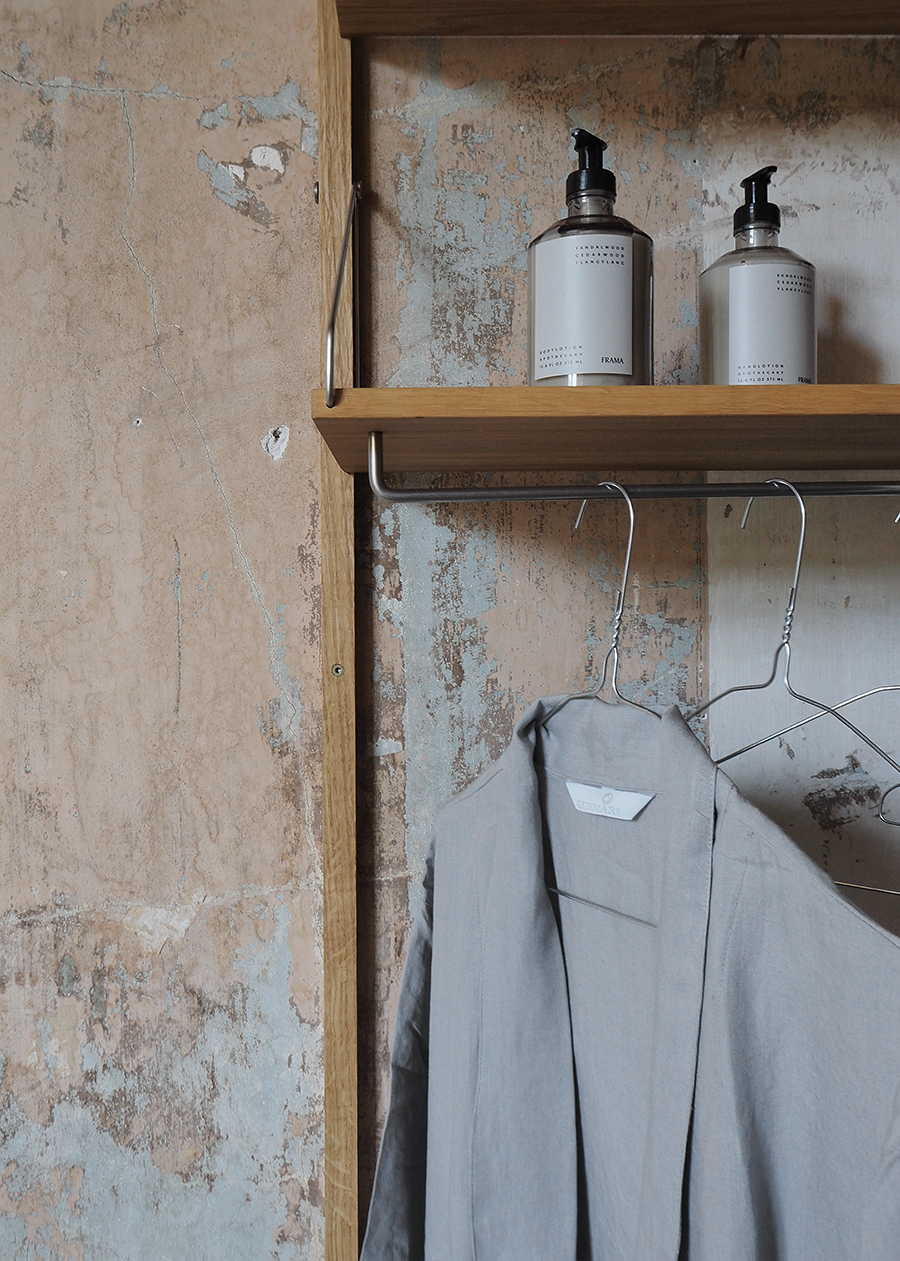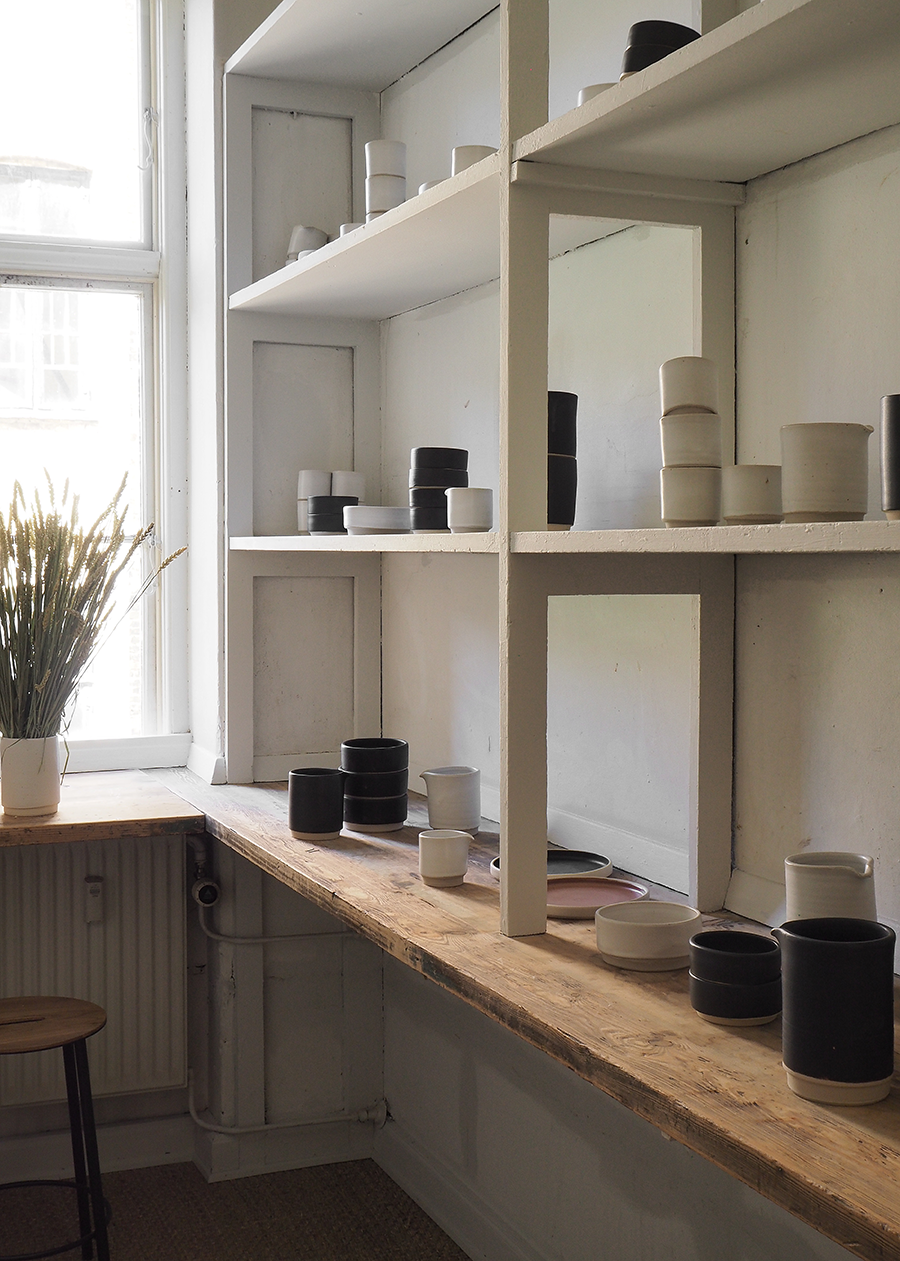 More from Frama Studio Store, Frama founder Niels Strøyer Christophersens´ home, Spatial Sensibilities and Frama Studio Store/Kollekted by. 
Elisabeth