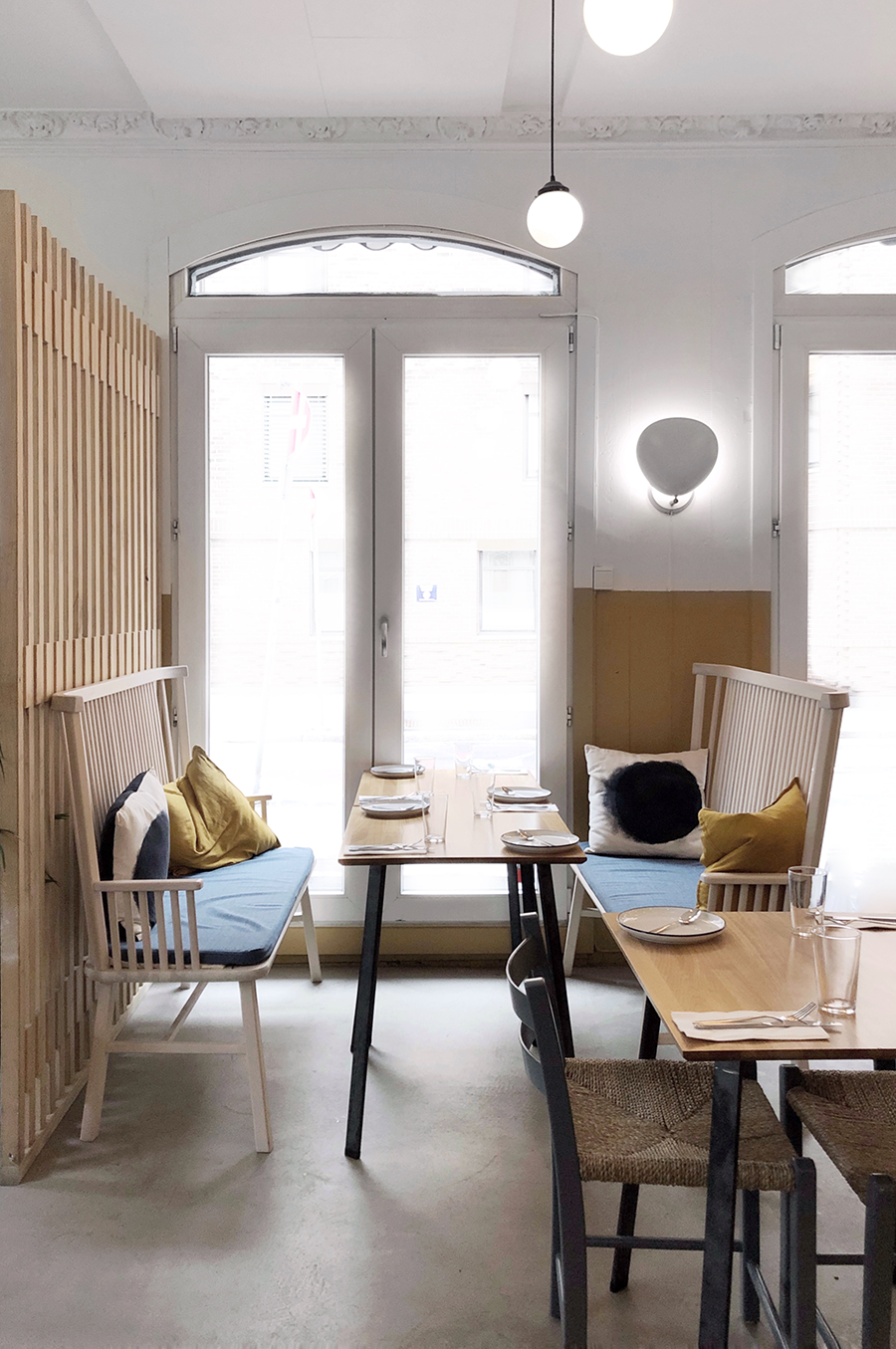 SEVEN THINGS FOR FALL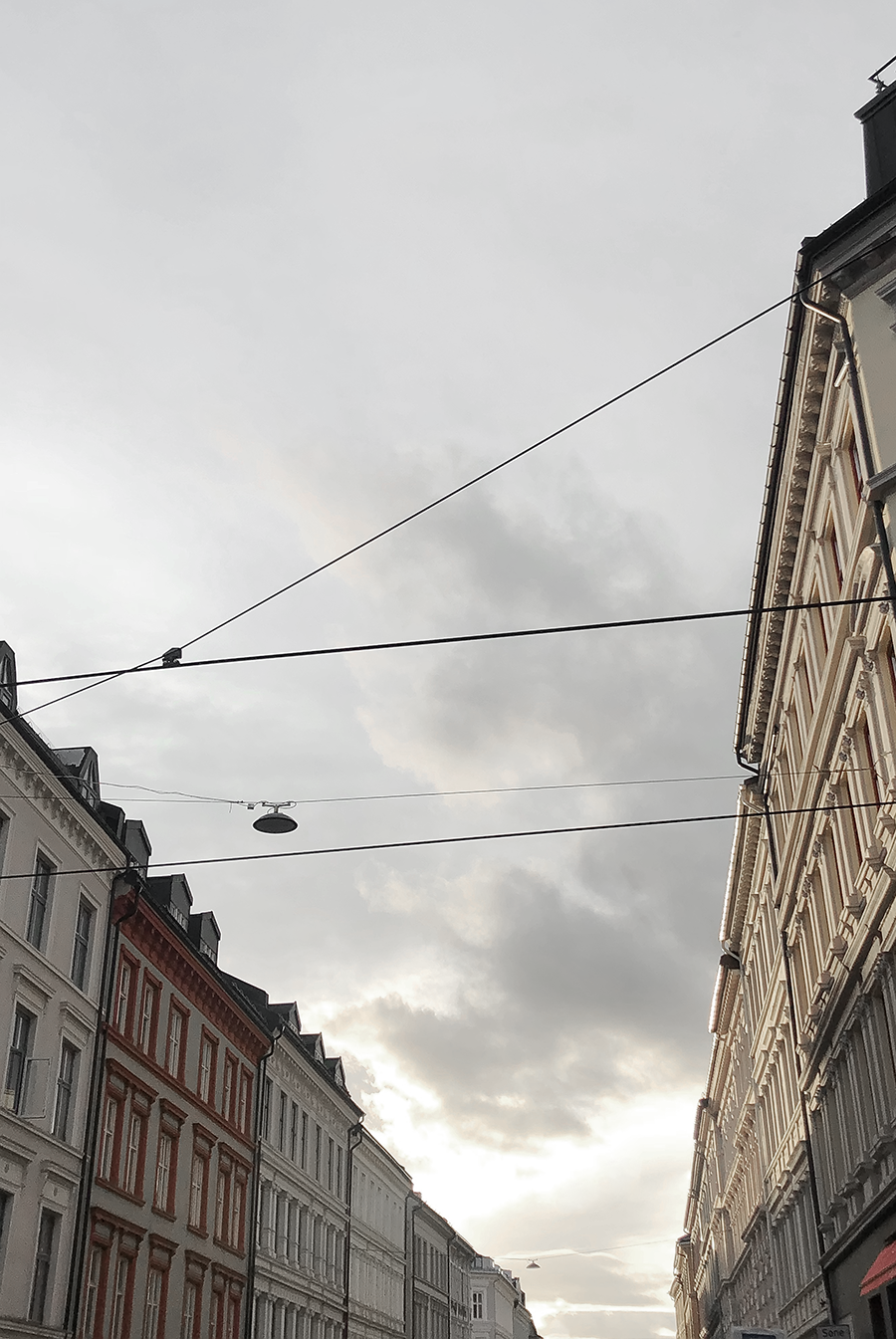 Evening walks when the low sun is blinding you. Stopping by the local market where pears and apples from farms nearby are sold.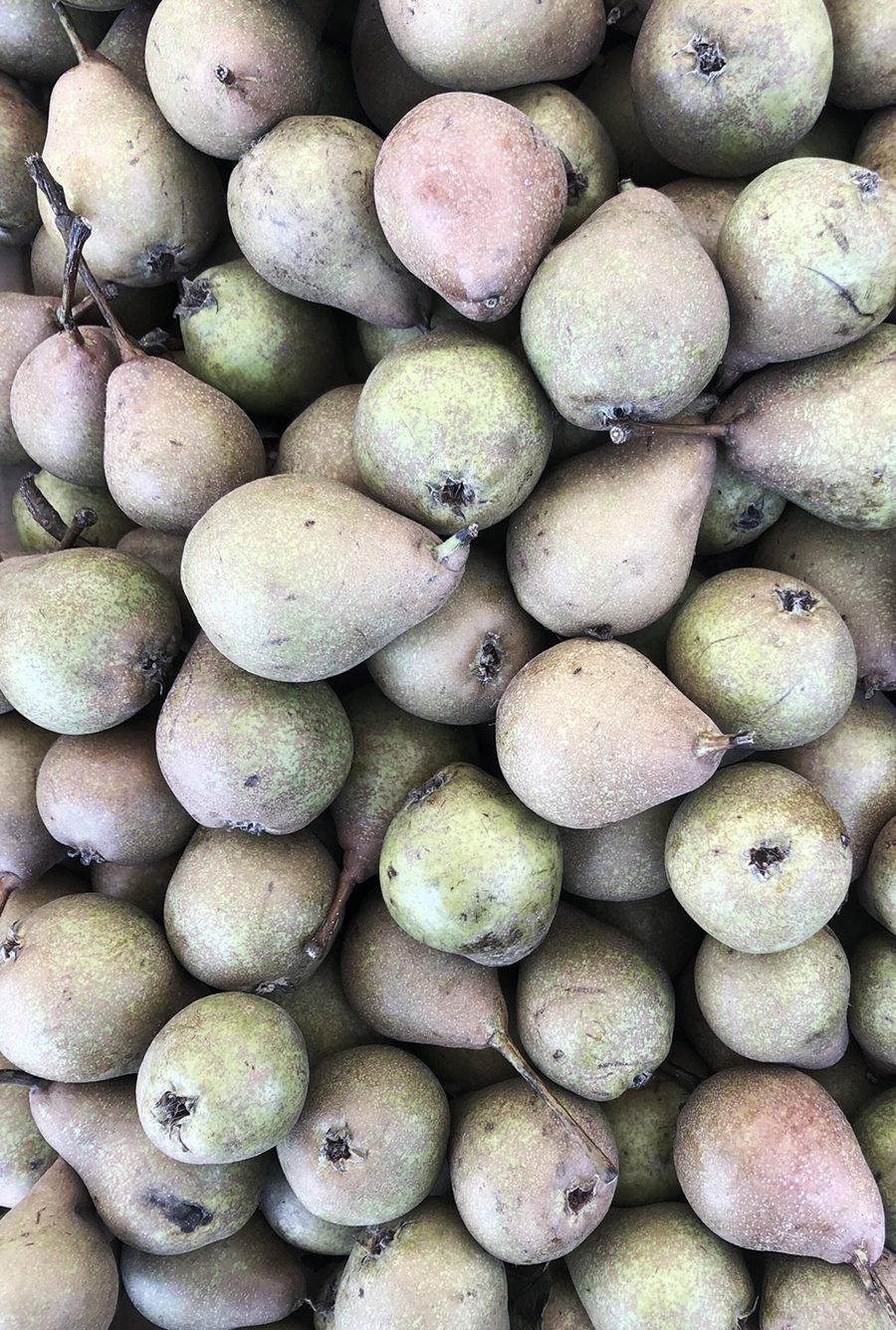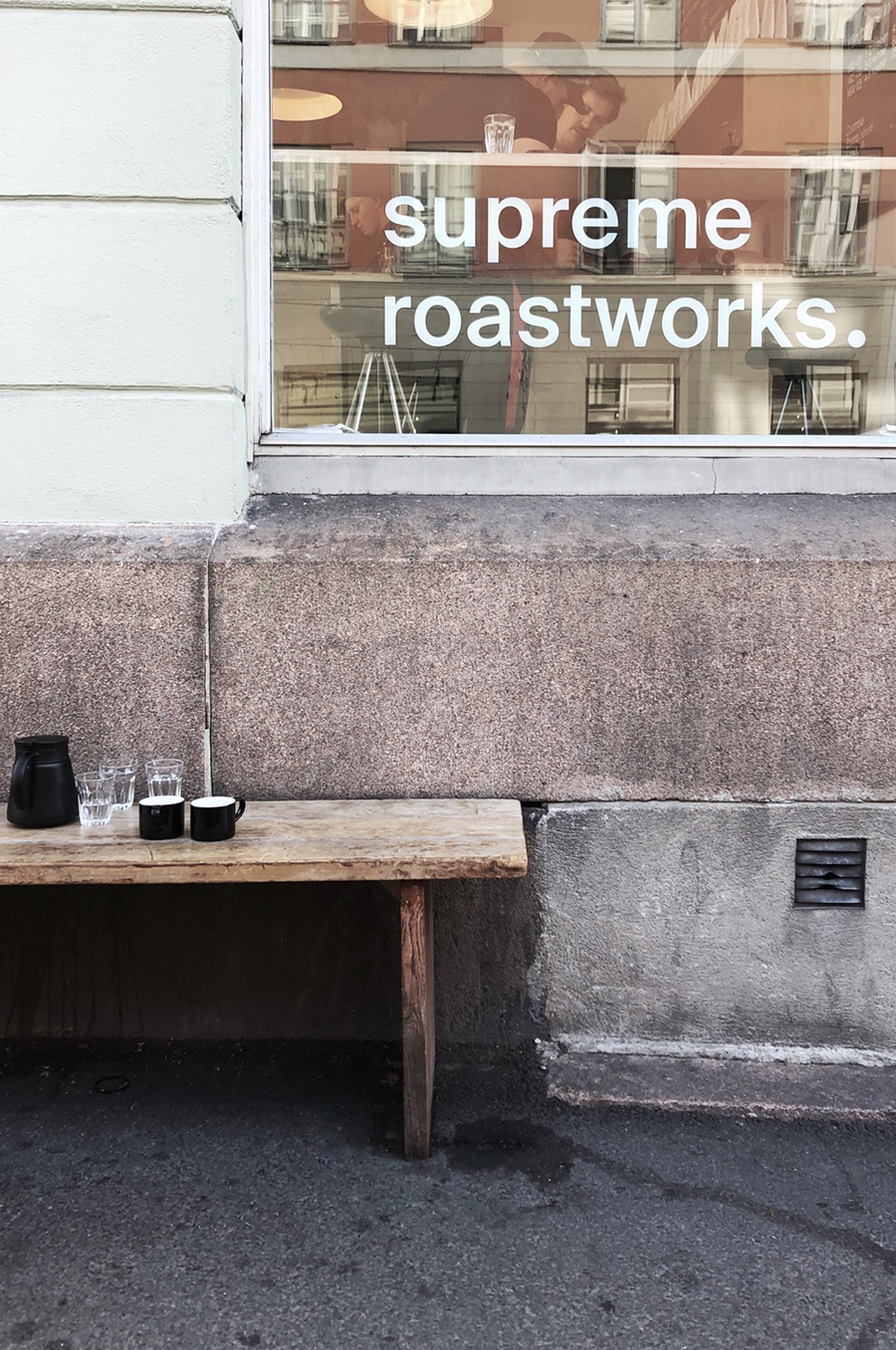 Coffee at the next door coffee shop. Outside, for as long as I can.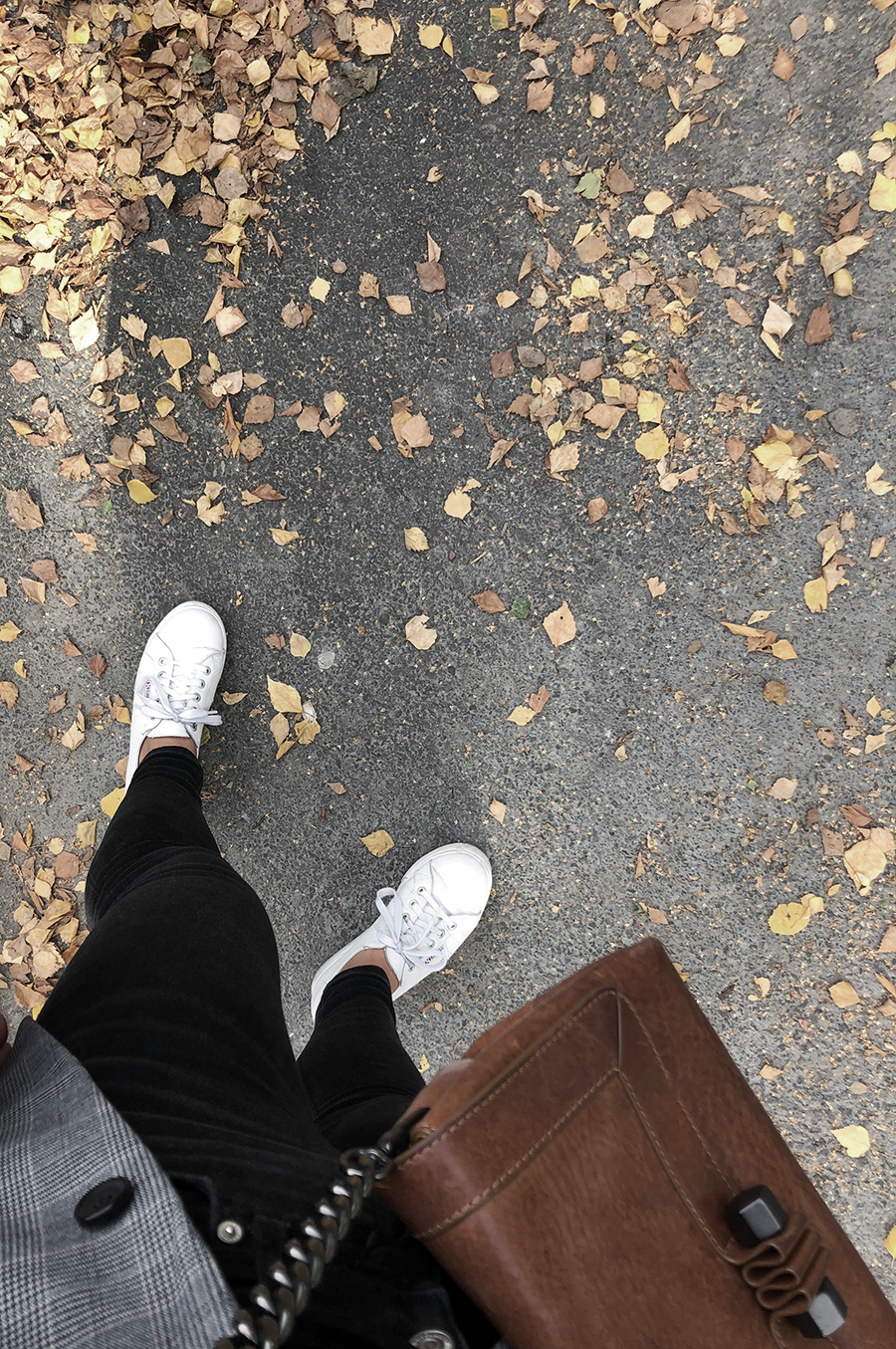 More walking. When leaf are covering the ground in beautiful colors. With someone by your side talking about life, the evening light and what to have for dinner tonight.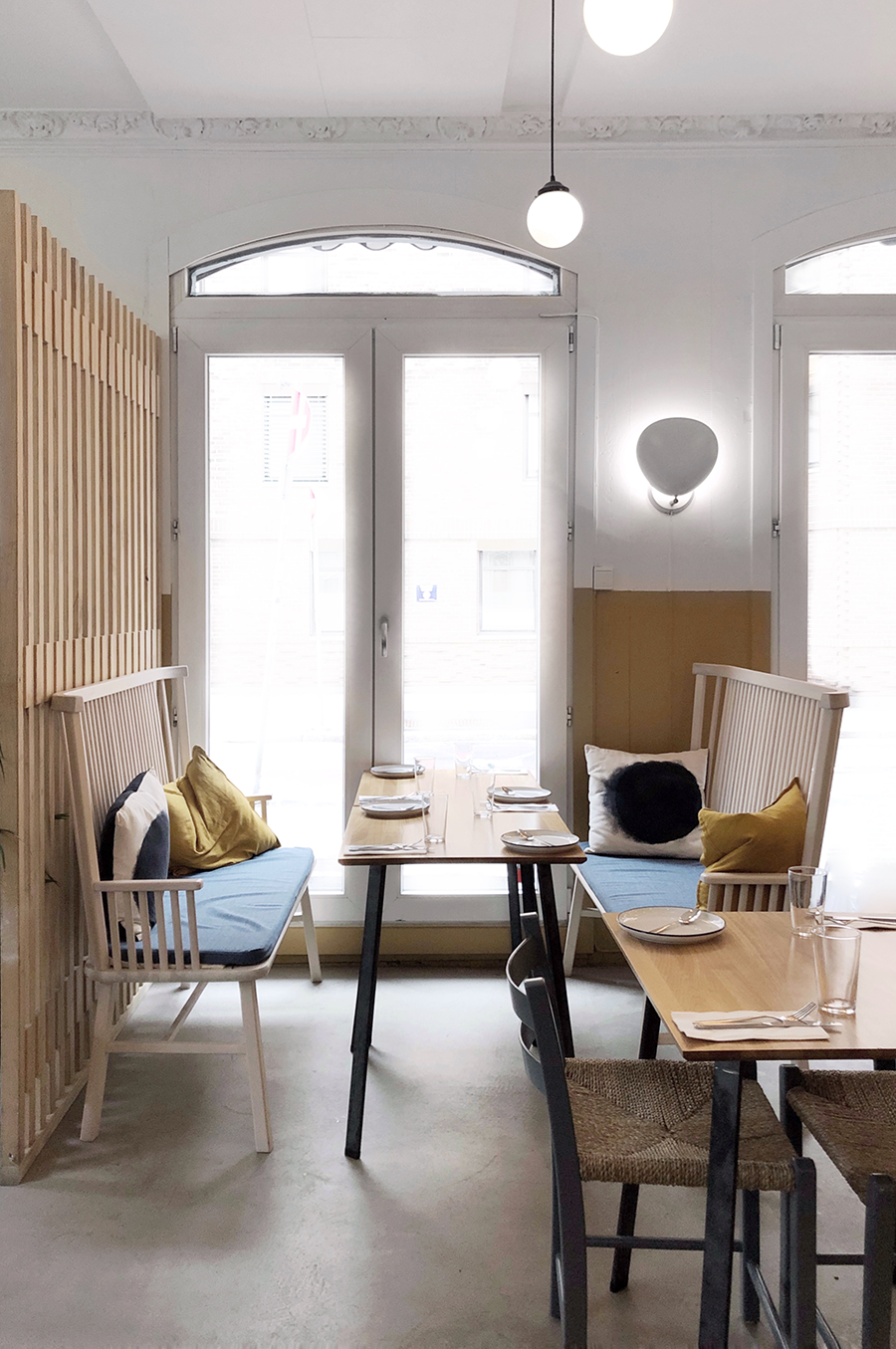 Eating at a new place. In this case Ben Reddik in Leirfallsgata 6.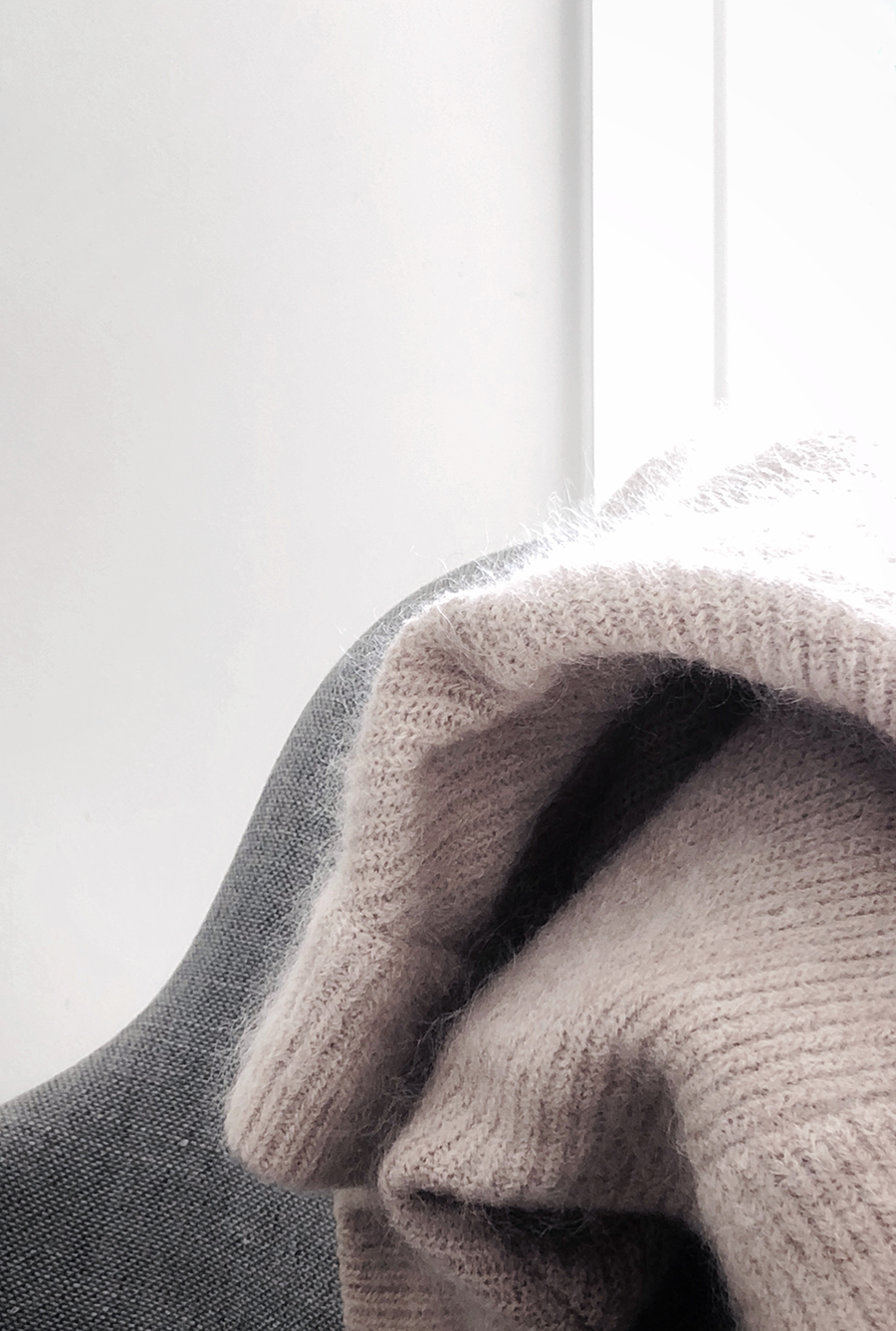 Wearing wool again. The big, chunky knits I love wearing.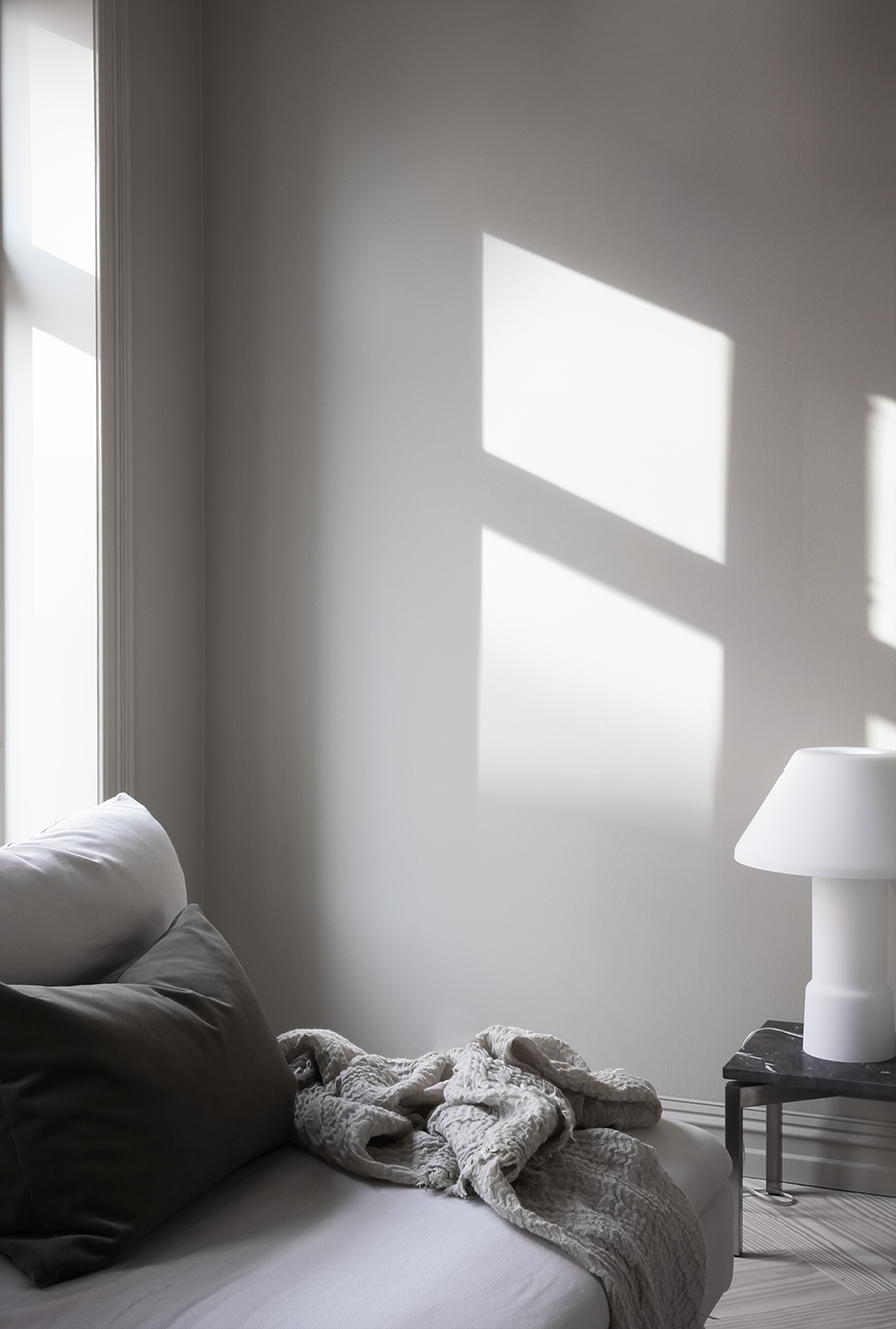 Cuddling up on the couch. Plaids and hot tea.
..ore sleeping in. Then staying in bed for two more hours reading poems. Trygve Skaug are recommended, you probably already know him if you live in Norway. Nevertheless – make the most of the beautiful fall days!

Elisabeth