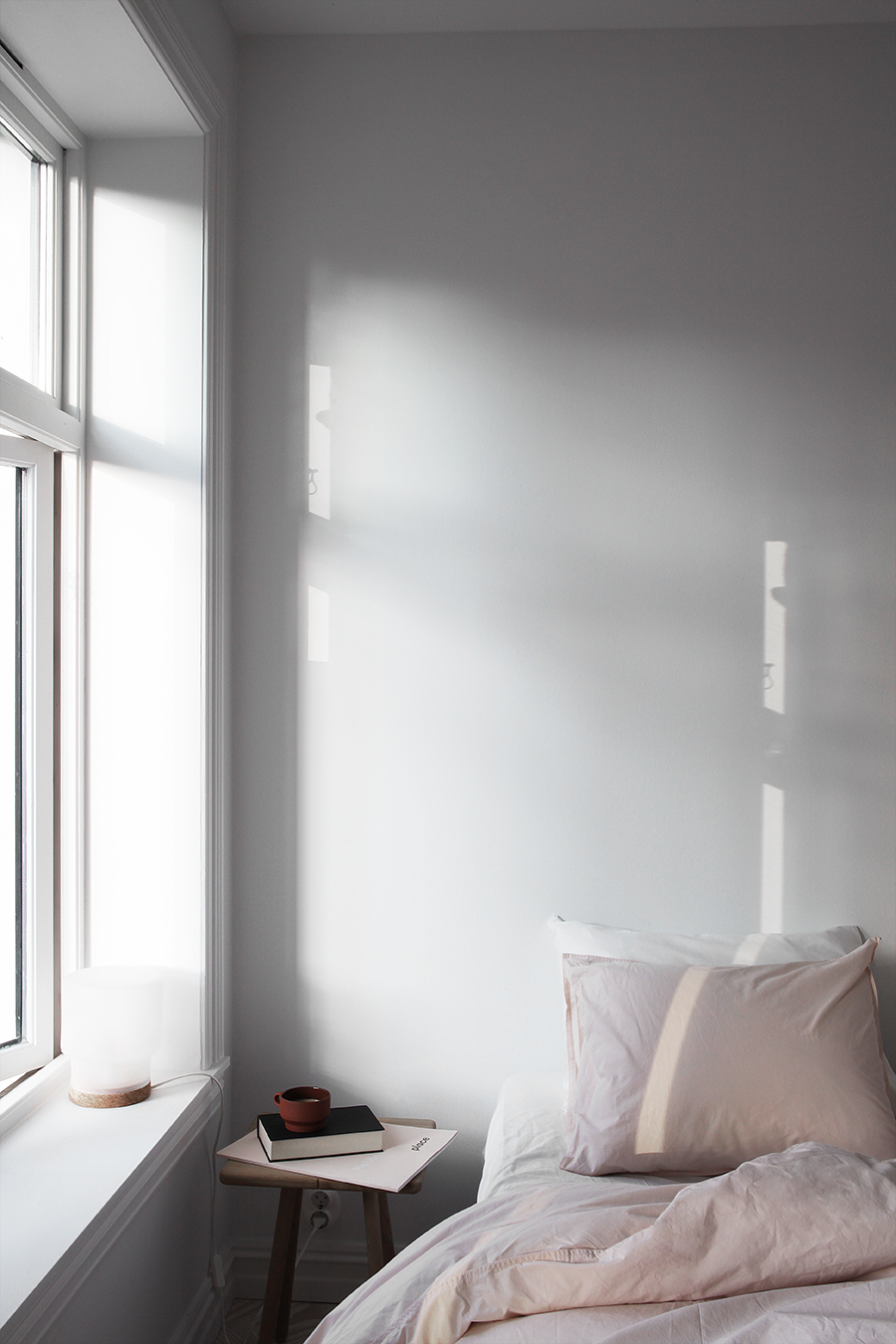 SUMMER SALES BEDLINEN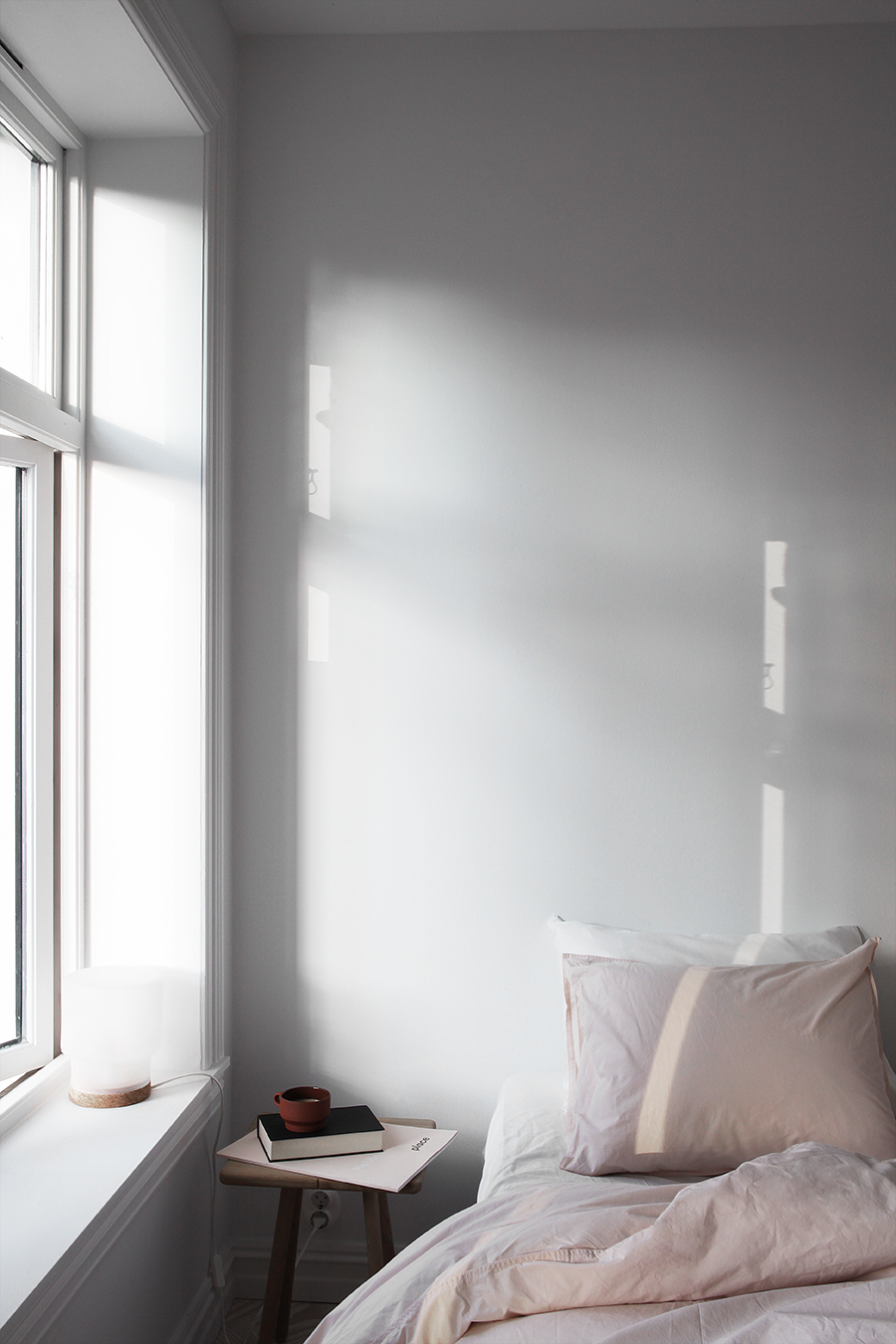 Paid partnership with Ellos
Waking up in the softest sheets, walking barefoot onto the balcony with a cup of coffee, back to bed for reading.. Summer mornings at its best. Summer also means sales and discounts in most shops, also at Ellos. I have several different bedlinens from Ellos, and my favorite series, Neely, is at 20% discount right now. The color above, Nude Pink, is a soft powdery pink that fits most styles and can be mixed with almost any color. For ideas you might want to have a look here on my suggestions for how to mix and match different bedlinens and colors.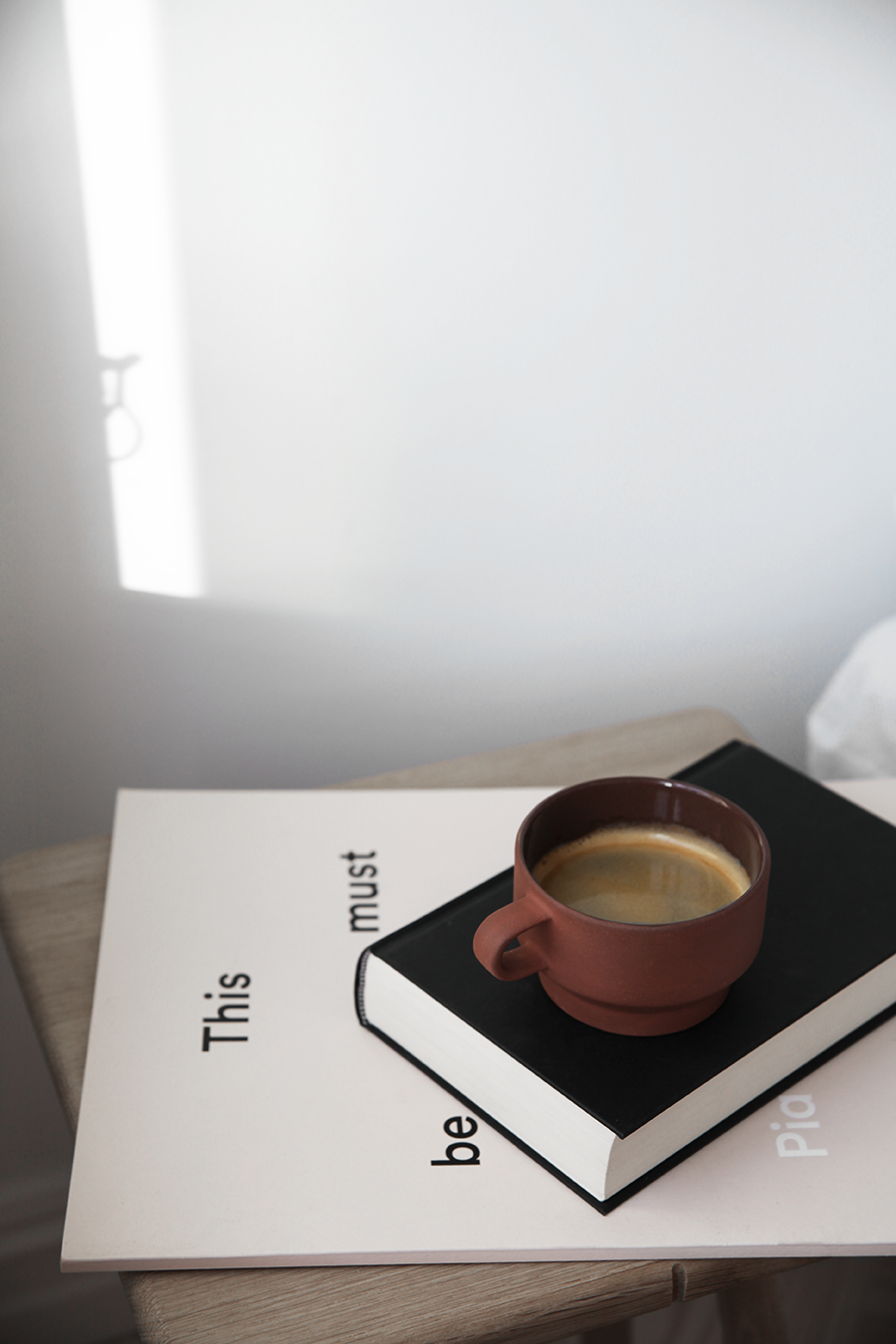 The Neely series is made of cotton percale, a luxurious woven quality. The surface is smooth and feels super soft and cool against your skin. Add freshly brewed coffee and you're all good for a lazy morning in bed. One last tip; it might seem like a lot of work, but I assure you, ironing the sheets is so much worth it. Both because it looks nice and feels amazing!
More bedlinens discounted right now is the Leah series and Candice linen series, both very much recommended.
Elisabeth