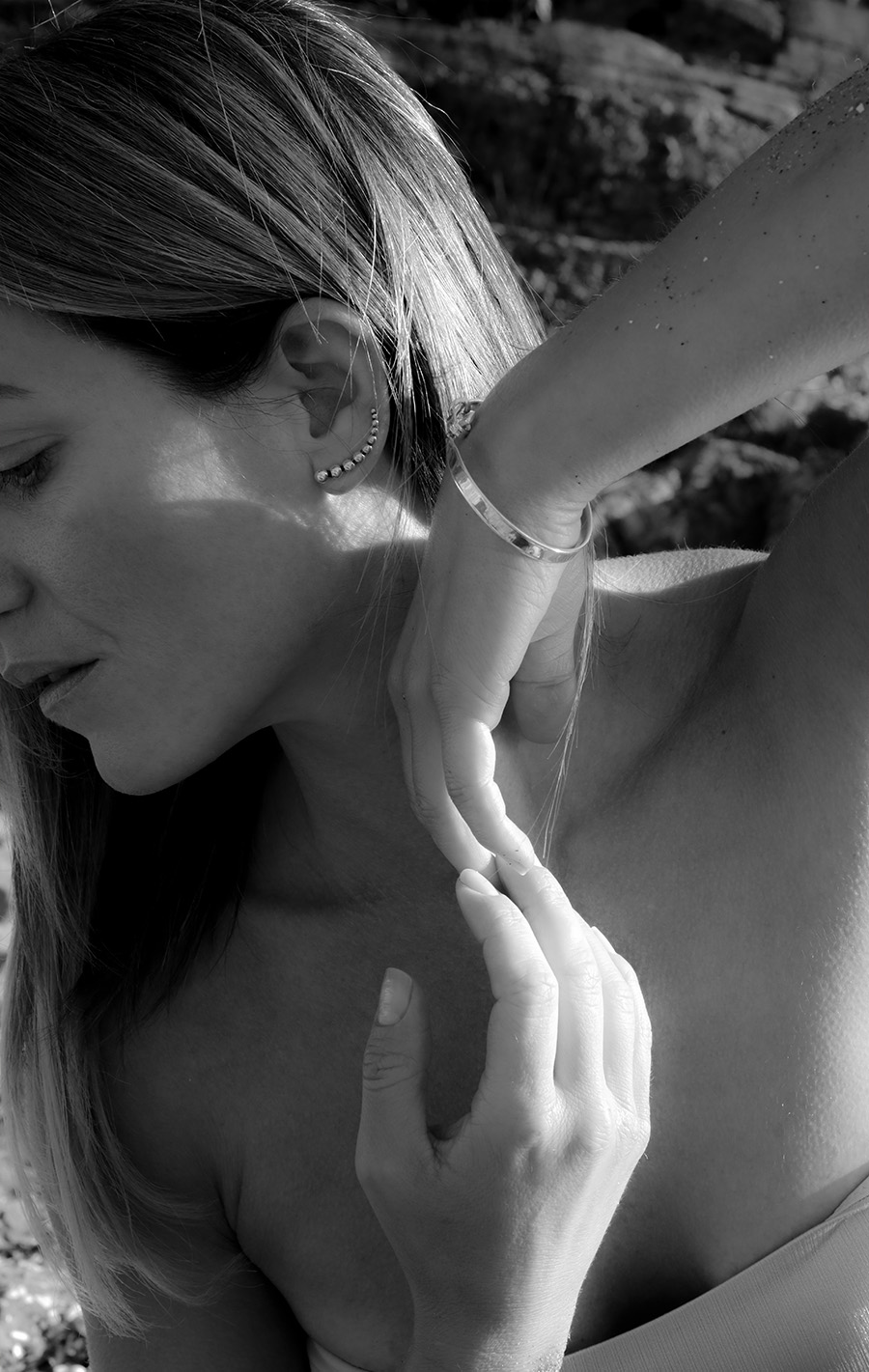 SUMMER SOUL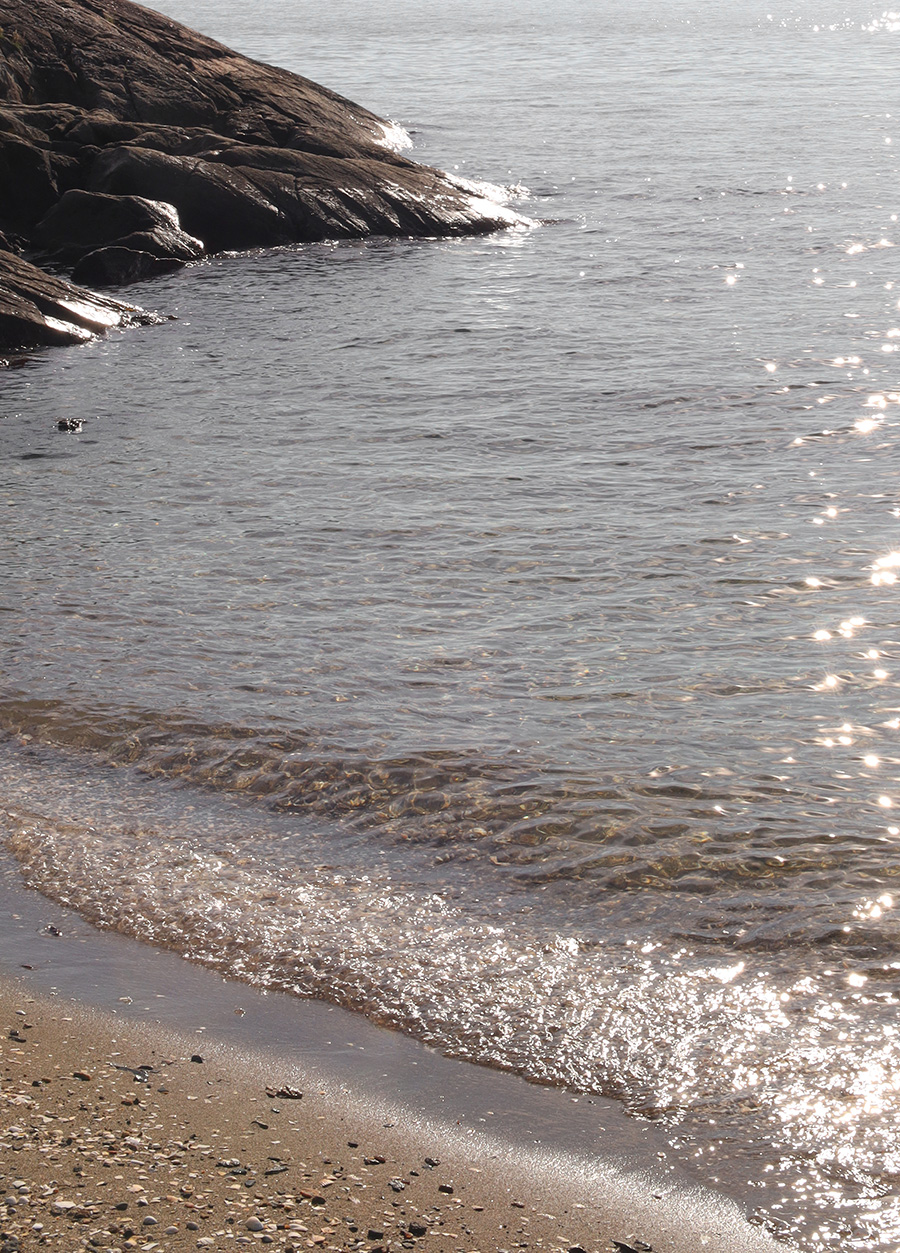 In paid partnership with Georg Jensen
Summer is my season. When hair gets lighter, skin gets darker, water gets warmer, nights get longer and life gets better. Scandinavian summer by the sea. When being asked to give my personal interpretation of Georg Jensen jewelry, my selected favorites, I brought them to my place. My beach. 
My first encounter with Georg Jensens jewelry goes way back. From looking at, and dreaming about owning some of the beautiful pieces when visiting their flagship store in Copenhagen to visiting their silver smithy three years ago and experience how the skilled craftsmen shaped the Torun bangles. I have a well worn Torun bangle made for me from the visit and its still a favorite on my arm.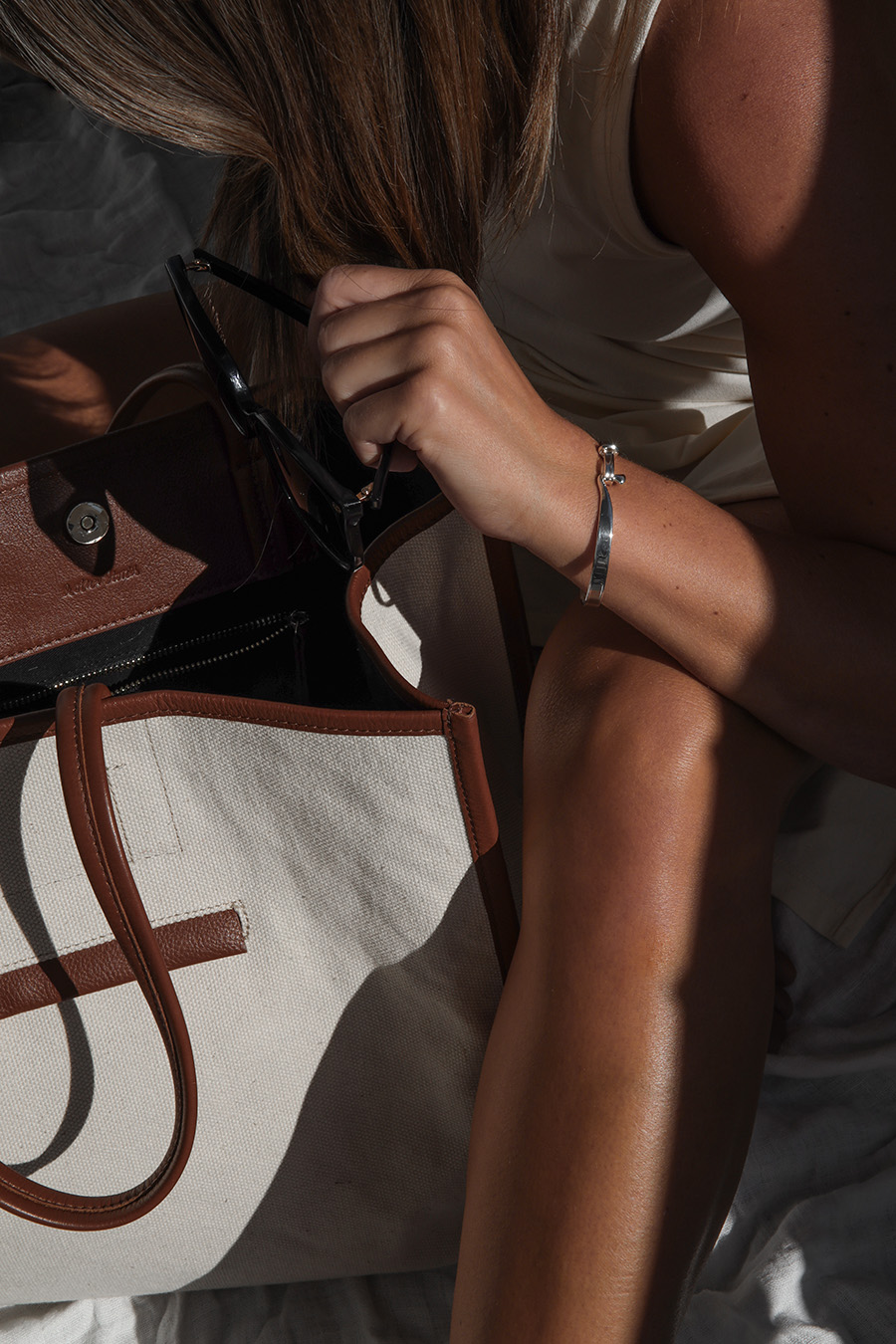 The Torun bangle in silver is looking beautiful on sun kissed skin. Feminine and elegant, and with a simple but unique shape that makes it the epitome of Scandinavian design. Vivianna Torun´s minimalistic design origins in the idea of two halves being stronger together then when apart, a symbol of love. 
Vivianna Torun Bülow-Hübe was a strong-minded, unconventional and forward-thinking silversmith, and she would go on to create some of the most recognised designs in the history of Georg Jensen. She was a passionate rule breaker in a male dominated industry, and like a breath of fresh air when starting designing for Georg Jensen in 1967. She was a voice of liberation and equality and multiculturism of all sorts. Woman's liberation, social liberation, sexual liberation, racial equality, cultural diversity and much more. She designed hollowware and "anti-status" jewelry of silver, semiprecious stones and pebbles. And she set new design standards with her artistic and organic interpretations of functionality and aesthetics.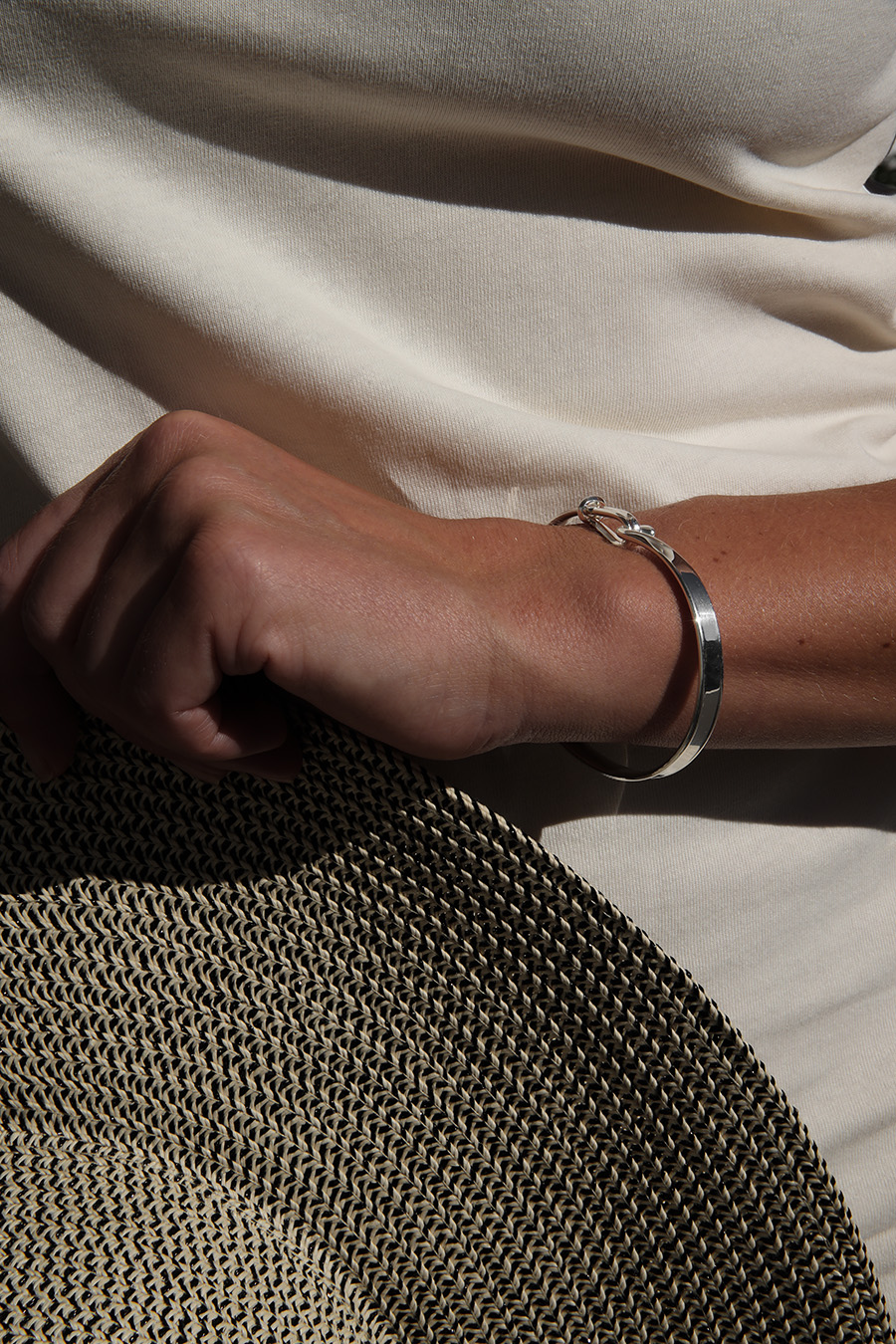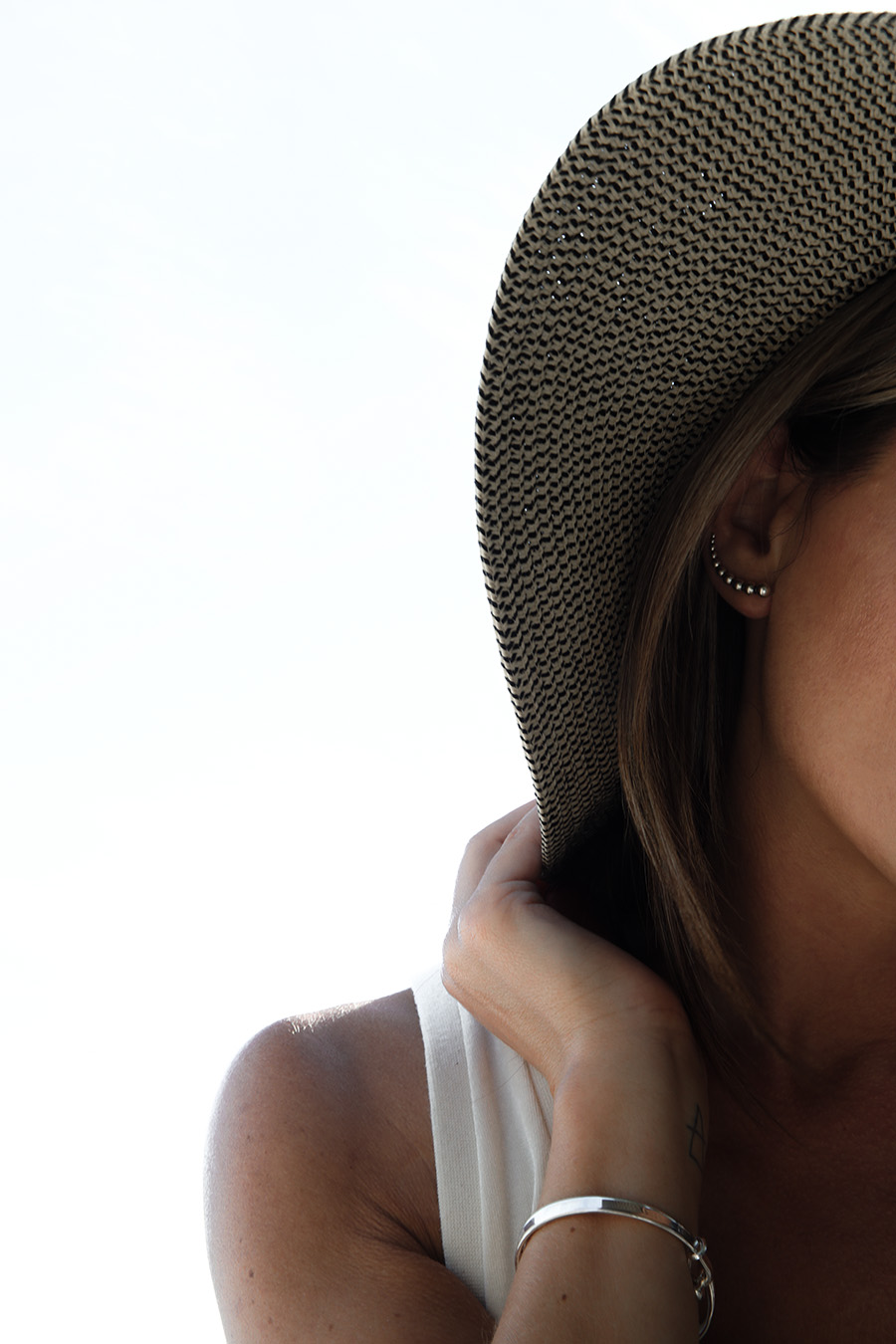 My other choice of Georg Jensen jewlery is the Moonlight Grapes earrings in oxidized sterling silver. The ear cuff is designed to gracefully follow the contour of the lower part of the ear, going upwards like a beautiful branch of grapes. The design originates from the early 1900s, more specifically the Art Nouveau period. It was a period in time where Georg Jensen himself was heavily inspired by natural forms and structures. Georg Jensen is recognized as the greatest silver smith of the past three hundred years, and he referred to himself as "the silver smith sculptor". Inspired by nature, Jensen compared his luster of his chosen material to the pure light of the Danish moon. The exact same shape as the Moonlight Grape earrings is seen on Georg Jensen design from the 1920´s, in details of silver bowls, soup ladles and more. Of Georg Jensens design heritage it has become a whole collection of Moonlight Grape jewelry; bangles, earrings and pendants.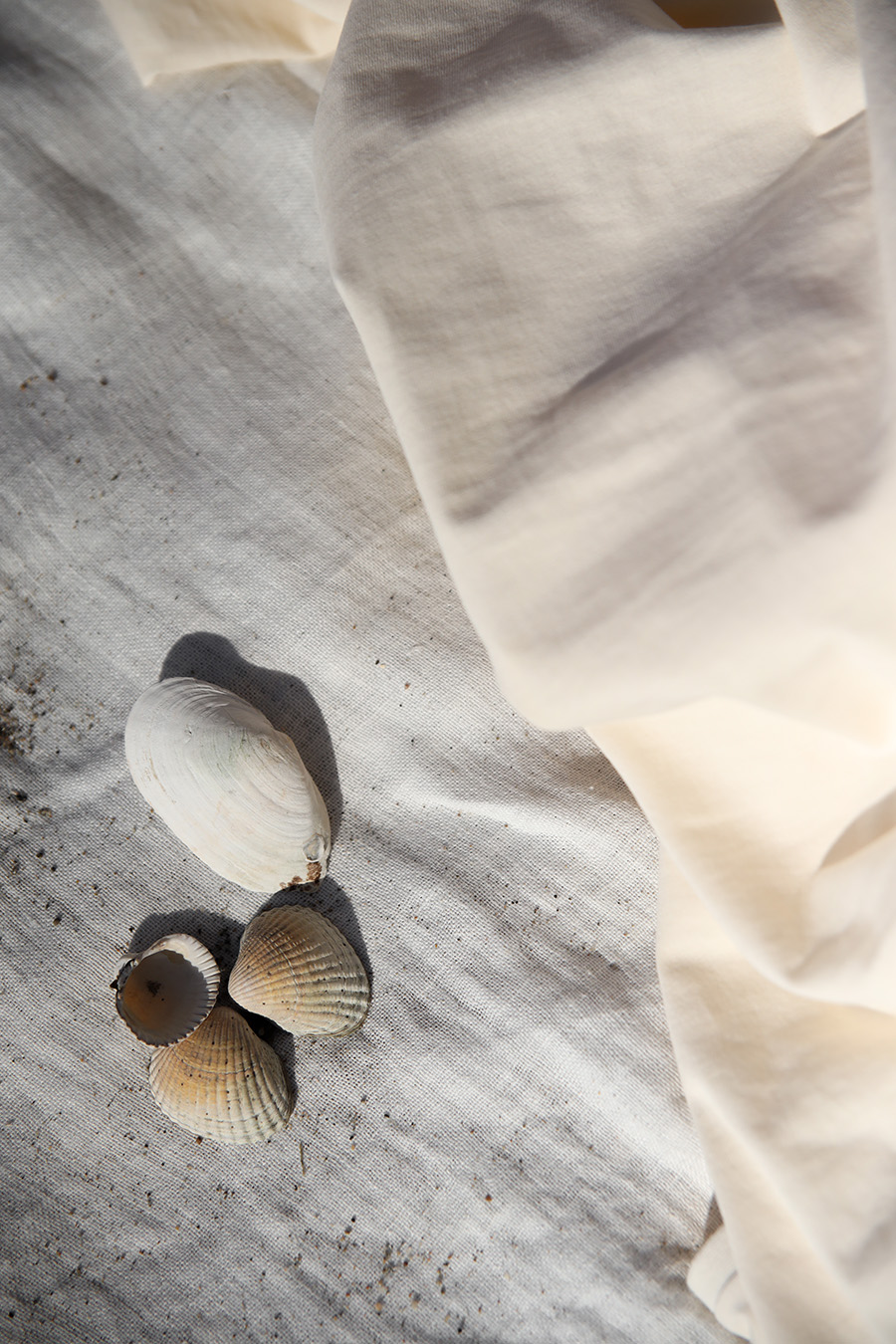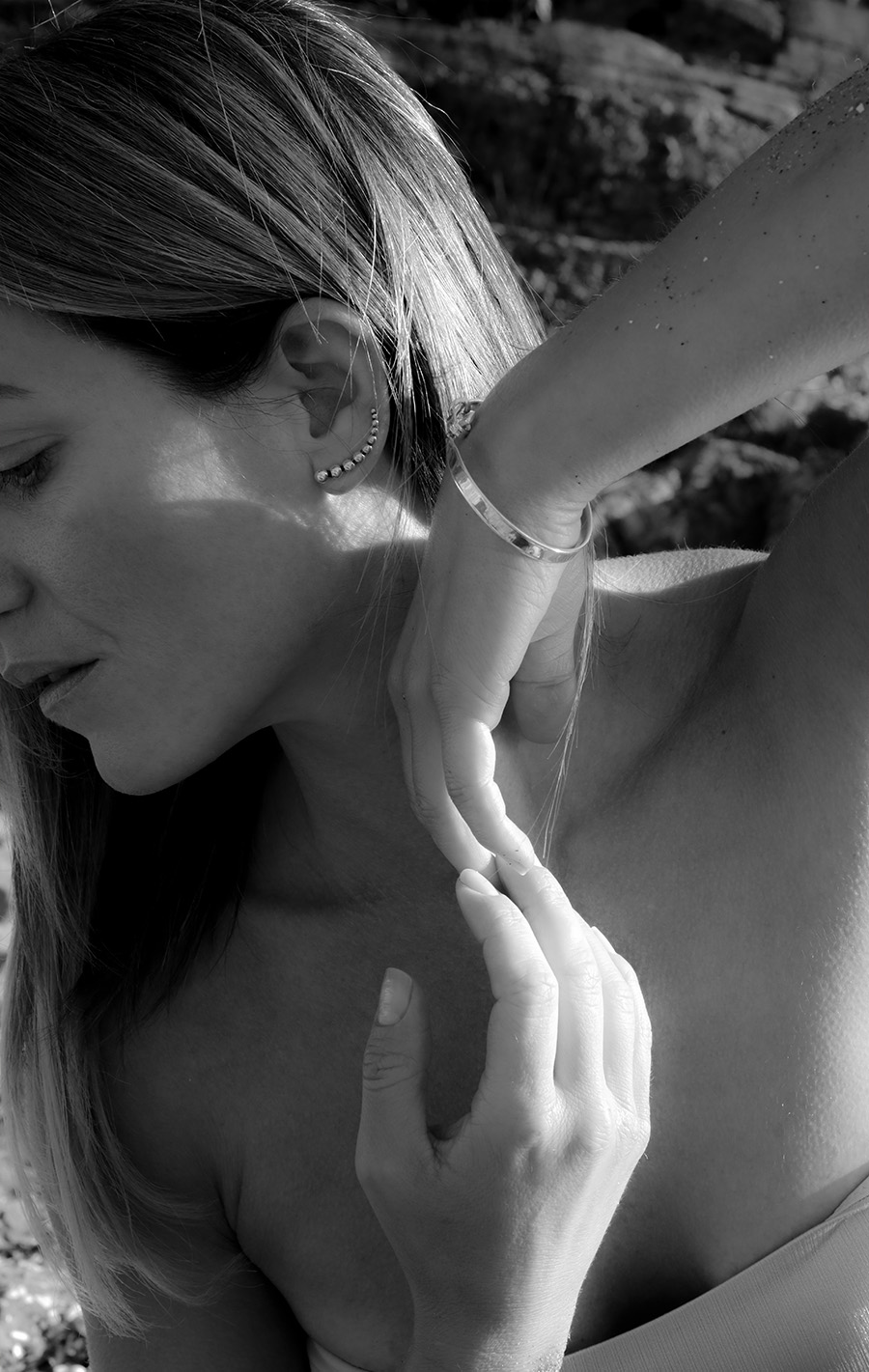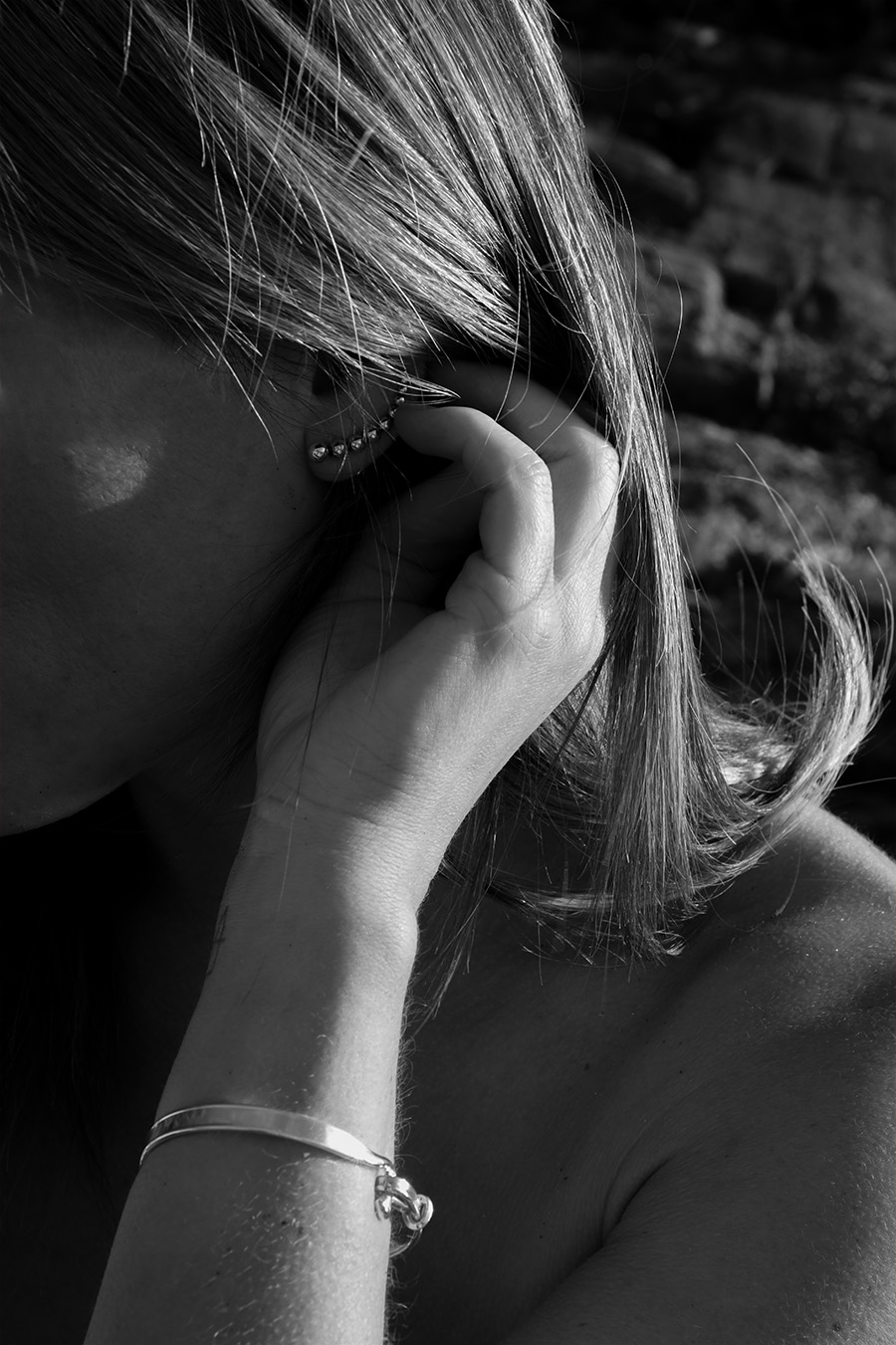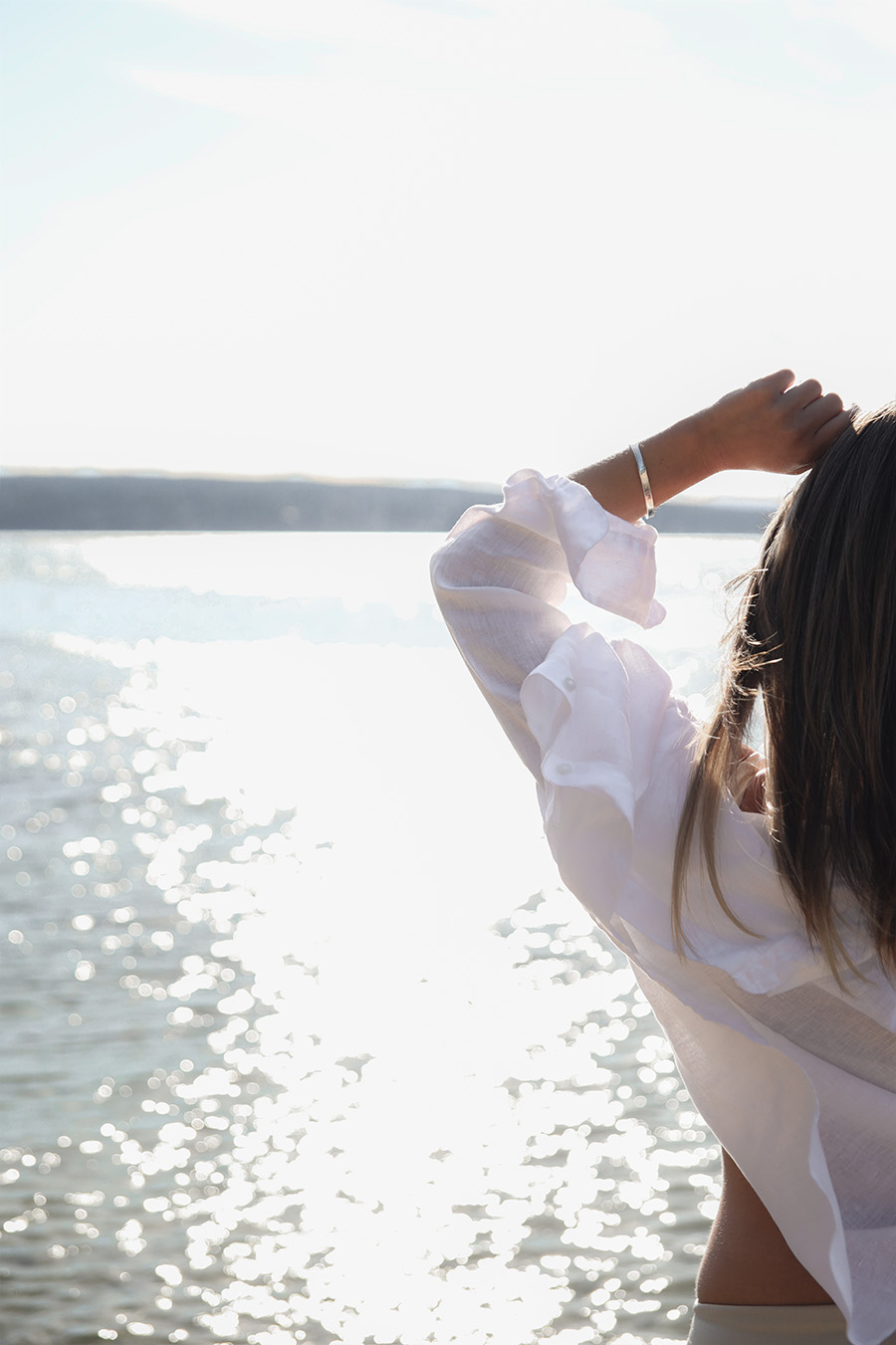 For more inspiration and history, visit Georg Jensen online – and my story from their silver smithy can be read here. 
Elisabeth